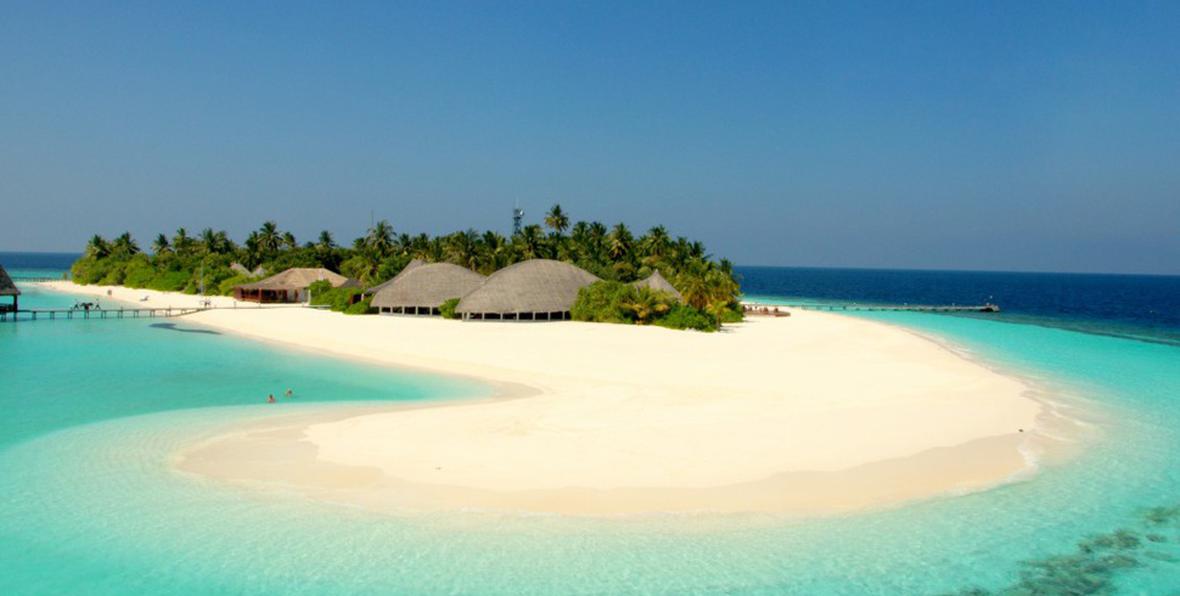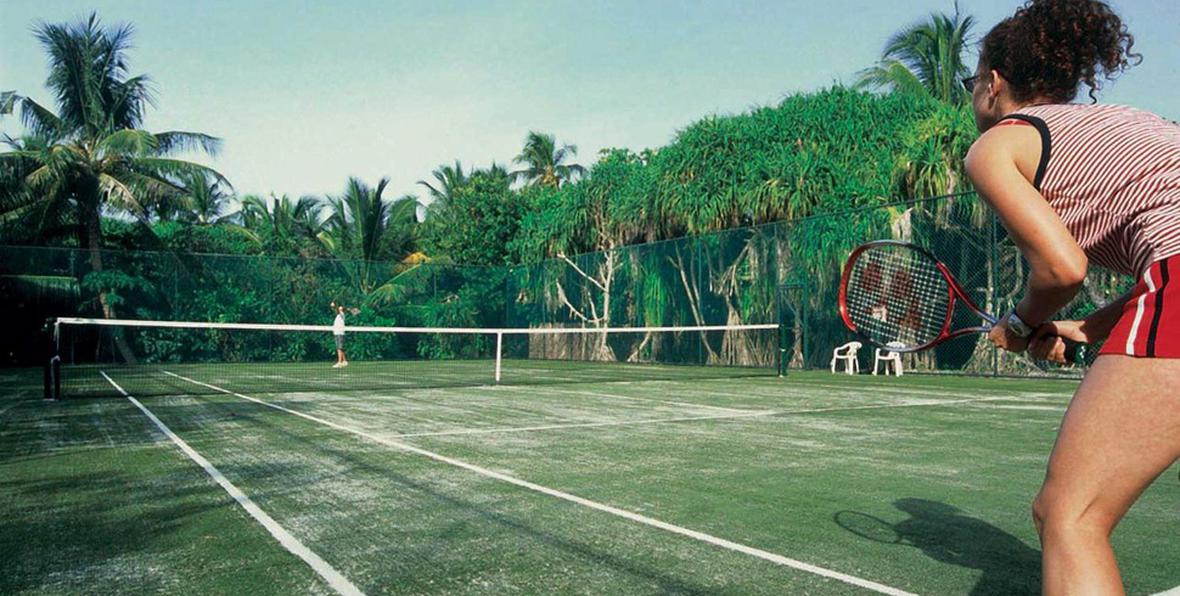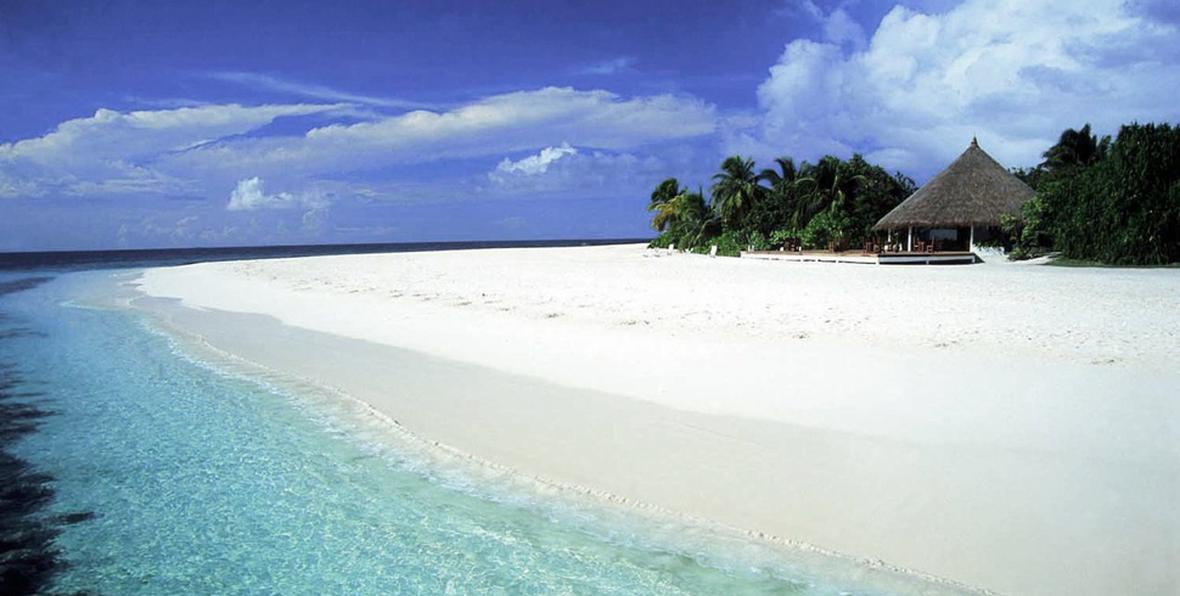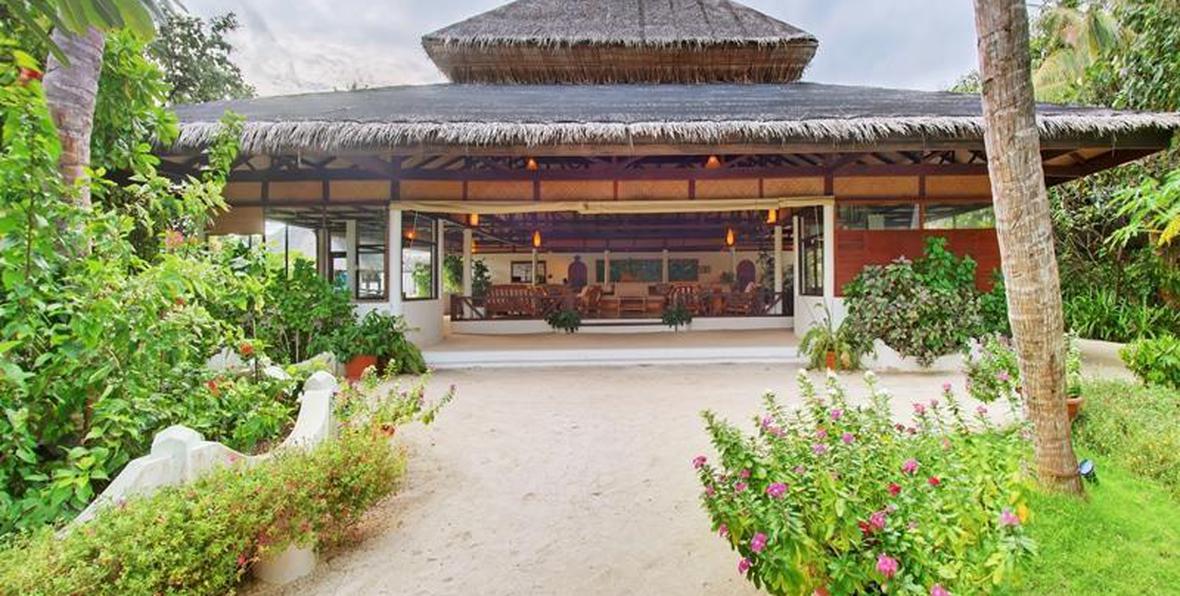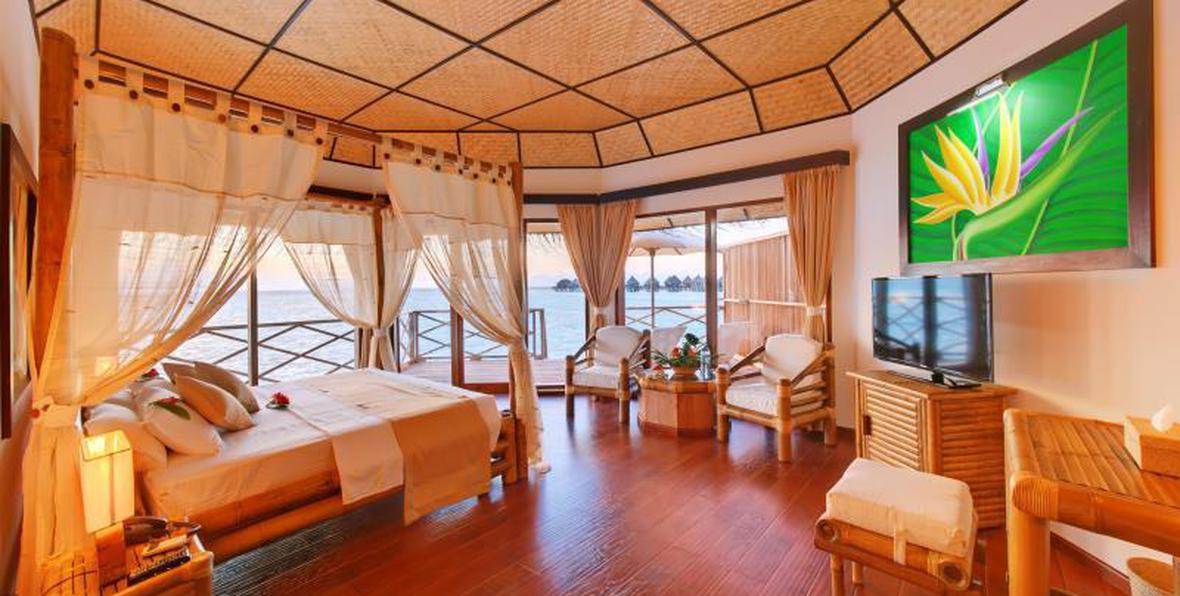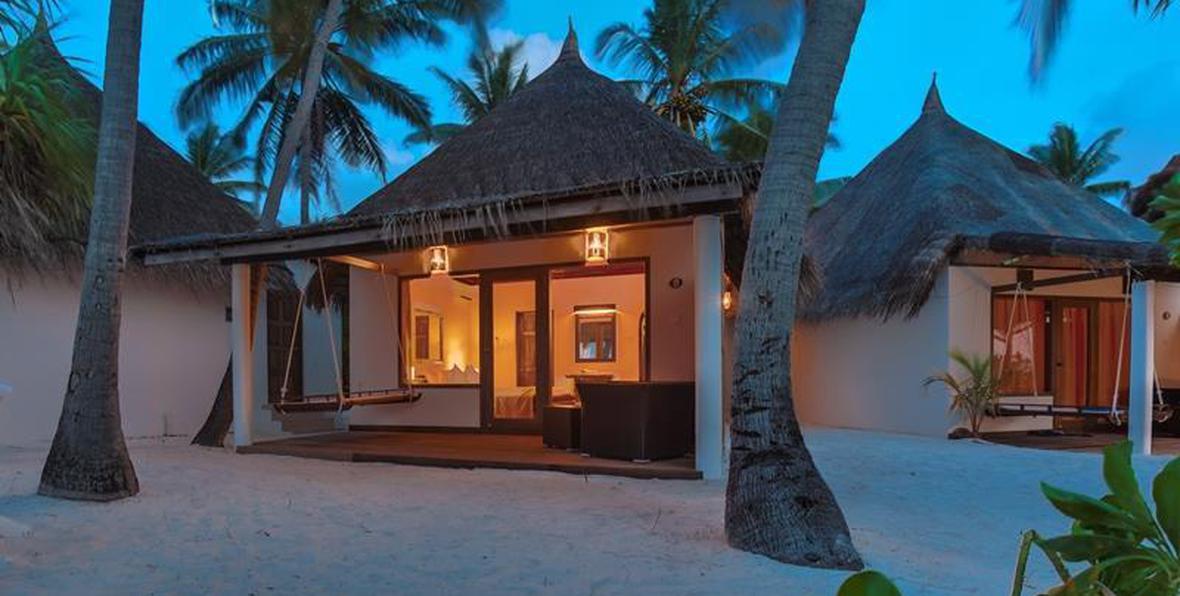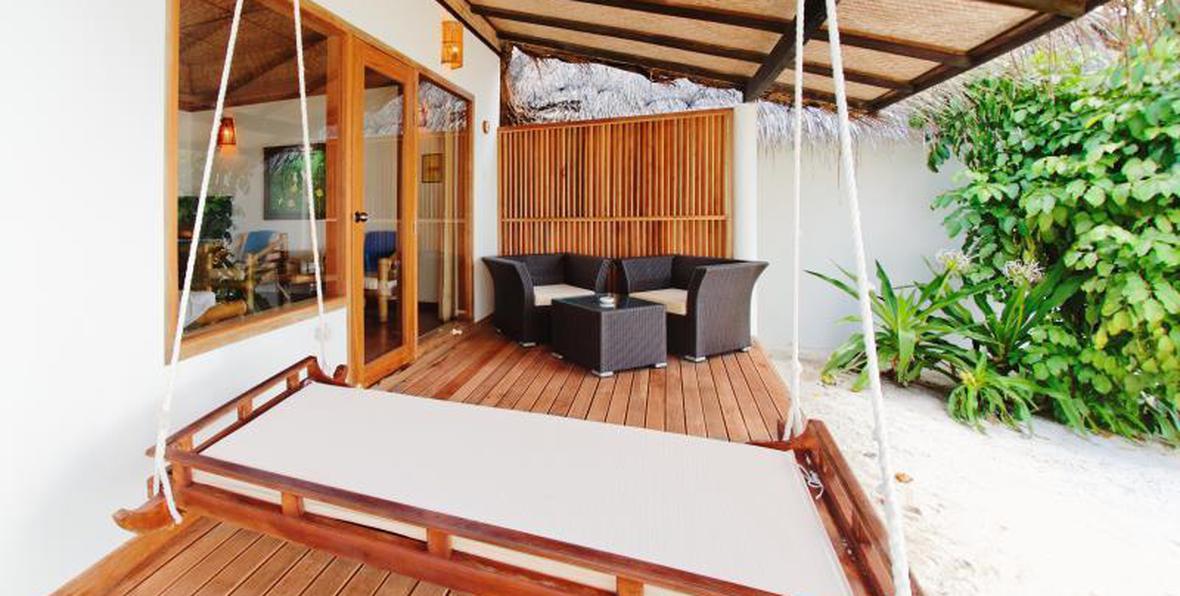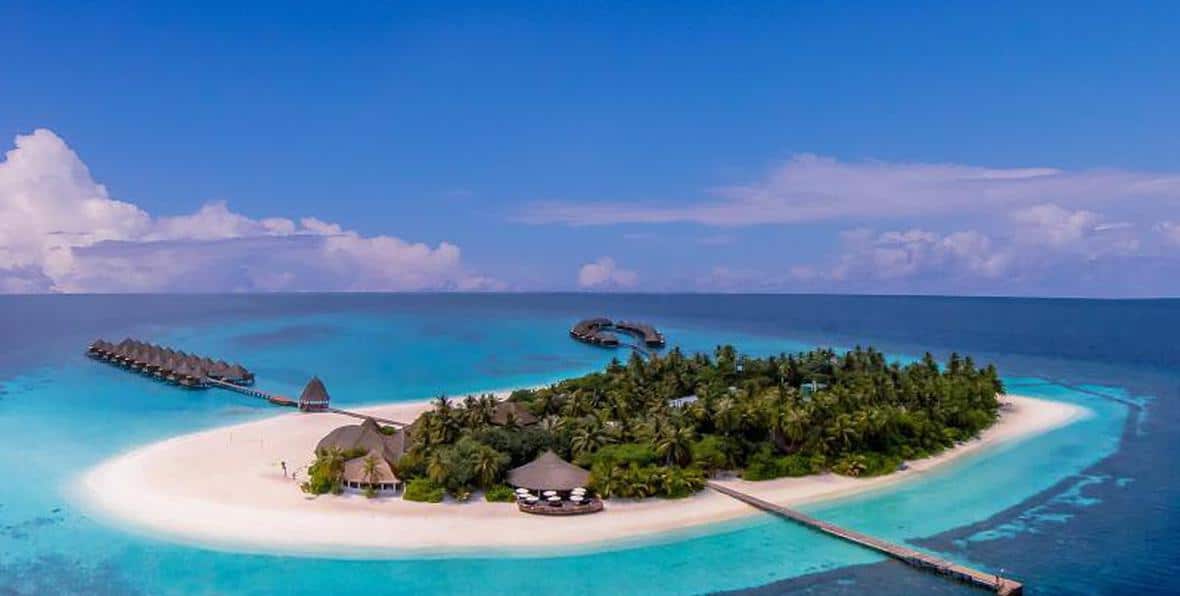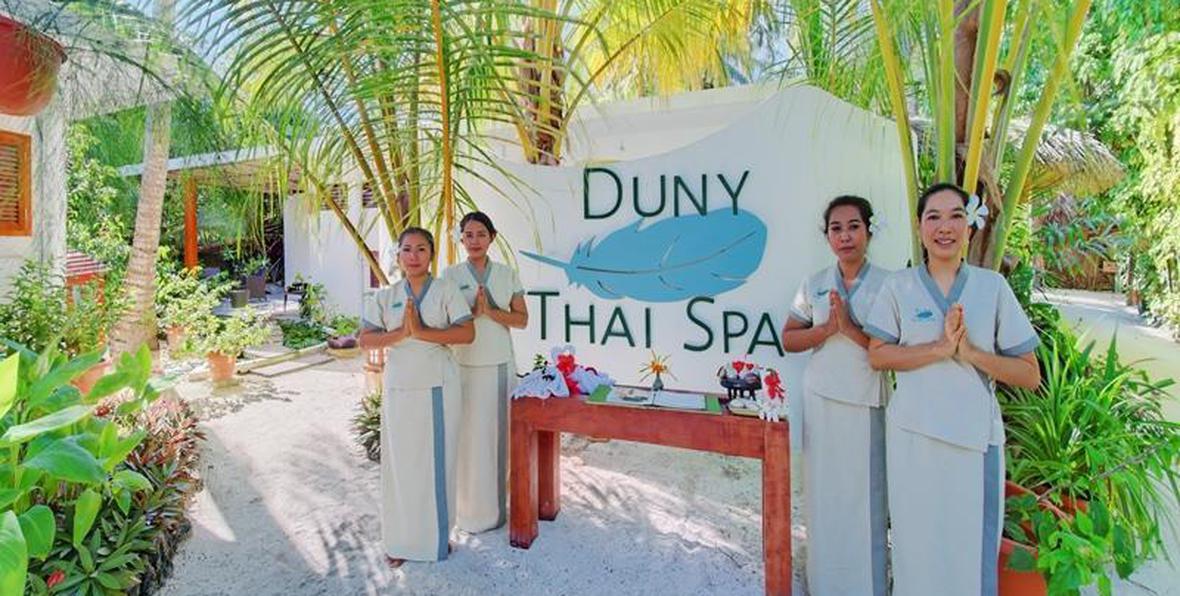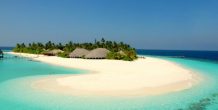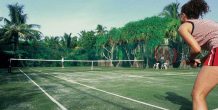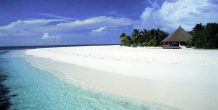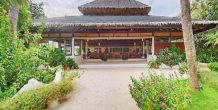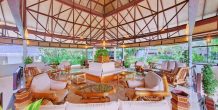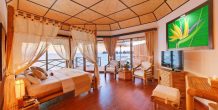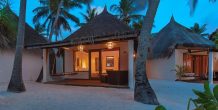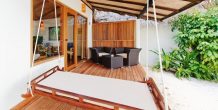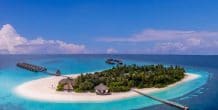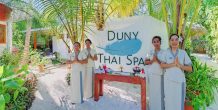 Hotel Angaga Island Resort & Spa SUP
Maldives
Angaga Island Resort is located in the center of South Ari Atoll, on a small island of 320 x 160 meters, just 25 minutes by seaplane from Malé airport. Its excellent location makes it ideal to combine the tranquility of the island with a few days of visit to the nearby town.
The resort features 70 houses divided into Beach Bungalows and Water Bungalows, all decorated with furniture of bamboo and a casual style. They have a terrace, air conditioning, minibar, bathrobe, hair dryer… The hotel has boutique, WI-FI in public areas, restaurant, gym, Spa and massage, tennis court… and many acitivades and excursions so you and your family can enjoy an unforgettable holiday.
---
---
Rooms of the Hotel Angaga Island Resort & Spa SUP
Angaga has 50 Beach Bungalows and 20 Water Bungalows.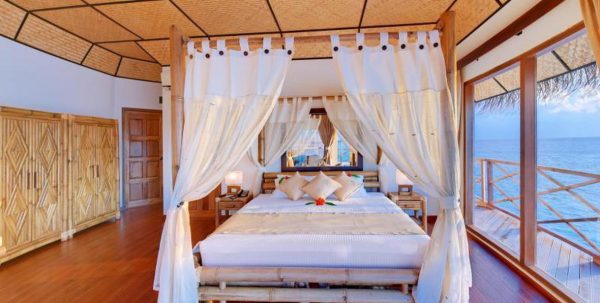 WATER BUNGALOW
The water bungalows are installed directly over the lagoon. Its beautiful interior boasts a romantic four-poster bed, seating with 2 comfortable chairs and glas...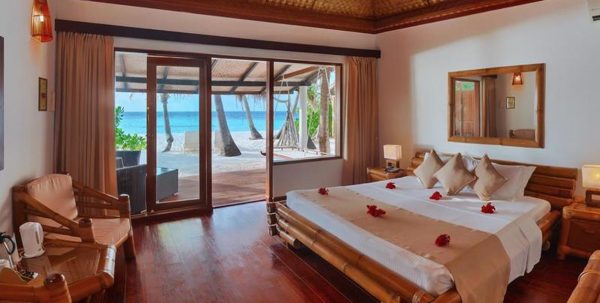 BEACH BUNGALOW
These beautiful bungalows, decorated with furniture from natural bamboo and thatch roof, are a beautiful refuge for those seeking to be next to the beach and su...

Restaurants of the hotel Angaga Island Resort & Spa SUP
The Angaga Island Resort has a buffet restaurant that also enjoy delicious dishes prepared at the moment for you.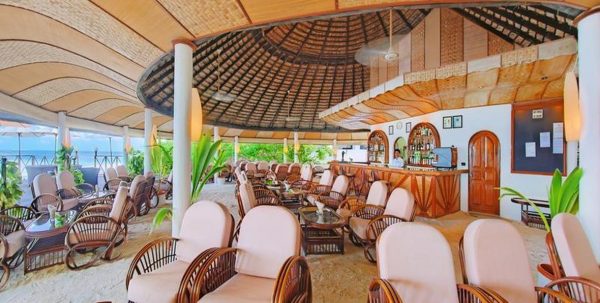 COFFEE SHOP
The Coffee Shop of the Angaga is a nice place over the lagoon in which take a drink or a tasty meal. Its menu includes soft drinks, juices and alcoholic beverag...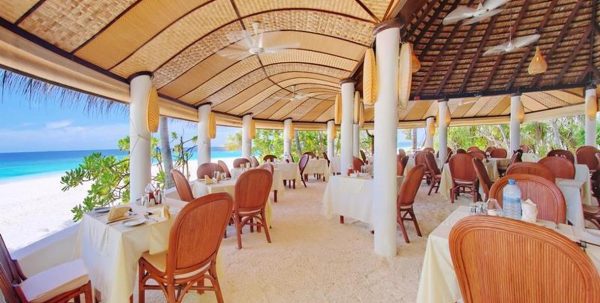 THE RESTAURANT
The Angaga Island restaurant is a pleasant local semi-open near the beach, offering a wonderful view of the turquoise lagoon. Open for breakfast, lunch and dinn...

Services of the hotel Angaga Island Resort & Spa SUP
The hotel features many amenities such as beach towel, Concierge or transfer to the airport.
Activities of the hotel Angaga Island Resort & Spa SUP
Angaga Island Resort offers many sports, among which is the para-sailing or canoeing. The full gymnasium will also be a perfect place to keep the form in these days of relaxation. If you wish you can make excursions to a desert island, for snorkeling or to spend a fun day shopping. Occasionally, the hotel offers to its guests evenings with disco and live band. The magnificent Spa Balinese will take care of you with the best treatments and massages to keep you beautiful inside and out.
Other hotels in Maldives