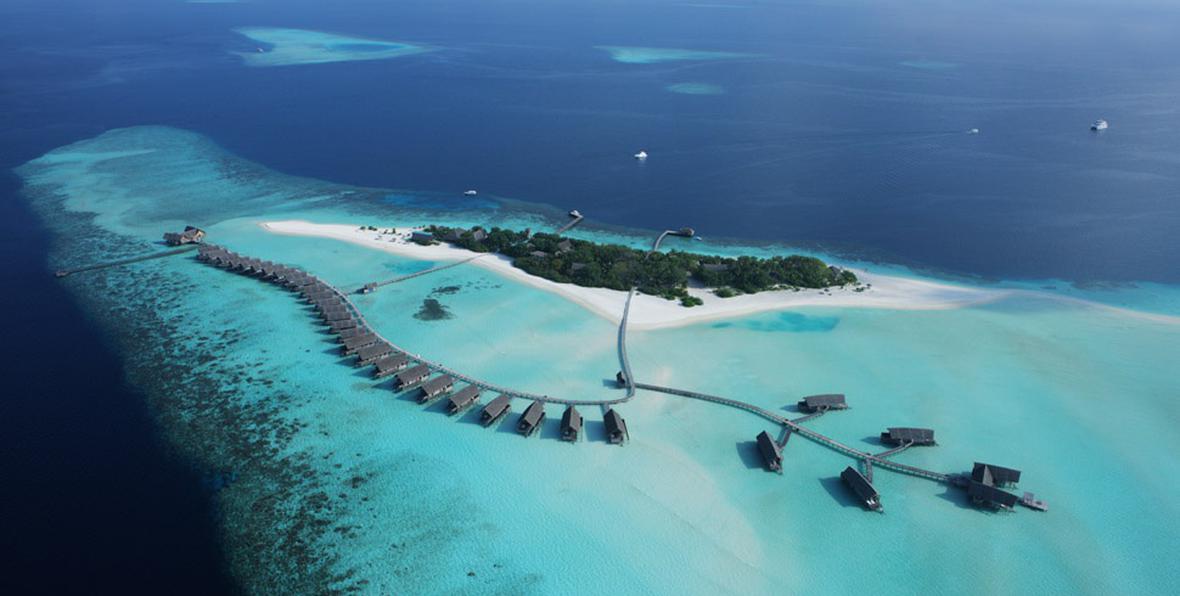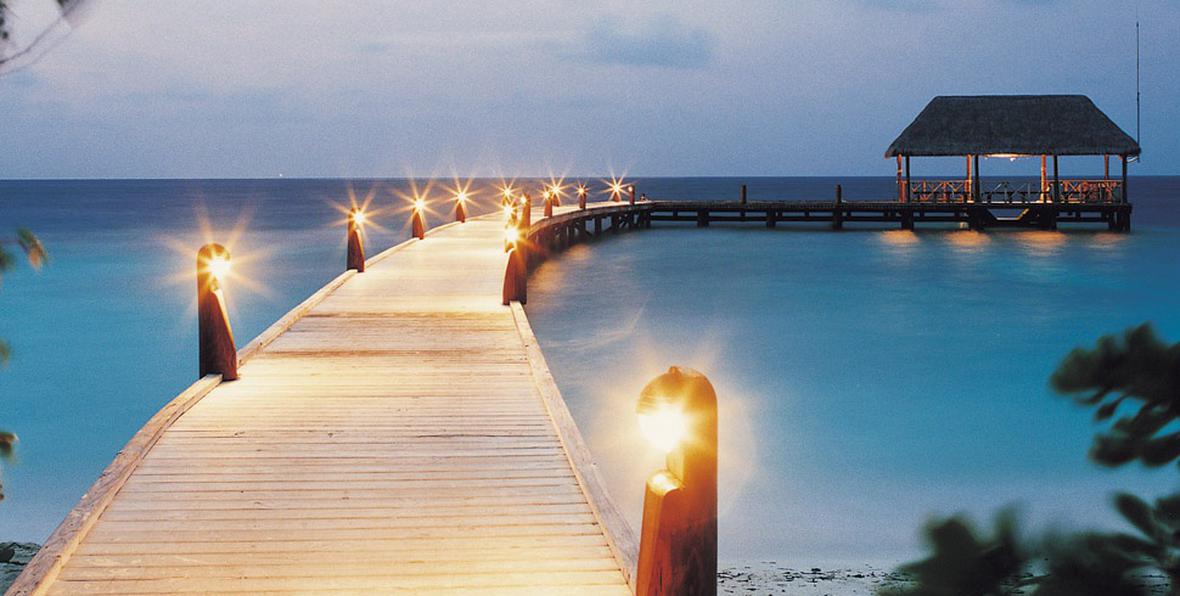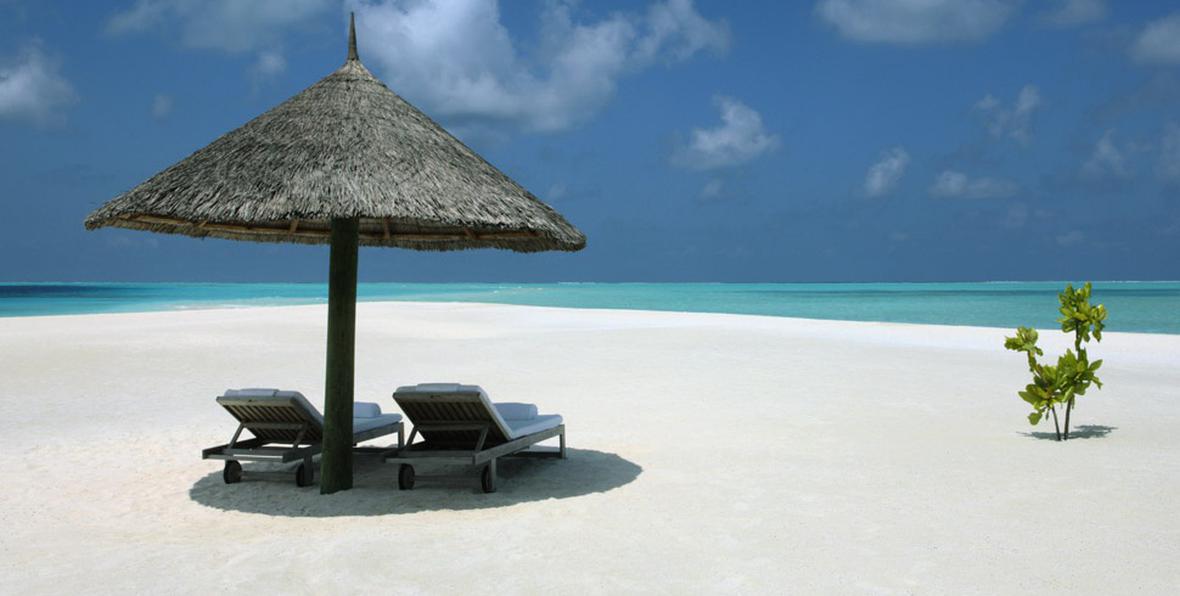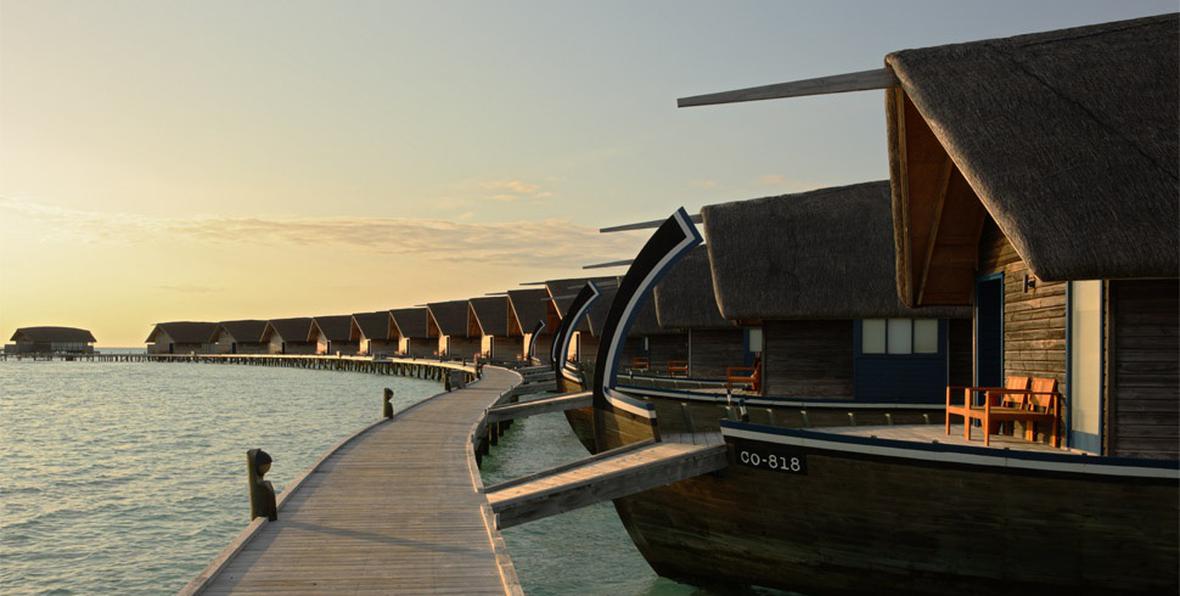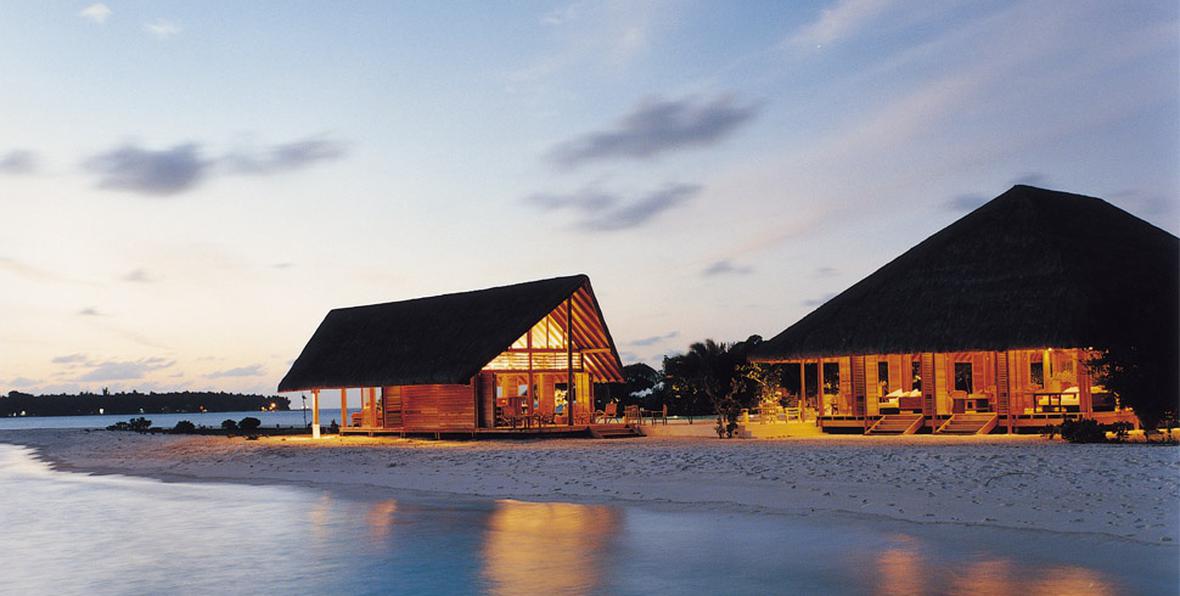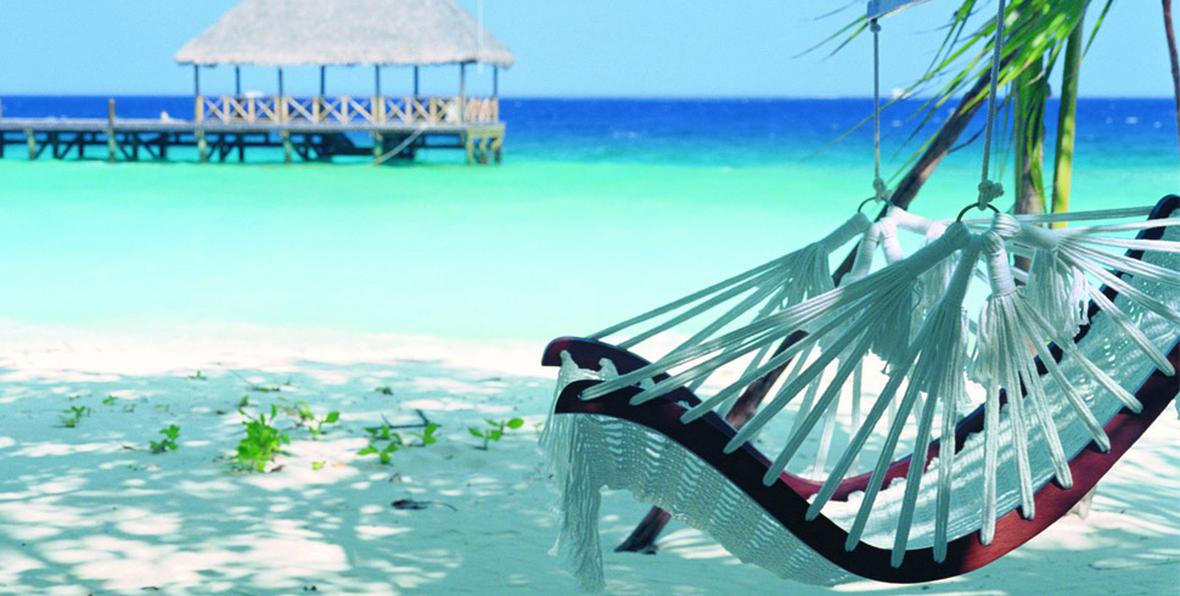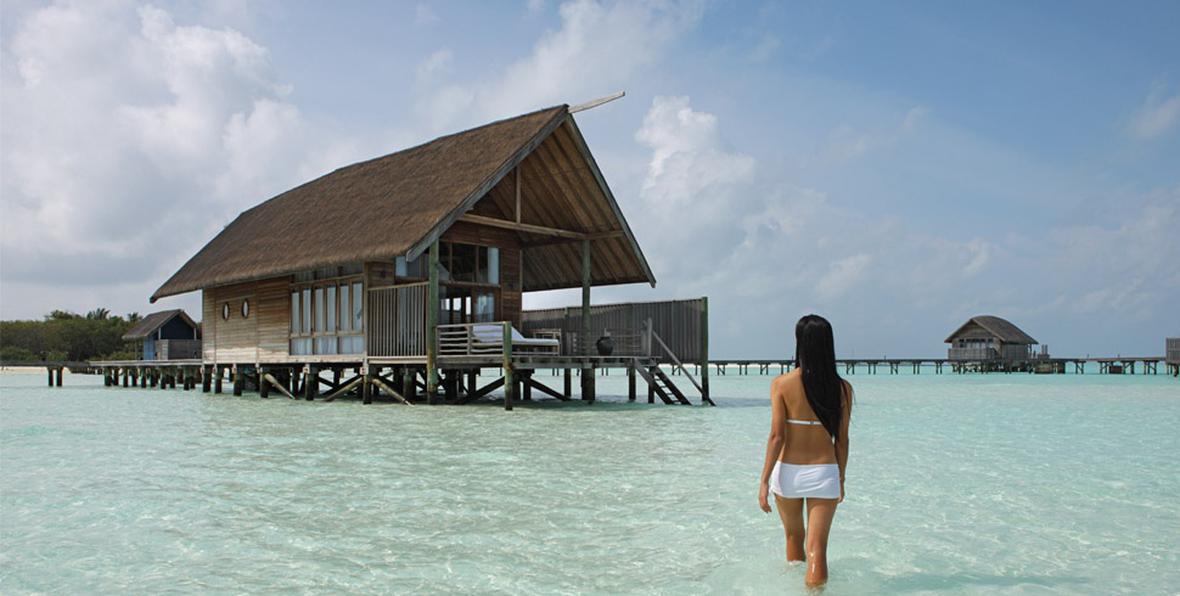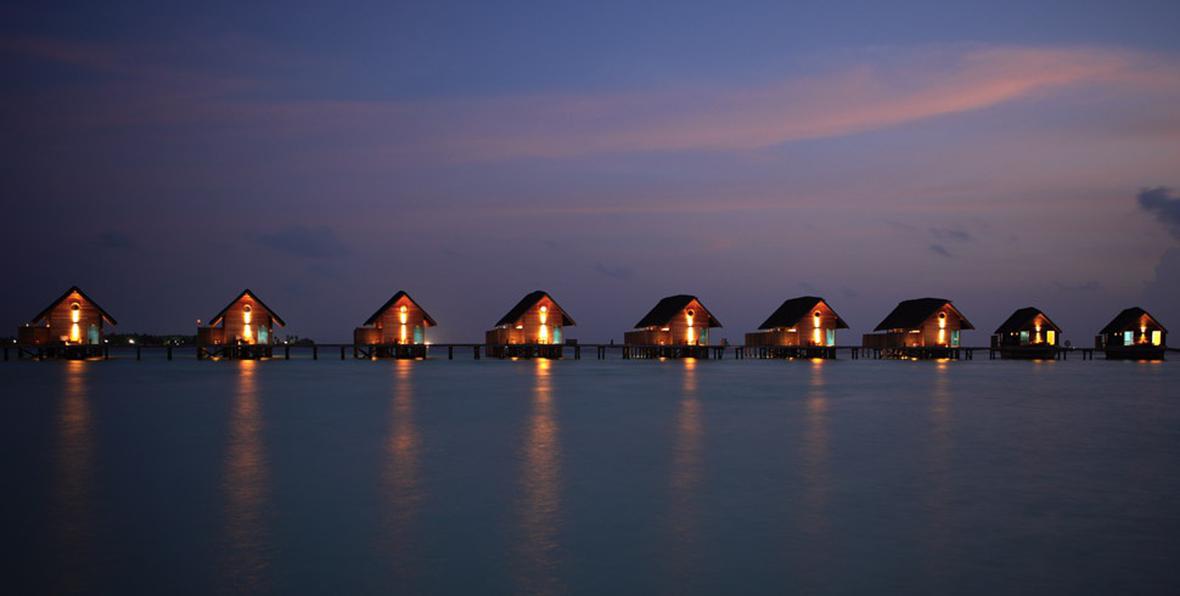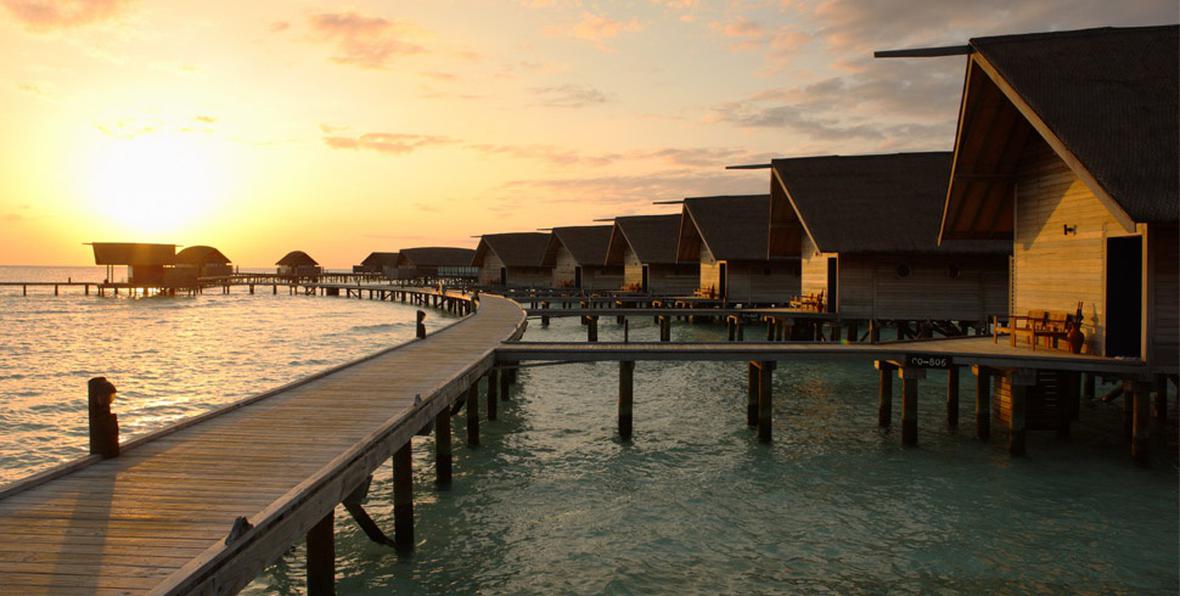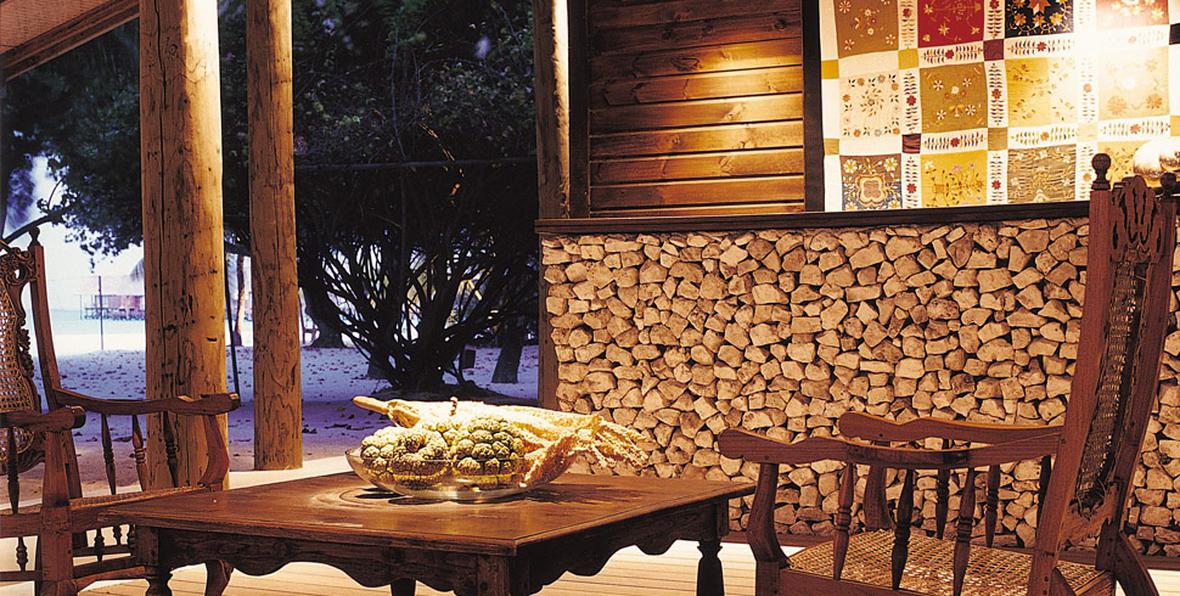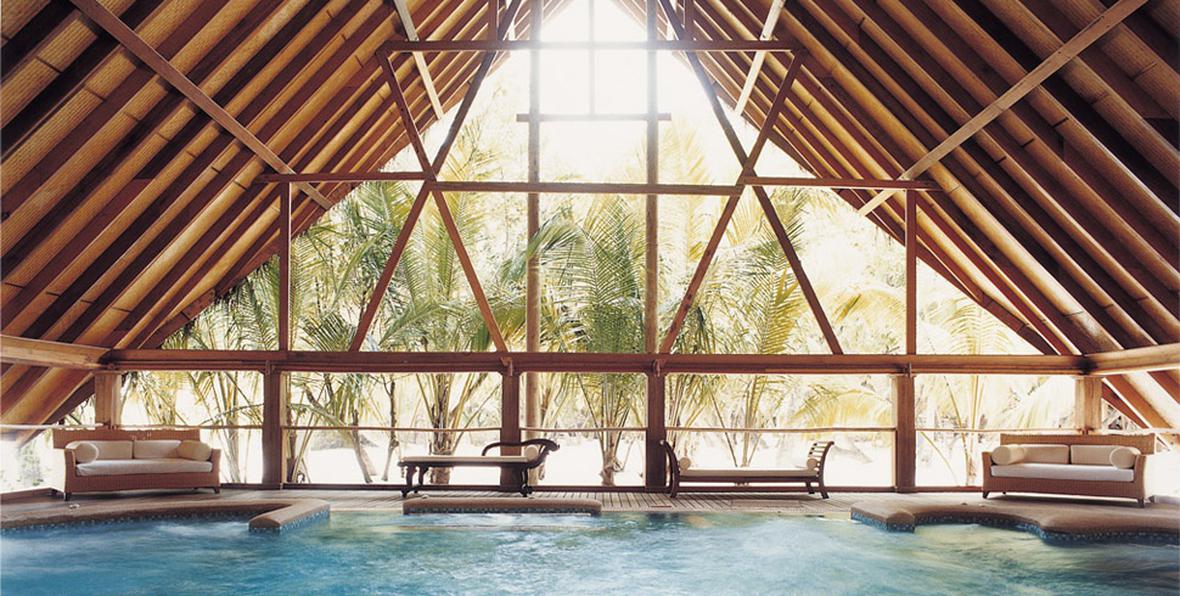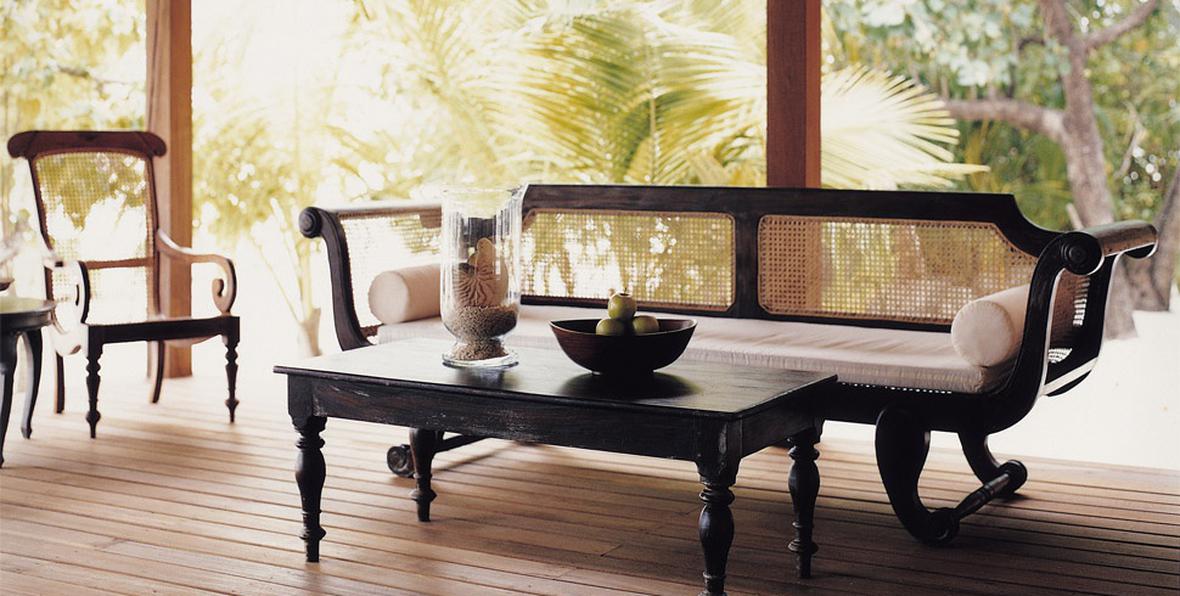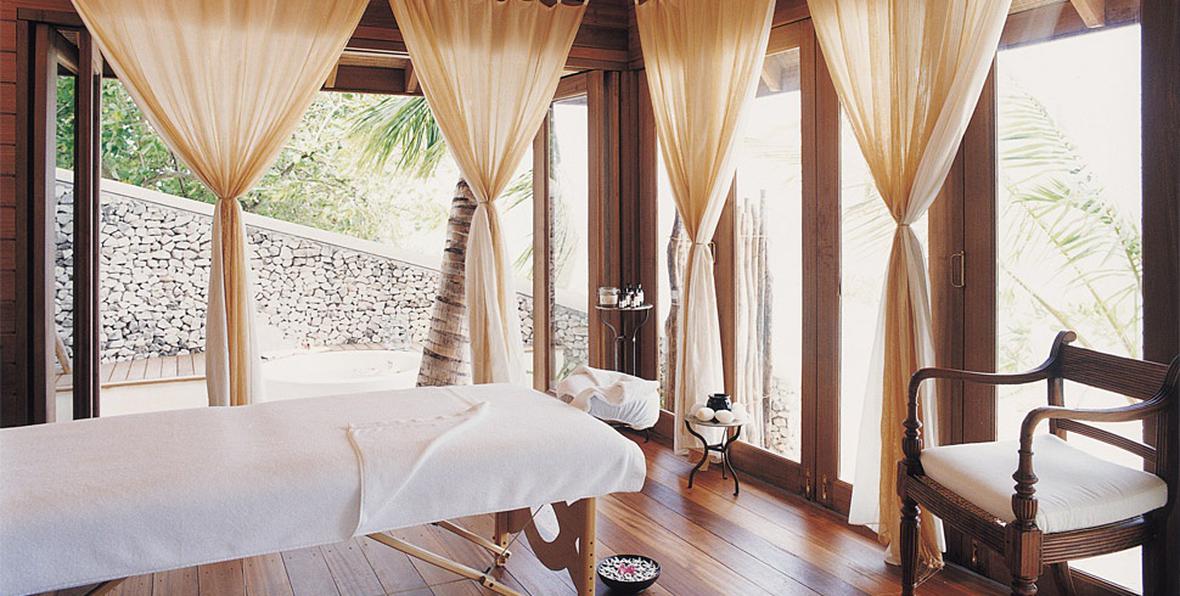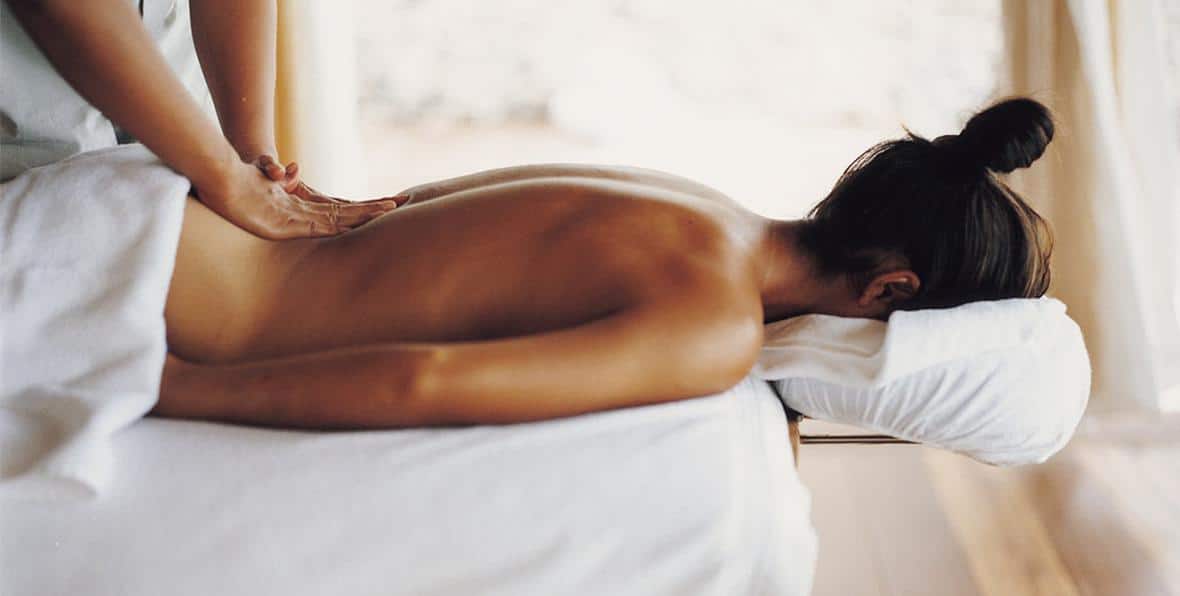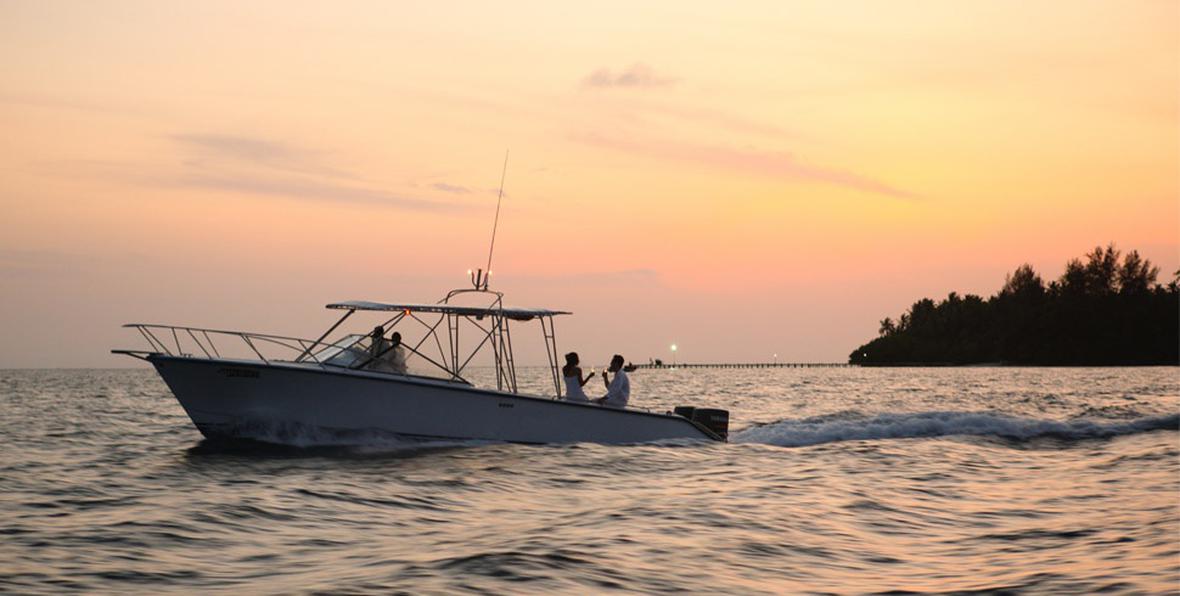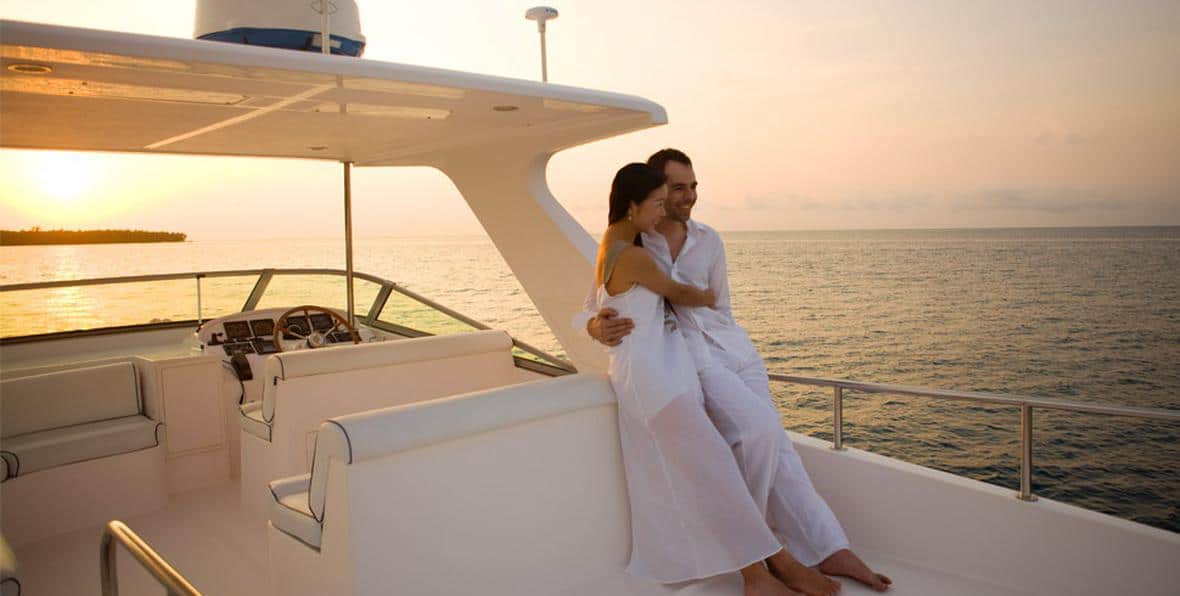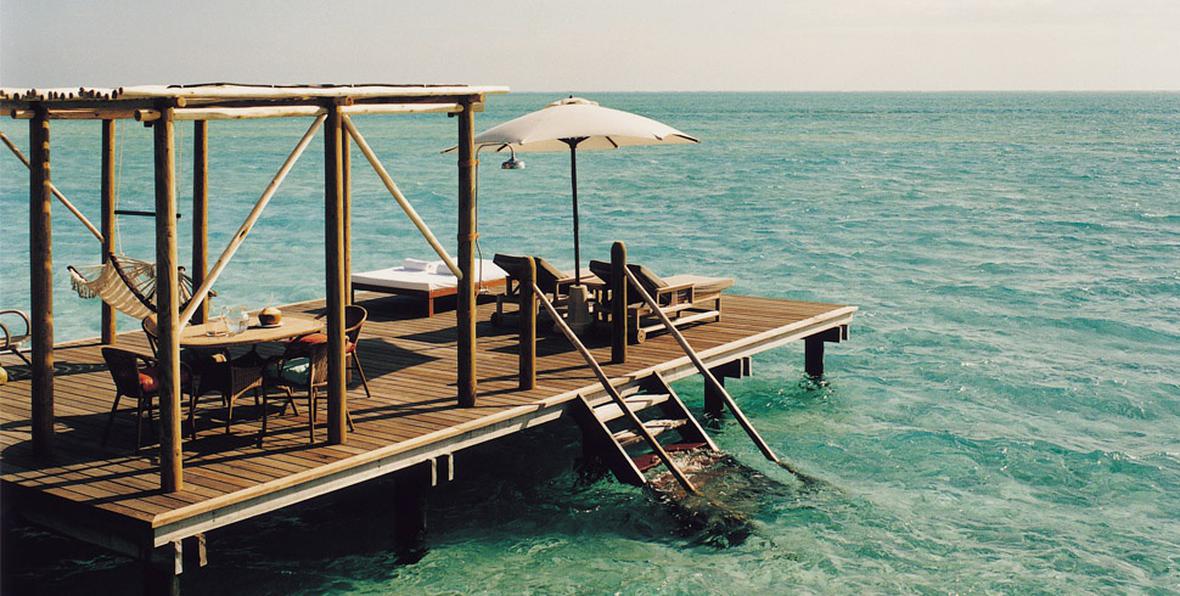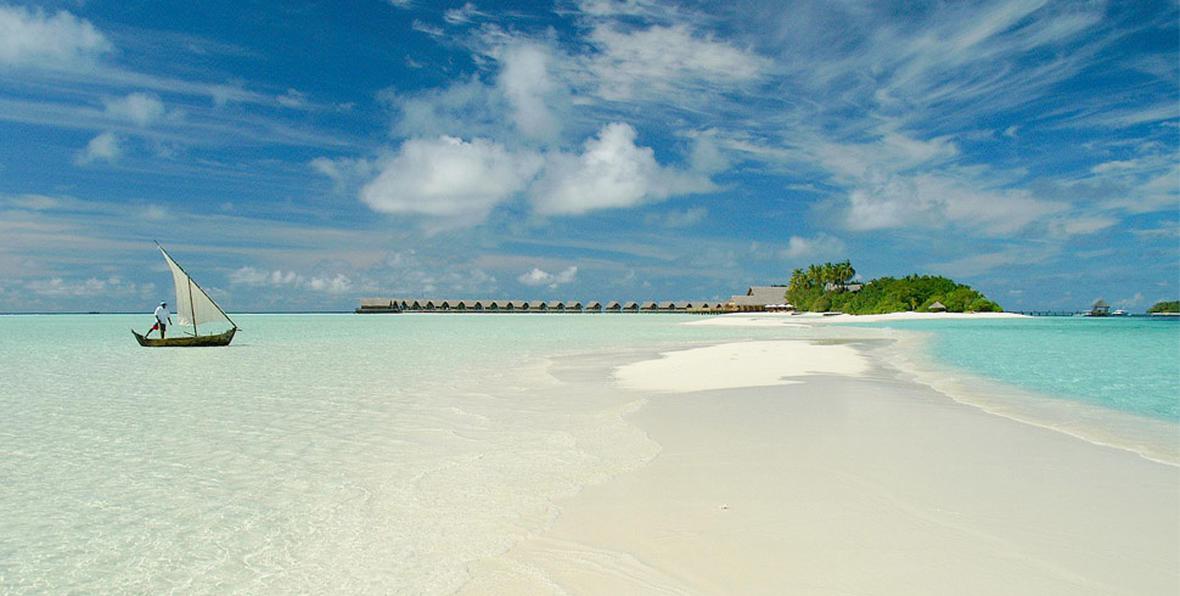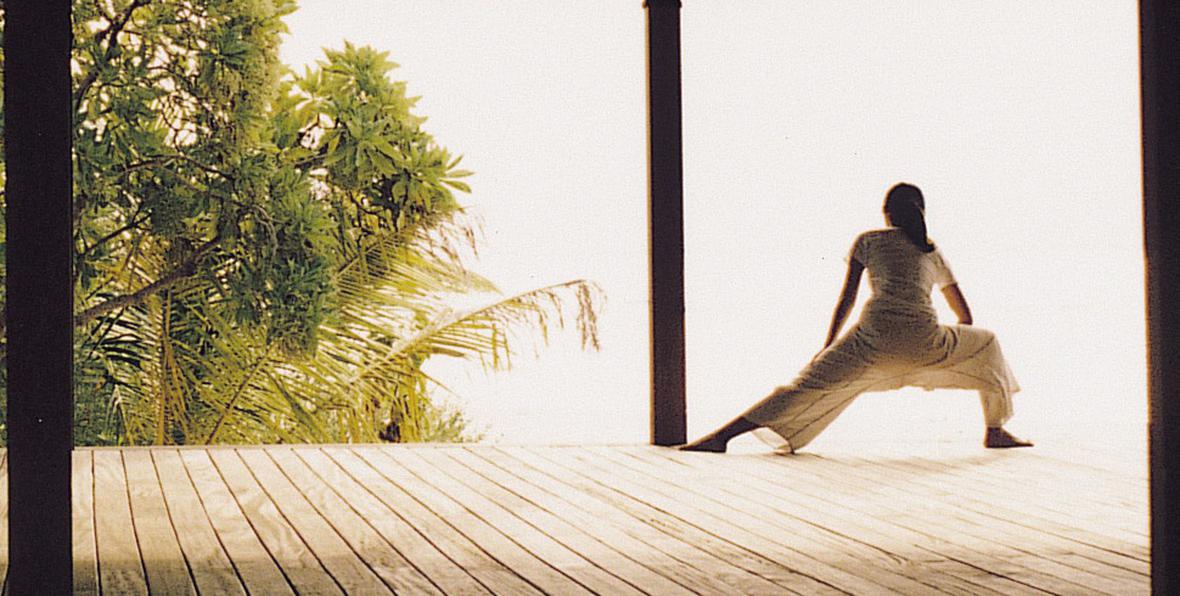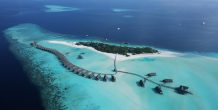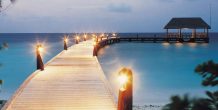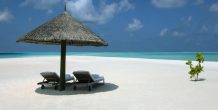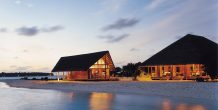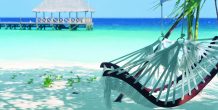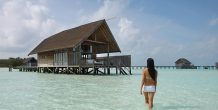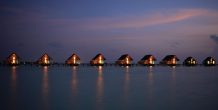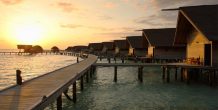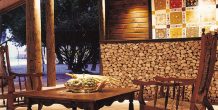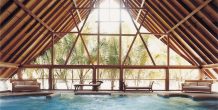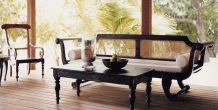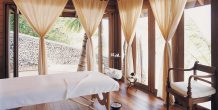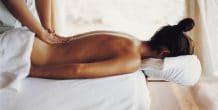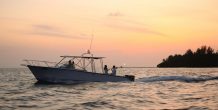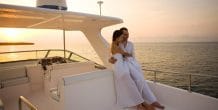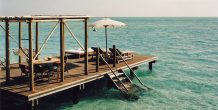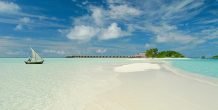 Hotel Cocoa Island
Maldives
Cocoa island is a 5 Star Resort located in the Malé atoll South, on a private island, locally known as Makunufushi. This Resort located 40 minutes from Malé international airport by speedboat. The practice of diving in their private reefs is one of the best experiences of diving in the world.
Located 40 minutes from the airport of Male, this Resort's 5 star, whose rooms are inspired by traditional Dhoni boats in the area, with wooden roofing styles Kajan-bleached. You access the rooms through gateways that empties into a lagoon of warm water. This hotel is especially for those who deseenrenovar his body and soul.
---
---
Rooms of the Hotel Cocoa Island
33 rooms distributed in 8 Suites, 9 Loft Suites, 10 Villas Loft, 4One Bedroom Villas and 2 as Villas. Any of the options is a great choice, with any of the types of accommodation you will find a decor of the area, bathrooms equipped to the smallest detail.
Restaurants of the hotel Cocoa Island
It has a restaurant and a Bar, room service and amenities special for vegetarians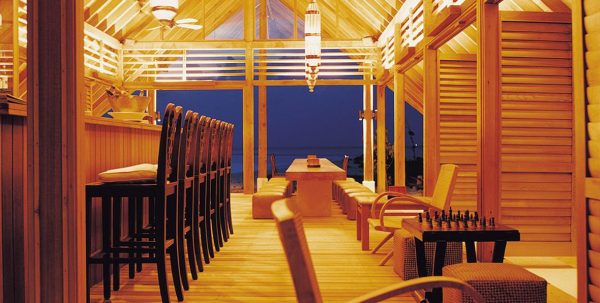 FARU BAR
Located by the pool, with direct access to the beach....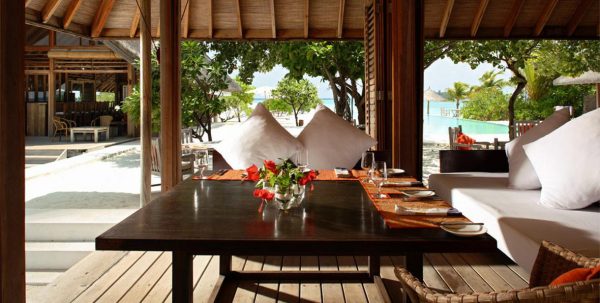 UFAA RESTAURANT
Open for breakfast, lunch and dinner with a variety of dishes, which suits all tastes. dishes of European cuisine, a mixture of tradition of the India and Sri l...

Services of the hotel Cocoa Island
Cocoa Island puts at your disposal a great number of services among which we can highlight: Director available 24 hoursSwimming pool with infinite edge of 25 mLibrosCDDVD libraryFree wireless Internet connections in reception, the bar and the swimming pool areaBoutiqueTransfers to and from the airportBabysitting serviceLaundry service (not done cleaning dry)Room cleaning service 2 times a dayButler Service (only on as Villa)Restaurant room serviceForeign currency exchangeThe multilingual hotel staffLiving room open all dayAssistance for travel and tours
Activities of the hotel Cocoa Island
Cocoa Island goes beyond the attention guests thanks to as Shambhala Retreat. Cocoa Island offers traditional treatments of Asia with natural therapies of the land and the sea, carried out by international health specialists. It's a holistic approach accompanied by Yoga classes taught by experts, including withdrawals from a week of hand of well-known specialists around the world. Fitness centerFour treatment roomsHydrotherapy poolHolistic therapies inspired by Asia and developed as Shambhala, which include Ayurveda, as well as massages and facialsIn addition, Cocoa Island put at the disposal of the customers Free Yoga classes (six days per week)Free Pranayama meditation class (once a week)Diving Center (private Reef and access to some of the best places to go diving in the world)SnorkelingCatamaran sailingWindsurfingKayaking
Other hotels in Maldives