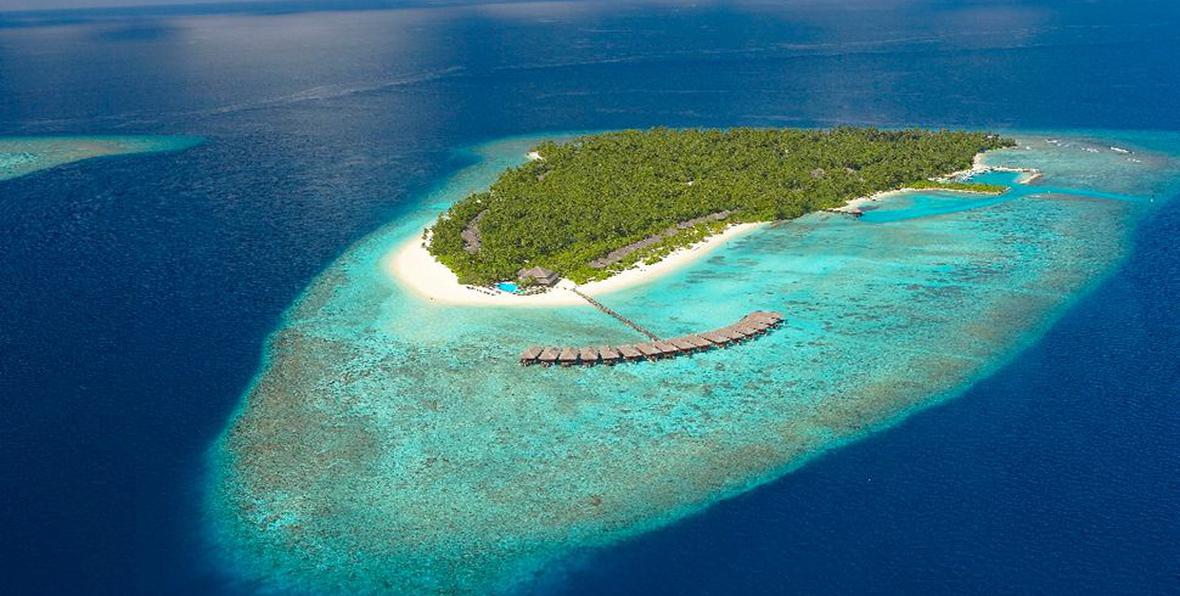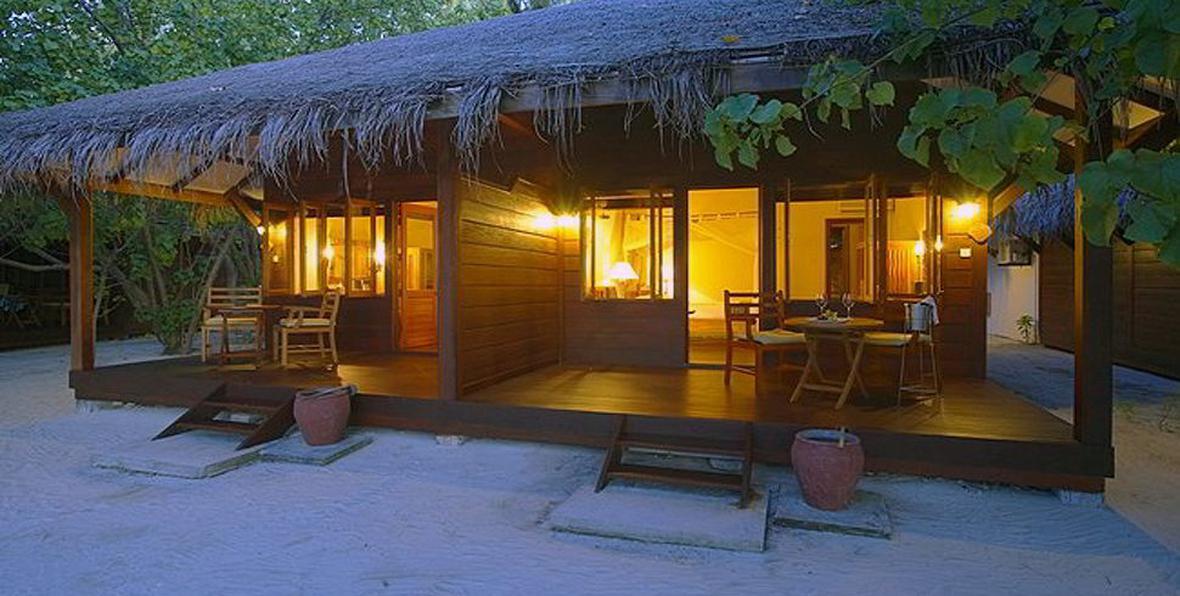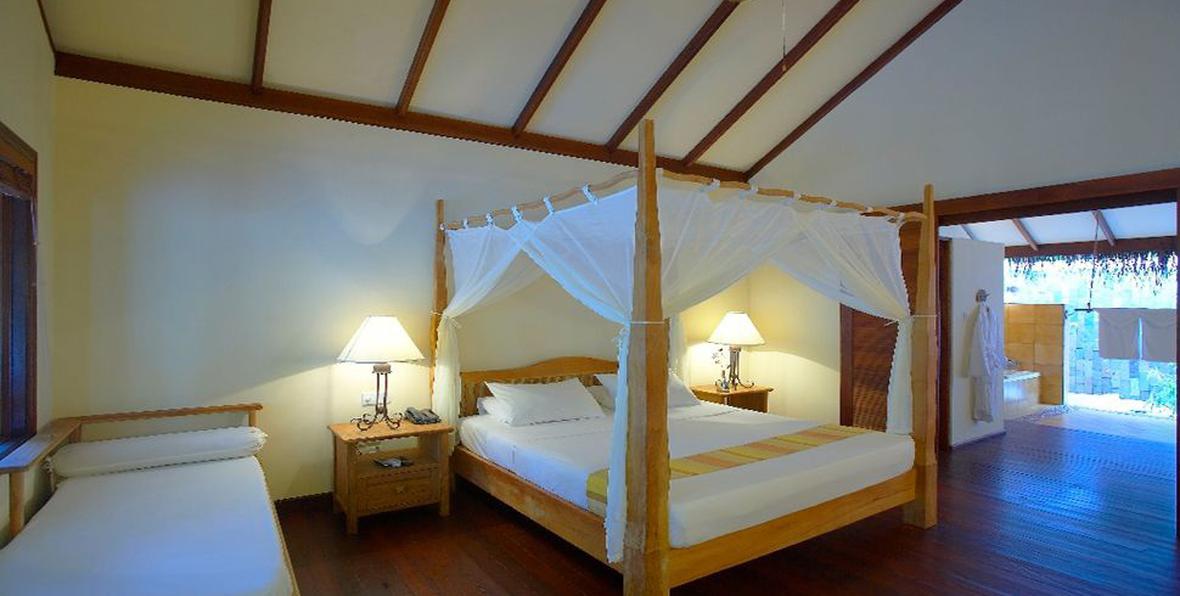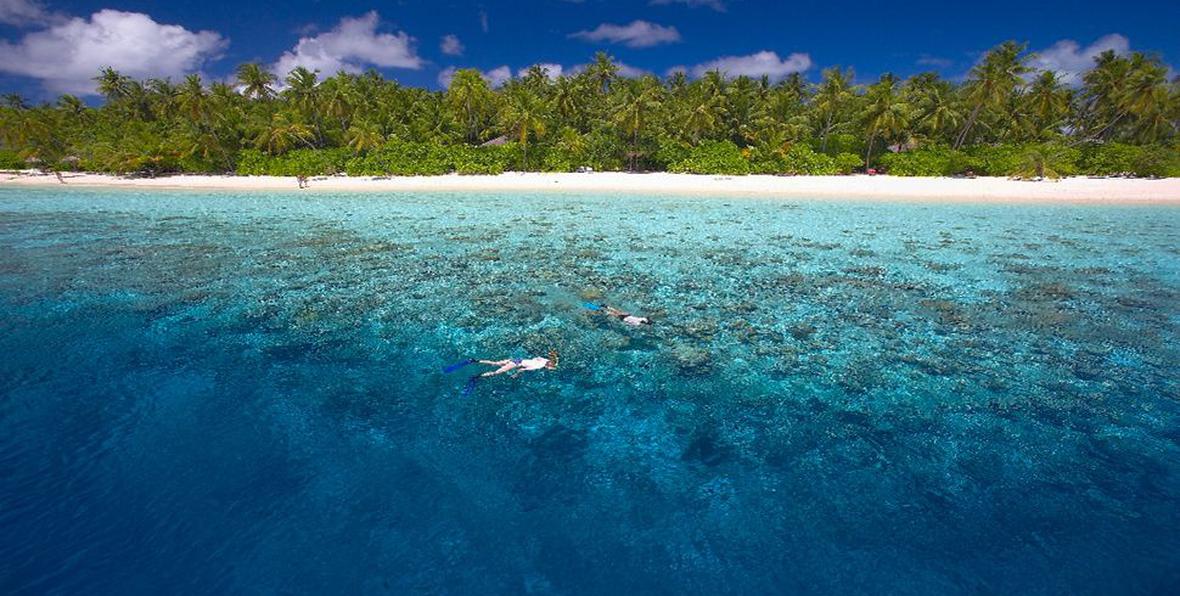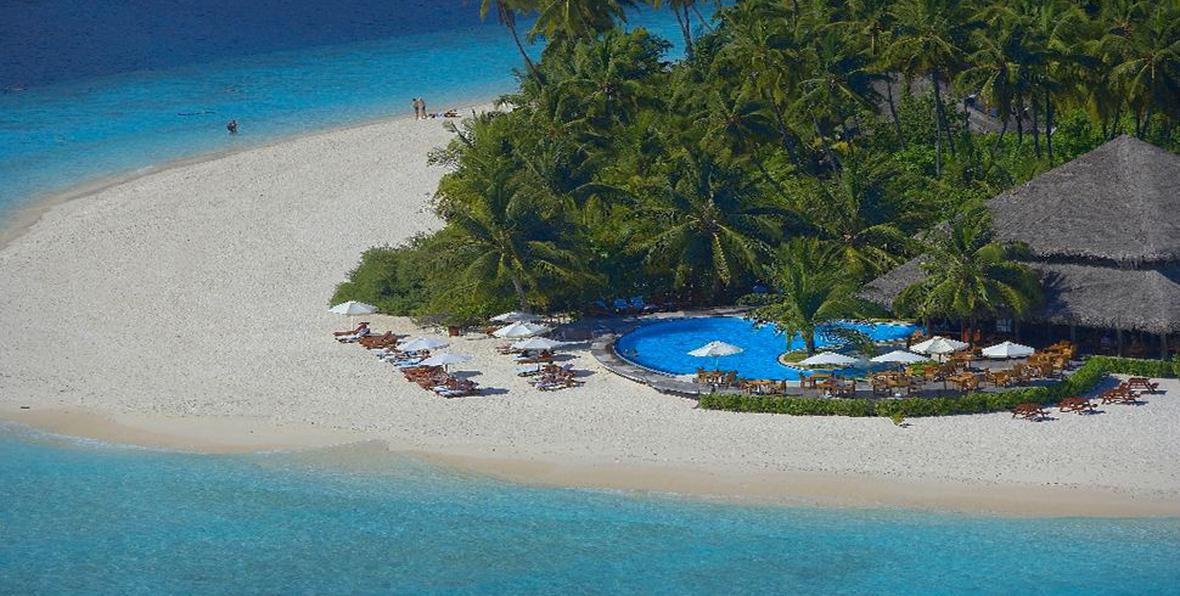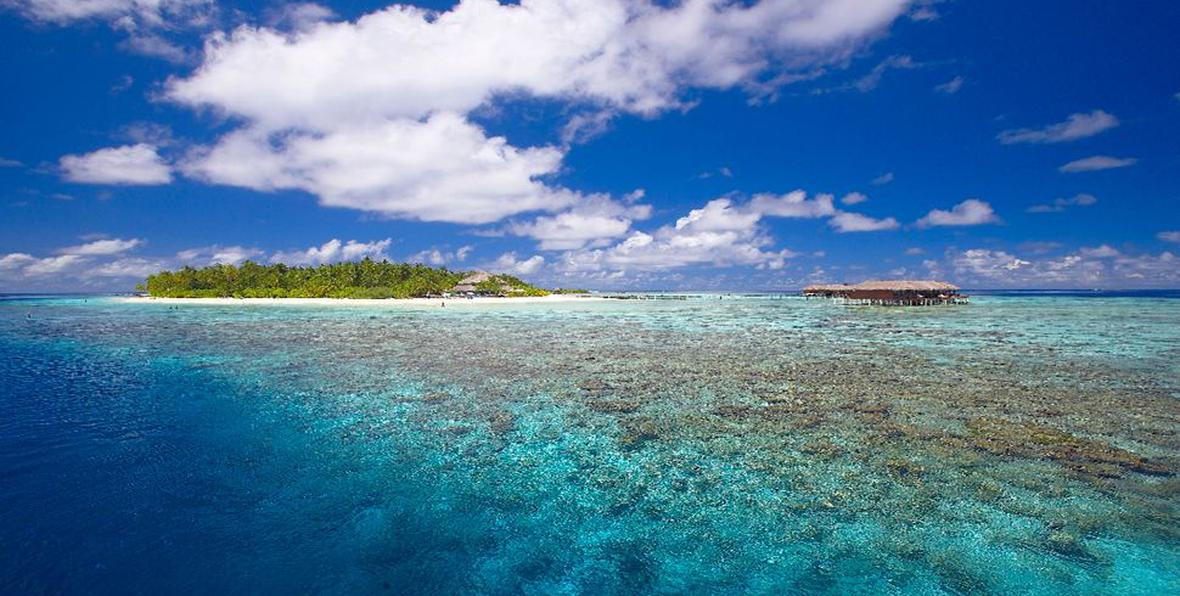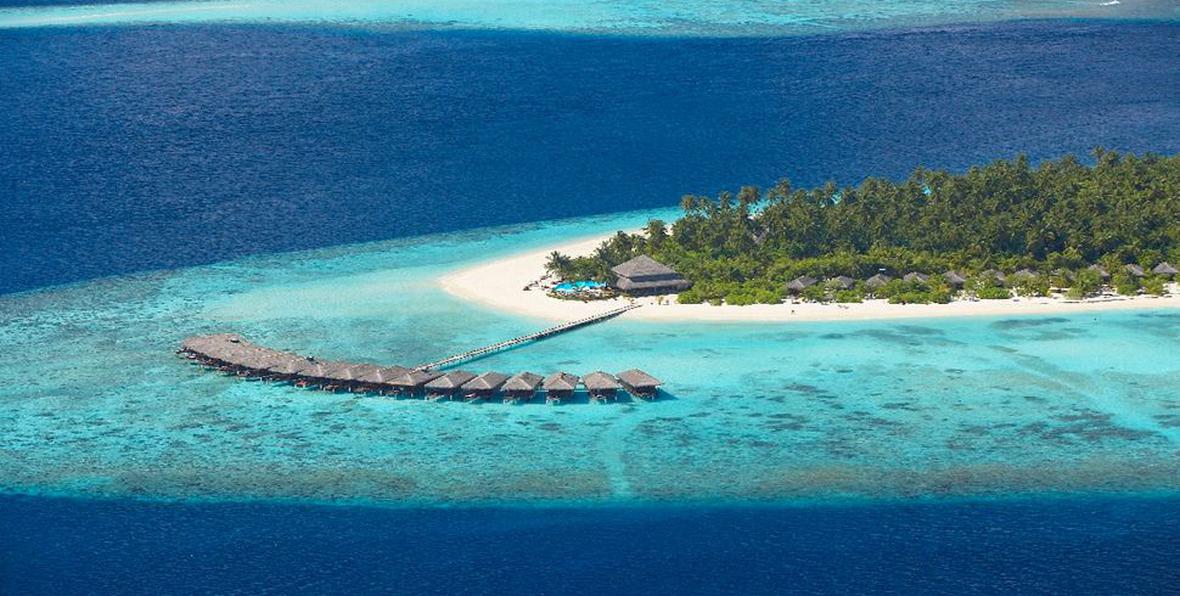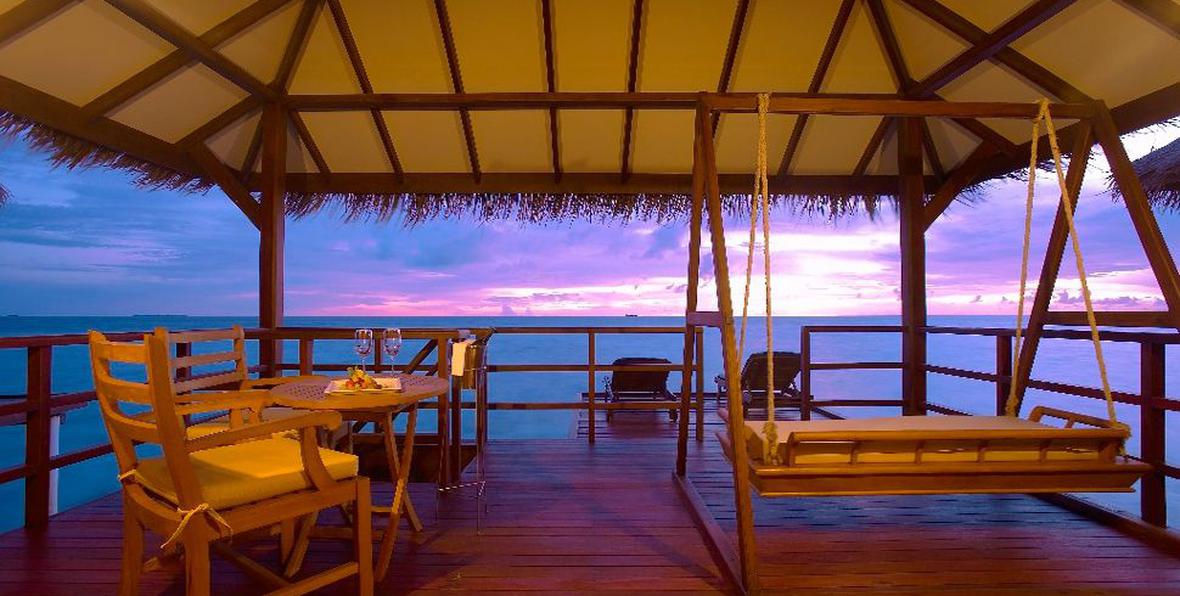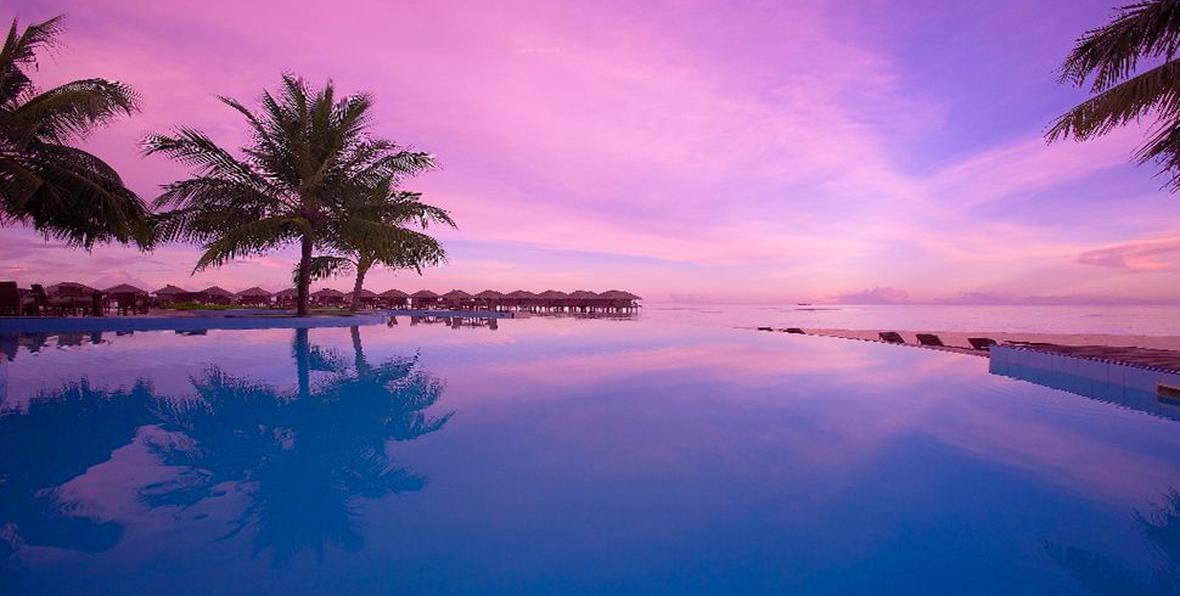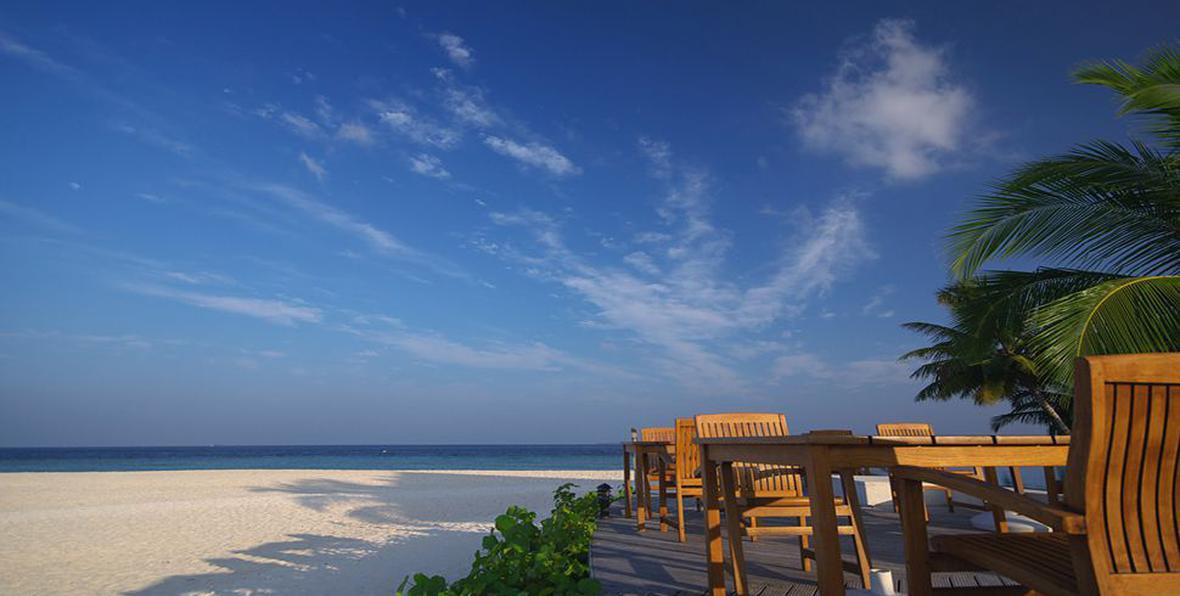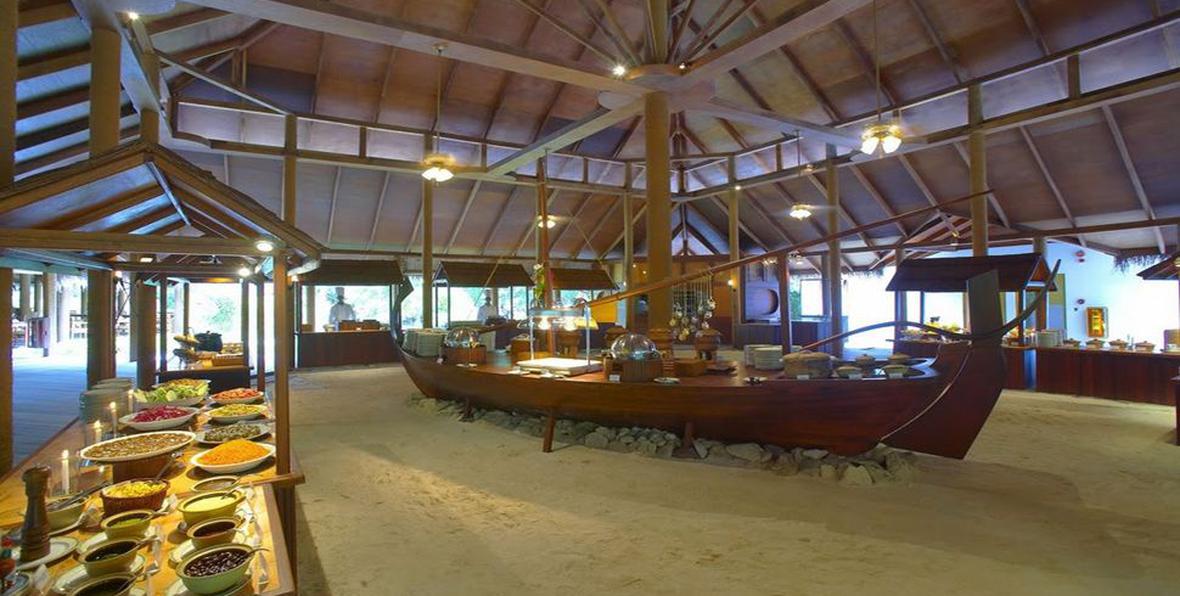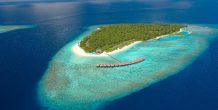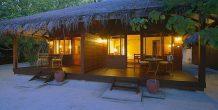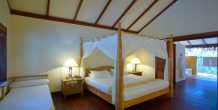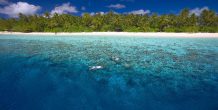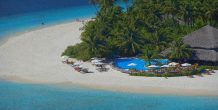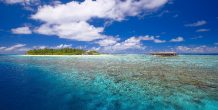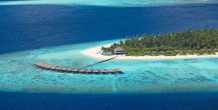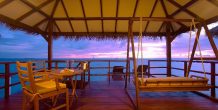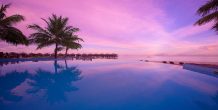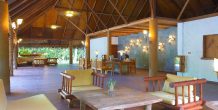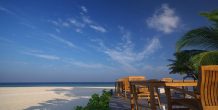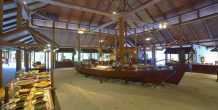 Hotel Filitheyo Island Resort
Maldives
Filitheyo is a 4 star resort, situated in the atoll Faafu, one of the tourist destinations less exploited atolls of Maldives. Built in 1999 on an island of lush vegetation, it is surrounded by impressive reefs to the delight of lovers of snorkeling and diving. Many sea turtles come to lay their eggs on this island and it is frequent to see dolphins along the barrier reef.
Located 118 Km from Malé, it is a relatively small, famous for its spectacular seabed island. Both the rooms and the facilities of the resort have been built respecting the natural environment of the island, allowing guests to enjoy a real Maldivian atmosphere, without great luxuries. The island has got all the necessary comforts for a memorable holiday.
---
---
Rooms of the Hotel Filitheyo Island Resort
125 rooms, most of them built on the beach, surrounded by coconut palms and with fabulous views to the sea and 16 bungalows built on water with a direct access to the lagoon and the amazing coral reef to swim in.
Restaurants of the hotel Filitheyo Island Resort
Filitheyo has got 2 restaurants, one bof them it is buffet style and the other is "a la carte "menu and there is also a bar. Additionally Filitheyo prepares meals to taste at the bar, by the pool or on the beach.
Services of the hotel Filitheyo Island Resort
Filitheyo has swimming pool, boutique, Spa and WiFi connection. It has a very good reef, one of the features most important to this resort.
Activities of the hotel Filitheyo Island Resort
The all inclusive offer 2 excursions: Excursion of fishing and excursion to a native island.
Other hotels in Maldives