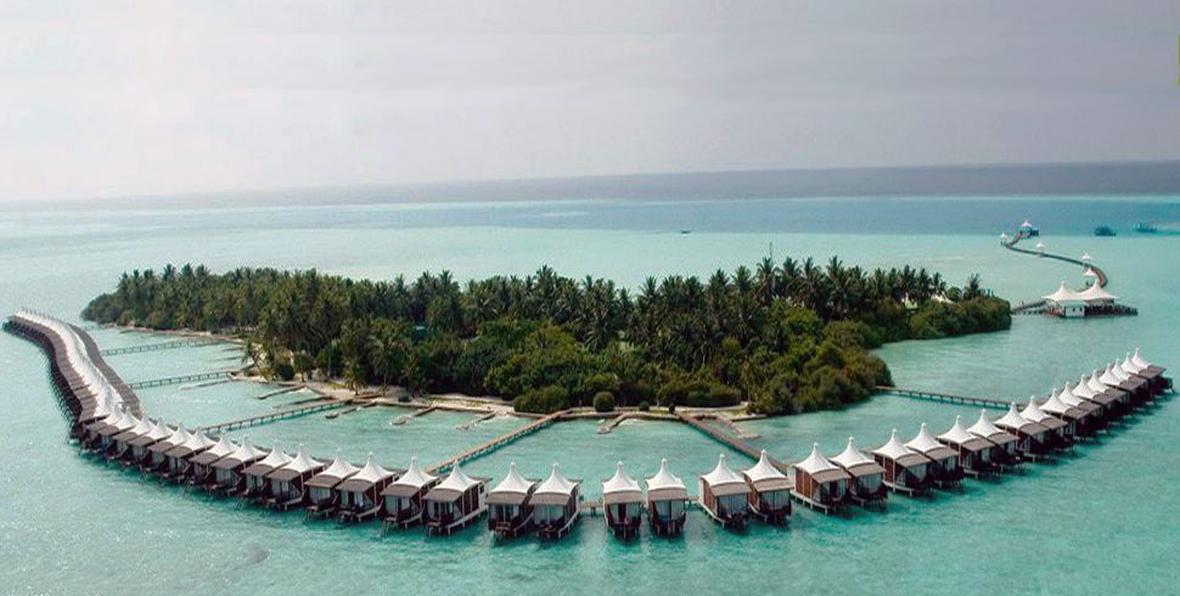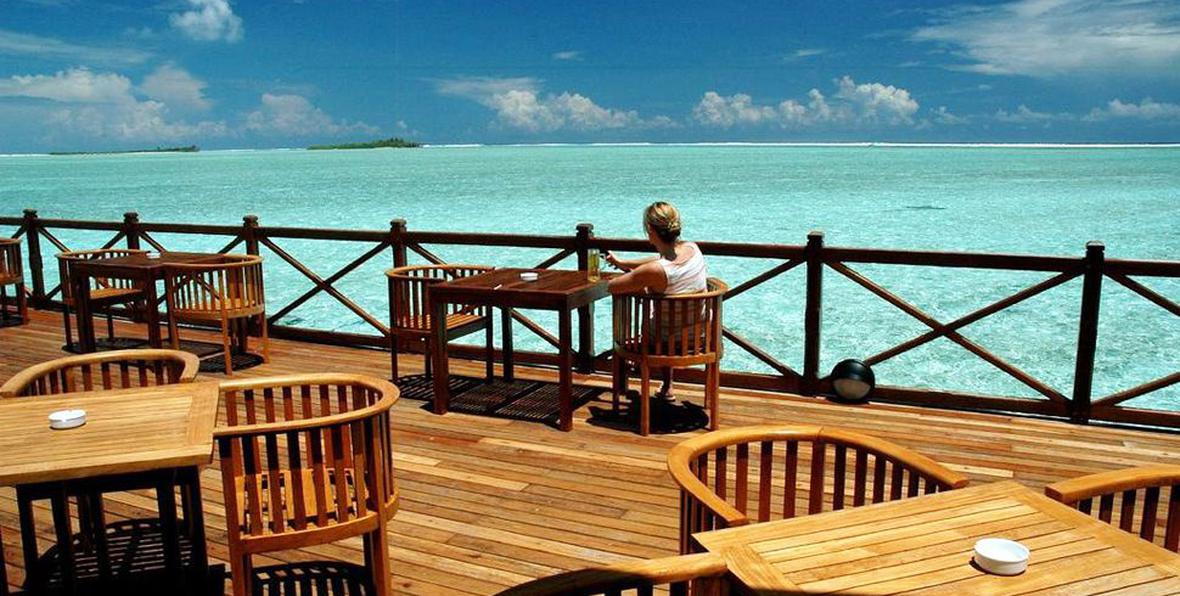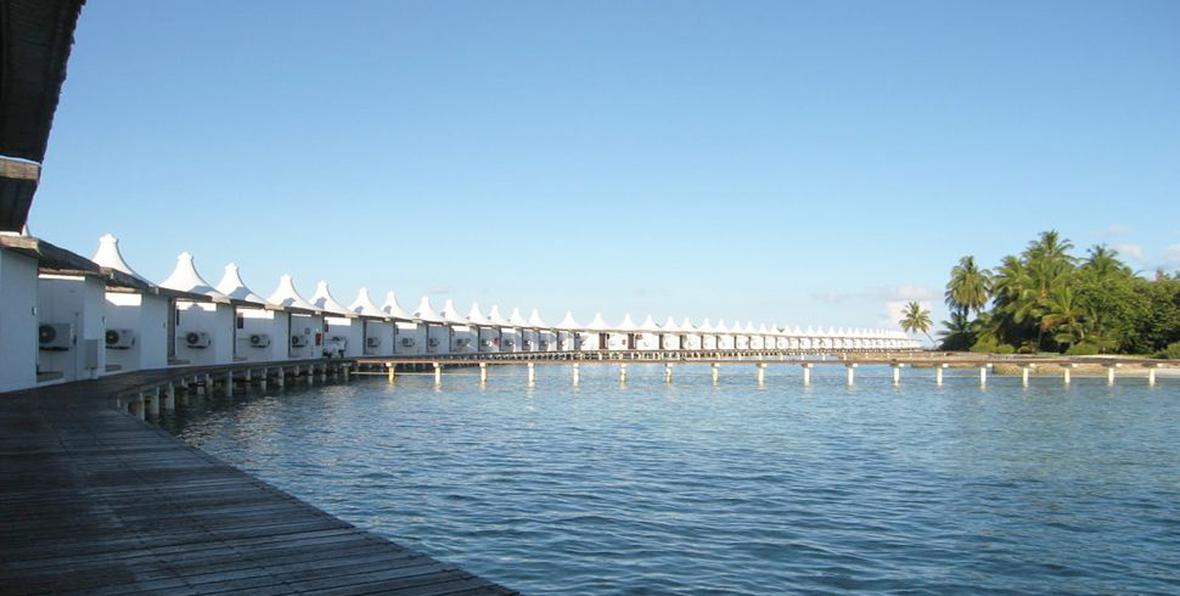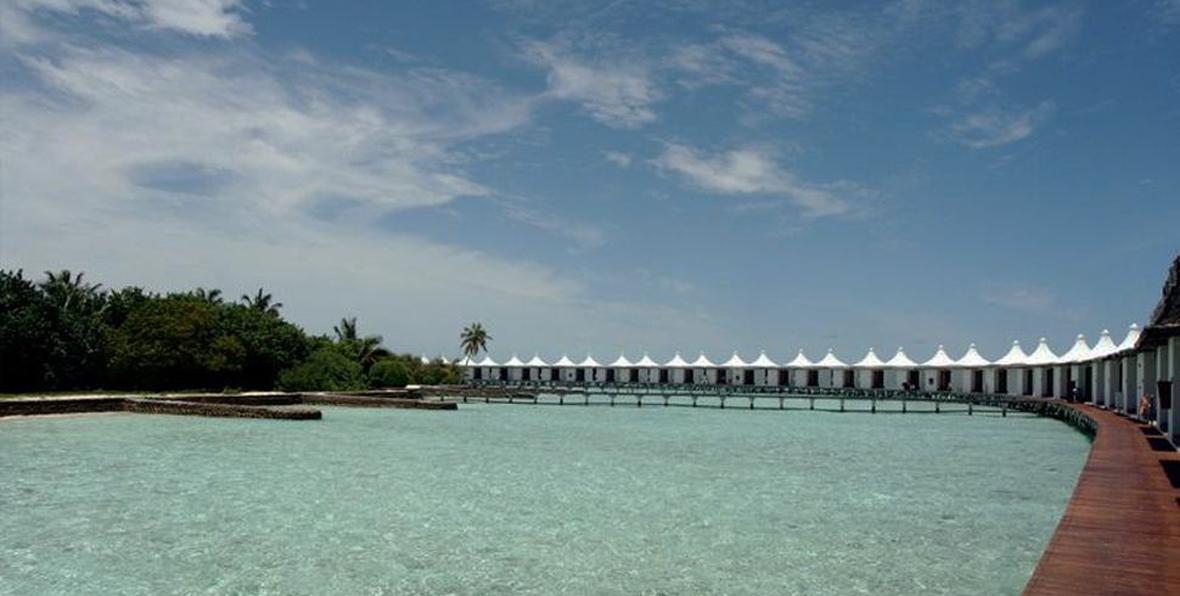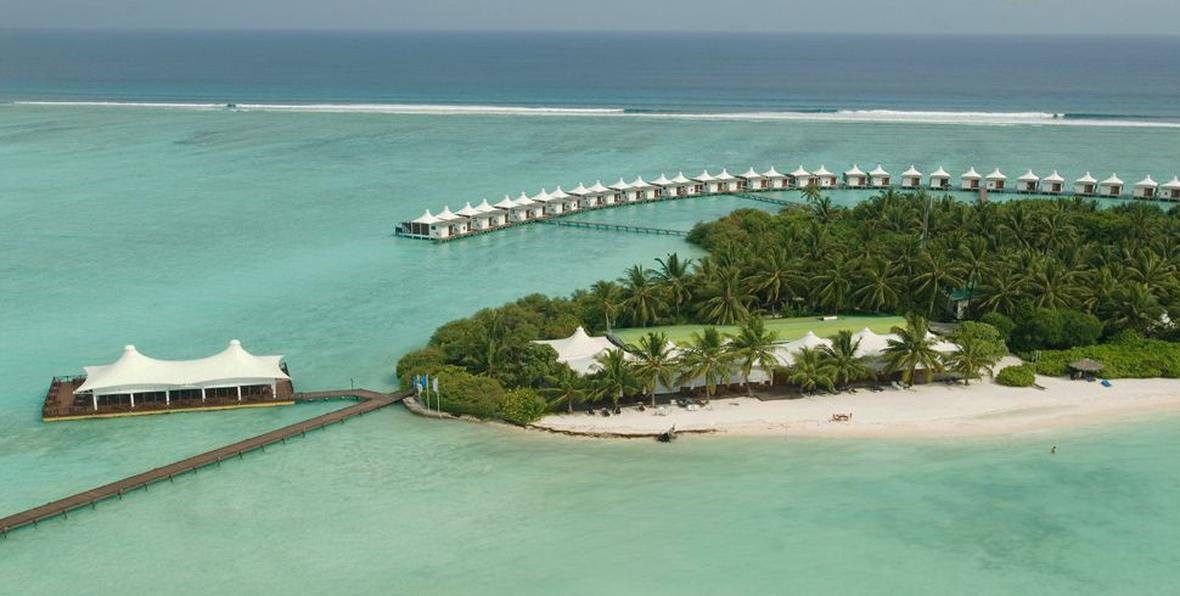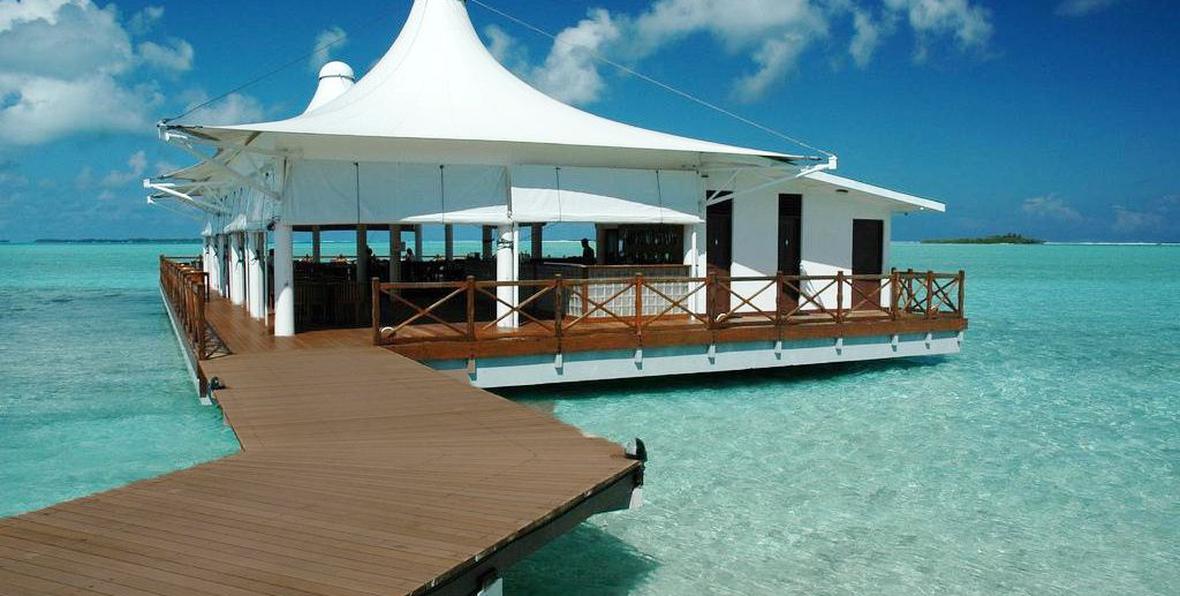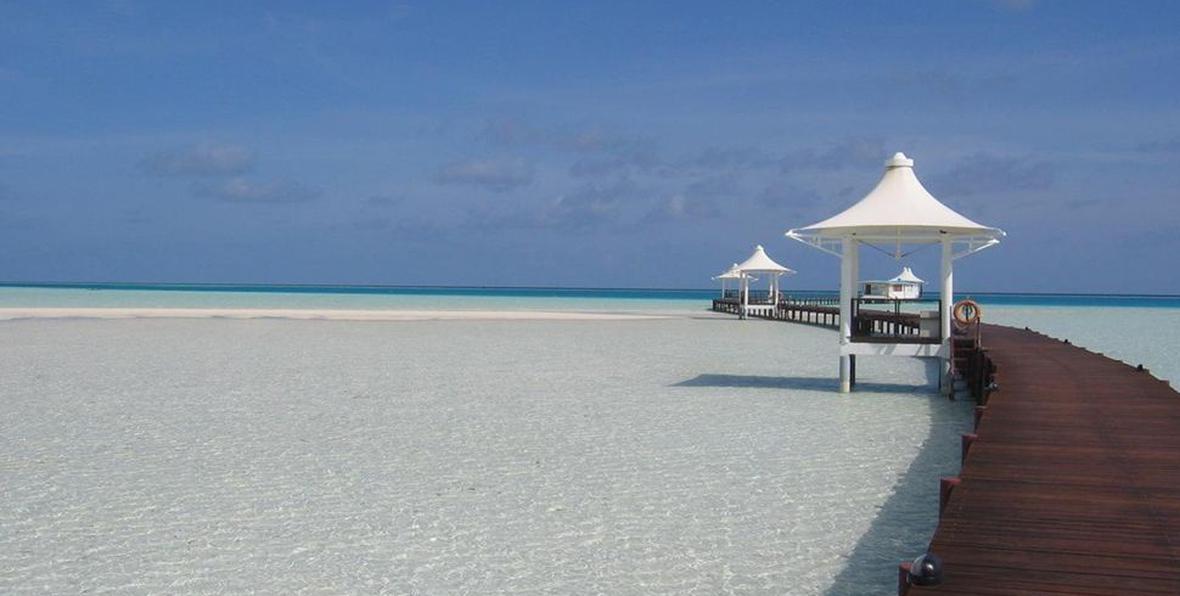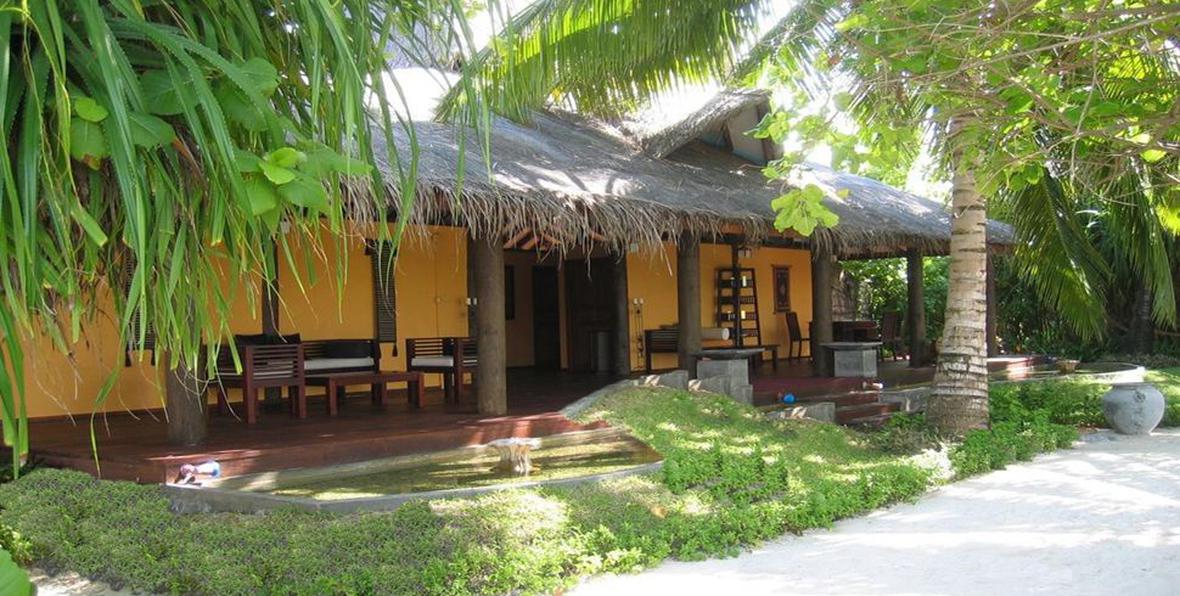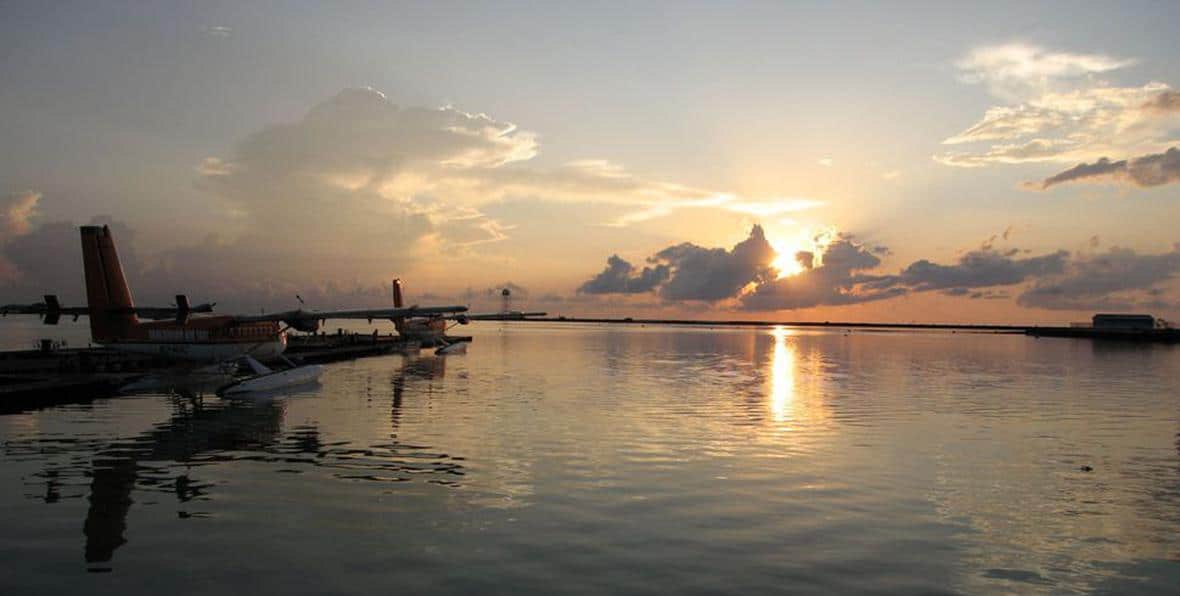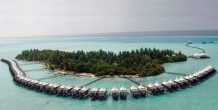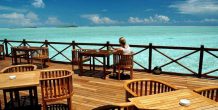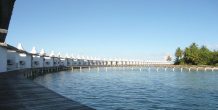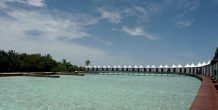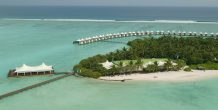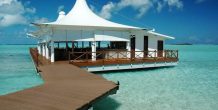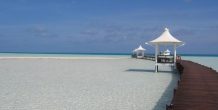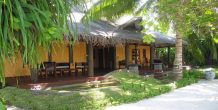 Hotel Hakuraa Huraa
Maldives
Chaaya Lagoon Hakuraa Huraa is a resort 4 star hotel located in Meemu atoll, 40 minutes by seaplane from the Maldives capital. Renovated in 2010, Hakuraa Huraa, private and serene, oozes romanticism in what it has to offer. If you are in love and want to enjoy a vacation in a tropical paradise paragraph and seductive, Chaaya Lagoon Hakuraa Huraa embelesará him. Its white sand beaches, lush palm trees, blue waters and vibrant marine life are a perfect backdrop for lovers looking for an idyllic place to relax.
Located 145 Km from Malé, Chaaya Lagoon Hakuraa Huraa is an island with an irresistible romantic touch. Perfect for strolling hand in its crystalline waters, escaping in a dolphin safari or a fishing trip; relax with a massage or spend a day on a private island of lovers.
---
---
Rooms of the Hotel Hakuraa Huraa
80 rooms strategically located to experience peace and tranquility: 10 charming bungalows built on the beach 70 overwater bungalows with glazed floors and private outdoor terraces.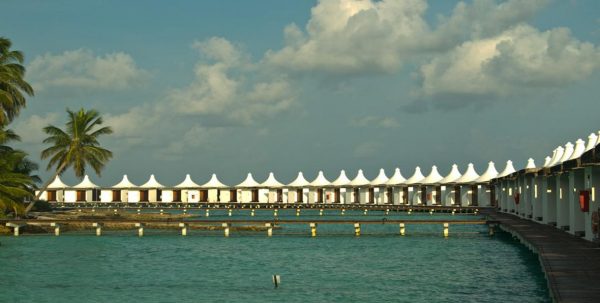 WATER BUNGALOW
Built a few metres from the beach in the form of row they offer an exceptional view from above. Glass window that is on the floor of each room can contemplate t...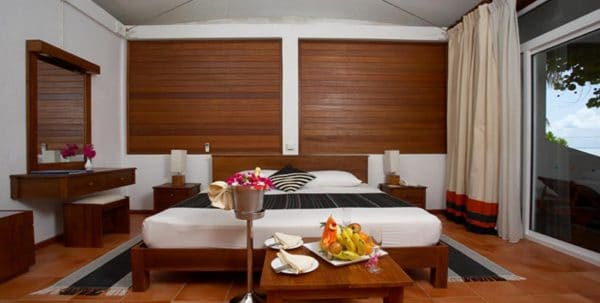 BEACH BUNGALOW
Spacious rooms recently refurbished, have King-size bed and modern décor. The Beach Bungalows are located in the shade of the palms the Virgin Hakuraa Huraa be...

Restaurants of the hotel Hakuraa Huraa
Chaaya Lagoon Hakuraa Huraa has two restaurants Malaafaiy Restaurant, main restaurant serving breakfast, lunch and dinners style buffet and Nala Falhu, open throughout the day, perfect for a casual meal or enjoy a Cocktail contemplating the lagoon.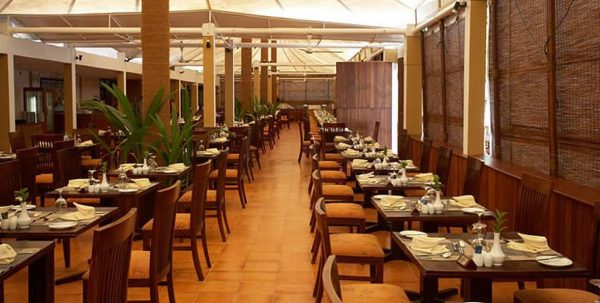 MALAHAFAY
Malaafay is the main restaurant of the island. Ample spaces, hardwood floors and a breathtaking view of the island and the lagoon. Excellent buffet during meals...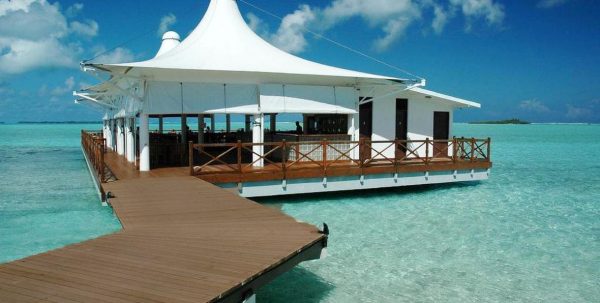 NALAFALHU
NALA Falhu, Lounge and bar is the perfect place to relax watching the turquoise waters of the lagoon Hakuraa. Situated on the lagoon, it offers the possibility ...

Services of the hotel Hakuraa Huraa
Chaaya Lagoon Hakuraa Huraa has swimming pool, boutique and Spa.
Activities of the hotel Hakuraa Huraa
The all inclusive offers free use of equipment of windsurfing and snorkeling and free shuttle boat to the reef.
Other hotels in Maldives