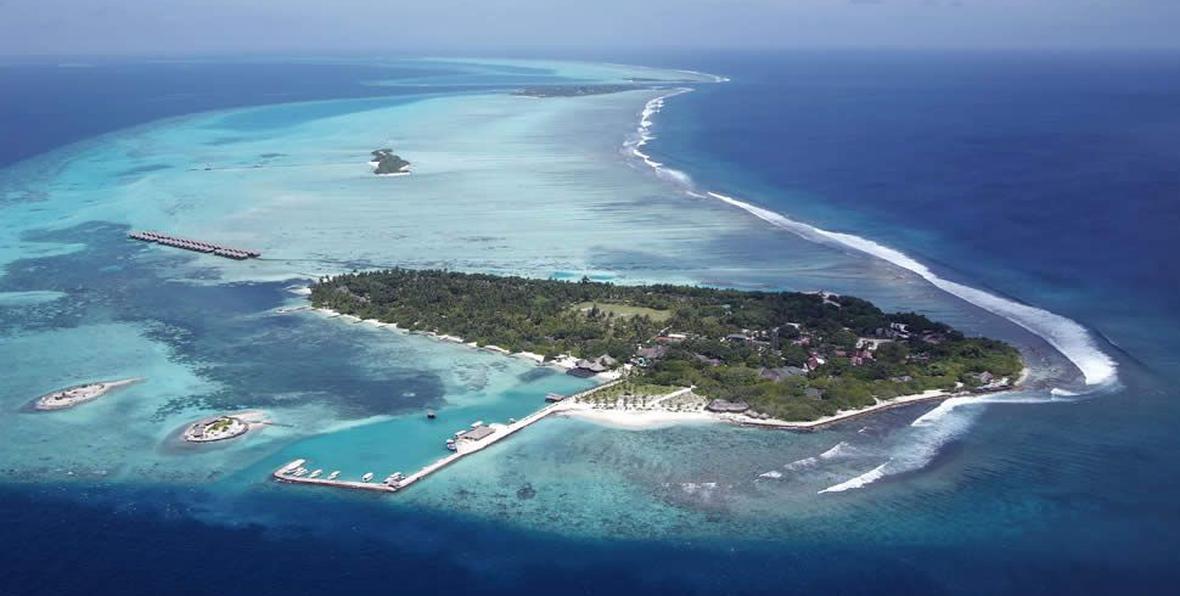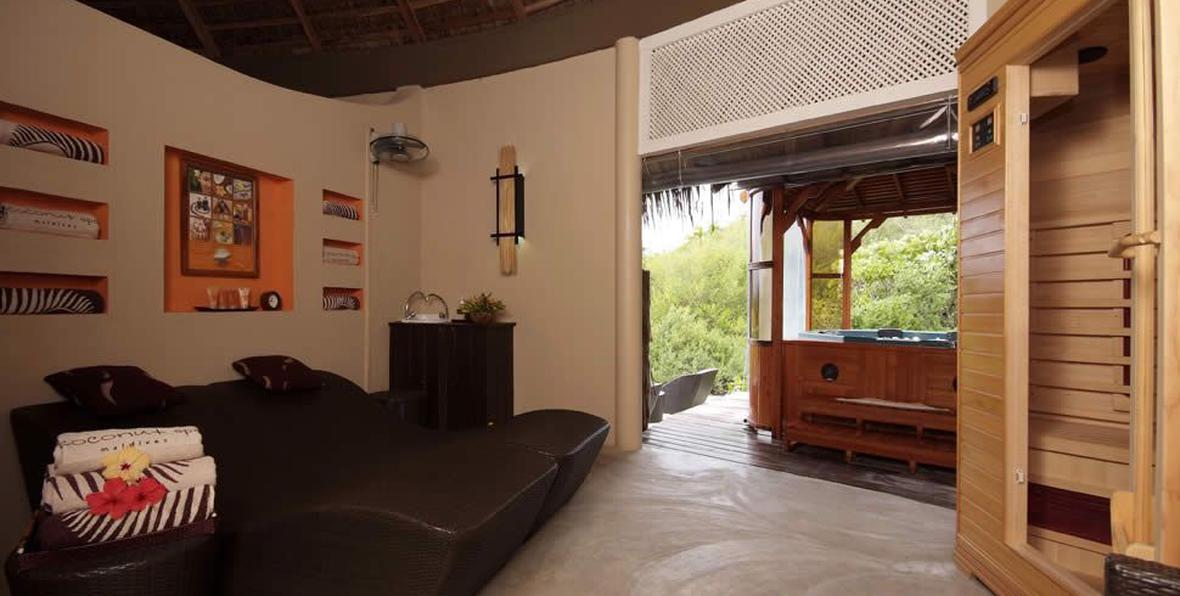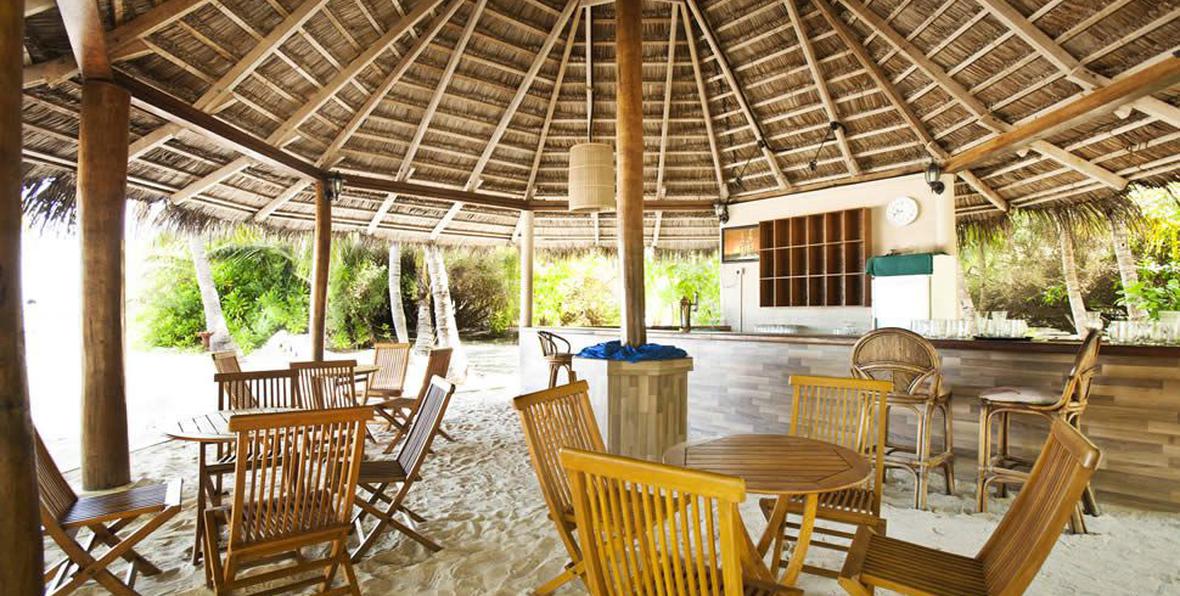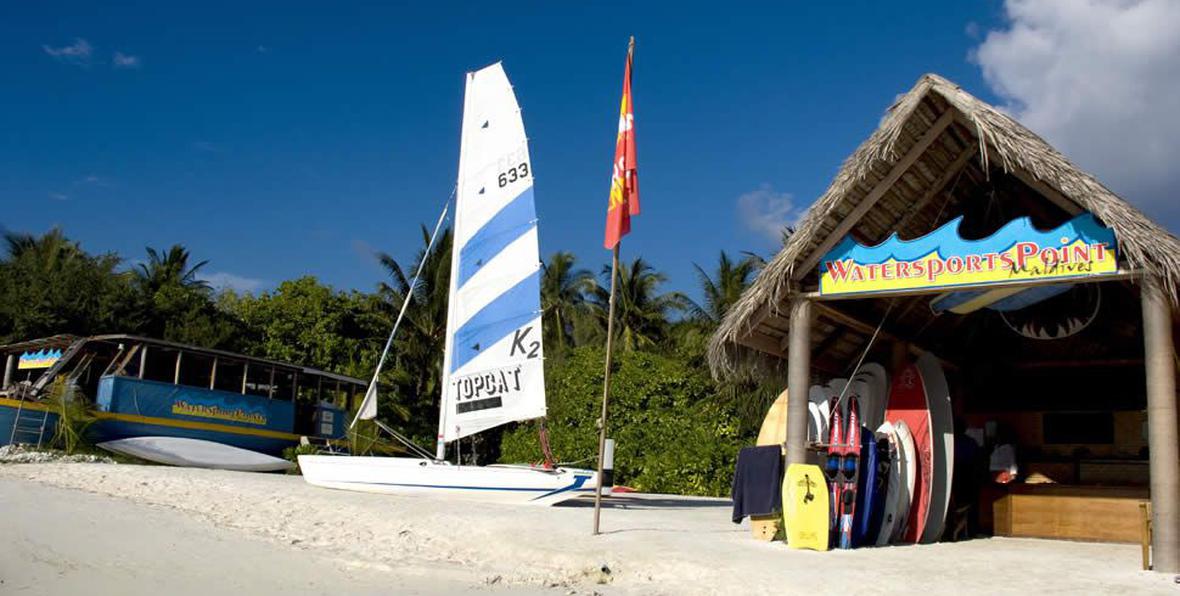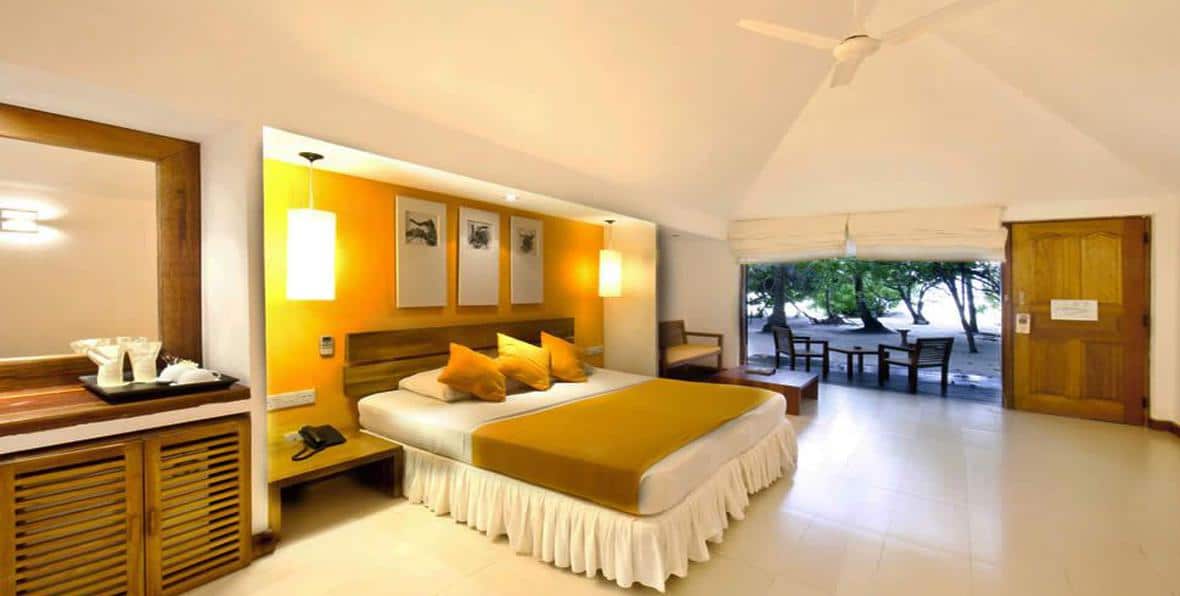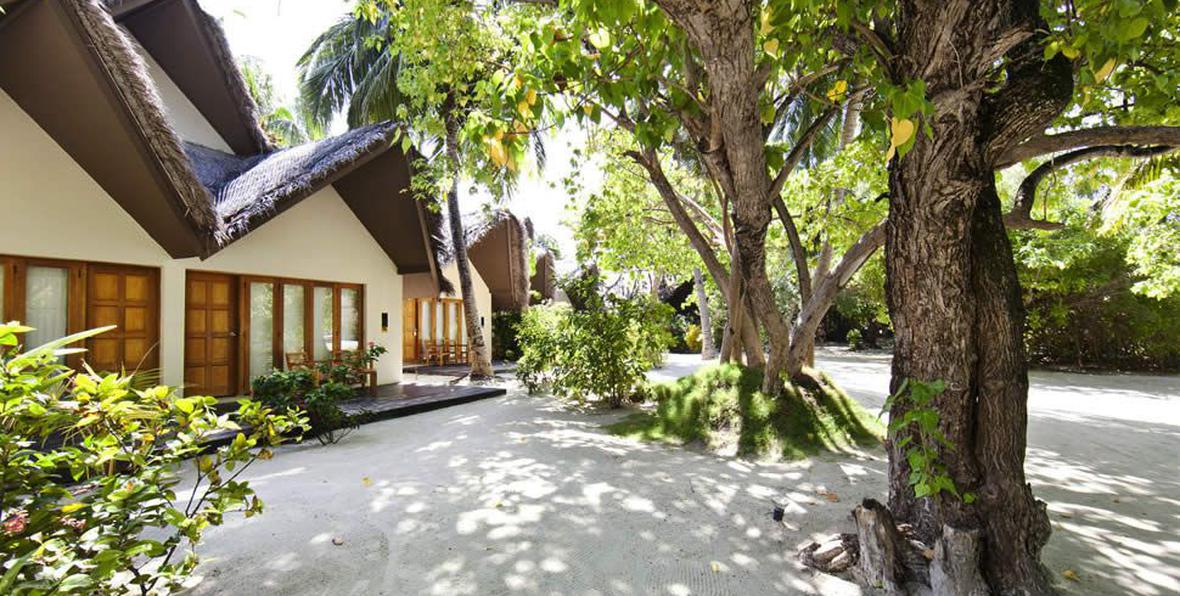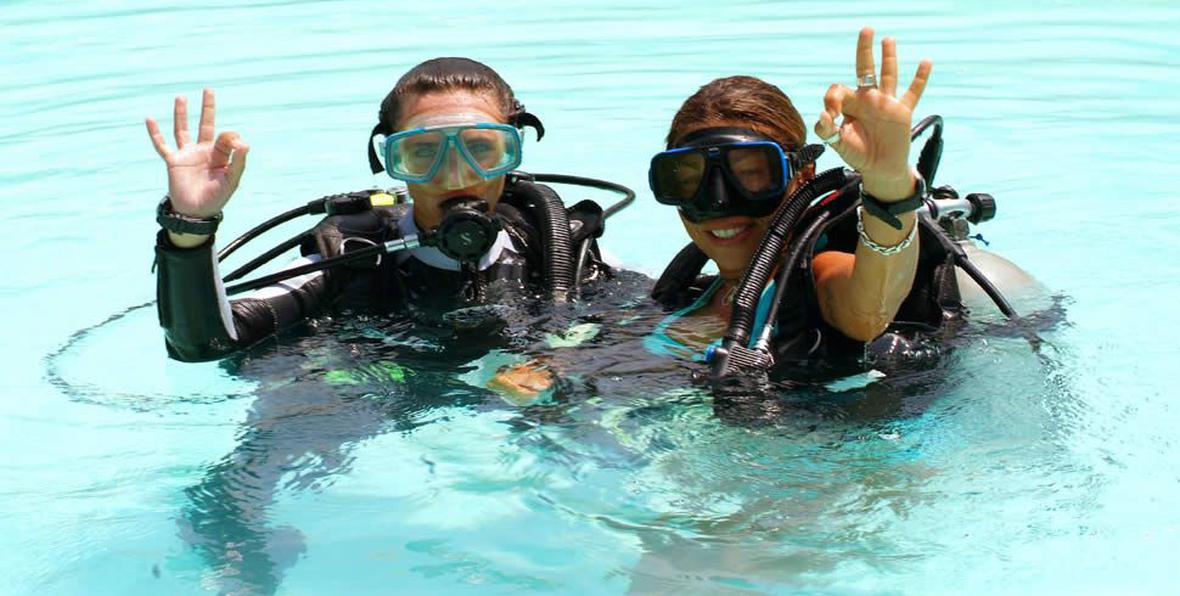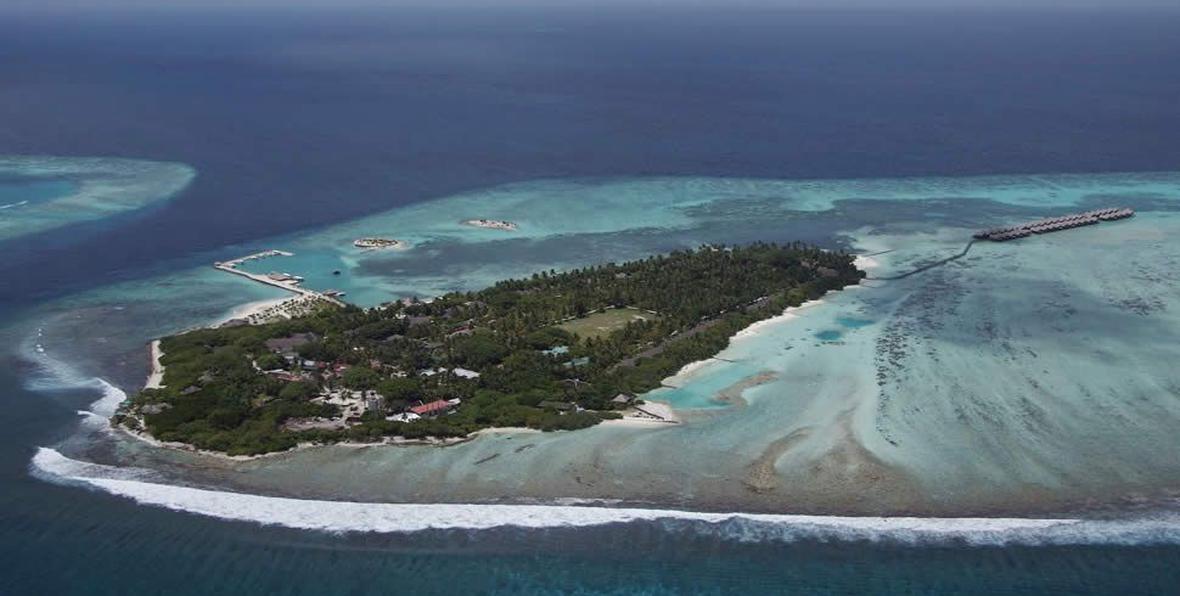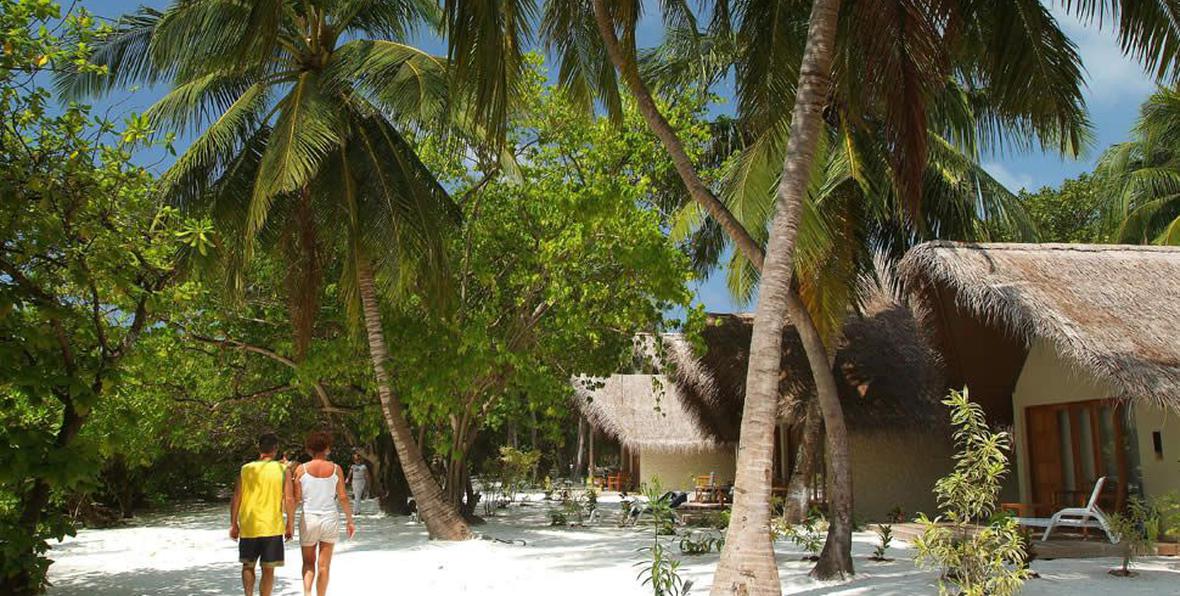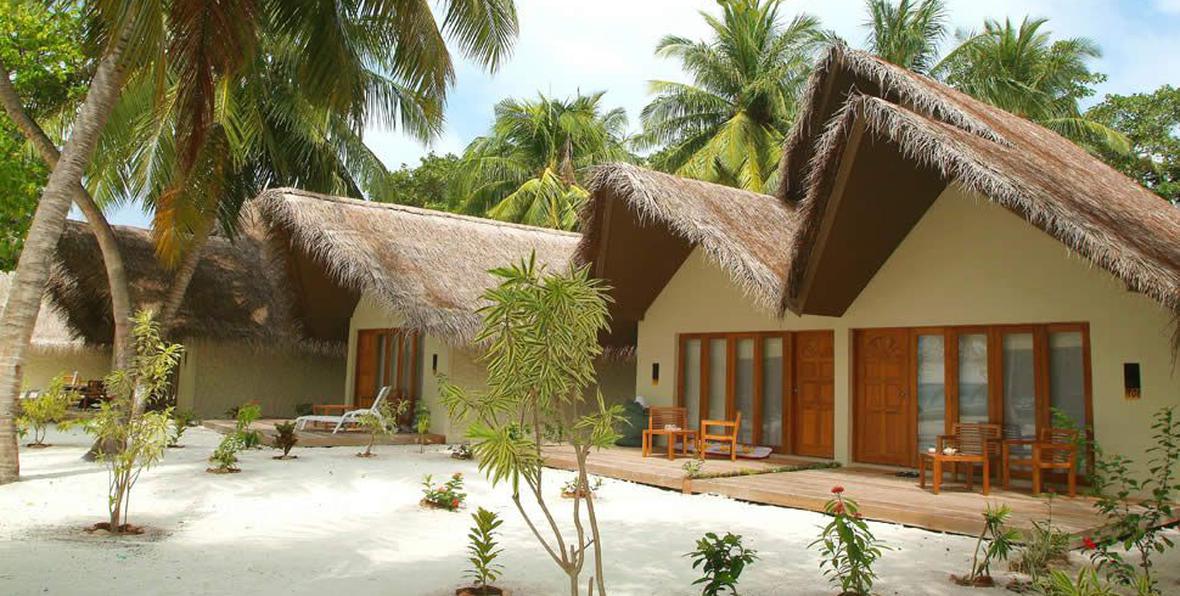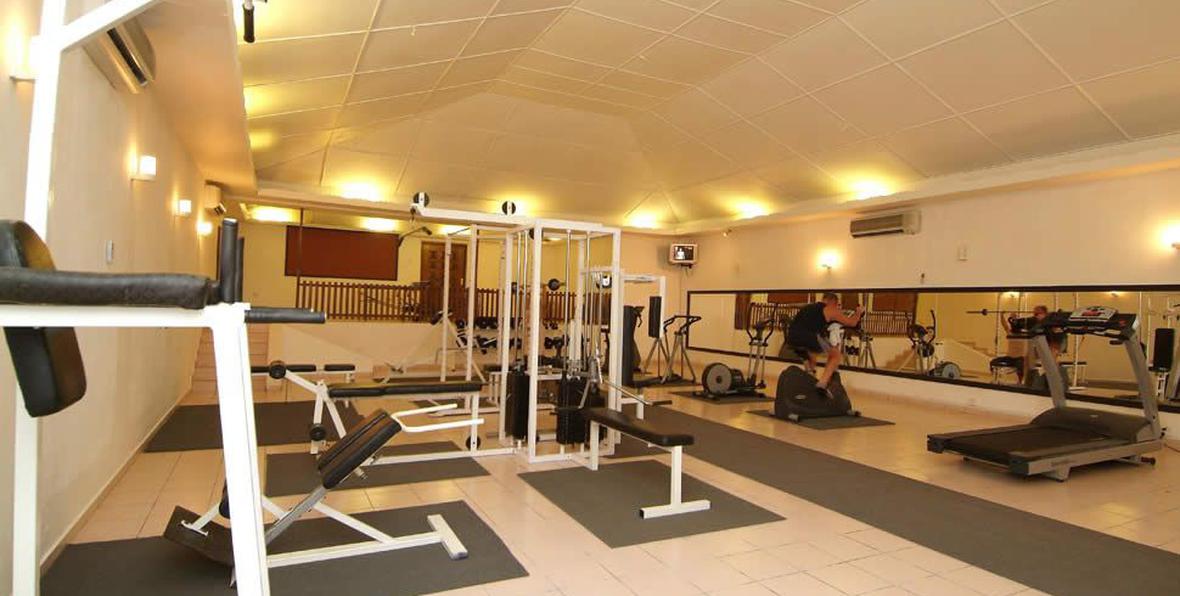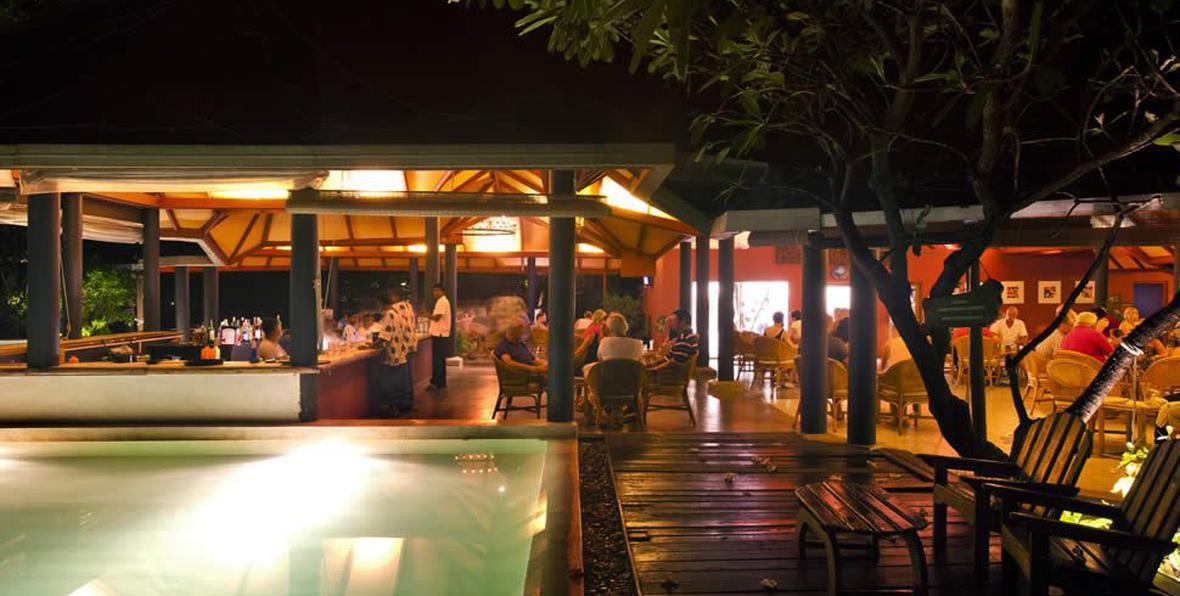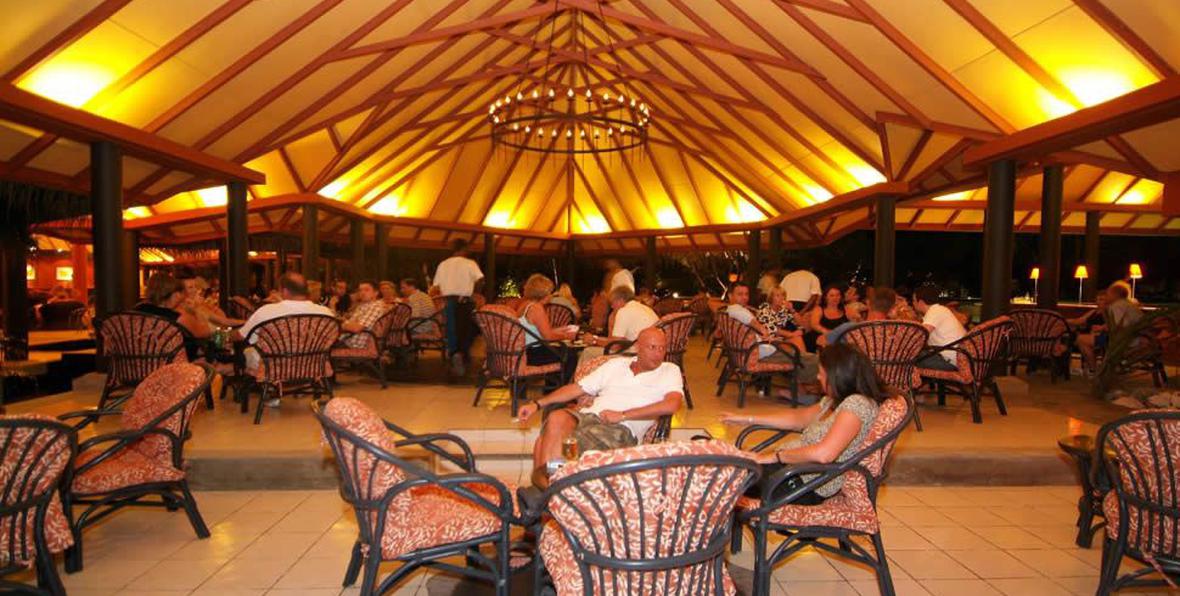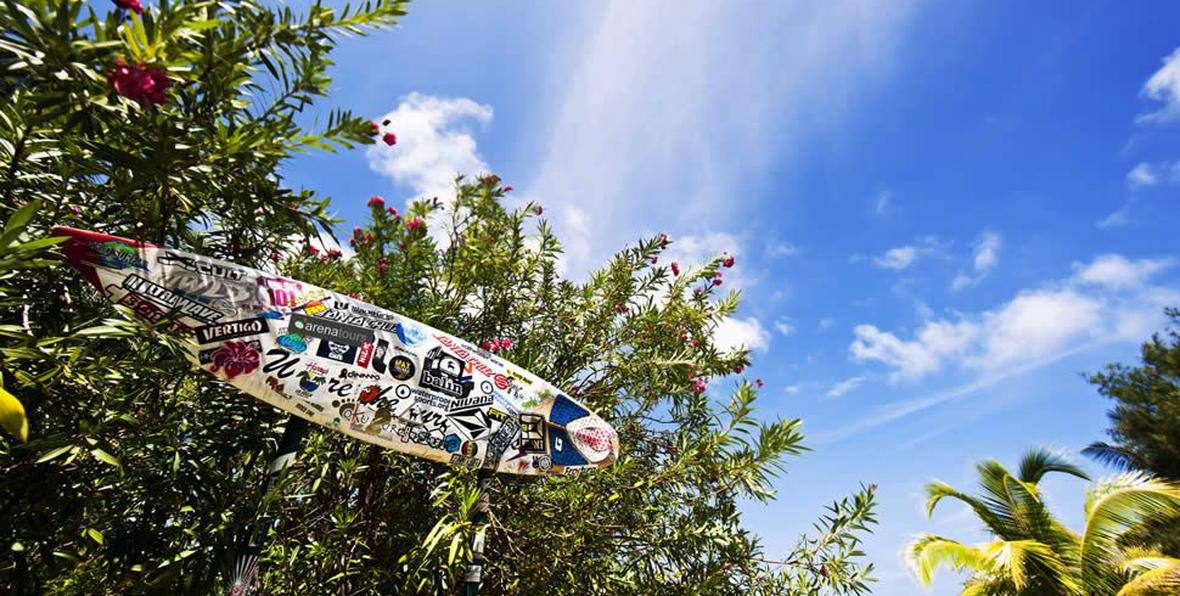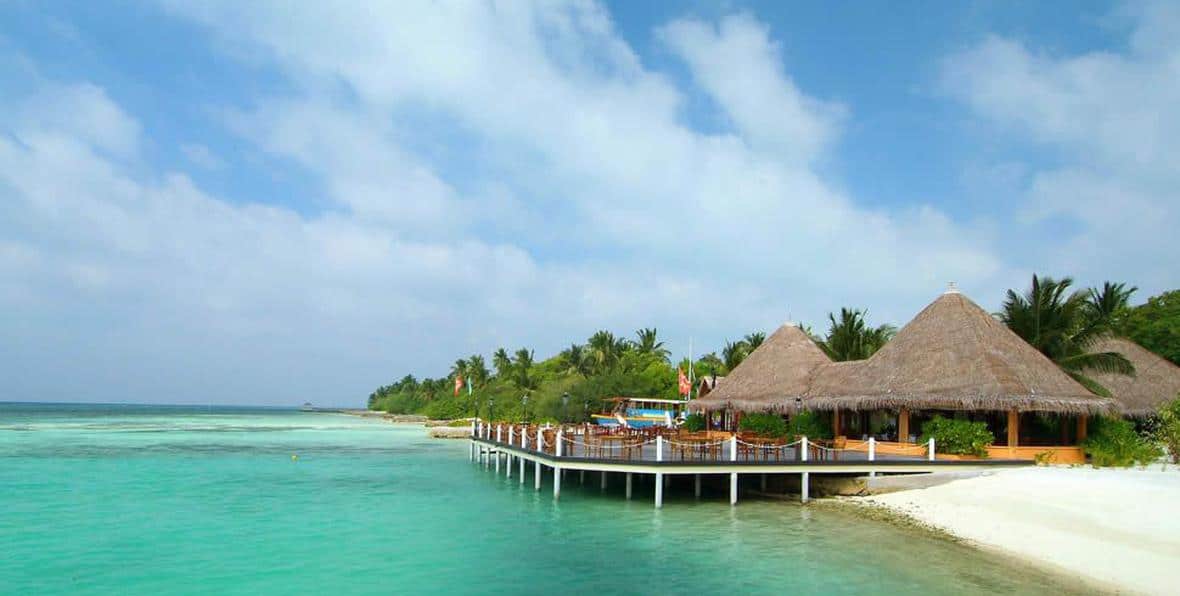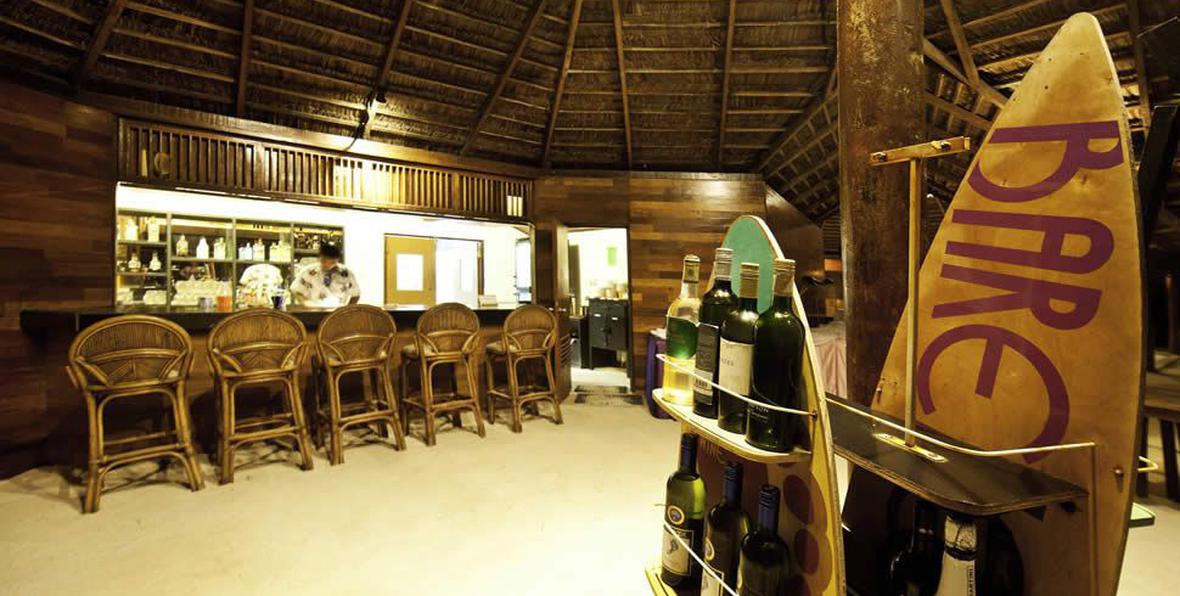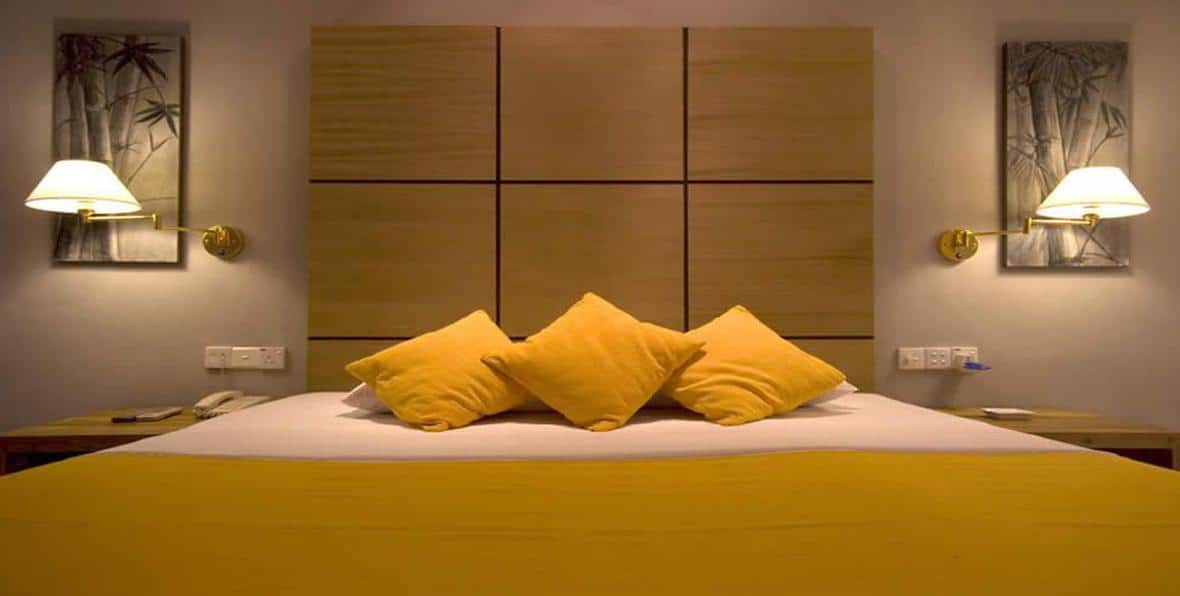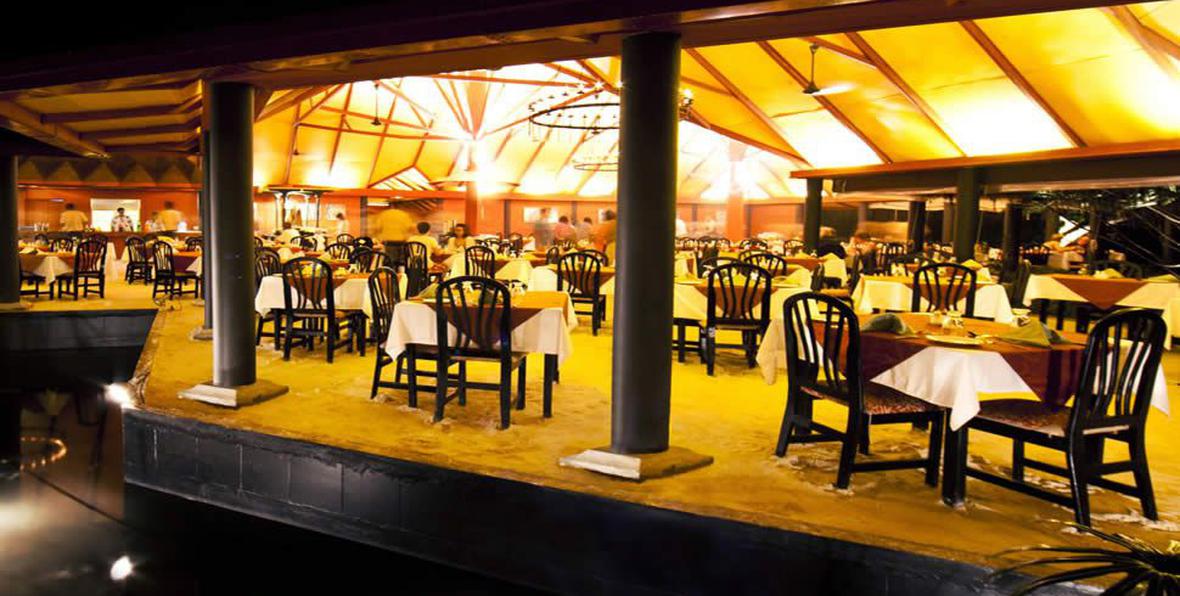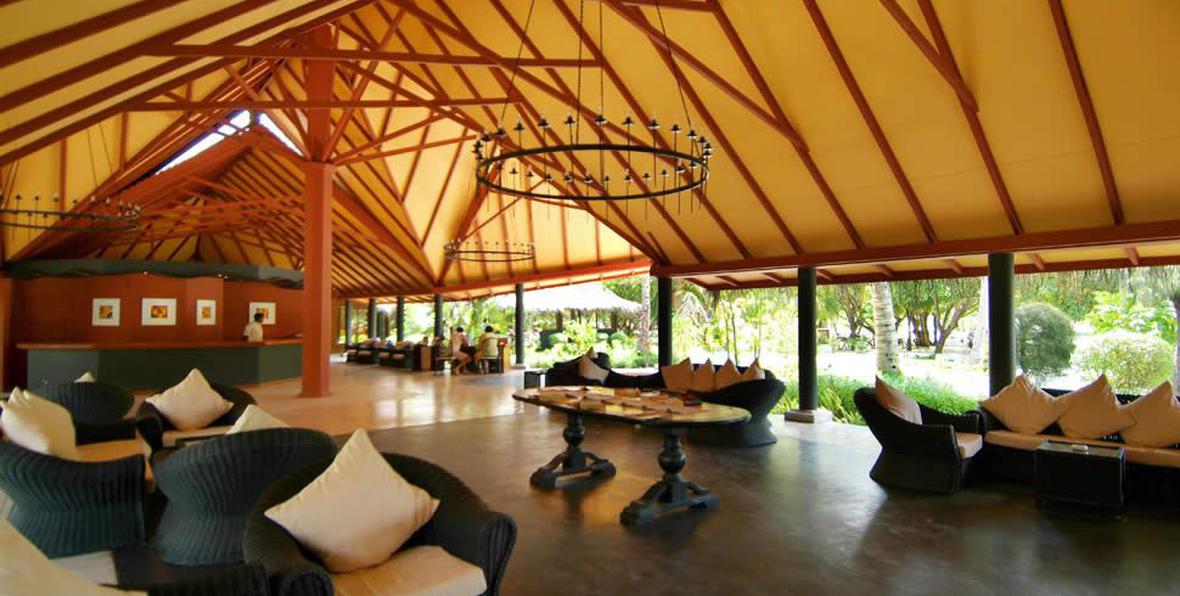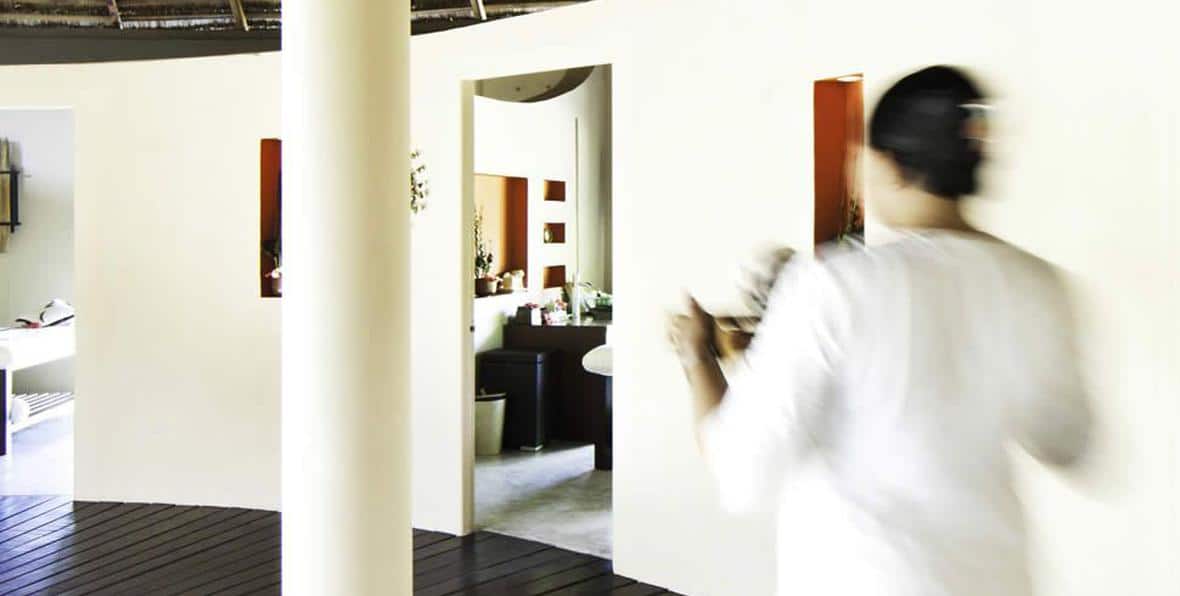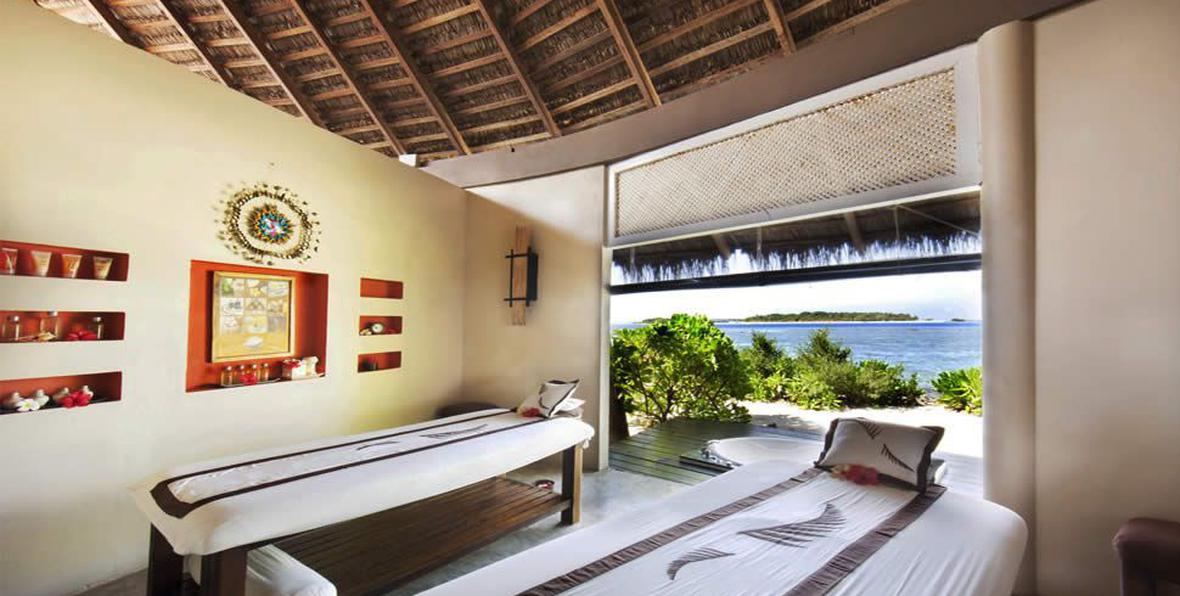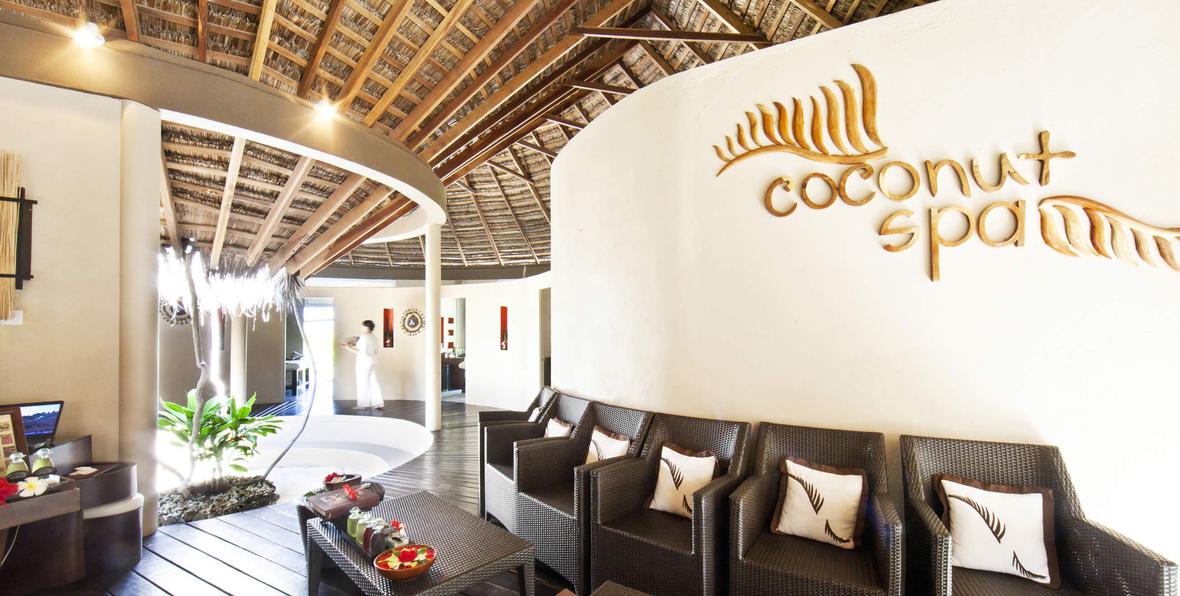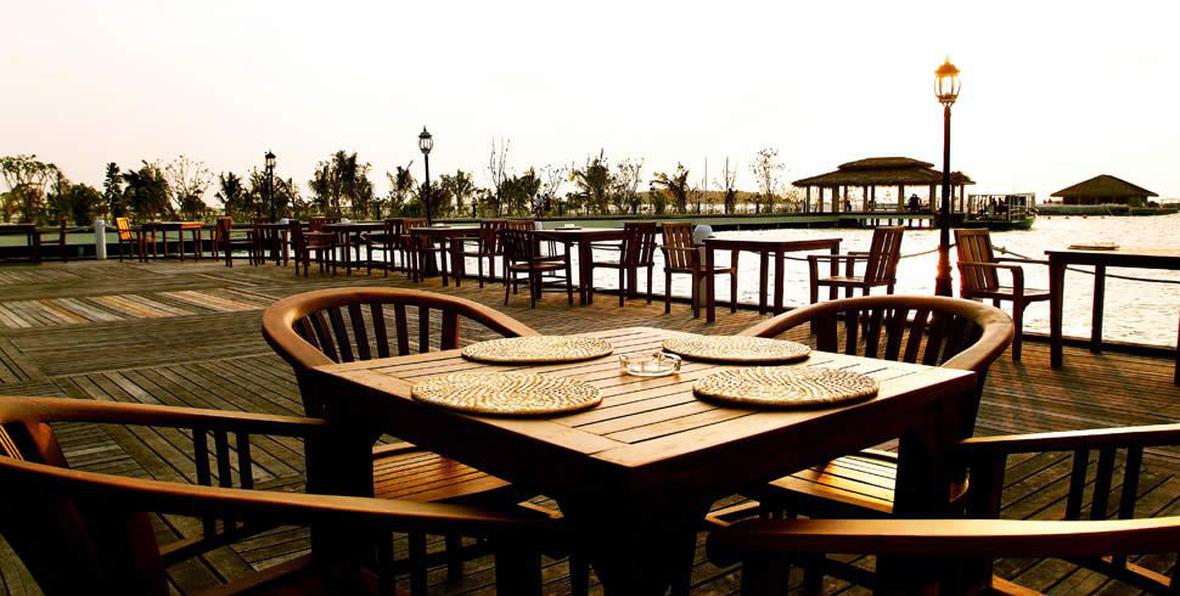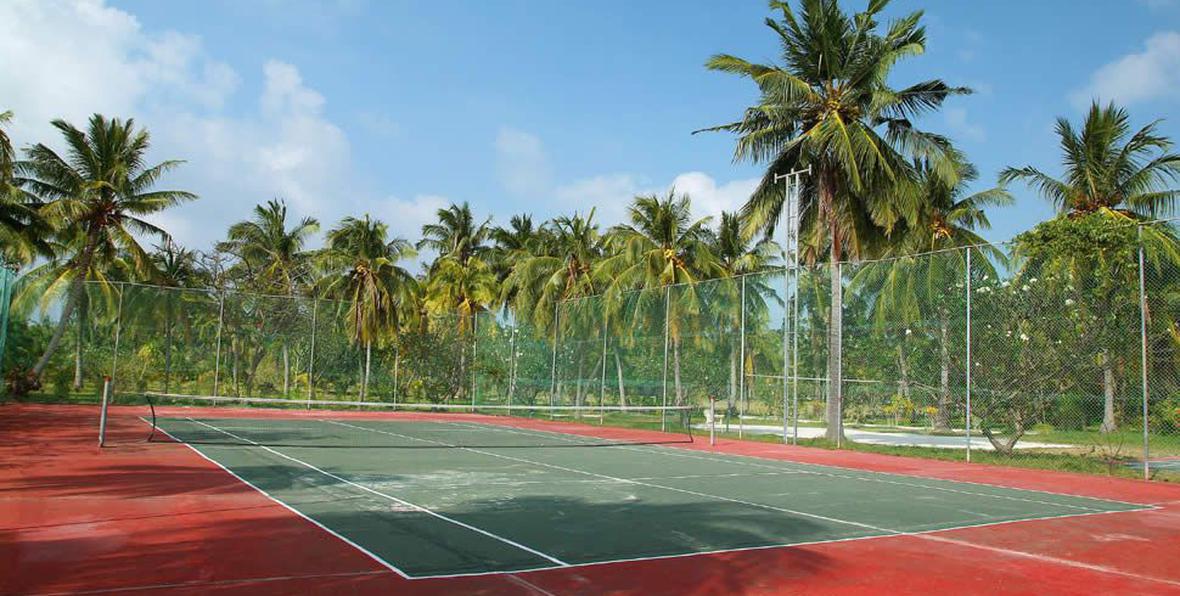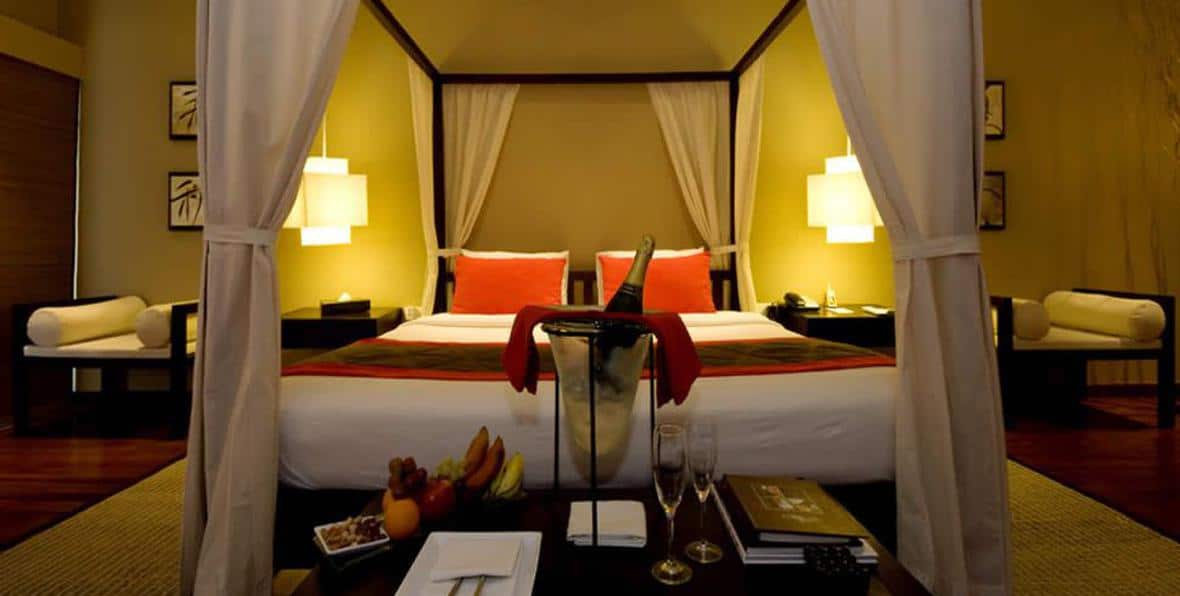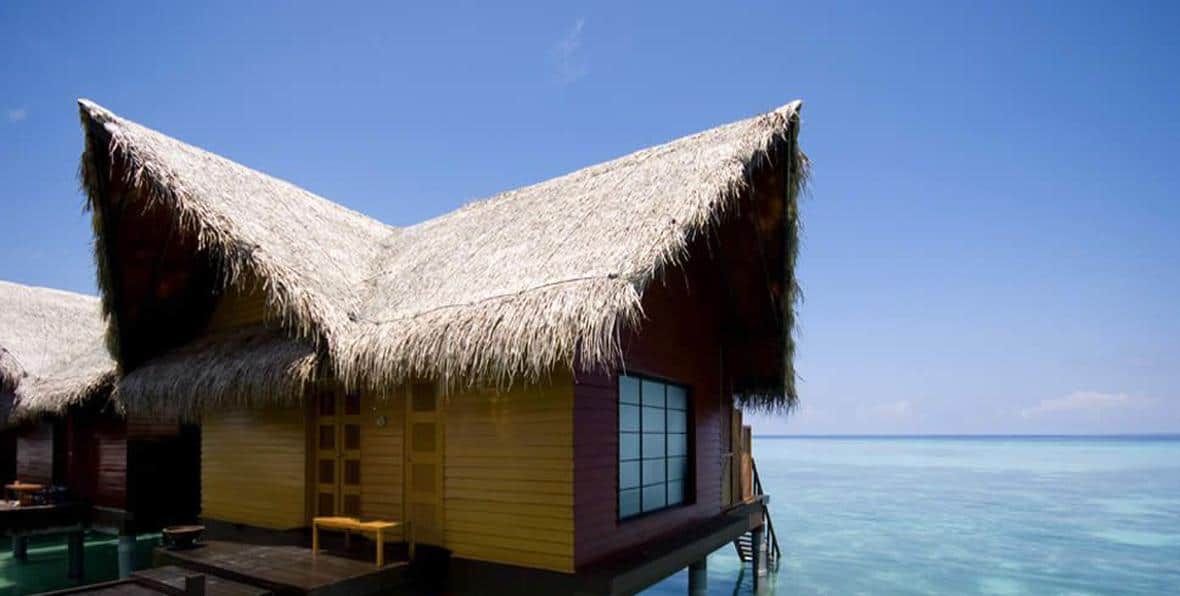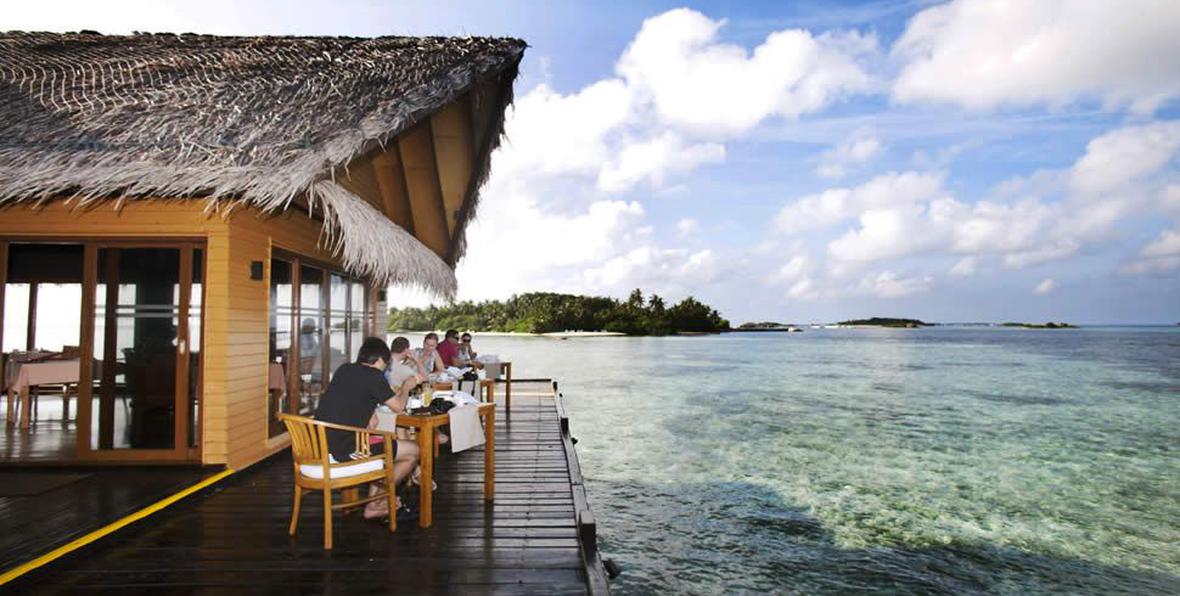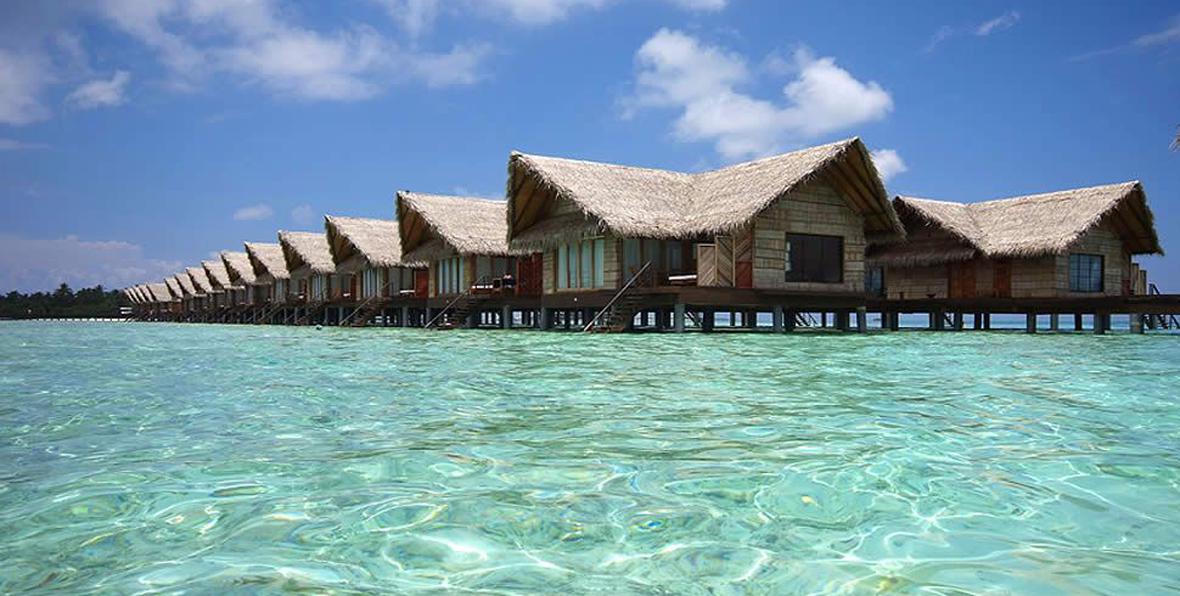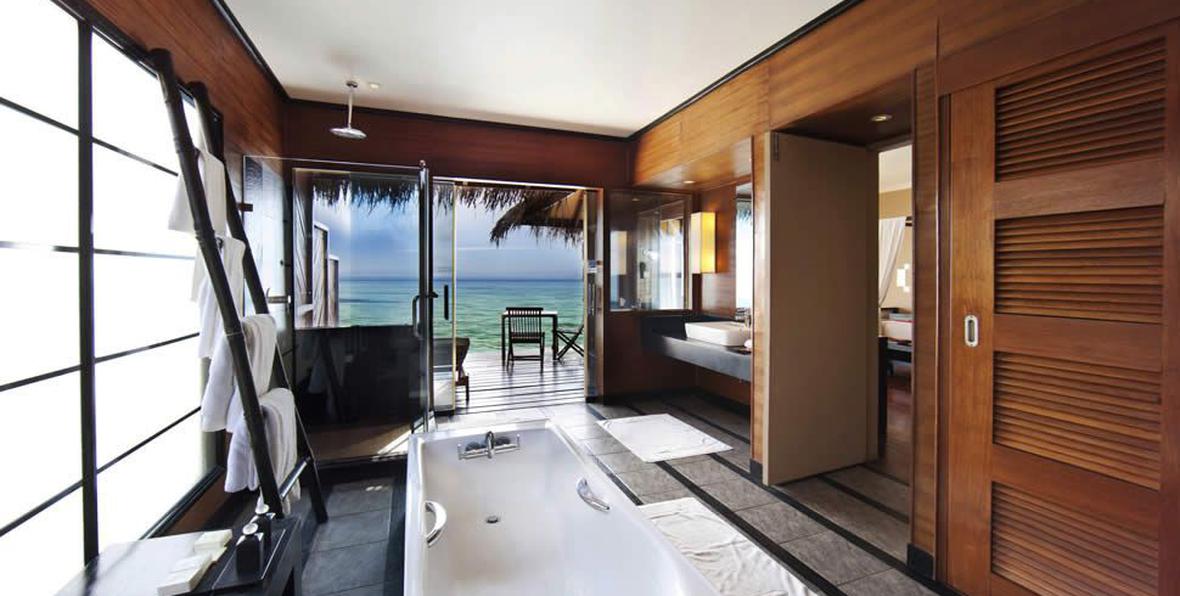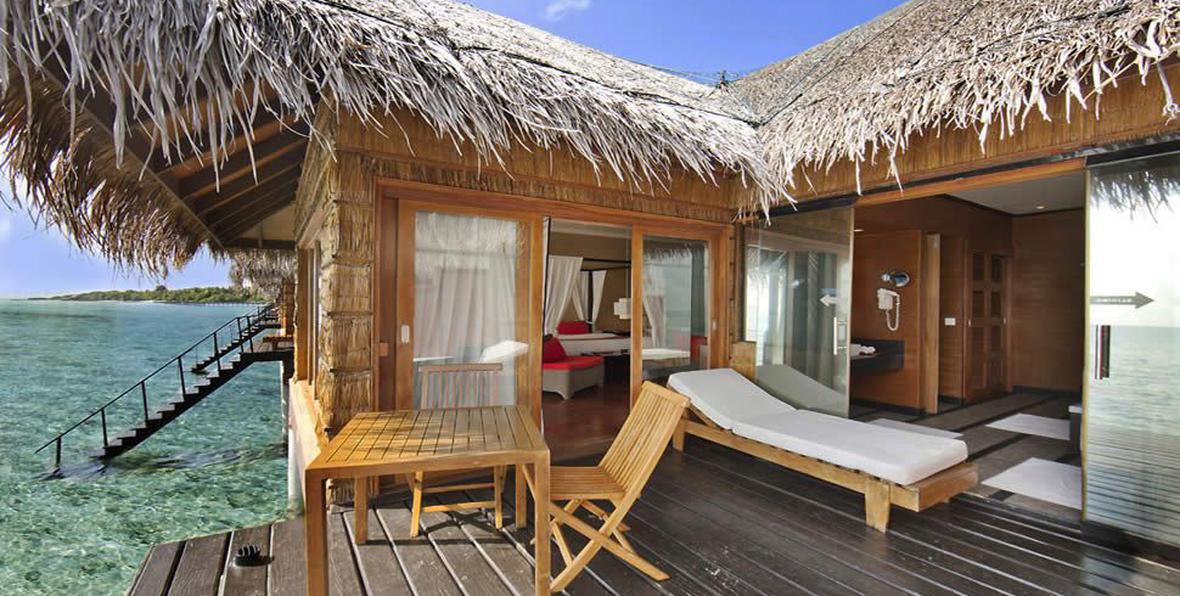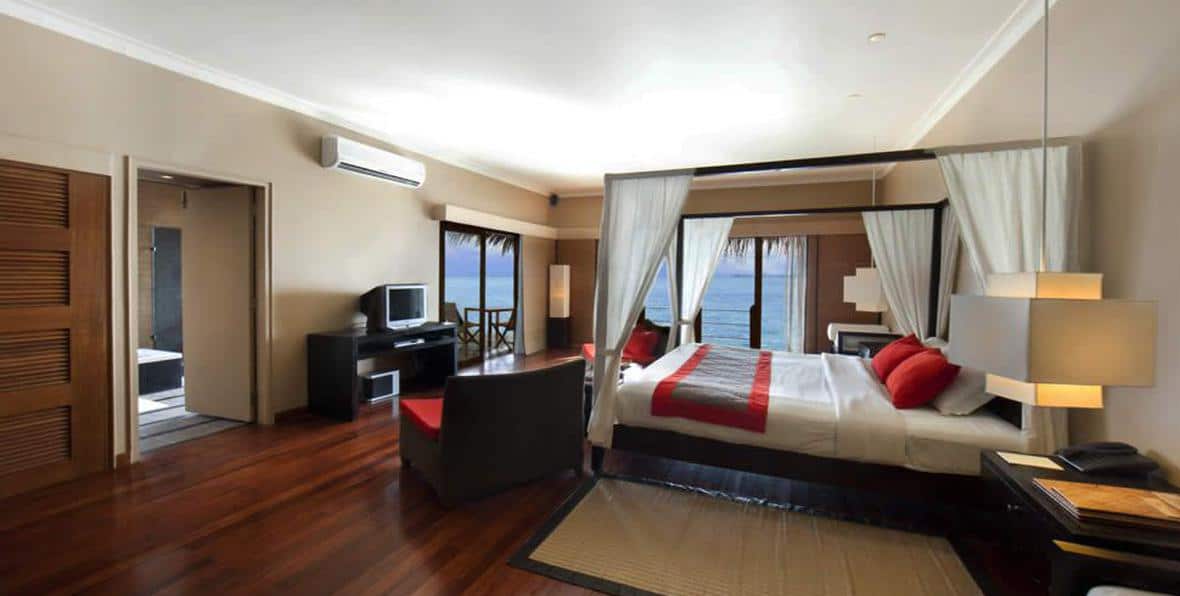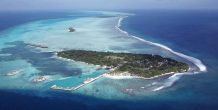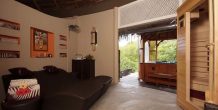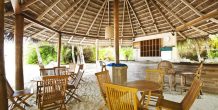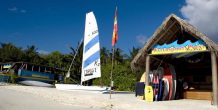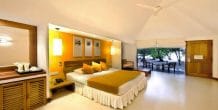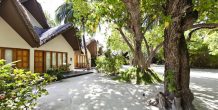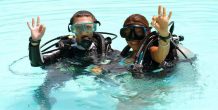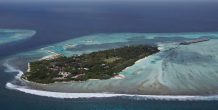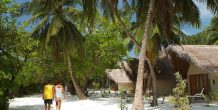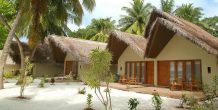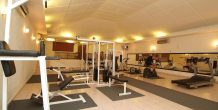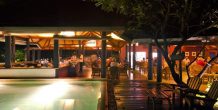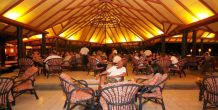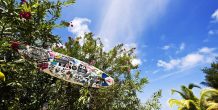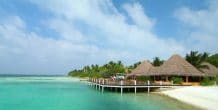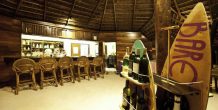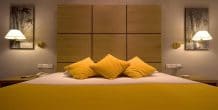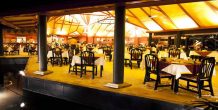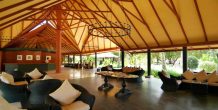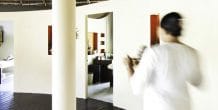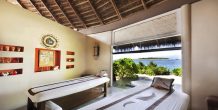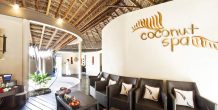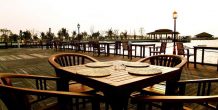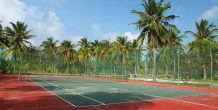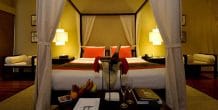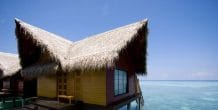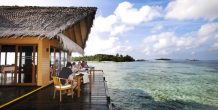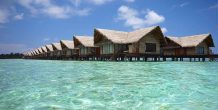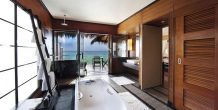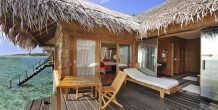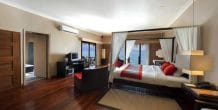 Hotel Hudhuranfushi
Maldives
Hudhuranfushi is a resort 4 star hotel found in the atoll Male North, 30 minutes by speedboat from the capital of Maldives. This island is very comfortable, especially for lovers of surfing, offers all the services and possibly the best wave of the Maldives, a long tube with bottom of coral.
The turquoise blue lagoon and white sand as the snow in Hudhuranfushi make this island in a near-perfect place for those seeking fun and excitement through water sports such as surfing, windsurfing, catamaran, water skiing, rides in banana, canoeing and jet-skis… to mention only some available in Hudhuranfushi offers. Formerly known as Lohifushi, the resort has been completely renovated in 2008, and is the perfect exotic site for surfers looking for waves, fun and relaxation… This island is a perfect gateway for everyone, young and old, for fun, romance or just to relax. Hudhuranfushi gets its name from the words hudhu, which means white and ran, which means gold, with what "island of gold", which is a very appropriate name for this beautiful island. Surrounded by stunning beaches and tropical fauna in the Maldives, this resort is located in the Northern atoll of Male, Kaafu, about 19 kilometers from the airport.
---
---
Rooms of the Hotel Hudhuranfushi
174 rooms, distributed in 2 types of accommodation, paired cabins located on the beach with youth and informal décor and cabins built over the lagoon and decorated with sleek modern lines.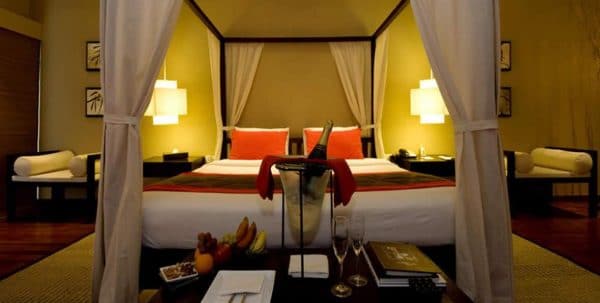 PRESTIGE OCEAN VILLA
37 Prestige Ocean Villa (44 m2): romantic and private, opened in September 2007 with a terrace that offers a fantastic view of the entire lagoon and access priv...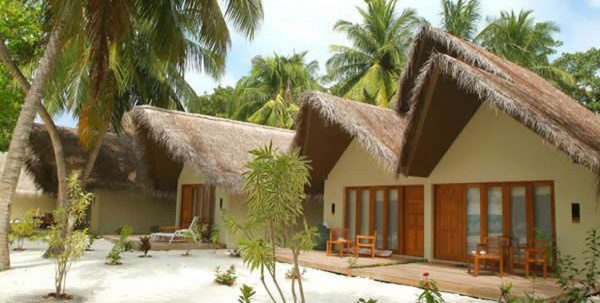 BEACH VILLA
137 Beach Villas (60 m2): Cabañitas paired with cheerful, contemporary décor, furnished with king size bed. Bathroom open to the outside and furnished private...

Restaurants of the hotel Hudhuranfushi
Hudhuranfushi pampers its guests with an irresistible choice of 2 different types of restaurants to enjoy the best cuisines in the world. In addition Hudhuranfushi serves something for every moment with your choice of bars located throughout the island.
Services of the hotel Hudhuranfushi
Hudhuranfushi there are swimming pool, discotheque and gym.
Activities of the hotel Hudhuranfushi
Hudhuranfushi is also known for its popularity among surfers. Unmatched destination for fans of surfing, a super left Lohis, just front of the terrace of the bar, devoted exclusively to guests of the hotel. The island boasts of Dhonis to access the nearby waves that are formed at the edge of the reef and explore all the nearby peaks. Easy access to the famous waves for surfing in Maldives as a Ninja, Lohi, Pasta, Sultan, Cokes, Honkies, Chickens and Himmafushi.
Other hotels in Maldives