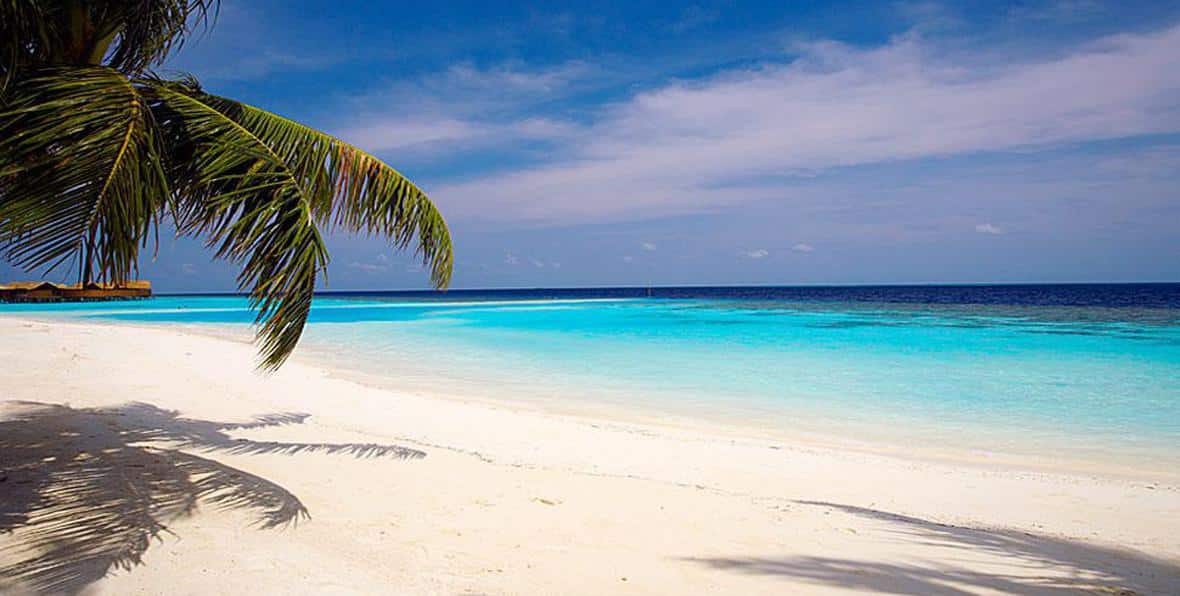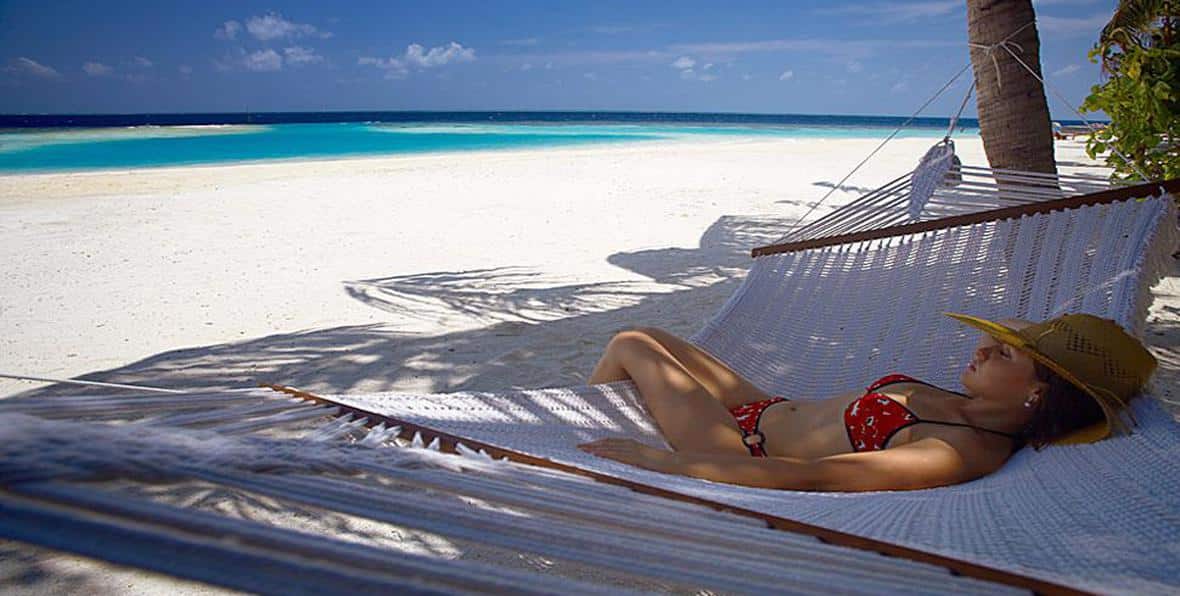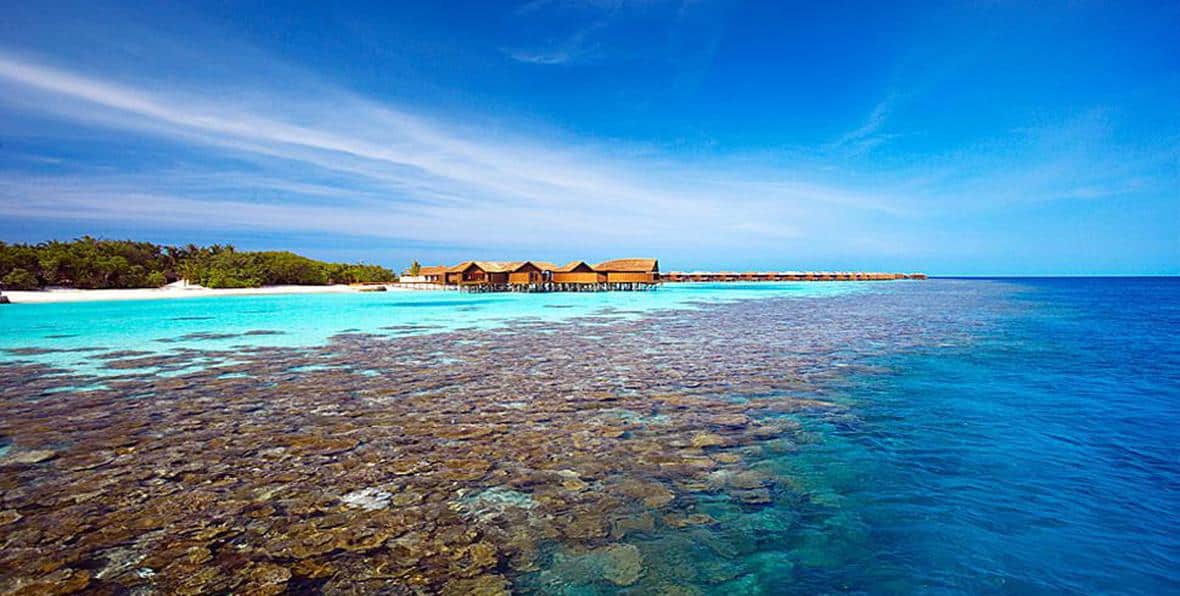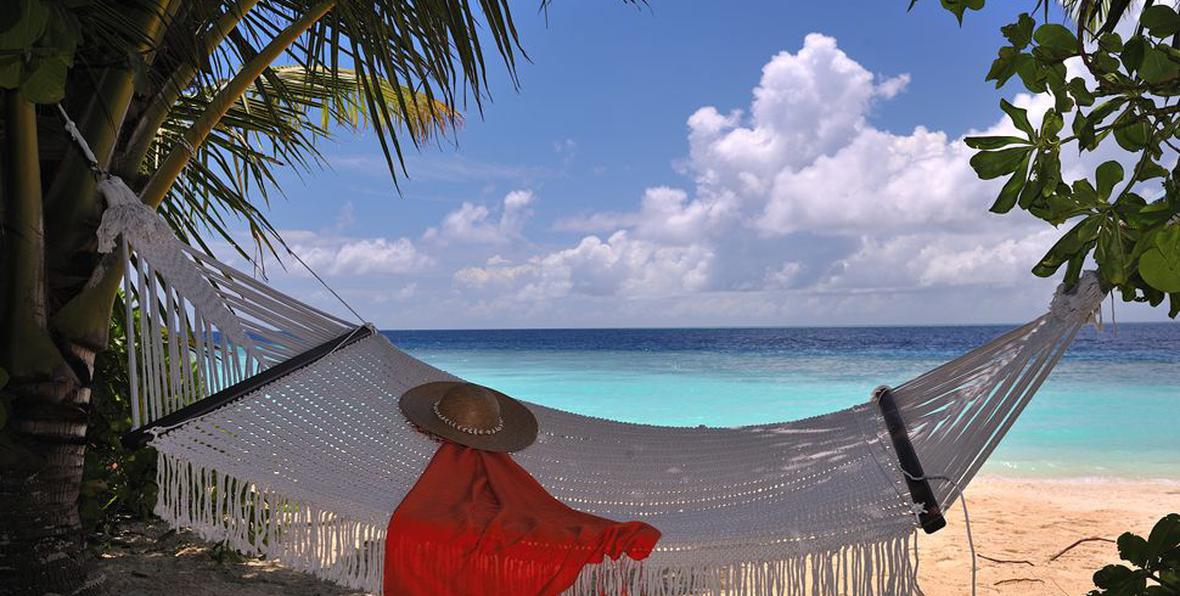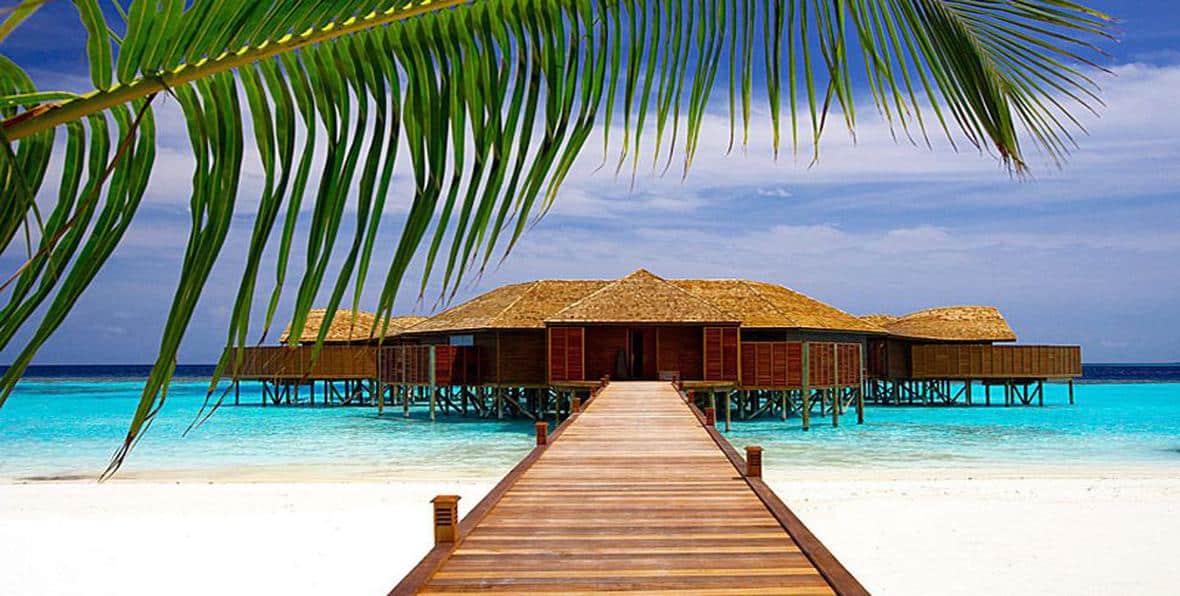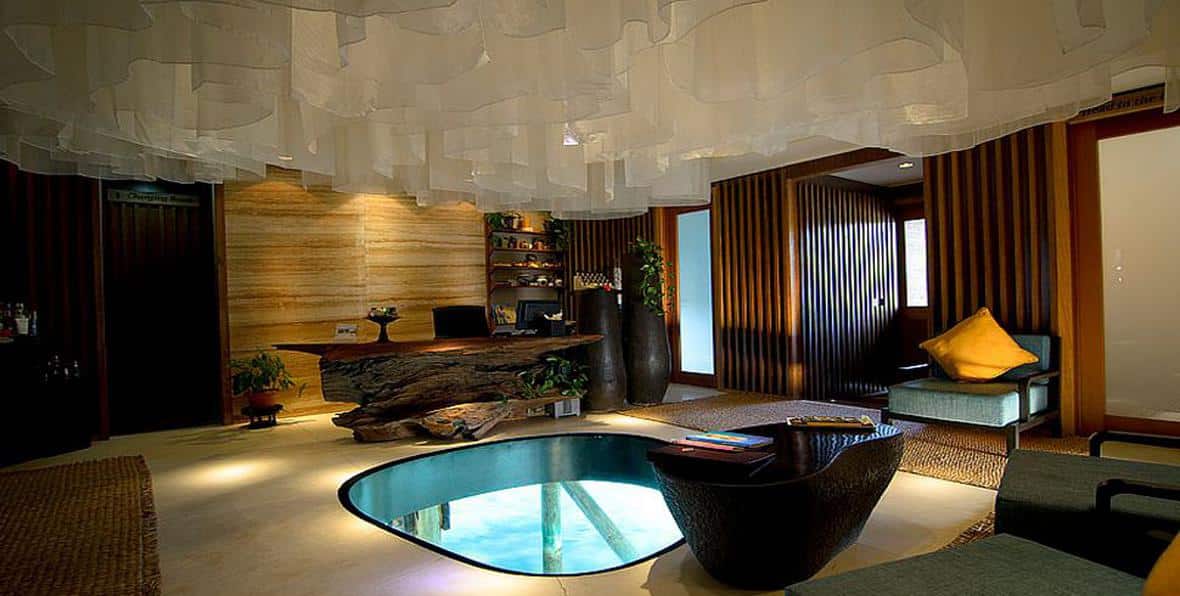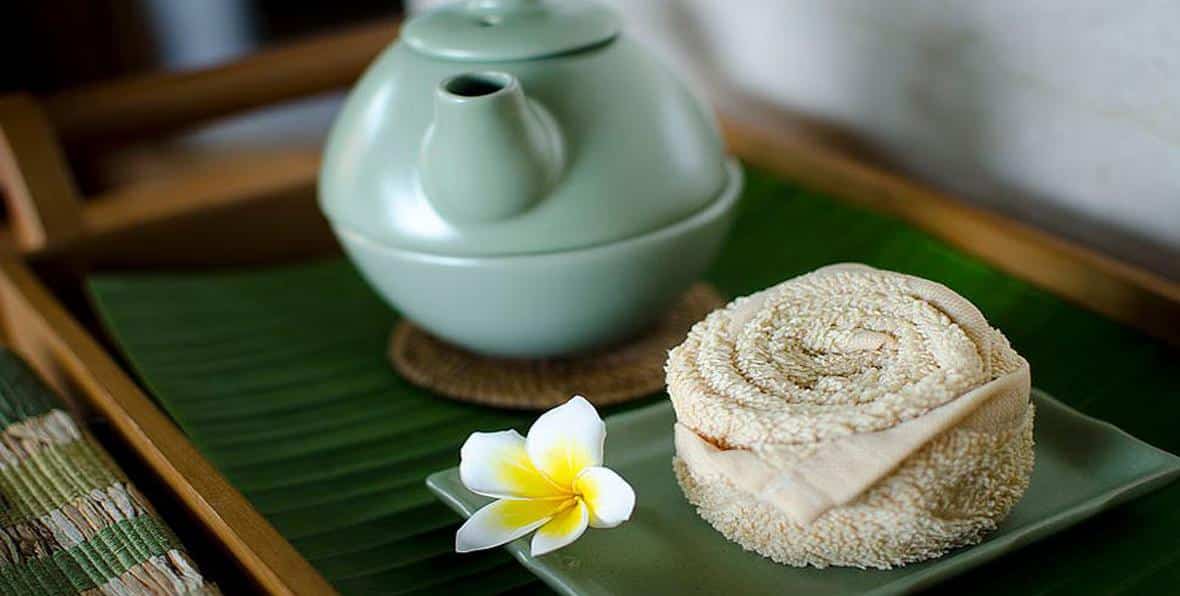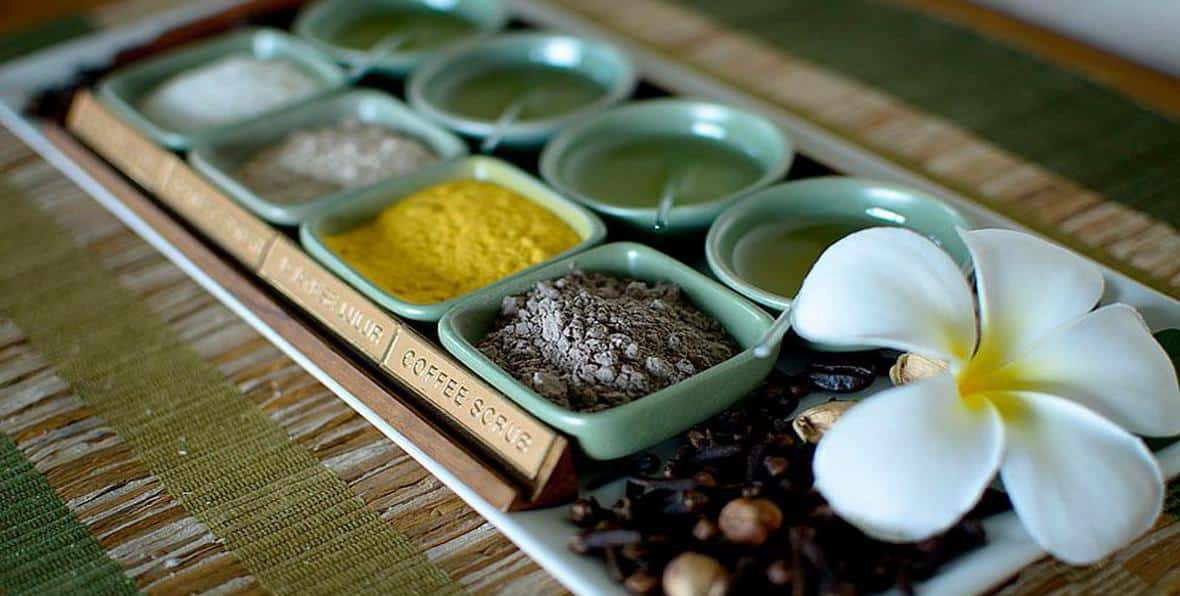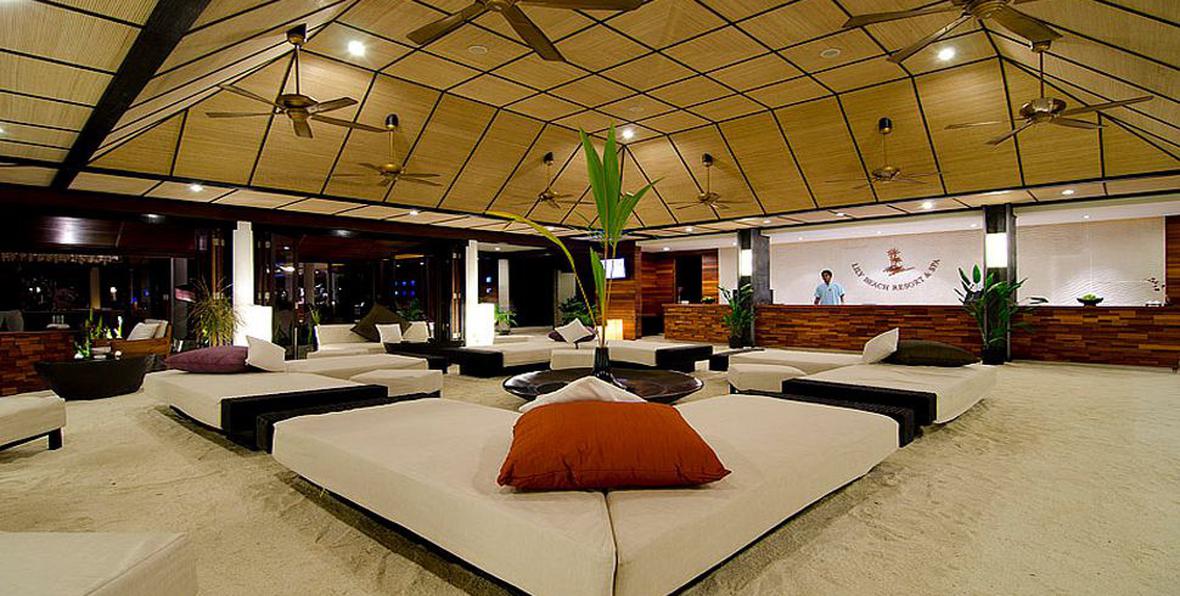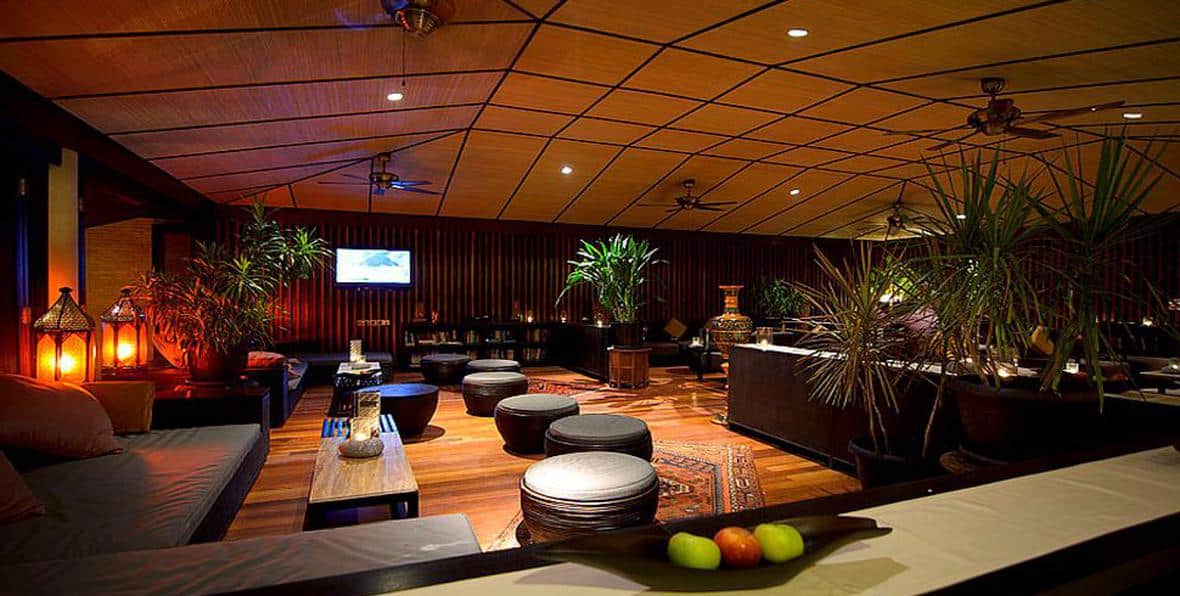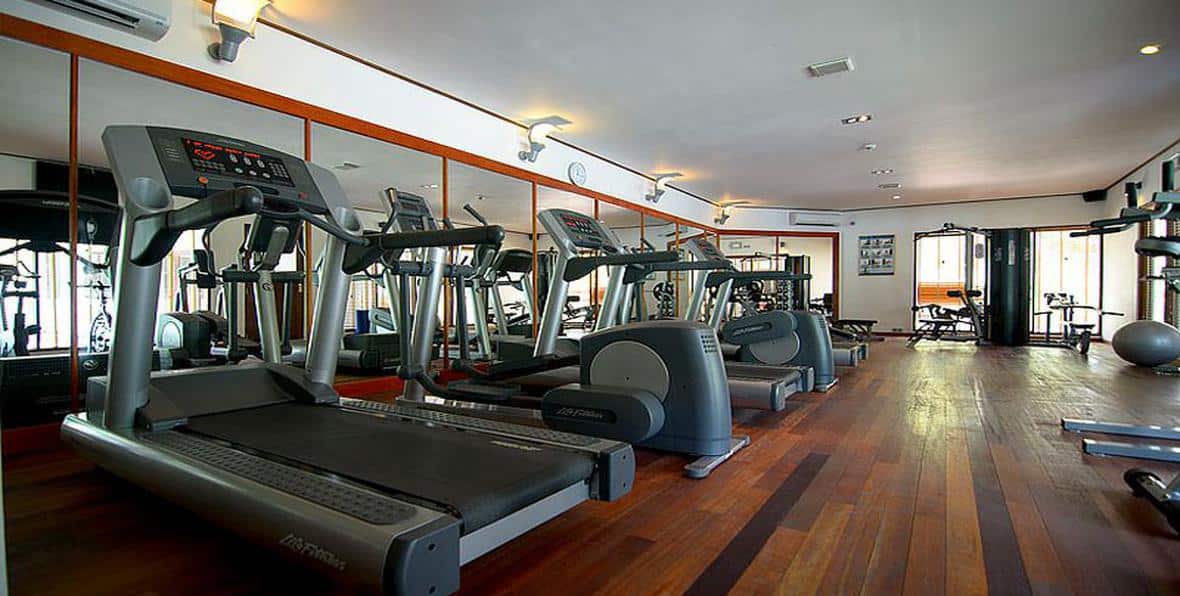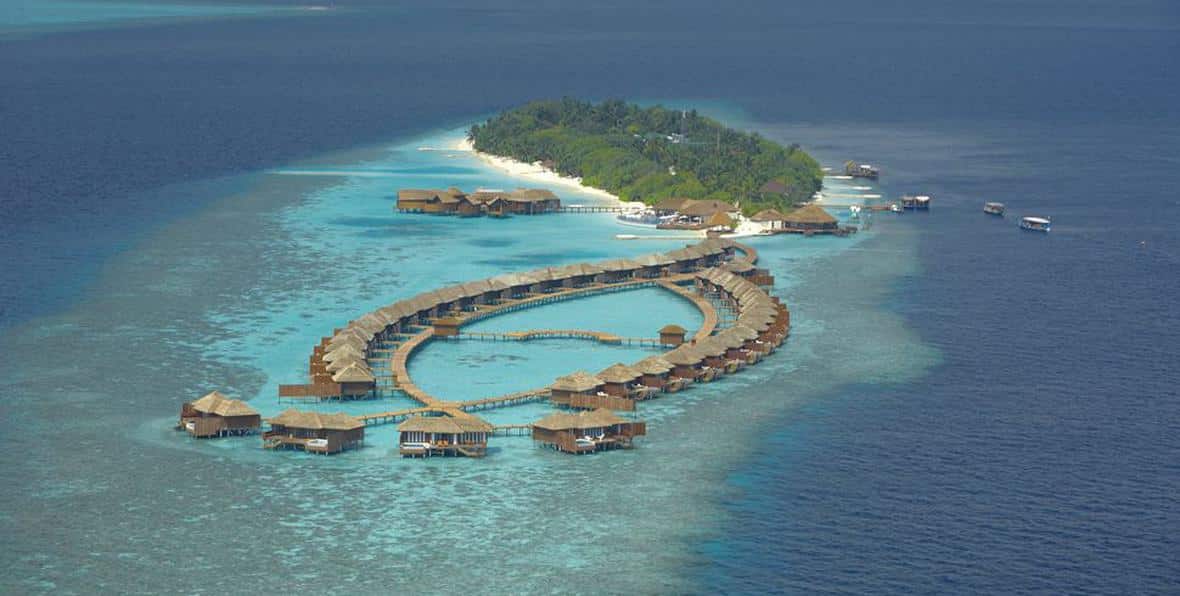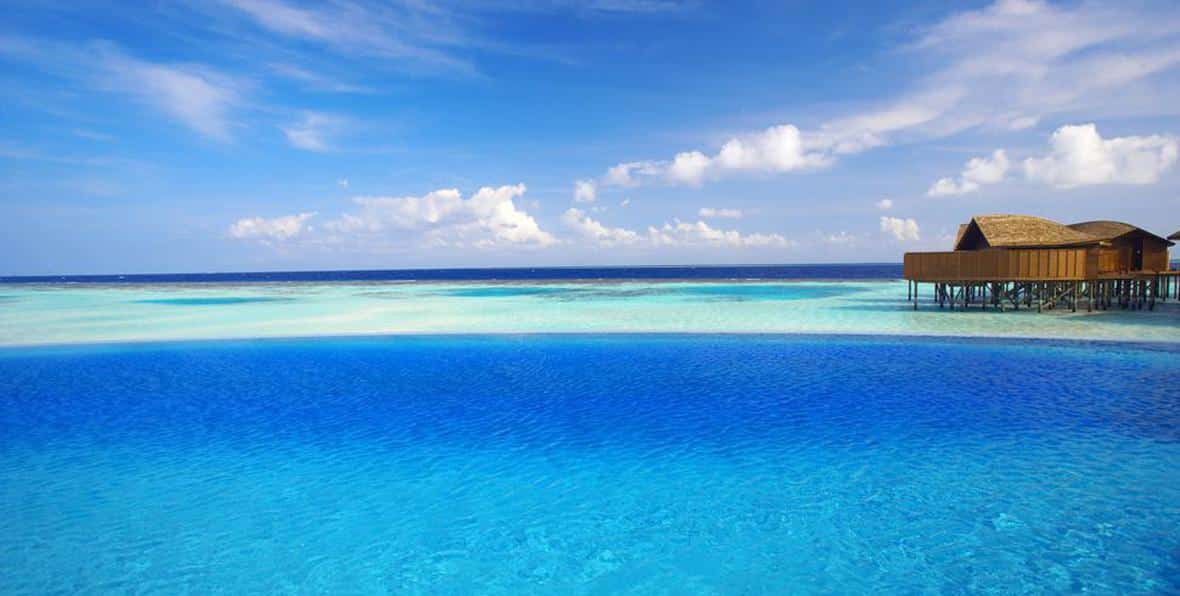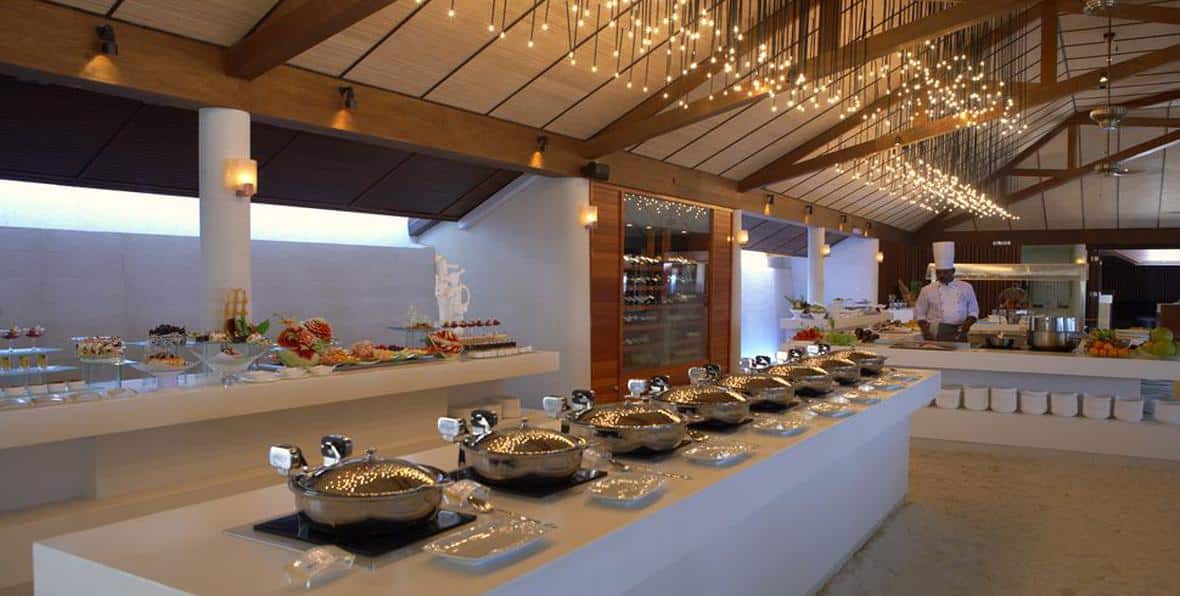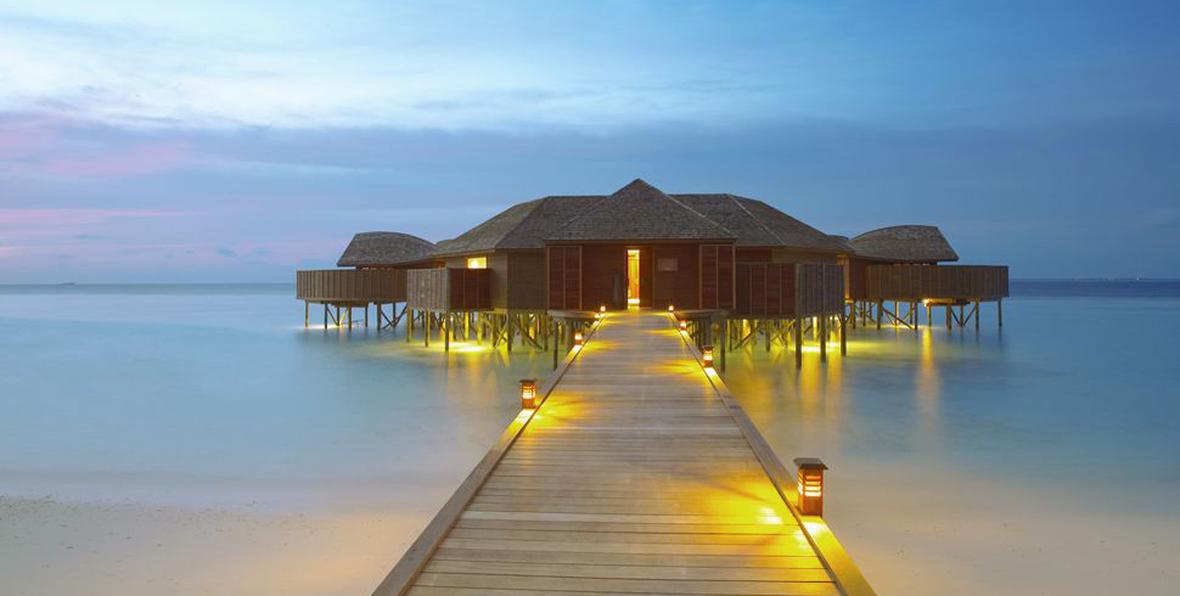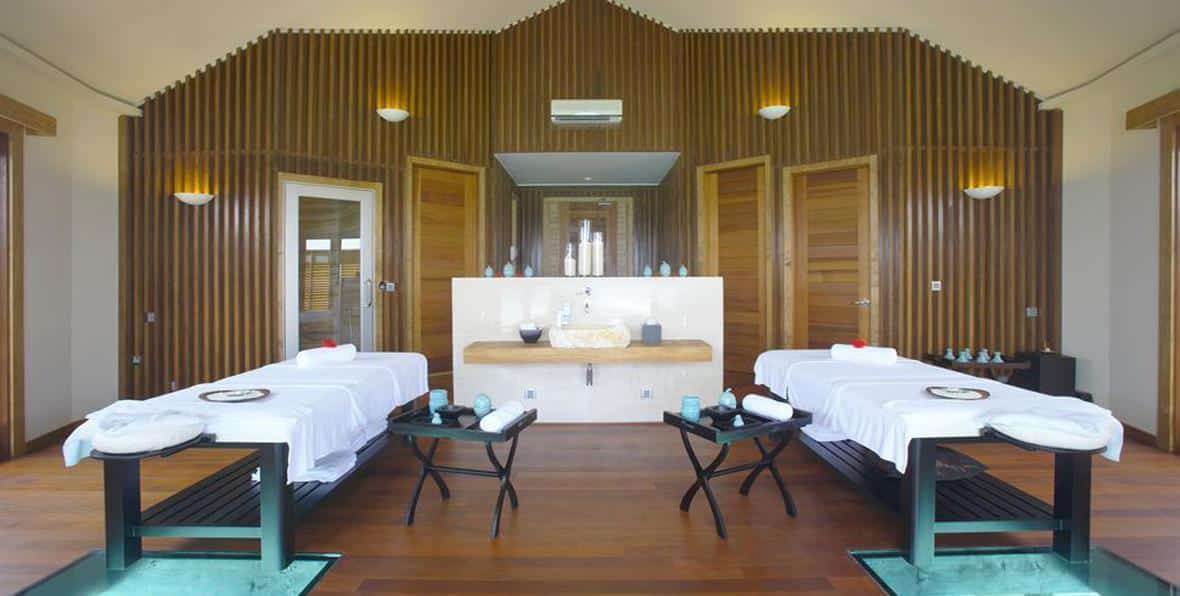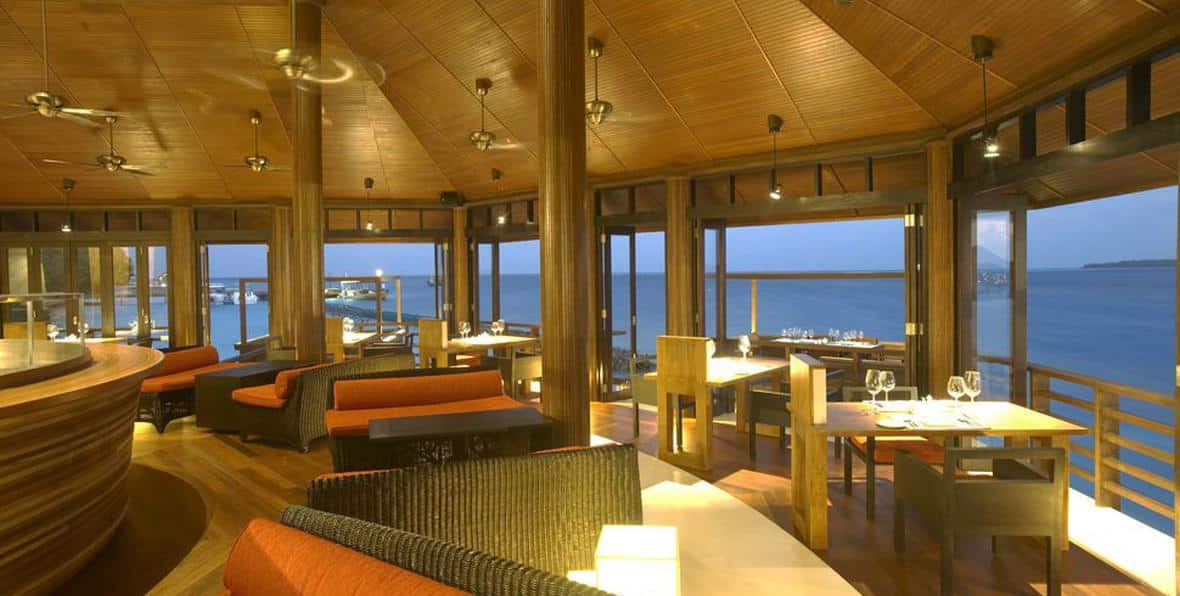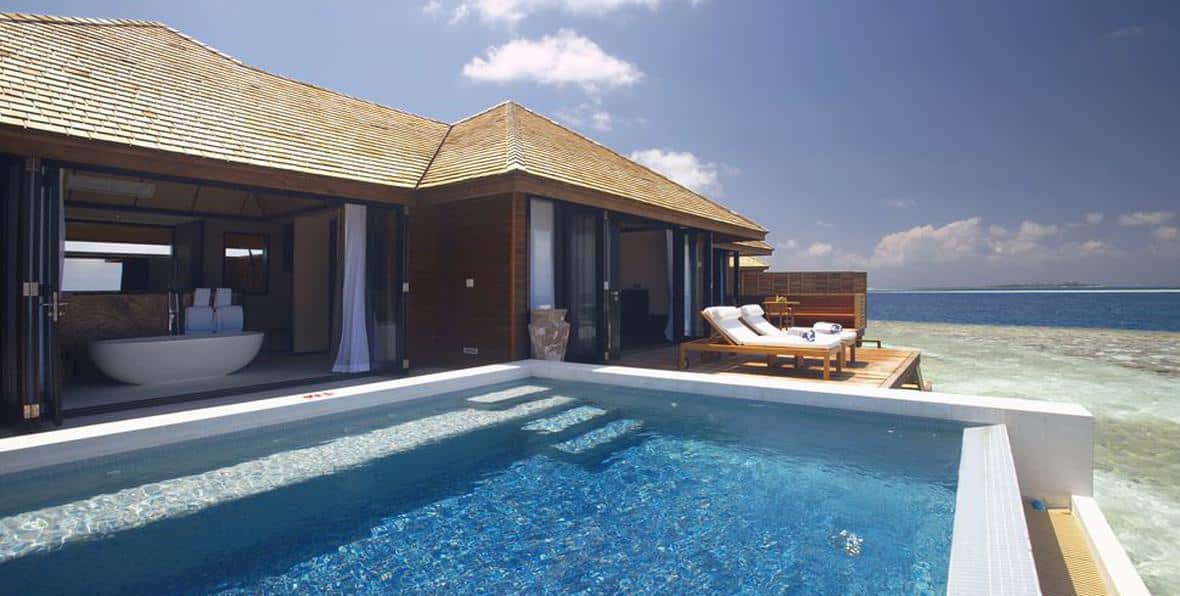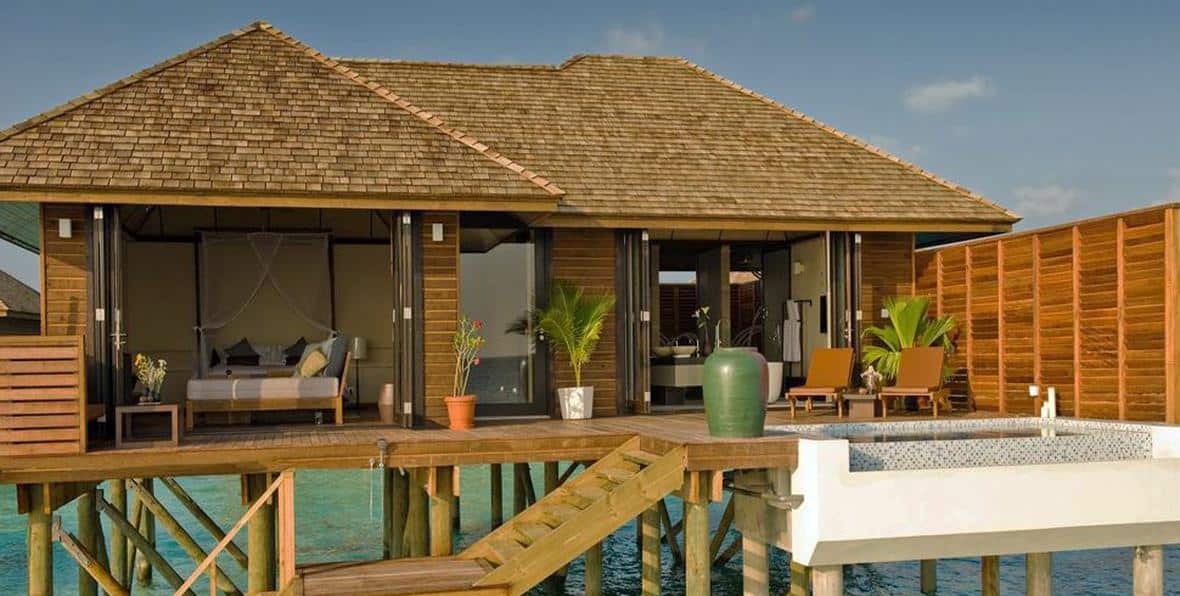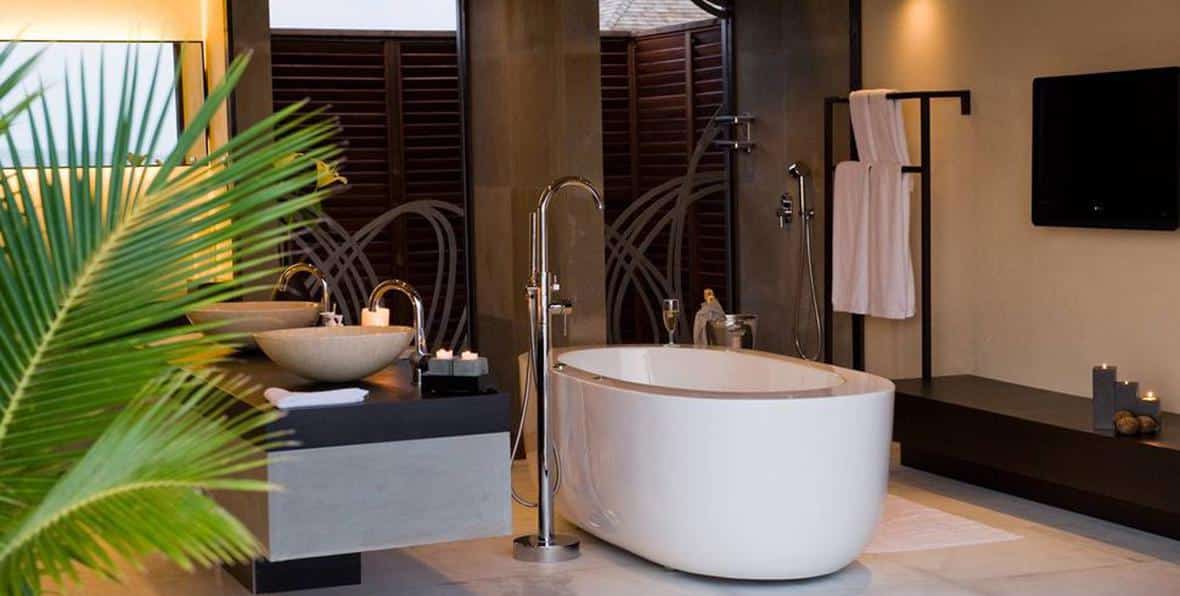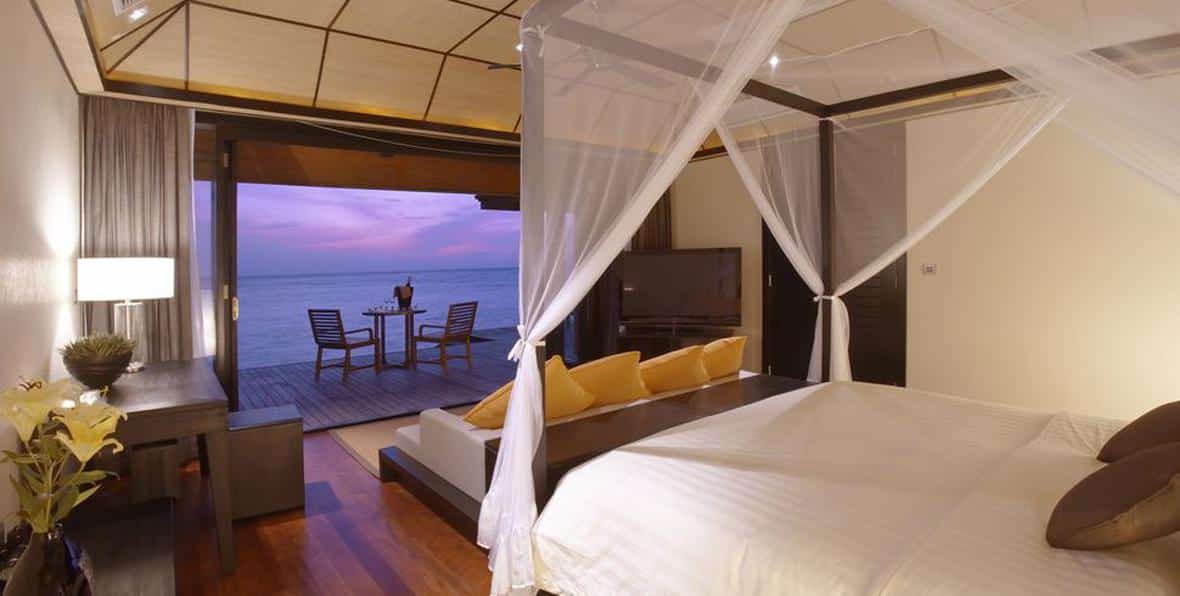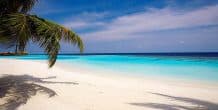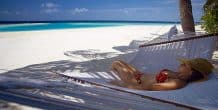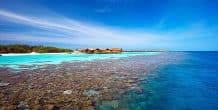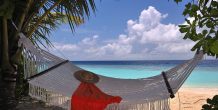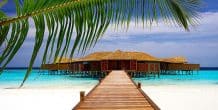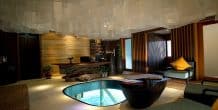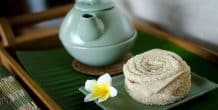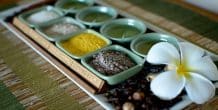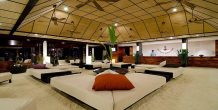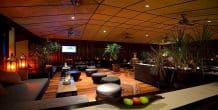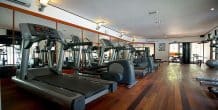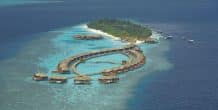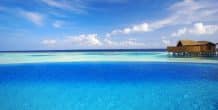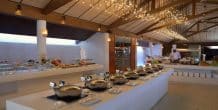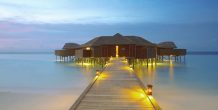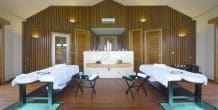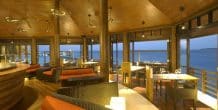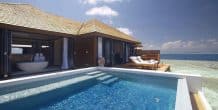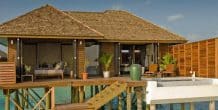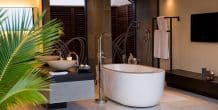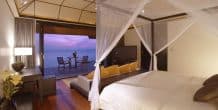 Hotel Lily Beach Luxury
Maldives
Considered one of the best resorts in the Maldives awarded by the Asia Pacific Hotel Awards 2011, Lily Beach is a 5 Star Luxury resort, with an excellent value for money this resort has been totally renovated in 2009 to a highly exquisite taste. This resort is in the South Ari Atoll, where the best seabed of the Maldives is located and this is also considered to be one of the best seabeds the world has to offer.
Located at 78 Km away from the capital in the South Ari atoll, is a small and pleasant island that is part of the High-island of Maldives since its reconstruction. The main objective has been to improve this resort to a high quality; to achieve the highest experience of luxury. Only natural materials are used for all its villas, as well as in the common areas. The final product is a fusion between contemporary design and local Maldivian architecture. It is a wonderful combination of wood, different types of natural stones and modern design, which blends creatively with the natural environment of the island.
---
---
Rooms of the Hotel Lily Beach Luxury
119 rooms, all with jacuzzi, from villas on the beach to over waters with its own swimming pool on the terrace overlooking the lagoon.
Restaurants of the hotel Lily Beach Luxury
There are 3 restaurants, one of them on the water and 2 bars, where snacks are also offered in Lily Beach.
Services of the hotel Lily Beach Luxury
Lily Beach has several boutiques, jewelry, free Wi-Fi in all rooms and 2 swimming pools. They organize romantic ceremonies of wedding, turndown service and foreign currency exchange. Nursery free service throughout the day and with cost per night. There are cots and high chairs for customers that request them.
Activities of the hotel Lily Beach Luxury
The all inclusive has 2 excursions to choose Charter excursions: Excursion of snorkel the Coral Garden, Excursion of fishing, Sunset Cruise, Excursion to an uninhabited island, Excursion to an island of fishermen, Excursion to a local island (includes snacks, soft drinks and mineral water). In addition, free snorkel tours are offered daily at the reef.
Other hotels in Maldives