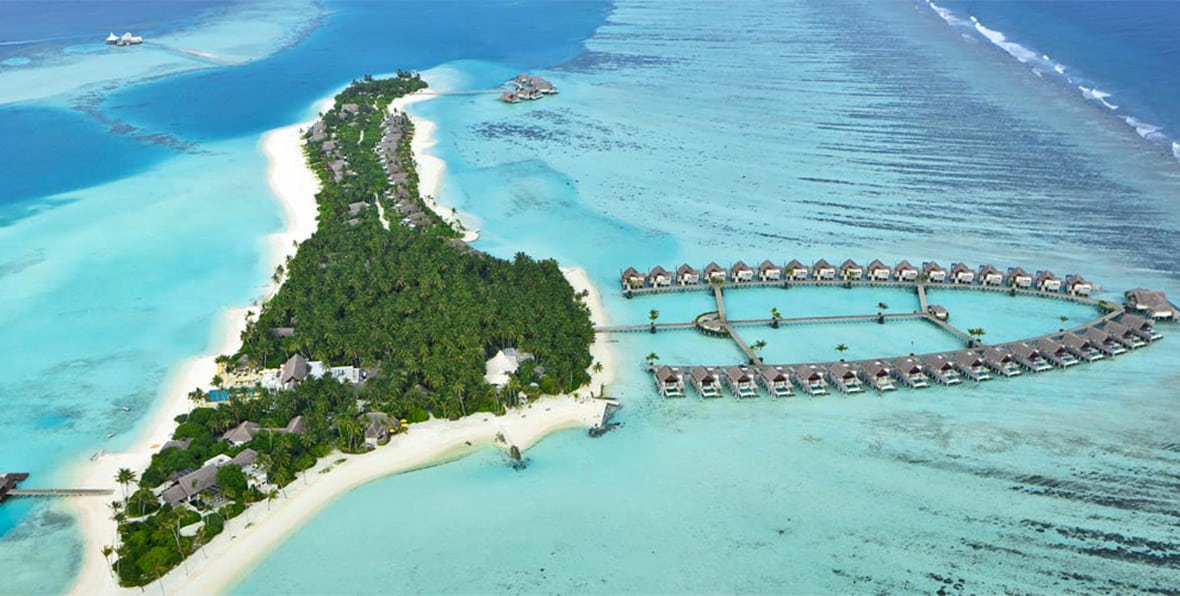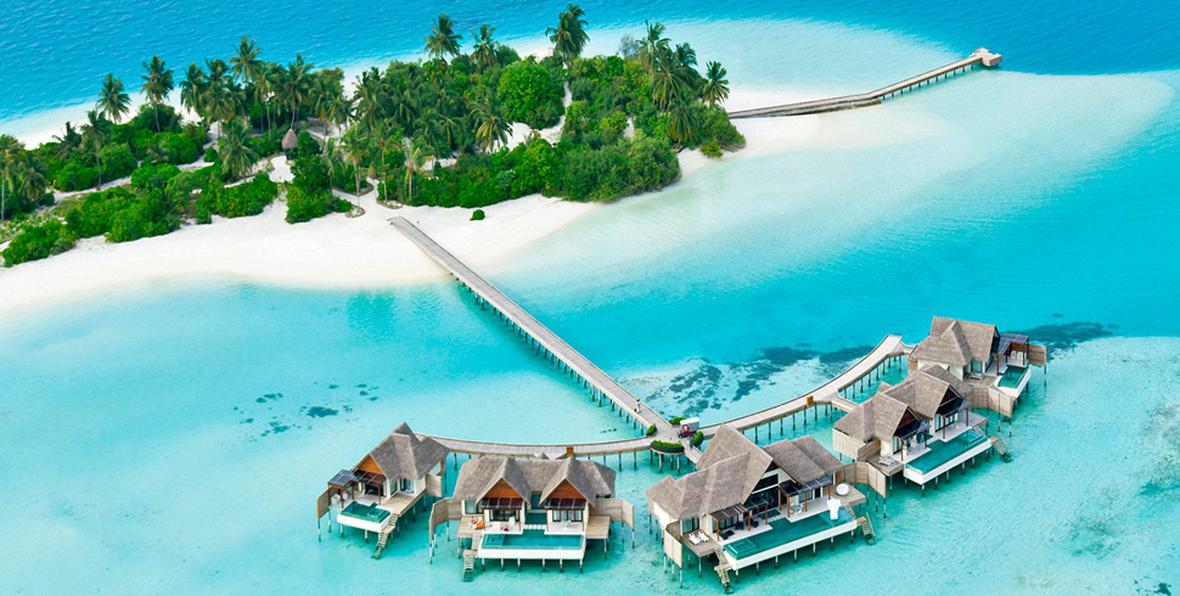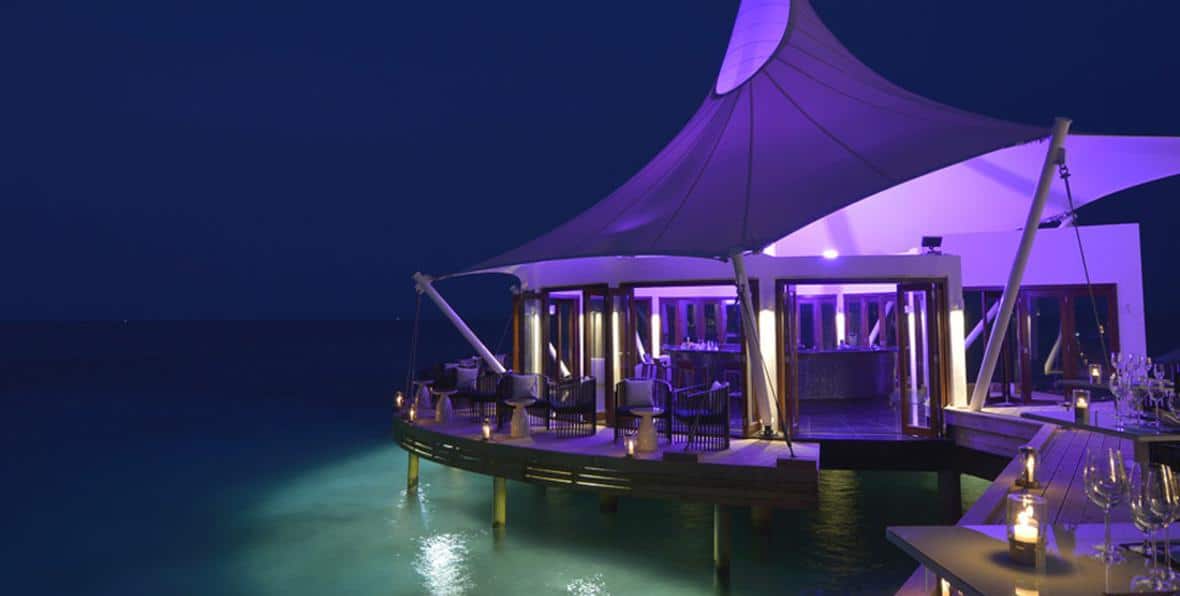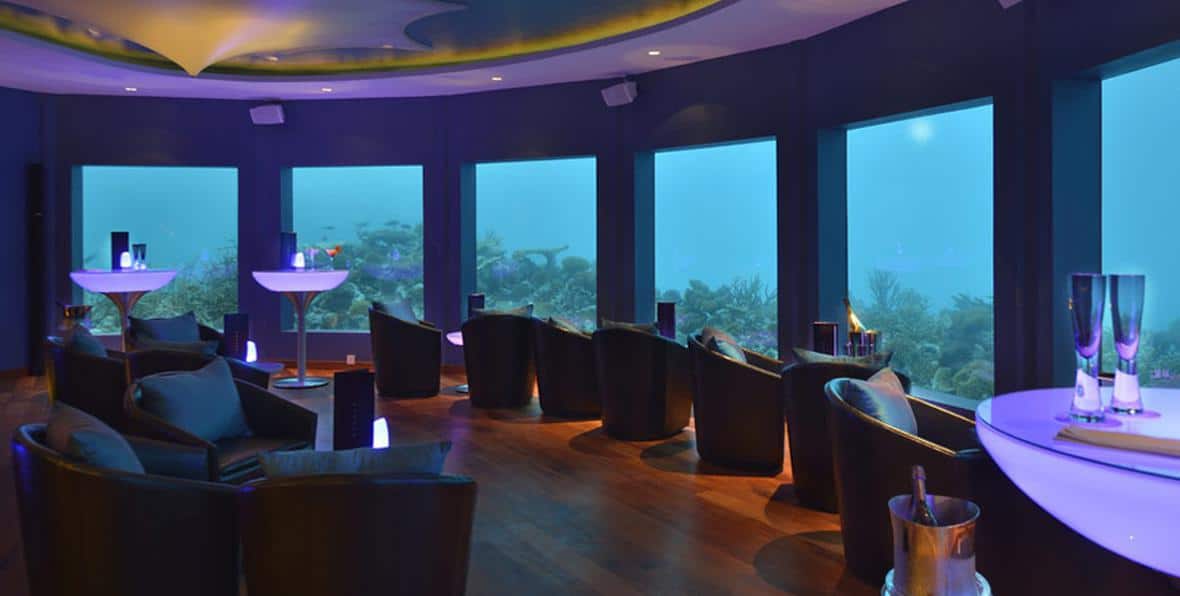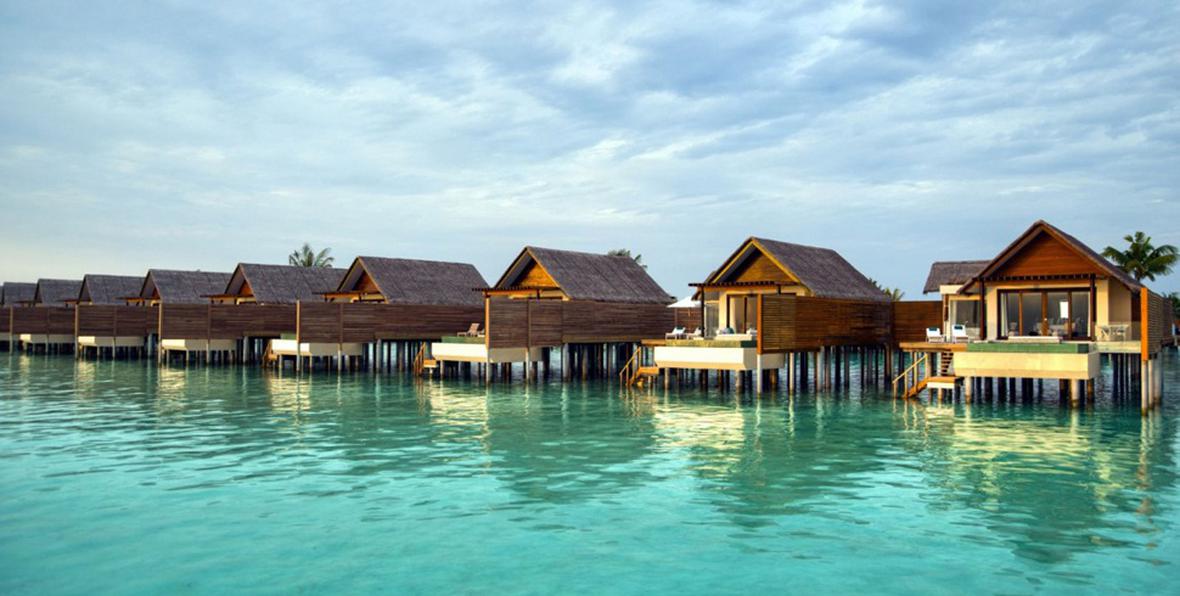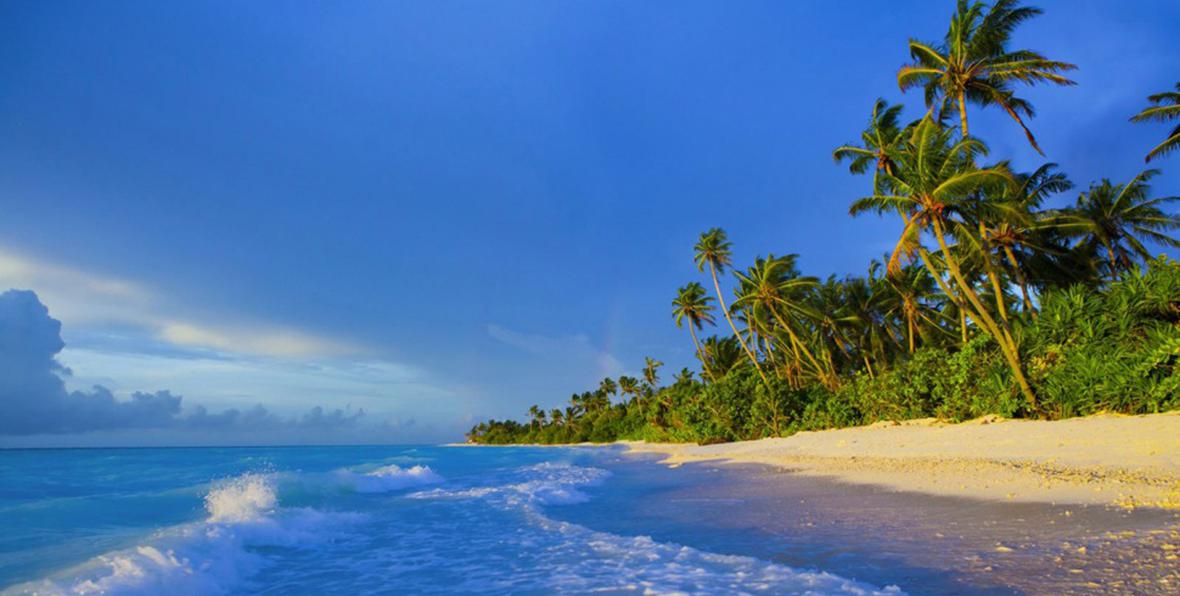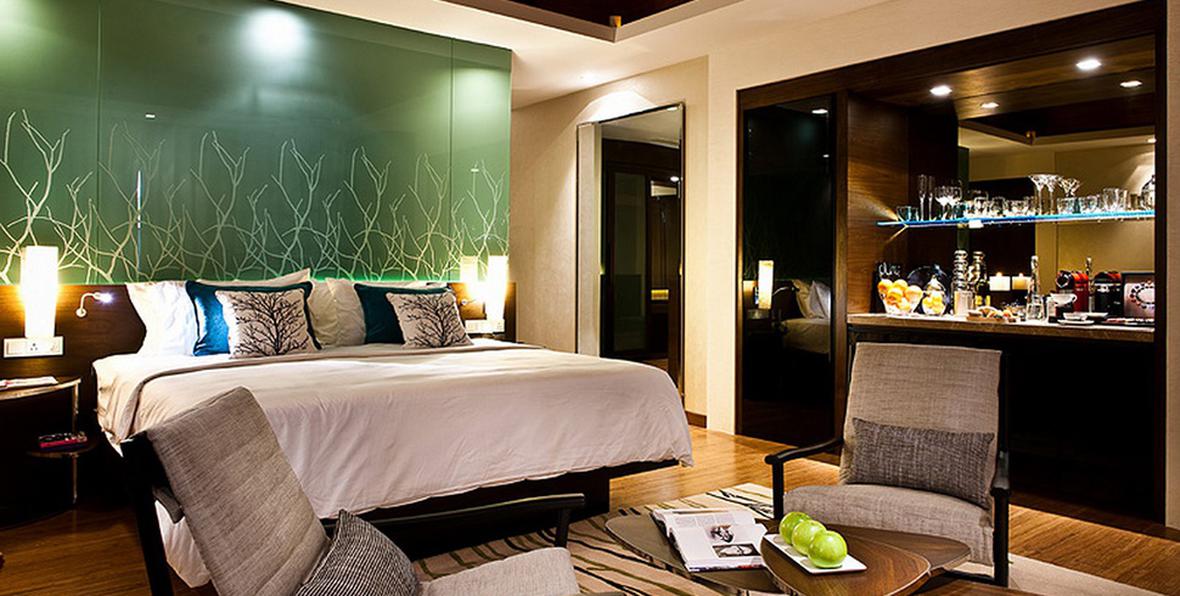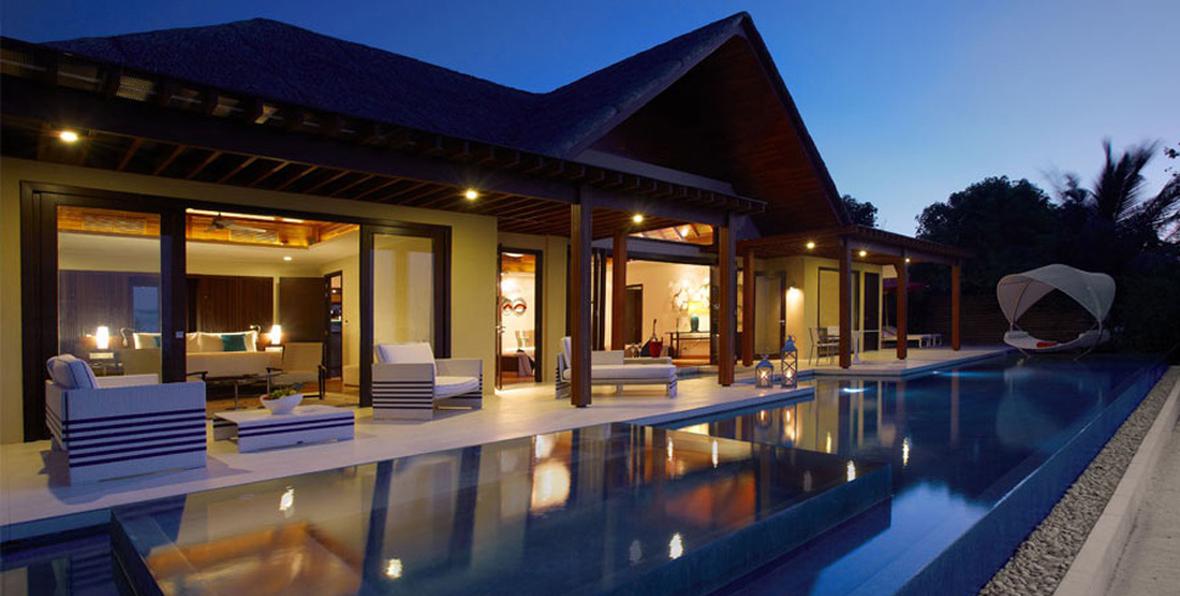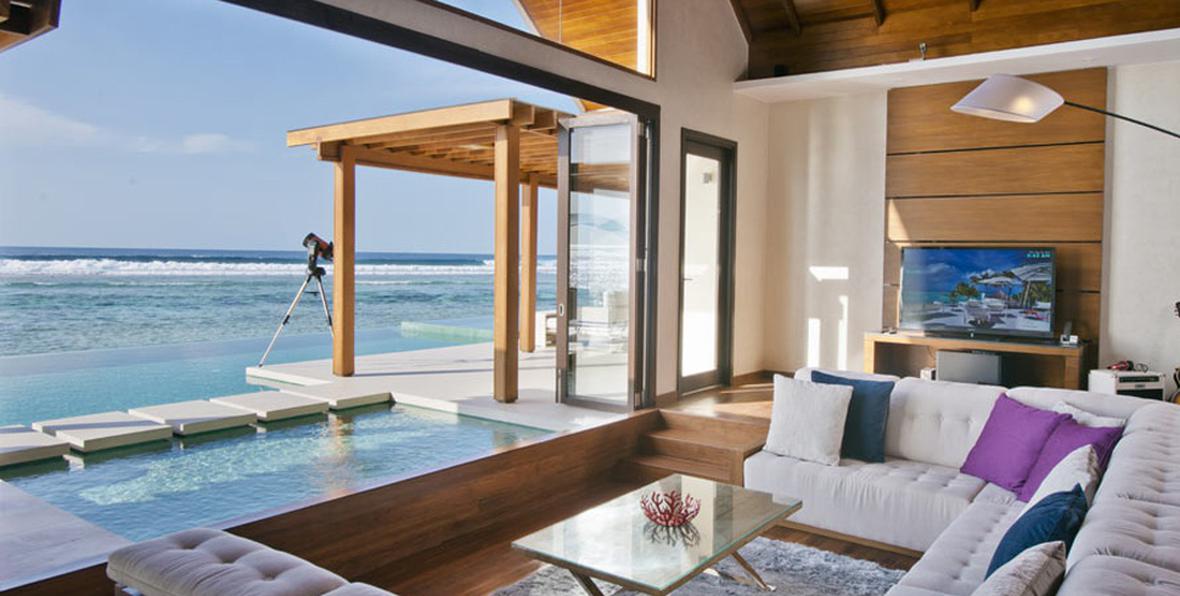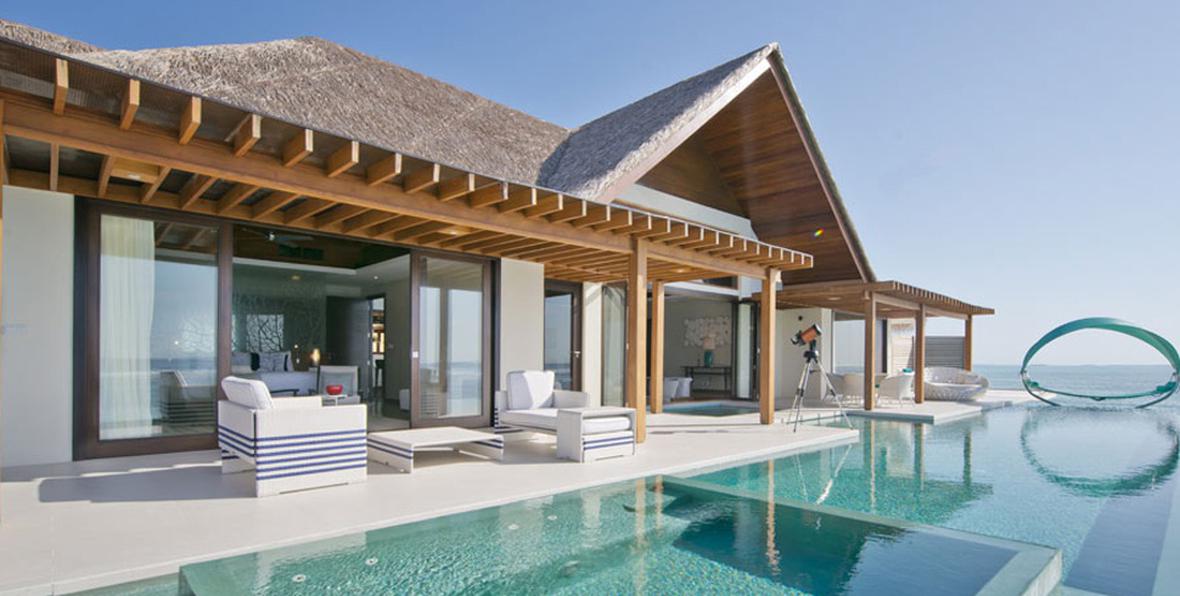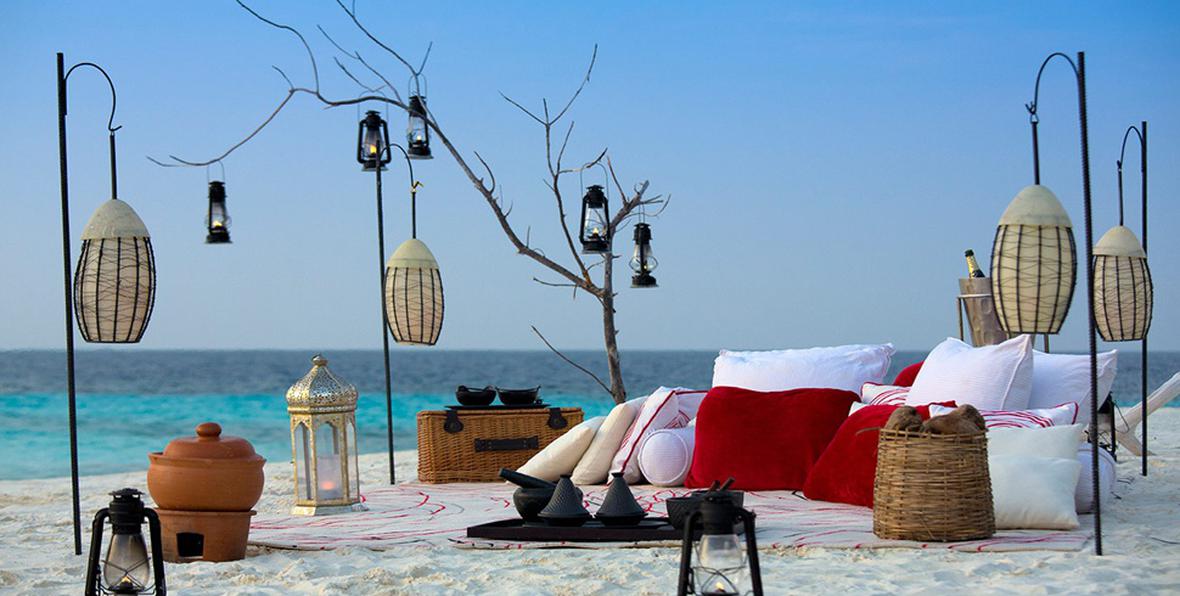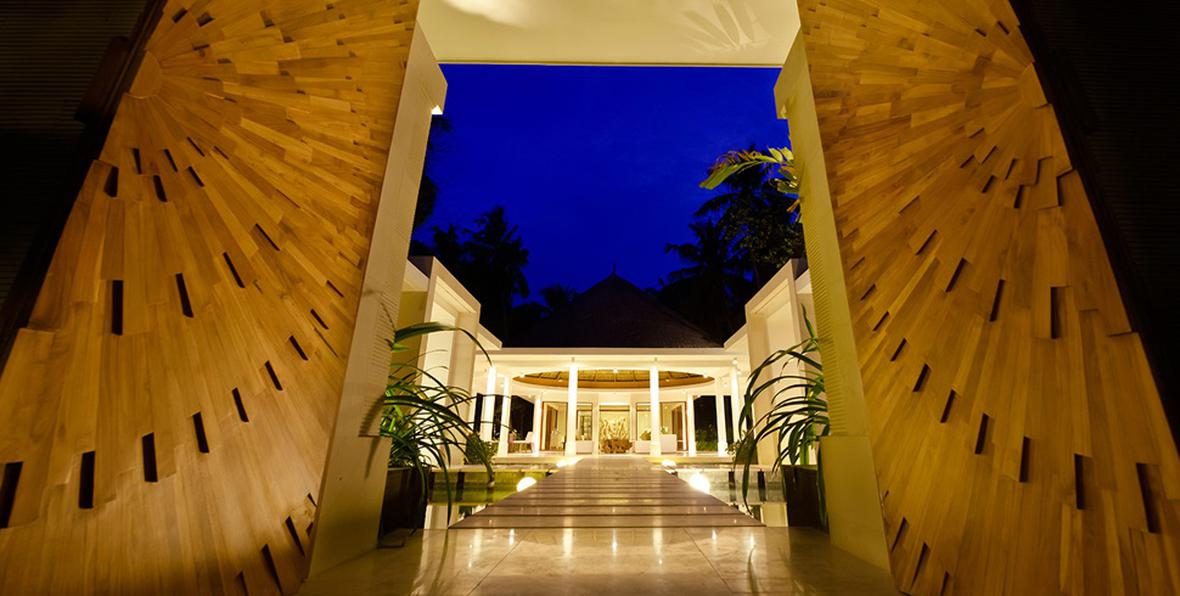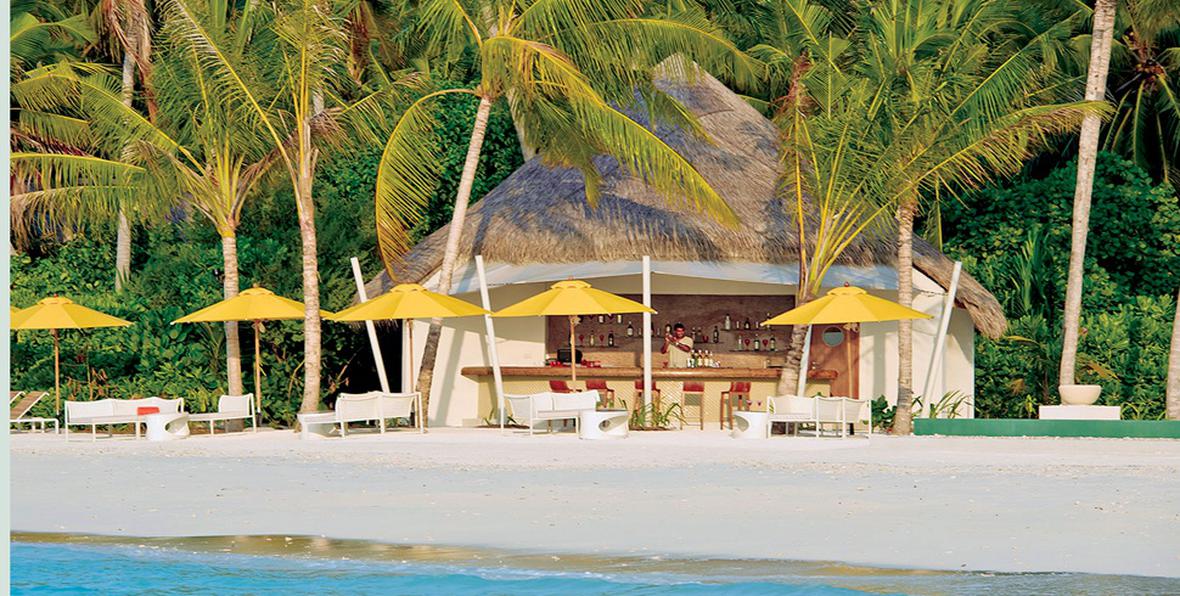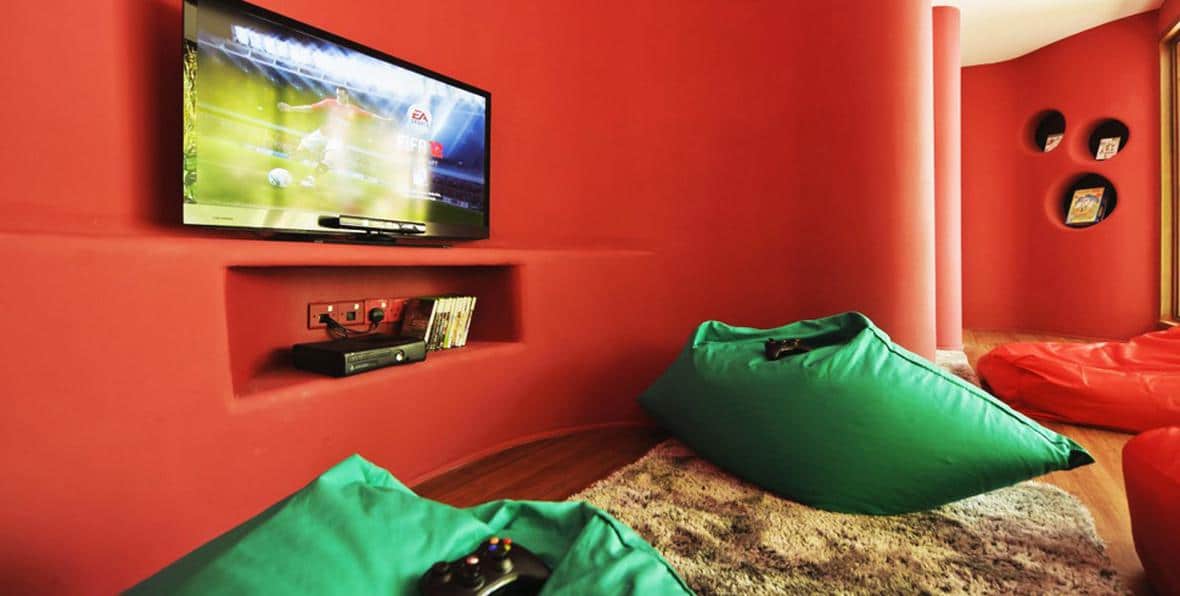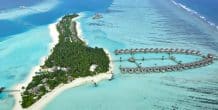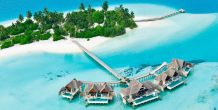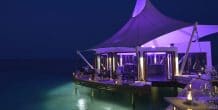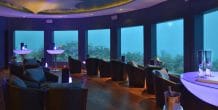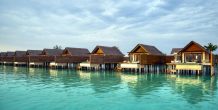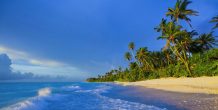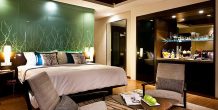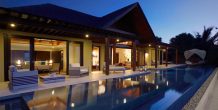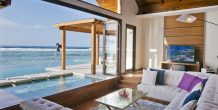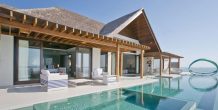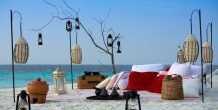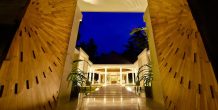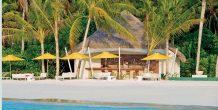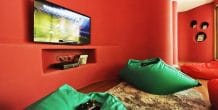 Hotel Niyama
Maldives
Niyama Maldives is a luxury resort 5 stars just 40 minutes by seaplane from Malé international airport. It has 86 villas on the beach or over the lagoon equipped with all kinds of details like Wifi, iPad, 40" flat screen TV, Bose sound system, bathroom with open immersion tub and rain shower.
Niyama is known worldwide for its disco Subsix, the first under water, which offers to you an incredible show of marine life while enjoying with a drink and international music.
The hotel's Spa will offer different beauty and relaxing treatments, and gym Pump can get in shape. The youngest of the family will find their place at Gadgets & Games, where they will enjoy with video games, table tennis and games for all ages. And if you want to practice watersports, Niyama is your ideal hotel, because it offers courses in scuba diving, windsurfing, catamaran, the exciting seabobbing… and many fishing excursions or islands hike near the area.
---
---
Rooms of the Hotel Niyama
86 rooms divided into 46 Beach Bungalows and 40 Water Bungalows
Restaurants of the hotel Niyama
In Niyama you will find a variety of restaurants and bars where you can taste the cuisine from different parts of the world. At the Edge restaurant built over the water and only accessible by boat, you can taste dishes of fresh fish and delicious seafood accompanied by the finest wines. In the main restaurant Epicure, you will find the flavours of the international cuisine and you will enjoy fantastic views of the beach. The exotic Tribal serves African and South American dishes in a natural setting next to the beach. The Fahrenheit bar, on the other hand, is the right place to SIP a cocktail or enjoy live performances of the DJ's while having fun with your partner or friends. And what about the Subsix, submerged under water, which will offer a unique show of life marine while he dances to the rhythm of international successes. In addition, while relaxing by the pool you can go to the Cafe Dune, and if you want to bring food to the pool you can take it to The Deli.
Services of the hotel Niyama
The hotel offers its guests beach towels and diving equipment. Non-motorized water sports are rent-free. The services of the hotel include:
- The Lair: a centre for relaxation;
- LIME Spa; Gym: The gymnasium of Niyama;
- Float: The trampoline for water sports;
- Dhonis: Traditional boats Maldivians with bedrooms;
- Niyama Live: the rhythm of DJ-s and Dancing Live;
- Marine Biology Lab: Laboratory of marine biology who studies life marina, rehabilitation of coral and is an educational center;
- Gadgets Games: Area of extreme games with Wii, PS3, XBox, games remote control for adults and children, table tennis and much more;
- Movie nights every week.
Activities of the hotel Niyama
Niyama offers at its guests numerous excursions and activities. Excursions to go on island of shopping, on desert island, to snorkel; water sports are filled with action to release adrenaline or they can be educational in the hands of the hotel's biologist, that will bring you to see the marine world and the species who inhabit there.
Diving: a program of daily activities adapted to different levels that seeks to give all persons staying at Niyama the chance to live the experience of contemplating the incredible landscape filled with diverse species of fish and beautiful coral, underwater. Discover Scuba Diving course for beginners, Open Water Diver, Bubble Maker for kids certification courses.
Fishing (Big Game and fishing at sunset): a barracuda, a wahoo, a mahi mahi, tuna, or a jack mackerel are some of the fish species that can be captured in a fun fishing day.
Snorkeling: this daily snorkel trip develops beyond the lagoon. Experience an exciting underwater adventure and plunge you in another world populated by tropical fish and creepy animal species.
Seabobbing: after a course of about 15 minutes that will teach you how to have fun with the"bob", you may to test your courage at high speed (up to 20 km/h) along the sea, kidnapped by this rocket under water. In addition you can also practise Jetskiing, Waterskiing, mono-skiing, wakeboarding, kneeboarding, catamaran, windsurfing, kitesurfing and many more sports.
Other hotels in Maldives