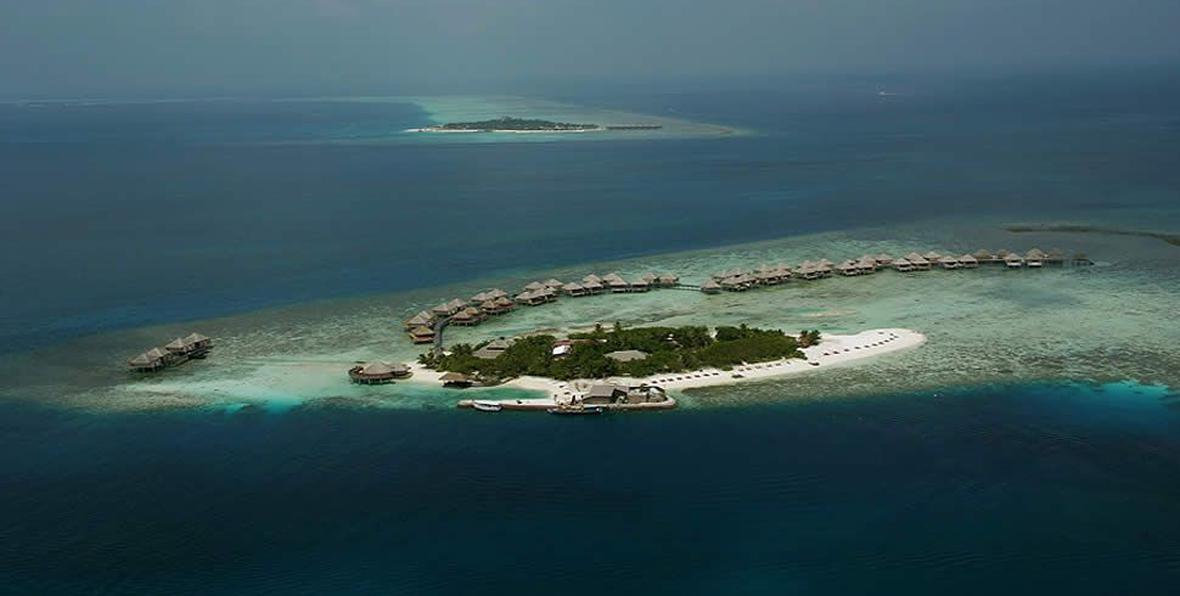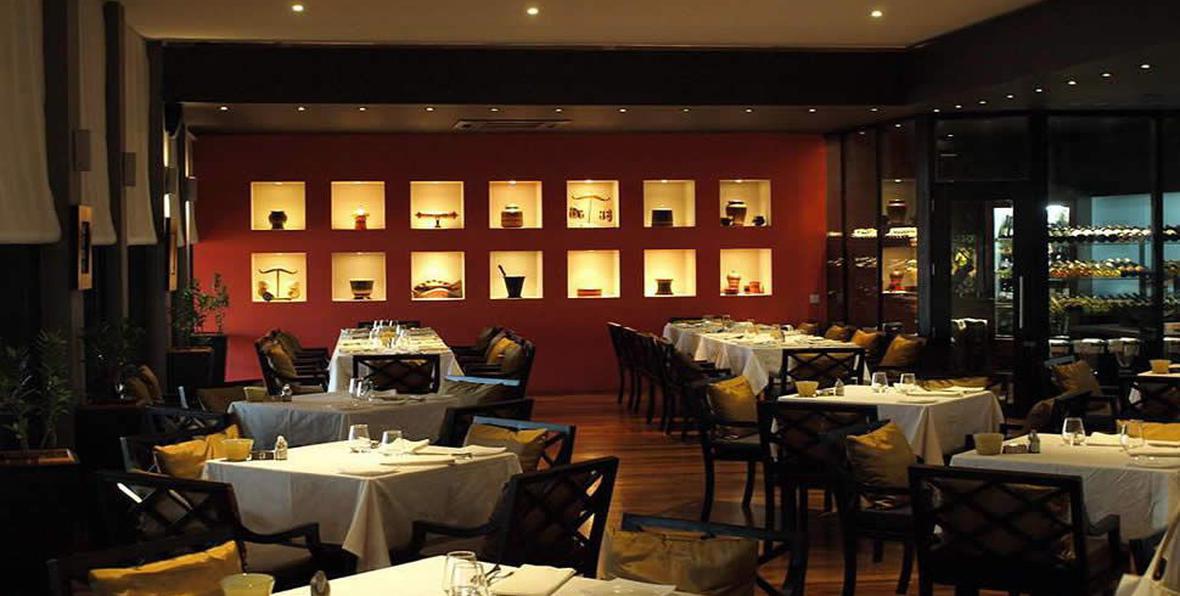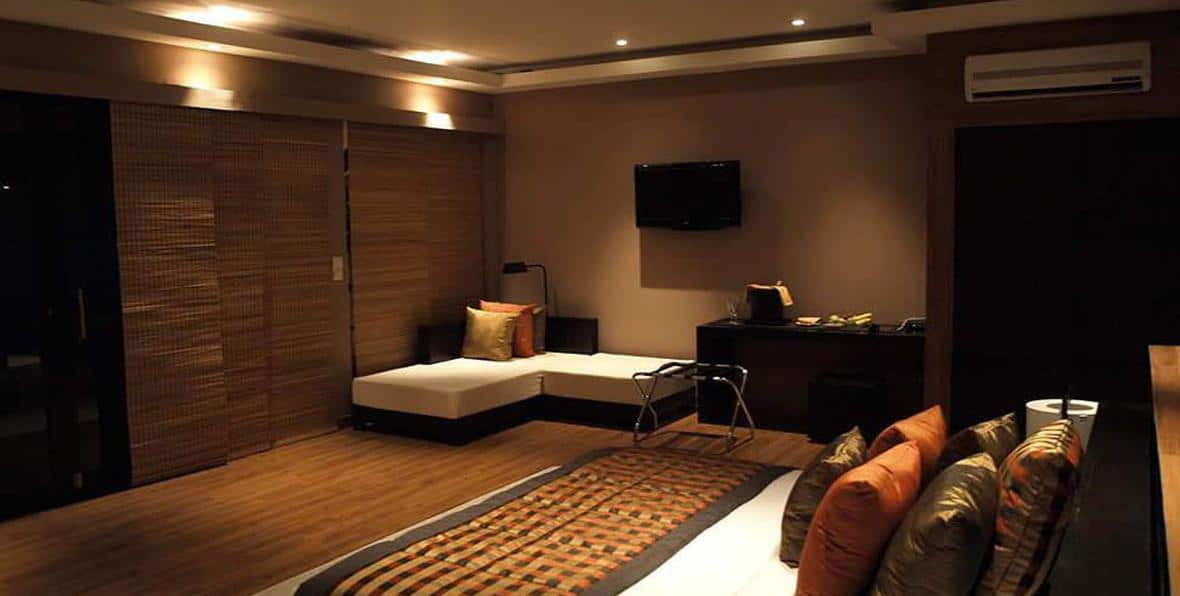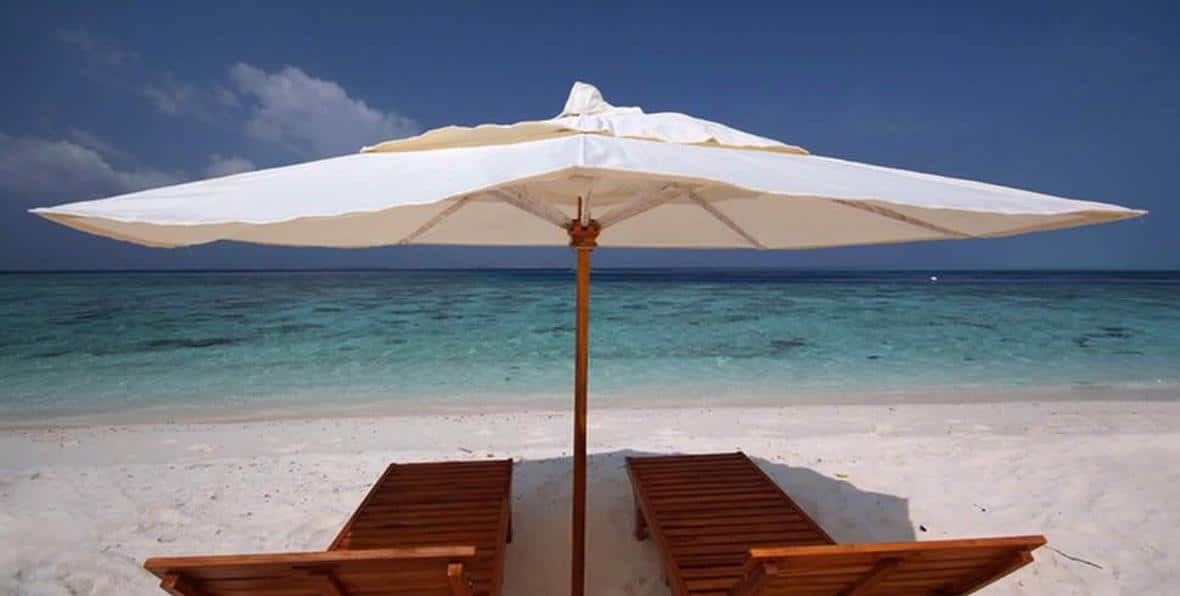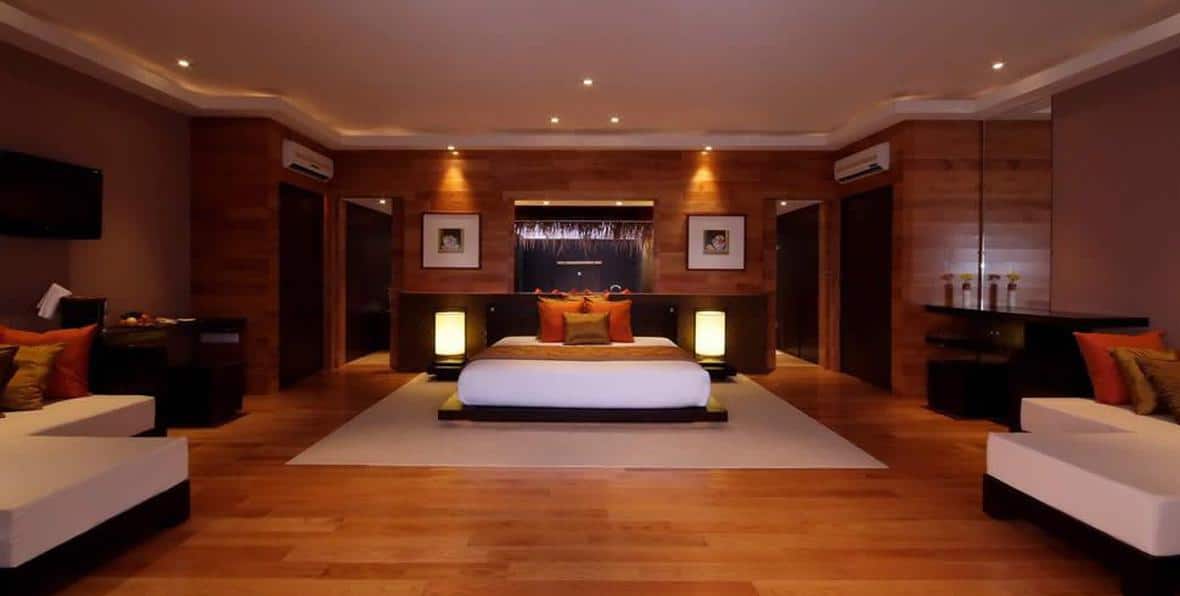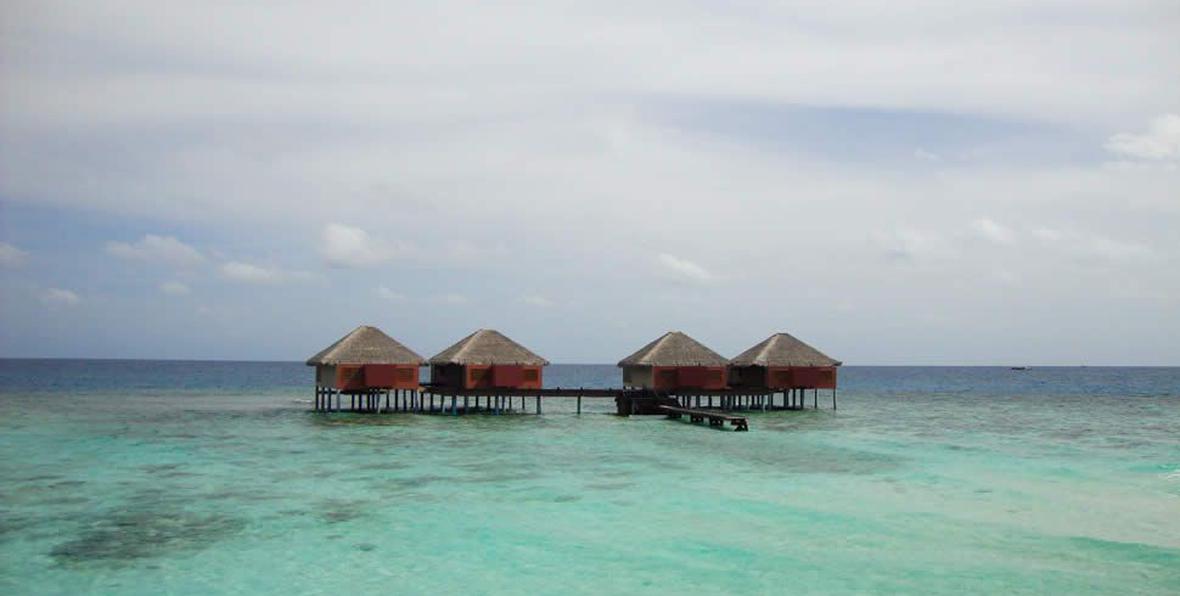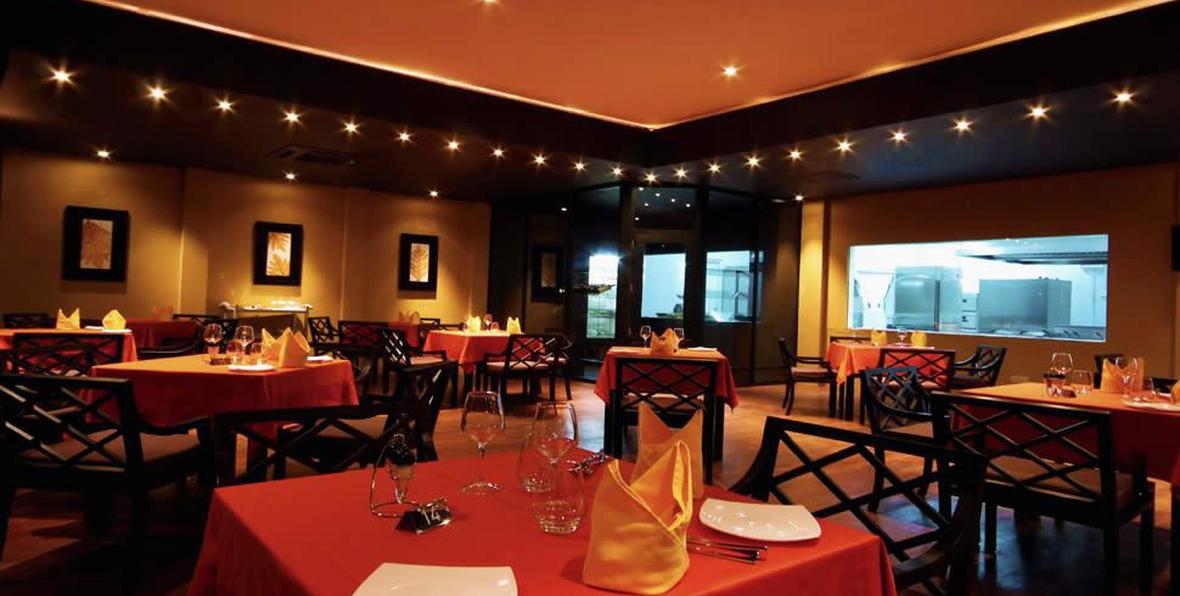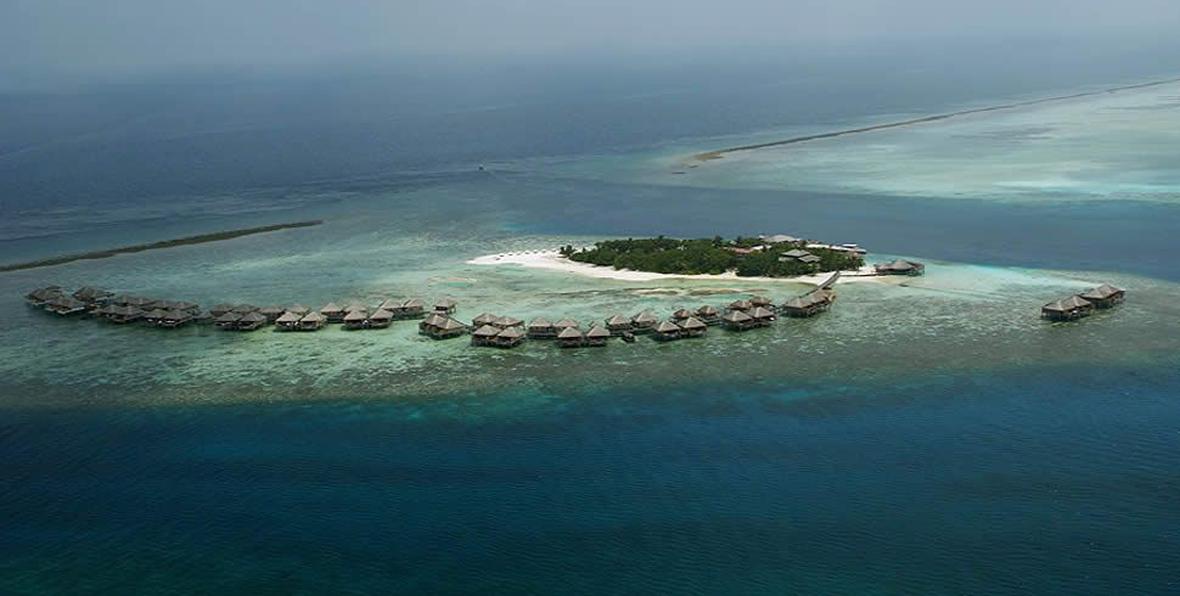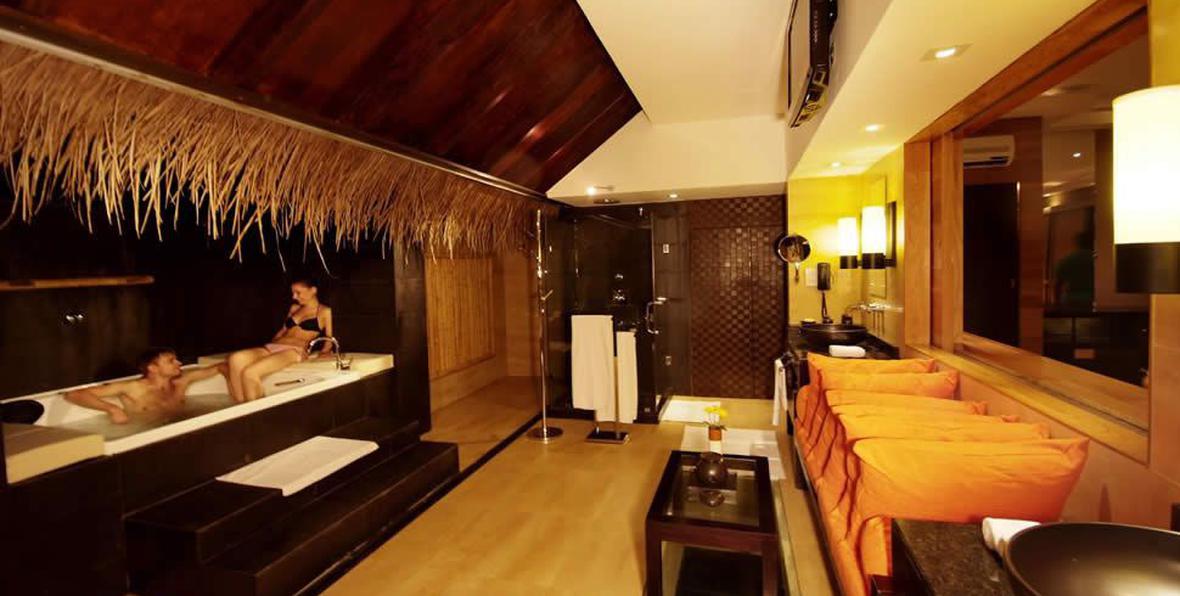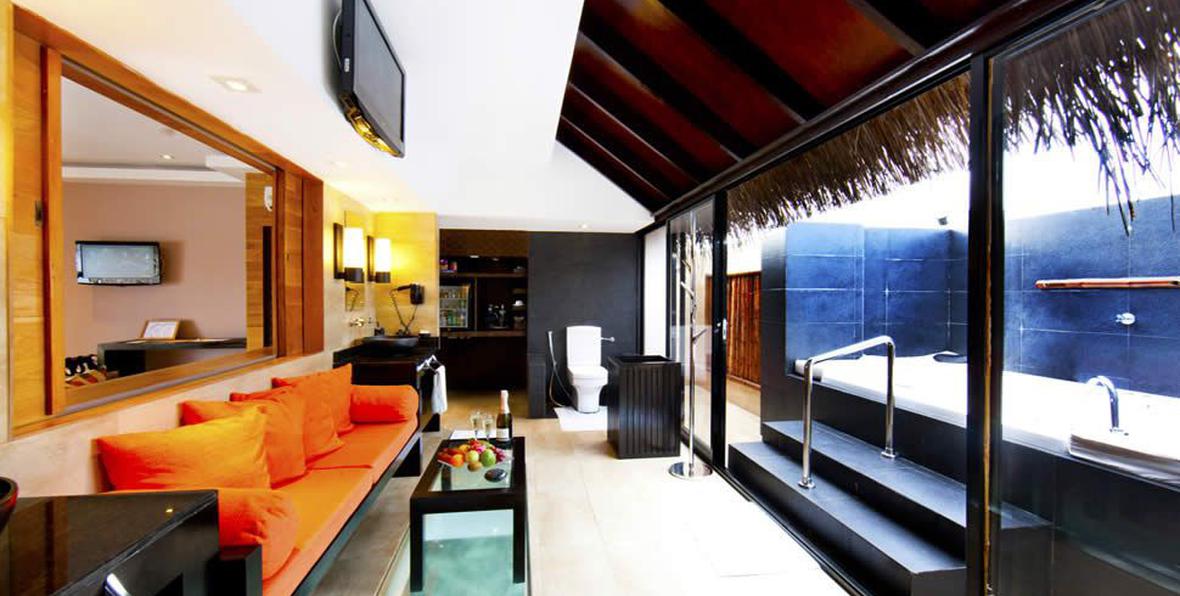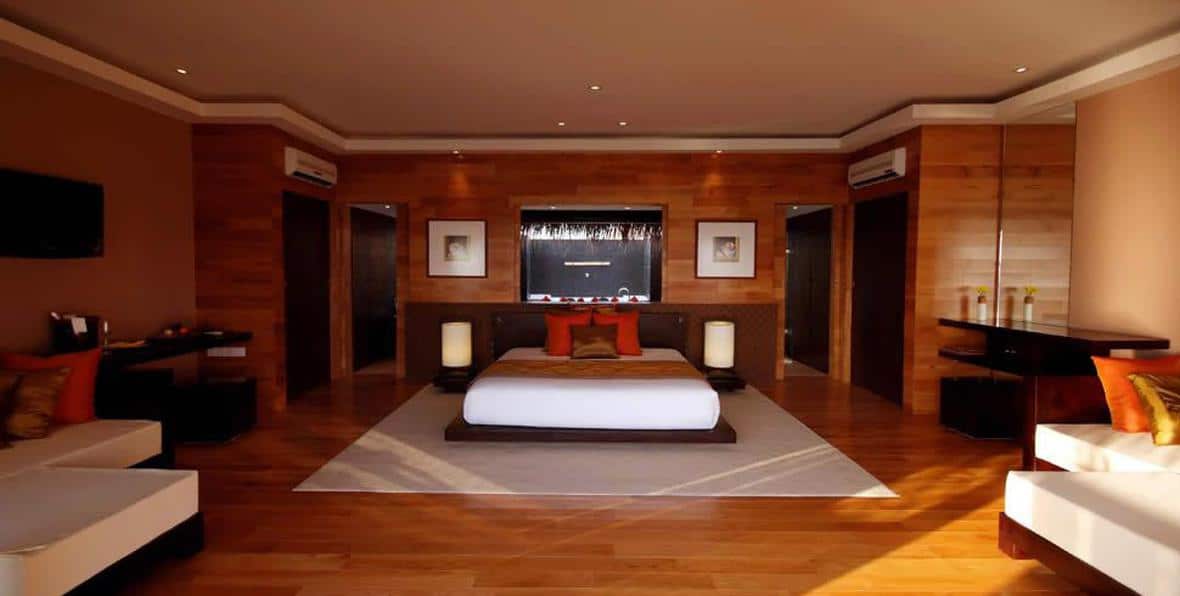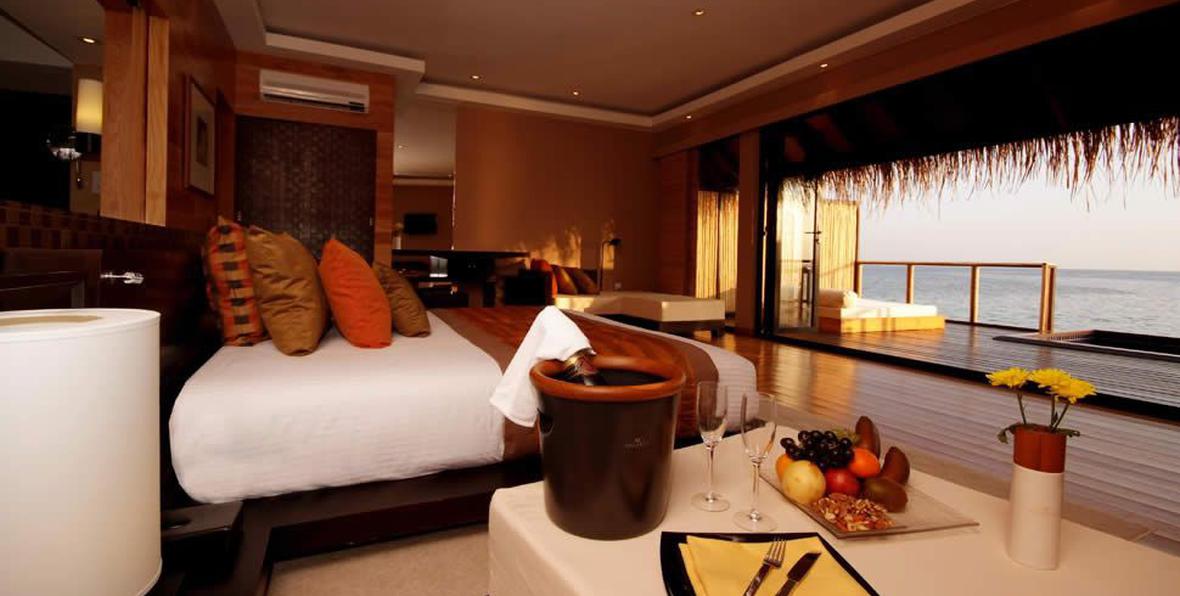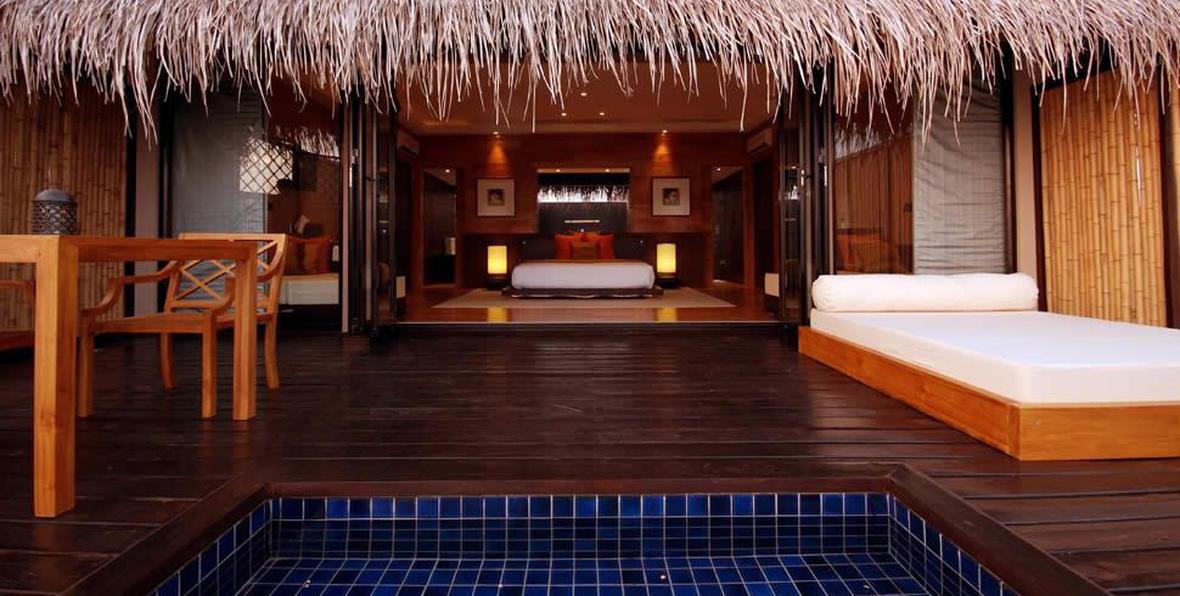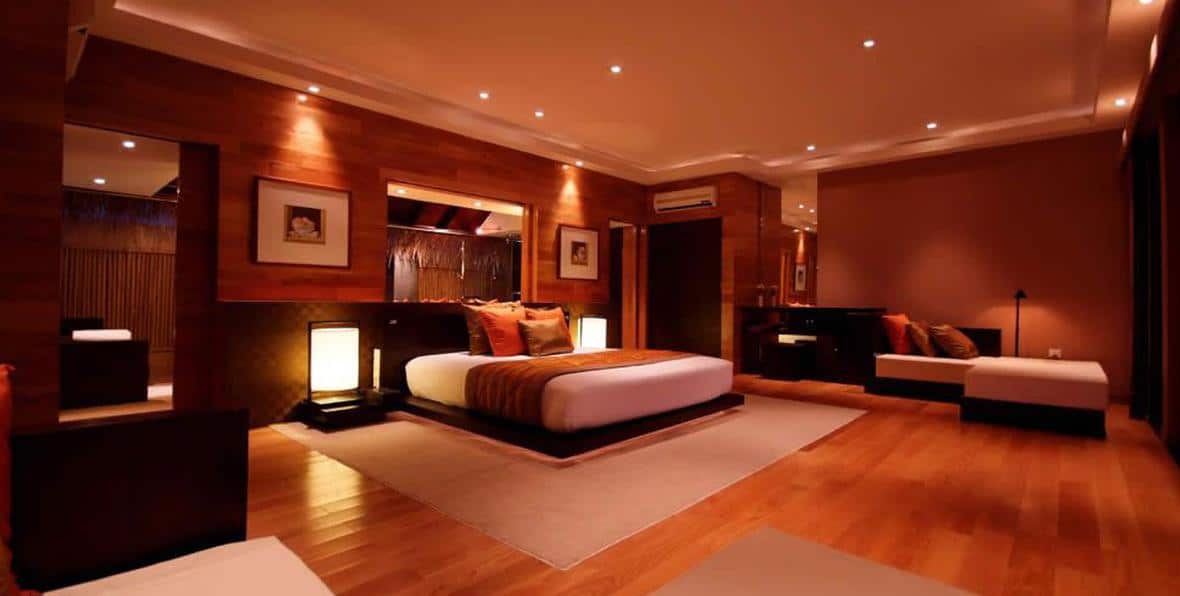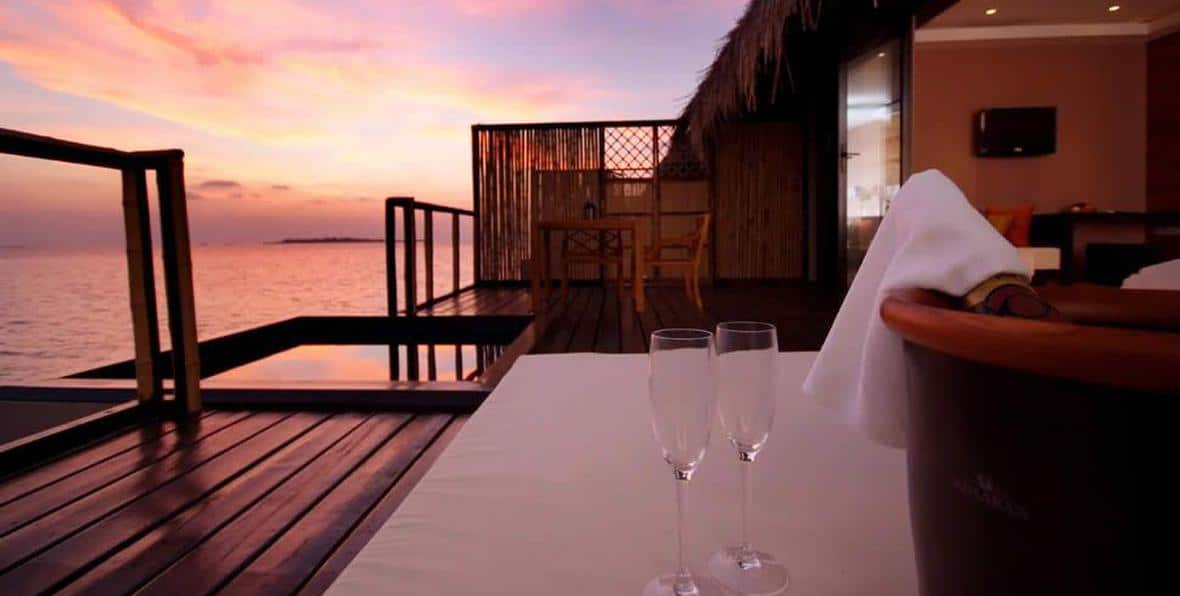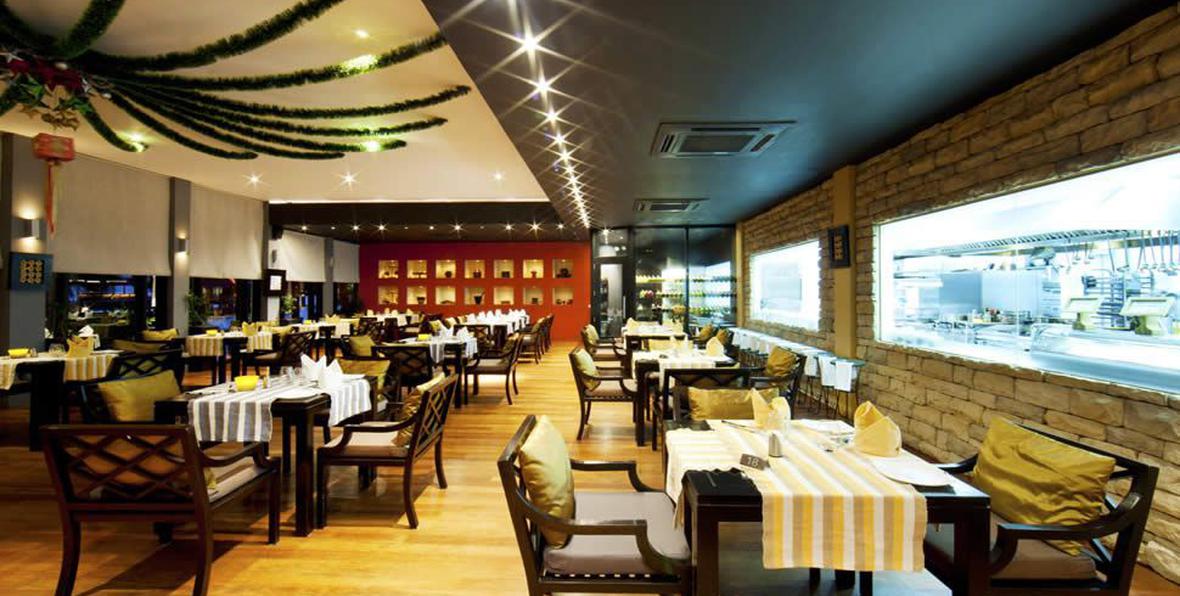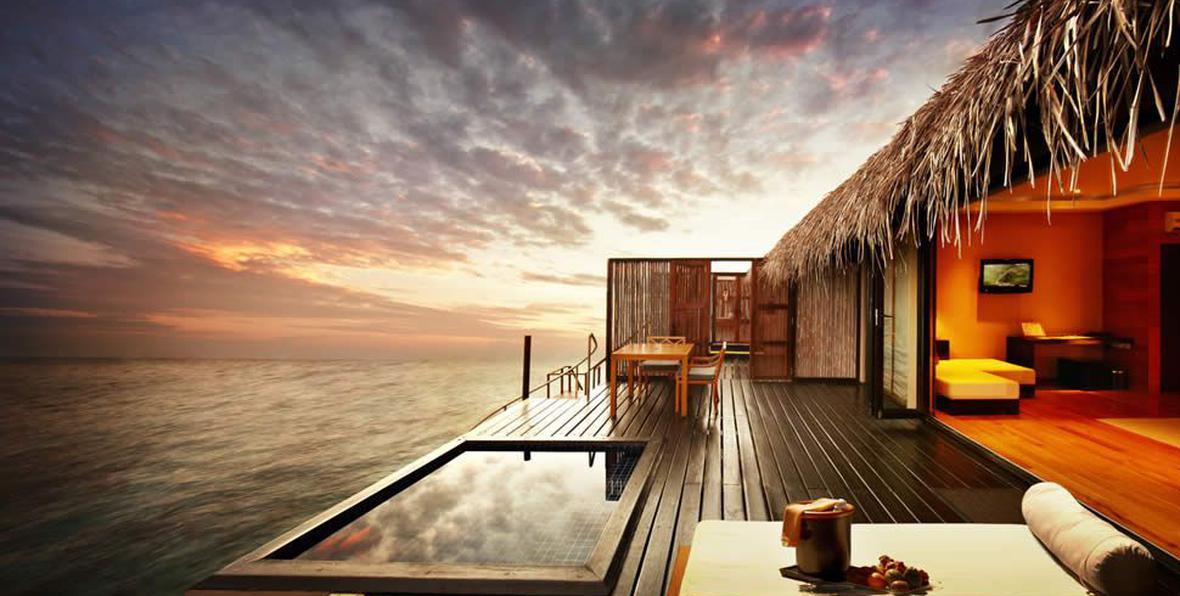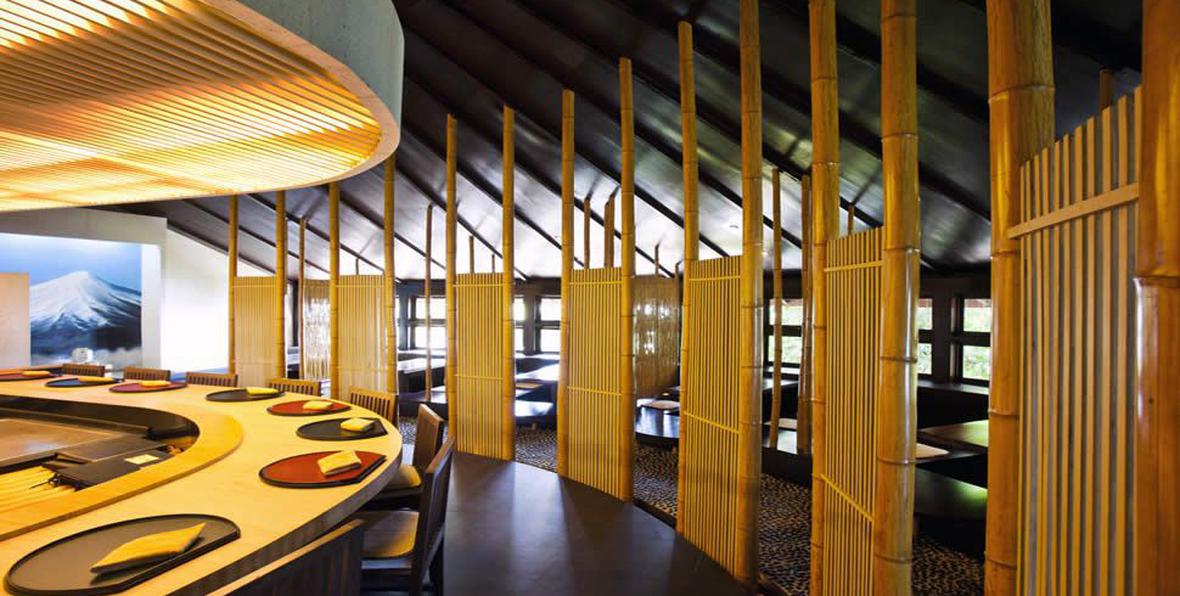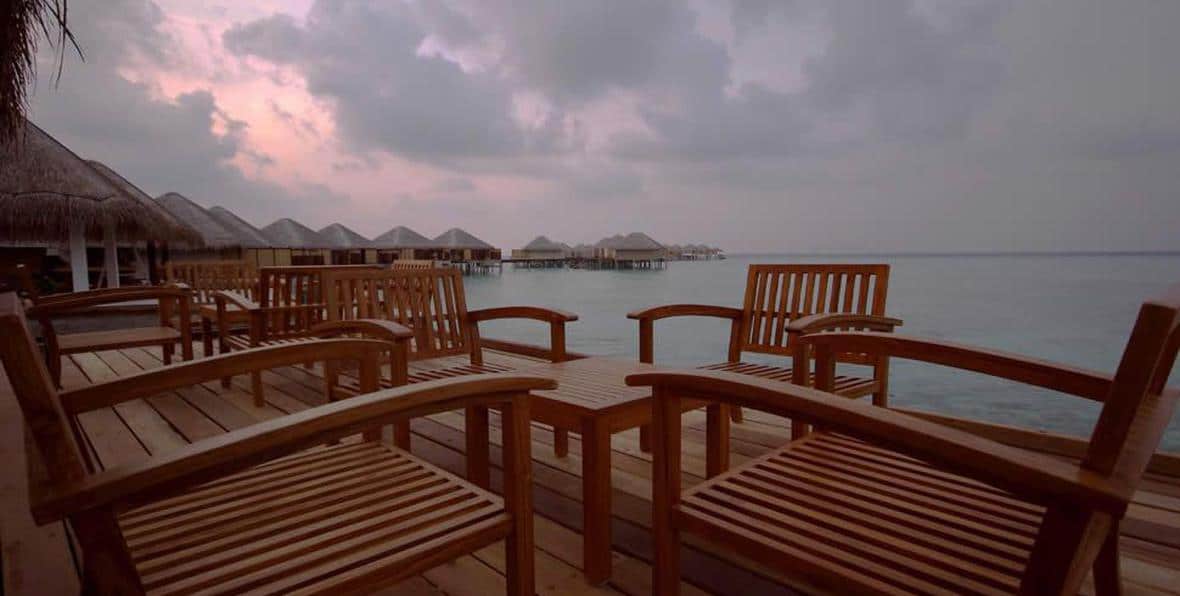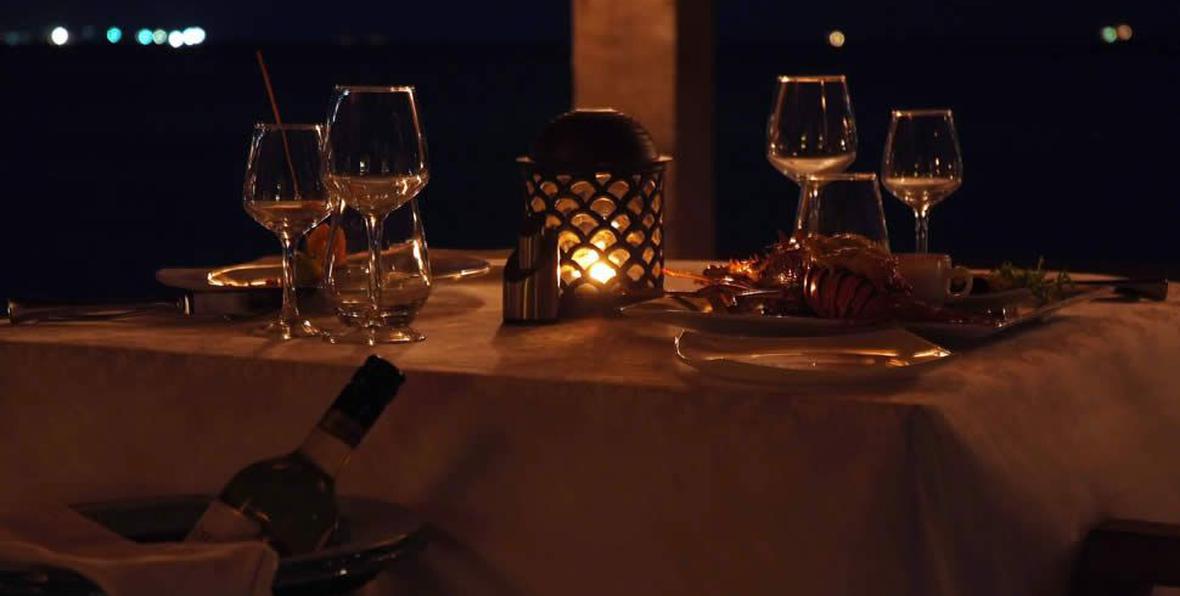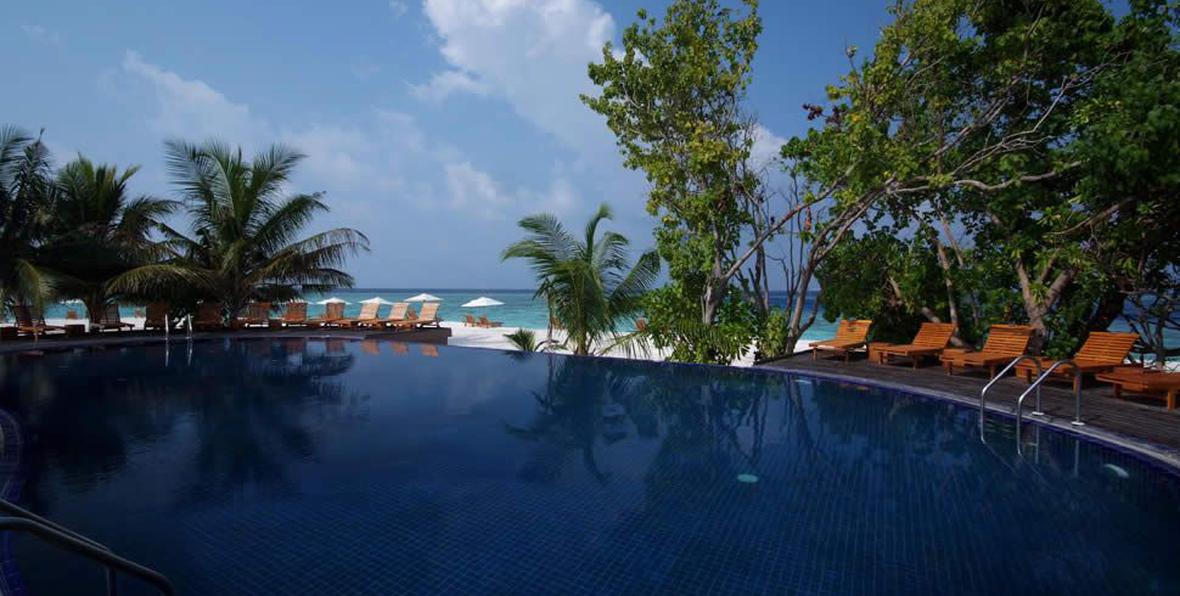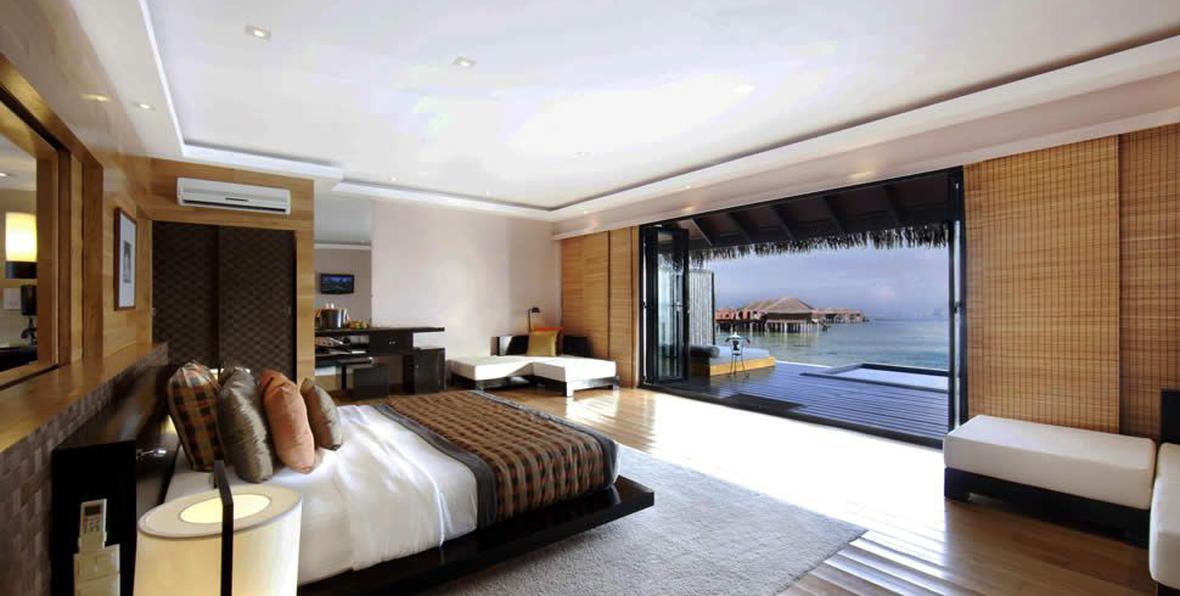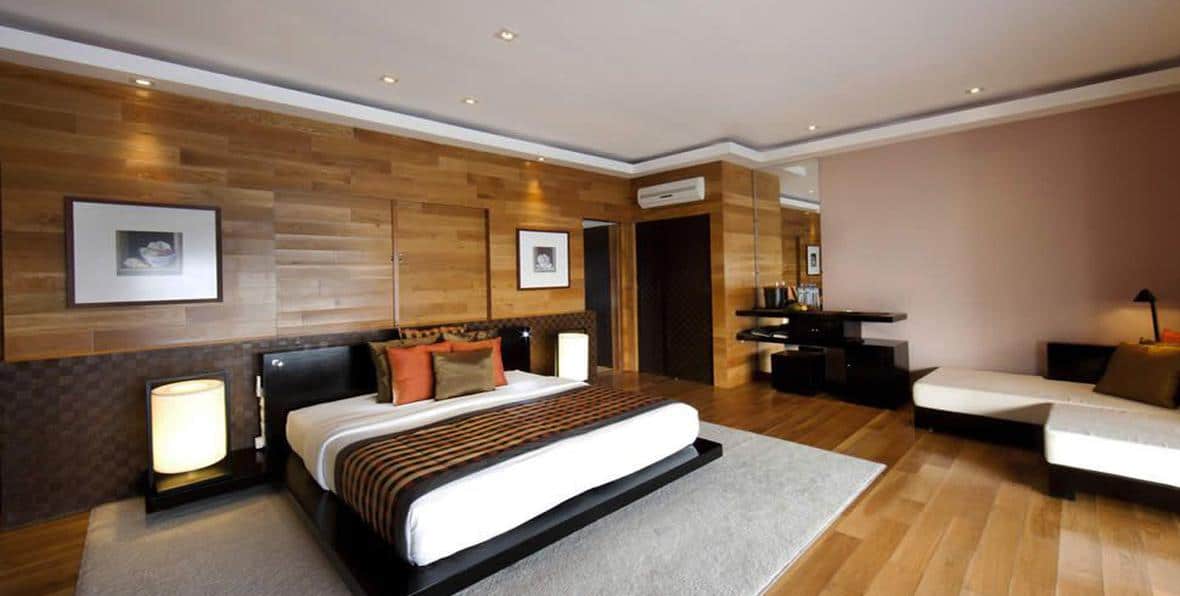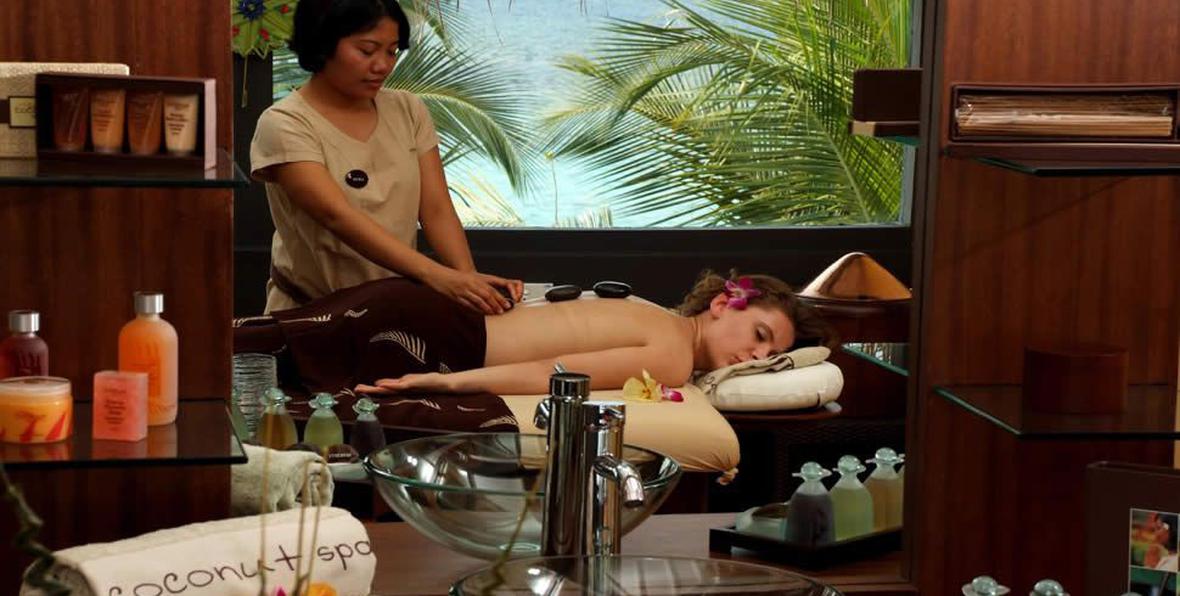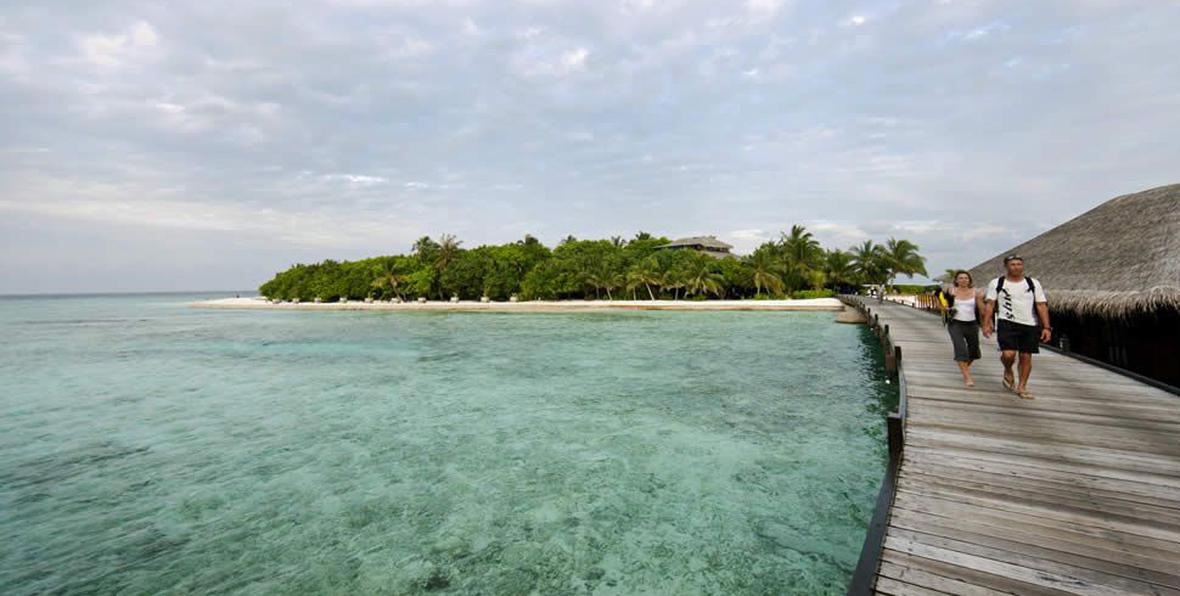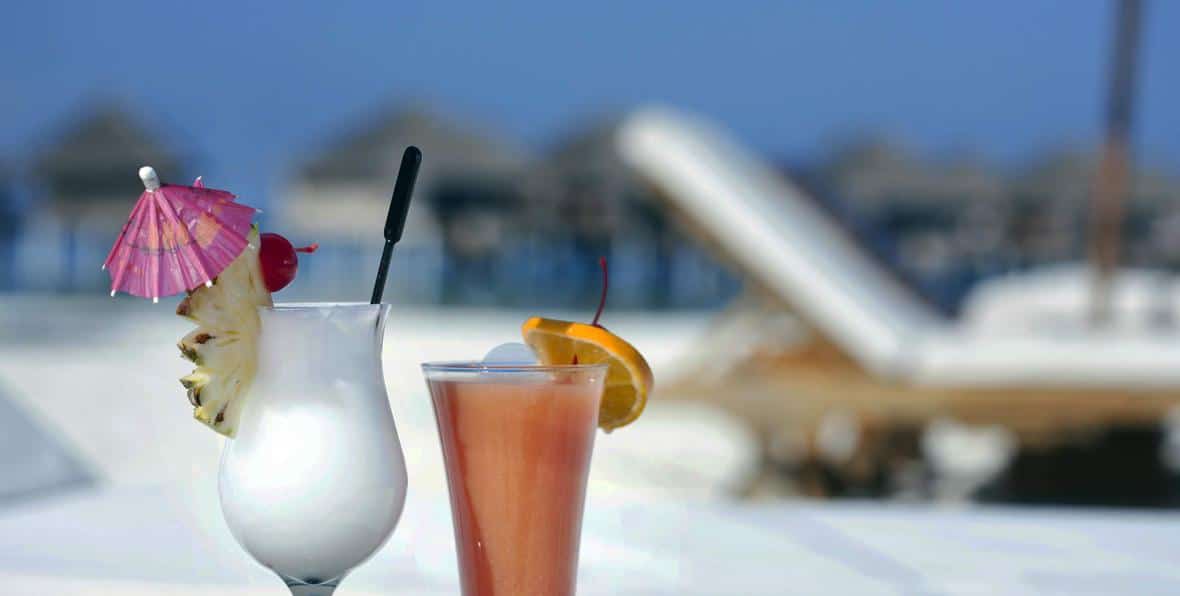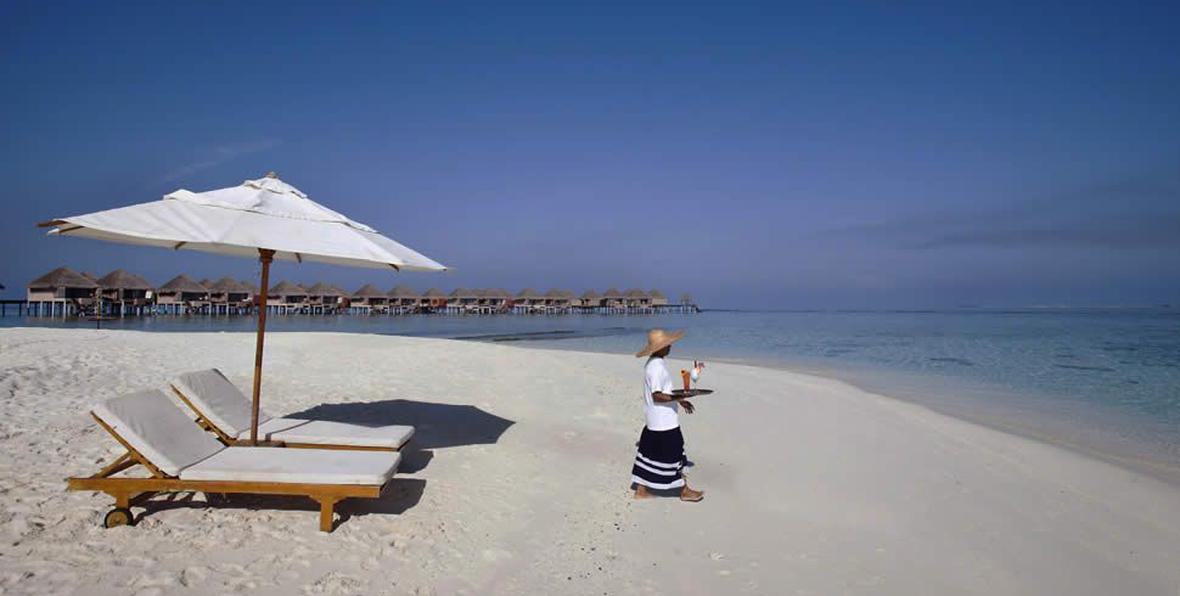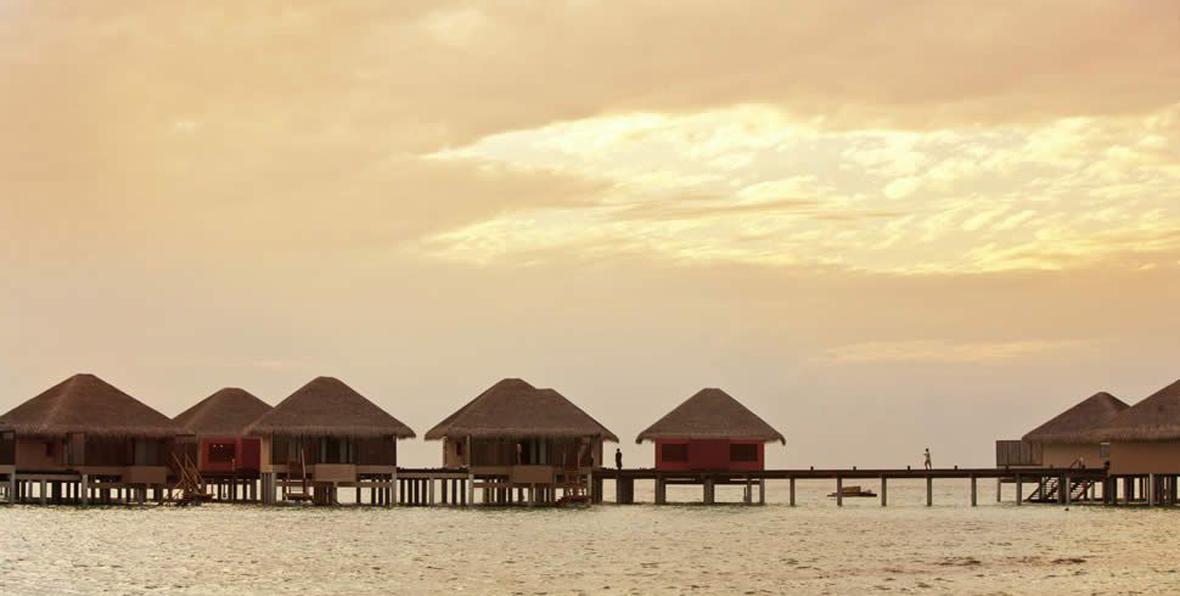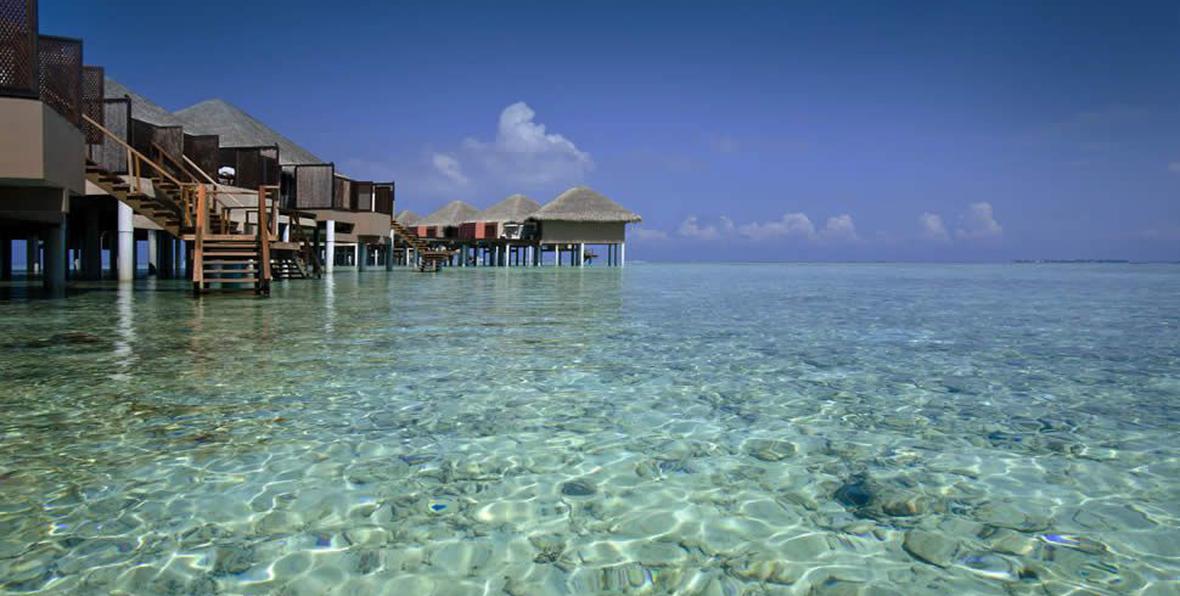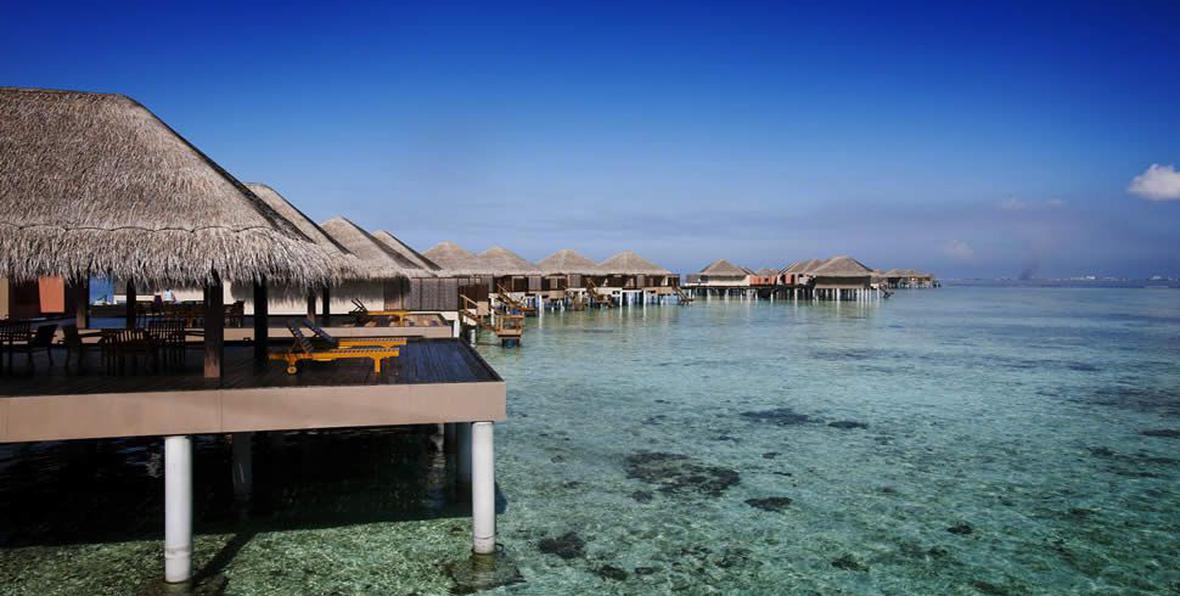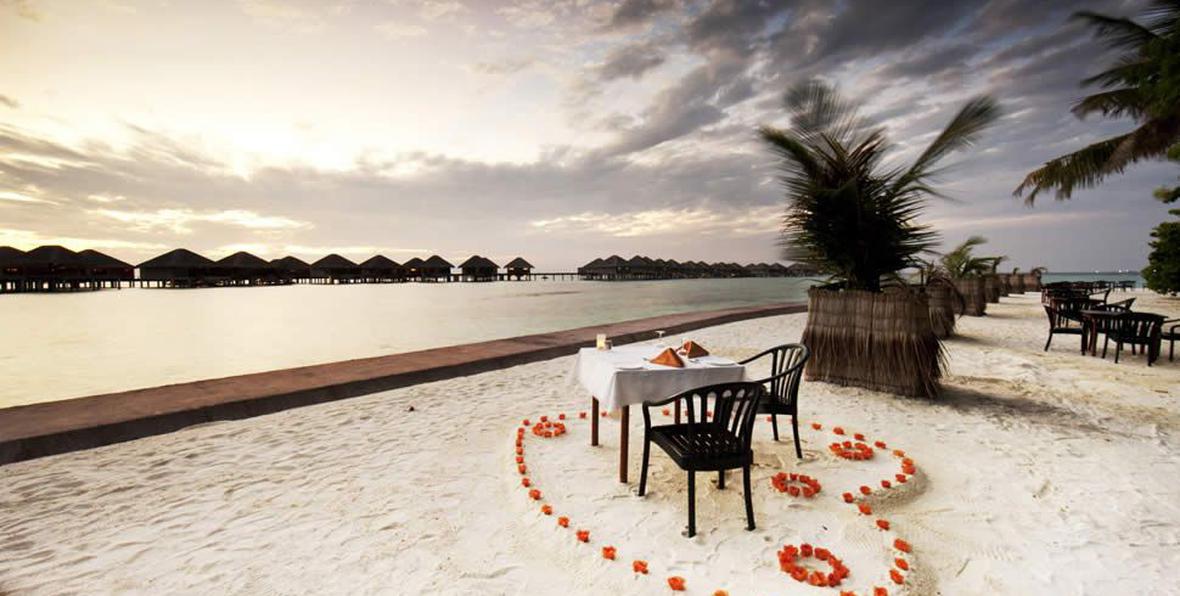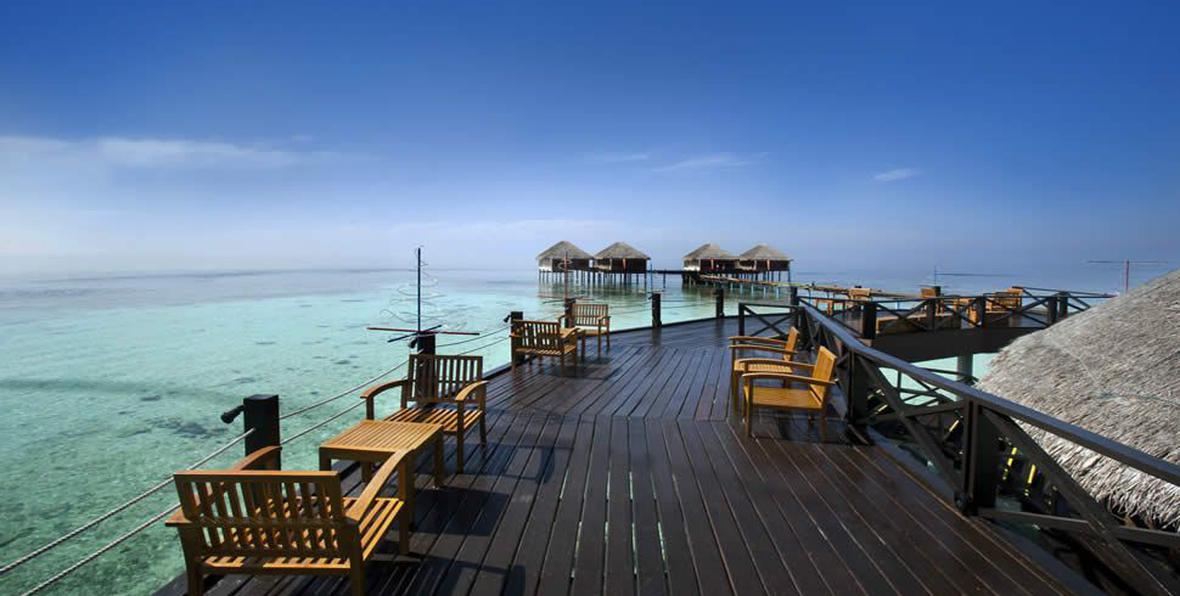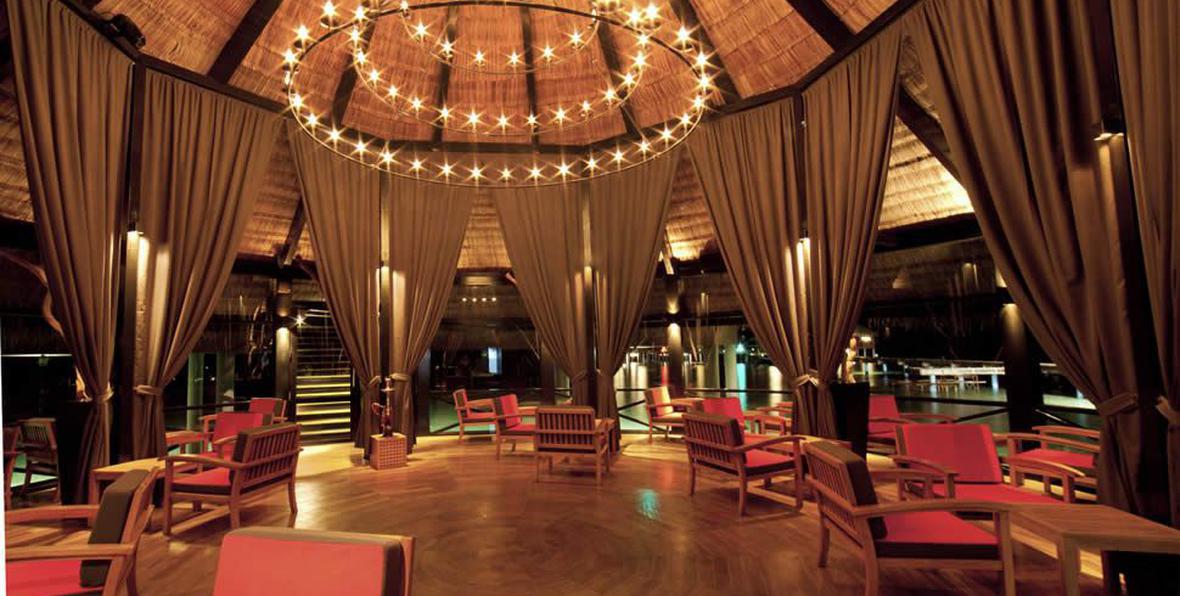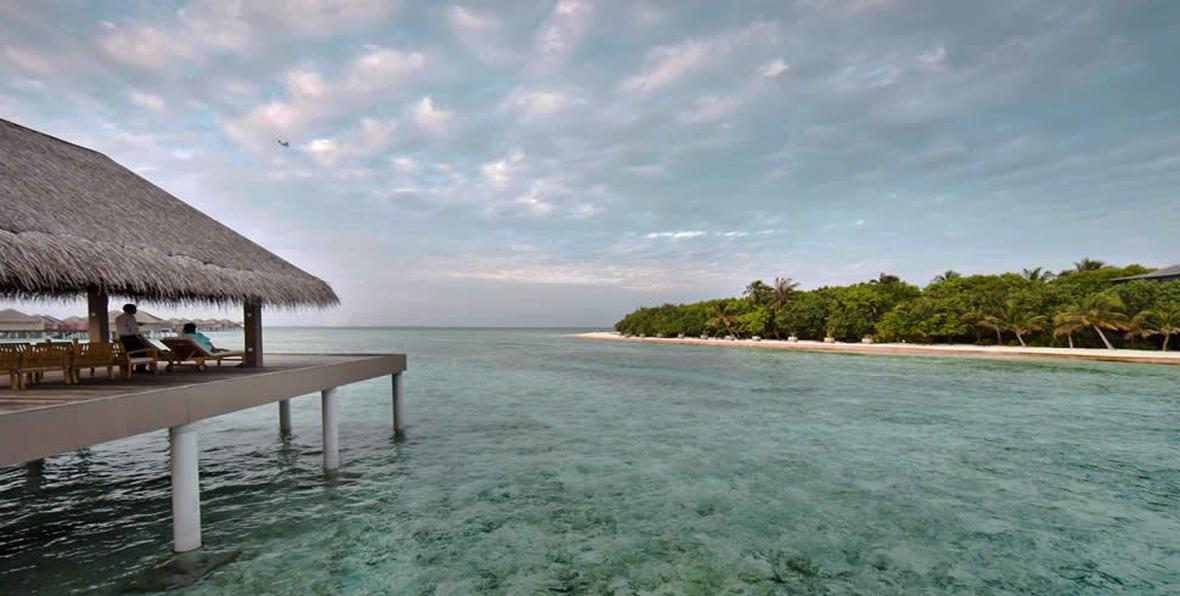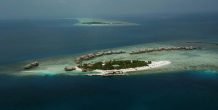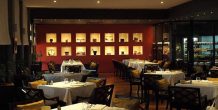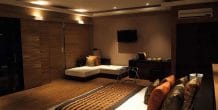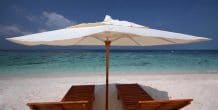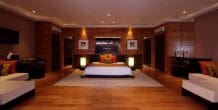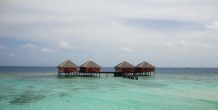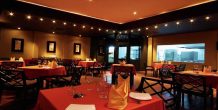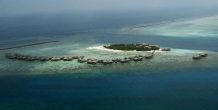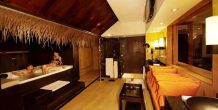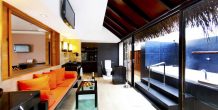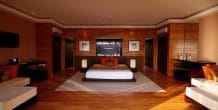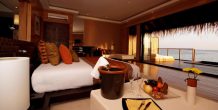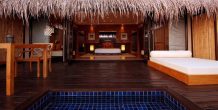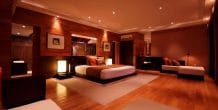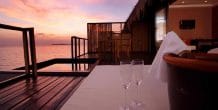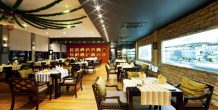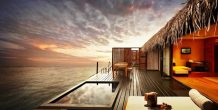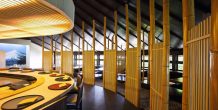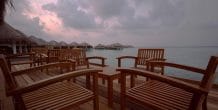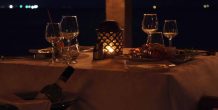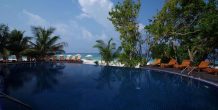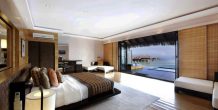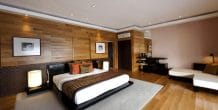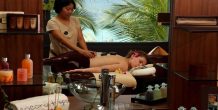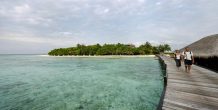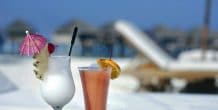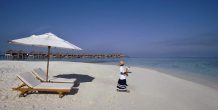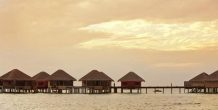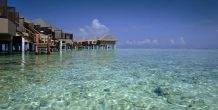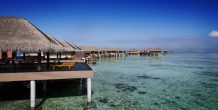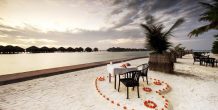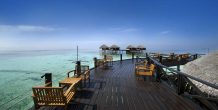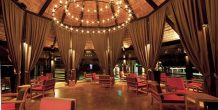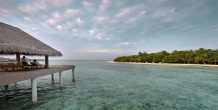 Hotel Prestige Vadoo
Maldives
Belonging to the Adaaran Prestige Collection, Adaaran Prestige Vadoo is a boutique resort five-star formerly known as Vadoo Island Resort Diving Paradise, due to its perfect location to access the best points of immersion of the Malé atoll. The island is one of the smallest of the Maldives and is located in the South Male Atoll, just 15 minutes by speedboat from the airport.Located 10 km from Malé, Adaaran Prestige Vadoo is popularly known as the first resort built over in the Maldives water bungalows in 1988. It offers large spacious luxury rooms, with wooden flooring and modern amenities, in an intimate island famous for its gardens and its majestic swimming pool infinity intimately placed spa facilities. This little piece of paradise, which has been awarded as Water Villa the world leader in the World Travel Awards in 2010, has its own reef filled with vibrant aquatic exotic flora and fauna. From Vadoo is reachable in a few minutes to some of the best points of diving in the country.
---
---
Rooms of the Hotel Prestige Vadoo
50 rooms, all of them are built over the water and a private mini pool on the terrace: 44 Prestige Villas and 6 Japanese-style Villas.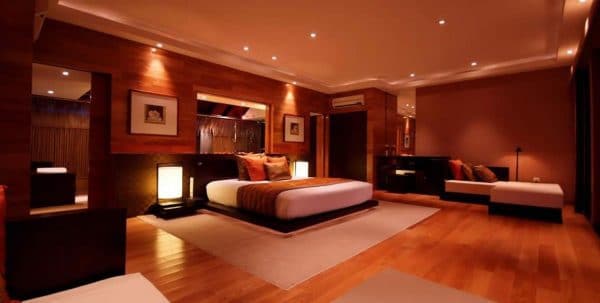 JAPANESE VILLA
6 Japanesse Villas of Japanese style (91 m²): situated on the lagoon, these cabins are same as the Water Villa but decorated in a Japanese-style. They have spa...

WATER VILLA
44 Prestige Villas (91 m²): situated on the lagoon, these luxurious Cabañas have spacious rooms with wooden floors and a bathroom 28 square metres, equipped w...

Restaurants of the hotel Prestige Vadoo
The hotel has a main restaurant and a bar-restaurant Japanese, where the tea ceremony is also practiced. Breakfast, lunch and dinner in the form of menu with a wide variety of dishes from around the world, highlighting the fresh fish and seafood are offered. Open from 07 hours until 00: 00. 24-Hour room service.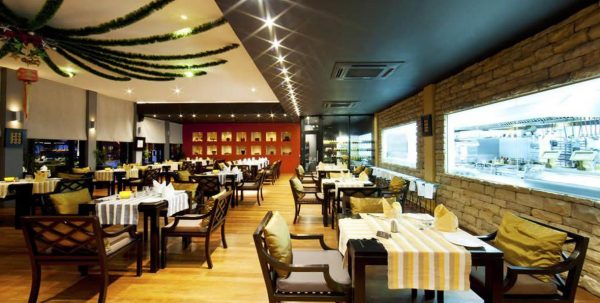 FARIVALHU RESTAURANT
Farivalhu is the main restaurant of the island, where merge Asian flavors and international cuisine and fresh seafood, caught daily in the waters surrounding th...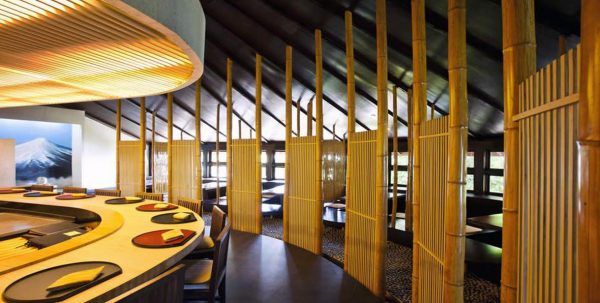 KITHAJIMA RESTAURANT
Famous Japanese restaurant in the Maldives, where you can find a wide range of traditional Japanese cuisine dishes, specialties of sushi and sashimi, spring rol...

Services of the hotel Prestige Vadoo
Adaaran Prestige Vadoo offers an outdoor pool and a fitness facility. It has 2 restaurants, a bar / lounge and coffee shop. Additional amenities include spa services, store newsstands and Lavanderia.comodidades of the resort: access to internet, shops, yoga, gym, pool, Spa, laundry service, doctor, room service.
Activities of the hotel Prestige Vadoo
Honeymoon Specials: Bottle of sparkling wine and chocolates
Other hotels in Maldives