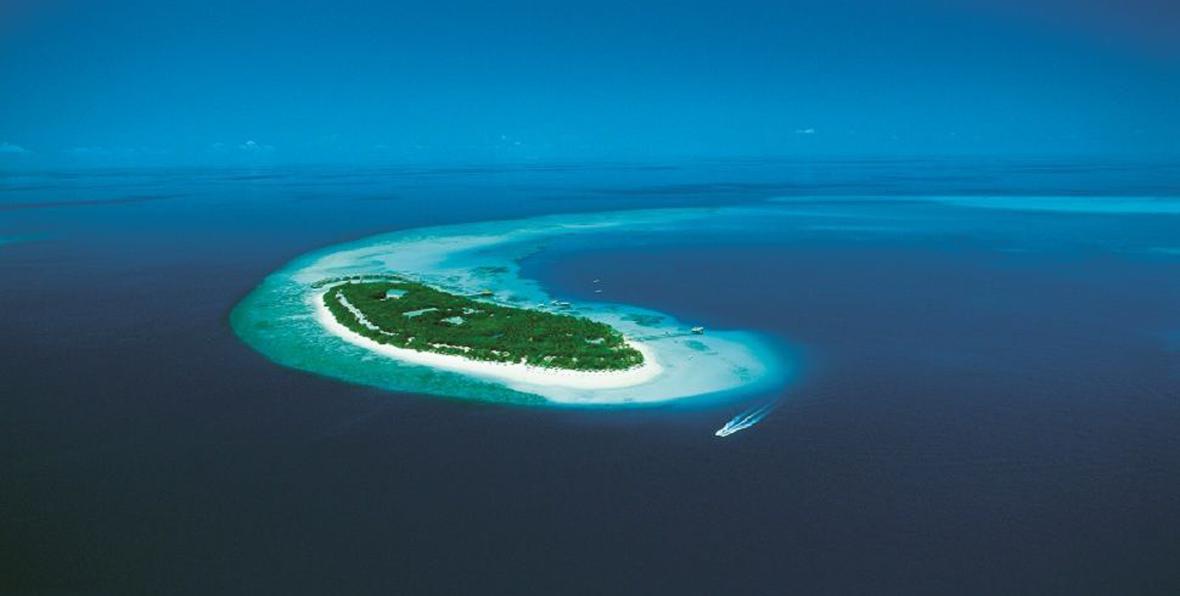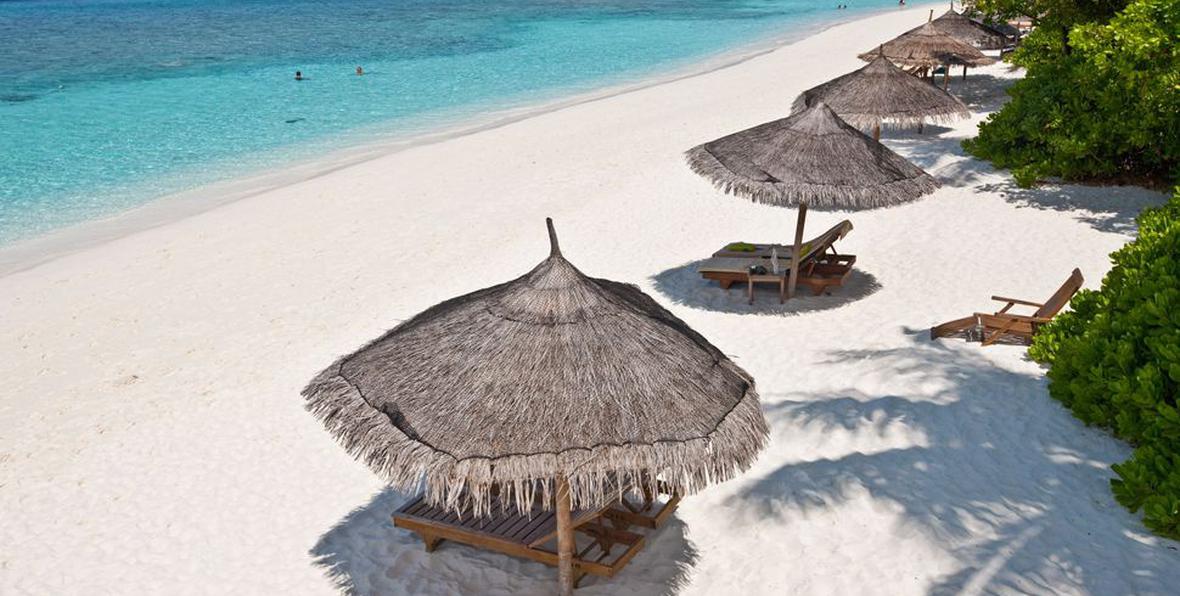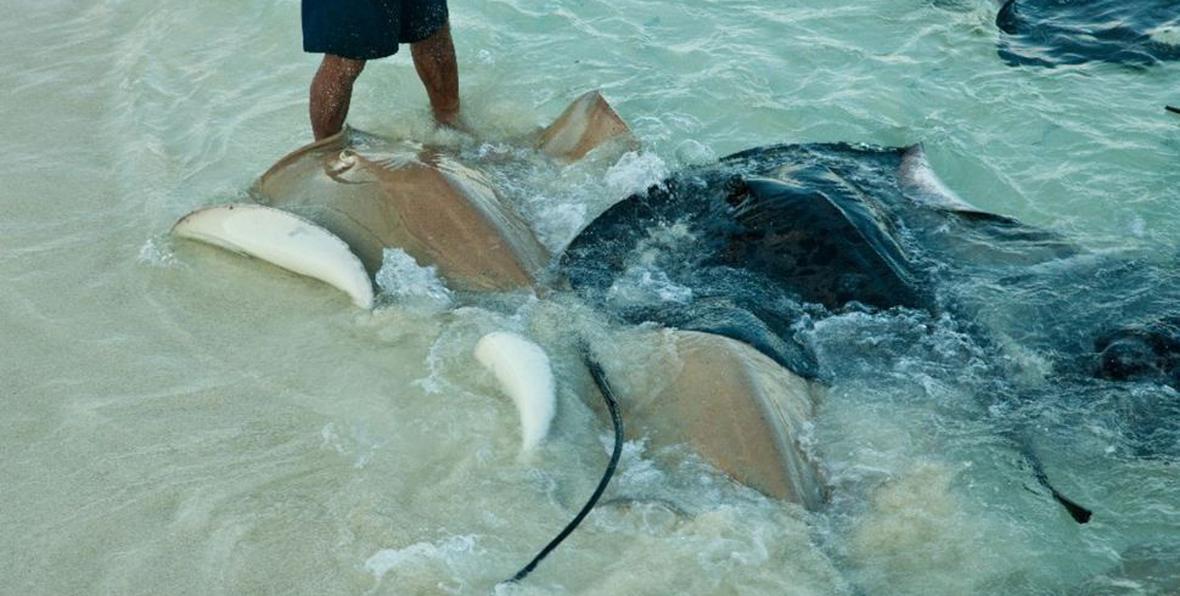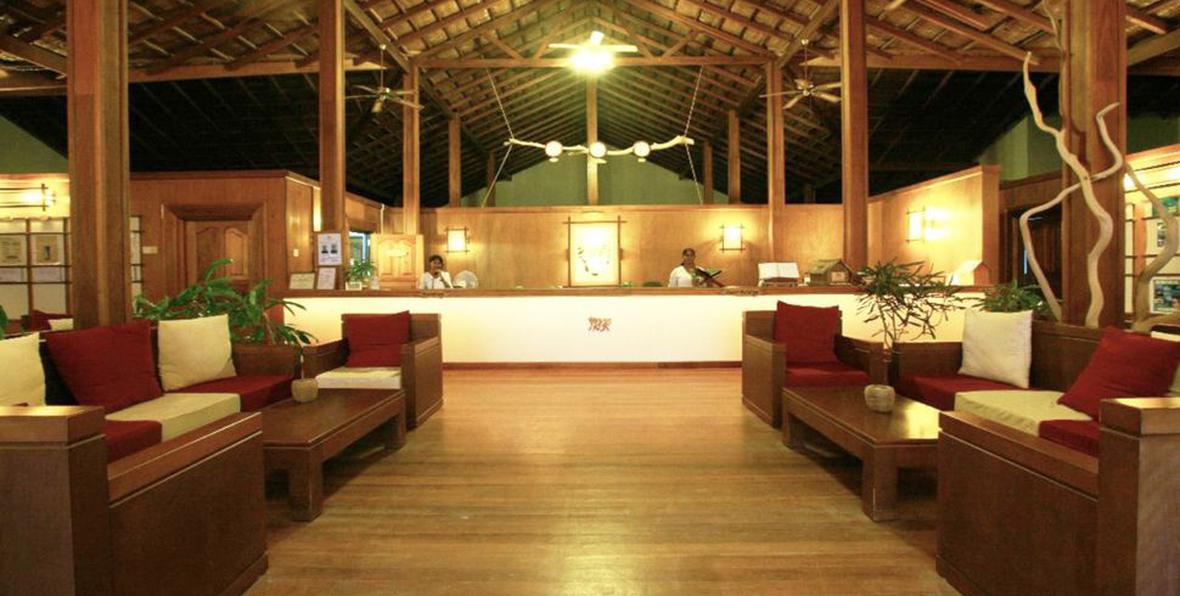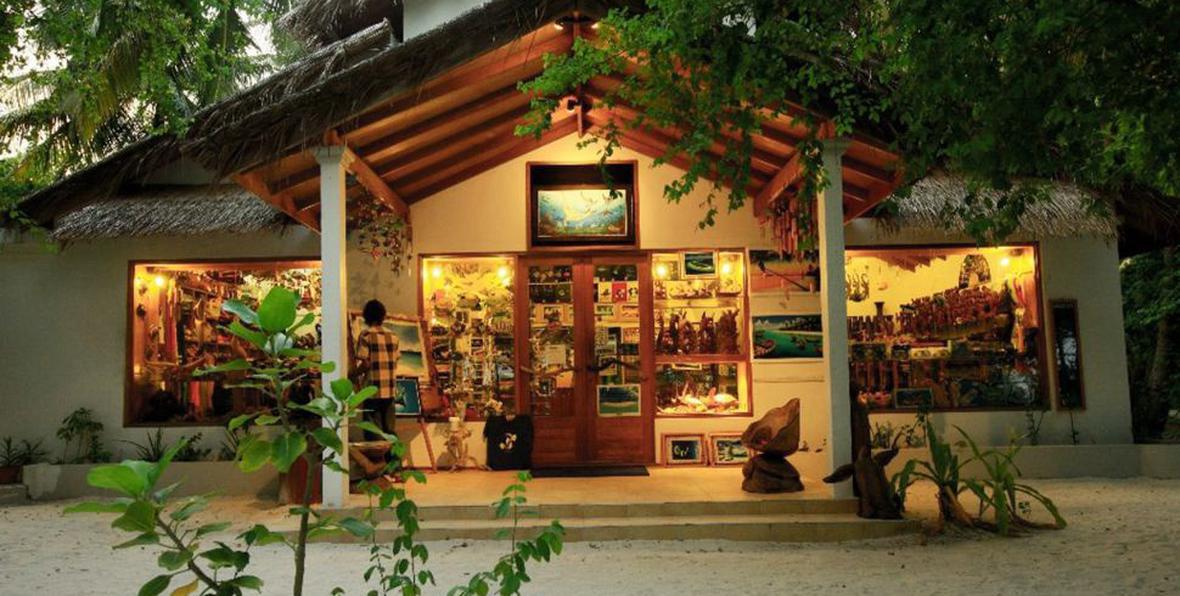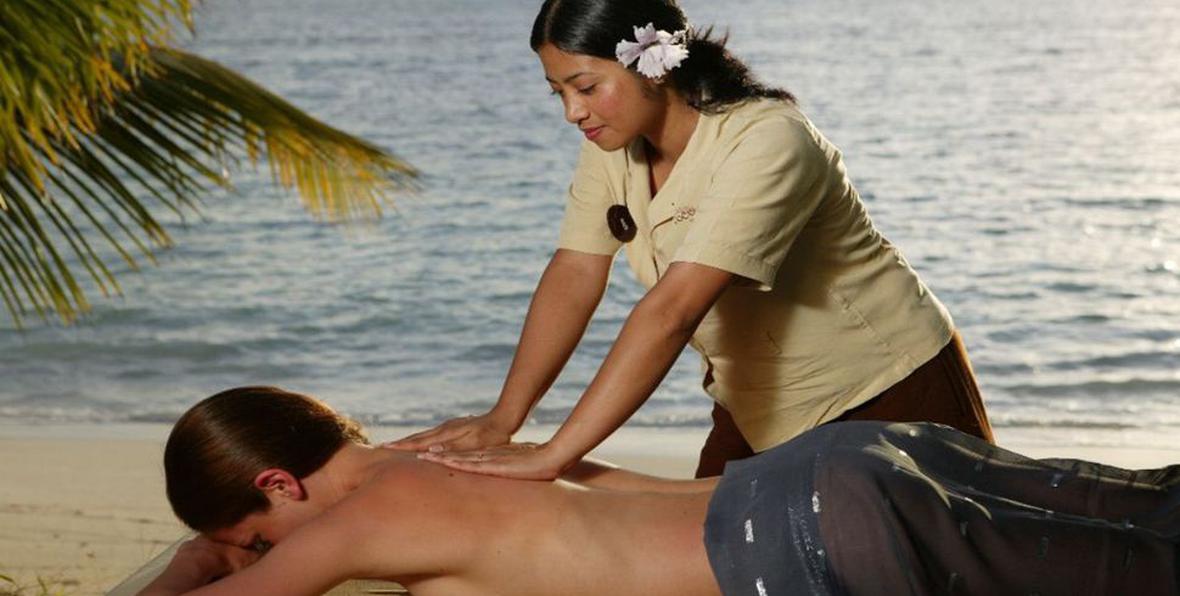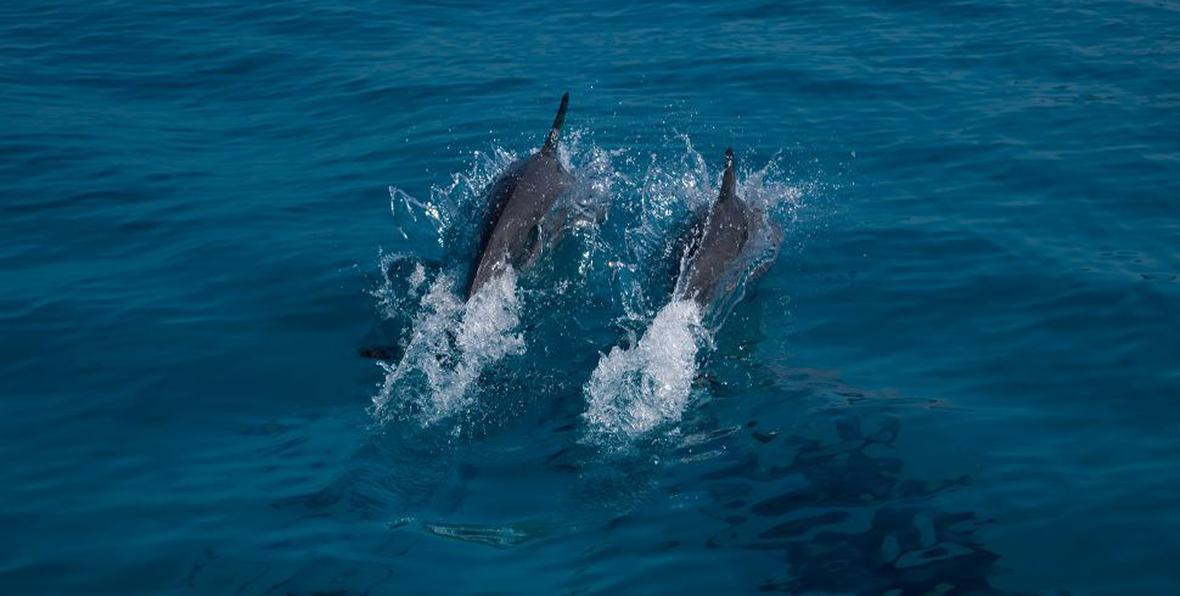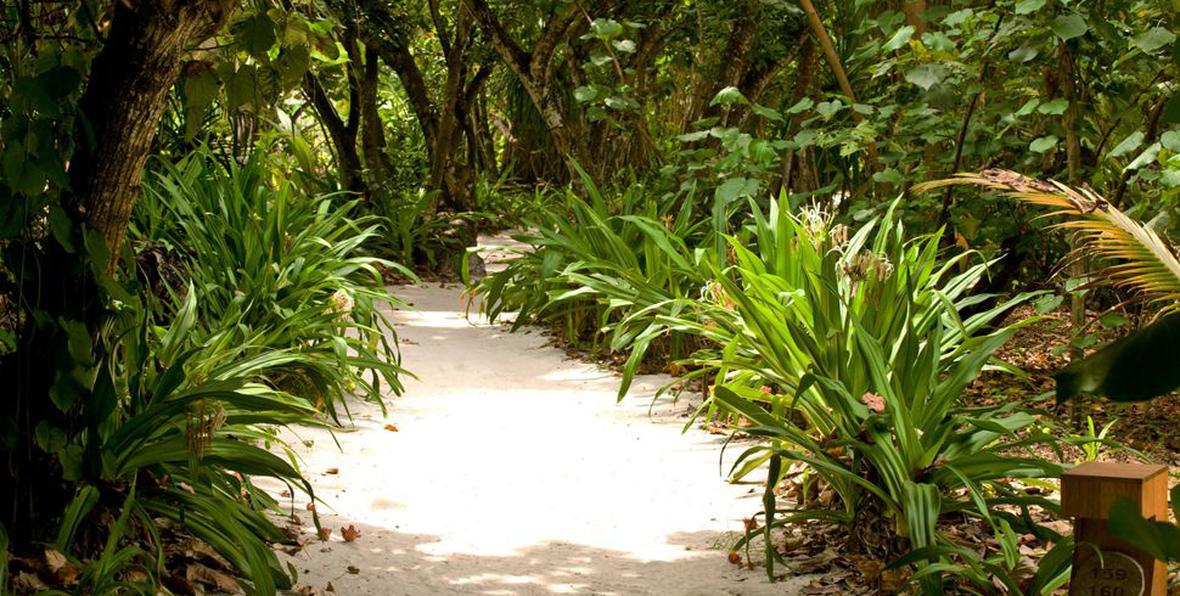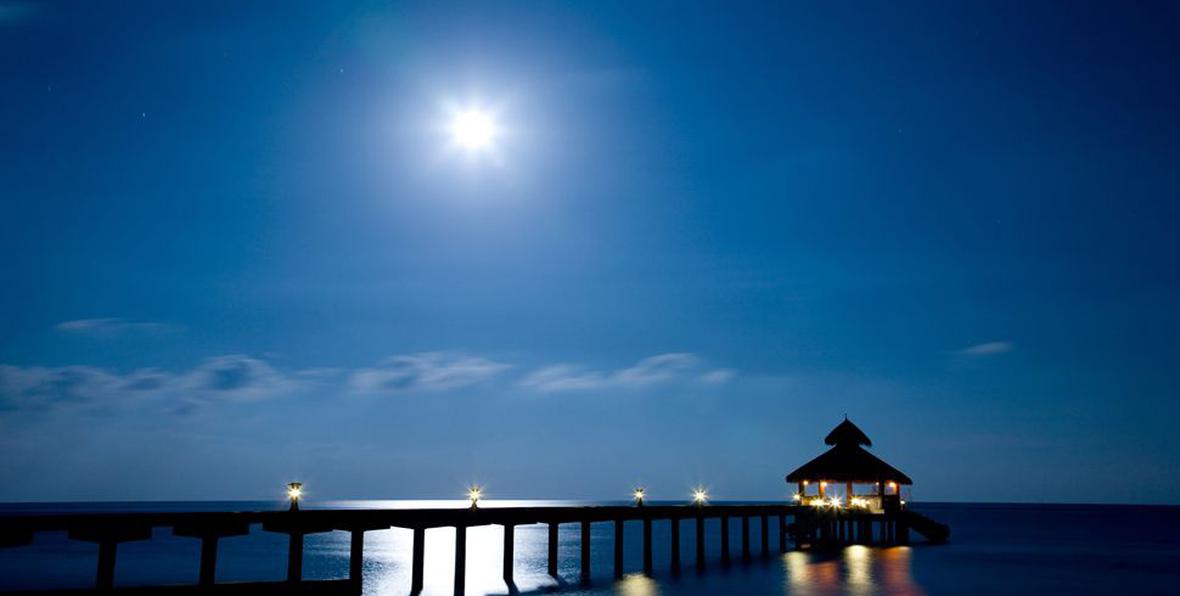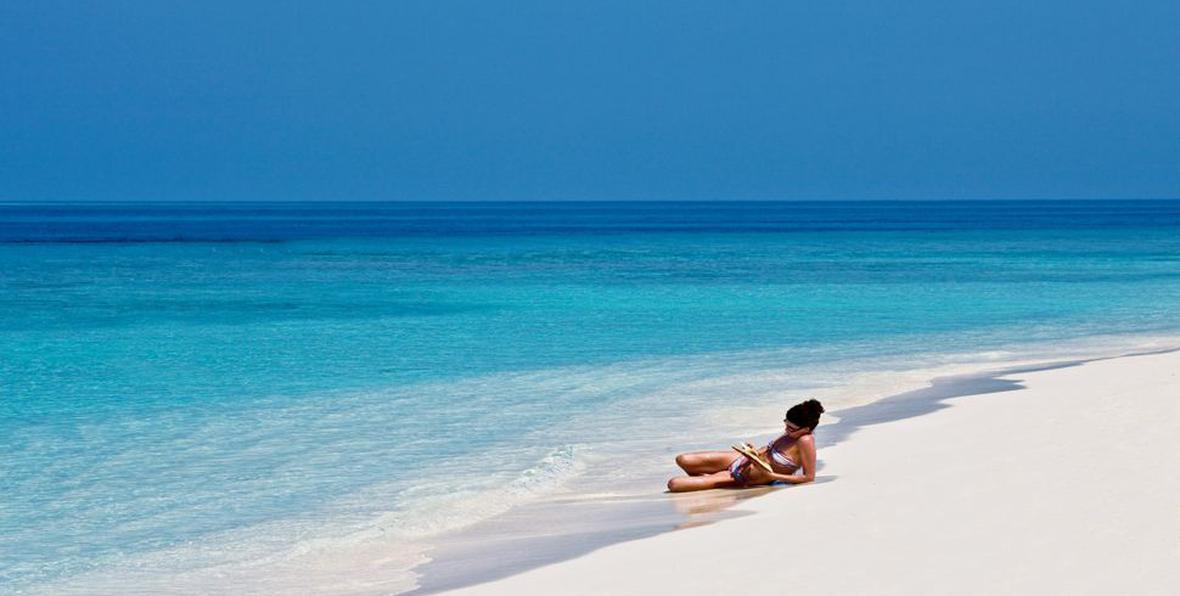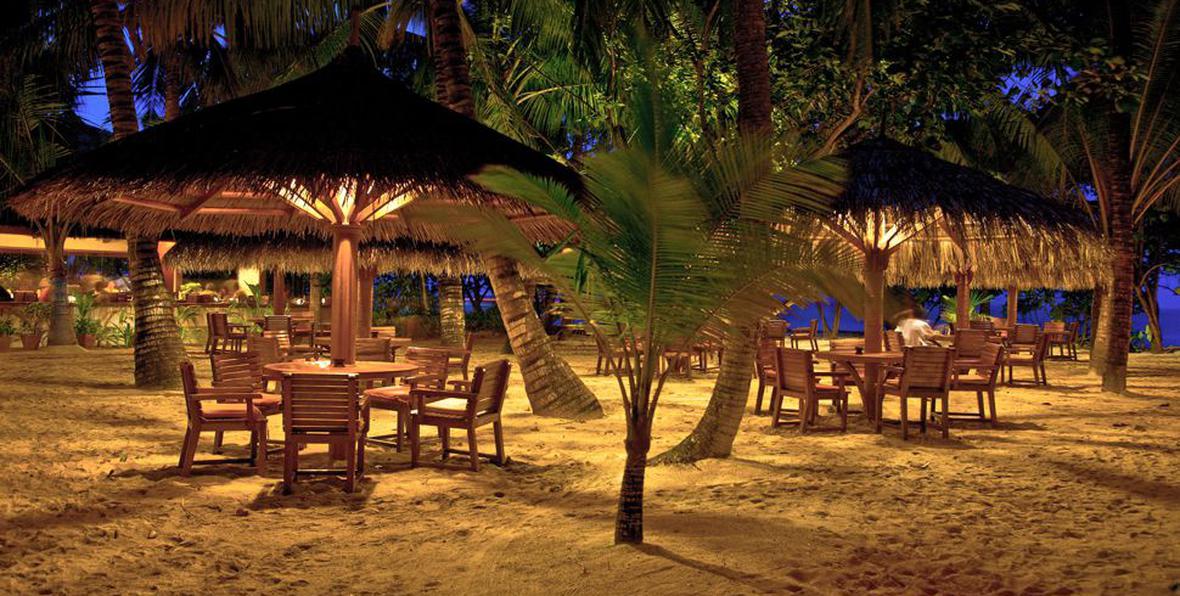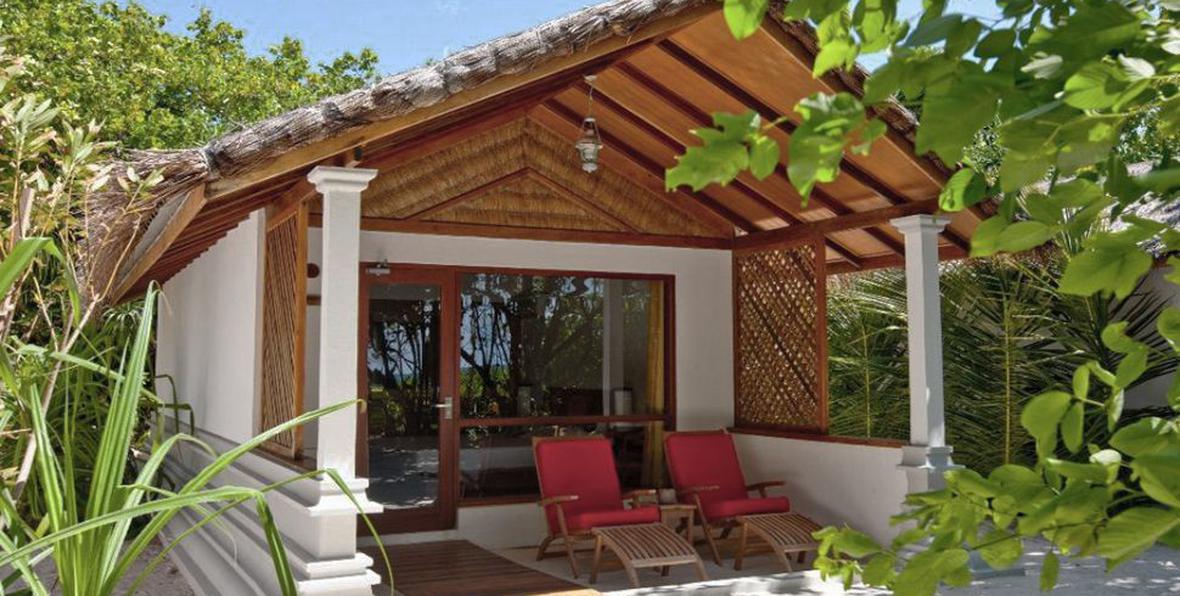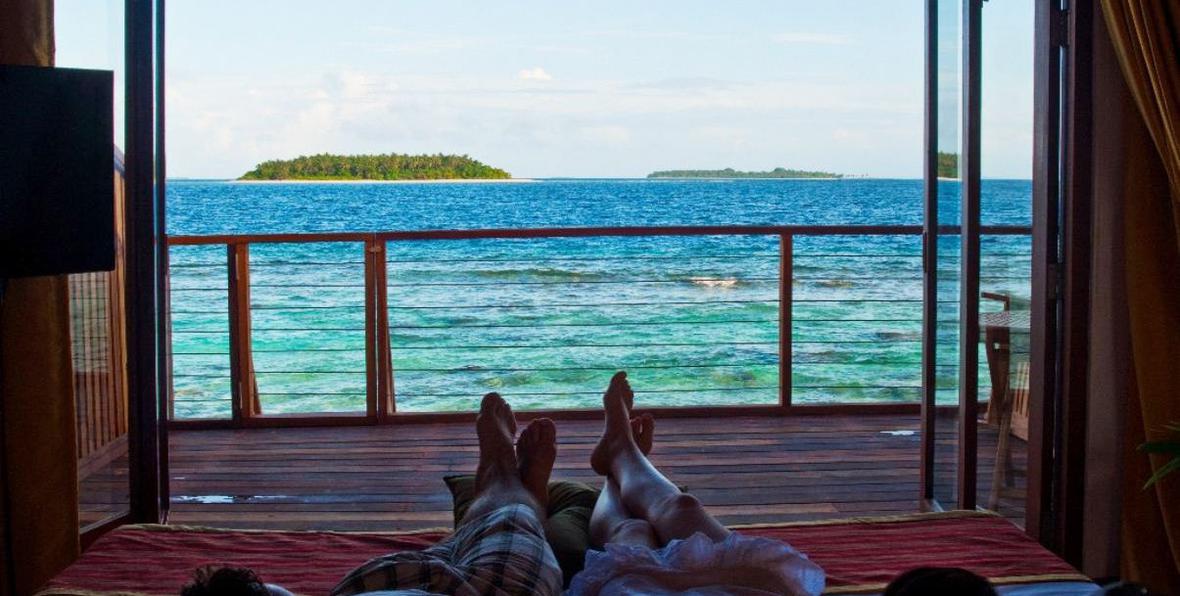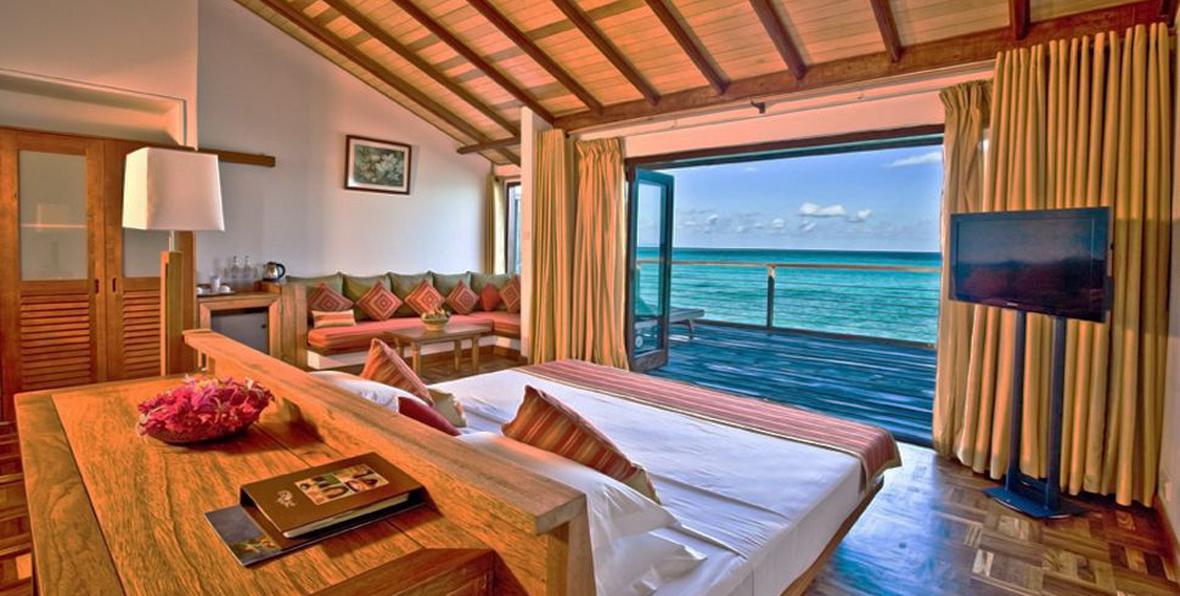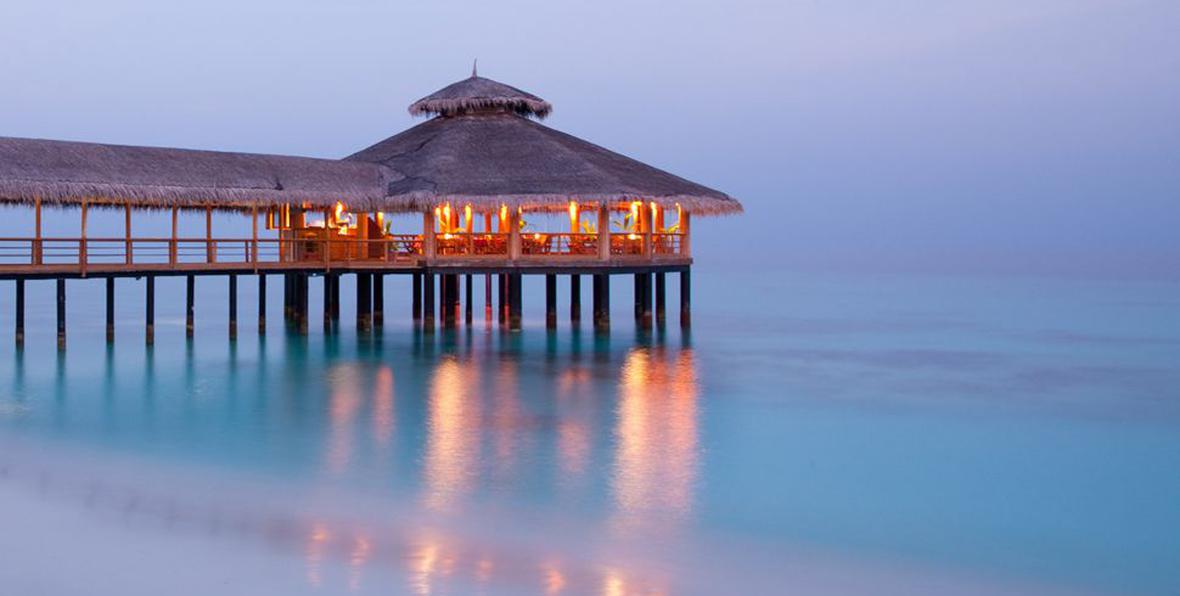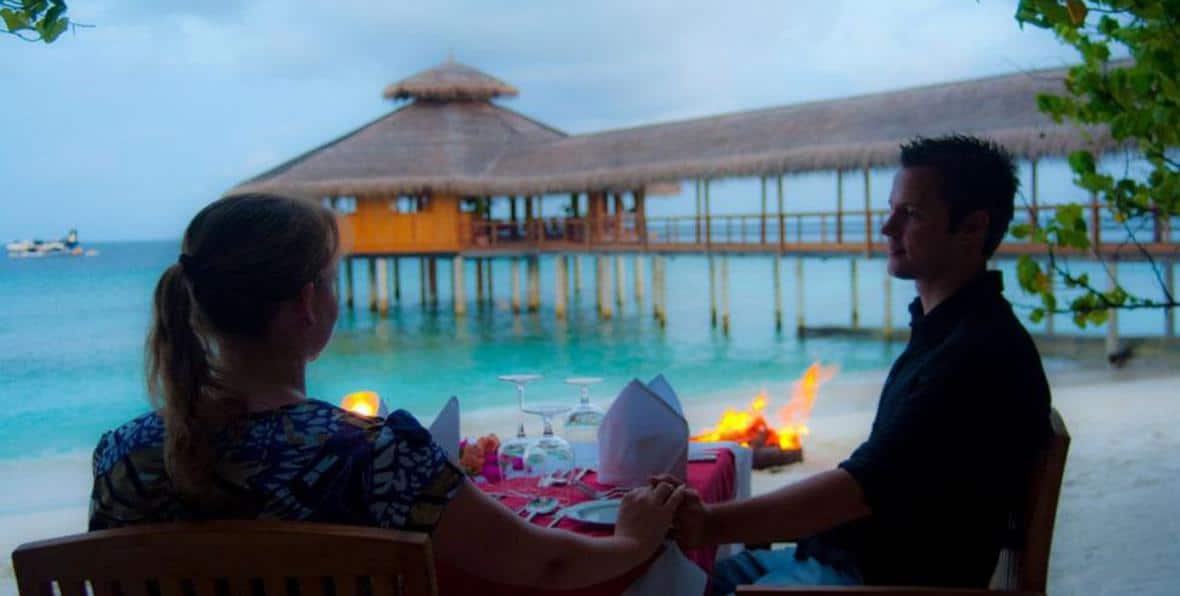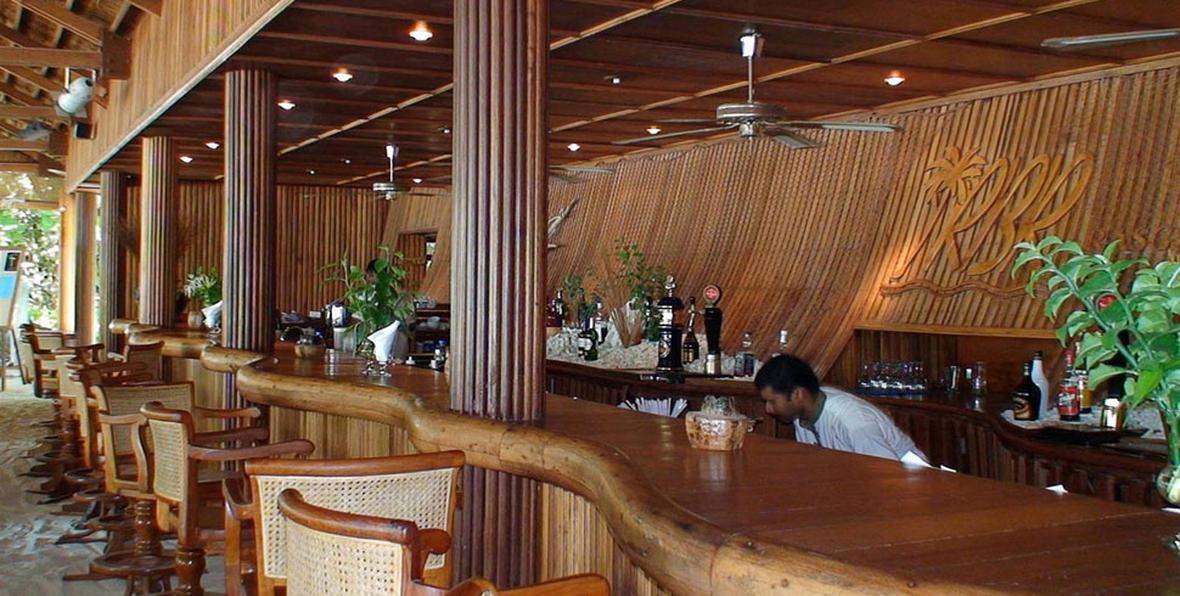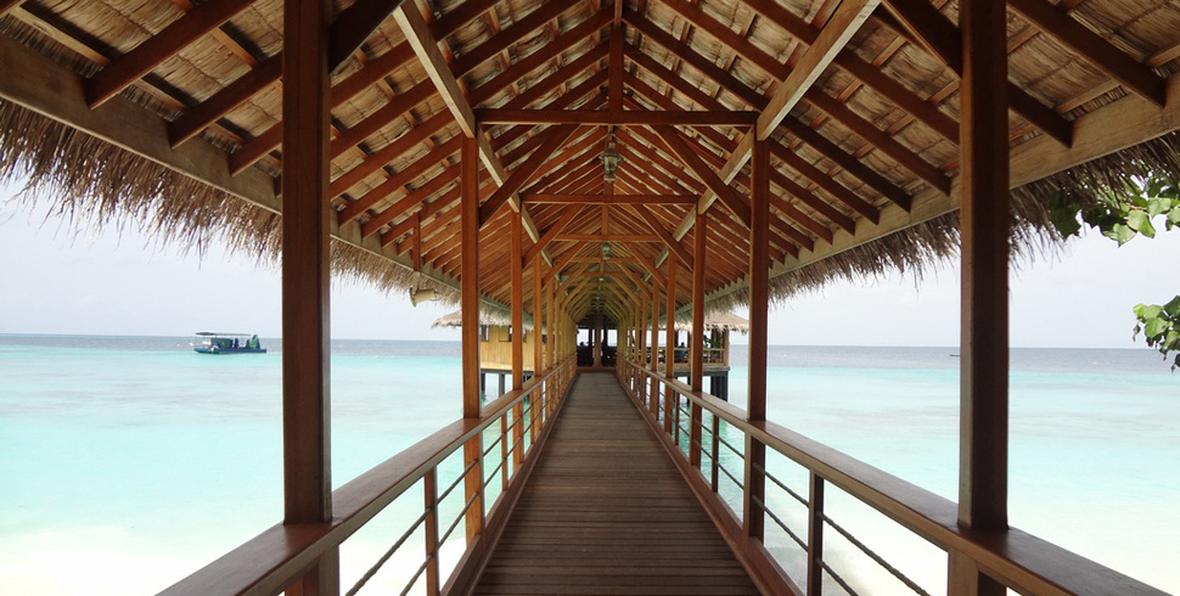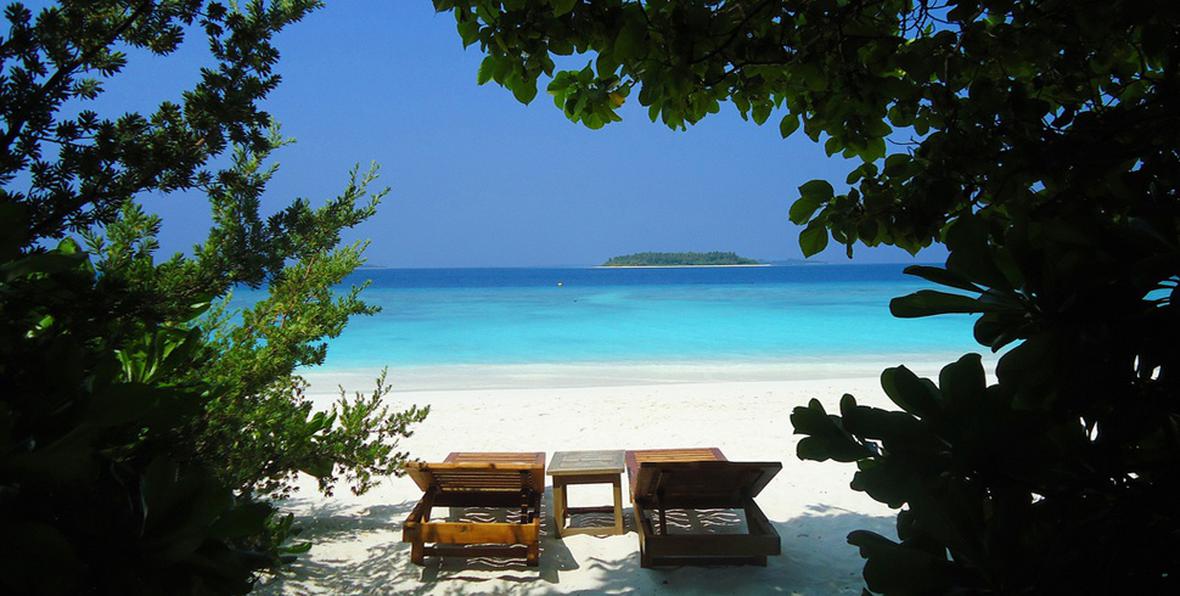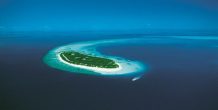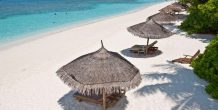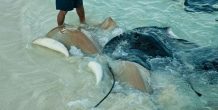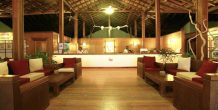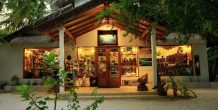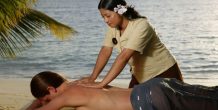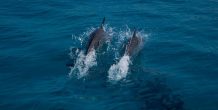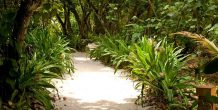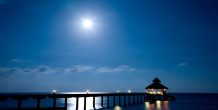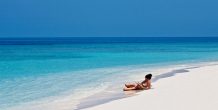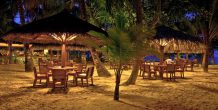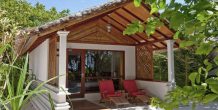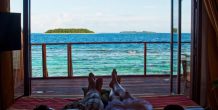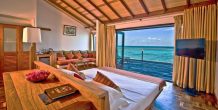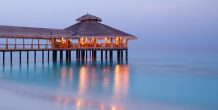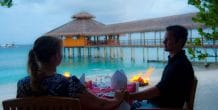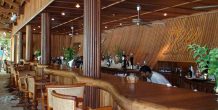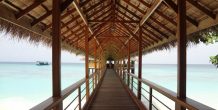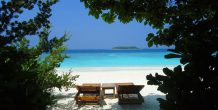 Hotel Reethi Beach Resort
Maldives
Reethi Beach is a resort 4-star located in the Baa Atoll, 35 minutes by seaplane from the Maldives capital. A jewel among the bright waters of the Baa Atoll – recently added to the global list of biosphere reserves of UNESCO – Reethi Beach offers the fusion perfect comfort of first class and natural beauty – only 15 of the island is urbanized, which gives guests the opportunity to walk barefoot through the lush vegetation and under the tranquil palms.
It is situated 125 km. male, Reethi Beach offers a selection unmatched activities in and out of the water. A fun island with a magnificent environment, where the holidays are too short. Reethi Beach is a resort with impeccable eco-credenciales which provides a really magical and authentic scenario.
---
---
Rooms of the Hotel Reethi Beach Resort
110 rooms. Reethi Villa just a few steps from the beach; Reethi Deluxe, located next to the most beautiful part of the beach; Water villa on stilts in the waters turquoises, specially designed for the ocean lover.
Restaurants of the hotel Reethi Beach Resort
Reethi Beach has five excellent restaurants which include the exclusive Garden Saima Beach to dine outdoors and Reethi Grill, also outdoors, to enjoy a new experience of dishes prepared in front of your customers. In addition to its 5 restaurants, Reethi also has 3 extra bars, one of them on the beach and one in the pool and it is possible to organize private dinners on request, in your own villa, on the beach or on a deserted island.
Services of the hotel Reethi Beach Resort
Reethi Beach has swimming pool, boutique, disco, Spa and Wi-Fi access.
Activities of the hotel Reethi Beach Resort
The all inclusive offers 2 tours: an excursion to sunset to a sand bank and an excursion to 2 in the Baa Atoll Islands.
Other hotels in Maldives