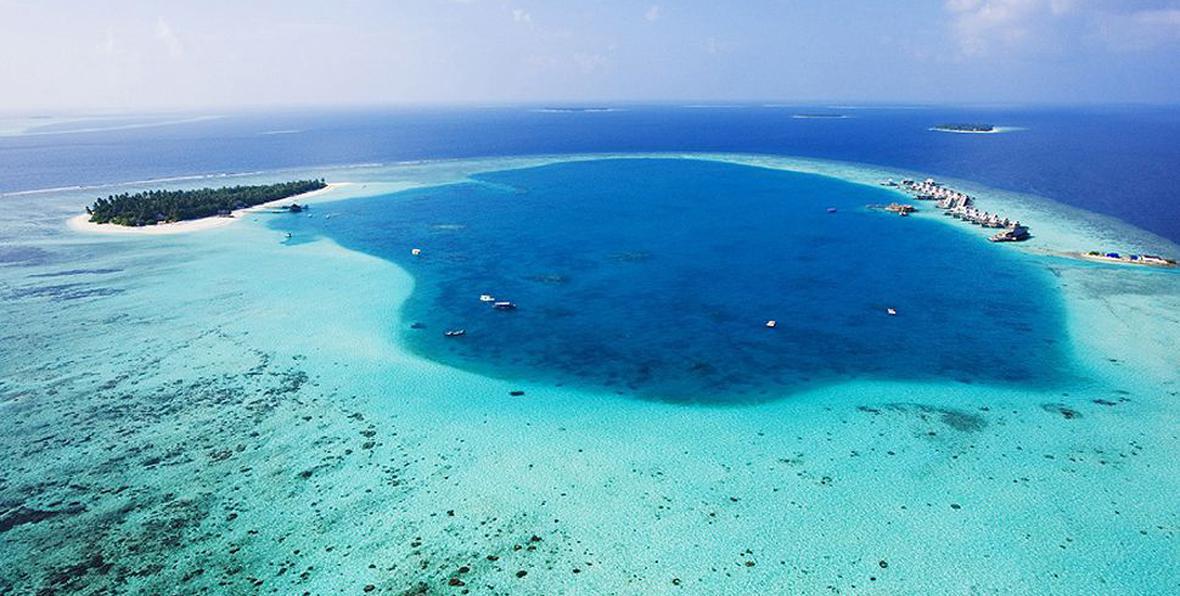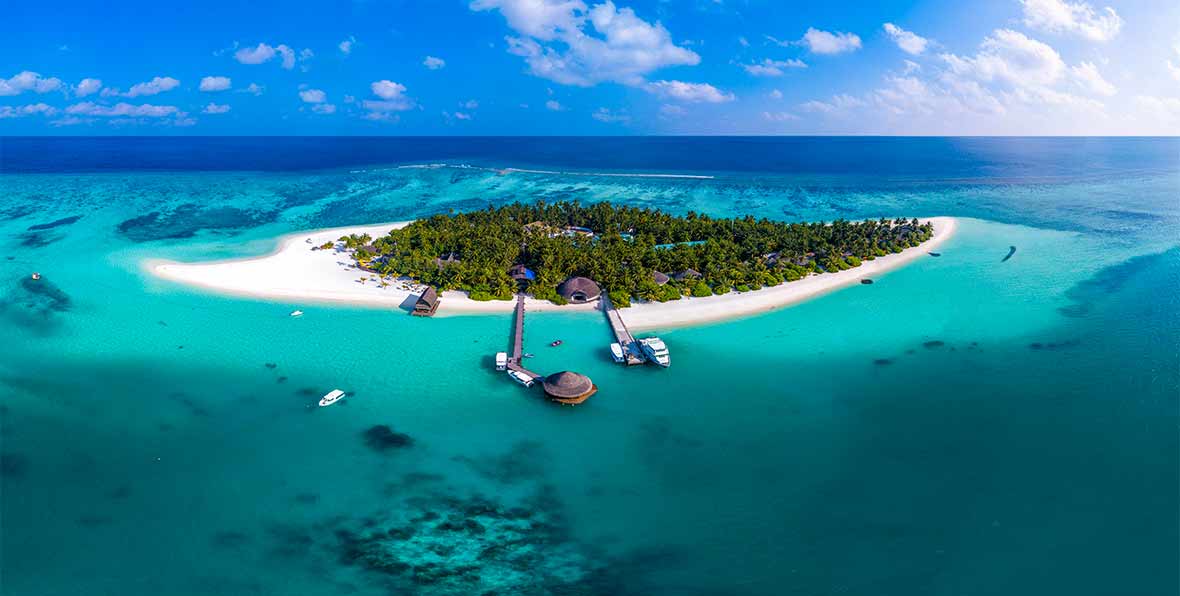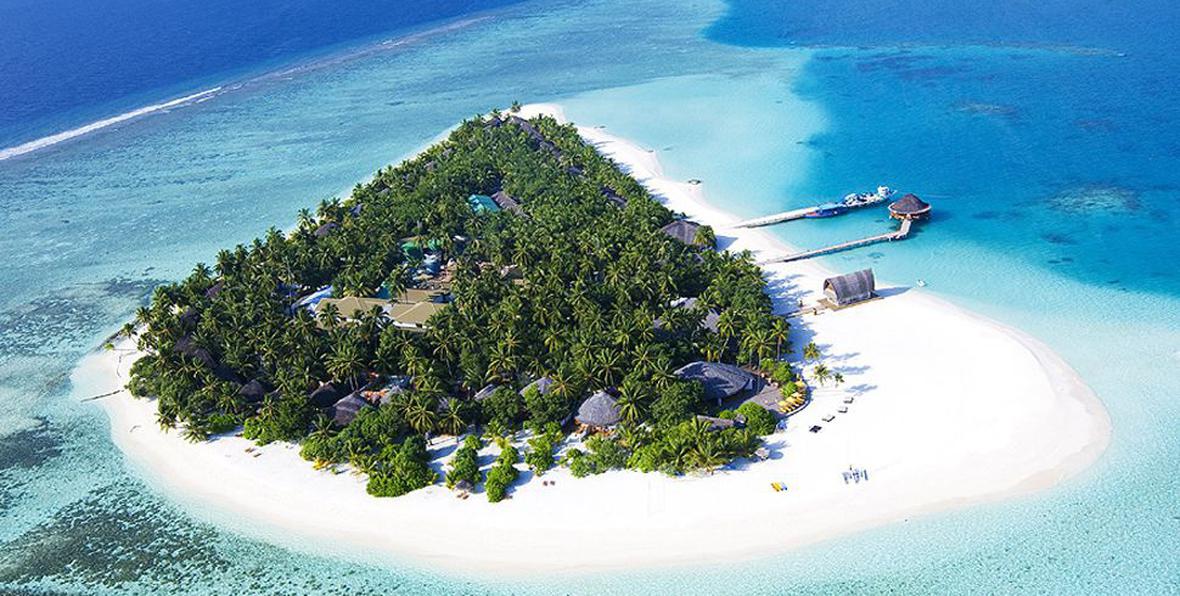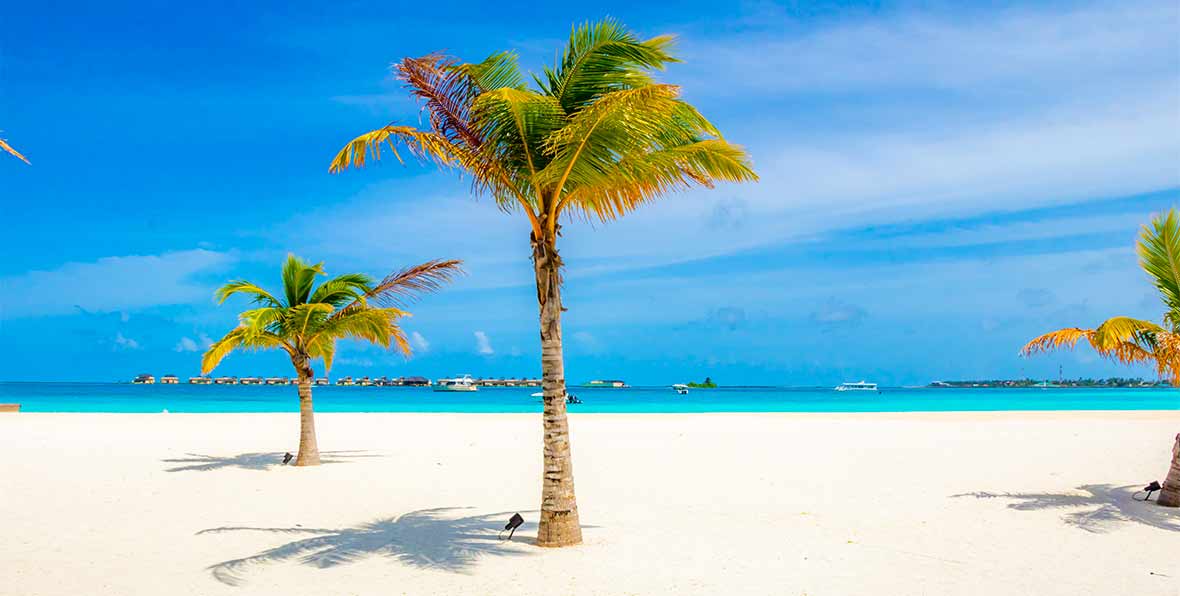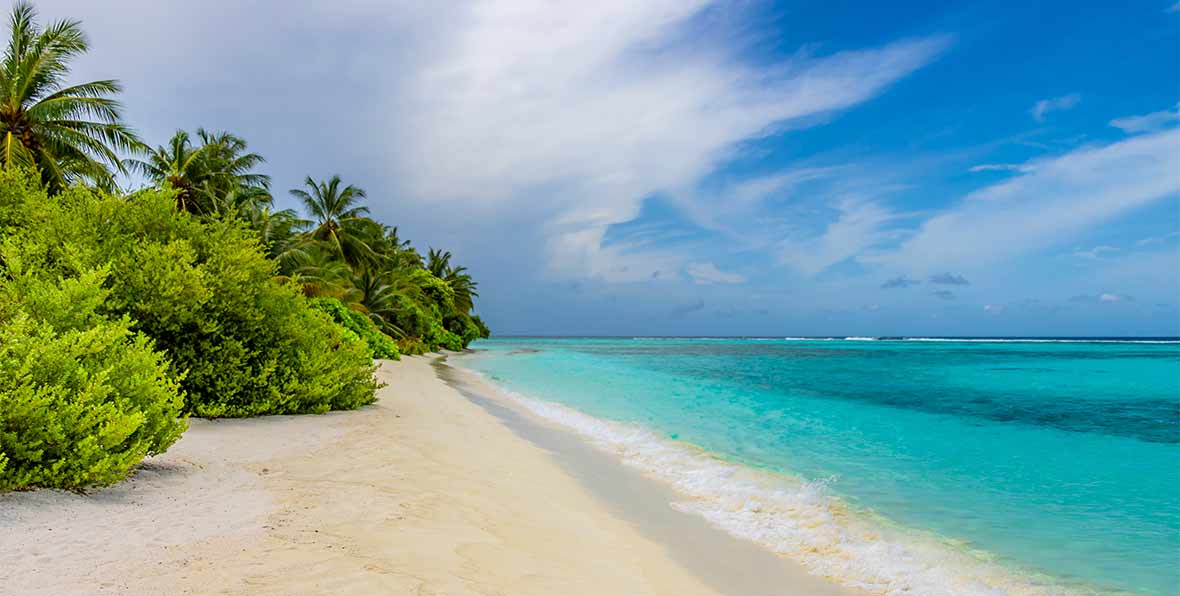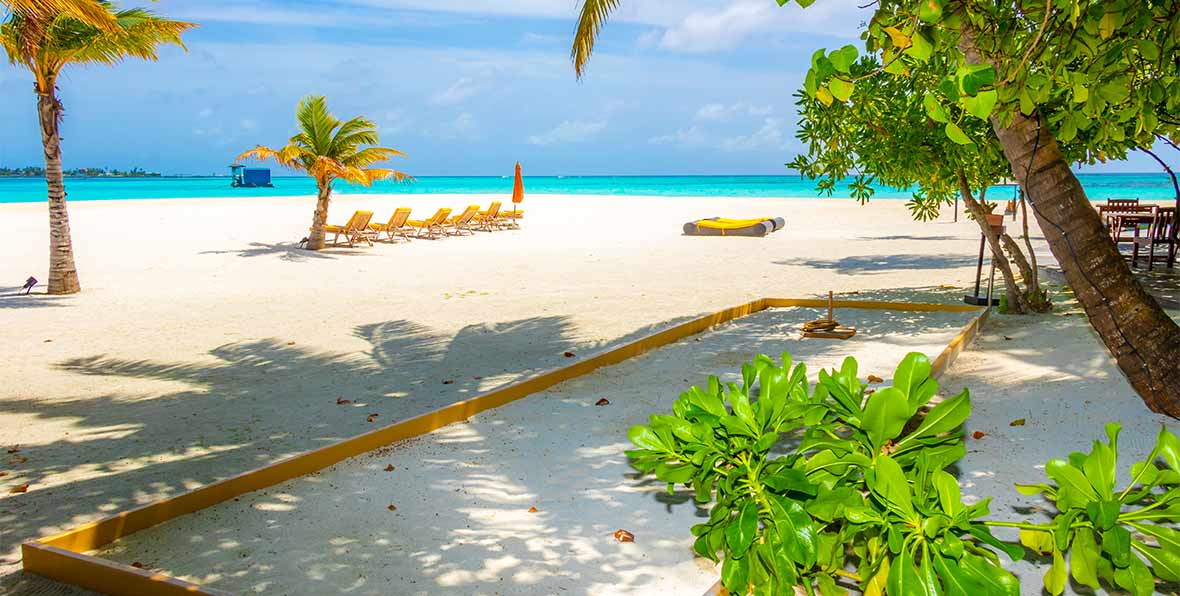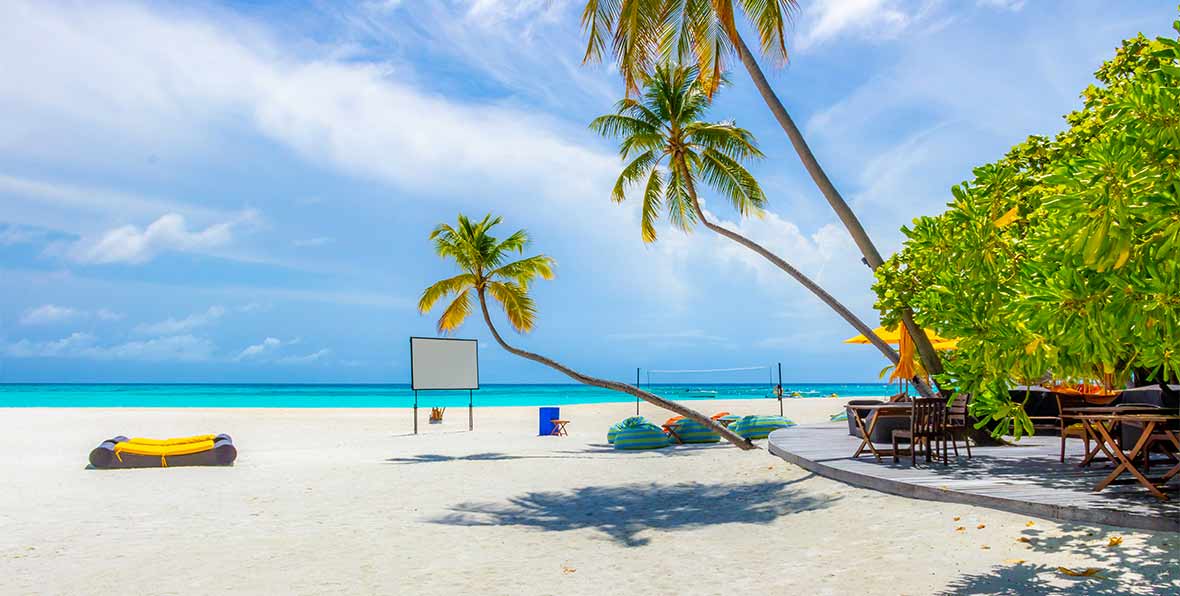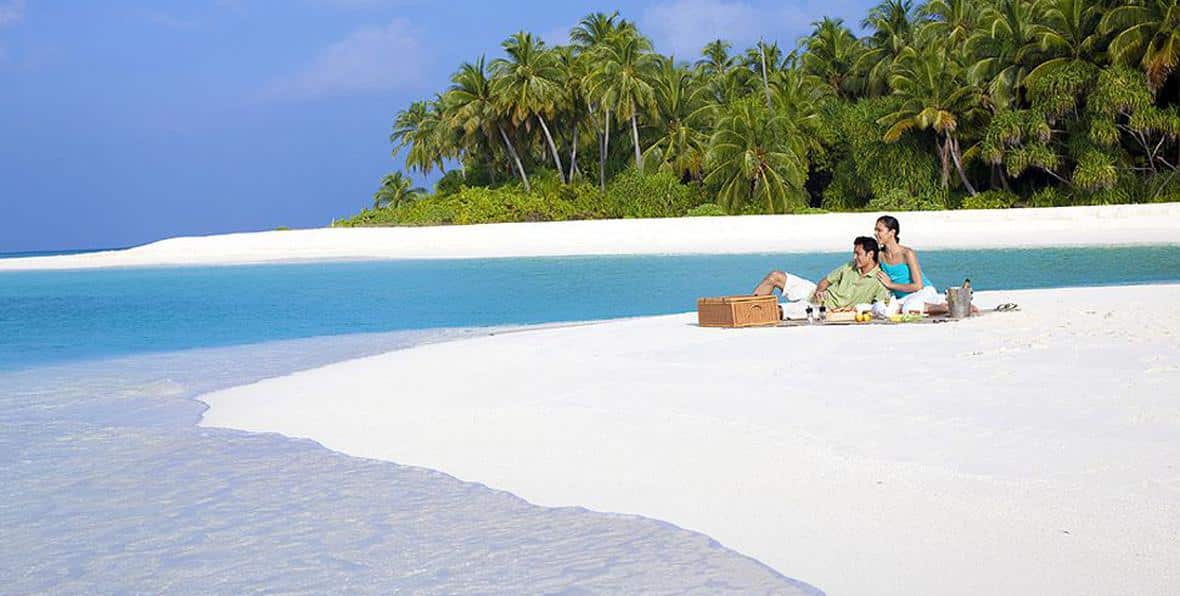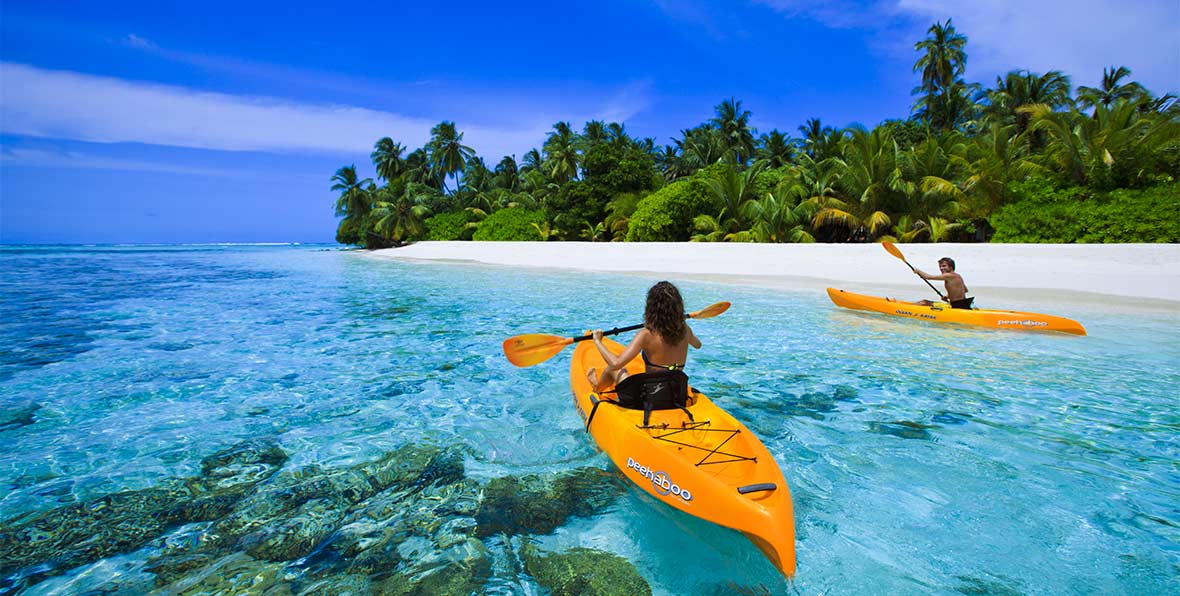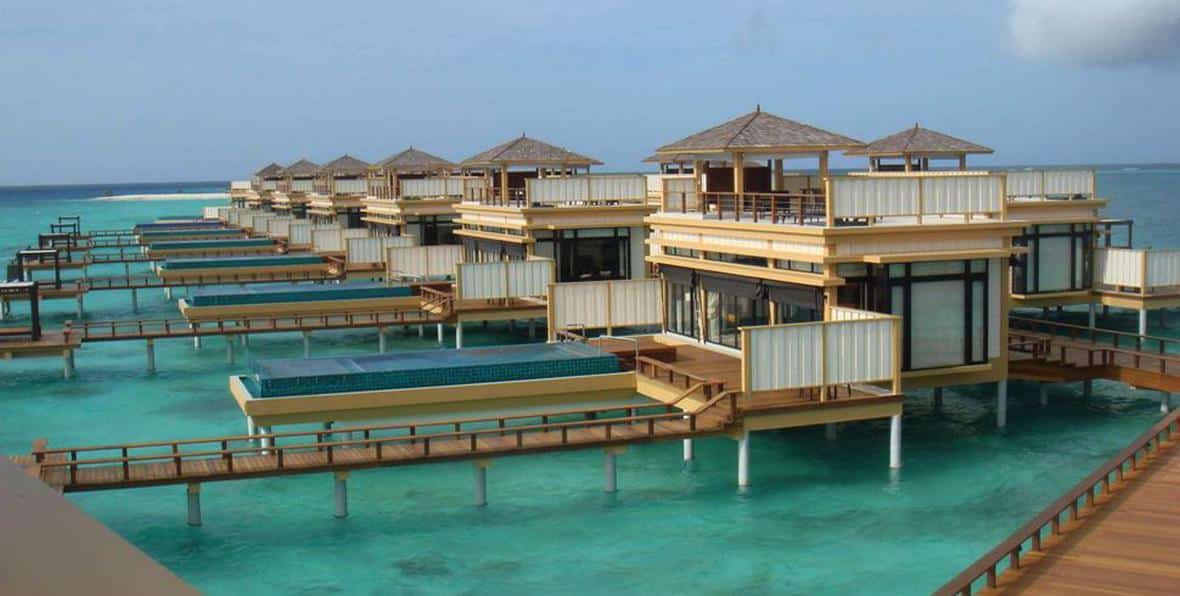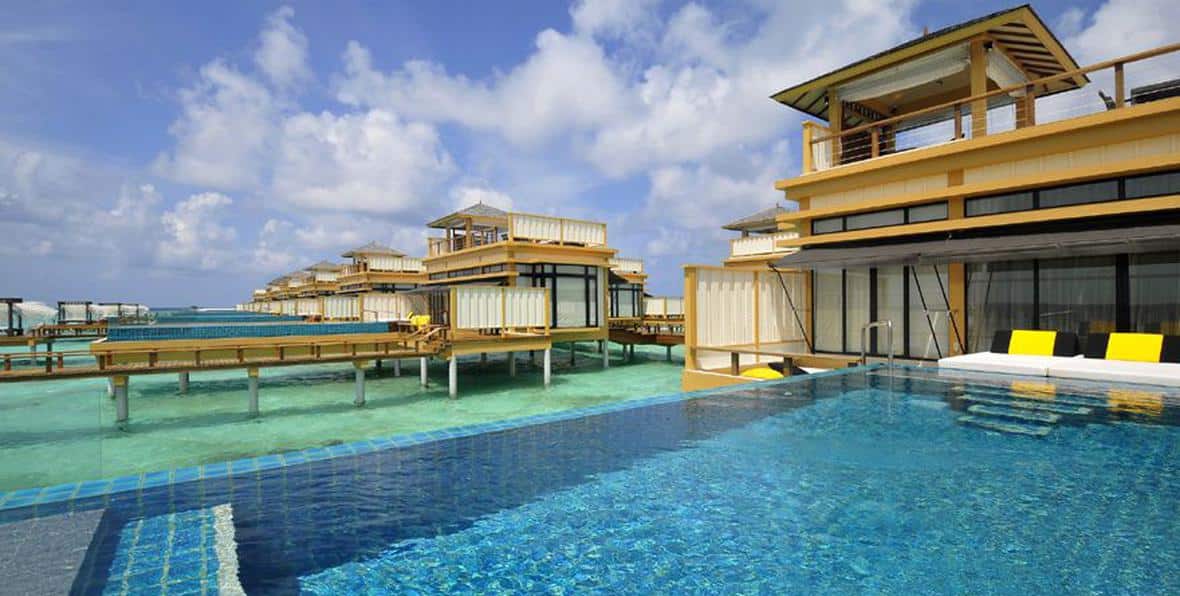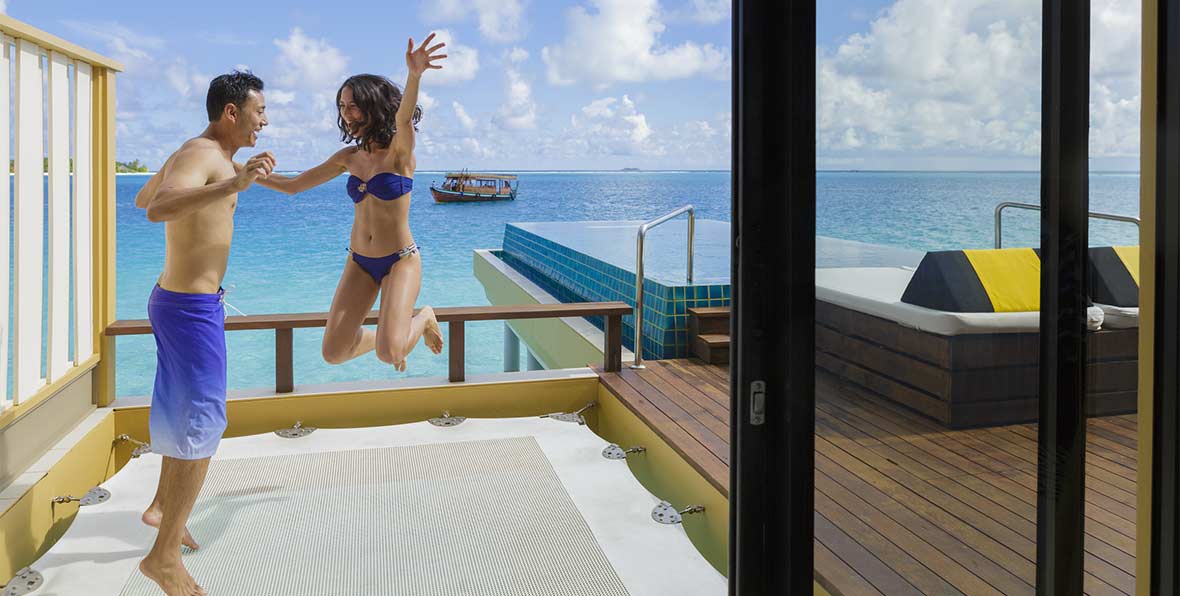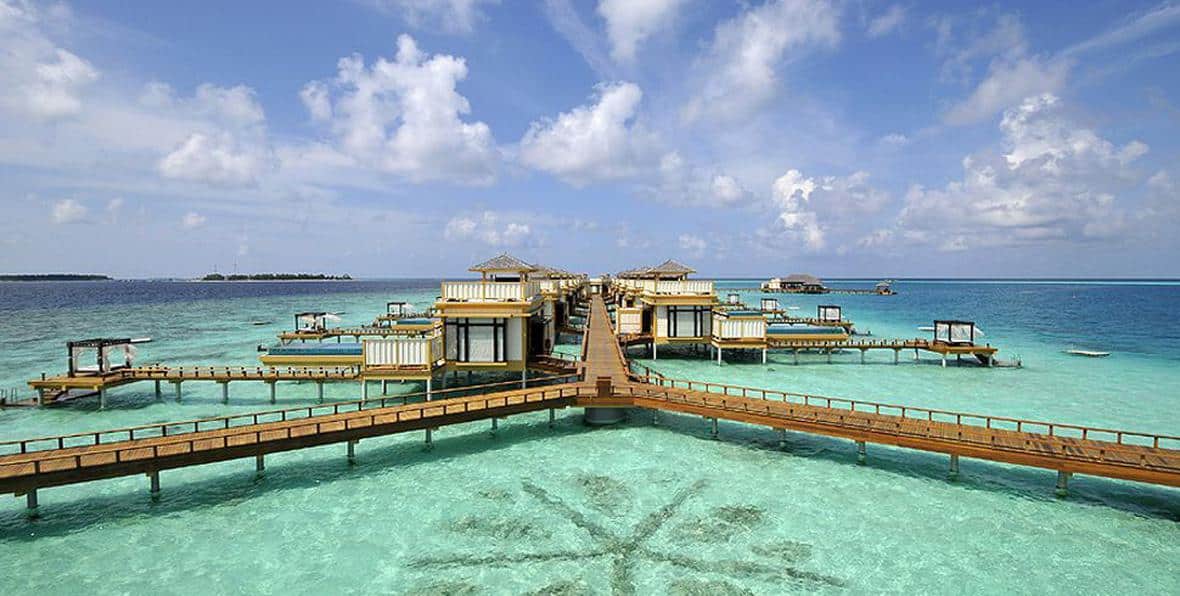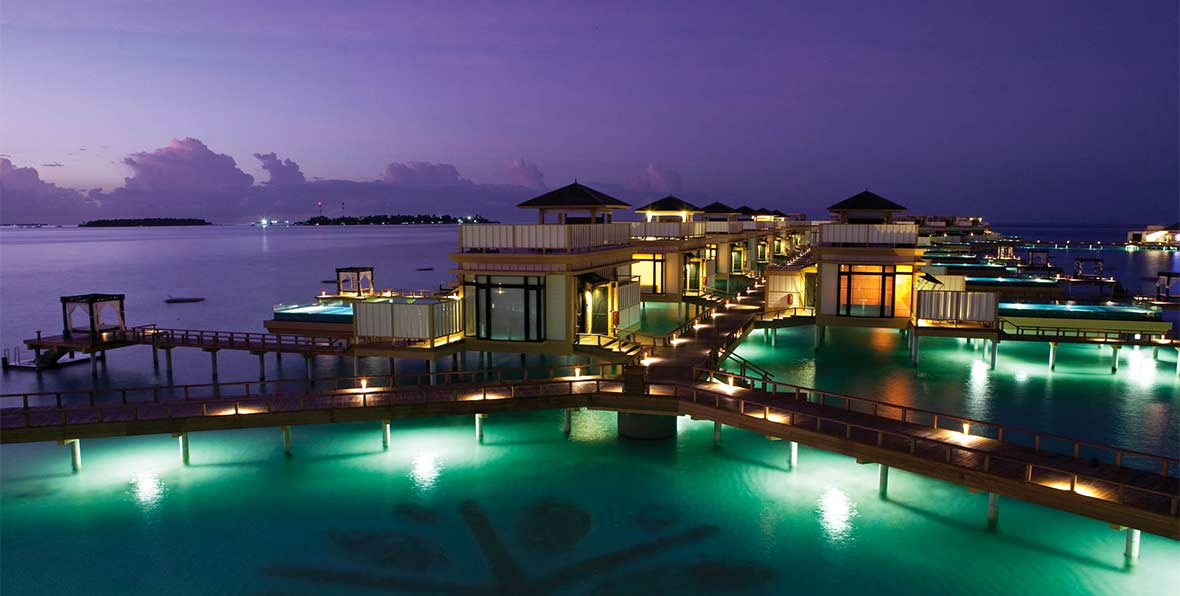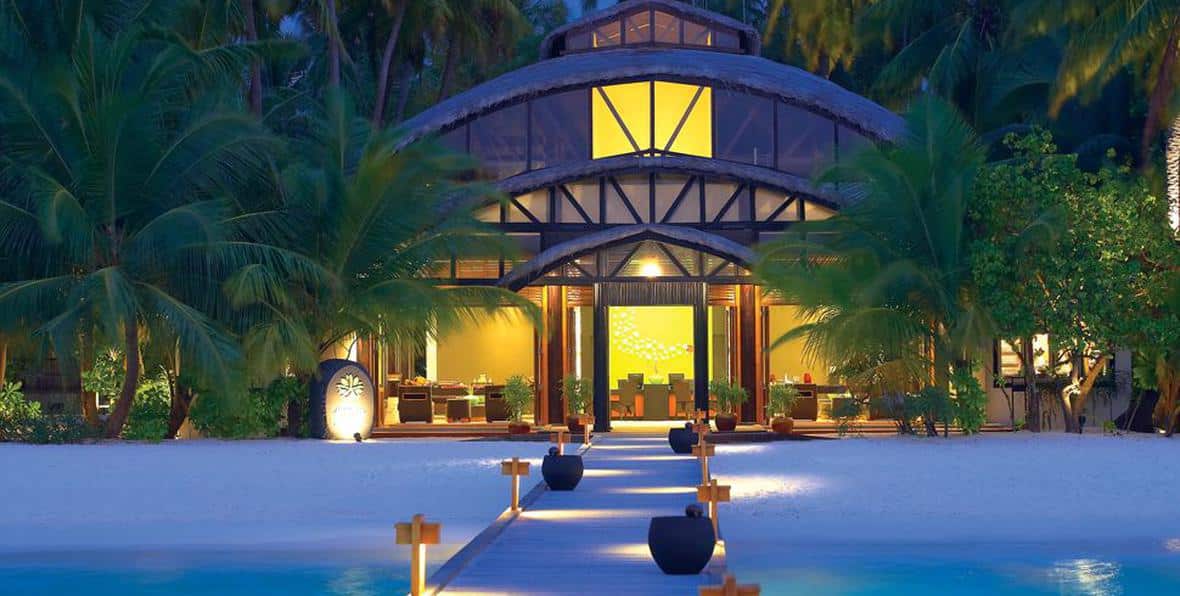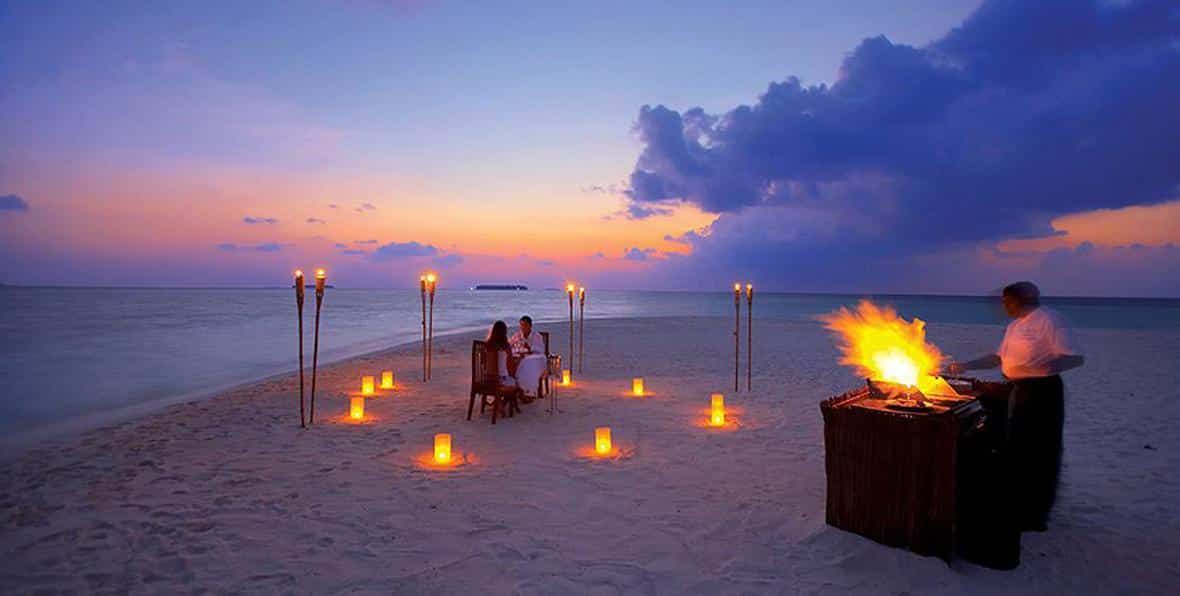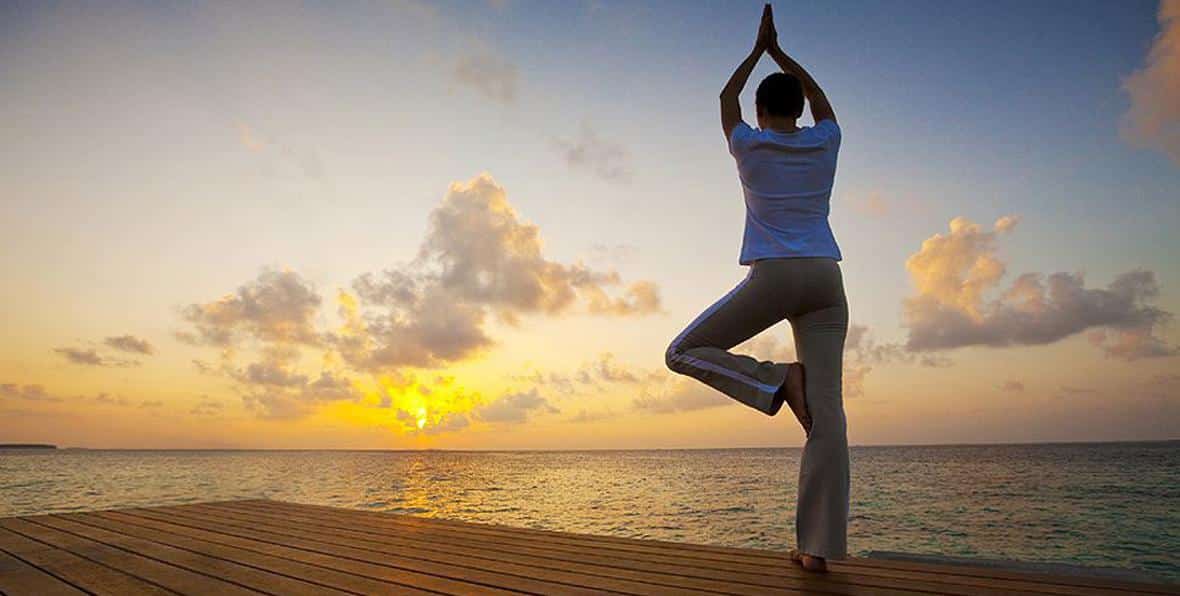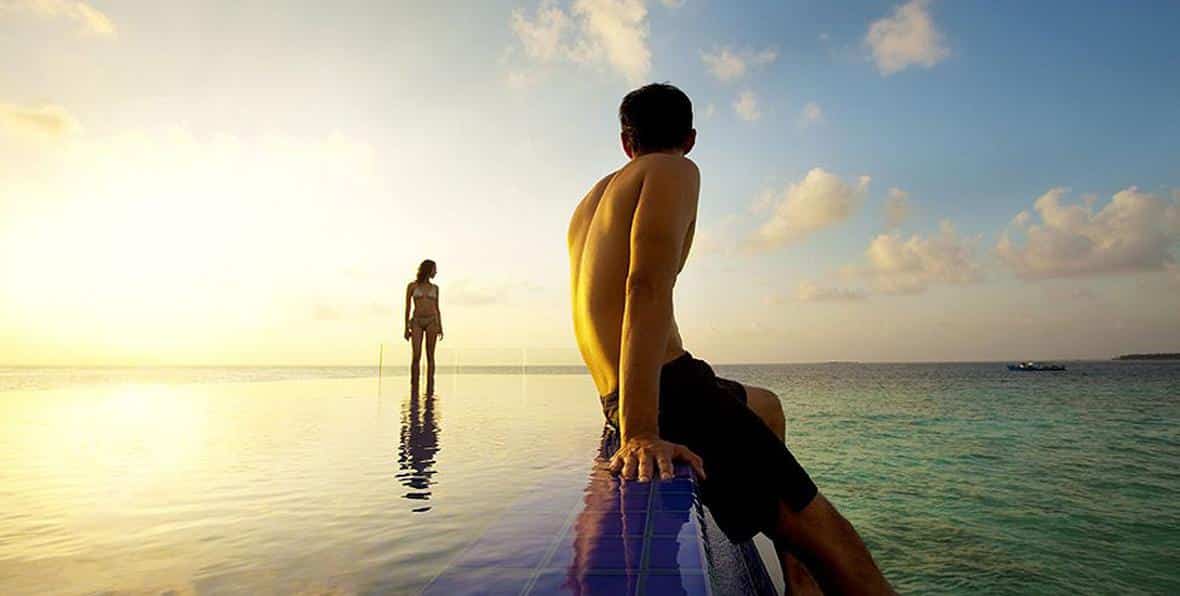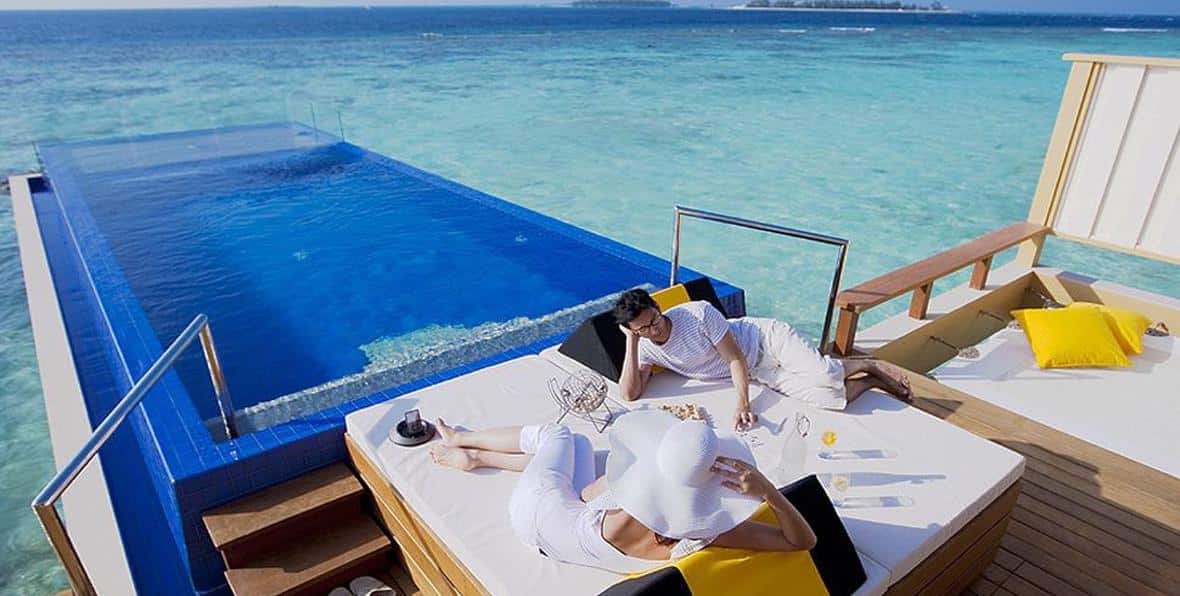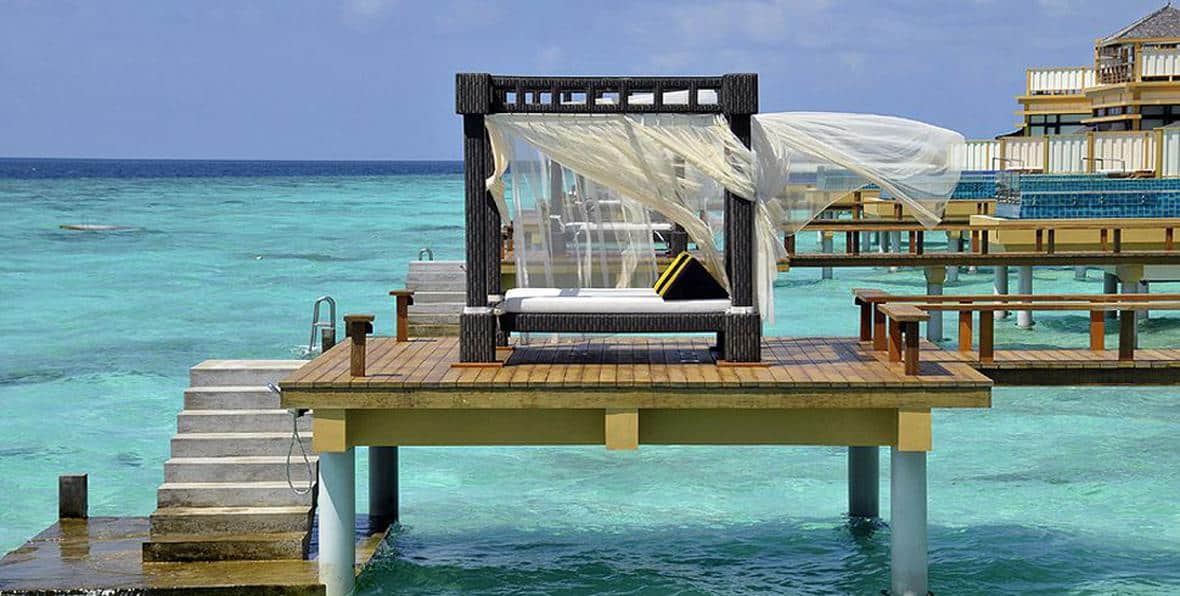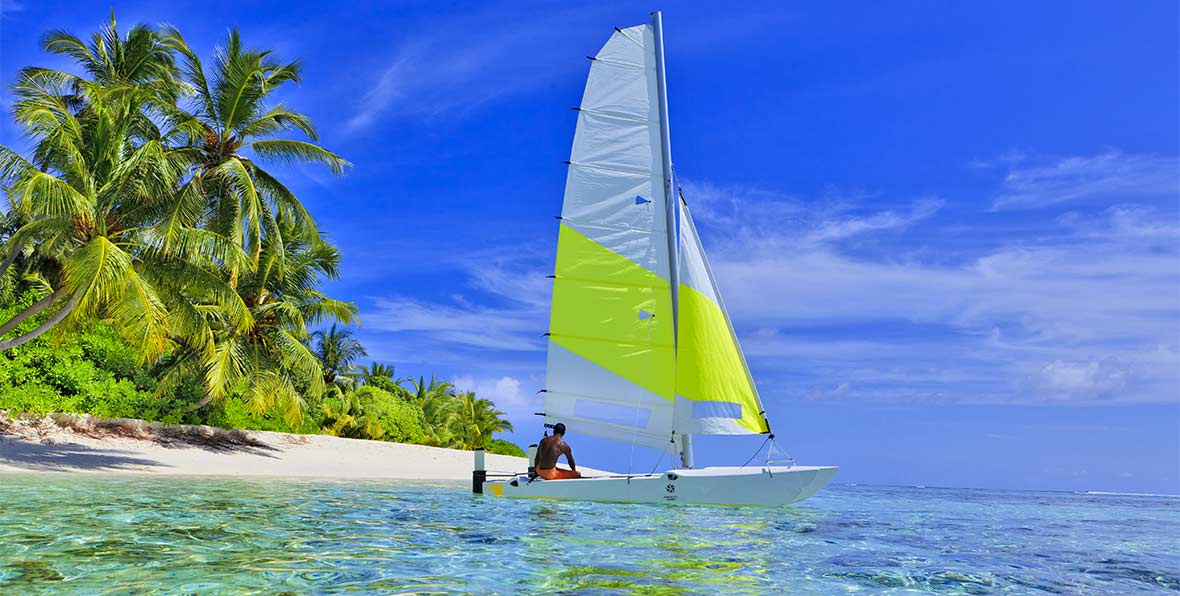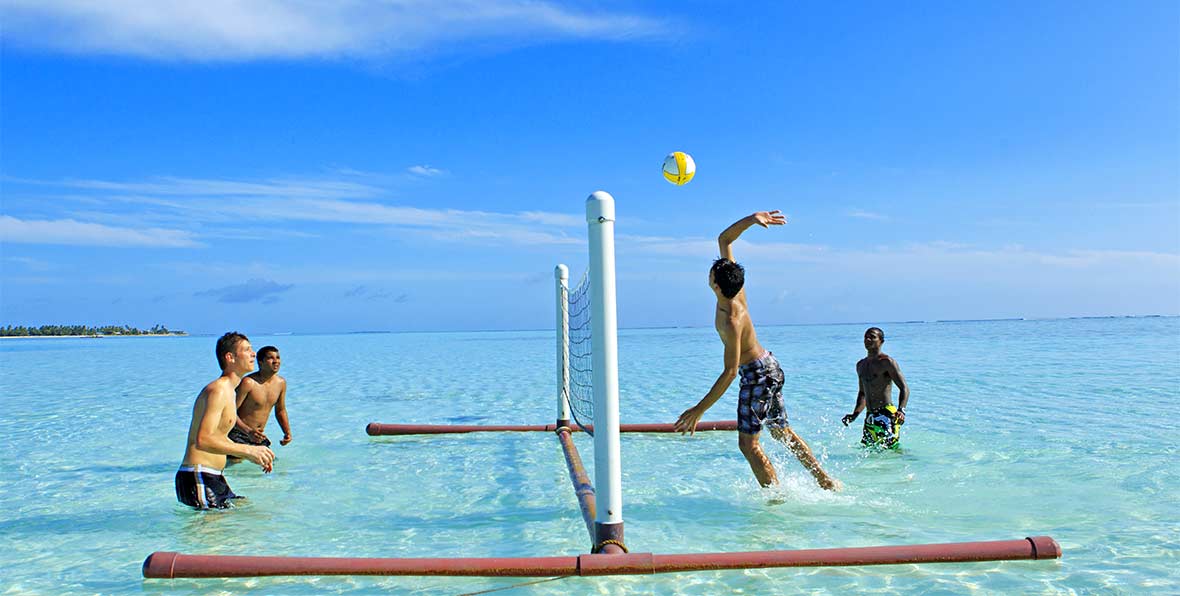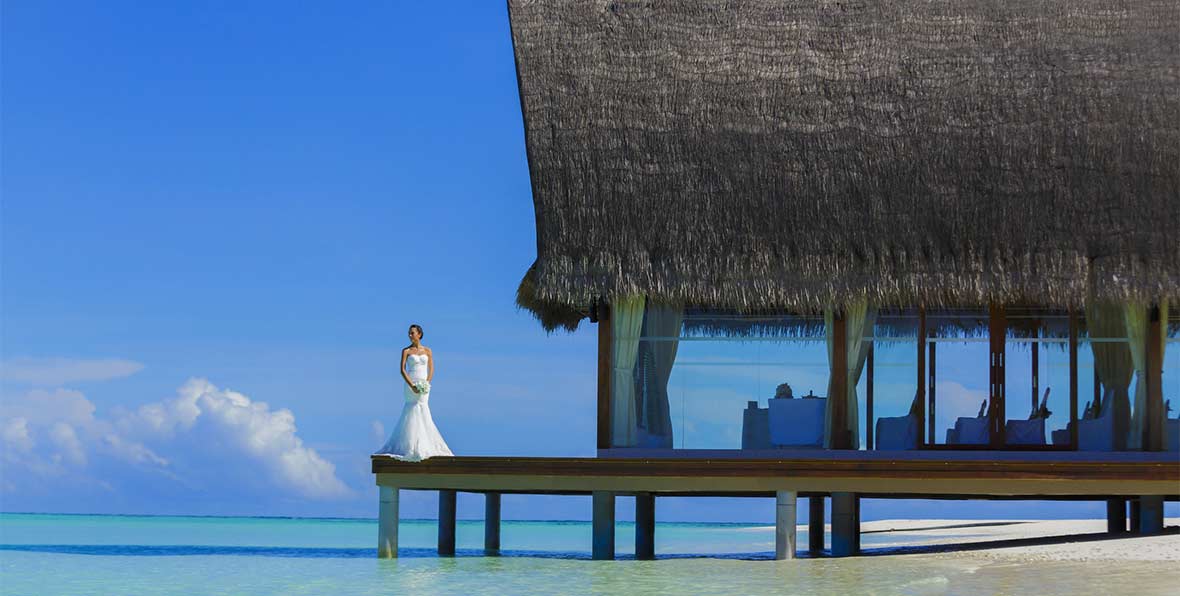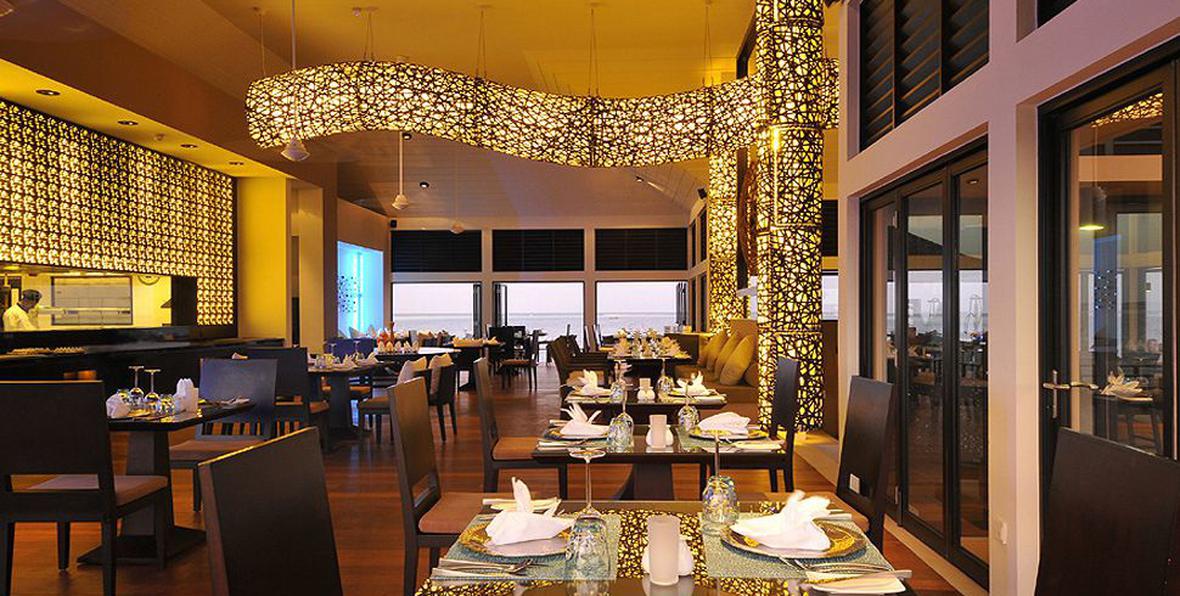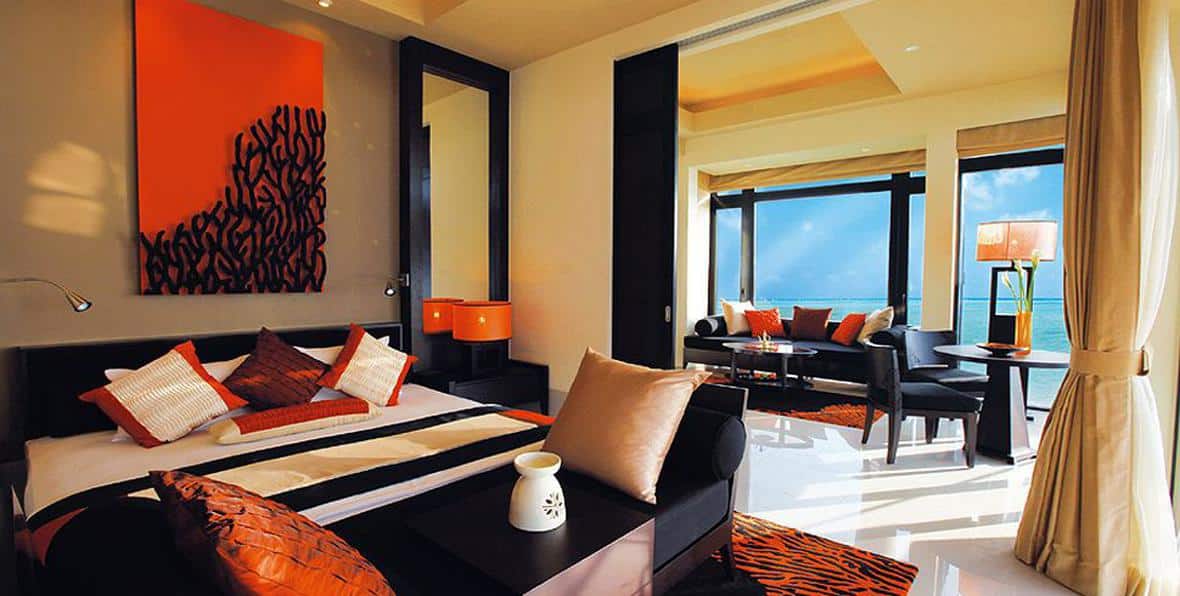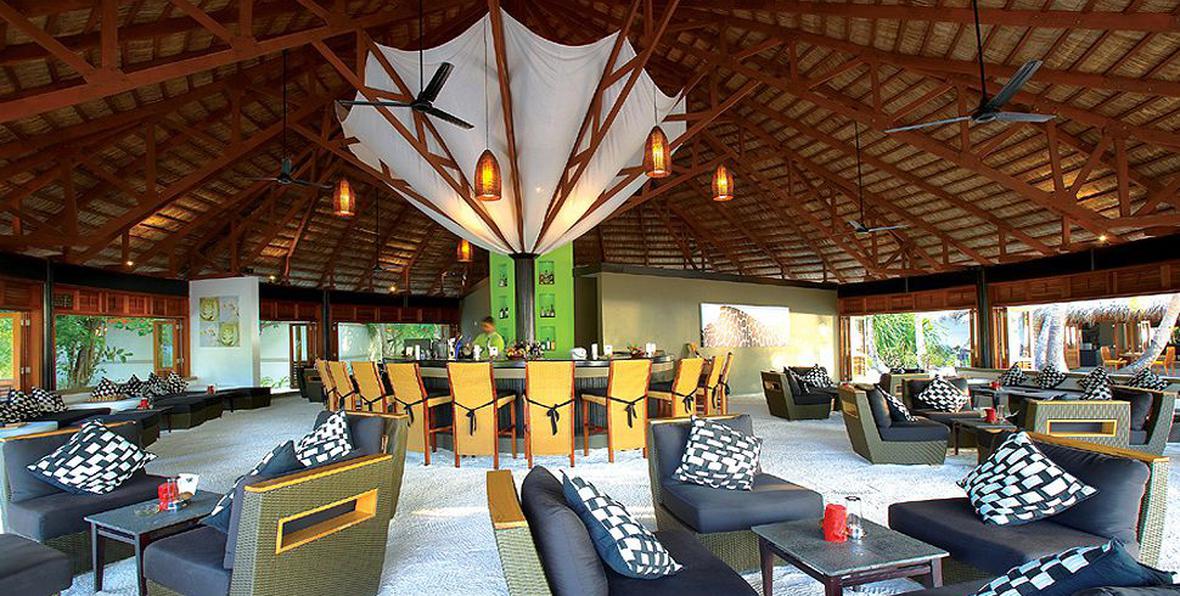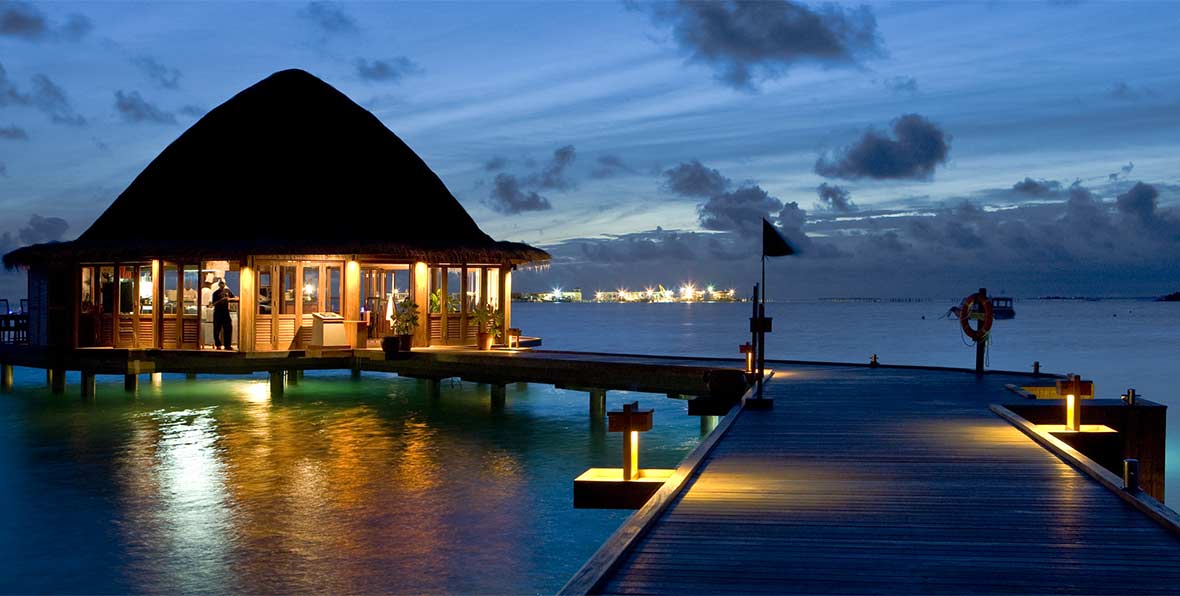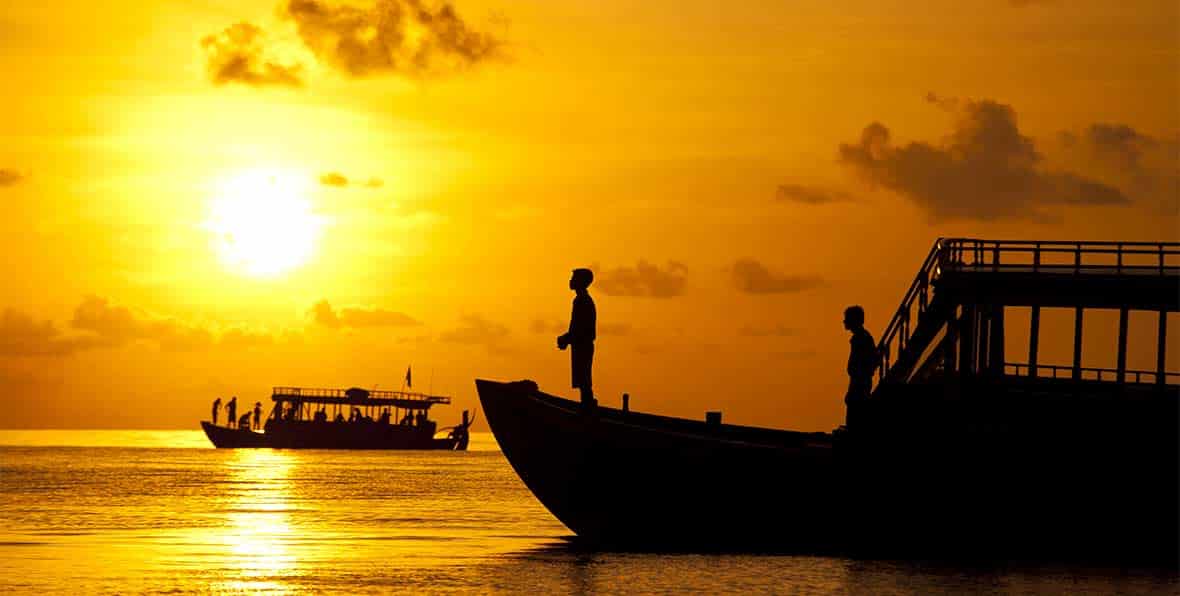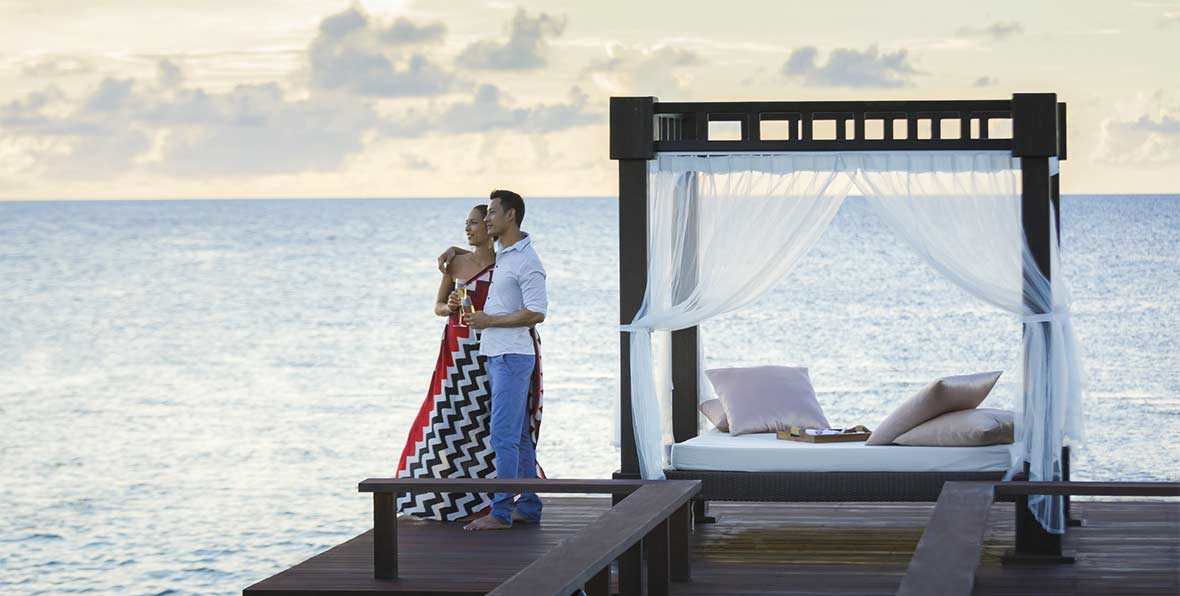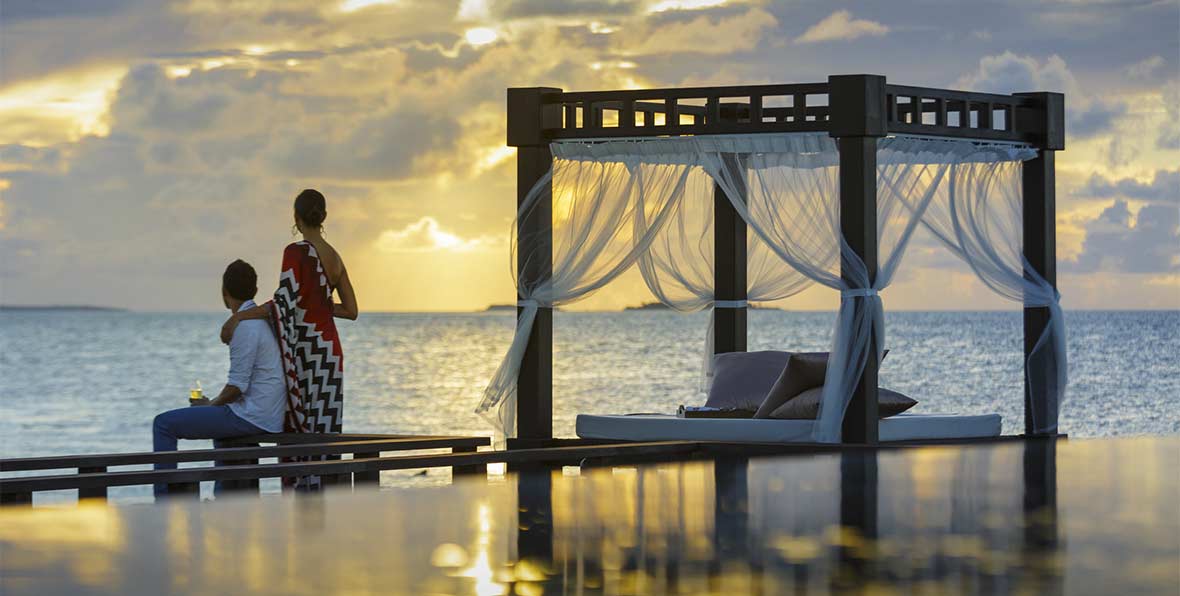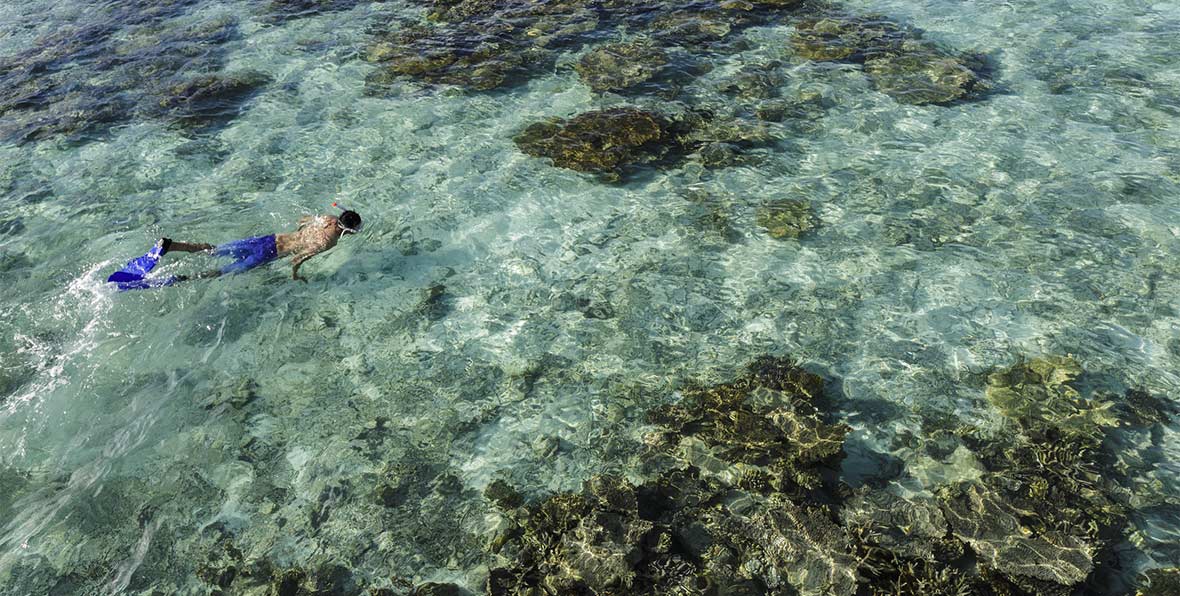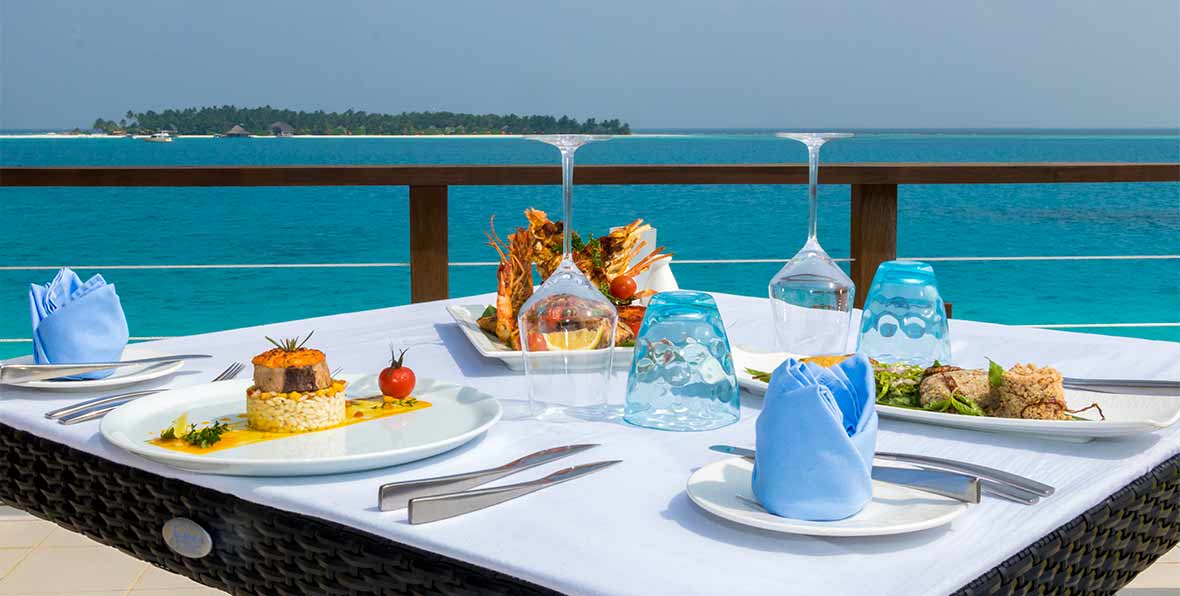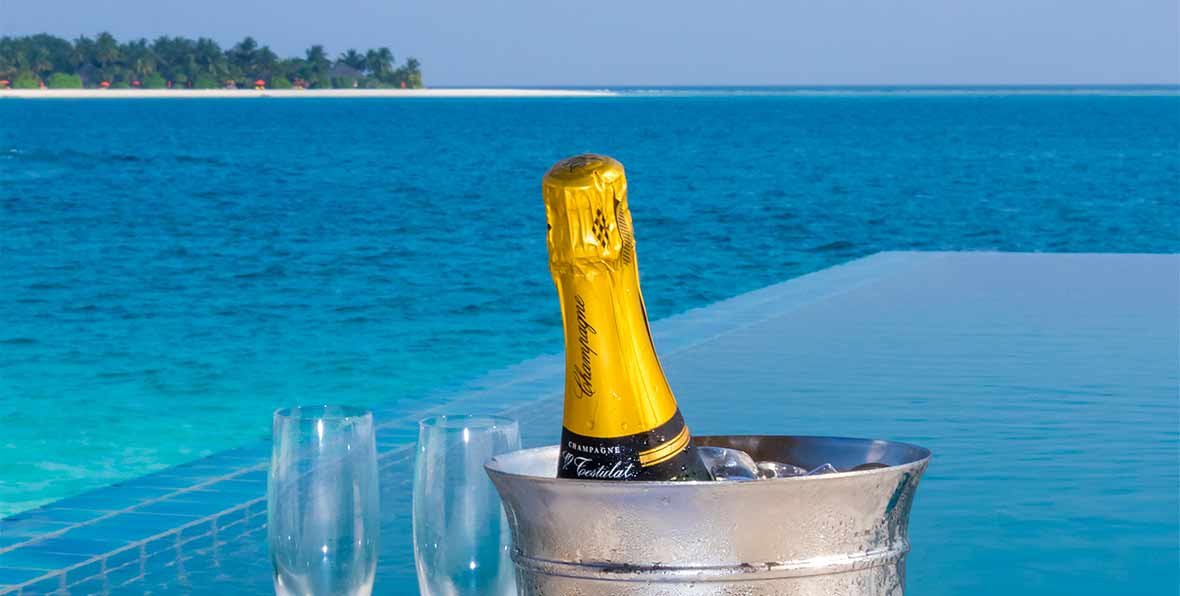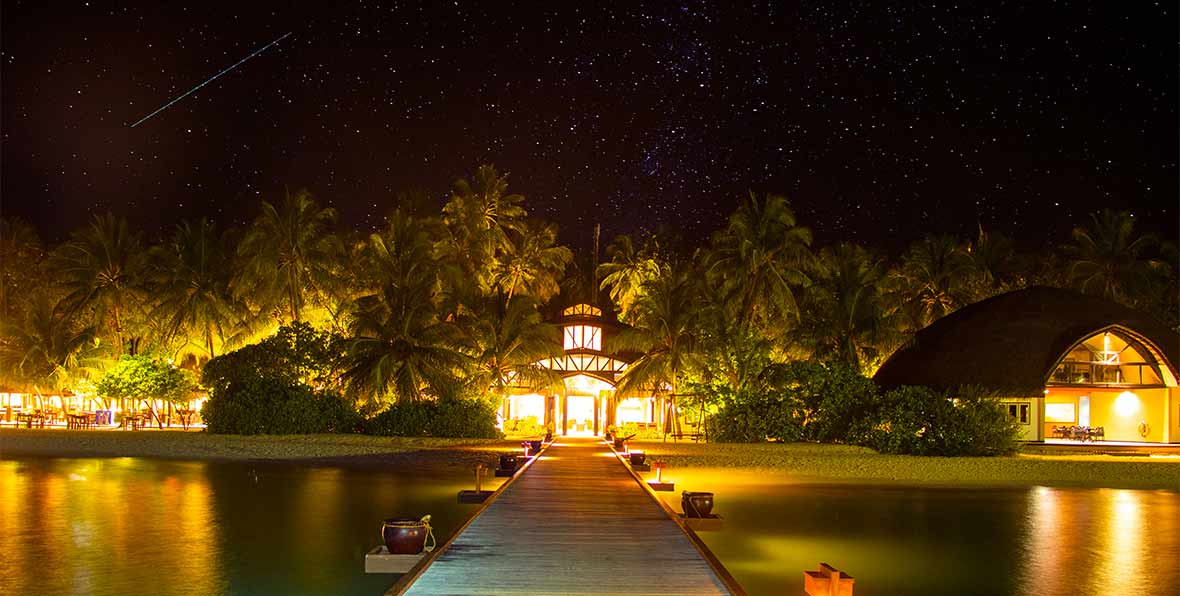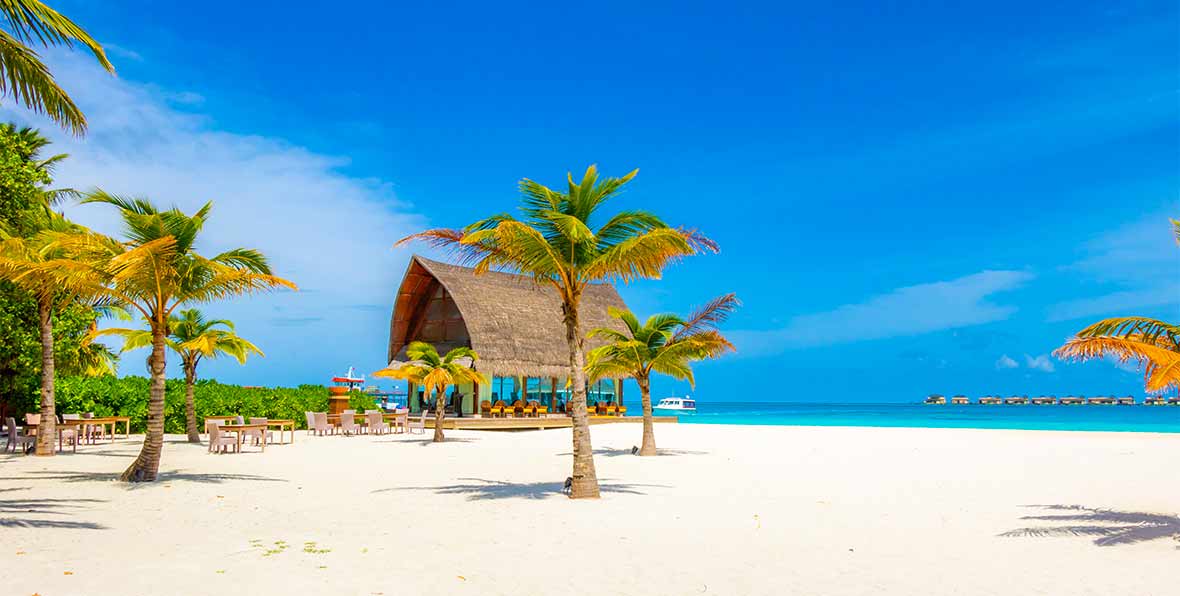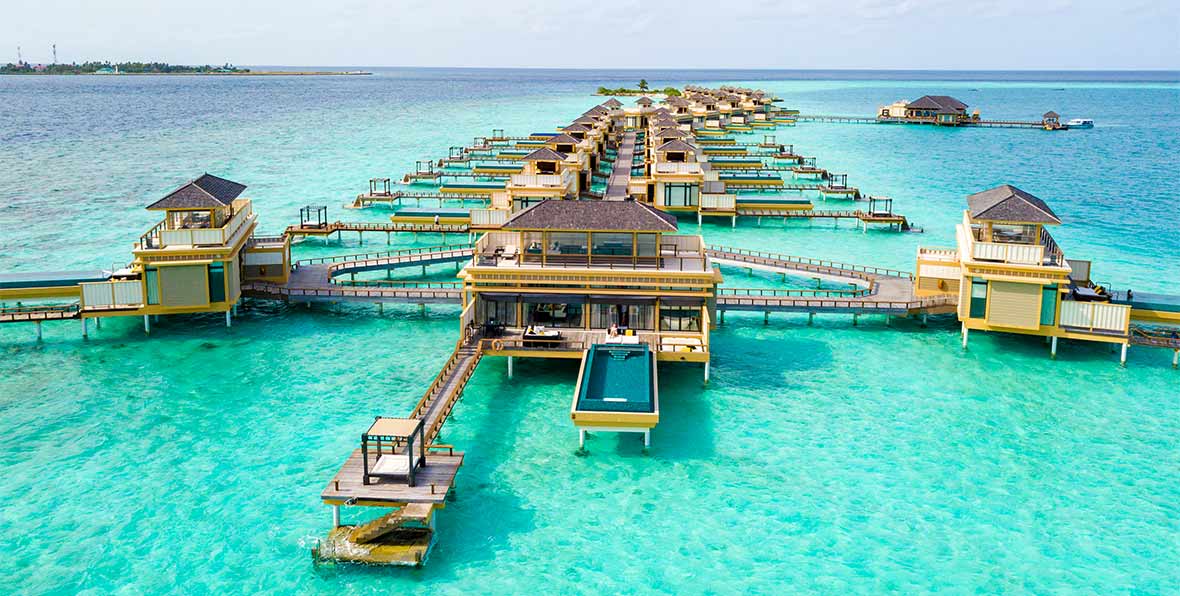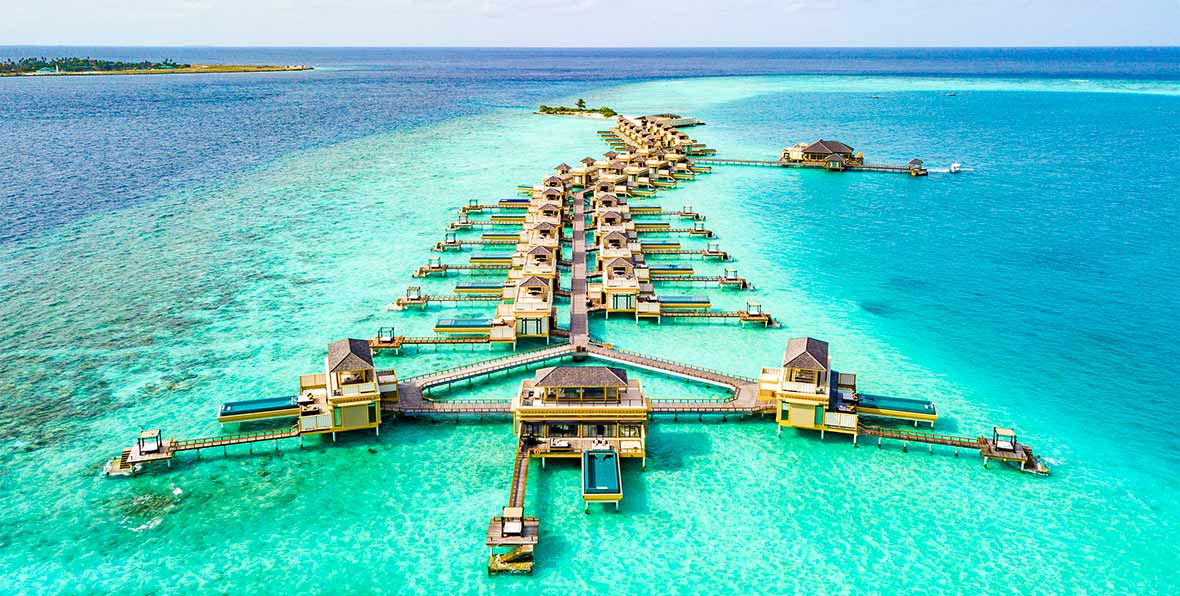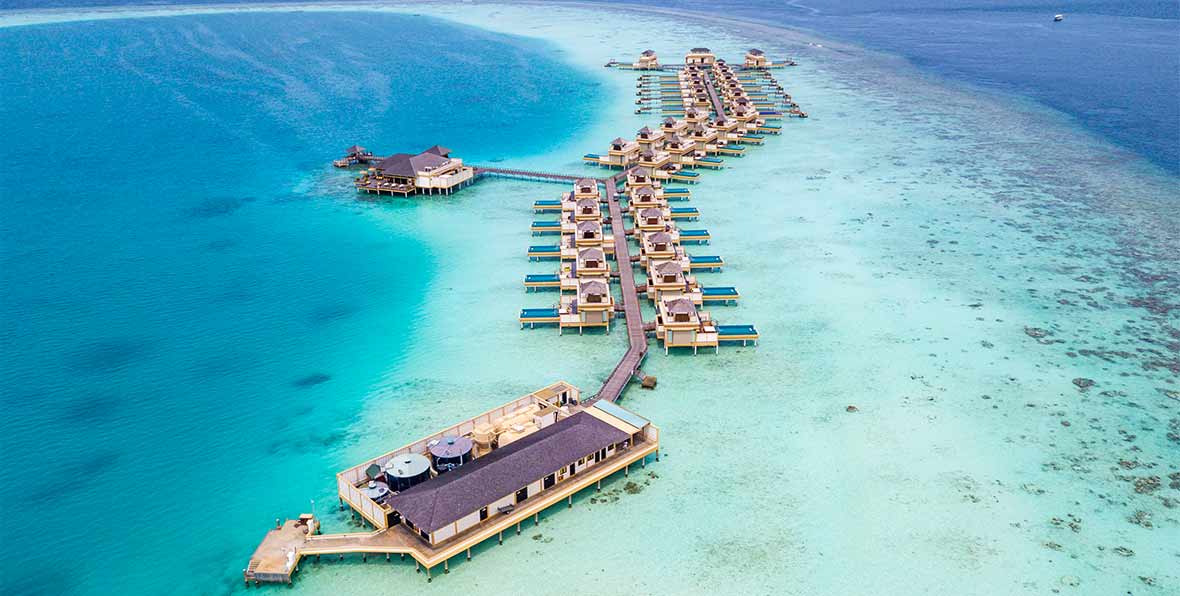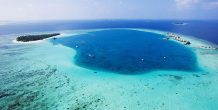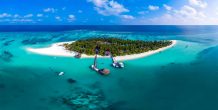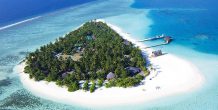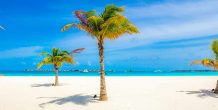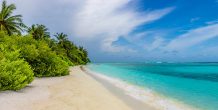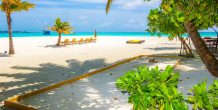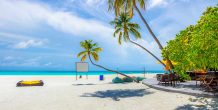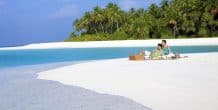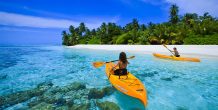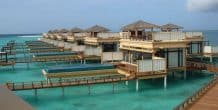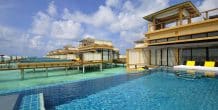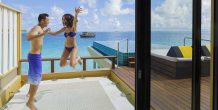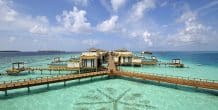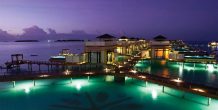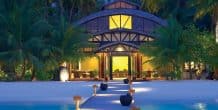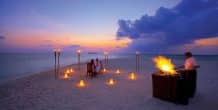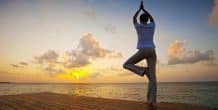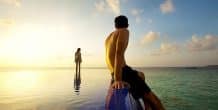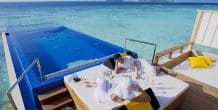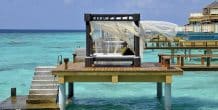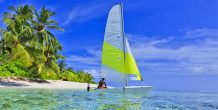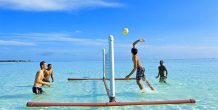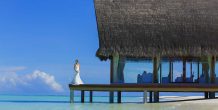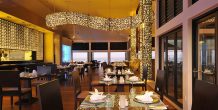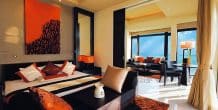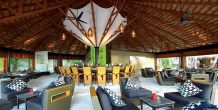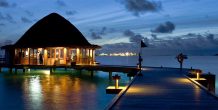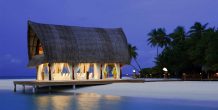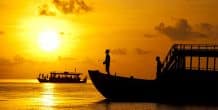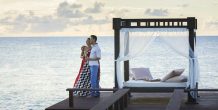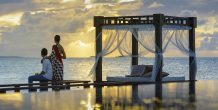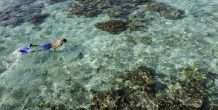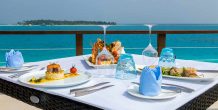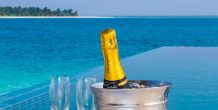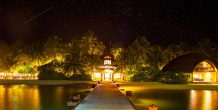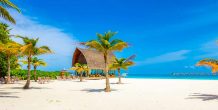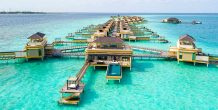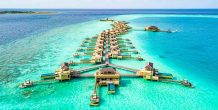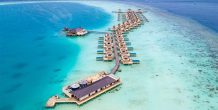 Hotel Angsana Velavaru
Maldives
Velavaru or Turtle Island is an unspoiled island which is to the South of the Nilandhe atoll, Dhaalu. Angsana Velavaru brings a new meaning to abandon the concerns and enjoy in the real paradise.Located at 142 km. from Malé, Velavaru brings a new meaning to abandon the concerns and enjoy in paradise. Dhaalu atoll is a virgin territory with regard to tourism. Many of their diving dive sites, reefs and Islands of this atoll are largely intact and it is definitely worth knowing them. A large number of activities including scuba diving, snorkeling, day and night fishing and excursions to see dolphins are available at this resort. The Spa Angsana, renowned world famous, is one of the great attractions of this island.
---
---
Rooms of the Hotel Angsana Velavaru
112 rooms, divided between villas on the beach and water villas built over the lagoon, with the possibility of private swimming pool in the town itself.
Restaurants of the hotel Angsana Velavaru
Angsana Velavaru features 4 restaurants, which offer different gastronomic specialities with the finest ingredients and menu design. Velavaru offers also catering to special request: dining romantic under the stars in the privacy of your villa, on the beach or aboard a sunset cruise, all of them can be arranged for your enjoyment.
Services of the hotel Angsana Velavaru
In the center of diving of the island there is a variety of recreational activities and the perfect conditions for diving thanks to the lagoon and reef flat are. If you're looking for relaxation then Angsana Spa features 12 treatment rooms and two spa pavilions. Offers fitness, school of diving, Jetty, beach, gift shop, laundry, area of rest, hairdressers, restaurants, bars, swimming pool, room service, Spa services, cosmetics, meeting room shop, children's Club, Club nautico, internet access, Boutique, beach towels, sunbeds, first aid.
Activities of the hotel Angsana Velavaru
Other hotels in Maldives