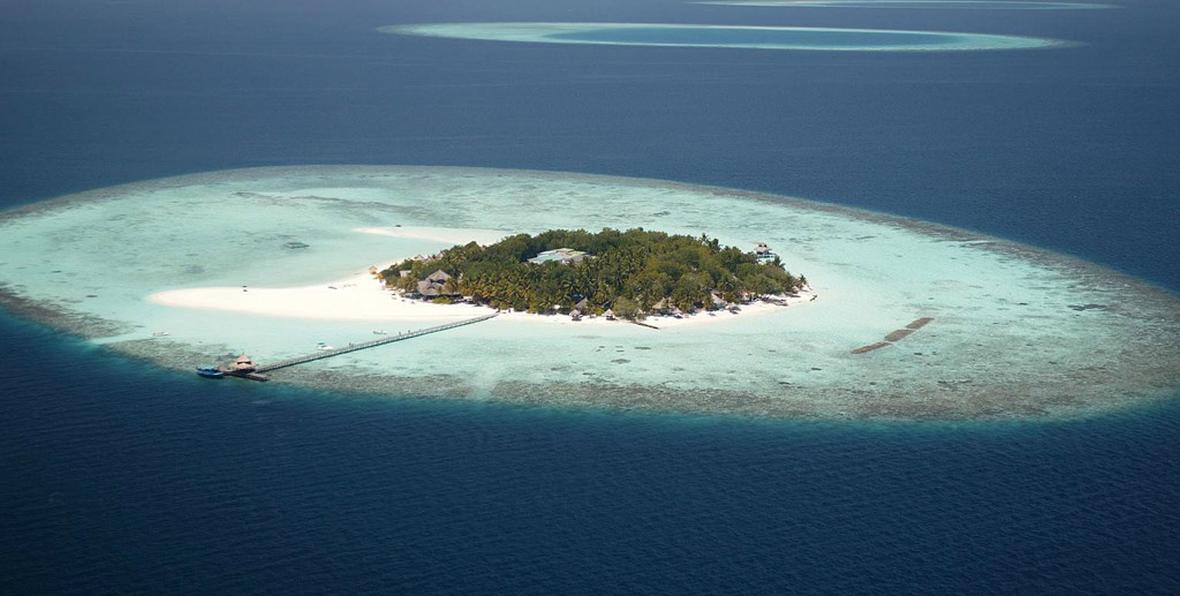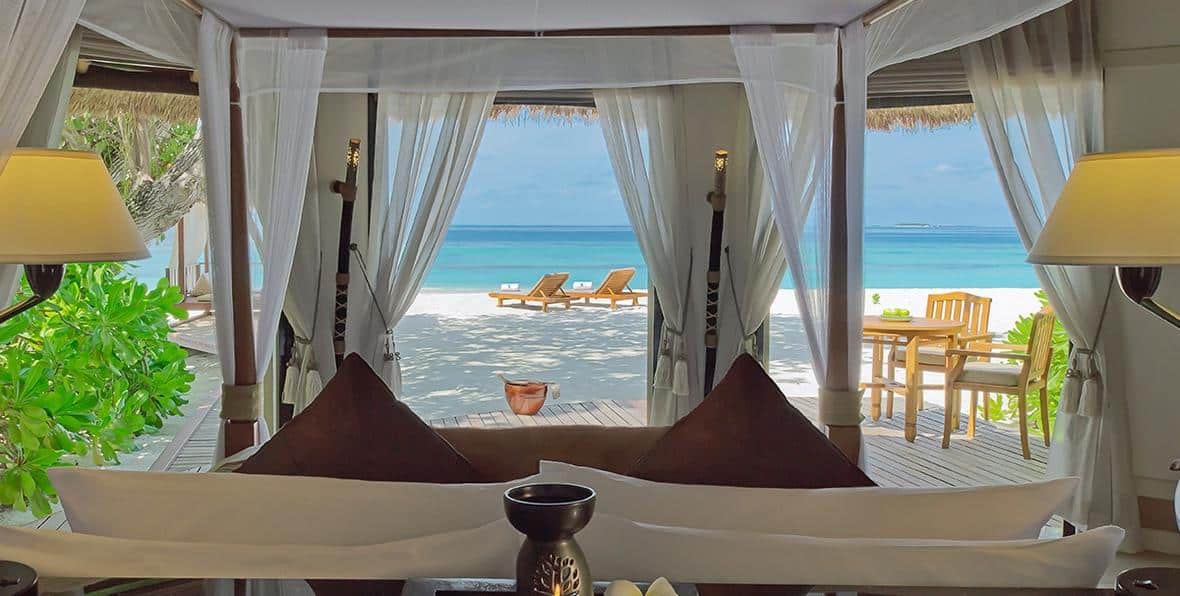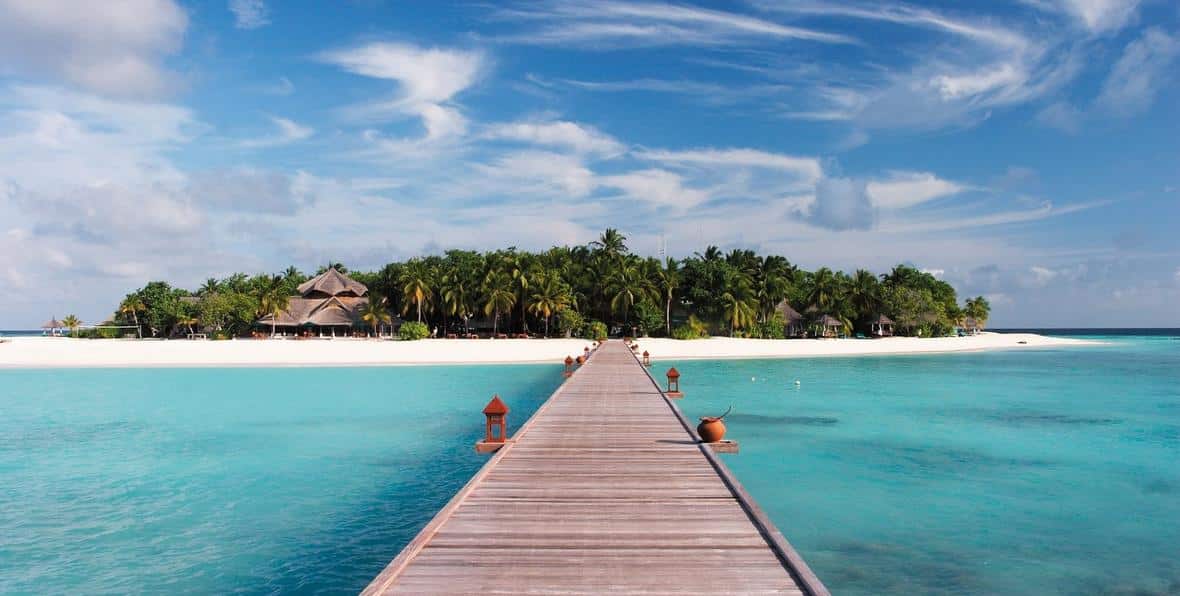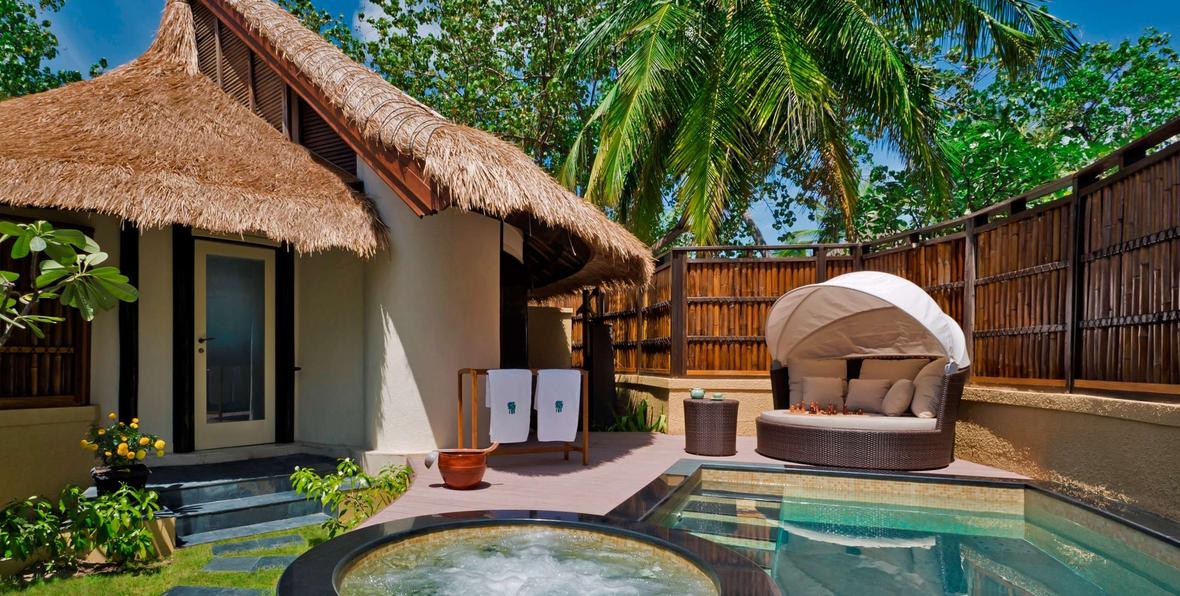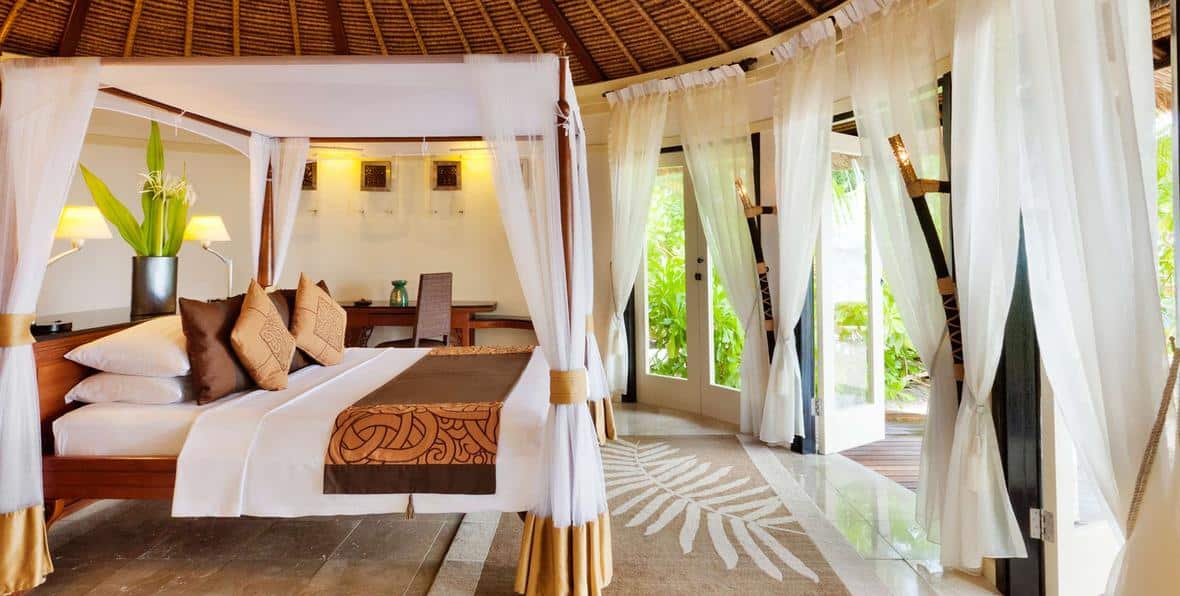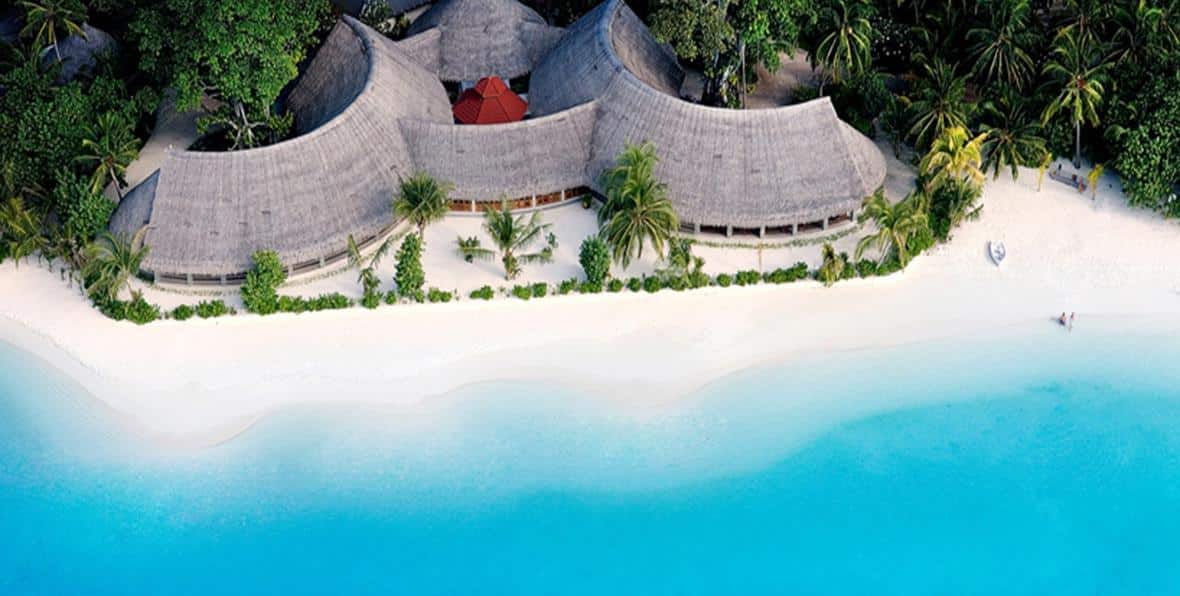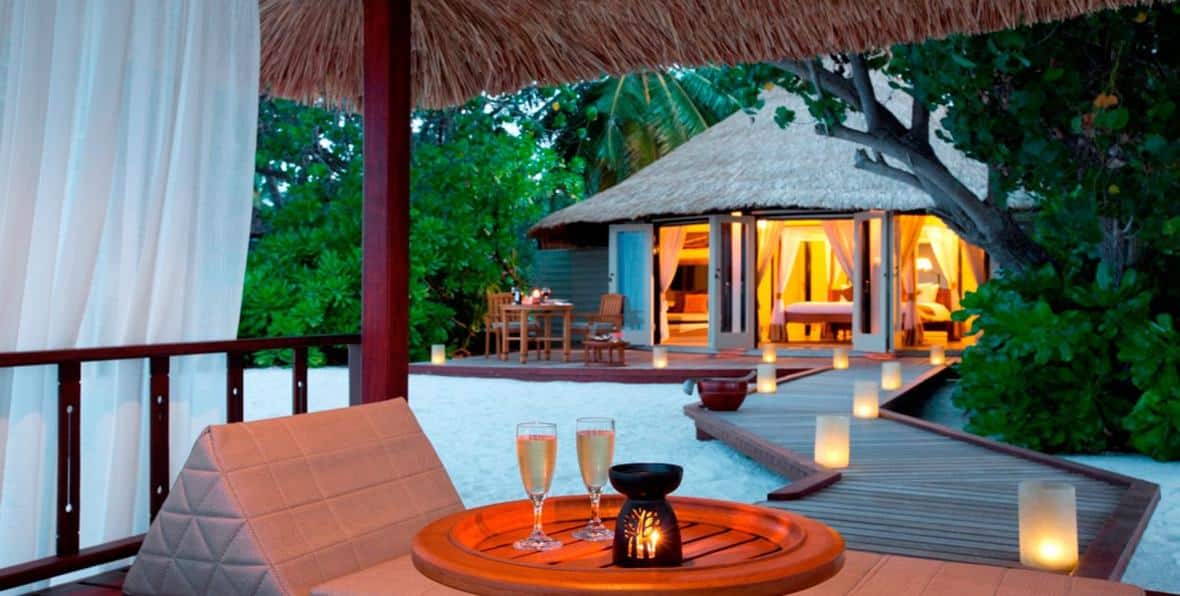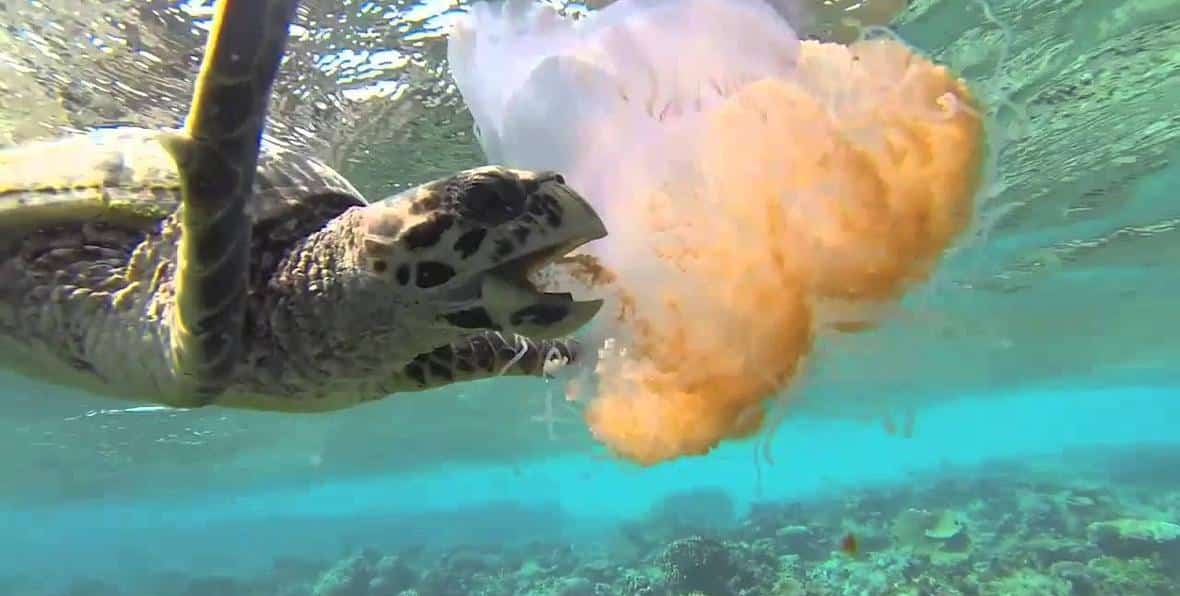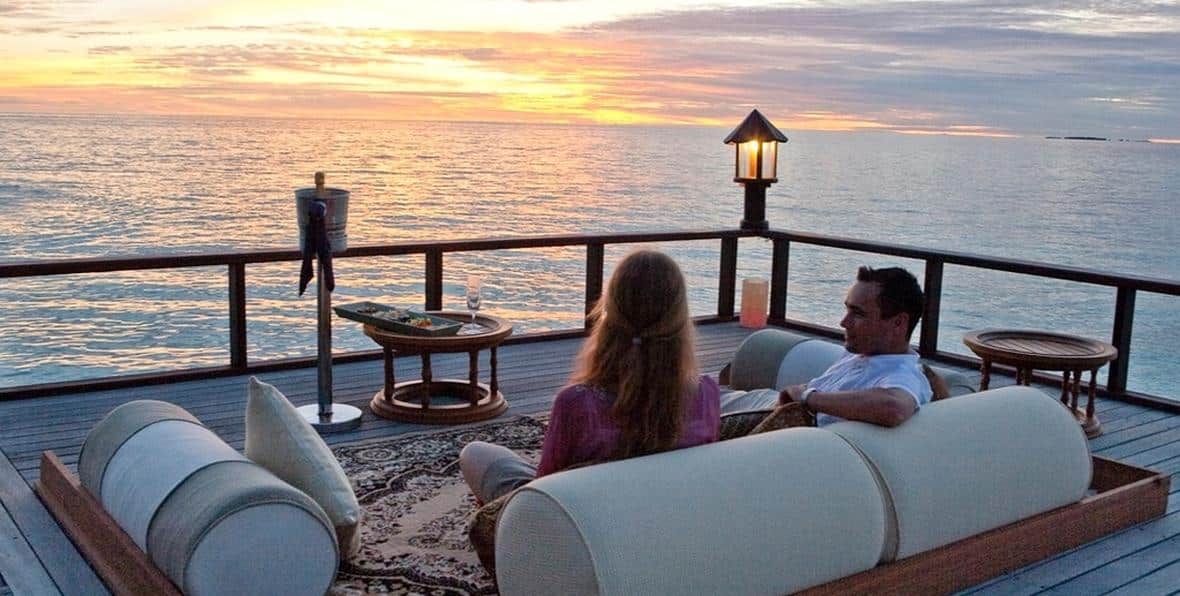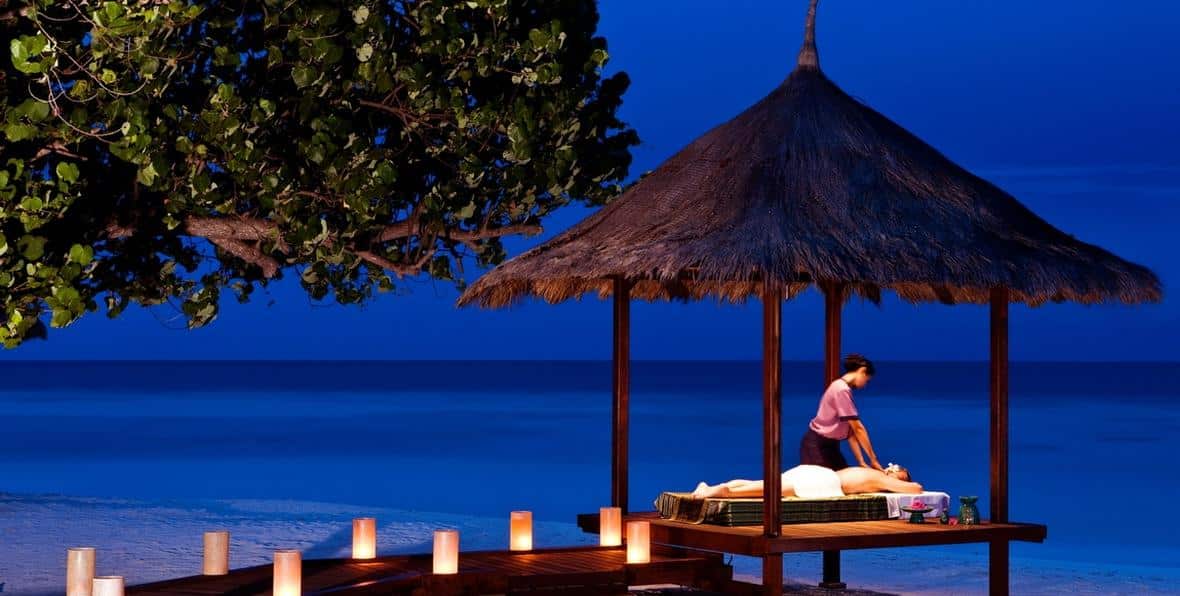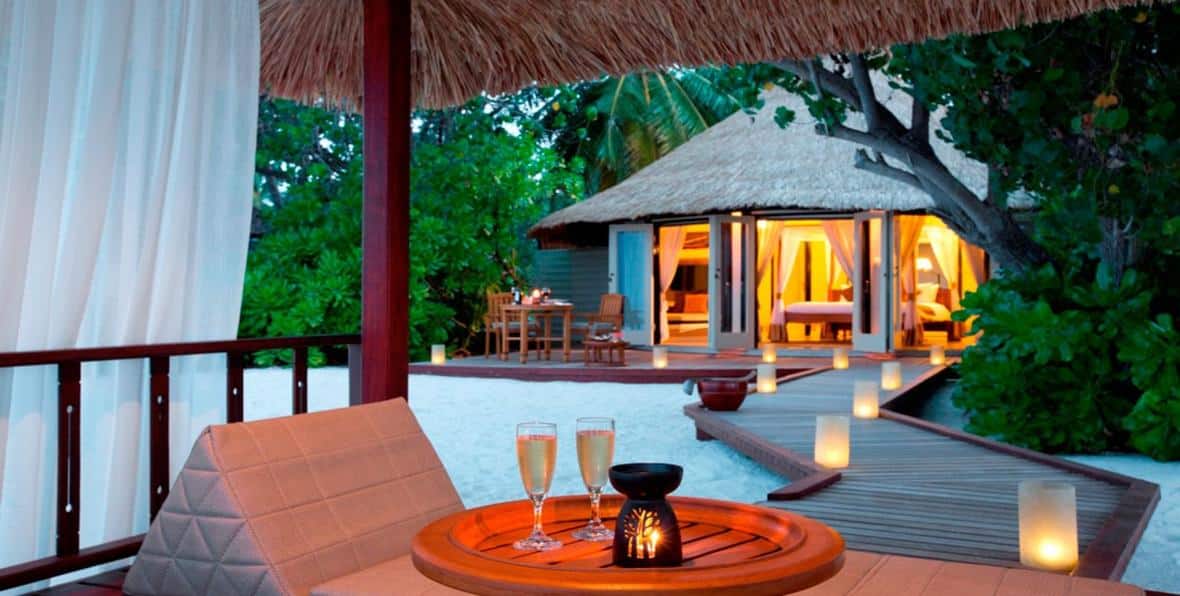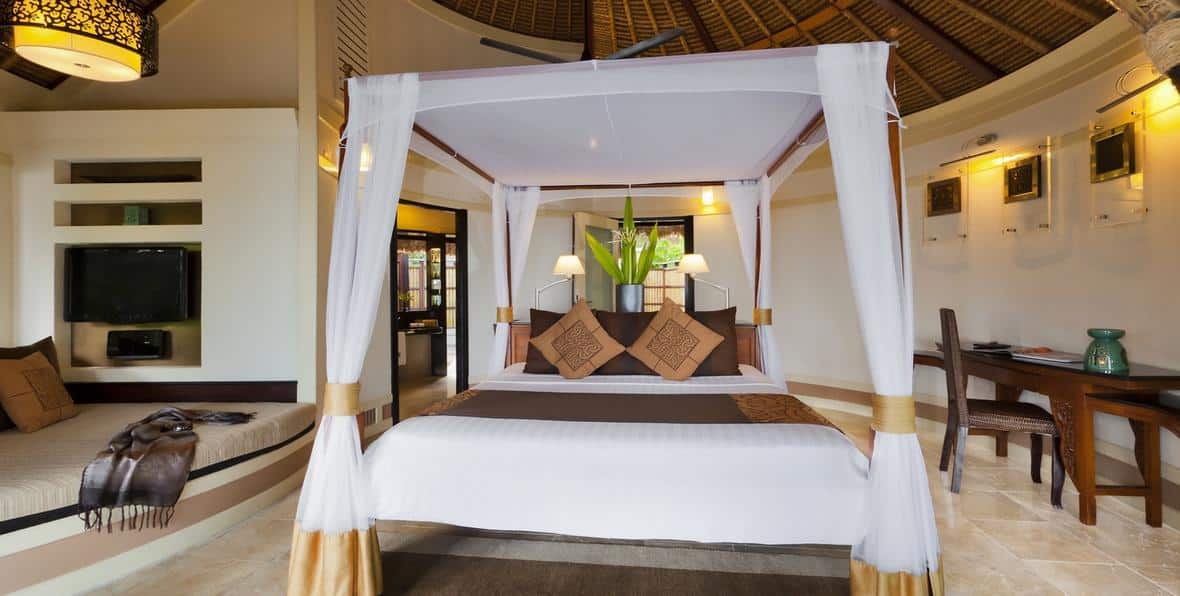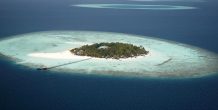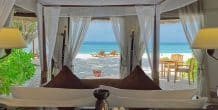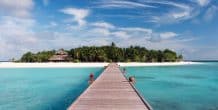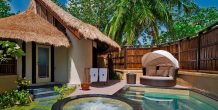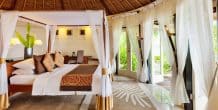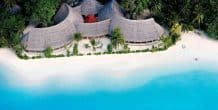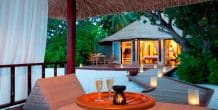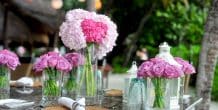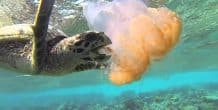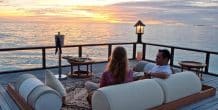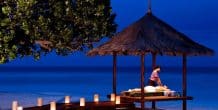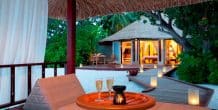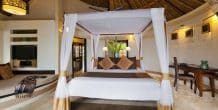 Hotel Banyan Tree Vabbinfaru Maldives
Maldives
Surrounded by a beautiful coral reef, the Banyan tree is a resort full of charm and privacy.
The Banyan Tree resort is located in the North Male Atoll in Vabbinfaru, a circular island surrounded by a beautiful coral reef, one of the most beautiful coral reefs in the whole Maldives islands.
The Banyan Tree Beach Villas are very spacious and have panoramic views of the Indian Ocean, direct access to the beach and large terraces. A decoration in the purest Maldivian style which also has a spectacular private pool.
The Banyan Tree Vabbinfaru accommodations include the Oceanview Pool Villa, 110 sqm; it is equipped with a king-size canopy bed and an exquisite drapery, with access from the bedroom to a large patio and to a tropical outdoor shower, the private pool and the outdoor jet pool.
The Spa Sanctuary Pool Villa, 120 sqm, where the spa treatments are unlimited and you can enjoy a private swimming pool. All of this with a personal and private attention within your own villa.
The Beachfront Pool Villa, 110 sqm, with direct access to the sea, a private pool with adjoining jet pool, and an outdoor shower. These villas provide a first-class beachfront experience.
It has a main restaurant called The Ilaafathi, where international dishes are combined with local and Asian dishes plus fresh fish served daily. There is also a Bar called Naiboili located on the beach, which is ideal for cocktails and beverages.
---
---
Rooms of the Hotel Banyan Tree Vabbinfaru Maldives
Restaurants of the hotel Banyan Tree Vabbinfaru Maldives
Services of the hotel Banyan Tree Vabbinfaru Maldives
Activities of the hotel Banyan Tree Vabbinfaru Maldives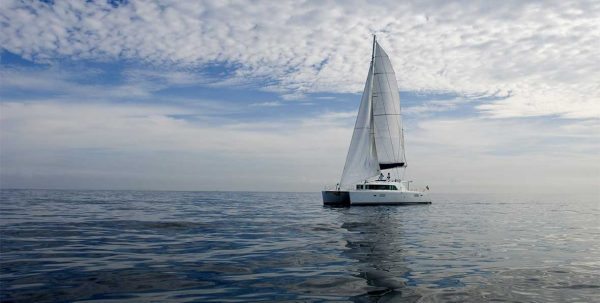 Watersports
The Banyan Tree offers diverse activities for the adrenaline-seeking couples, enjoy a wide range of exciting water activities such as wakeboarding, water-skiing sailing or a catamaran. All guided by fully professional instructors.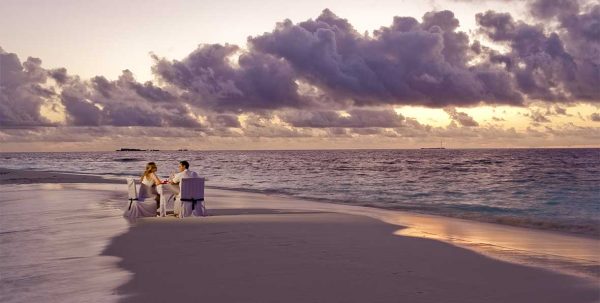 Sharkpoint Dinner
Dine on the beach and breathe the refreshing sea breeze, while feasting on a selected meal.
SharkPoint Dinner is a memorable experience; it is a private dinner in the purest romantic style of the Maldives.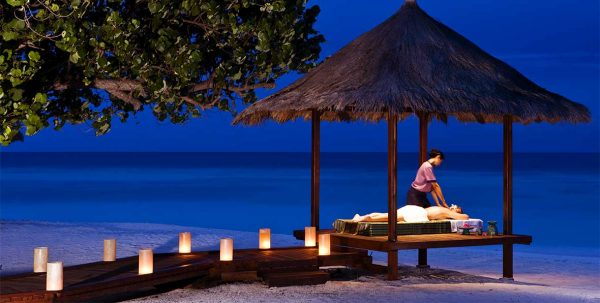 Siam Massage on the beach
The Siam massage is inspired by the Thai massage. It is done on the shores of the atoll beach in an intimate atmosphere.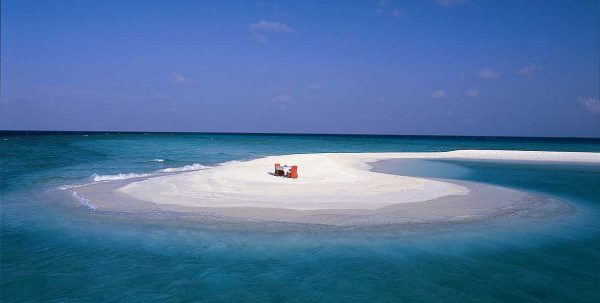 Dinners on the sandbar
You can dine on a sandbar with an intimate atmosphere or also enjoy breakfast or lunch.
The culinary selection is a real spread of continental, Asian and typical dishes of the Maldives, designed to please the most demanding palates.
With a discreetly but attentive service, we guarantee you will have all your needs covered, In order to enjoy your privacy on a totally romantic atmosphere.
Other hotels in Maldives