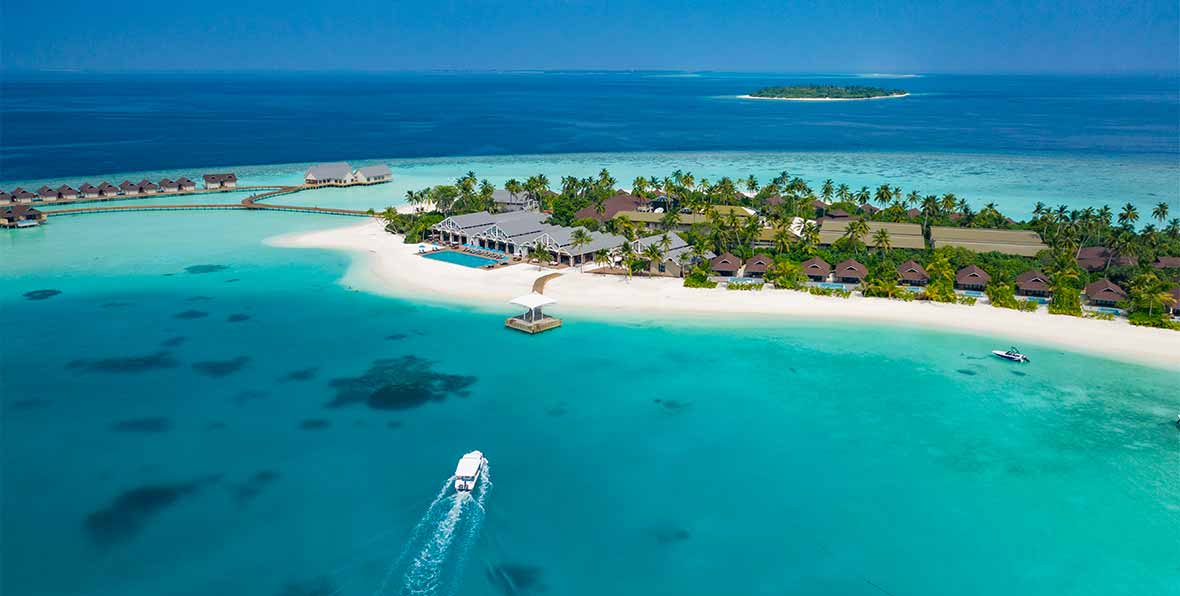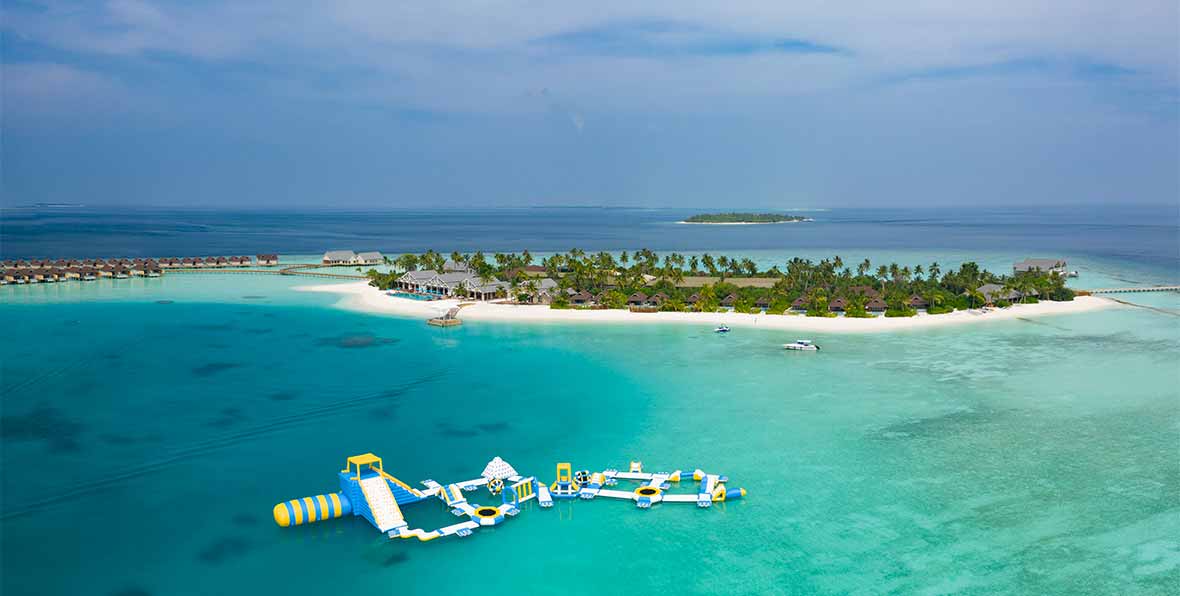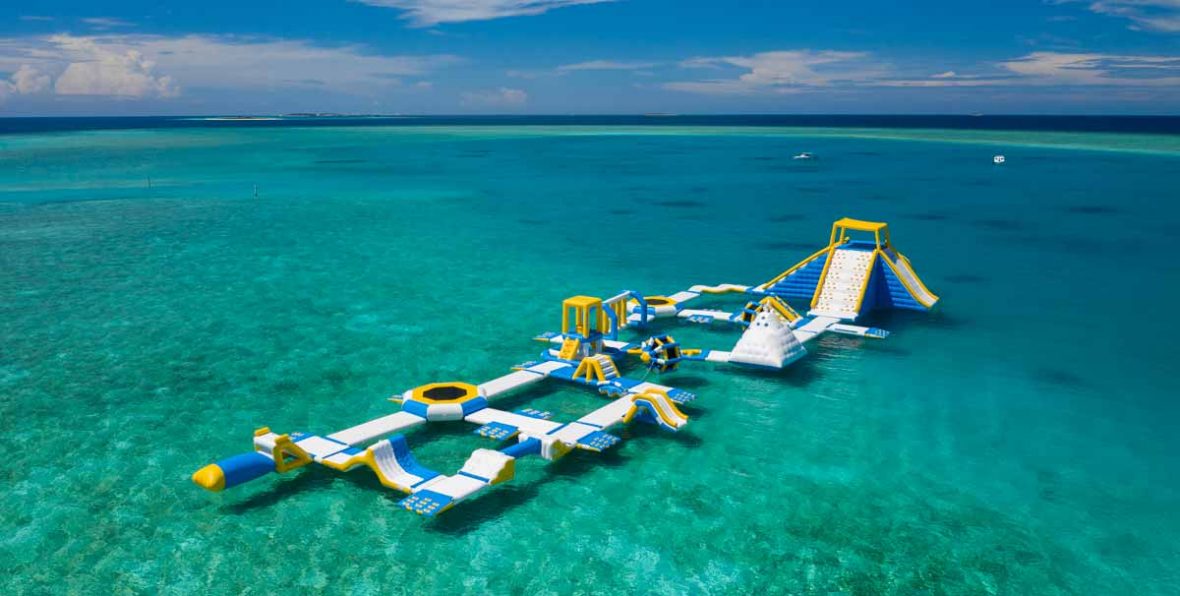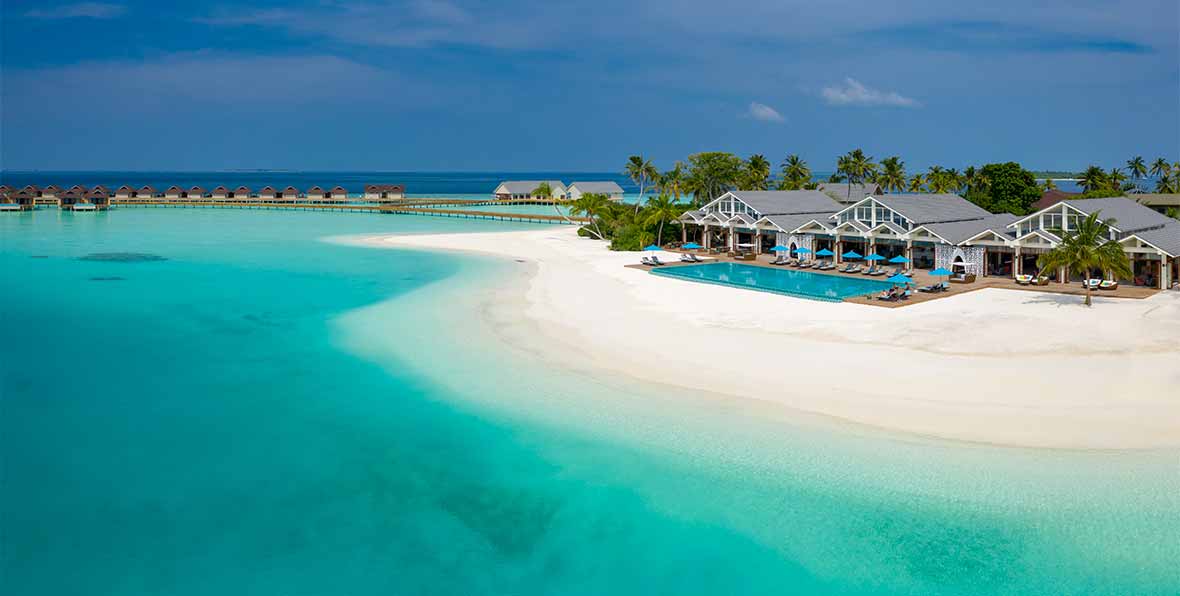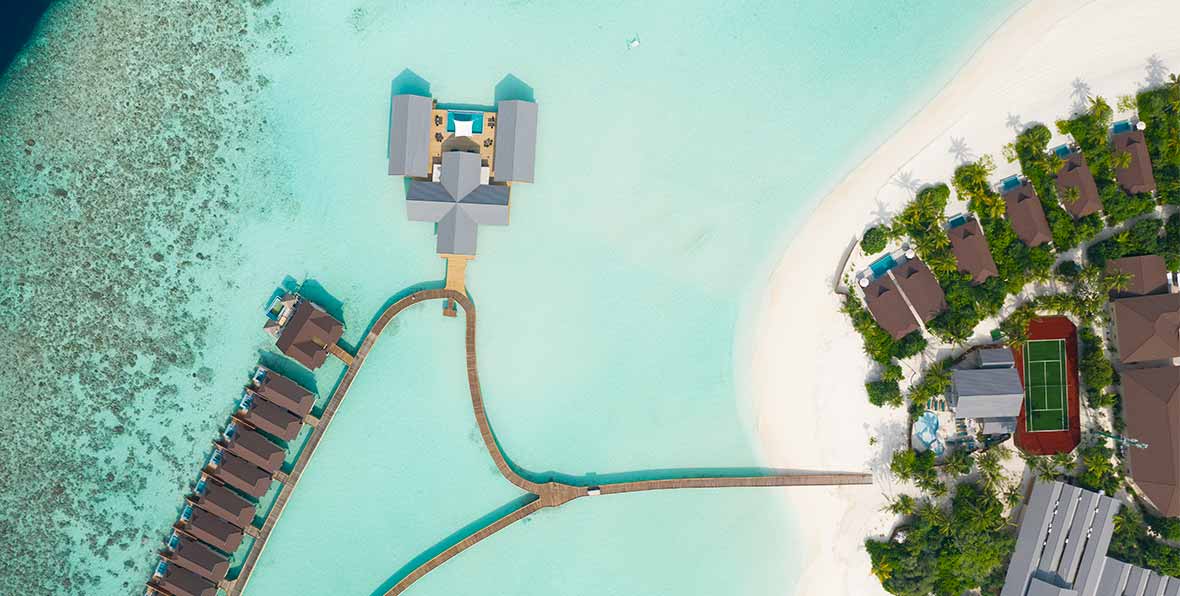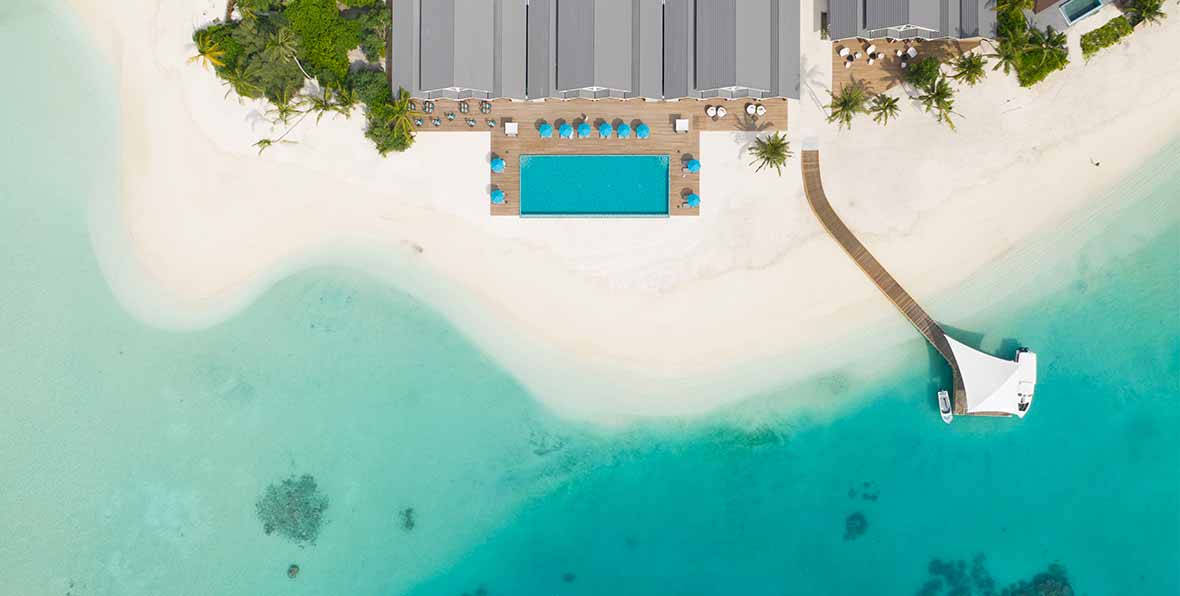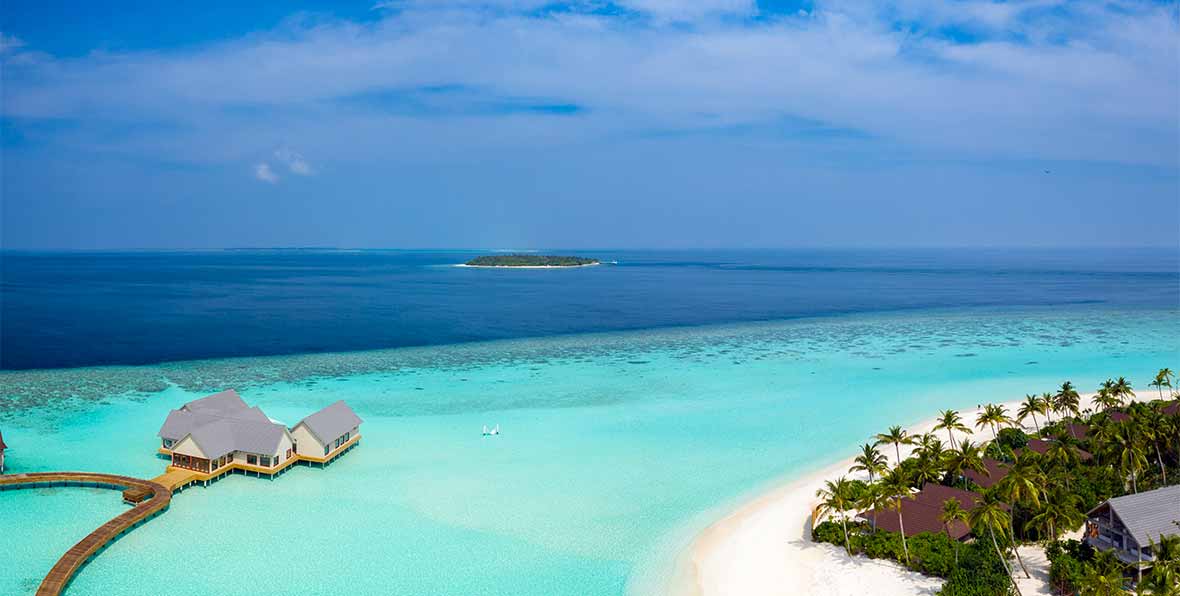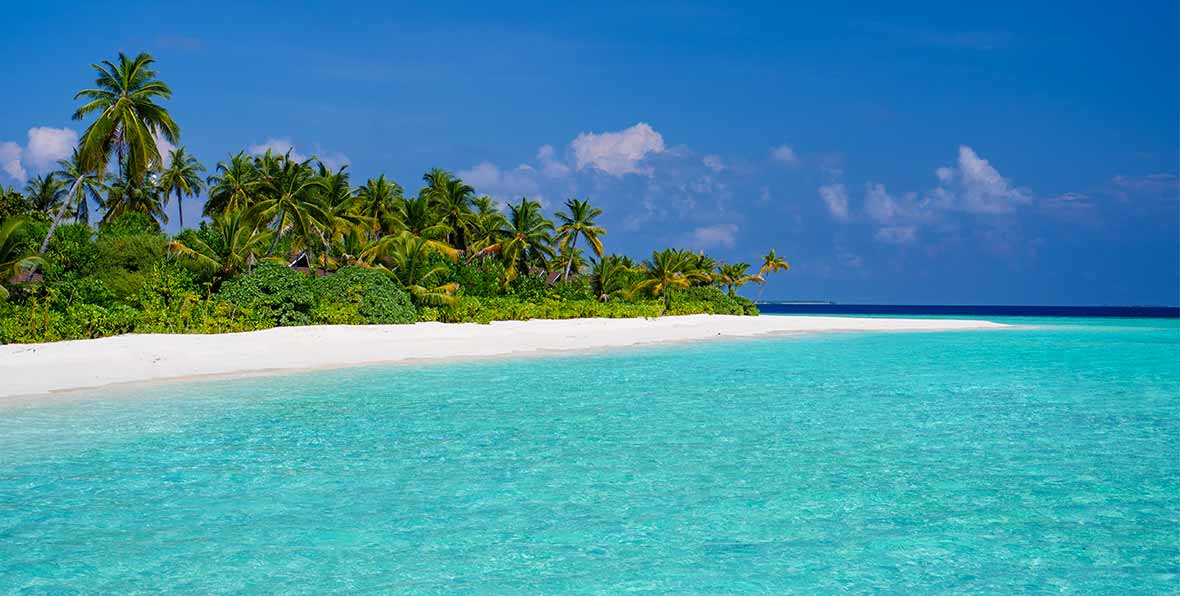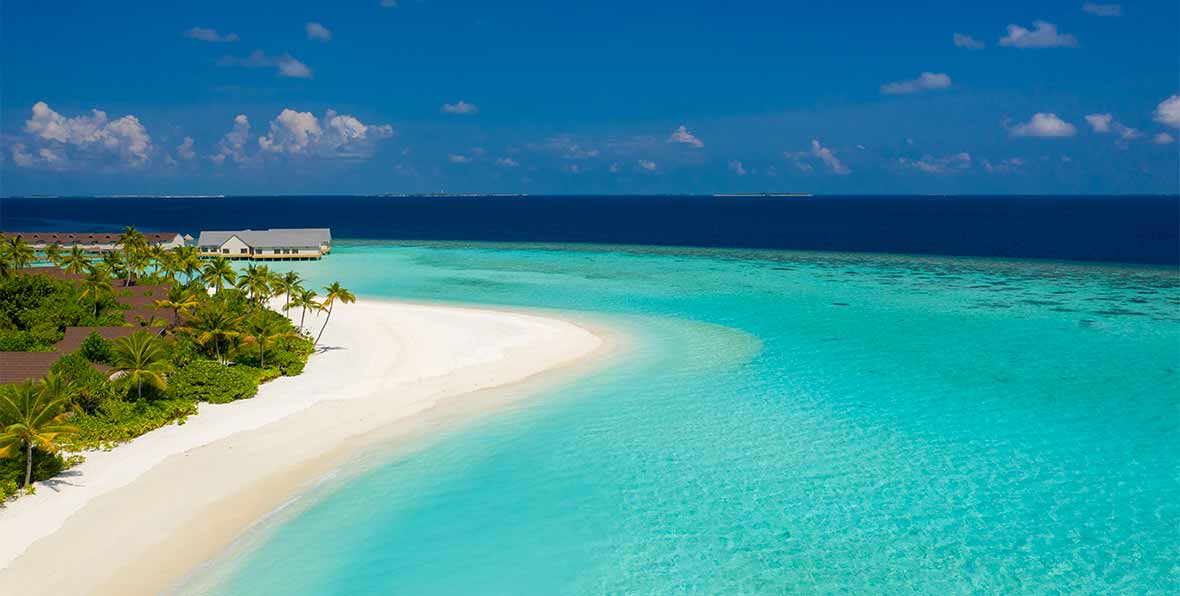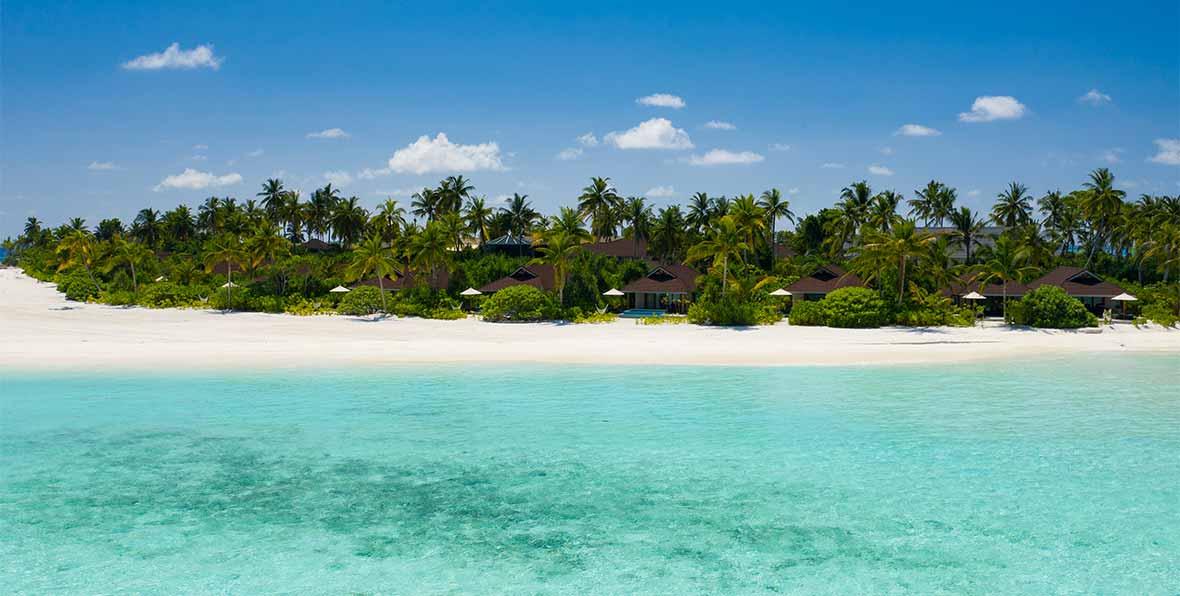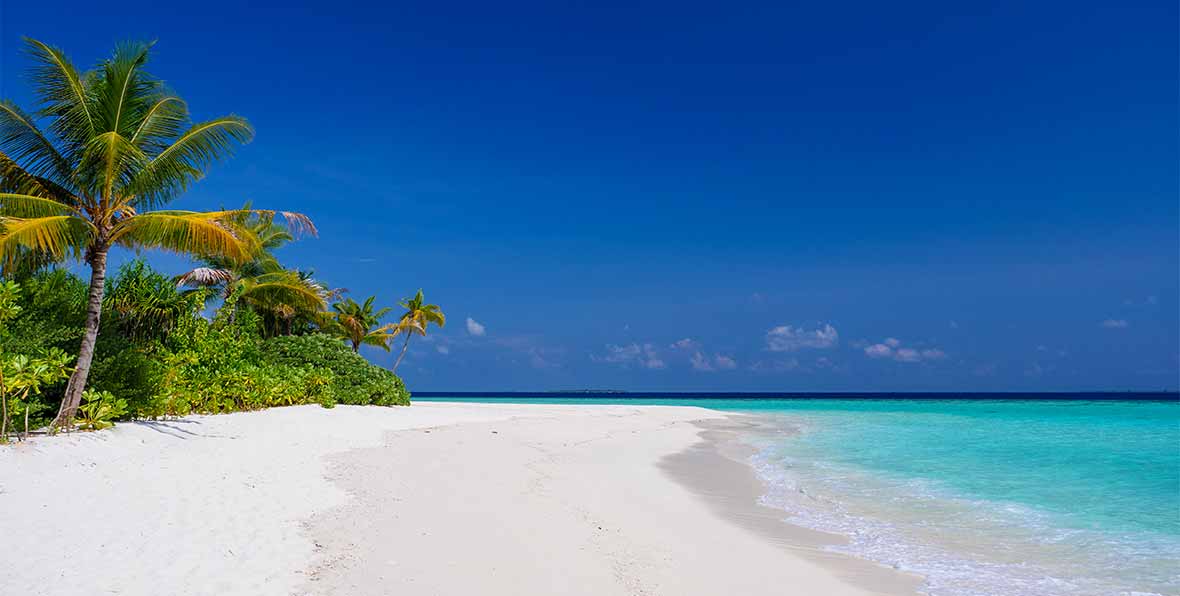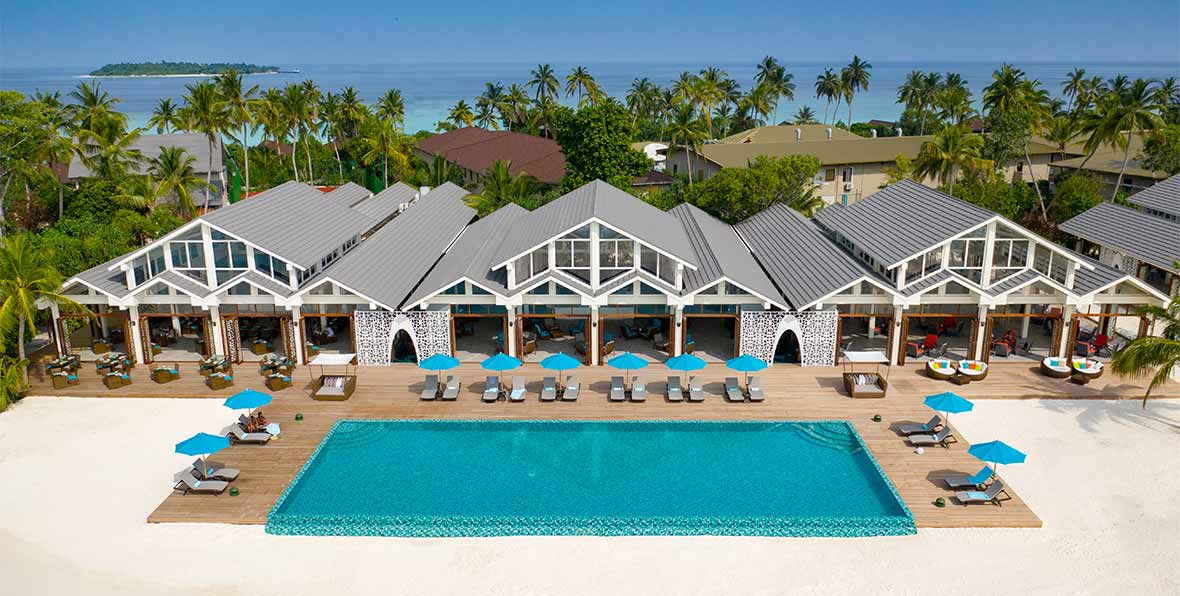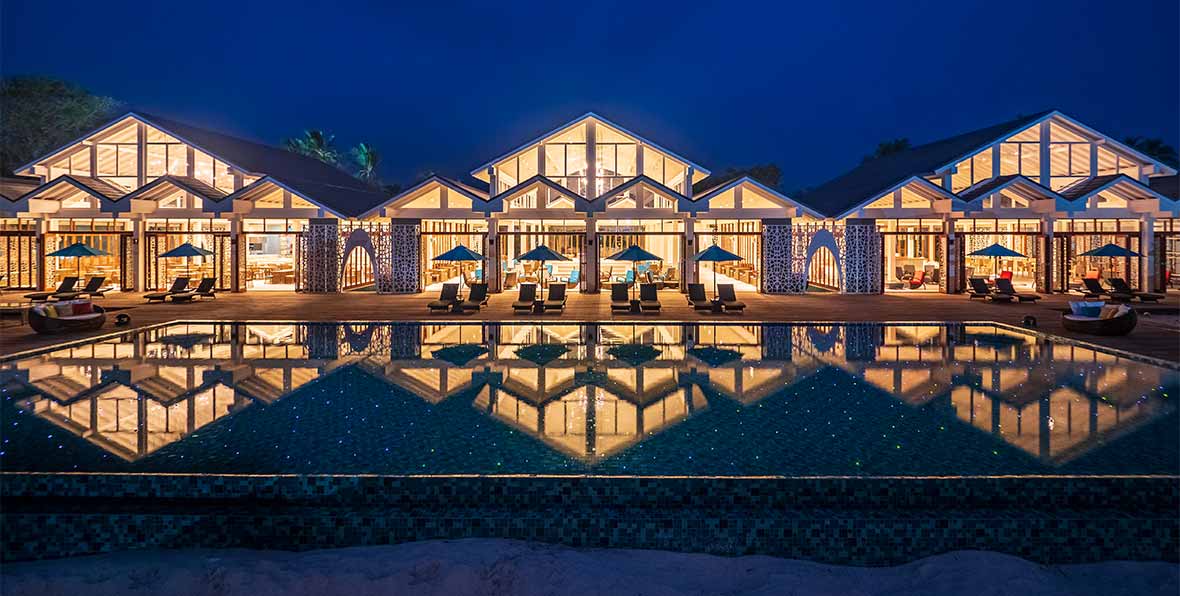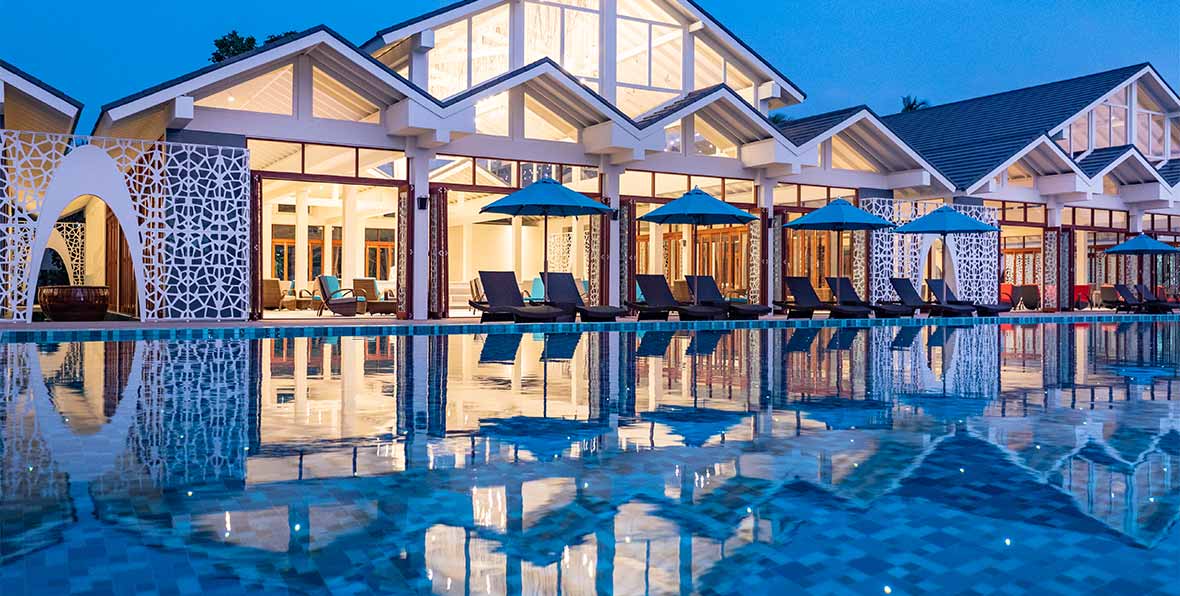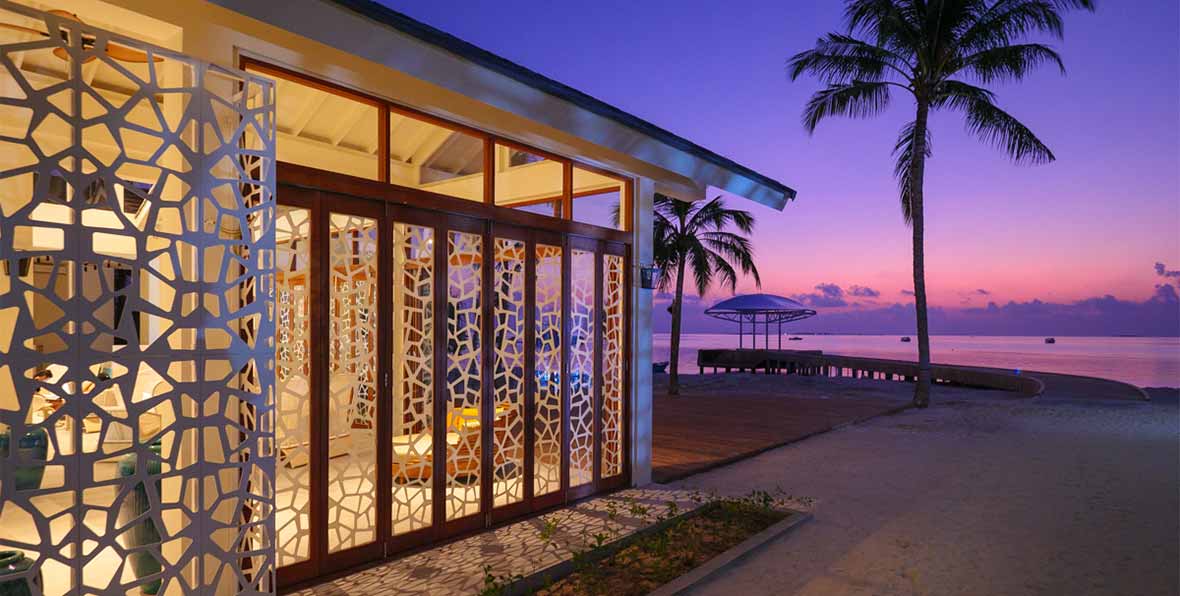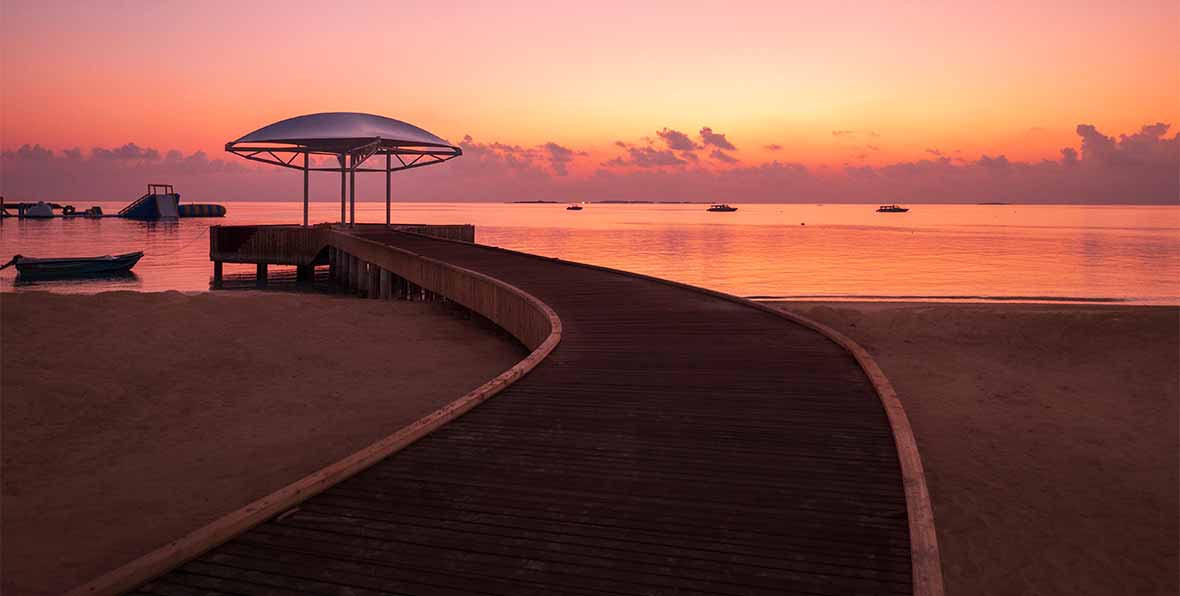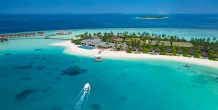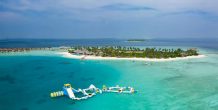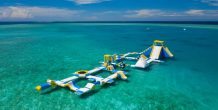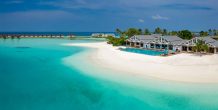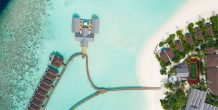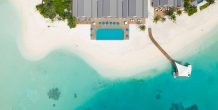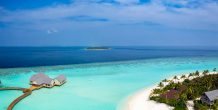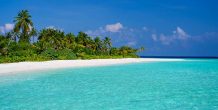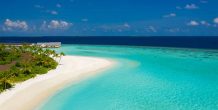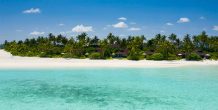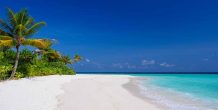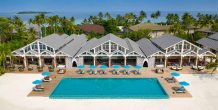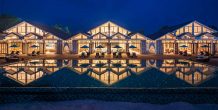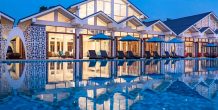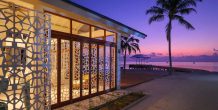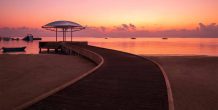 Hotel Carpe Diem Maldives
Maldives
Carpe Diem Beach Resort & Spa is located on the Huruvalhi Island in the Raa Atoll, surrounded by the vast sea with almost all the shades of blue imaginable extending onto the horizon. Ideal for you to relax in your own facilities and to find the peace and tranquility that you have sought out for for so long.
Carpe Diem Maldives is designed to turn your days of accommodation into the best of memories, along with living unique experiences. But above all, it is designed for you to enjoy all the splendorous nature with its unique landscapes.
Located on one of the most desirable and unexplored Maldivian atolls for diving enthusiasts. Here you can observe marine species of all kinds in their natural habitat, especially the rays that pass through here between May and November due to their migratory movement, which because of this gives you the perfect opportunity to see them up close.
Carpe Diem Beach resort & Spa offers 115 contemporary villas, each with its own private pool, overlooking the sea or the ocean and are also designed to suit the taste of each and every person.
It also offers spacious villas to host families and friends, others with a more romantic style just for couples and as a novelty, Carpe Diem has villas designed specifically for solo travelers. But what does not change is the aesthetic of the relaxed and contemporary look that has been decorated in all of them.
Start your mornings with invigoration by enjoying an excellent breakfast with an aromatic coffee in one of its restaurants, then continue your day savouring in the different refreshing drinks available and then close it with a flourish thanks to the wonderful cocktails in one of its bars. Dance, drink and enjoy yourself to the max in one of its entertaining establishments.
One of the best features of Carpe Diem Beach Resort & Spa is that it has a kids club that will keep the little ones of the house entertained. It also has a playground for teenagers where they can aslo enjoy fun moments.
You yourself can also enjoy moments just for you and your partner or you can take advantage to get to know the island or even perform activities such as playing on the professional tennis court, going to the Spa, learning to dance with salsa classes taught by professionals and many more thought-provoking activities and entertainment.
Take advantage and explore every inch that the island has to discover, connect with nature, the multiple marine species and their friendly inhabitants. You will have a highly professional service that will give you the best in attention, meals, cleanliness and each of the amenities that Carpe Diem Resort & Spa has to offer.
You will be pleased to know that in Carpe Diem Maldives we take care of the environment and its reefs, this resort has incorporated methods to recycle materials, and does not use plastic containers and looks for ways to reuse fresh water with irrigation systems for plants and takes advantage of solar energy and regulates the light creating awareness to its inhabitants and especially to the tourists.
---
---
Rooms of the Hotel Carpe Diem Maldives
Restaurants of the hotel Carpe Diem Maldives
Services of the hotel Carpe Diem Maldives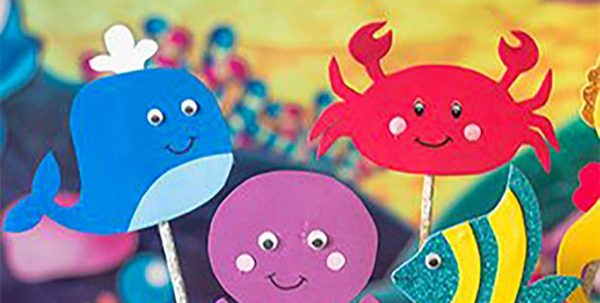 Kids Club
Have your children be entertained while you enjoy other activities, they also offer you on request, babysitting service at night or during the day, however required. Aswell as including a children's pool, sandpit and a jungle gym.
Activities of the hotel Carpe Diem Maldives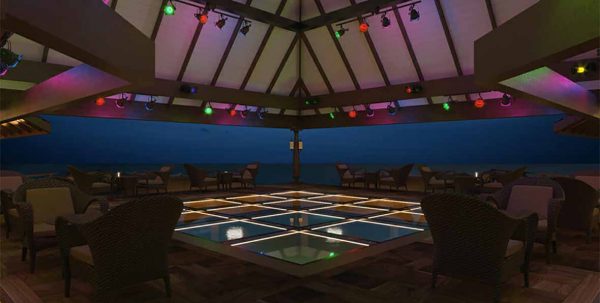 Latin Dance
Participate in salsa classes, bachata, cha cha cha and merengue with an unparalleled dance teacher based in Carpe Diem Maldives. Perfect your movements and show them off at night at the "Buena Vista" bar and restaurant.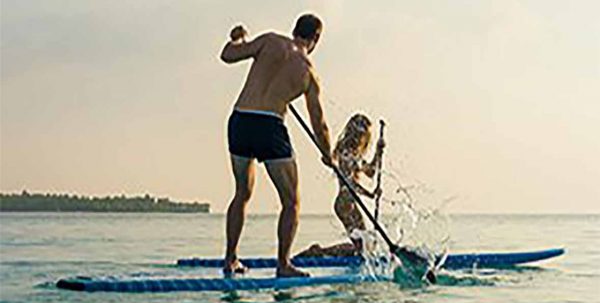 Paddle
Having fun is an option and training your muscles is another … How about doing both with Paddle? Strengthen your biceps and other muscles with this beautiful activity and if the sun is bothering you, throw yourself into the water to cool off.
Other hotels in Maldives