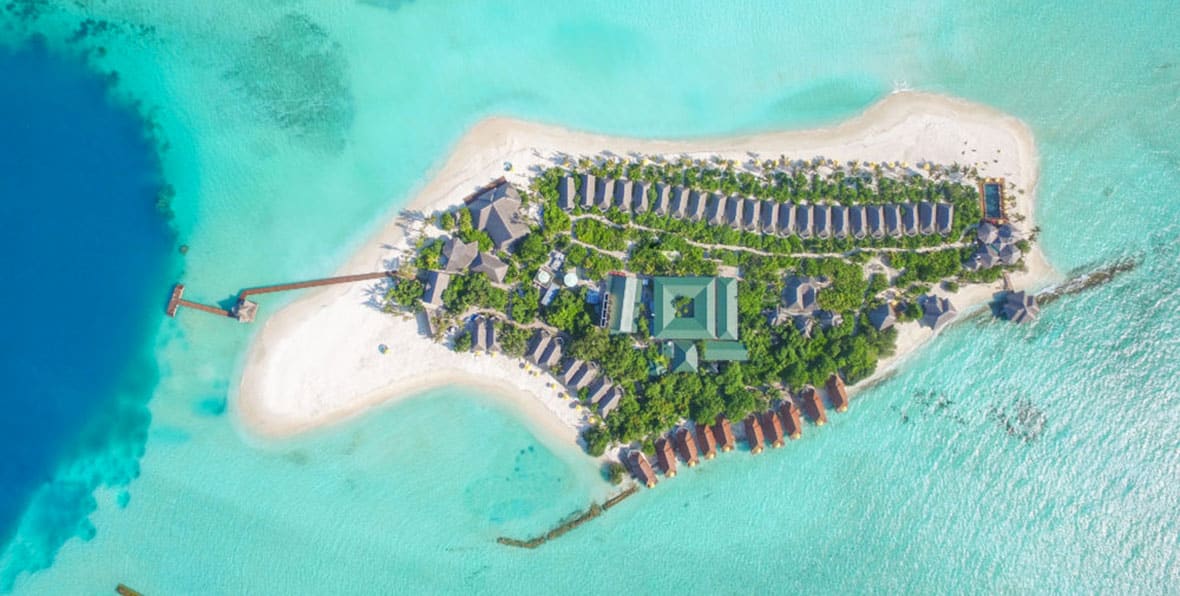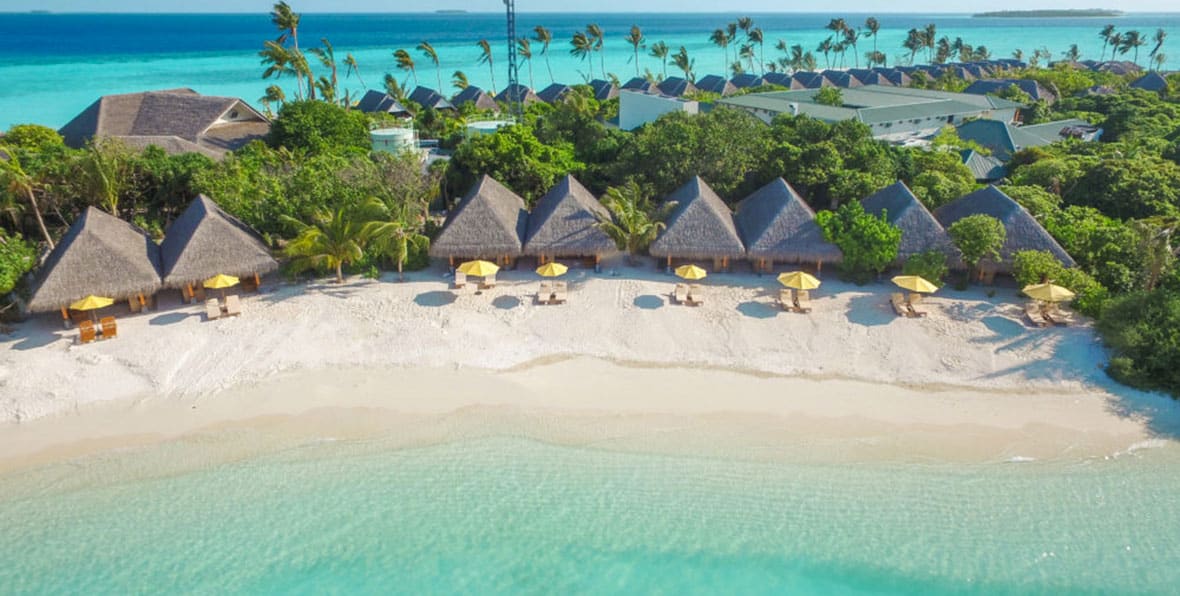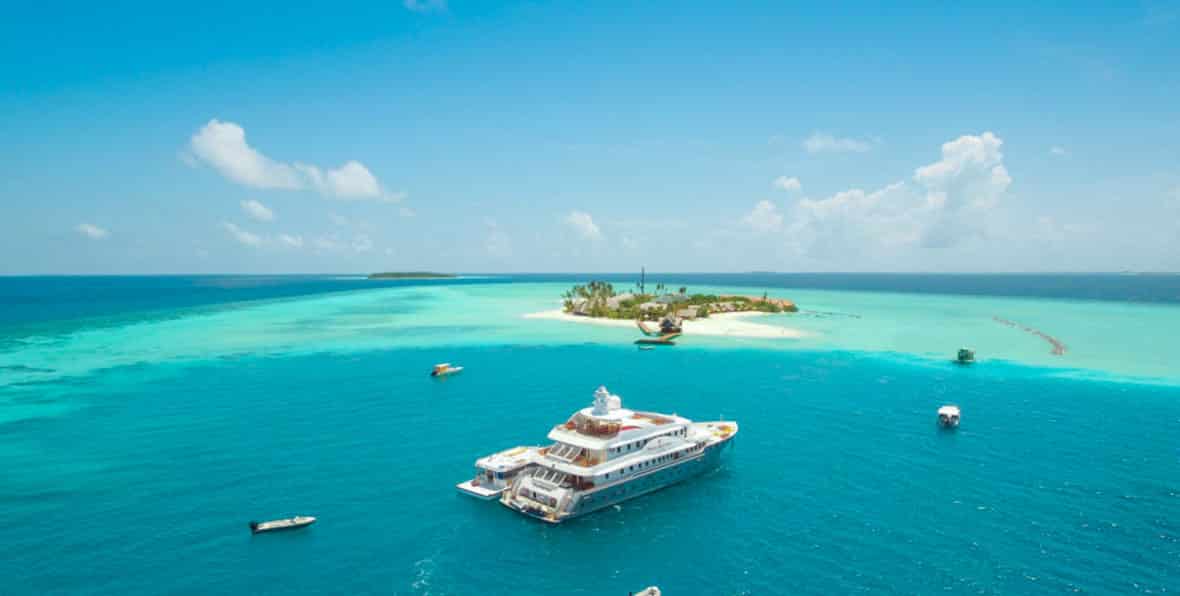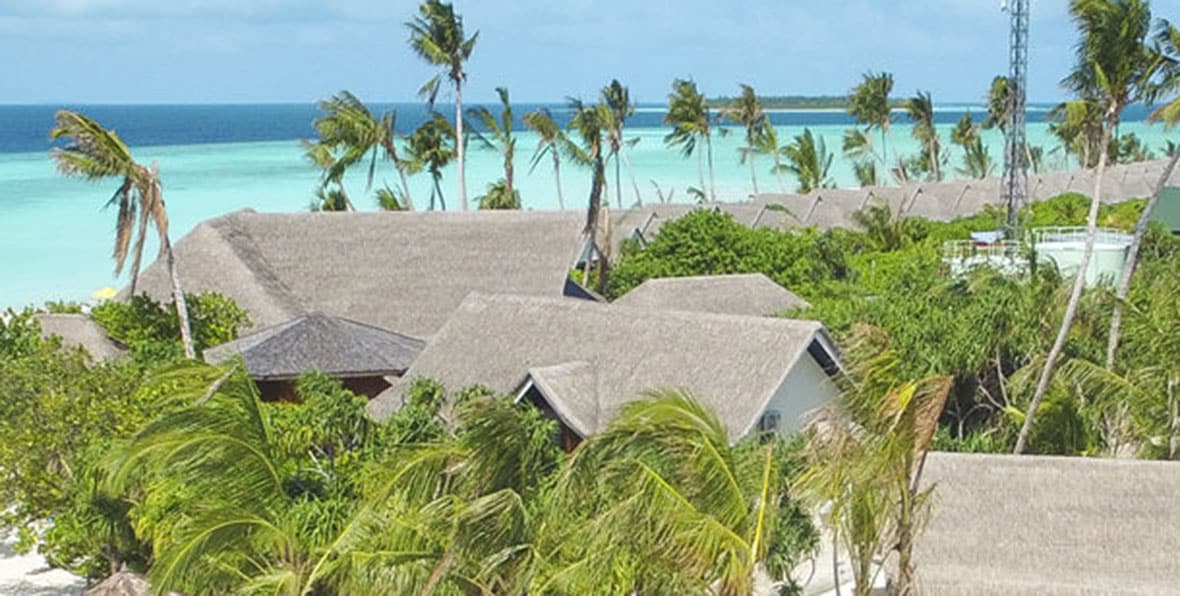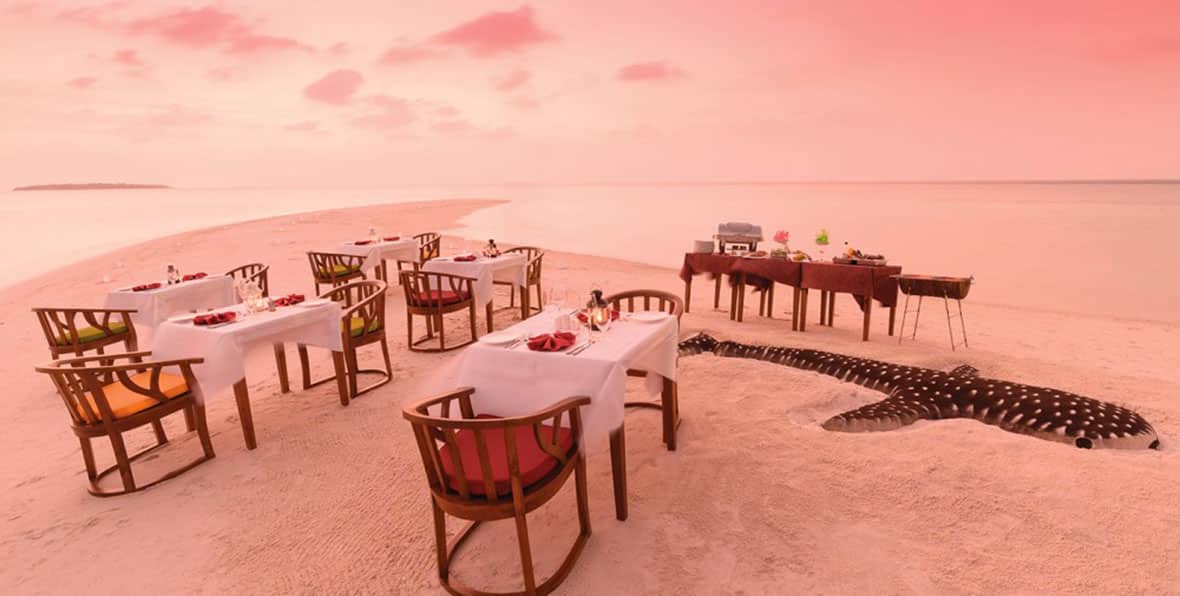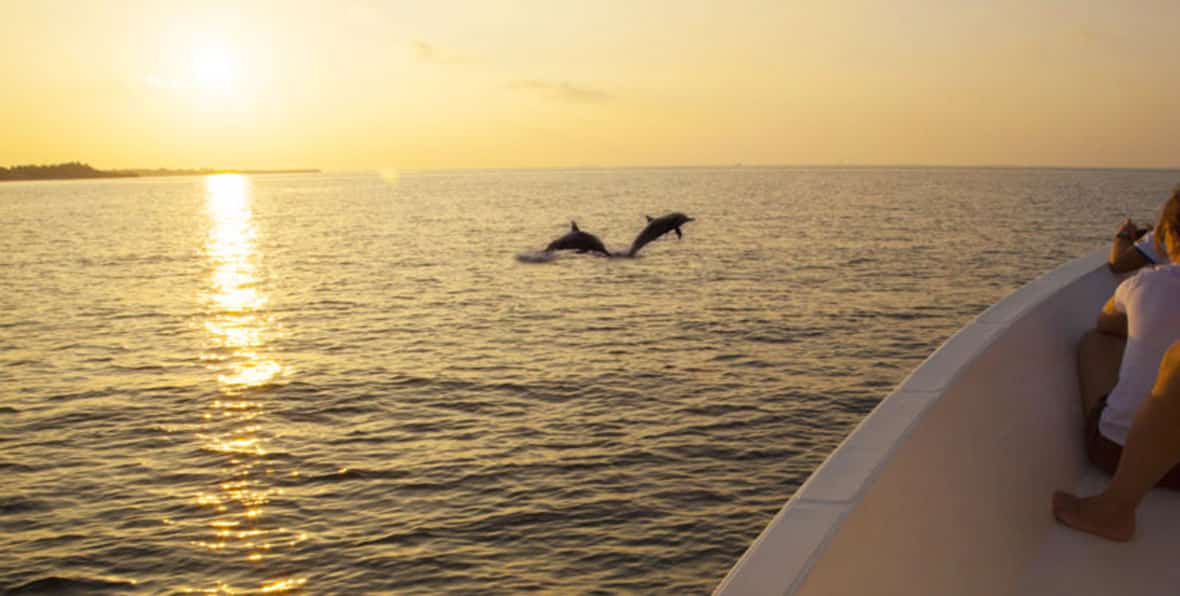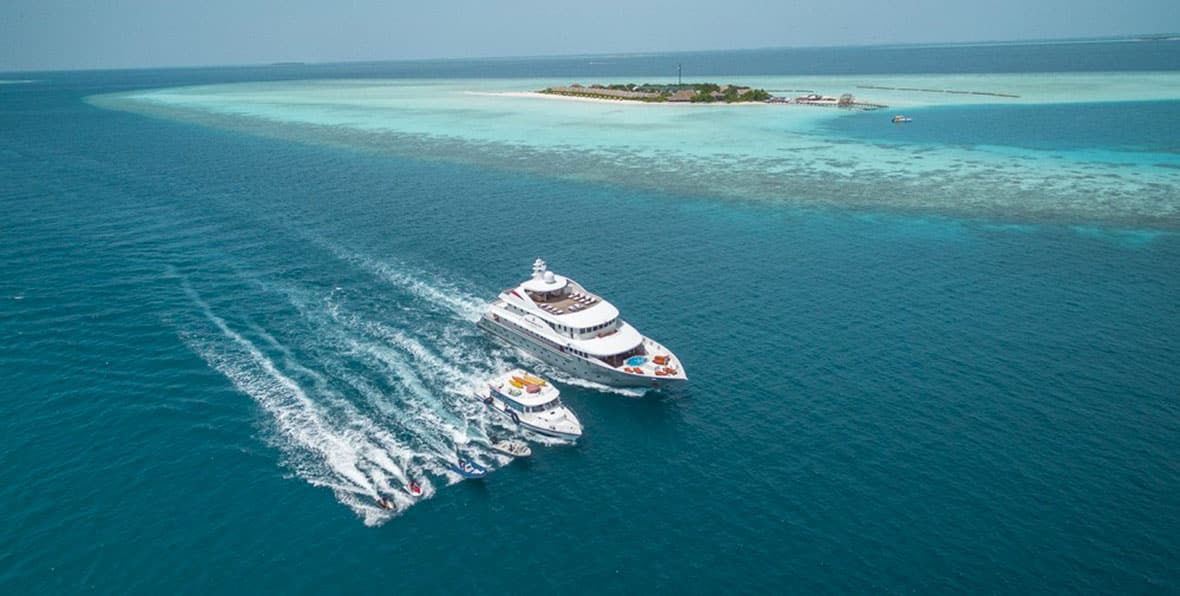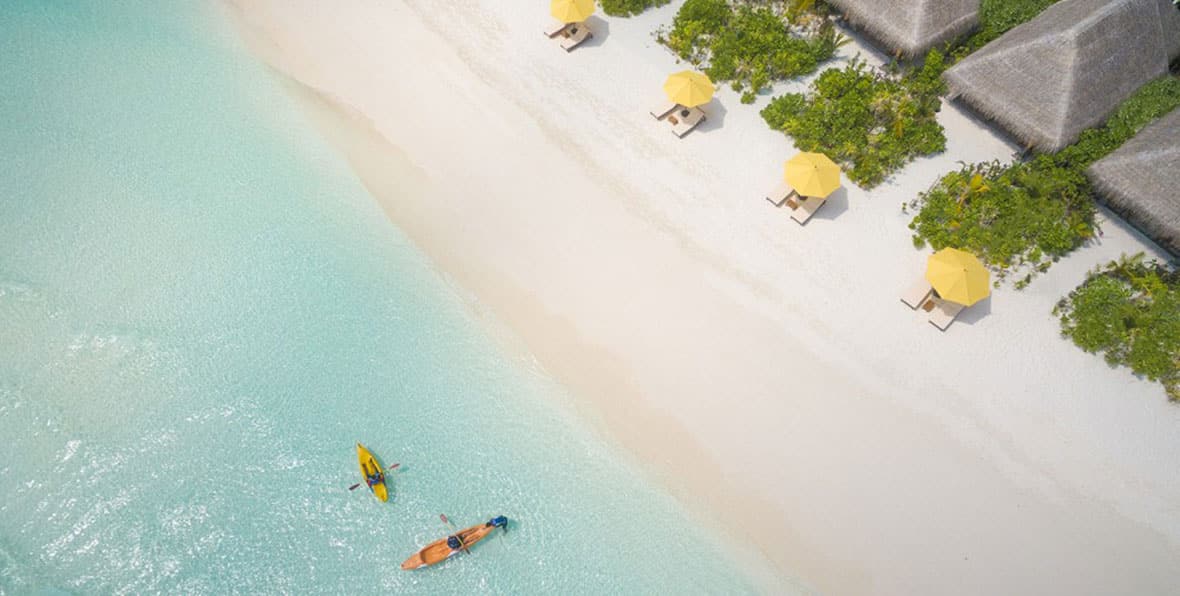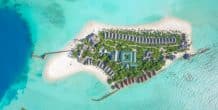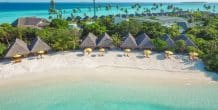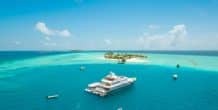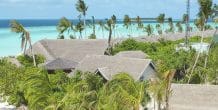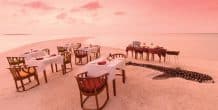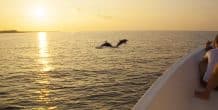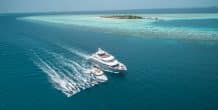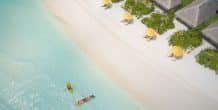 Hotel Dhigufaru Island Resort
Maldives
Dhigufaru is a 4-star resort located on the island of Dhigufaruvinagandu, in Baa Atoll.
It is located just 29 km from Malé. Taking a domestic flight from the airport of Dharavandhoo is about 20 minutes and from the international airport is about 30 minutes along with the speedboat.
It has 40 villas, including 30 Beach Villas located directly on the beach and 10 Semi Water Villas situated above the water platform, all with direct views of the ocean.
It possesses two restaurants the Dhandifulhu and the Athiri Restaurant & Wine Cellar; as well as two bars; The Thundi Pool Bar and the Holhuashi Pavilion. All of them mix a fusion of drinks, liquors and a grand selection of wine lists with the gastronomic fusion of the Maldivian and Mediterranean cuisine.
It also has a diving center, along with excursions on the high seas, aswell as motorized and non-motorized water sports, so you can enjoy the wonderful coral reef and its beautiful fauna whichever way you prefer.
It is an ideal resort for small families, since it has a Kids Club with activities for the little ones.
Dhigufaru also has the Funa Spa, in which they offer numerous treatments for relaxation. Aswell as providing a sauna, a massage room and numerous treatments with natural products.
For honeymooners there is a reception with a basket of fruit and a bottle of sparkling wine.
---
---
Rooms of the Hotel Dhigufaru Island Resort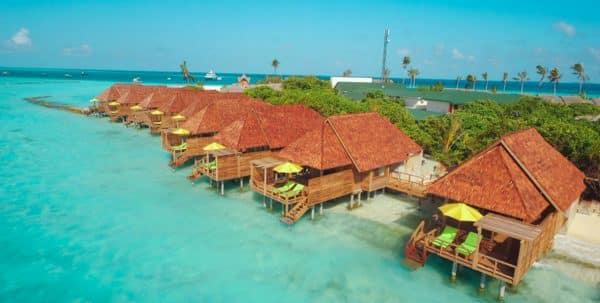 Semi Water Villa
Located above the water platform above the lagoon, these villas are strategically located to overlook the sunsets and give direct access to the ocean. They offe...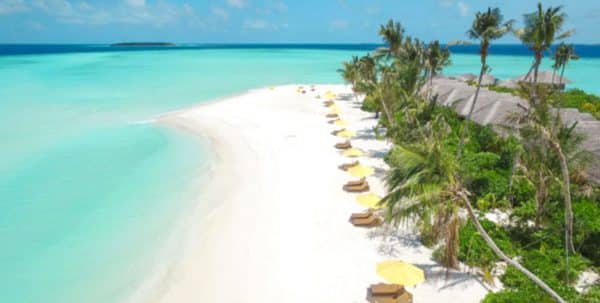 Beach Villa
With stunning views and direct access to the beach, these Villas offer all kinds of amenities. Each villa has an area for that outdoor shower you've alway...

Restaurants of the hotel Dhigufaru Island Resort
Services of the hotel Dhigufaru Island Resort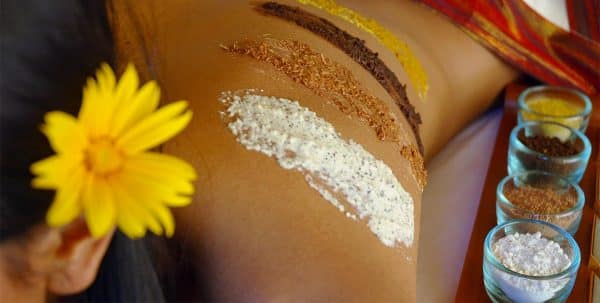 Funa Spa
Funa Spa is a 241 m2 complex that offers a wide range of services and treatments. With treatments such as:
Beauty Salon and Manicure
Sauna and Steam Room
Massage Center
Treatment Room.
Thai Massage Room
Activities of the hotel Dhigufaru Island Resort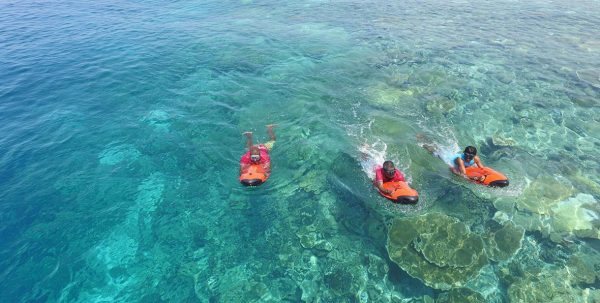 Water Activities
Dhigufaru offers you the possibility to enjoy yourself in the aquactic waters with services such as:
Snorkel
Jet skis
Fishing Trips
Dolphin Cruise
Excursions to Local Islands
Kayaks
Windsurf
Kite Surf
Picnics on the Sand Banks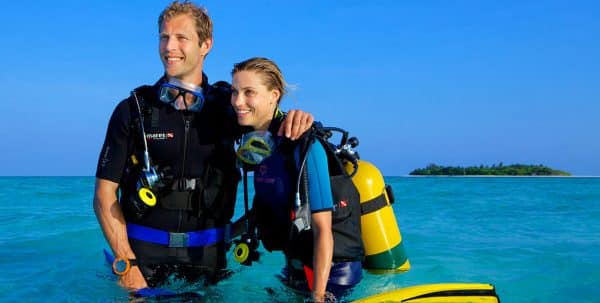 Fulhangi Diving Center
Fulhangi Diving Center is the dive center with a full PADI license, which offers courses and diving classes for the most novice, as well as advice for the most experienced in diving.
You can enjoy Dhigufau and its reef, supported by the UNESCO heritage, in which you can aslo take enjoyment in the varied marine biosphere and its impressive colourful fish.
Other hotels in Maldives