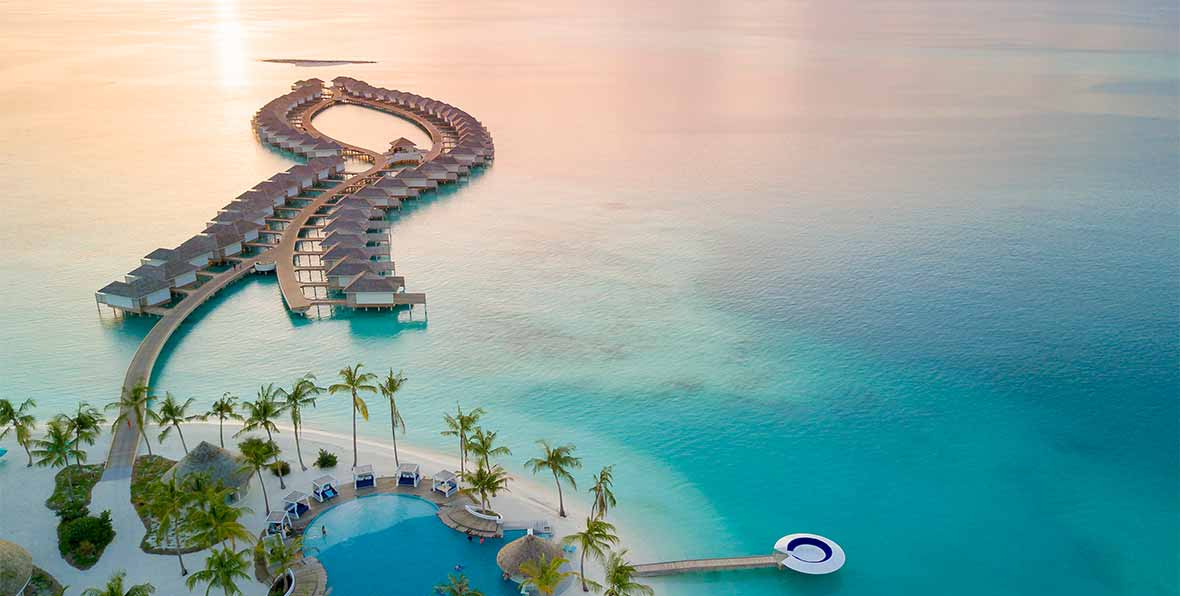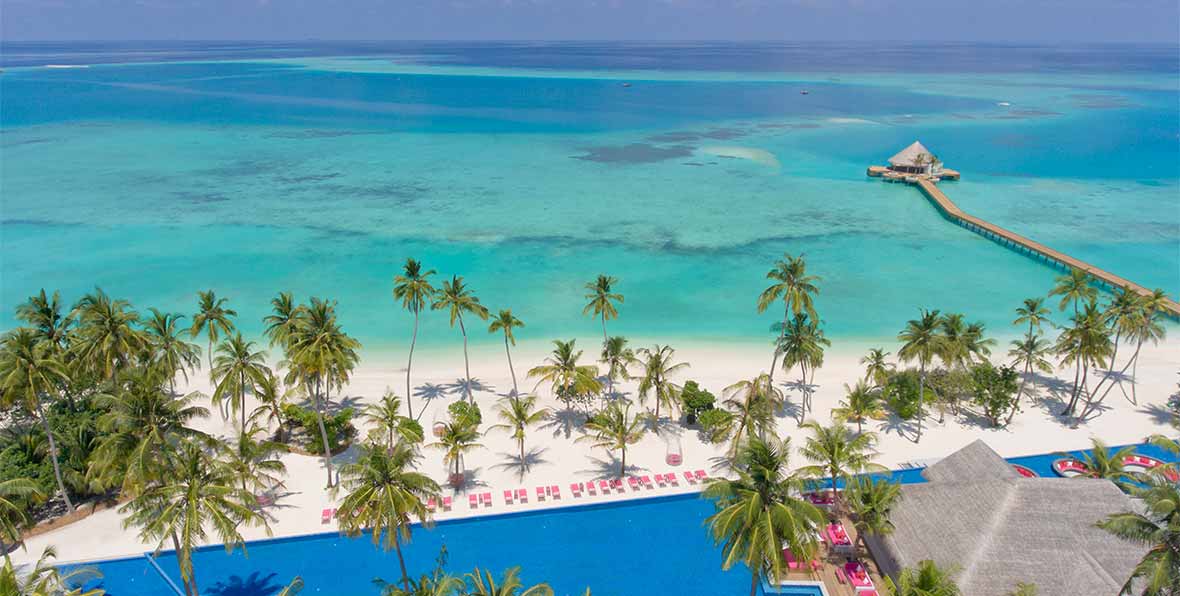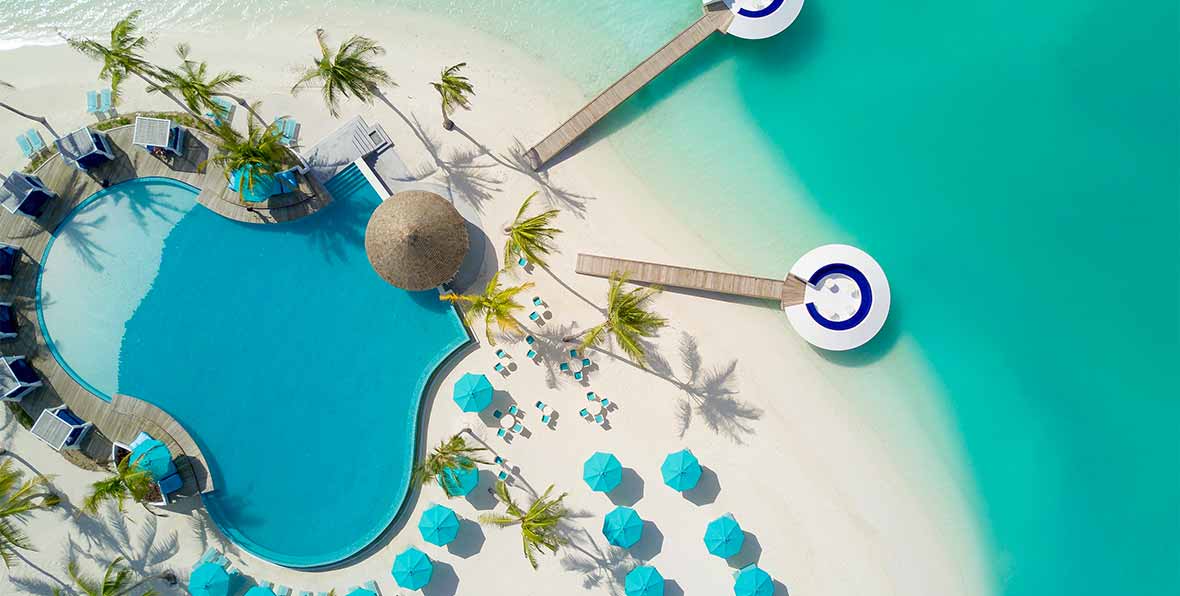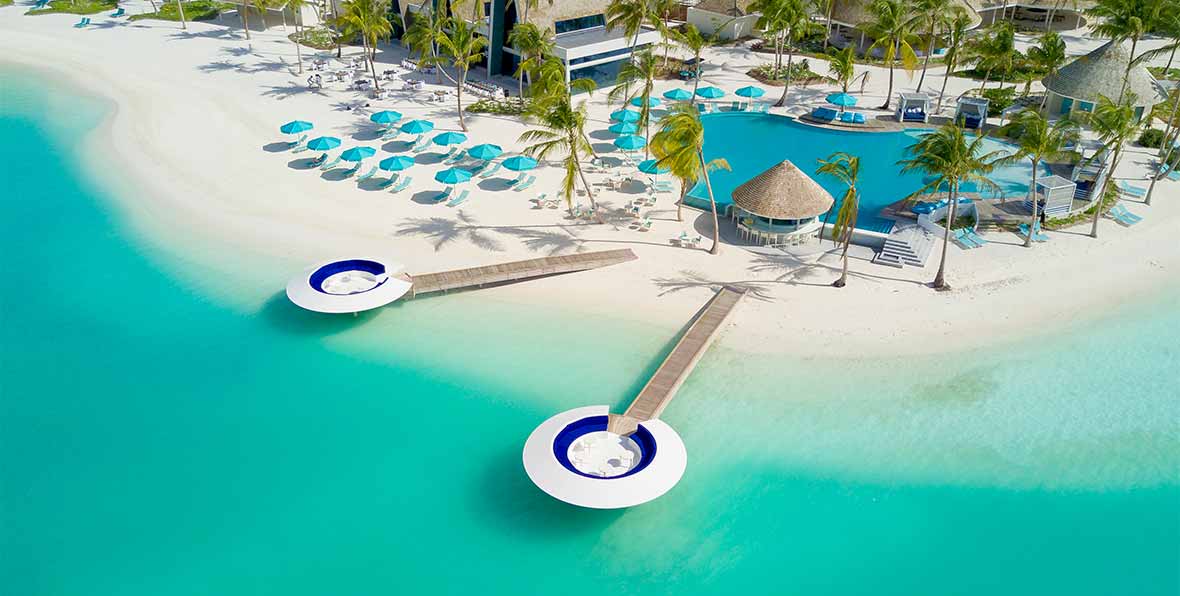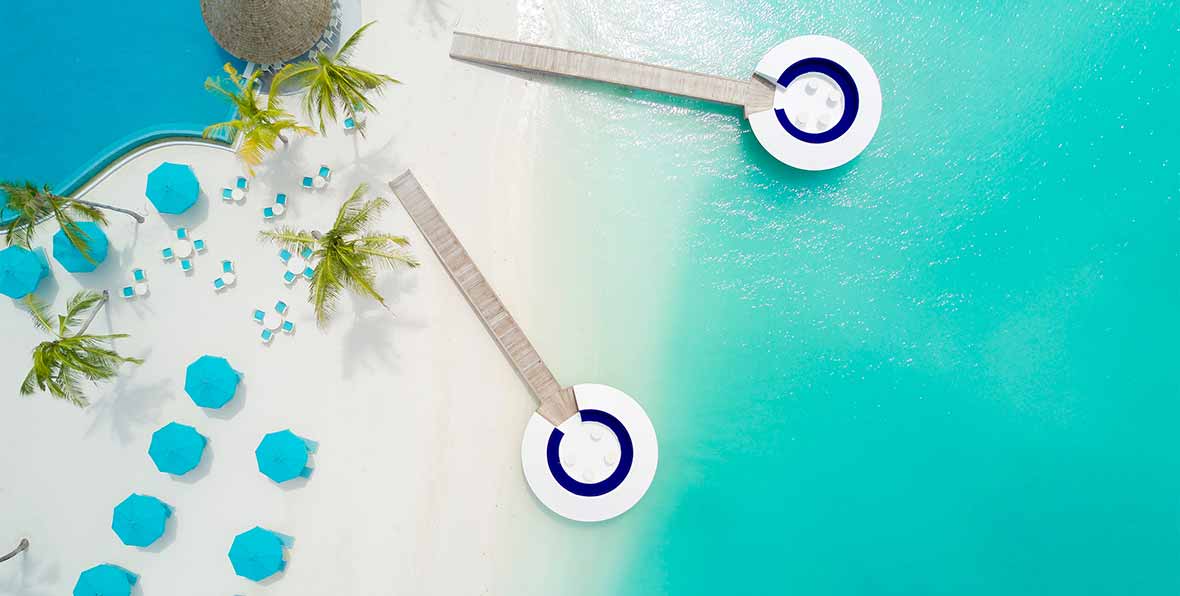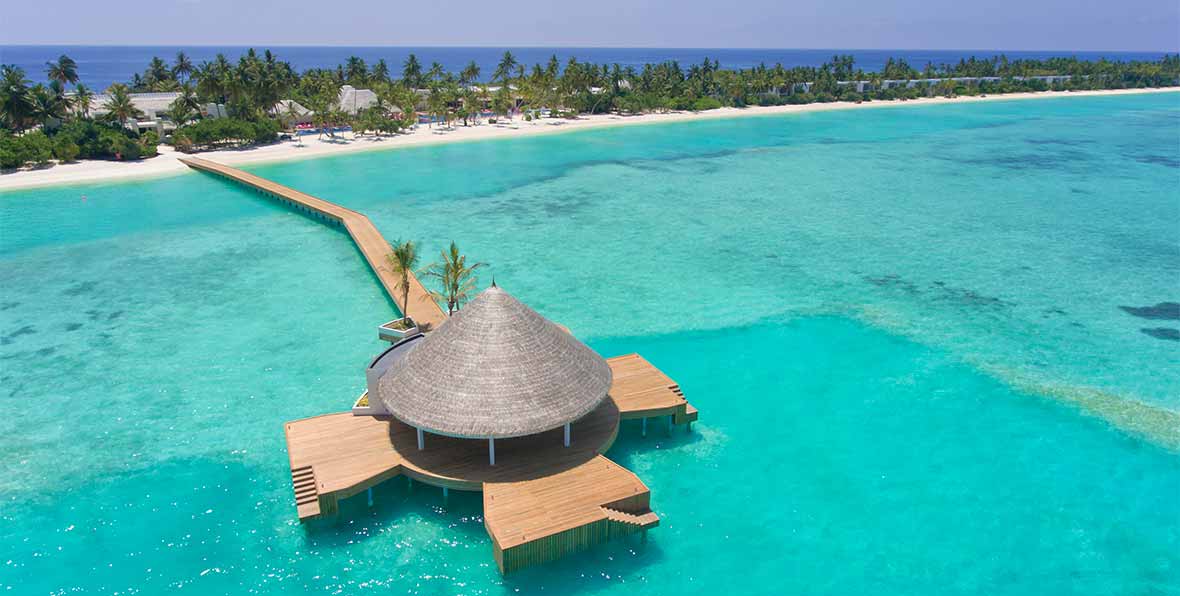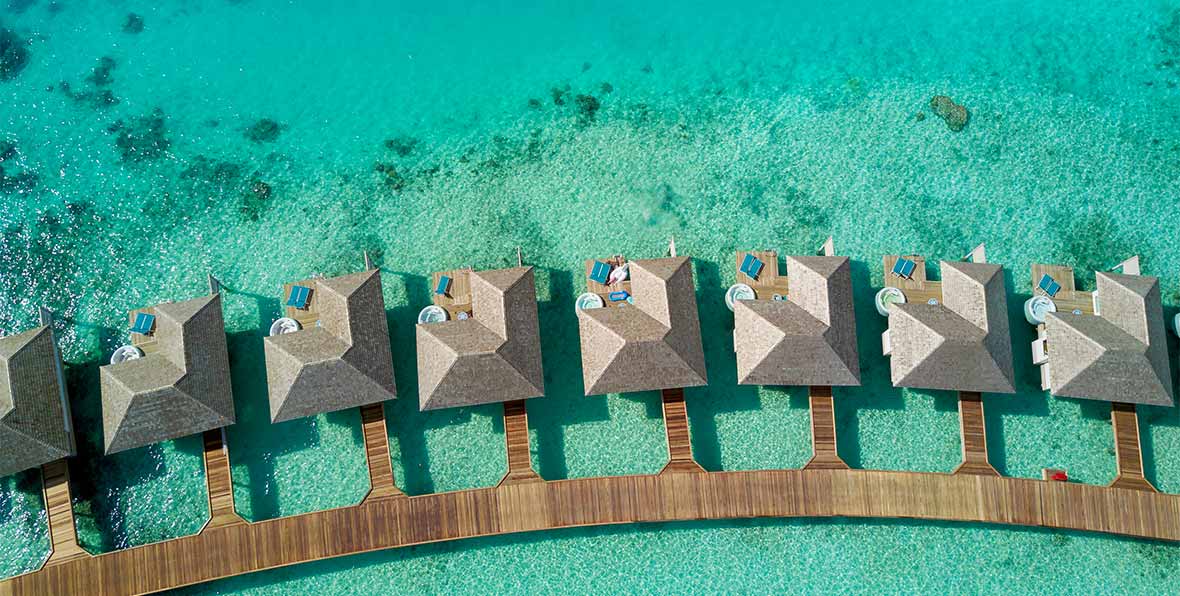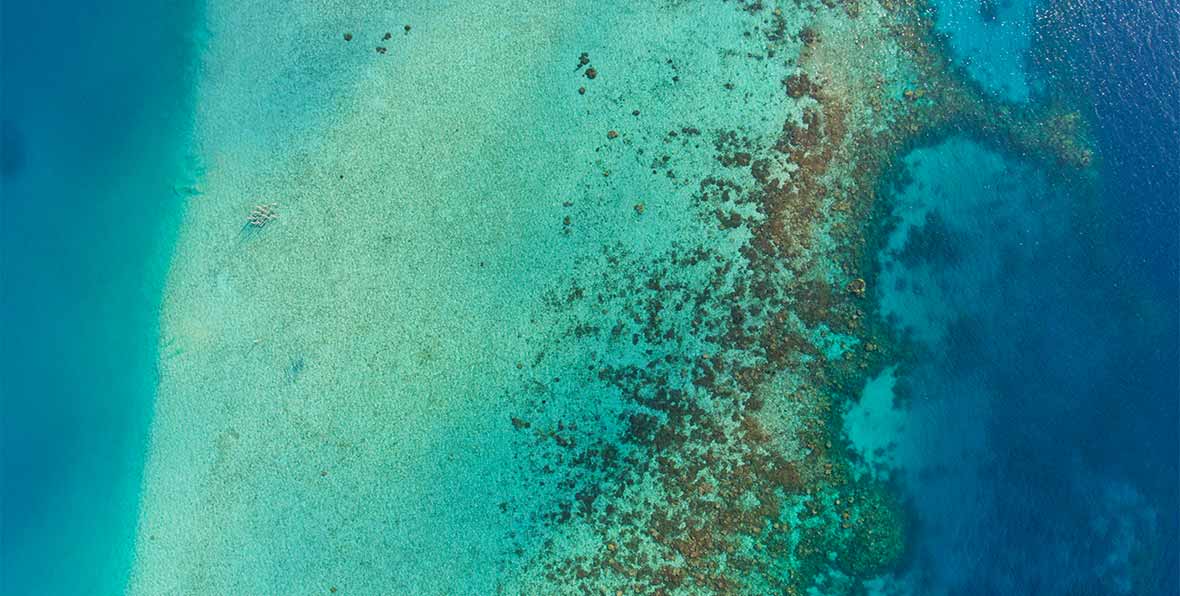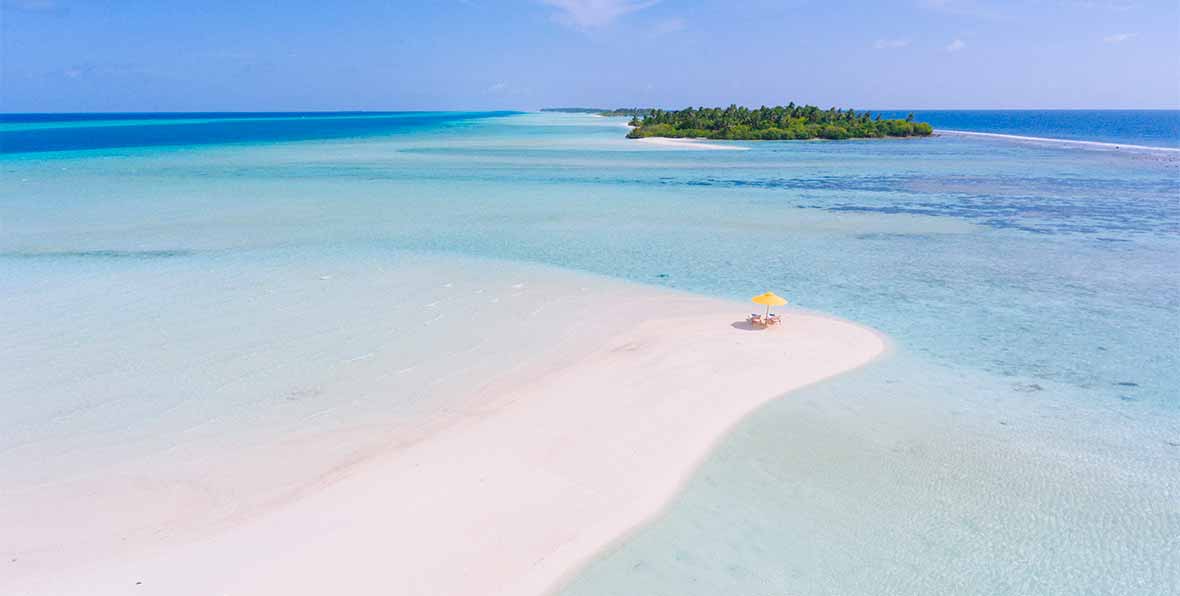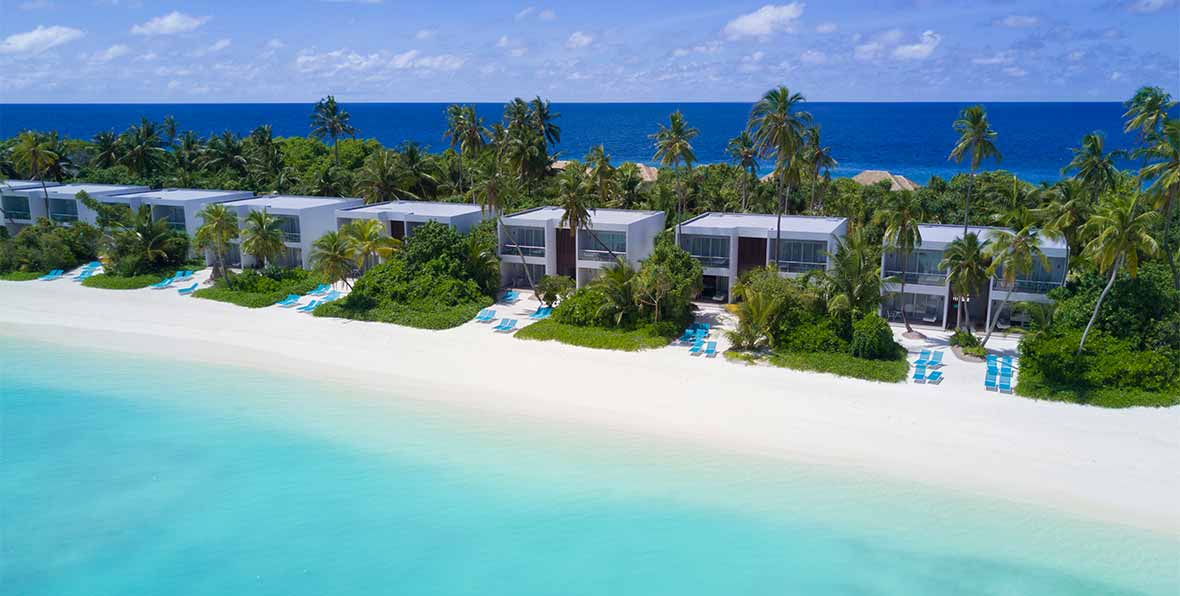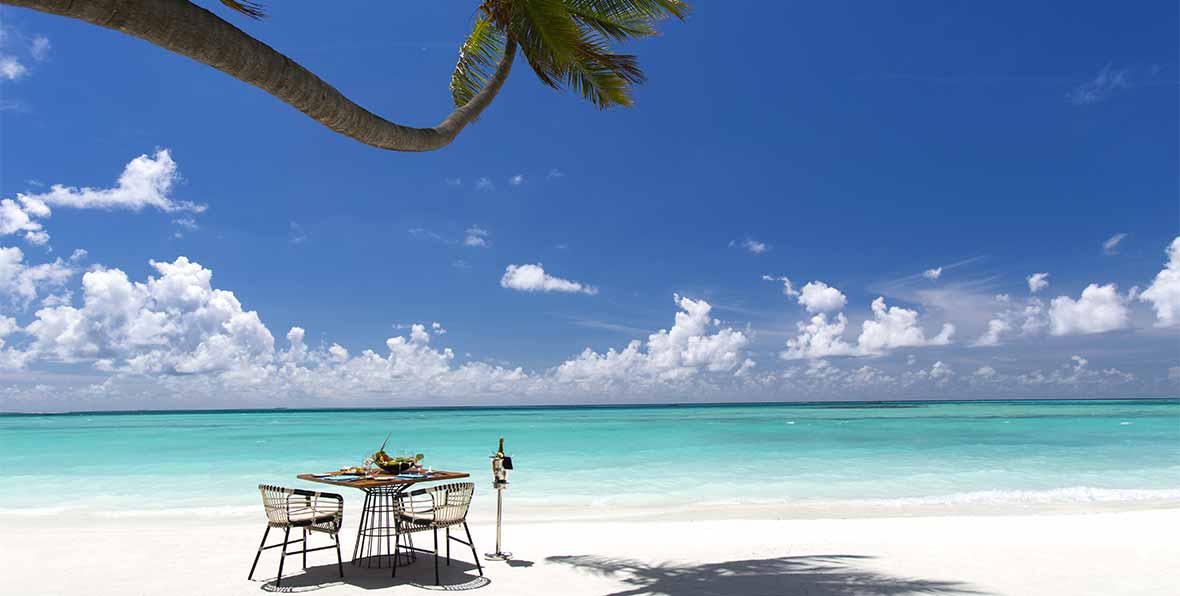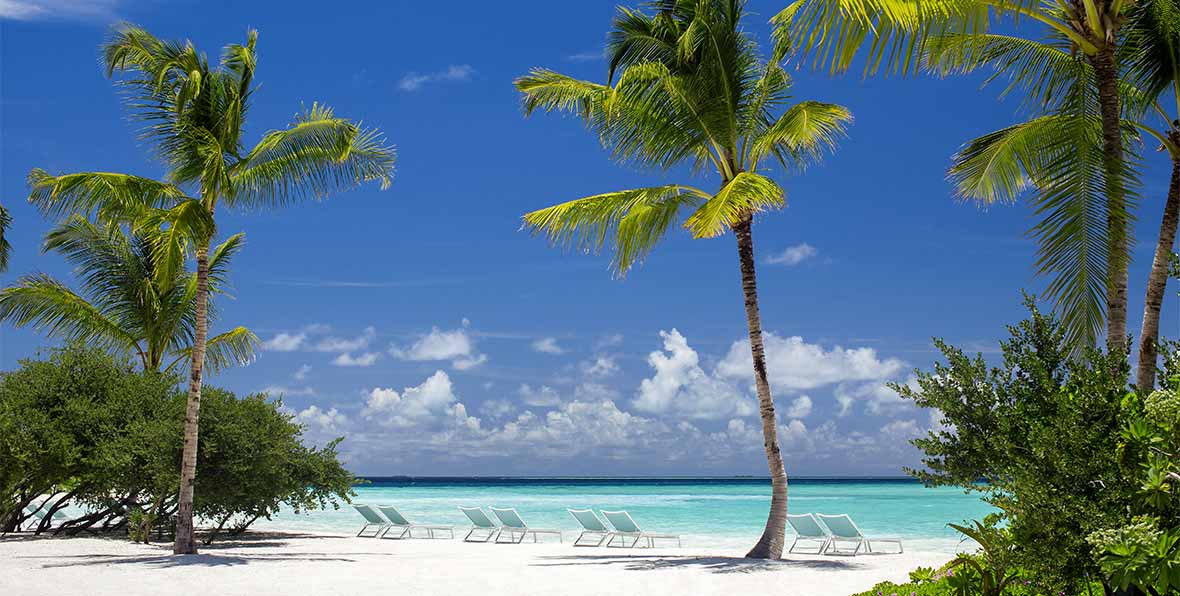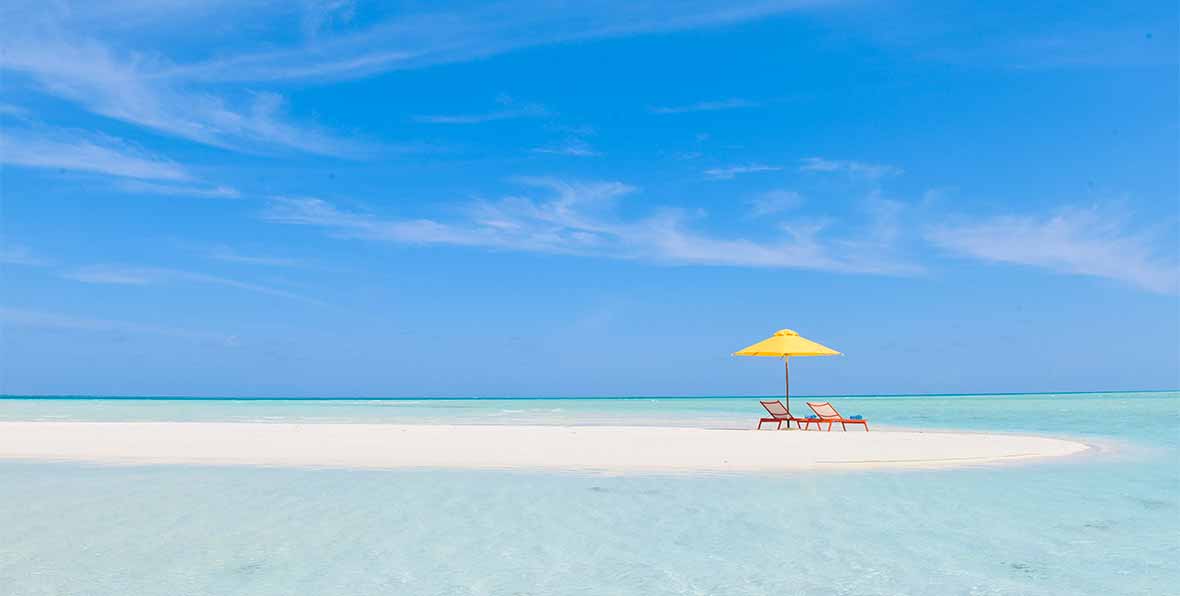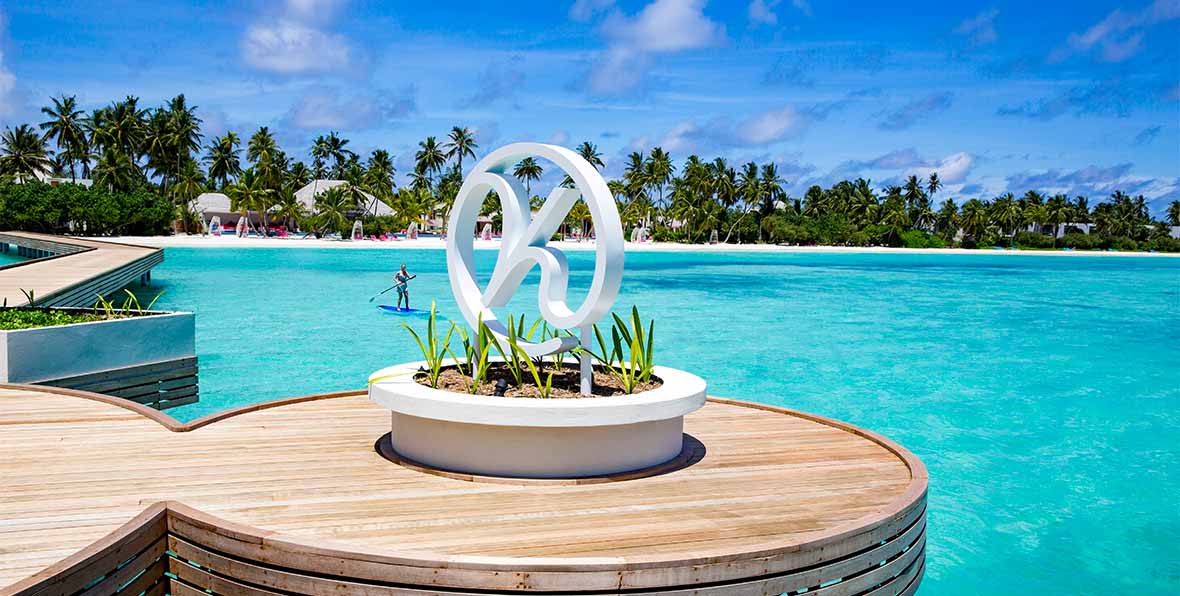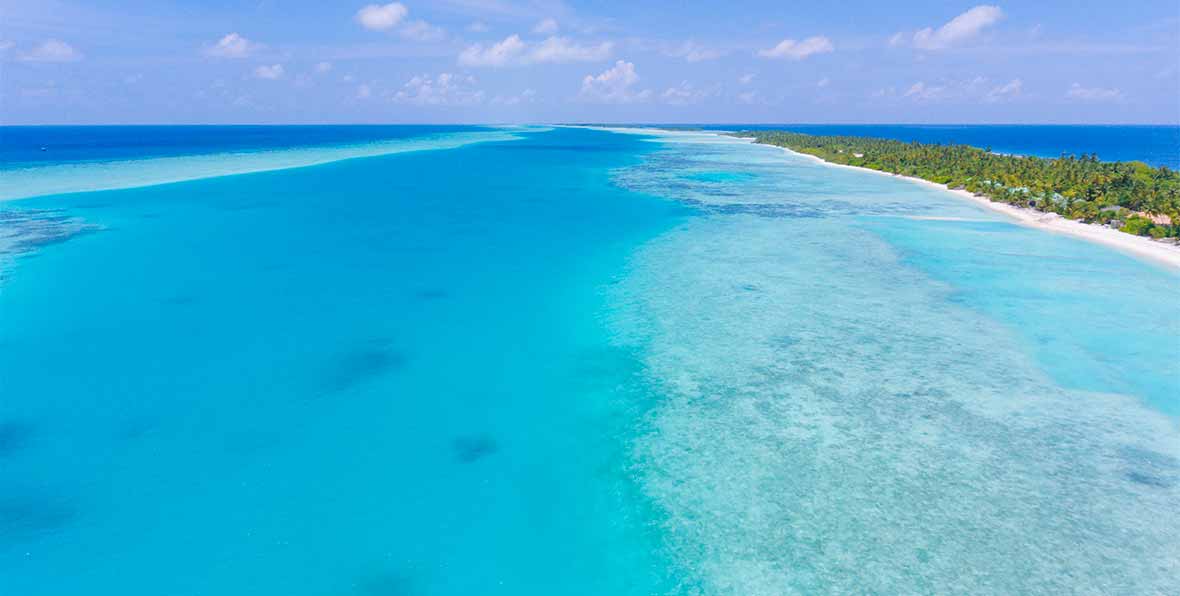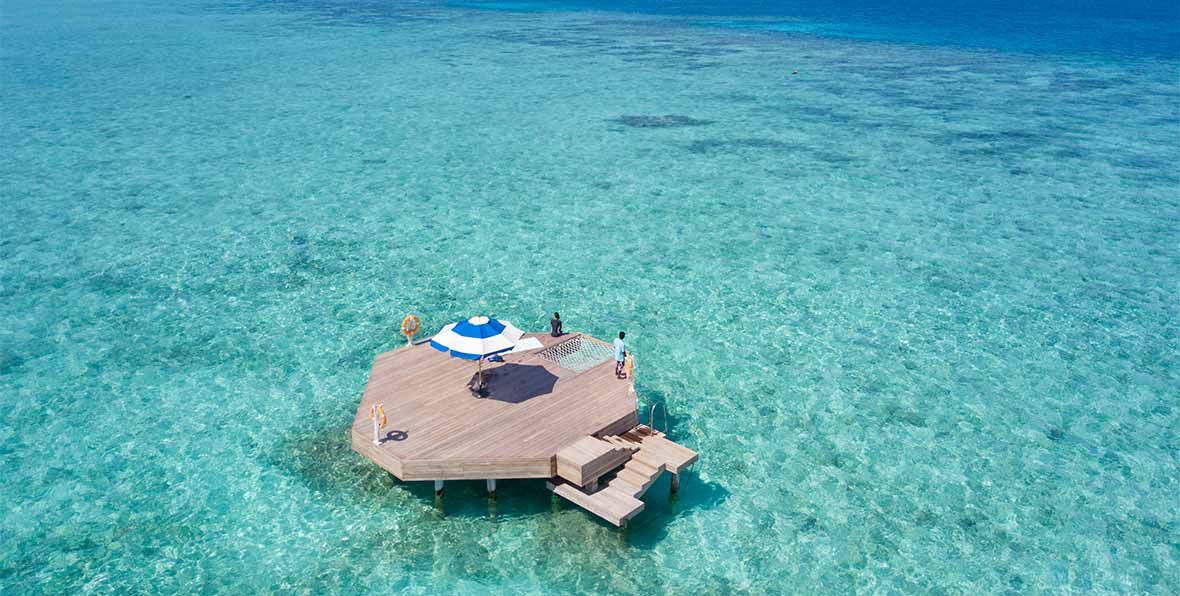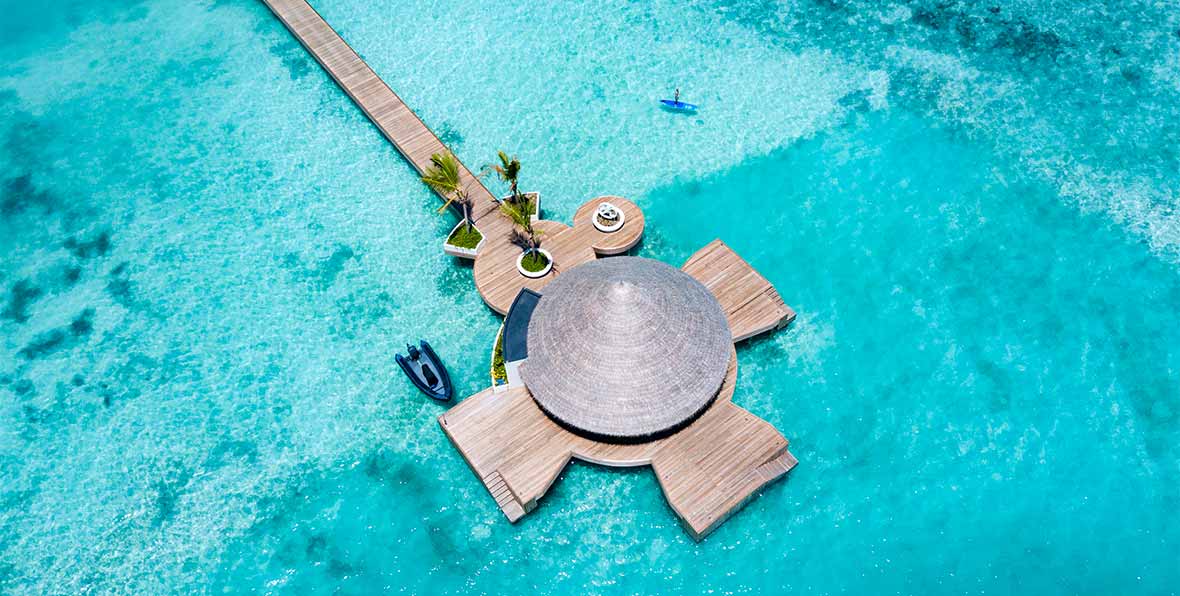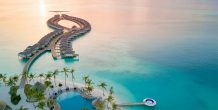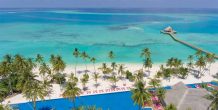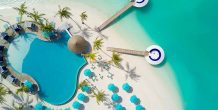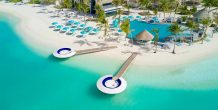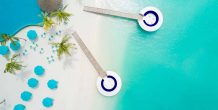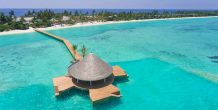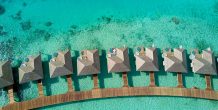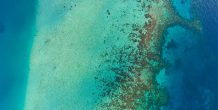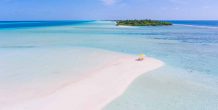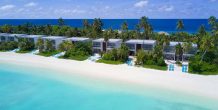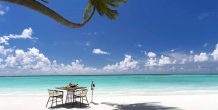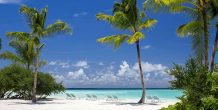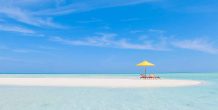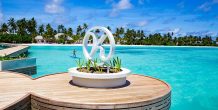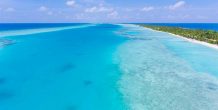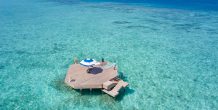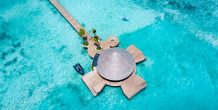 Hotel Kandima Maldives
Maldives
Kandima Maldives offers you much more than a "simple" Maldives vacation. It is a Resort that offers a great island atmosphere with lots of style, with also adding the extraordinary restaurants and bars and many other different activities and excursions to choose from.
Kandima Maldives is located on the Dhaalu Atoll, and has a large natural lagoon with a lush tropical island that will simply take your breath away. The island is only a 30-minute flight from Male International Airport to Dhaalu Atoll National Airport, followed by a 20-minute boat trip to the island.
This beautiful complex has 7 types of villas, all located both on the beach and on the water and divided into: Sky & Beach Studios, Beach Villa with Jacuzzi, Beach Pool Villa with Jacuzzi, Aqua Villa, Aqua Villa with Jacuzzi, Ocean Pool Villa and the romantic Honeymoon Aqua Pool Villa.
Kandima Maldives Resort is a place with soul, while being deeply rooted and respectful with its guests, colleagues, community, culture and not forgetting, its surroundings. It is genuine hospitality with an intelligent but human touch, while giving true attention to detail.
The Resort stands out for its ability to accommodate guests of all ages; Families, couples, groups of friends and, of course, newlyweds. Whether you are looking for relaxation, adventure, wellness, sports, health, spa experiences or simply just some family fun time, vacations at the Kandima Maldives Resort have something unforgettable just for you.
Kandima Maldives is a place where (almost) anything is possible and boredom simply does not exist! Even the public areas and spaces around the complex invite people to meet, interact and socialize with eachother, or even just to relax. It has a 24-hour games room that offers an elegant atmosphere where you can relax and mix with others or maybe even find yourself or just to play.
The island is almost 3 km long, and the resort has one of the largest pools in the Maldives measuring an astonishing 100 meters!
---
---
Rooms of the Hotel Kandima Maldives
Restaurants of the hotel Kandima Maldives
Services of the hotel Kandima Maldives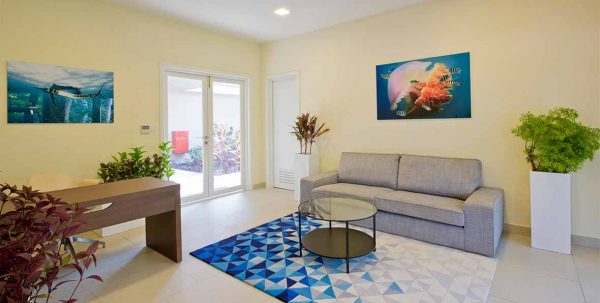 Medical Klinic
This is the medical clinic of the Maldives Kandima and has state-of-the-art medical technology, such as ultrasound, X-ray equipment and a decompression chamber, it's available to all our guests 24 hours a day, 7 days a week.
Family doctors, nurses and even diving safety officers are all on hand, along with our Kandima dentist, as they all live on the island.
esKape Spa
Nestled in the tropical environment, you will find outdoor treatment areas, perfectly intertwined in this natural and beautiful environment. Relax in the steam room of the hotel, get a full body massage while listening to the waves breaking on the shore or touch up your hands and feet in our bar. It's time to pamper yourself!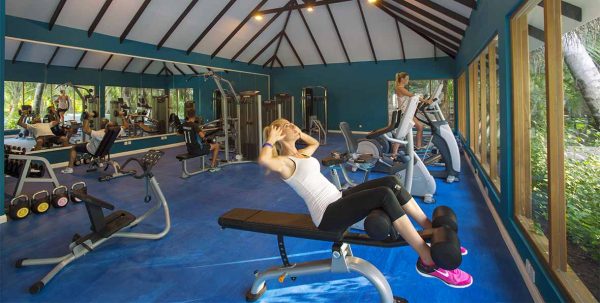 Burn!
Welcome to the jungle of sports activity on the island! Burn! is a Gym Open 24 hours a day every day of the year, with state-of-the-art fitness facilities and personal trainers that will help you overcome your limits.
If you prefer to train as a group, our Pilates, Yoga, Aqua Fit, POUND and Boxing classes will be just what you need.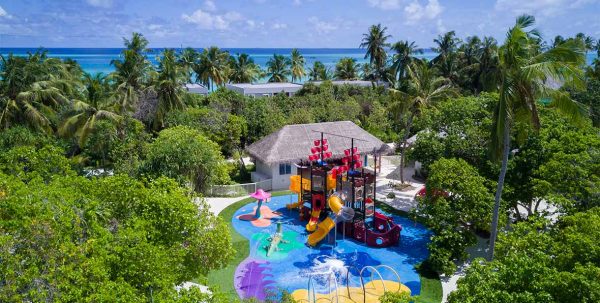 Kandiland
Our little guests are just as important as our adult guests. The Kandima Kids Club (Kandiland) is run by a dedicated and multilingual team of fully certified child carers and offers a daily program full of fun and informative activities.
Activities of the hotel Kandima Maldives
Other hotels in Maldives