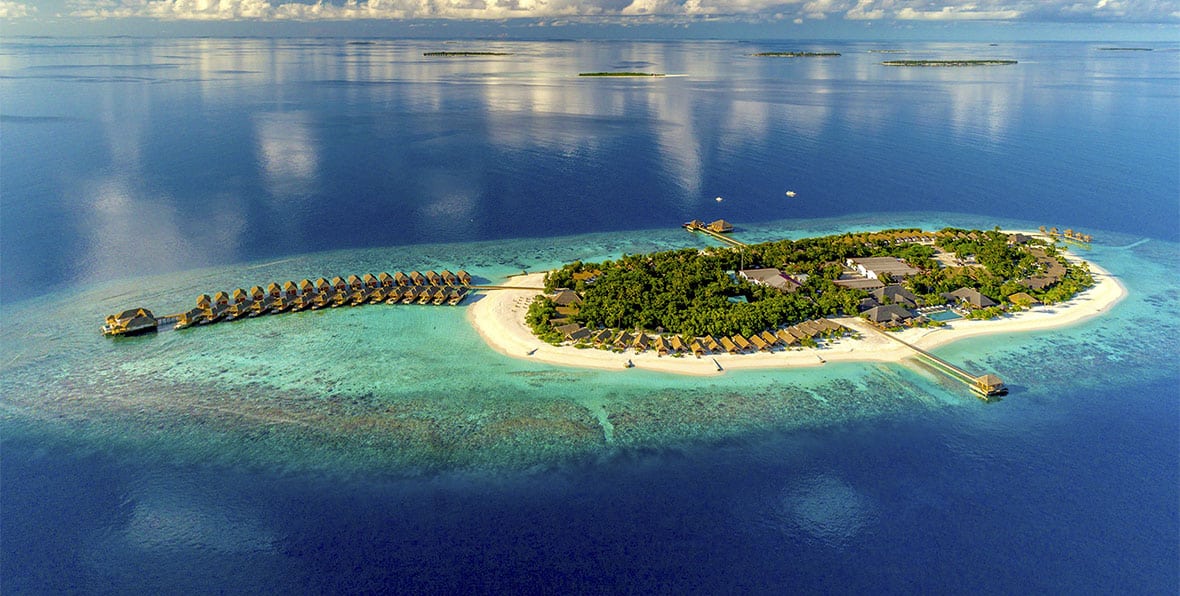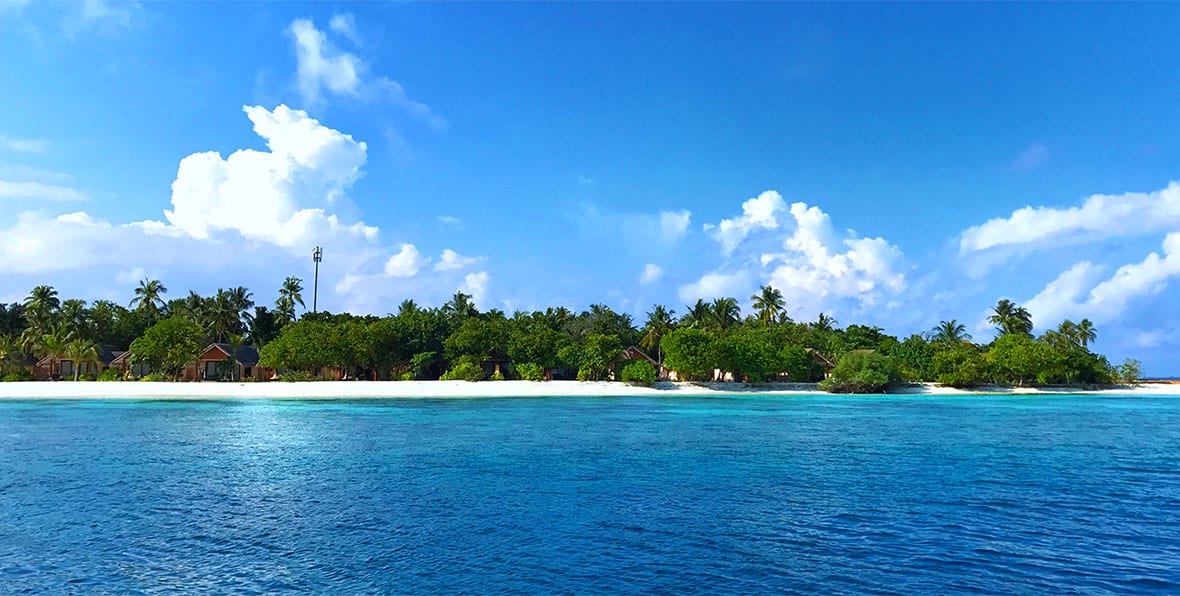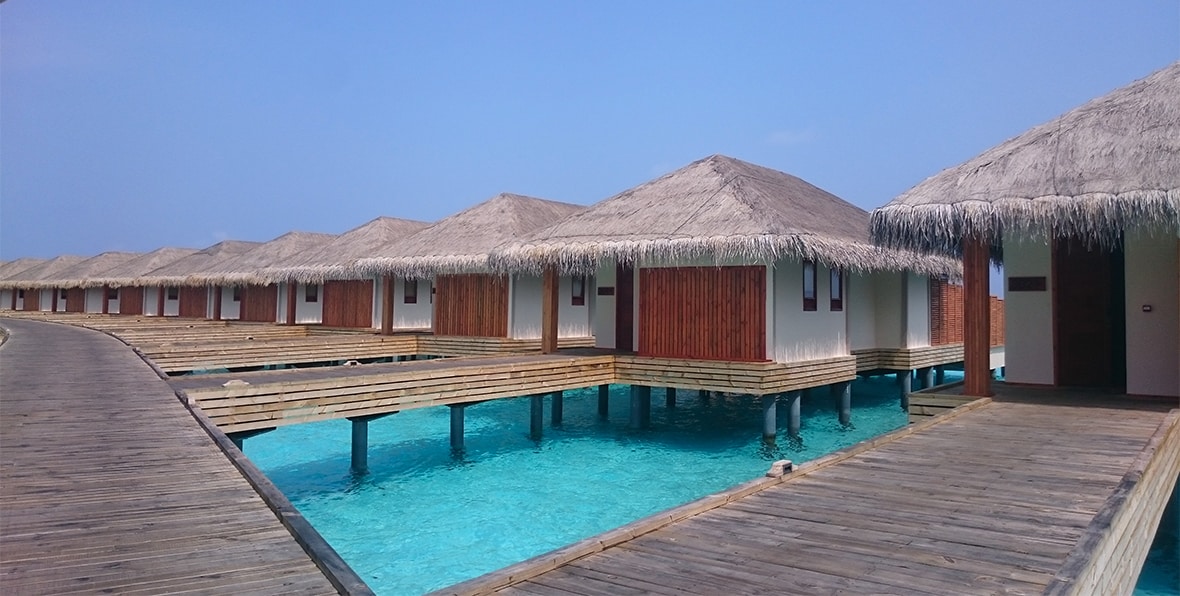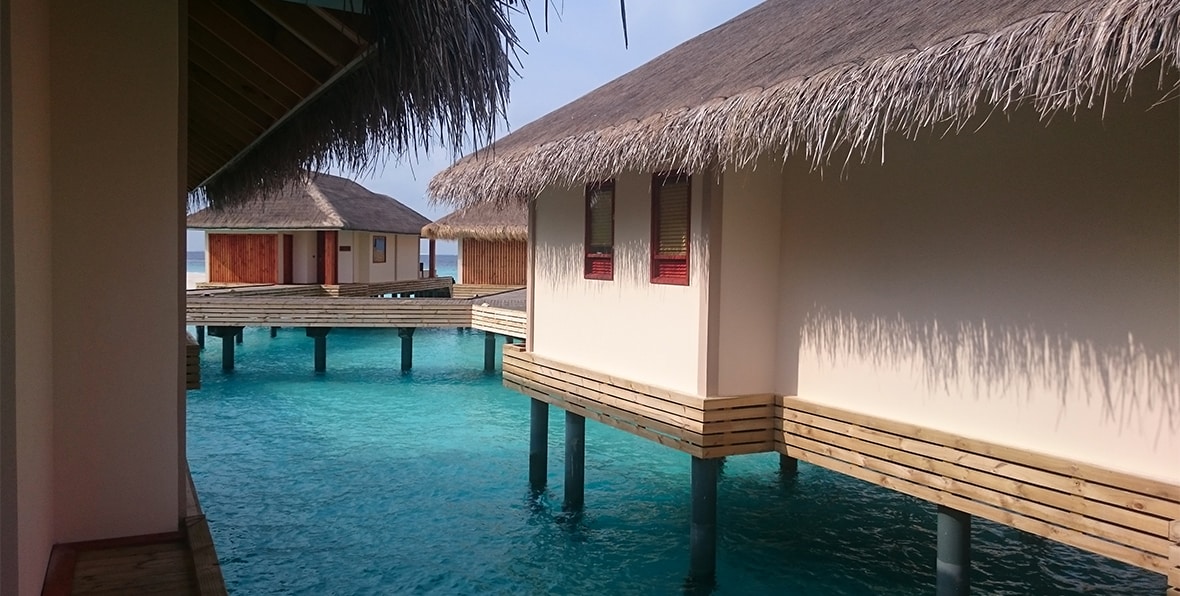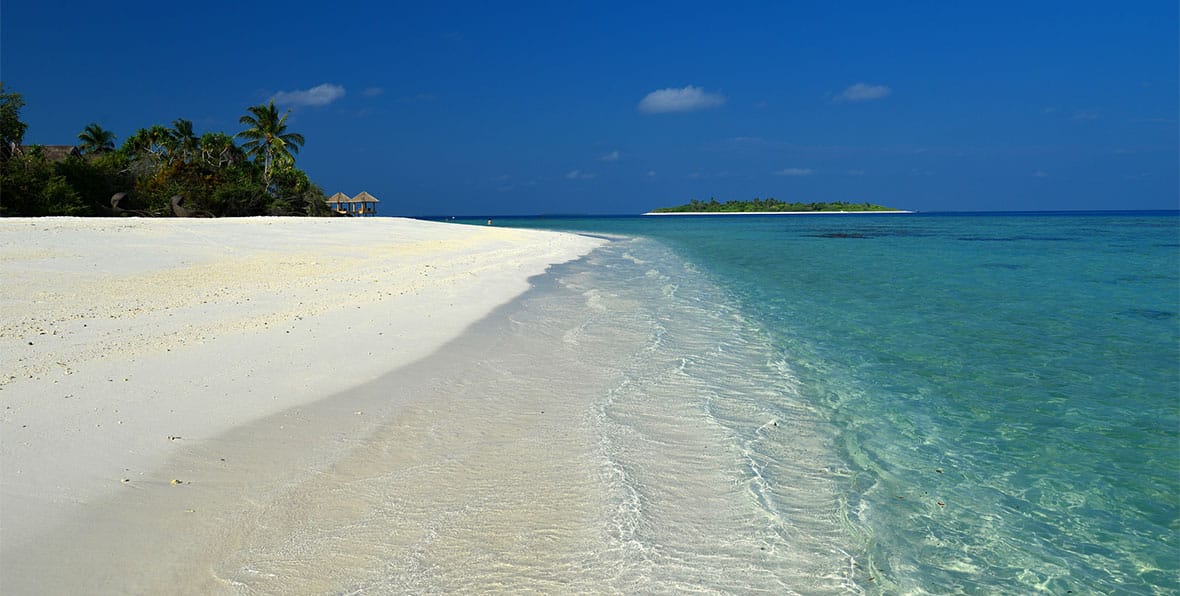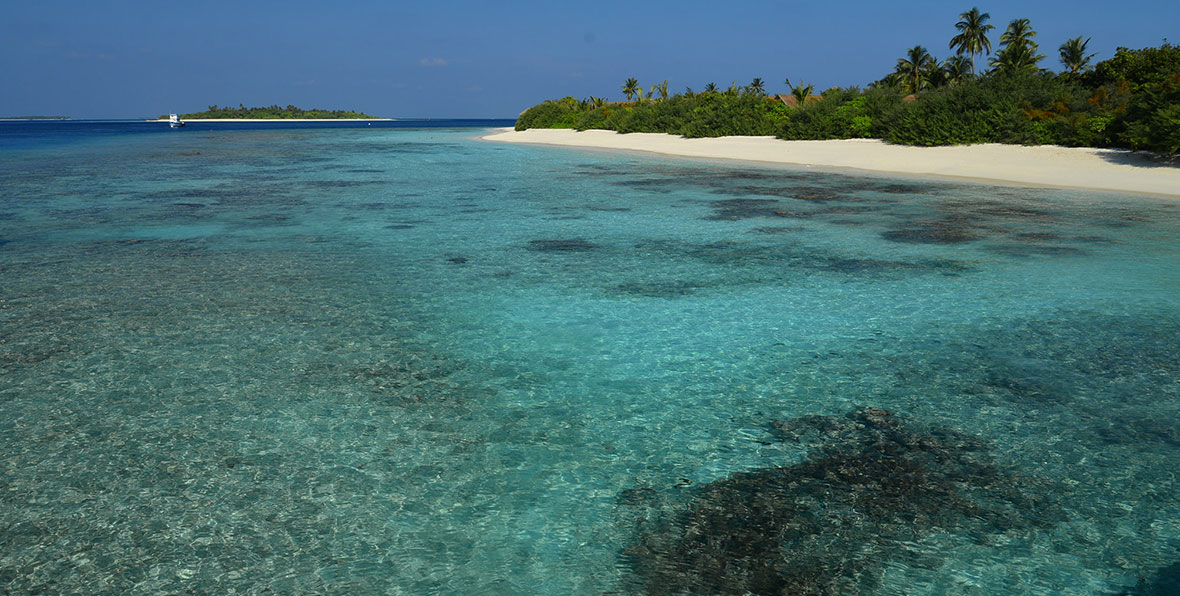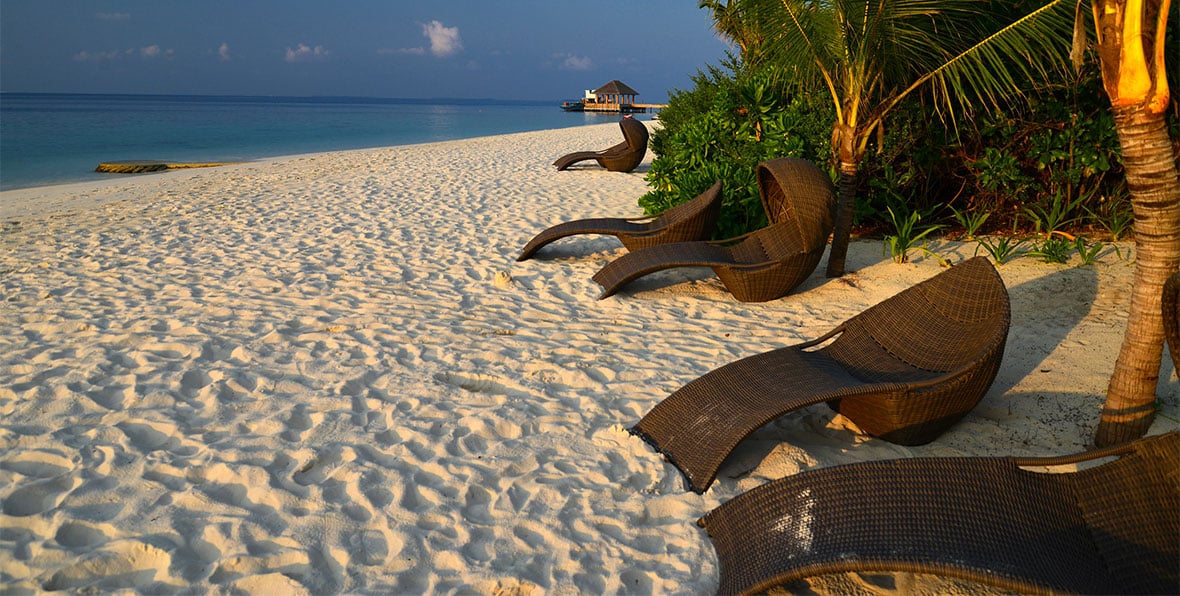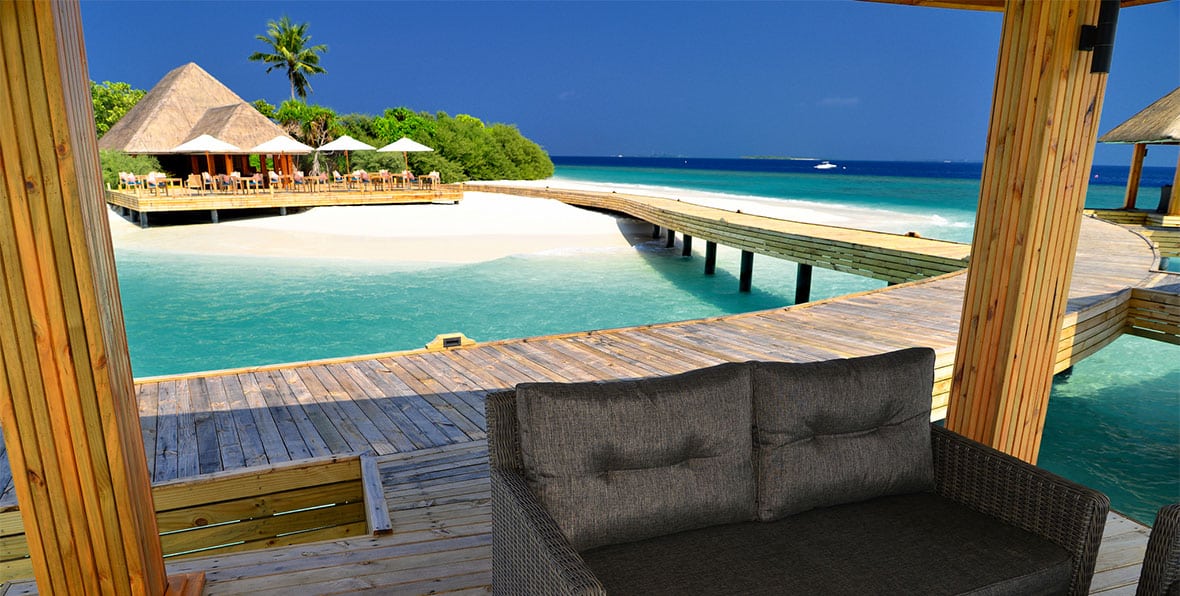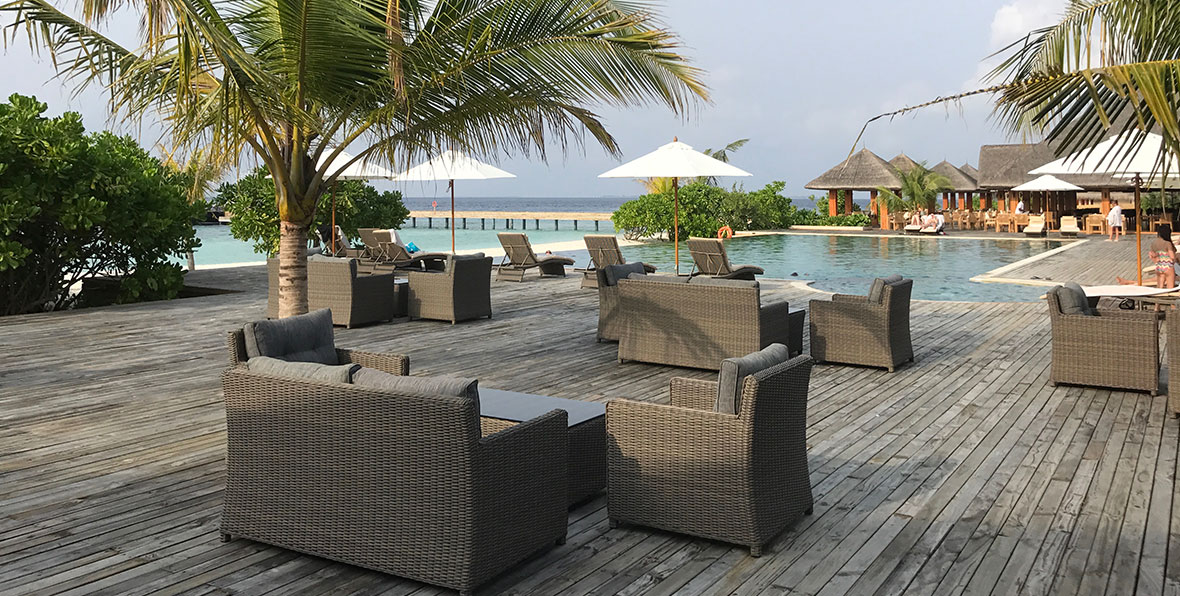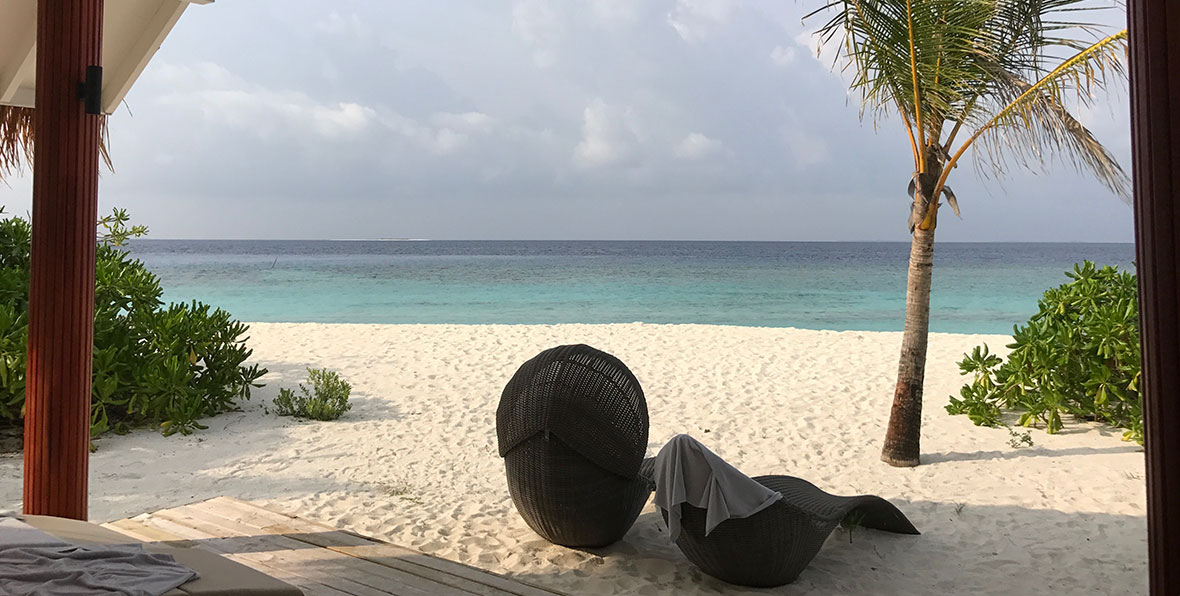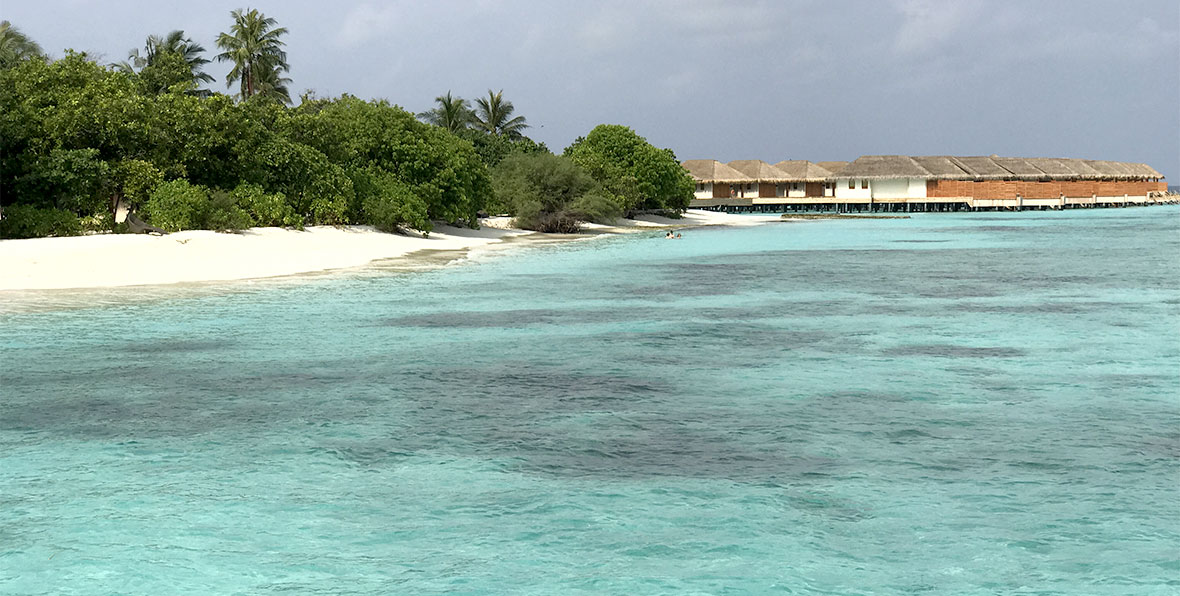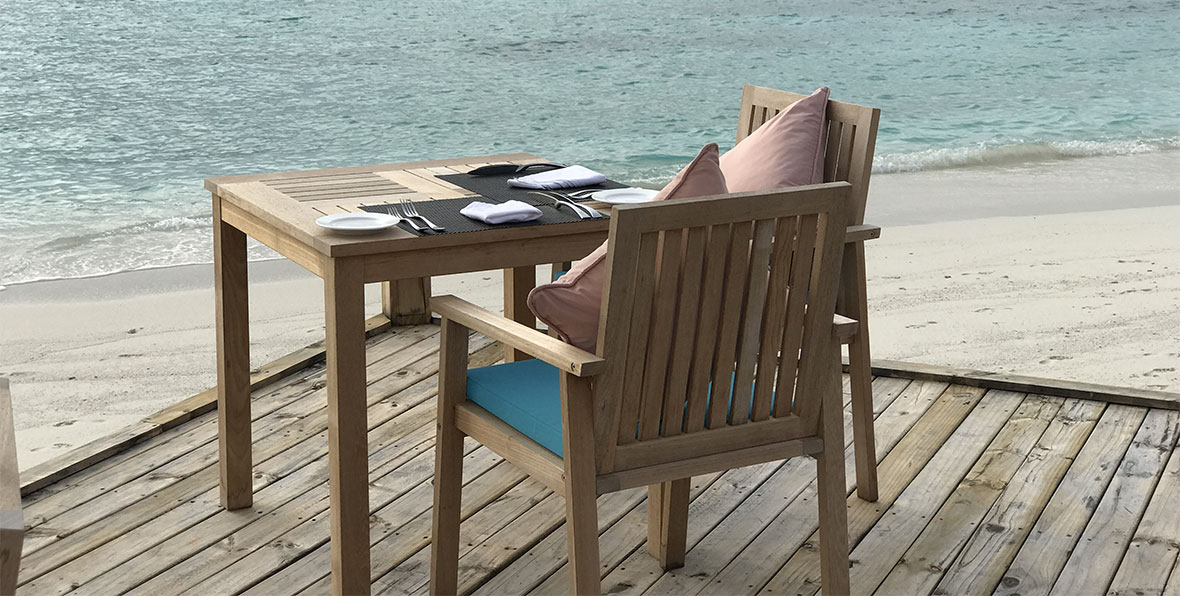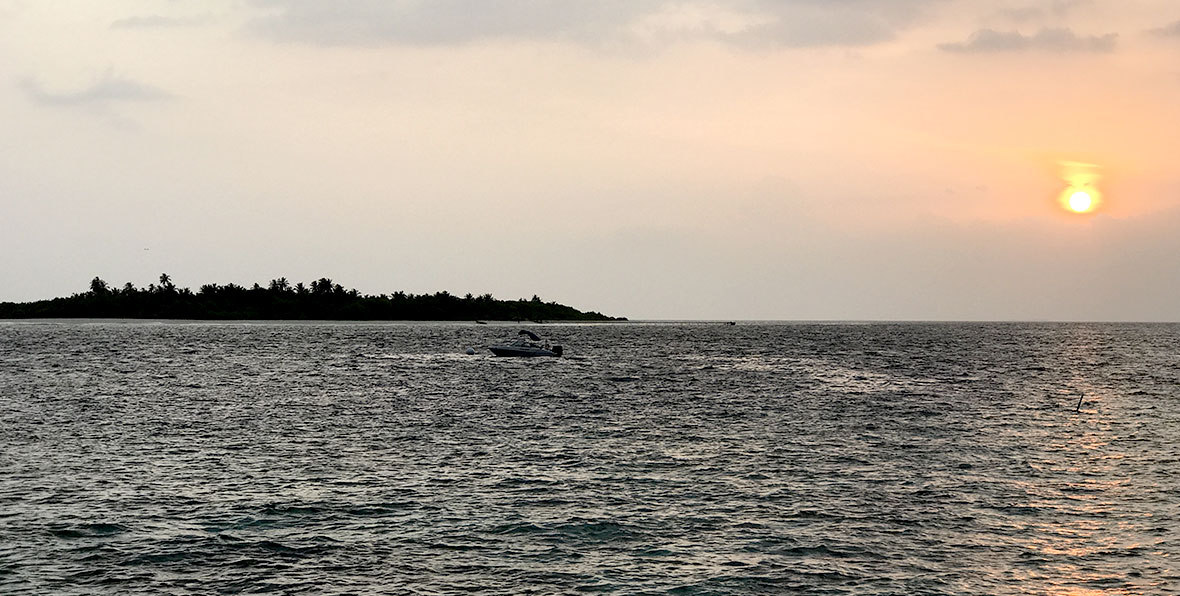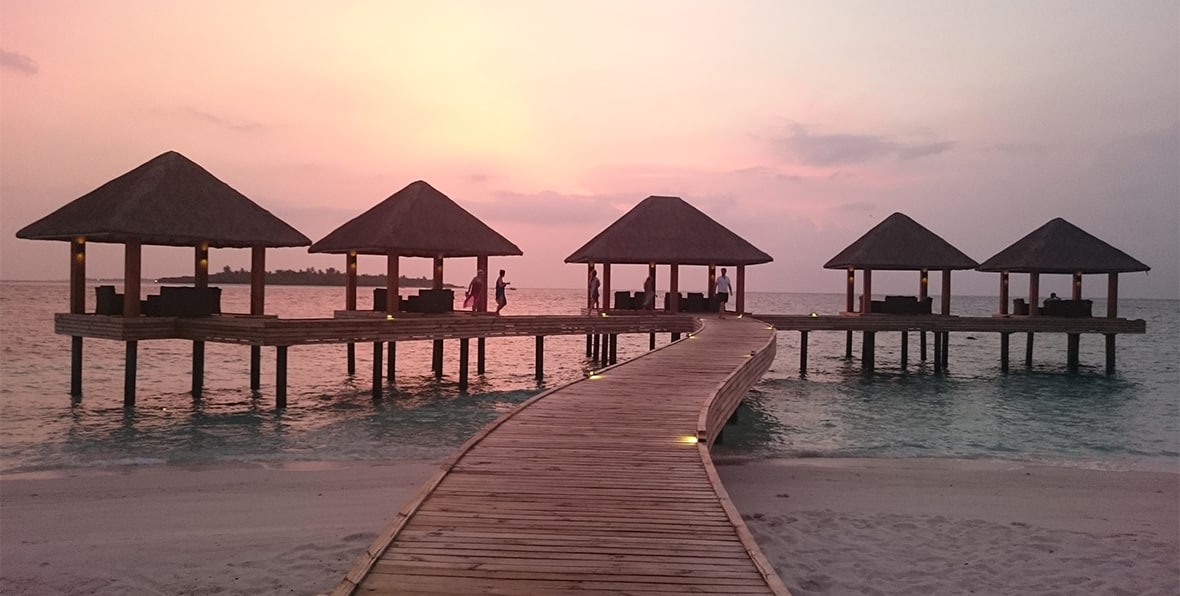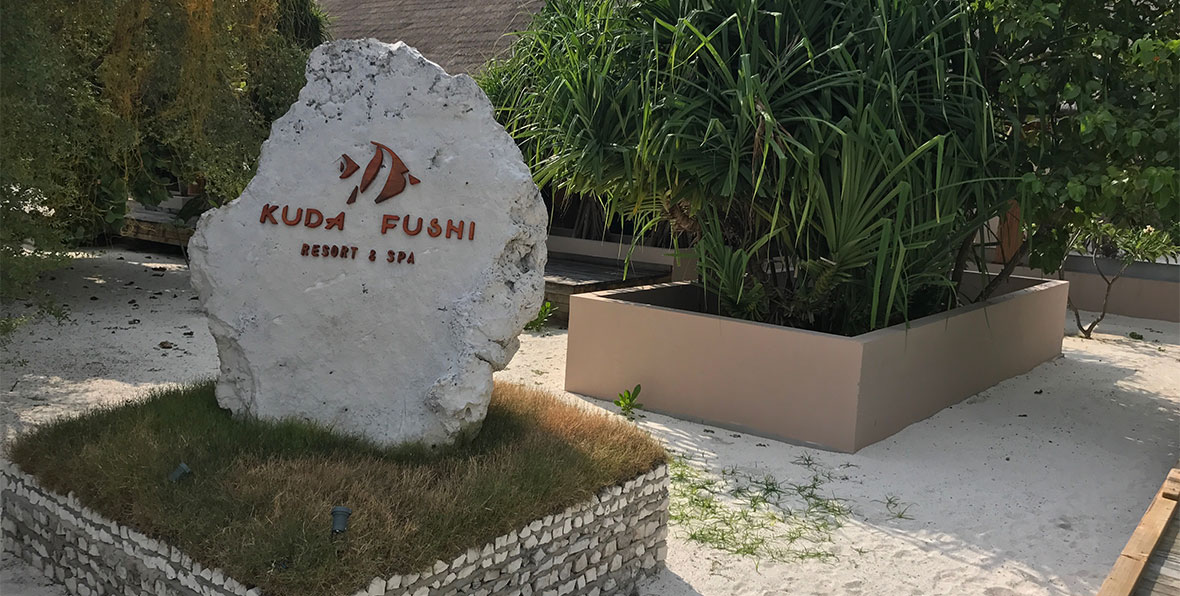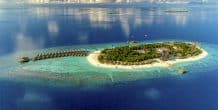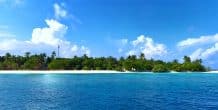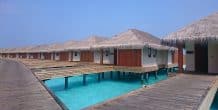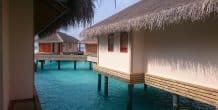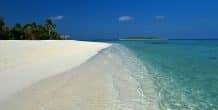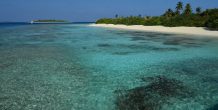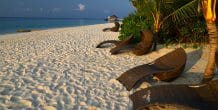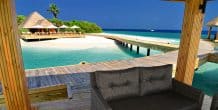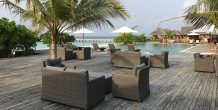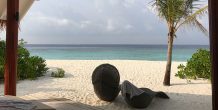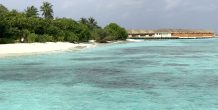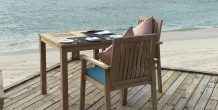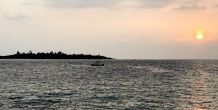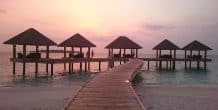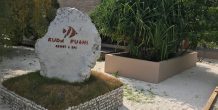 Hotel Kudafushi Resort & Spa
Maldives
The Kudafushi is an innovative 5-star resort located at the Raa Atoll, is a 45-minute seaplane flight away from Male.
There is also the possibility to leave from Ifuru on board of a speedboat from Male on a 25 minutes' length trip, and then take a domestic flight to the Kudafushi Resort, which is a 30 minutes' length flight.
The Kudafushi Resort opened in January 2017, with only the Beach Villa available, but in late March 2017, its full opening began.
It consists of 107 villas; Including 40 Beach Villas, 32 Beach Villas with private pool, 24 Water Villas, 10 Water Villas with private pool and 1 Presidential Water Suite.
The Kudafushi has 2 restaurants, the main one and the Mediterranean Restaurant & Wine Cellar; As well as a Sunset Bar & Grill. It specializes in blending the fusion of Mediterranean cuisine with the Maldives tradition.
It has a soft "all inclusive" as a promotion, which does not include alcoholic beverages. (Check prices).
The Health & Beauty Spa has 10 rooms for health and beauty treatments, with an extensive menu of massage treatments and natural therapies.
The Kudafushi has a diving centre where you can get courses to get the PADI certification and enjoy the sea life diversity offered by its coral reef.
You can also enjoy water activities such as snorkelling, deep sea tours, fishing, sunset cruises, kayaks, jet skis and sailing.
It is an ideal resort for couples, as it offers the exclusivity option of being able to fulfil your wedding plans at the Kudafushi Resort, due to its innovative set of services like photographic sessions or romantic dinners at the beach.
---
---
Rooms of the Hotel Kudafushi Resort & Spa
Restaurants of the hotel Kudafushi Resort & Spa
Services of the hotel Kudafushi Resort & Spa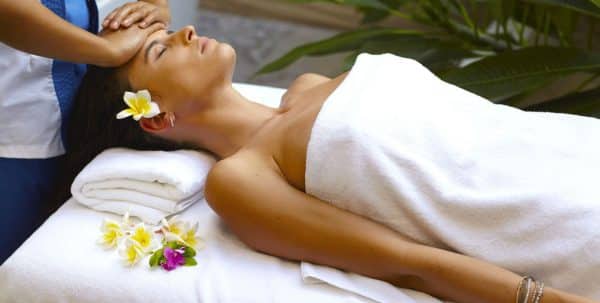 Health & Beauty Spa
Located at the centre of the island, it is a sanctuary where the guest can enjoy the purest tranquillity and relaxation in a natural environment.
It has a wide range of treatments, massage sessions, healing benefits and Ayurveda treatments. All of this with totally natural products, such as aloe vera, avocado or seaweed.
It has 10 treatment rooms and a fully qualified and professional team.
Activities of the hotel Kudafushi Resort & Spa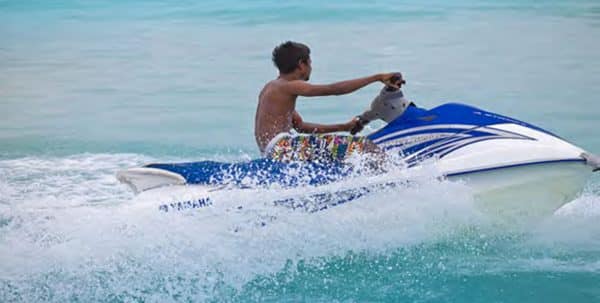 Water sports
Enjoy the crystal clear waters with a large array of both motorized and non-motorized water sports.
The resort has activities like:
Snorkelling.
Motorcycles.
Water skiing.
Candle.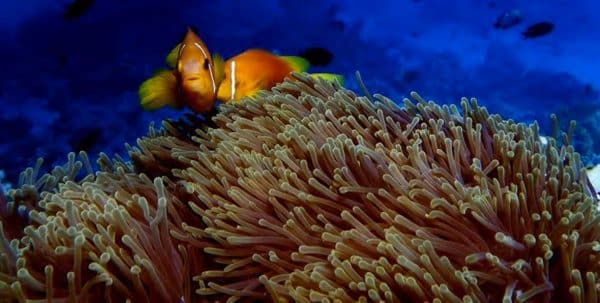 Diving (P.A.D.I centre)
The Kudafushi Resort & Spa offers the possibility of discovering the great Raa Atoll, which houses stingrays, whale sharks, multitude of goldfish, corals and sea turtles.
Instructed through PADI, introducing diving skills, safety information and local environmental awareness.
The courses focus on learning the basics through studying and then put all that knowledge into practice always with the instructors.
Other hotels in Maldives