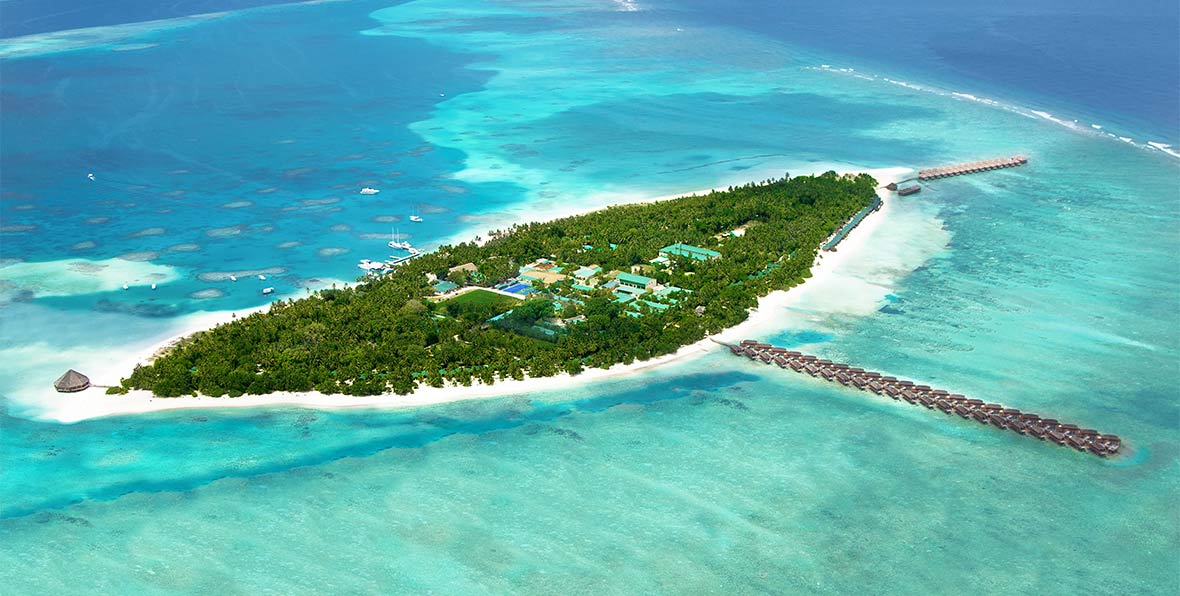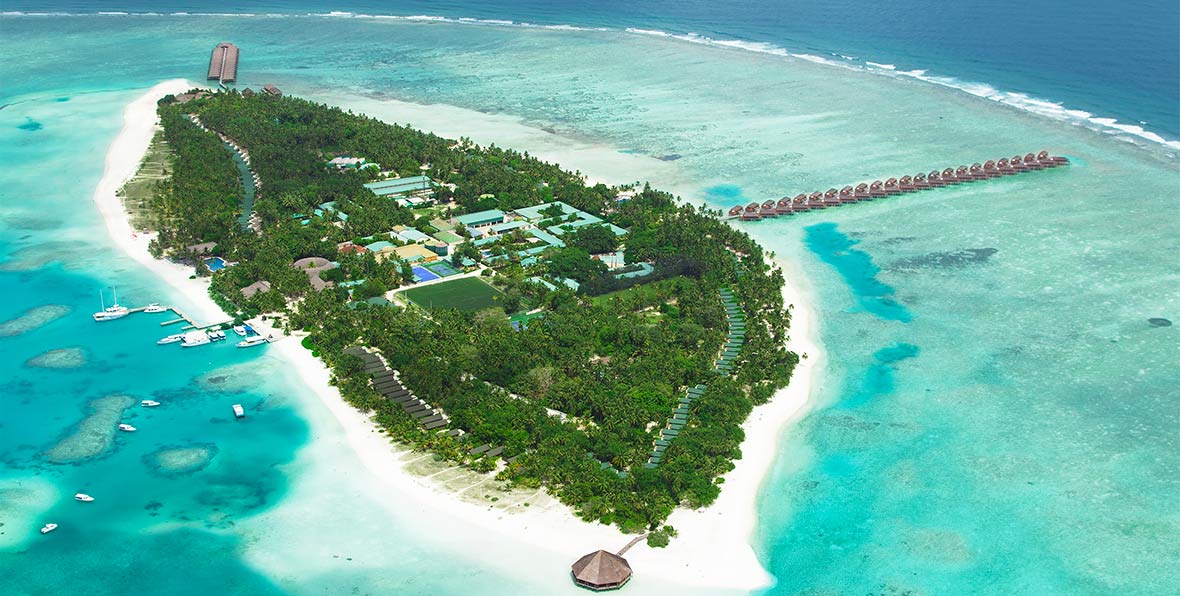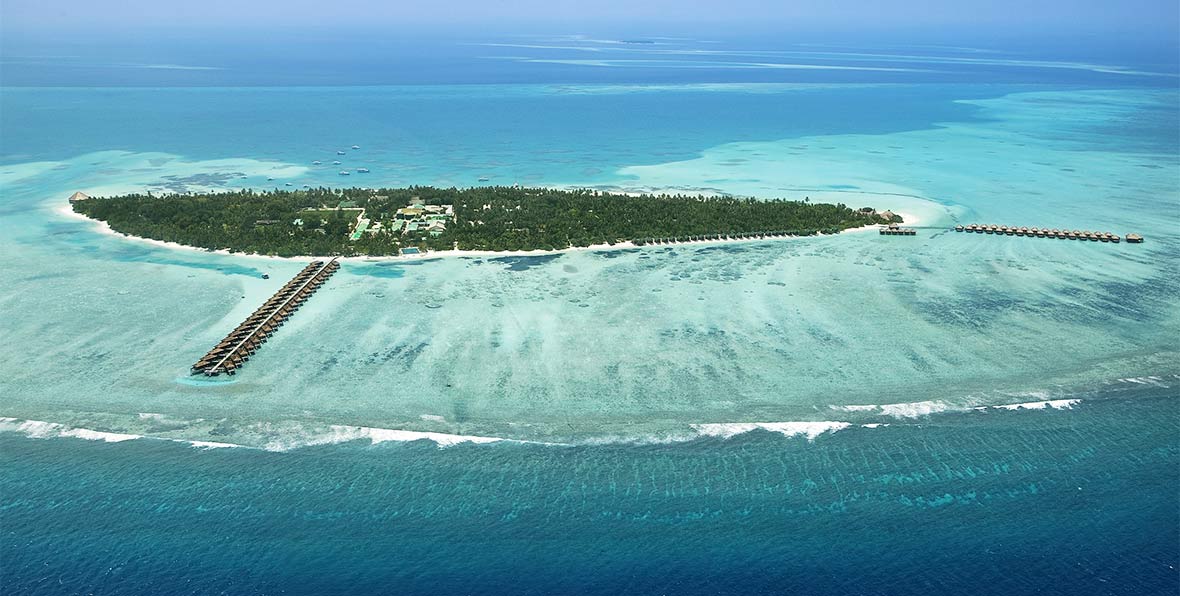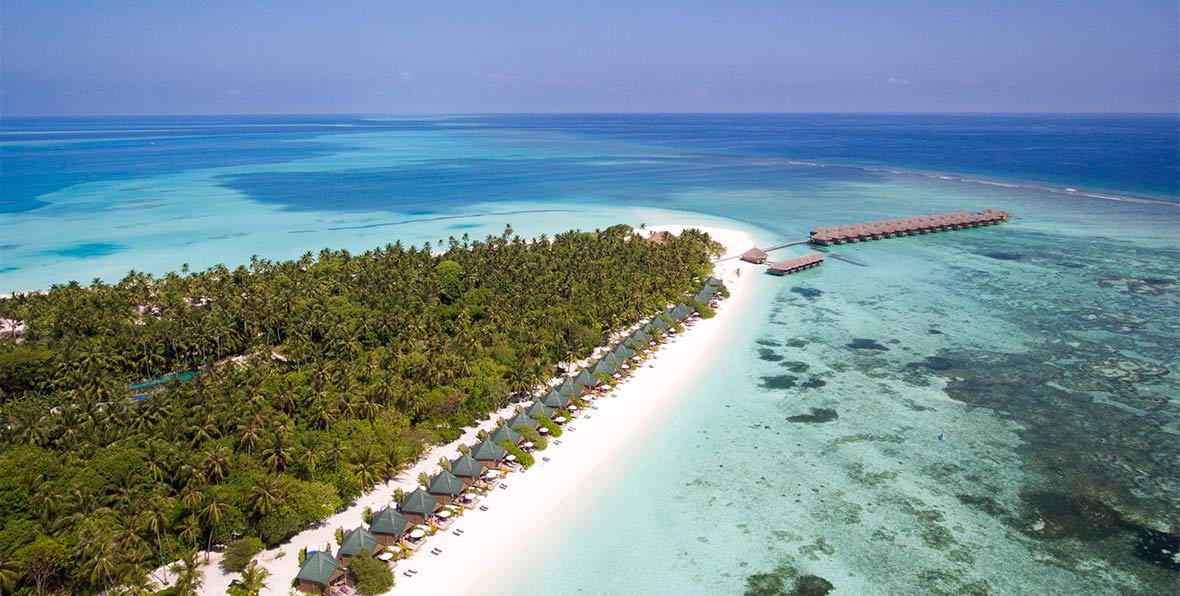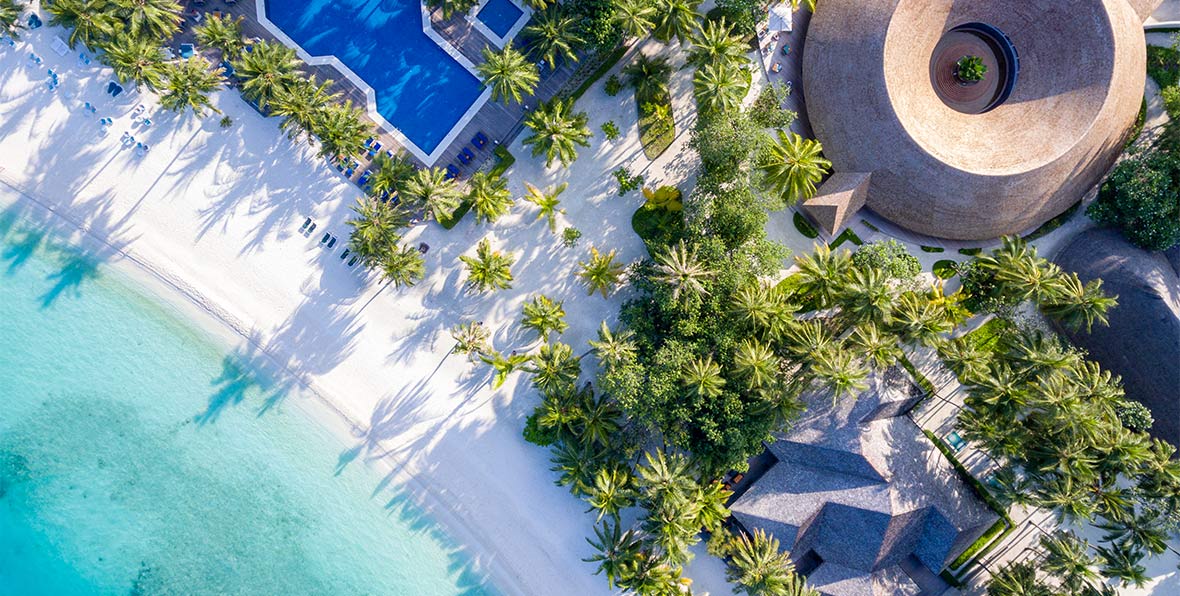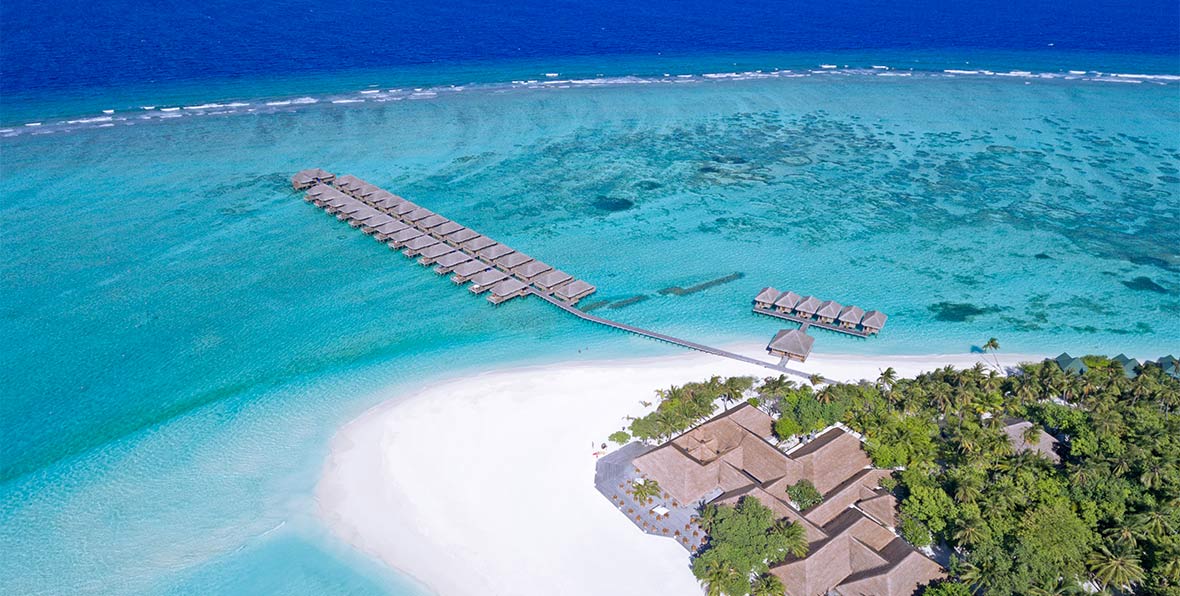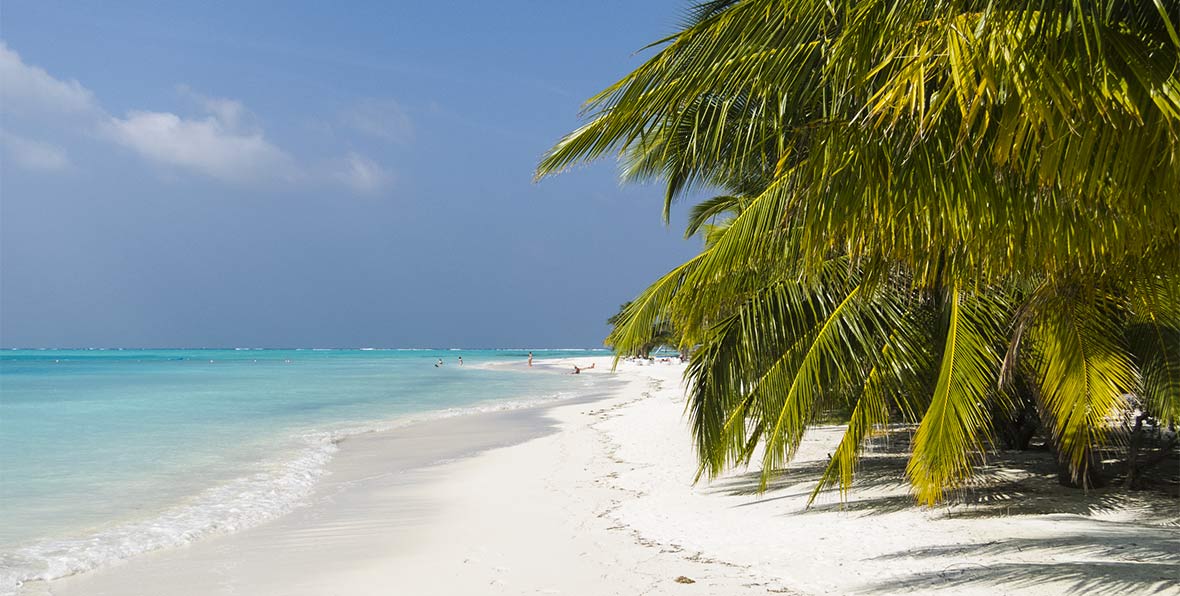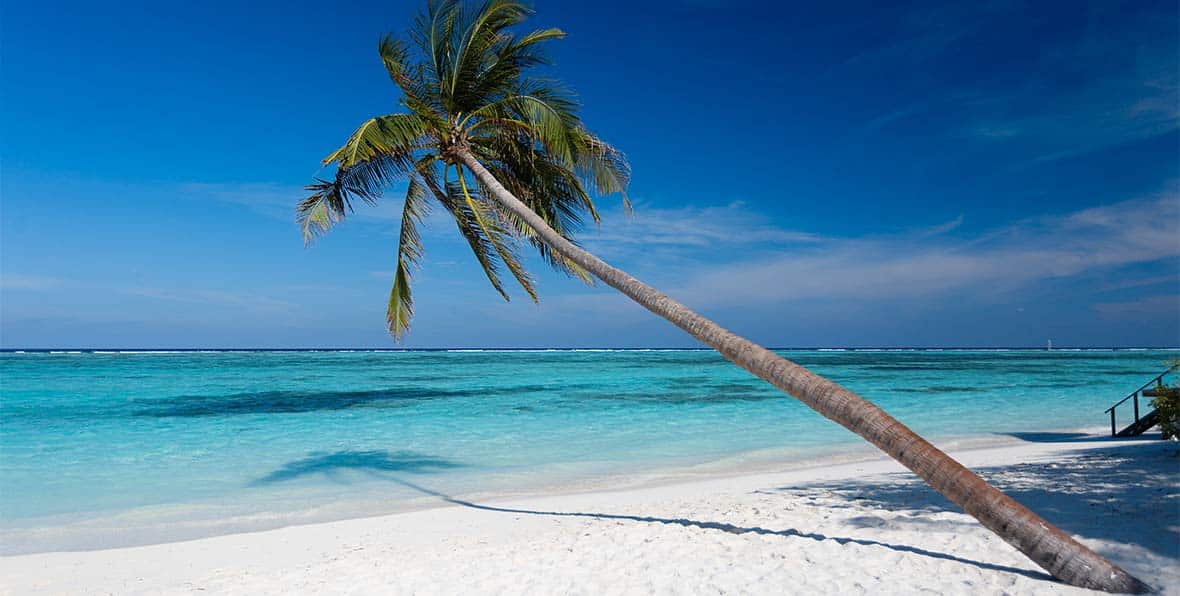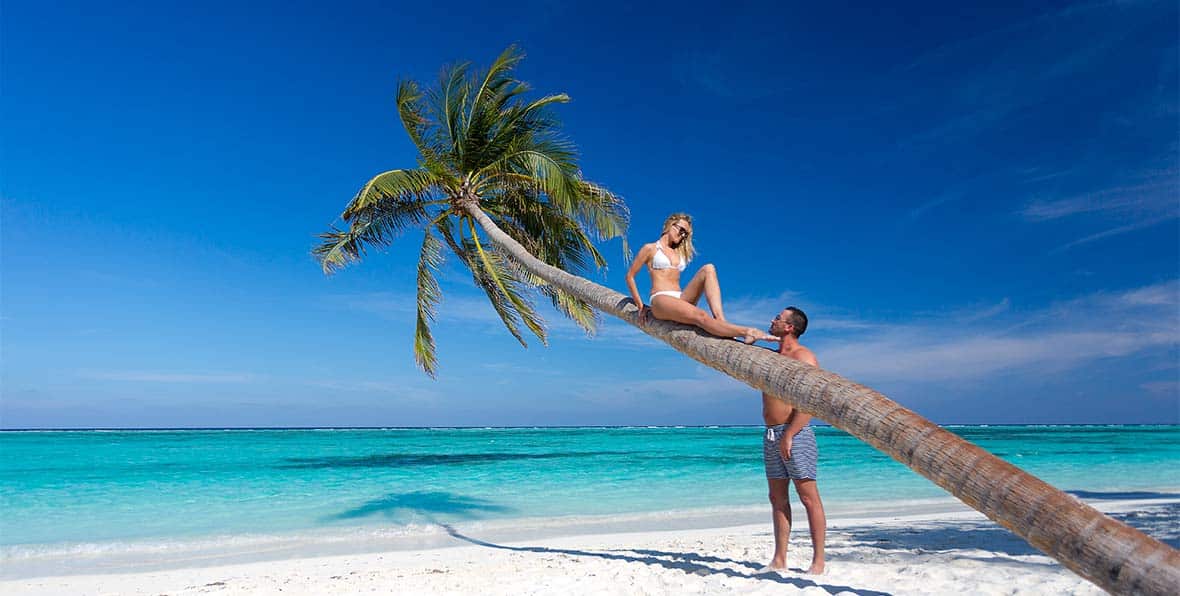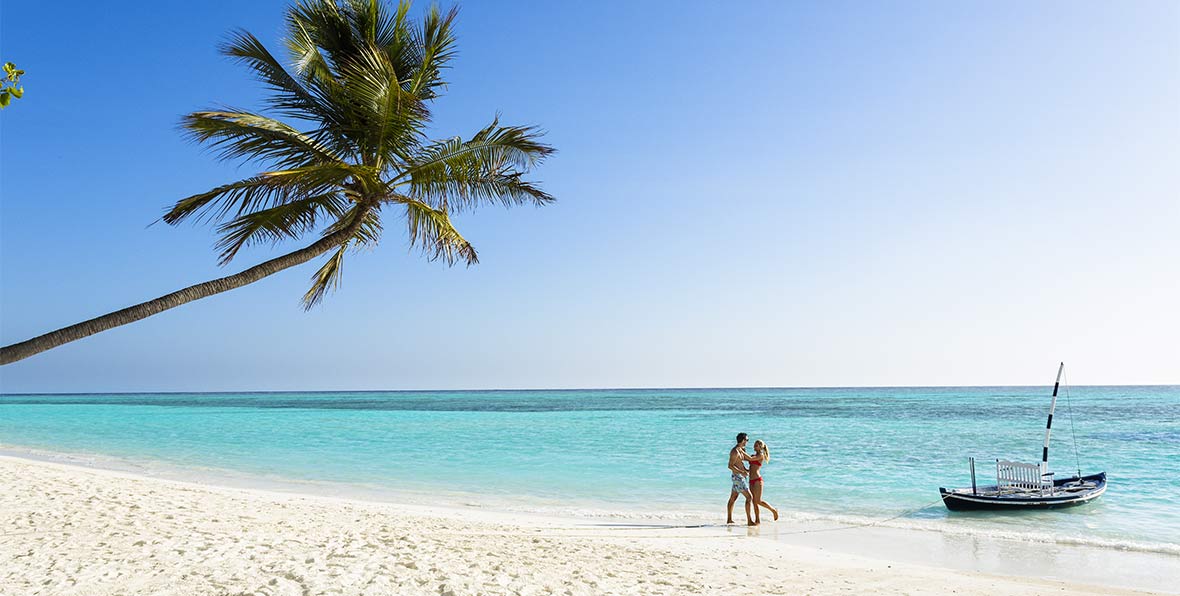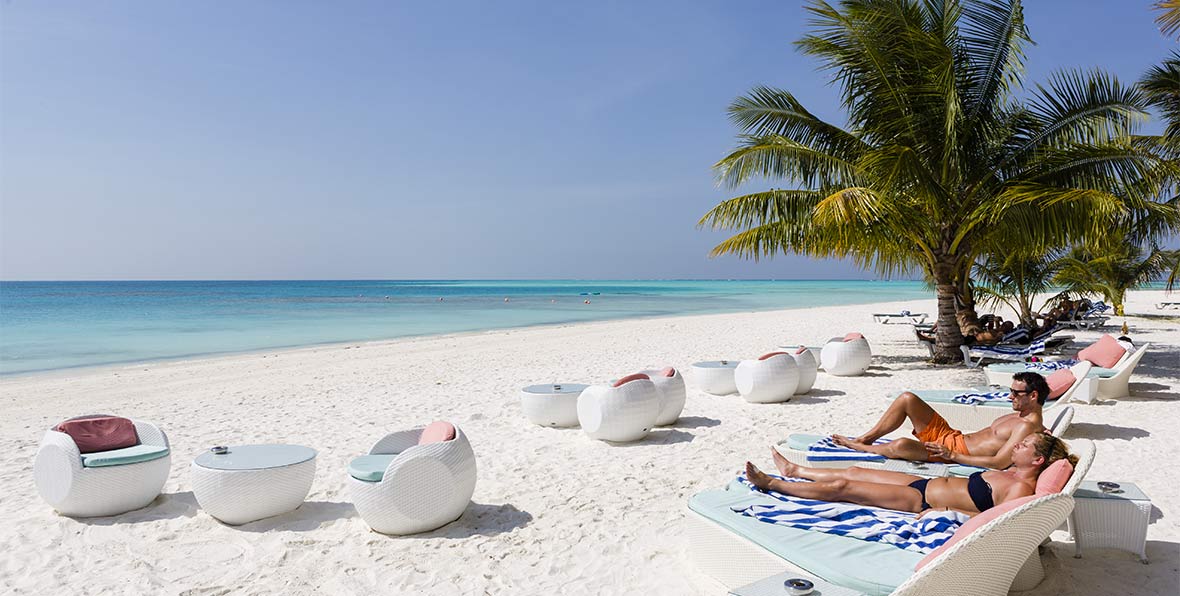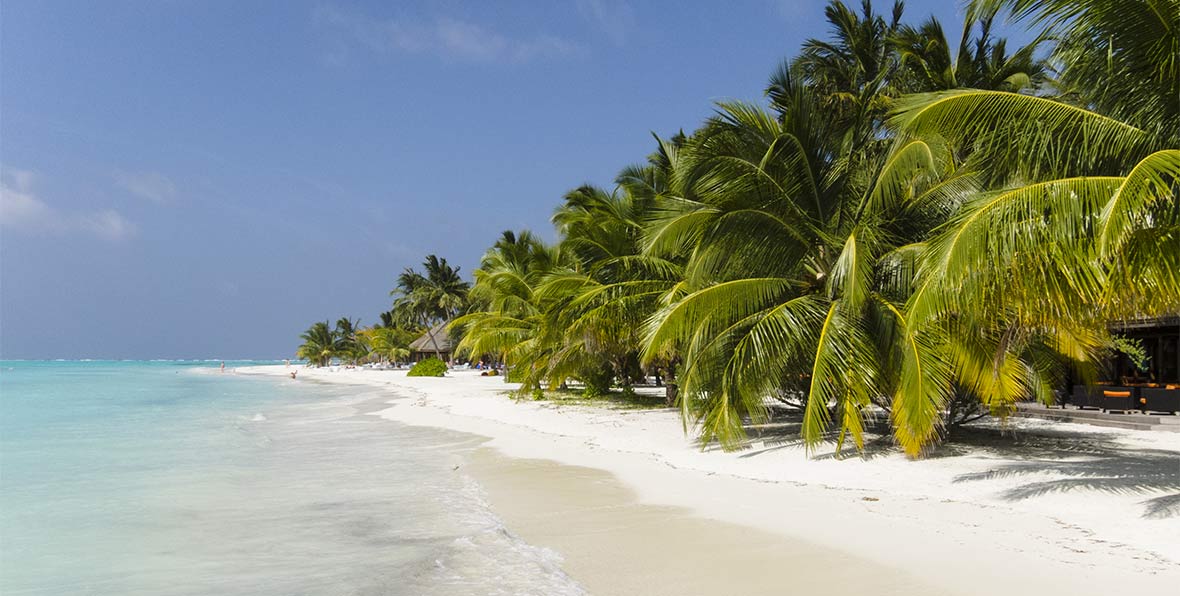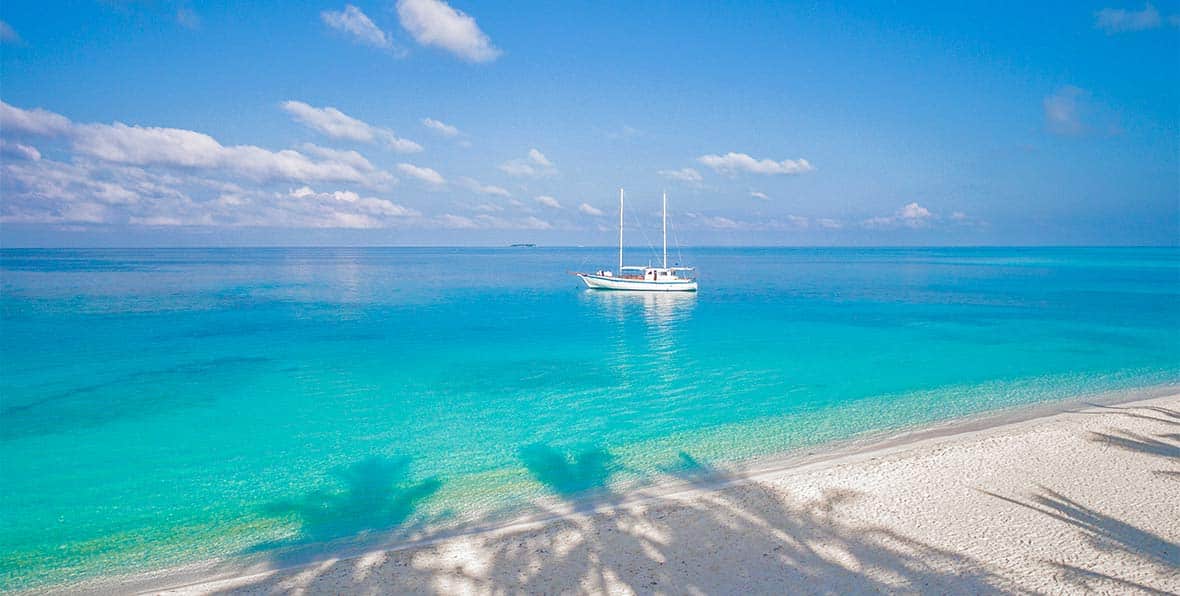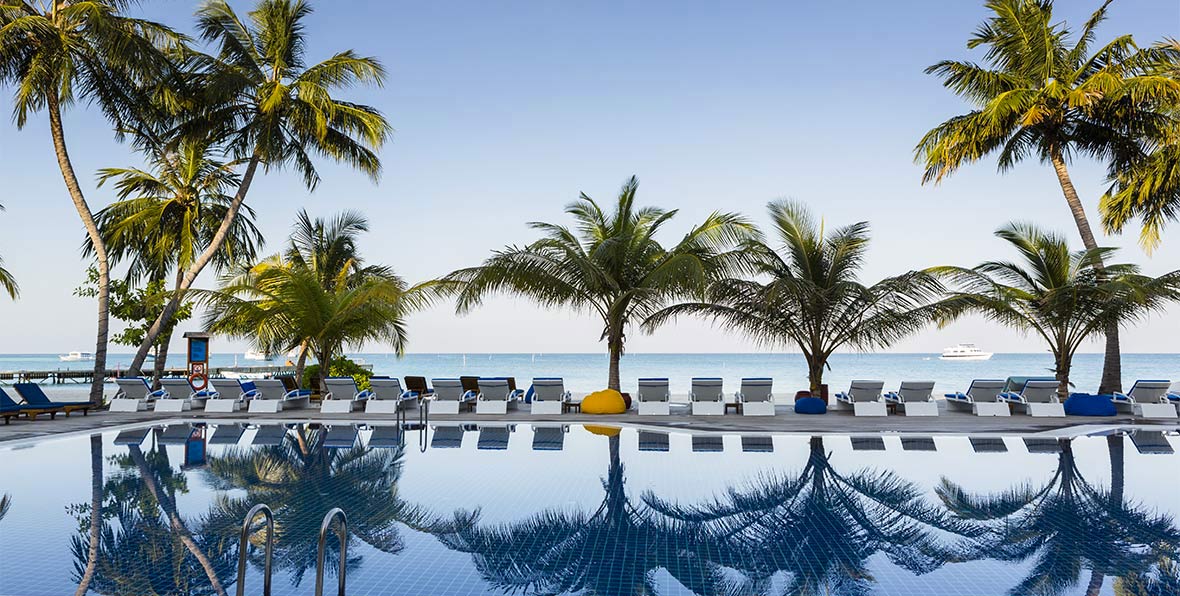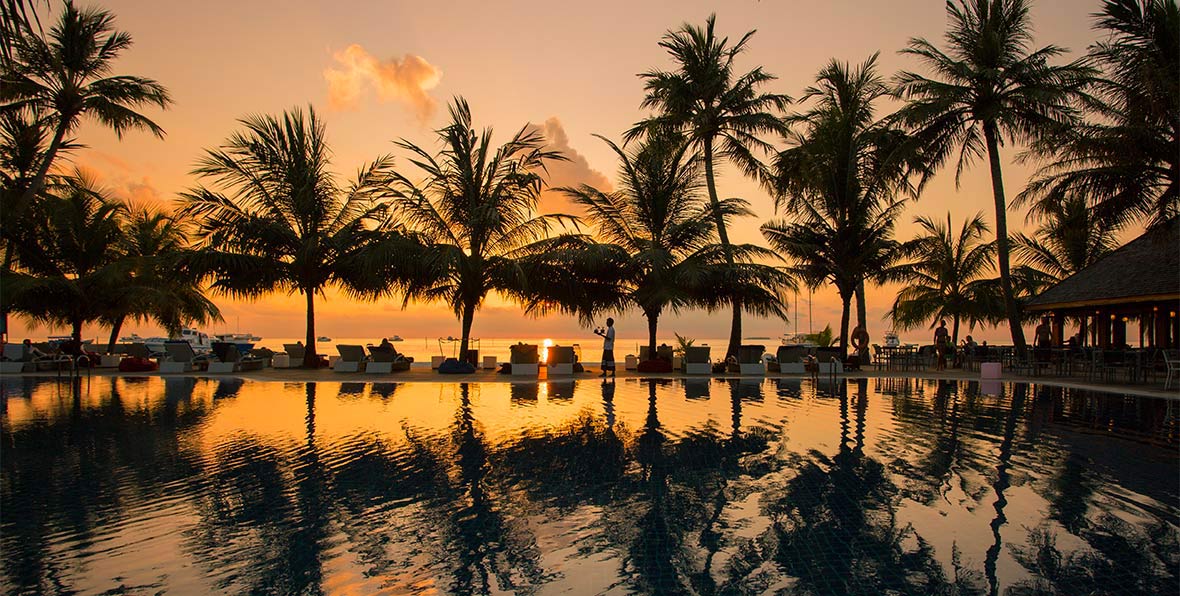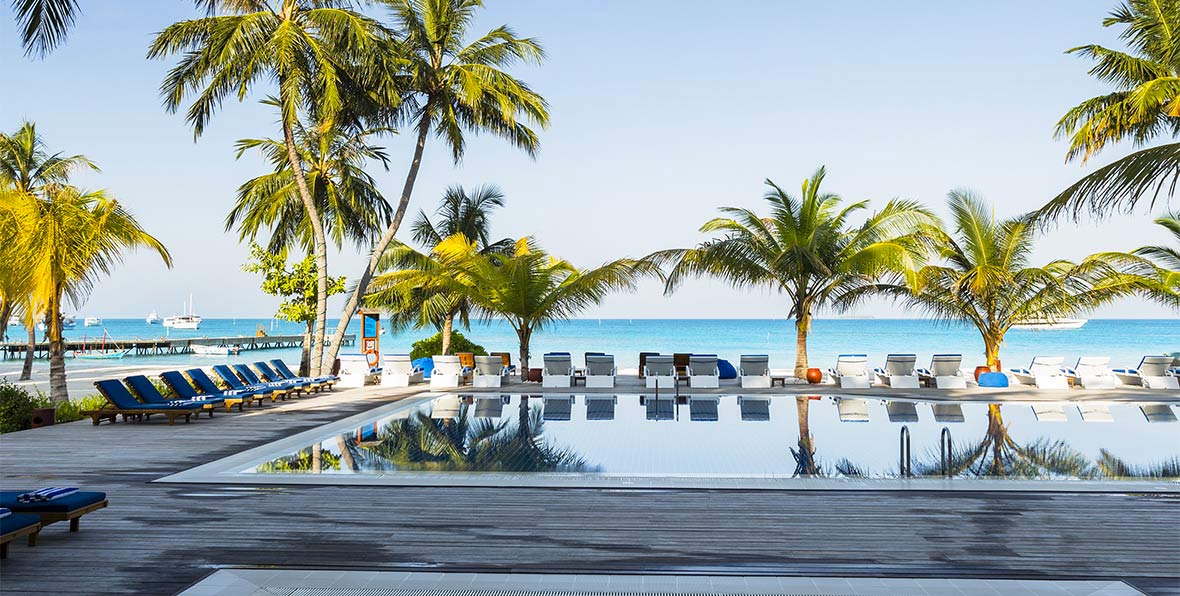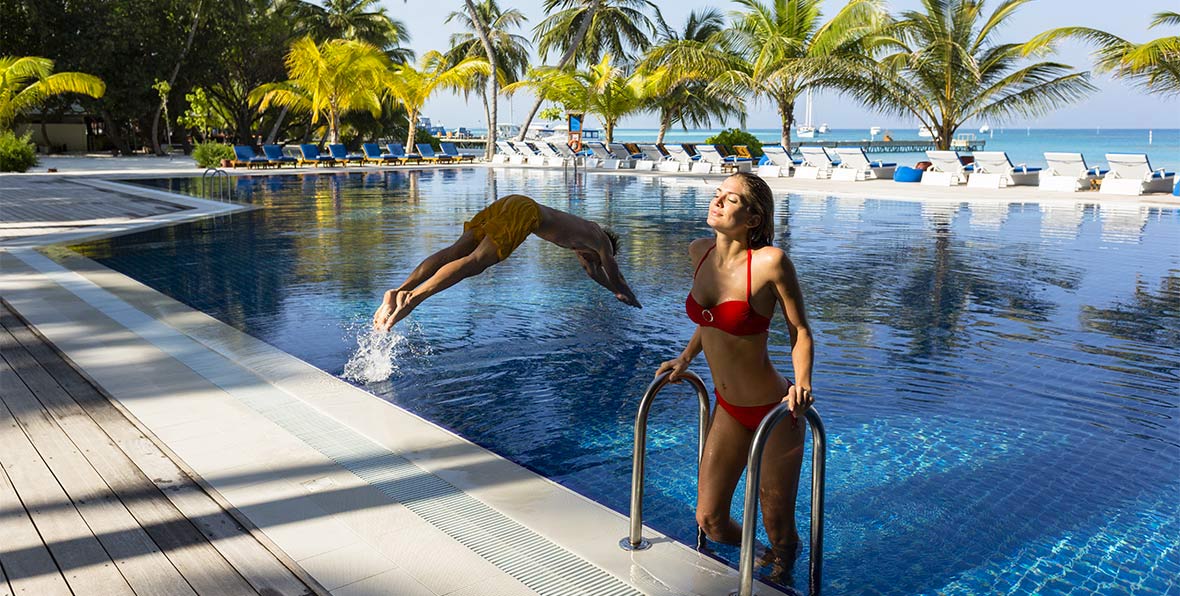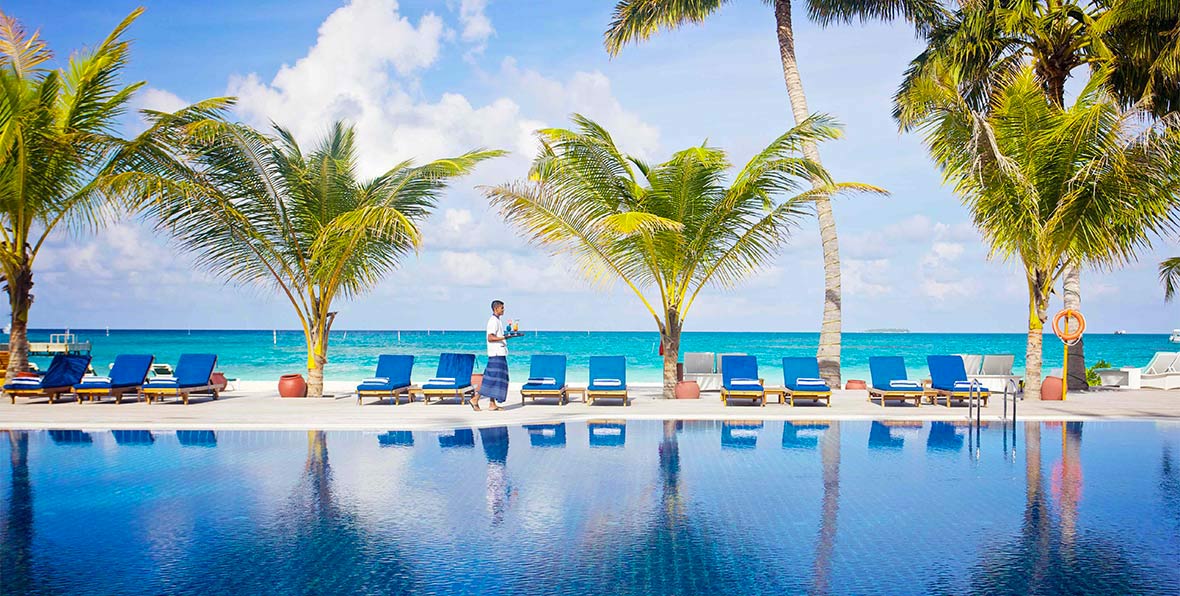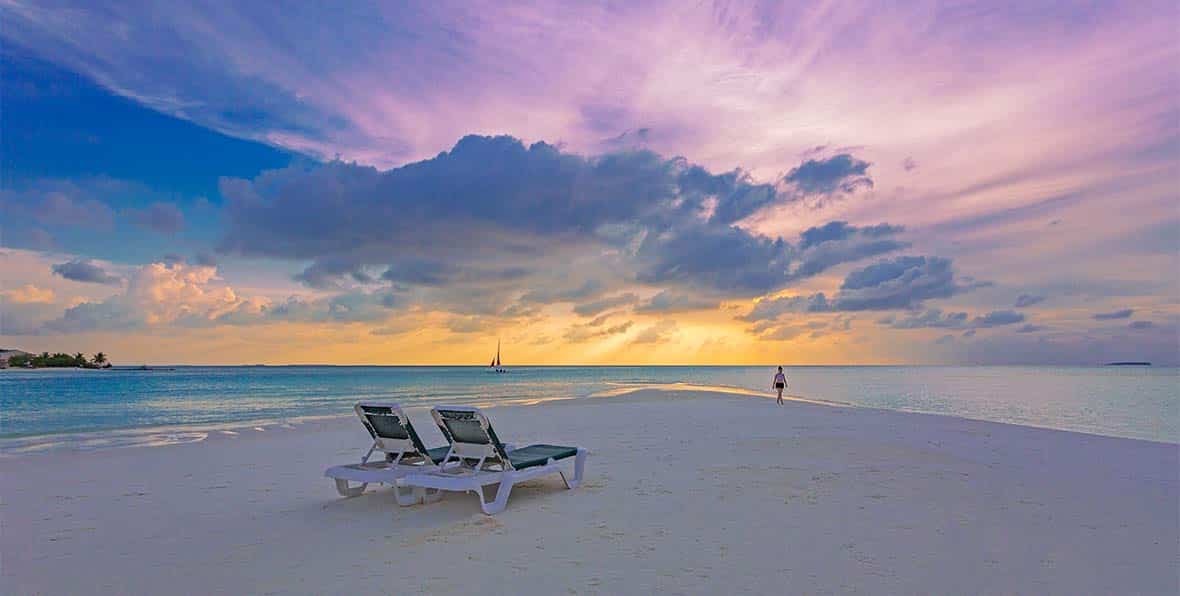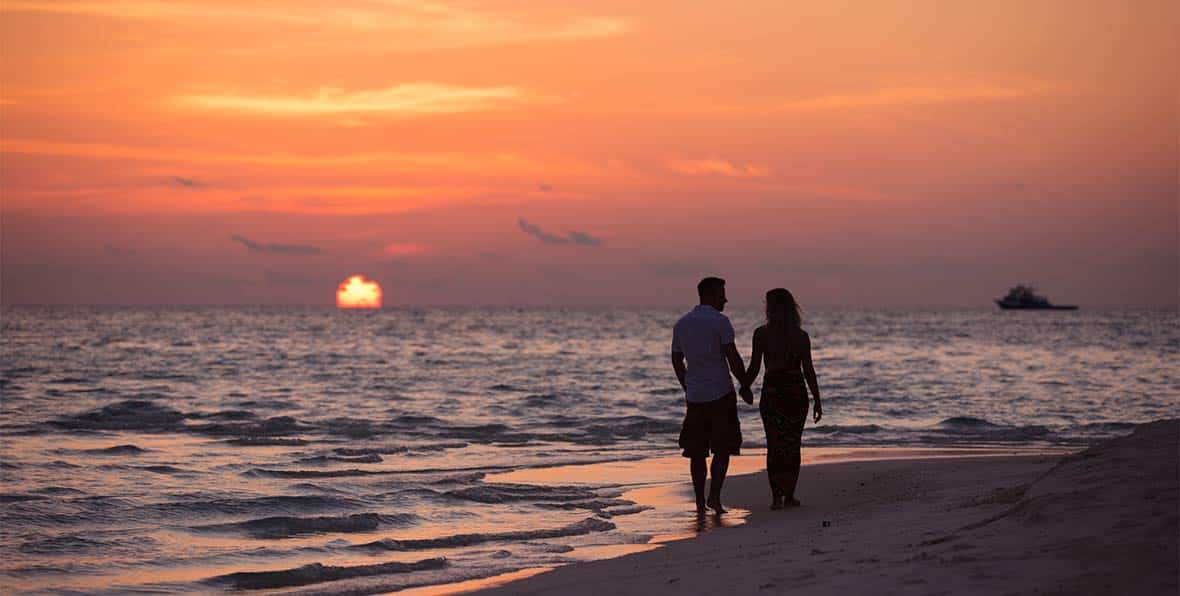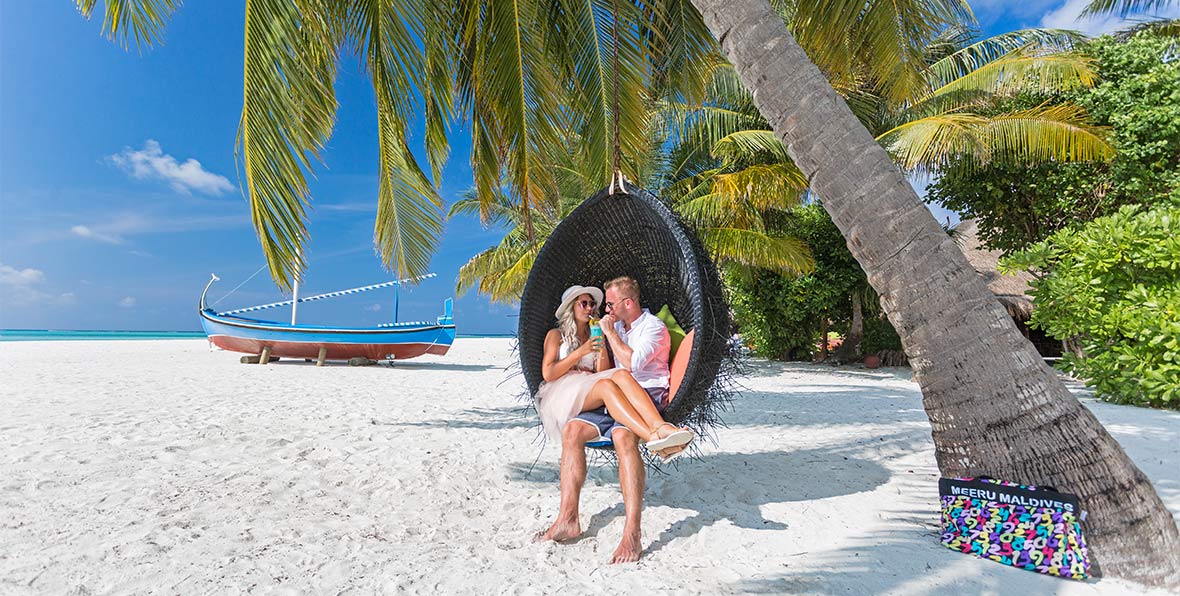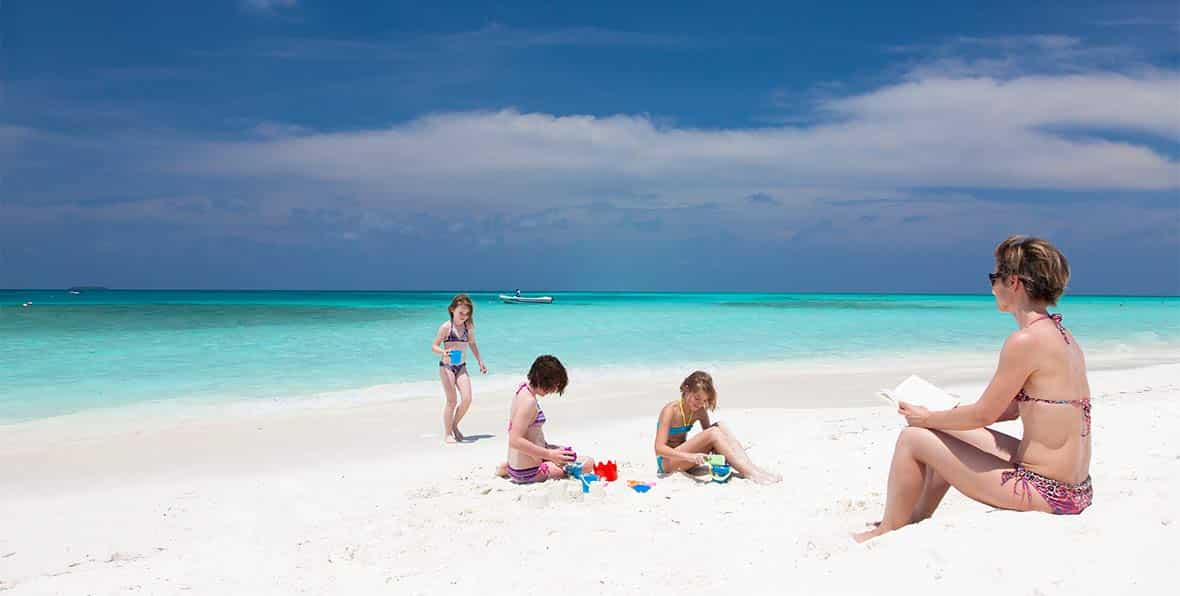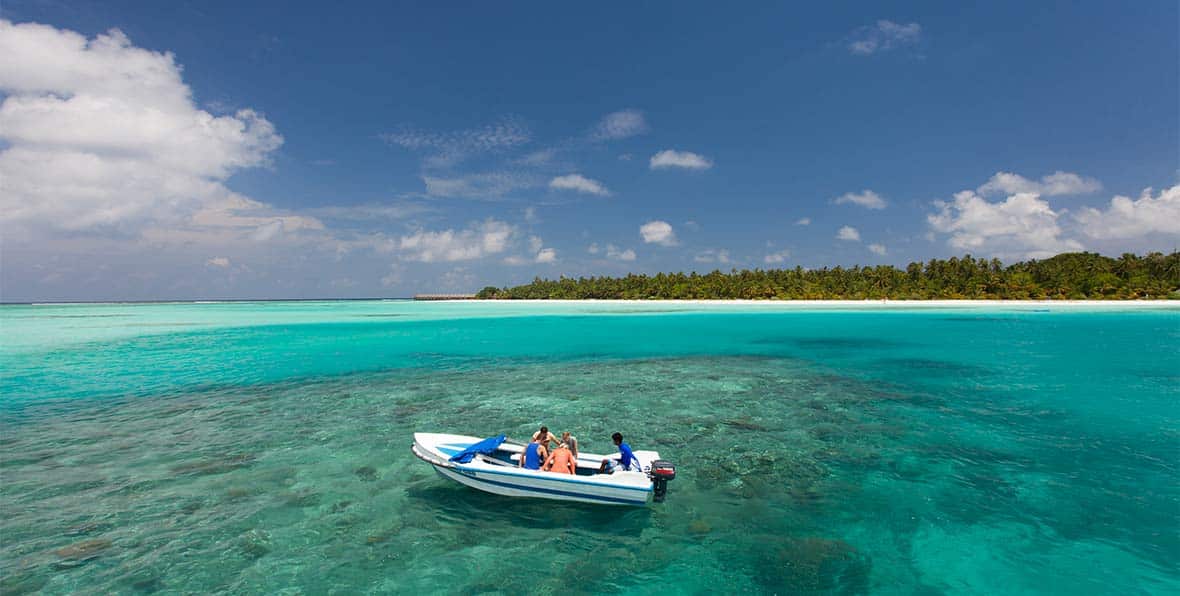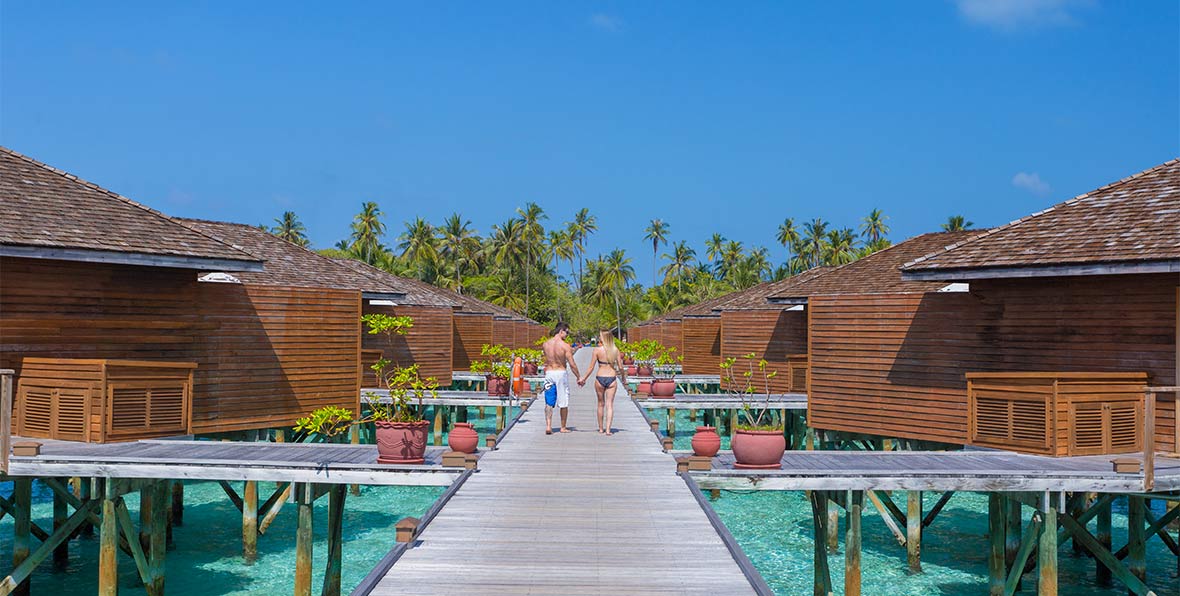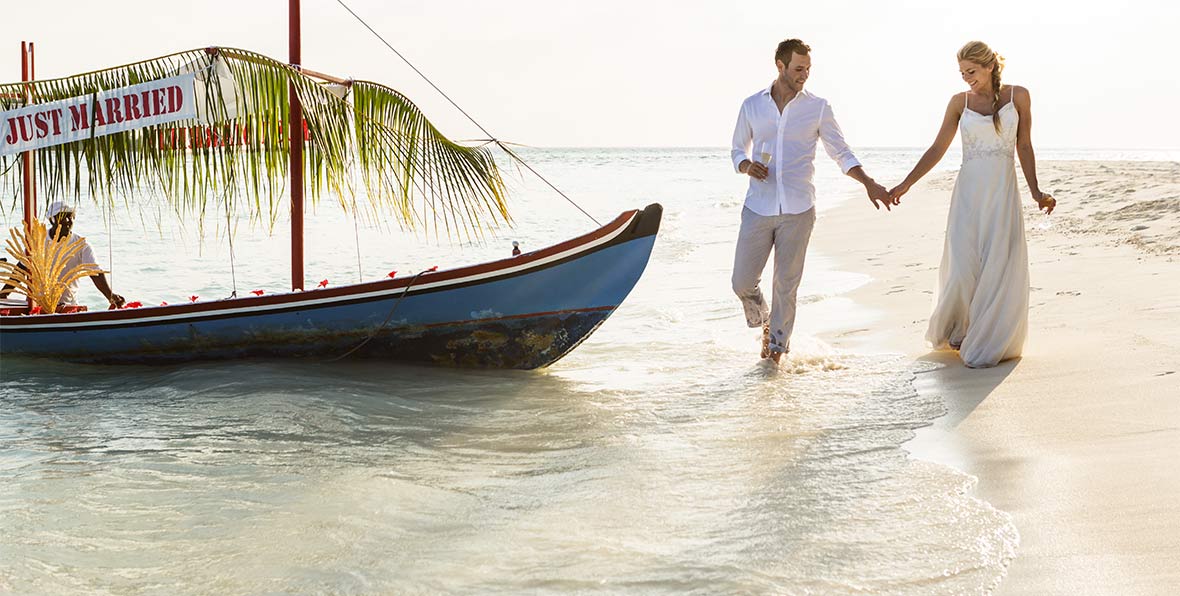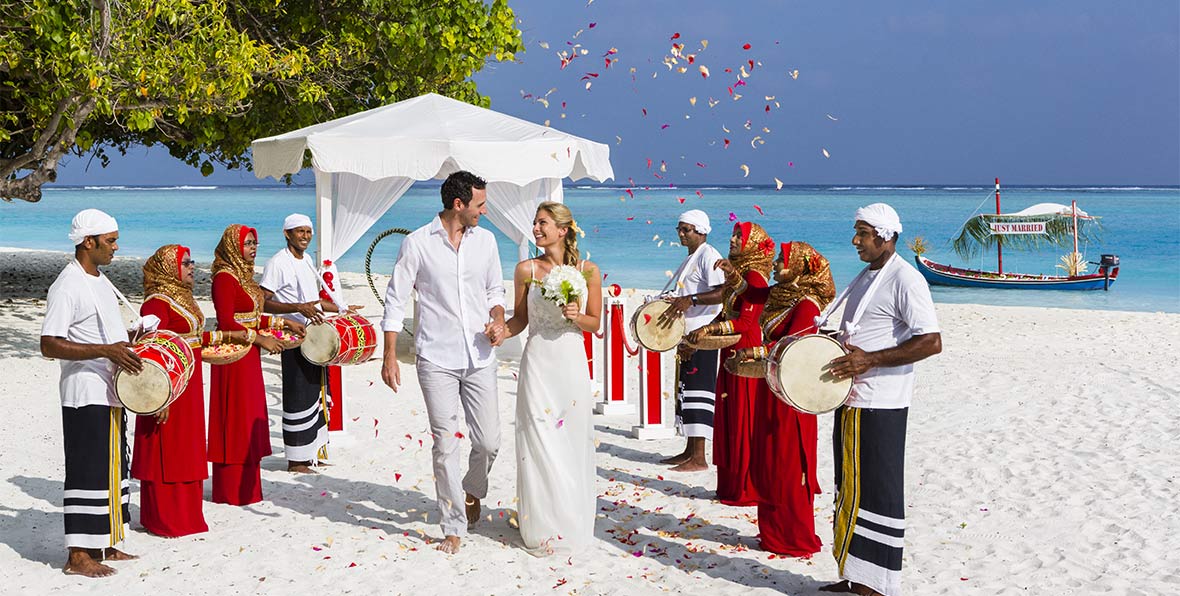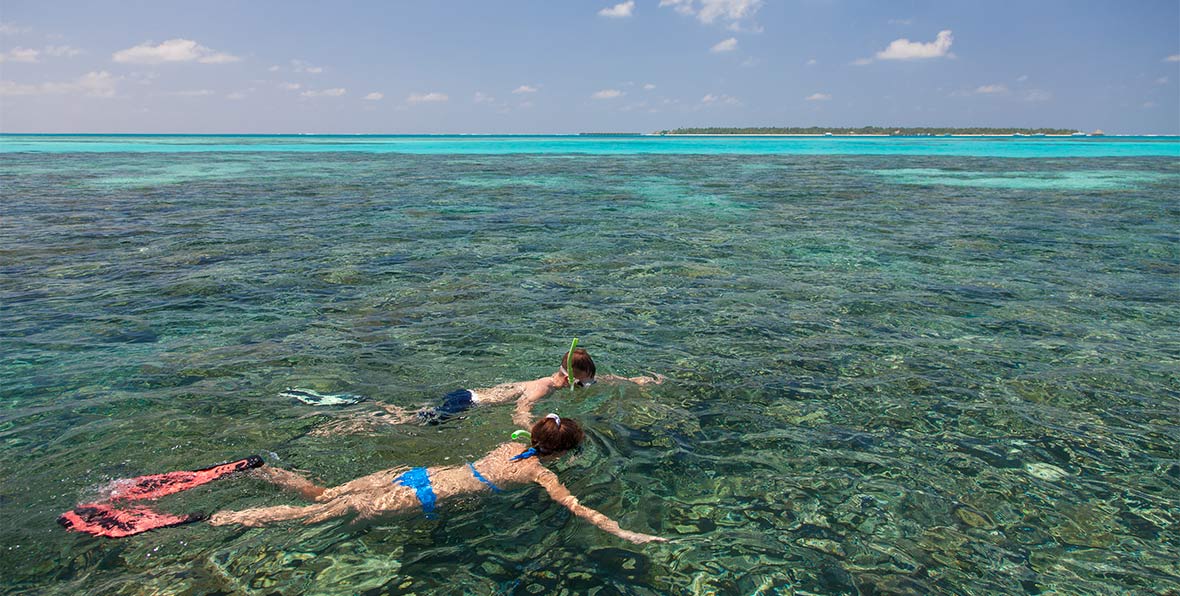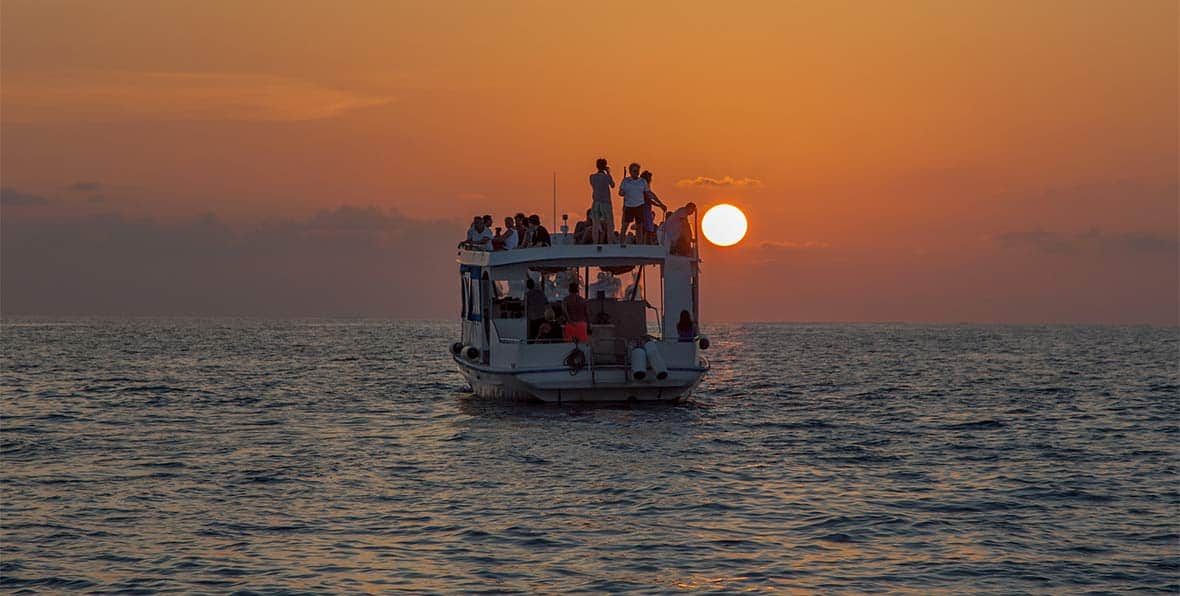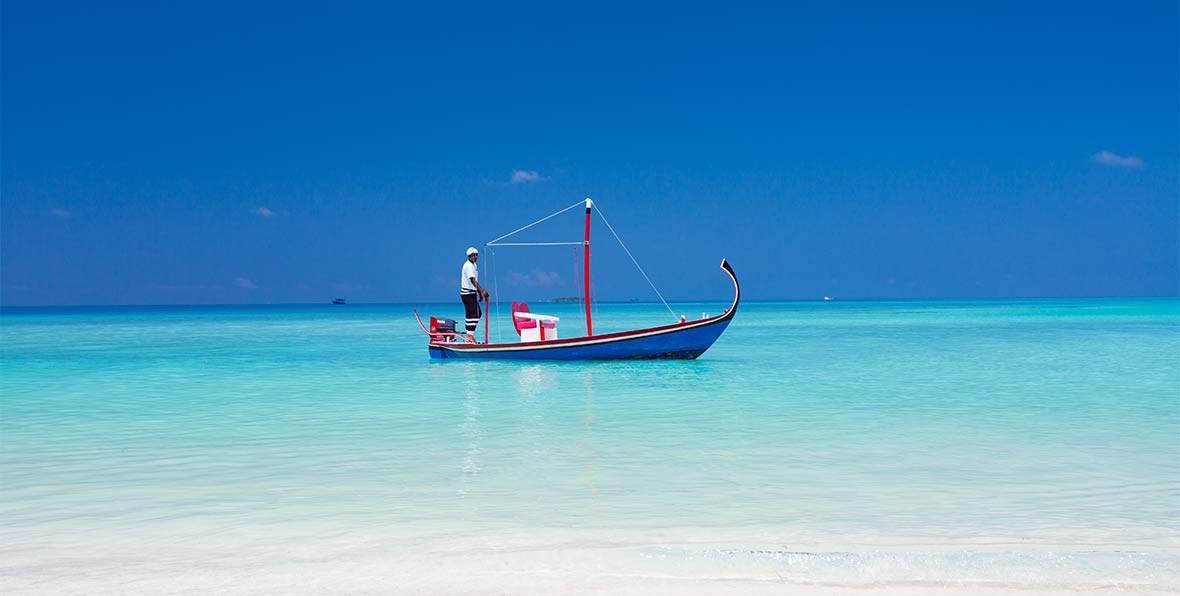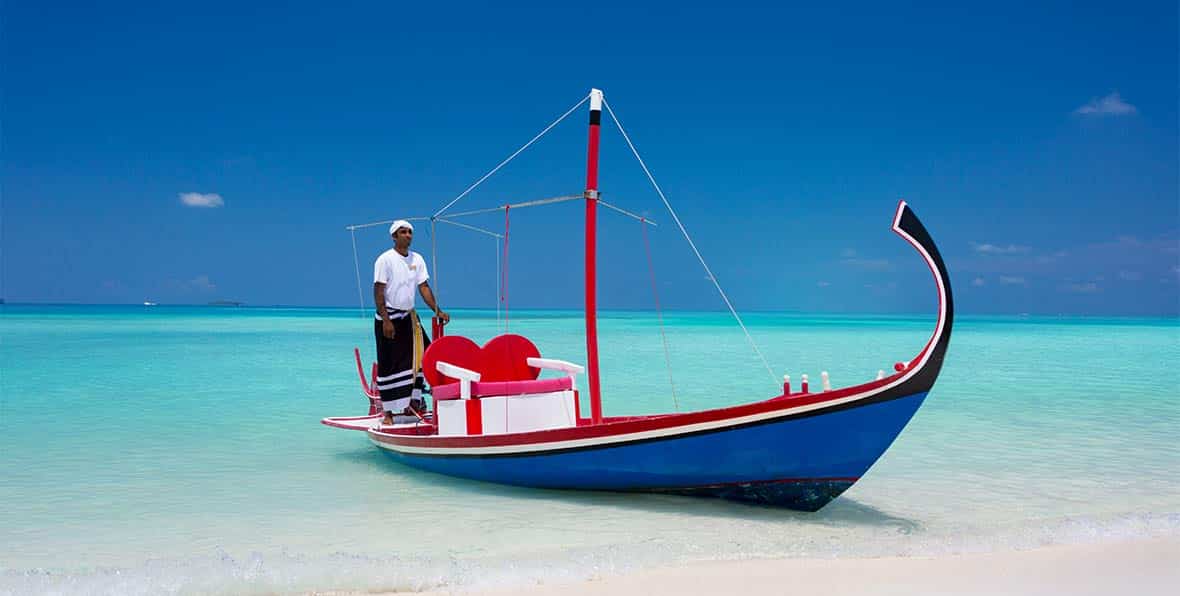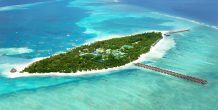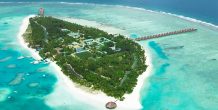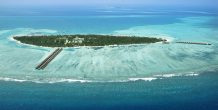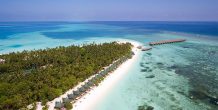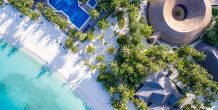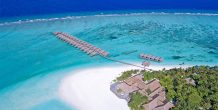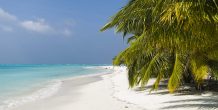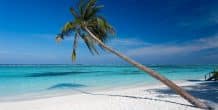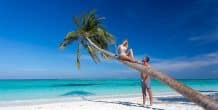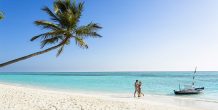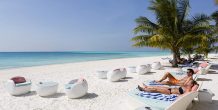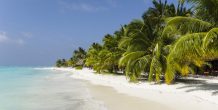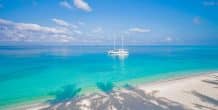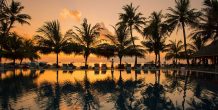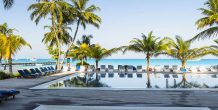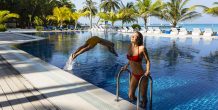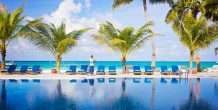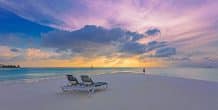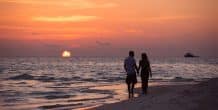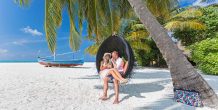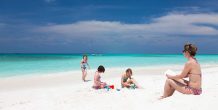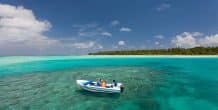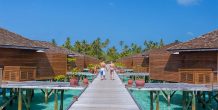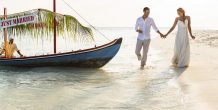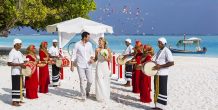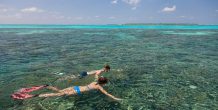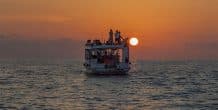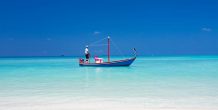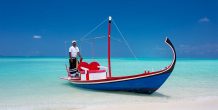 Hotel Meeru Island Resort & Spa
Maldives
Meeru Island is a four star resort and is the only one of the Meerufenfushi Island, the easternmost island of the North Male Atoll. Meeru is a large island with a beautiful lagoon and long beaches of white sand, ideal for families and groups, with a variety of animations and excursions and daily activities.
Meerufenfushi is located only 38 km from the airport of the Capital. Access to the island is by speedboat, a 50 minute ride where you can admire one of the most spectacular scenery in the world. Decorated in tropical style of Maldives, Meeru island has focused on giving a wide variety of sports and leisure, which include golf, fields of football or volleyball on the beach, among others.
---
---
Rooms of the Hotel Meeru Island Resort & Spa
286 Alojamientos, divididos en: 83 Jazcuzzi Beach Villa, 7 Jazcuzzi Water Villa, 7 Beach Villa, 27 Water Villa, to Garden Room y 2 Honeymoon Suites.
Restaurants of the hotel Meeru Island Resort & Spa
There are two restaurants (the Farivalhu and the Maalan) twin main located strategically in the extreme north and South of the island, which are assigned based on proximity to the bungalows. Both with the same menus and same system of all-you-can-eat buffet that mixes the traditional cuisine of Maldives and the European. Both pavilions with high thatched roofs in the purest style of Maldives. The A la carte restaurants include Asian Wok, specialized in teppanyaki and Asian food and Hot Rocks where cooking directly in the table, in volcanic rocks. Account at the same time with 6 bars where you can take snacks and Fast food (fast food).
Services of the hotel Meeru Island Resort & Spa
Meeru Island Resort Spa offers fitness center and outdoor pool. It has 2 restaurants in format buffet and several restaurants À la carte, as well as 4 bars or lounges. Additional services include service rooms, spa, memories or gift shops/newsstands, and laundry facilities. The resort amenities include: internet access, shops, disco and shows, medical and babysitting.
Activities of the hotel Meeru Island Resort & Spa
The complex has facilities for various land sports as volleyball is Beach, badminton, tennis, tennis table, darts, billiards, bocce, golf and a gym. Water activities include snorkeling, diving, dive, sail, Crystal, catamaran, canoe and trawling bottom boat. The resort has 2 spas, one of them on the water. The shows are held several times a week.
Other hotels in Maldives