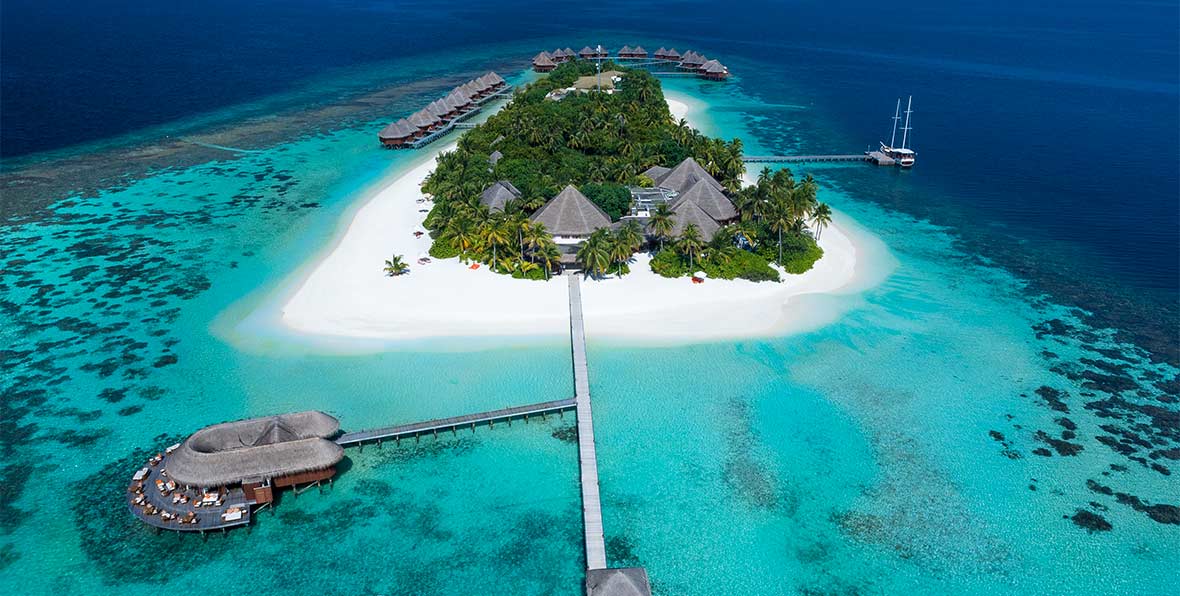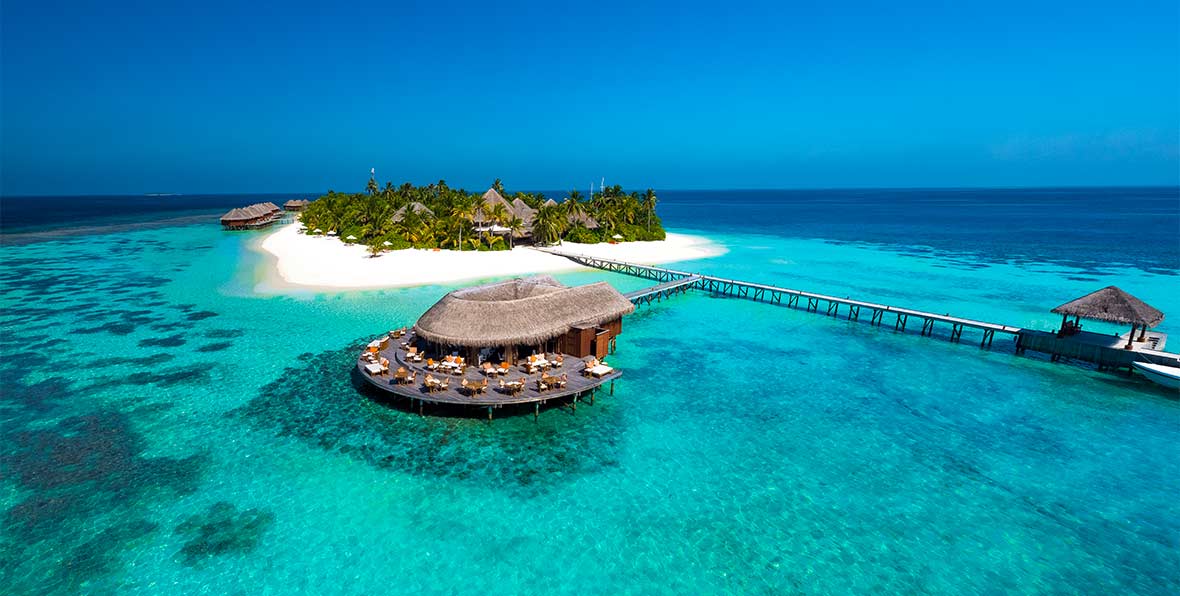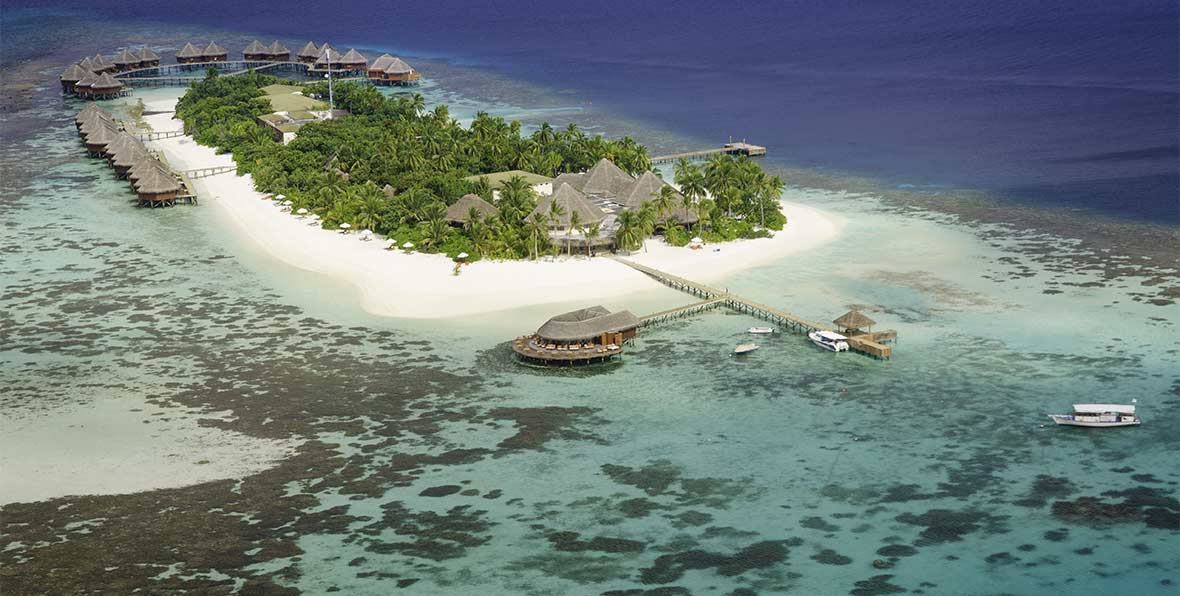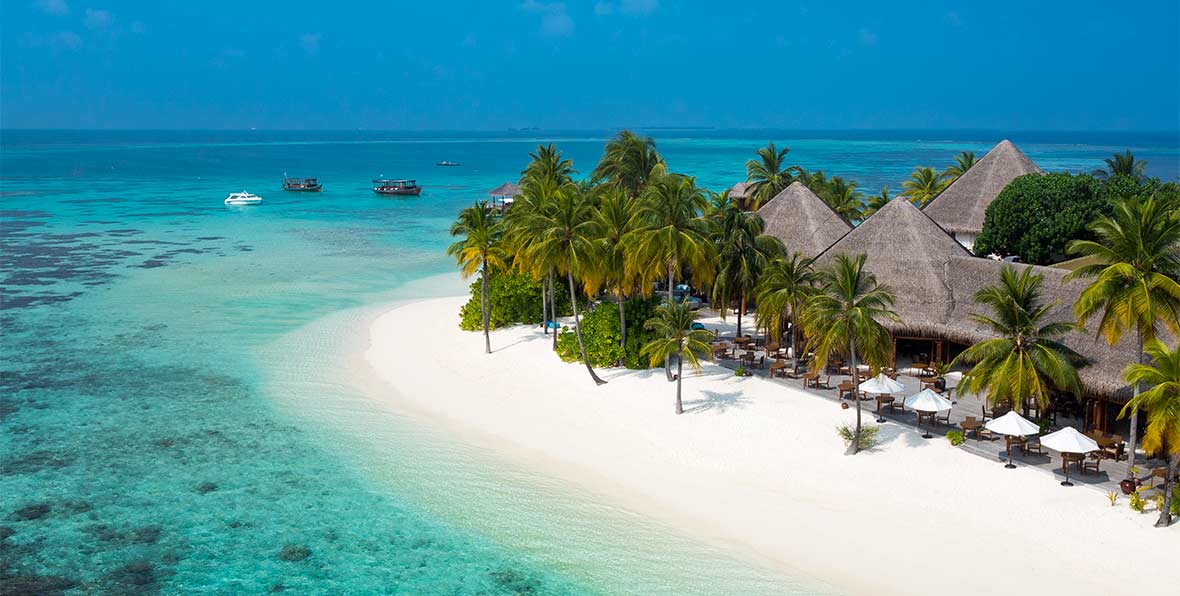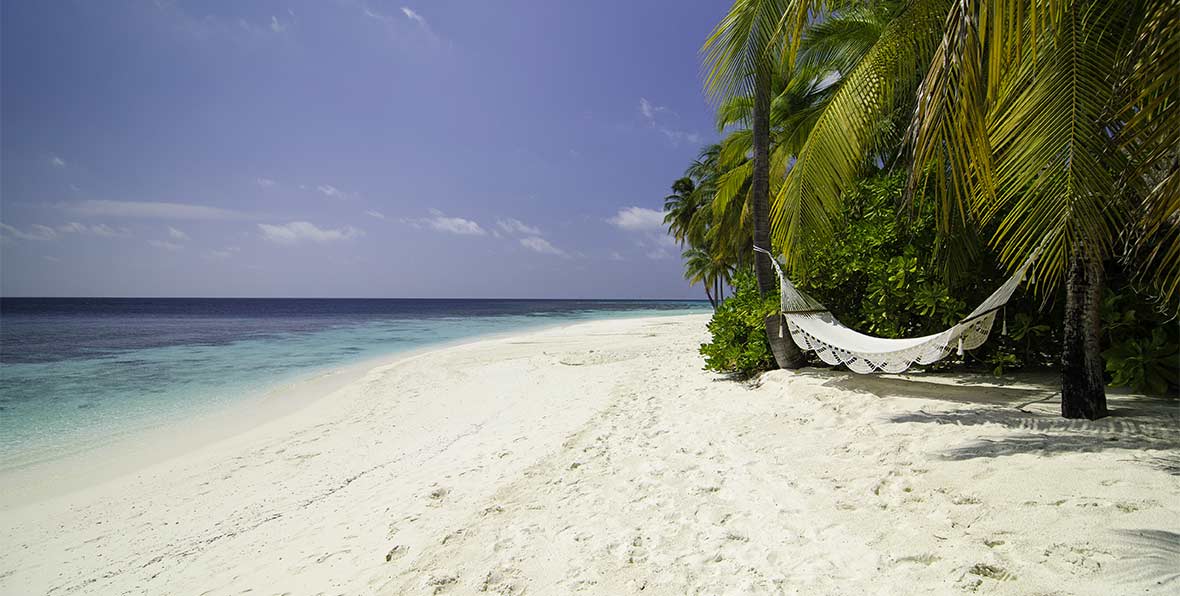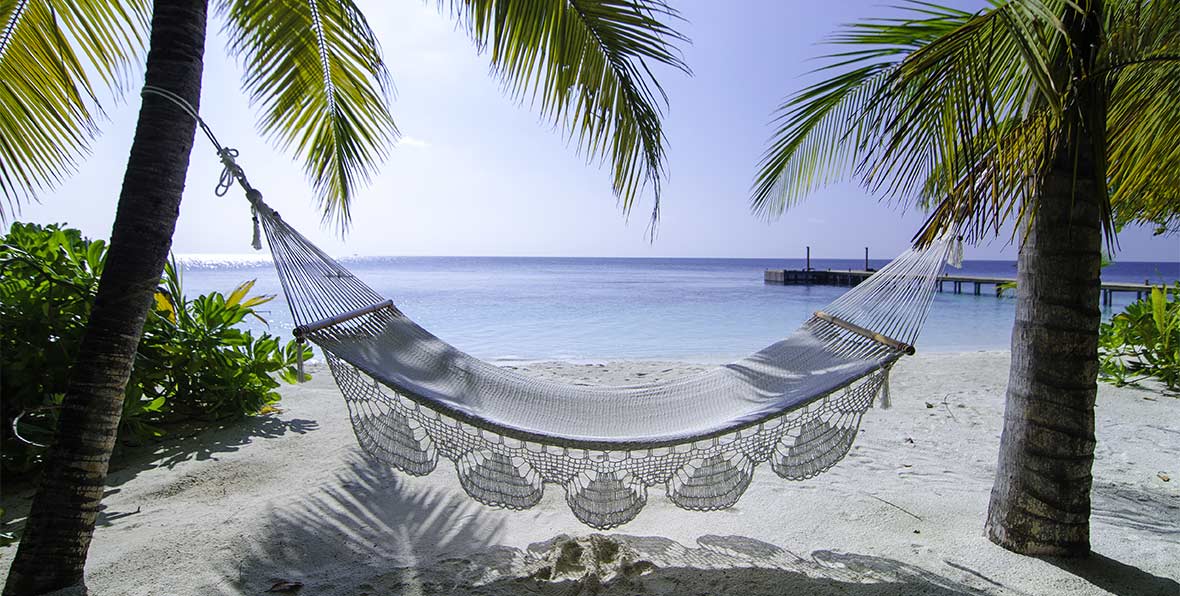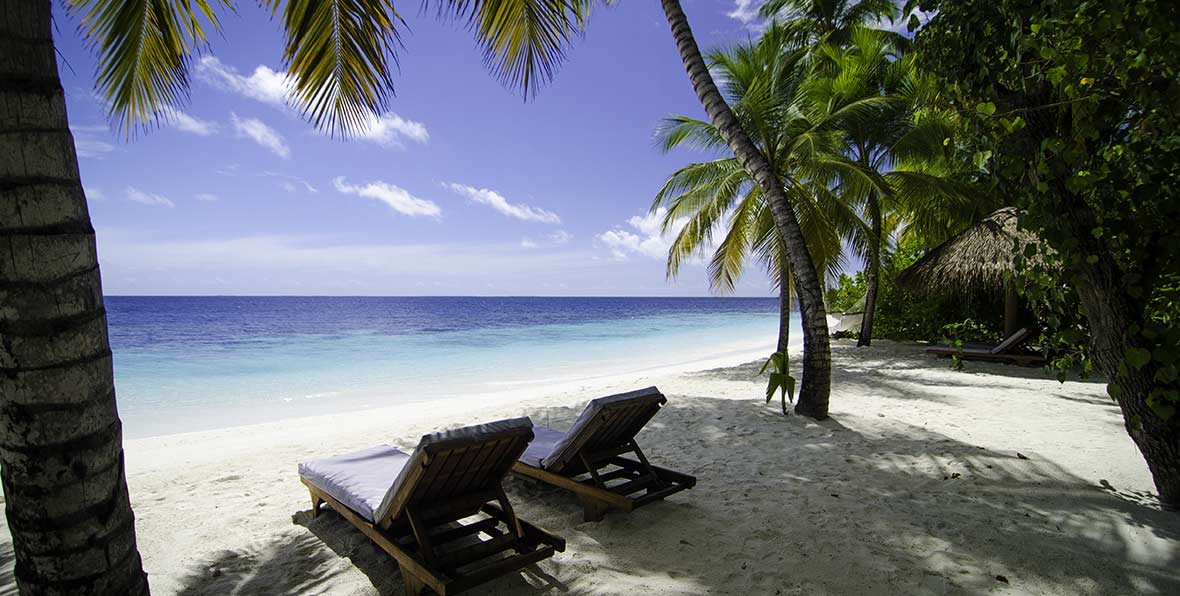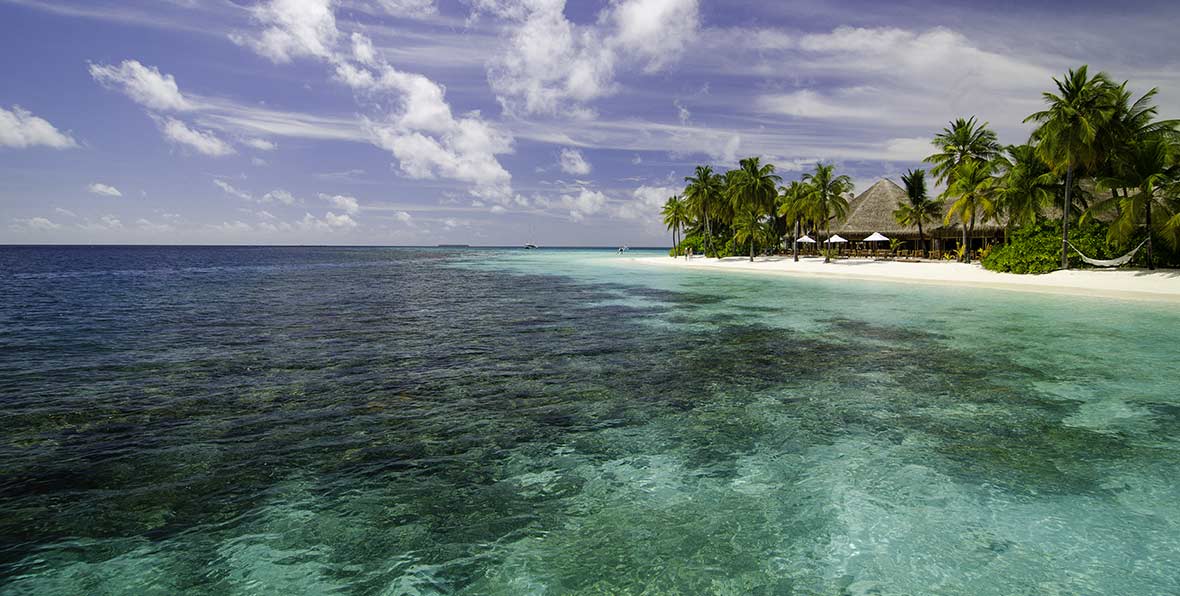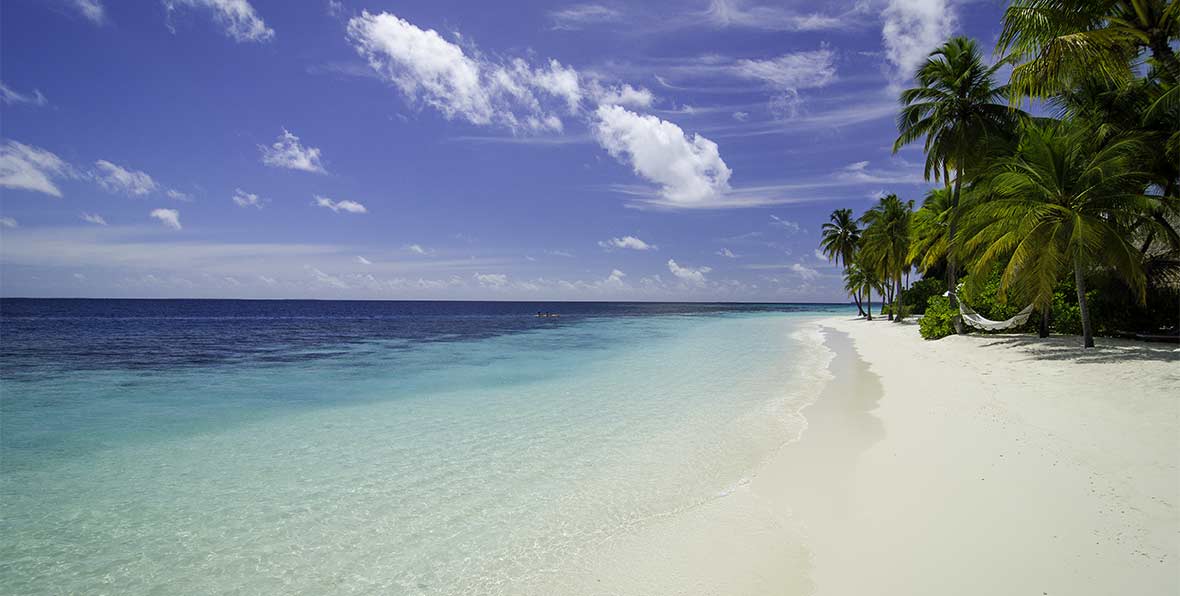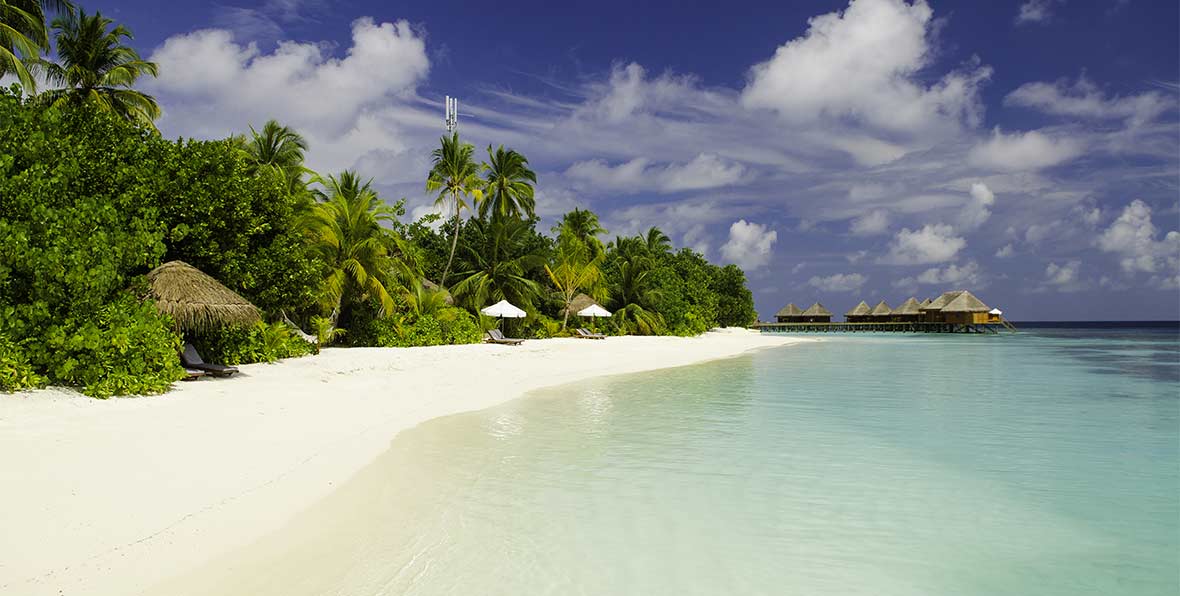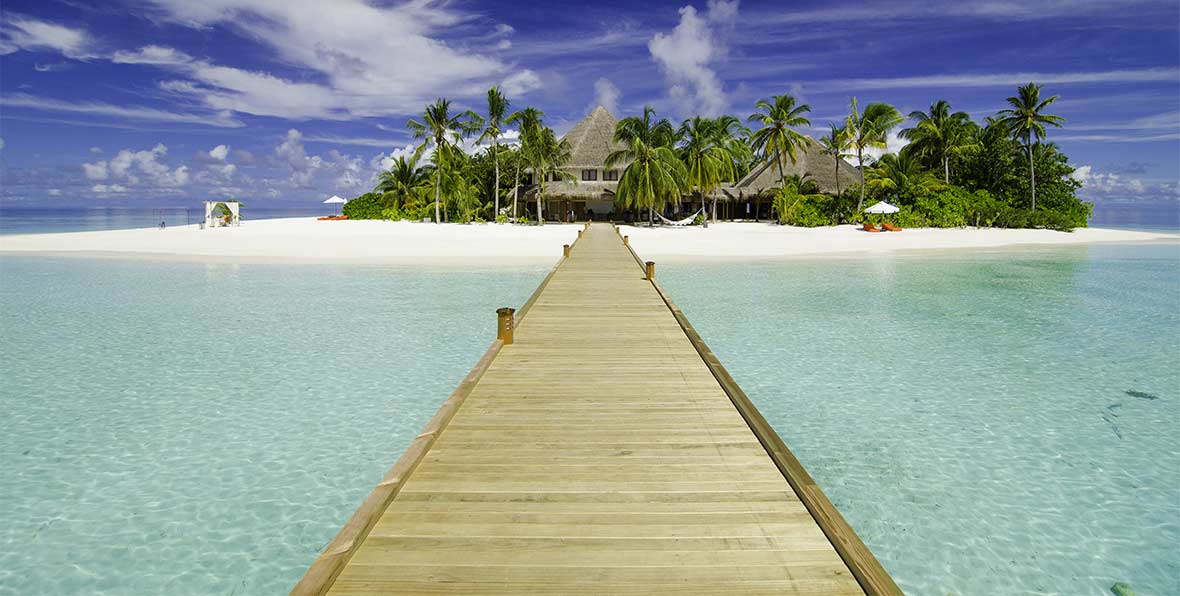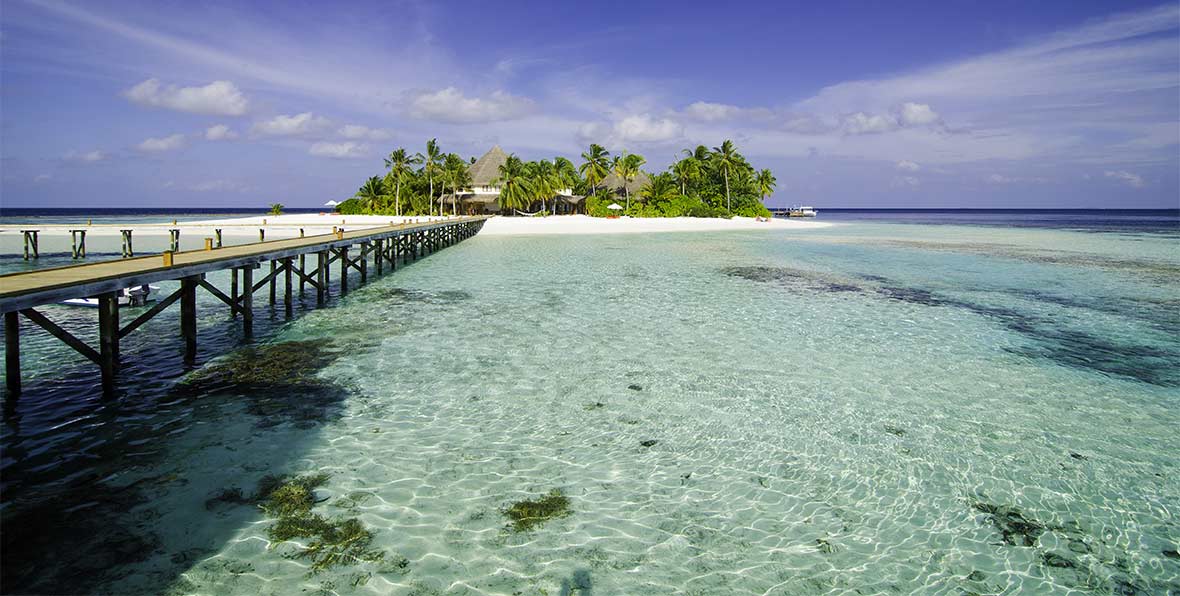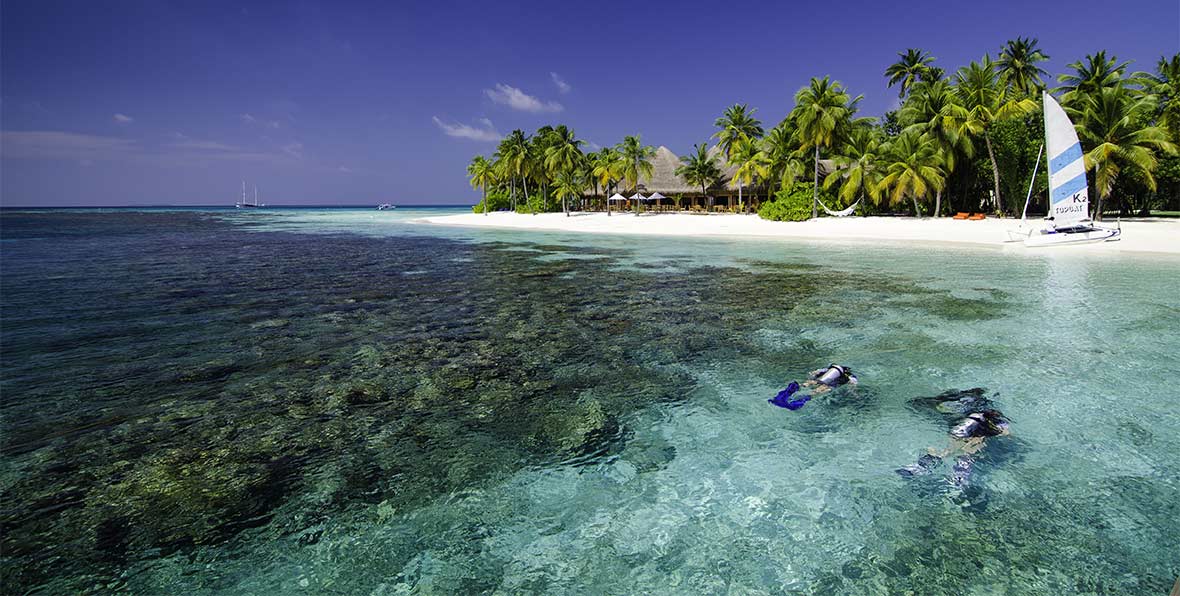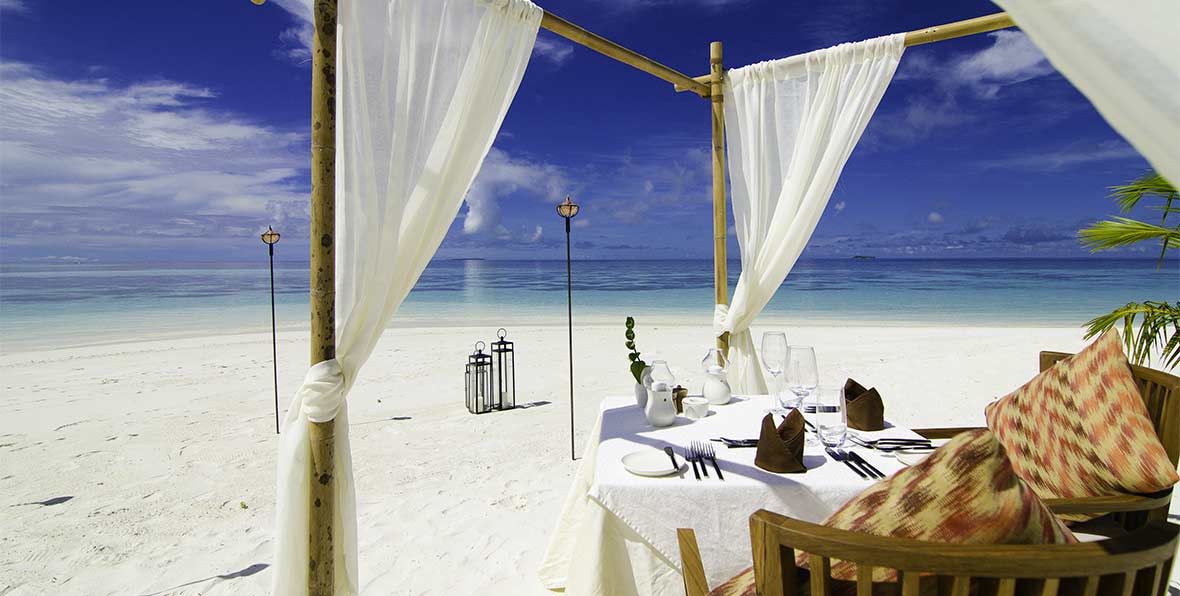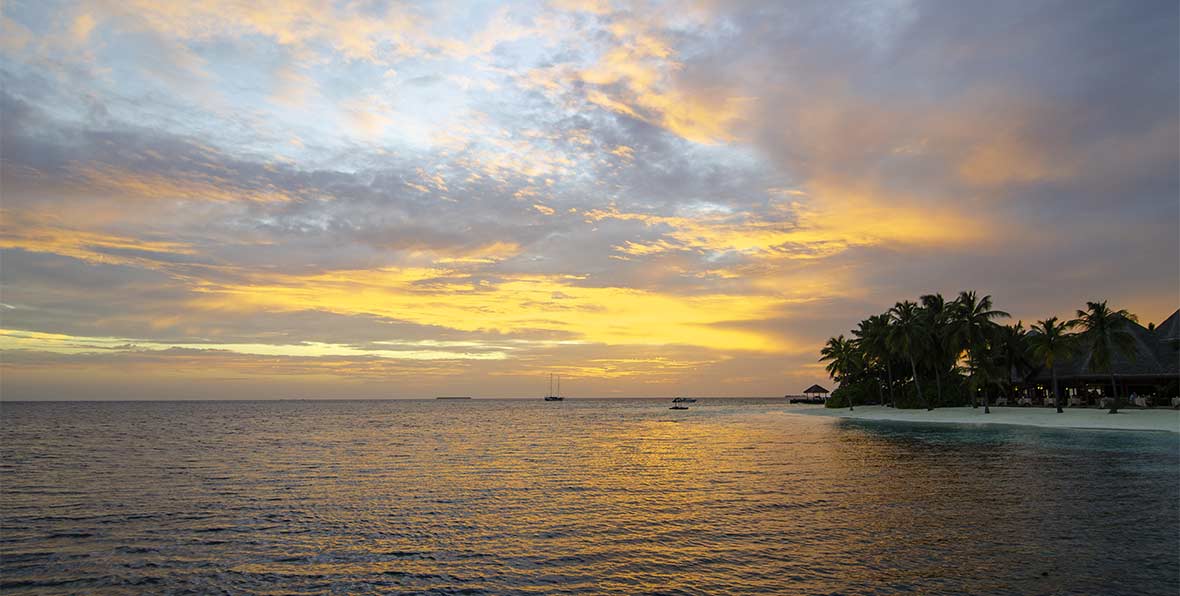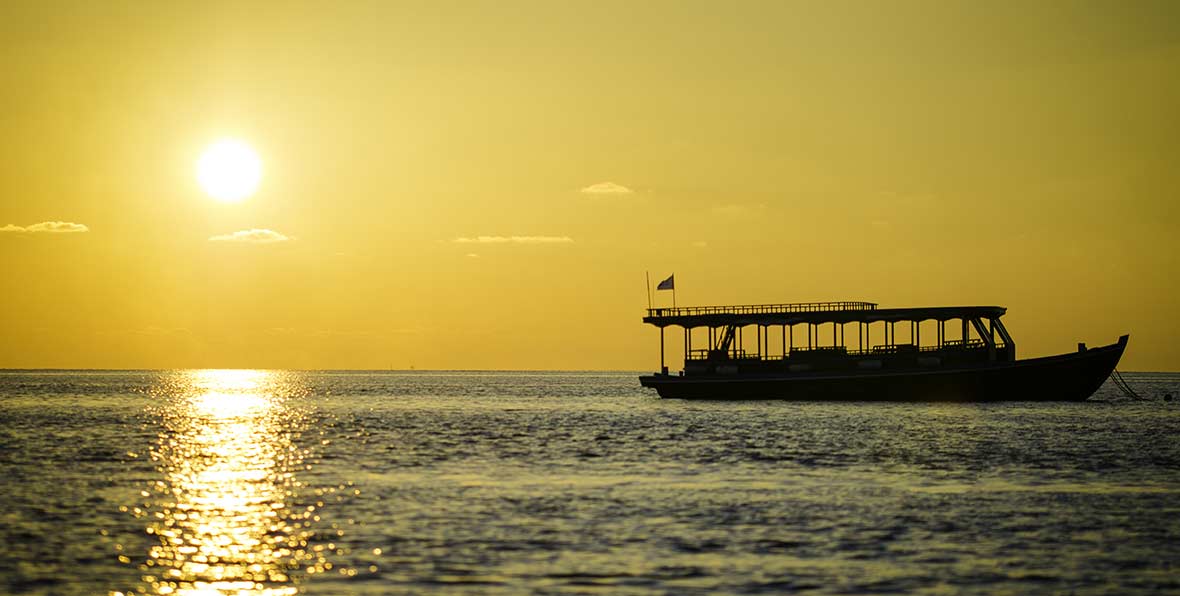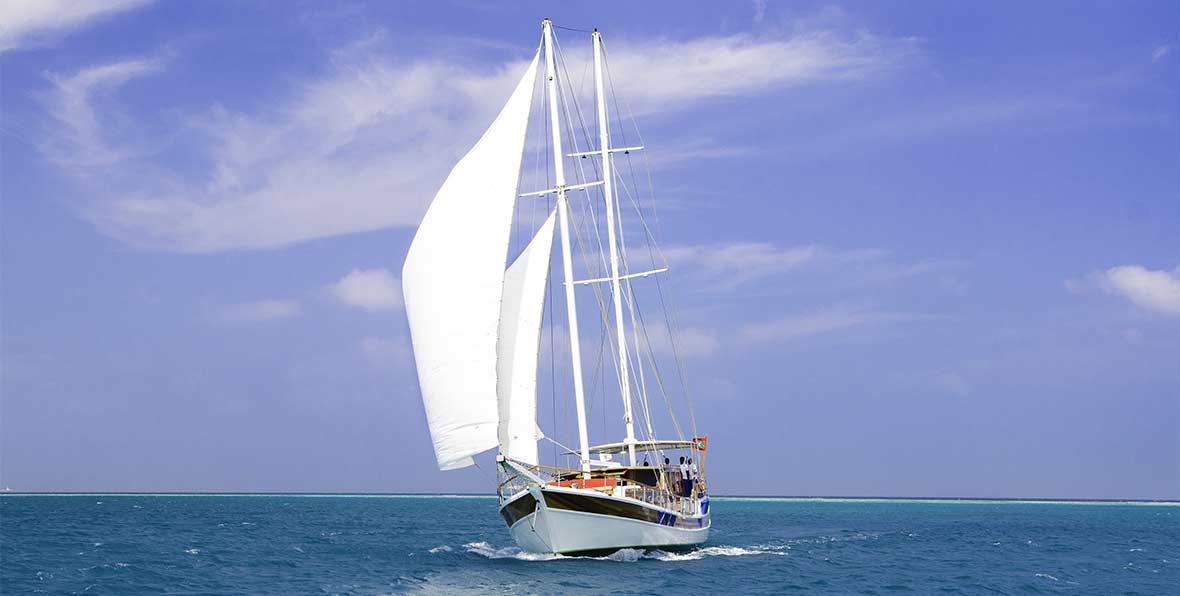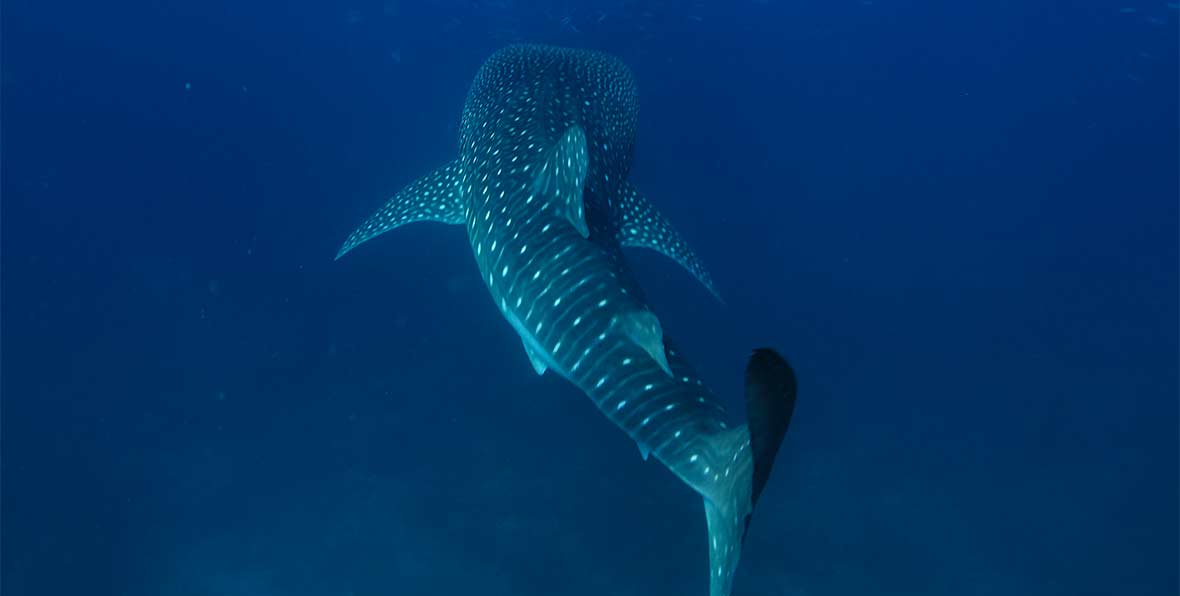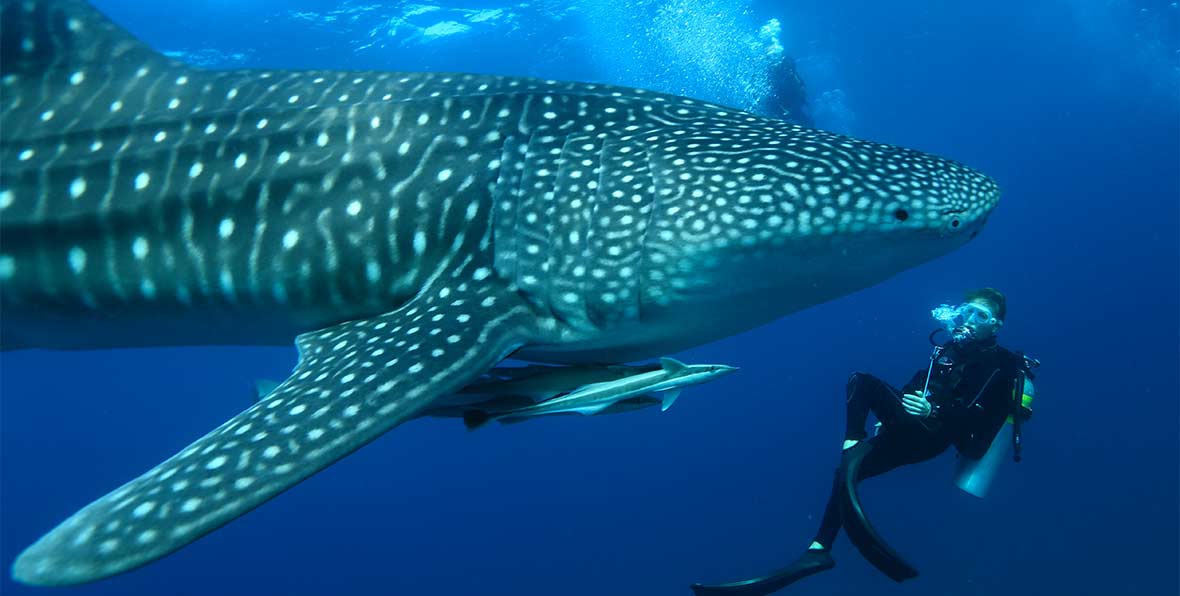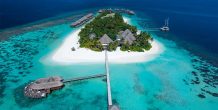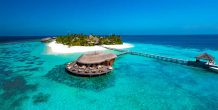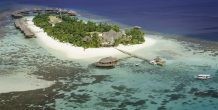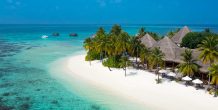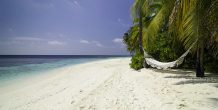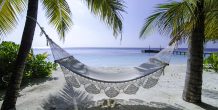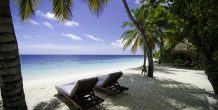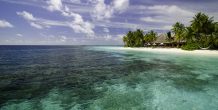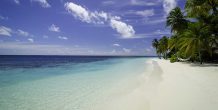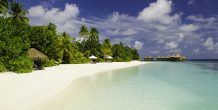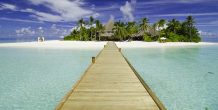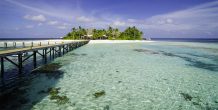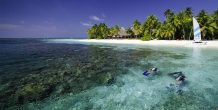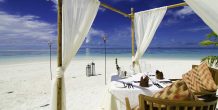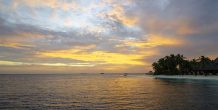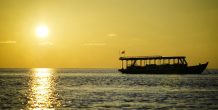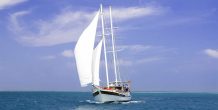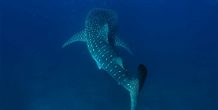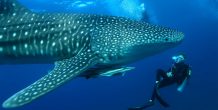 Hotel Mirihi Island
Maldives
Mirihi owes its name to the small yellow flowers which are born of this beautiful island. Mirihi Island Resort is a tropical island located in the South Ari atoll, surrounded by Palm trees and blessed with beaches of fine white sand, turquoise waters and one of the most amazing reefs, qualities that make Mirihi a vision of paradise on Earth. A true Robinson Crusoe Island, whose dimensions make them feel being lost in the middle of the ocean.
Located 85 Km from Malé, Mirihi is a small and romantic island with just 36 rooms where privacy and quiet are guaranteed. It is the ideal spot to enjoy a honeymoon or a relaxing holiday as a couple being pampered by the friendly staff at this island, which takes care of every detail to provide to its clients an excellent service and an unforgettable holiday. Despite not offering many activities, Mirihi plans excursions to measure, according to the wishes of the customer. Although the main reason for staying at Mirihi is undoubtedly kick off your shoes and do absolutely nothing, just relax and enjoy nature.
---
---
Rooms of the Hotel Mirihi Island
36 rooms, of which there are only 6 Beach Villas within the island and the other 30 are Water Villas built on the ocean. The villas at Mirihi without being the most luxurious Maldives, offer a warm and relaxing atmosphere in a natural setting of stunning beauty.
Restaurants of the hotel Mirihi Island
Mirihi has 2 restaurants and a bar. The main restaurant offers buffet, a small selection of dishes exquisitely prepared, to be enjoyed in a casual atmosphere. The other restaurant, situated on the lagoon, offers A La carte dishes and spectacular views to the Indian Ocean. Tamboen organized meals at special request.
Services of the hotel Mirihi Island
Boutique open 24 hours a day, TV reception, computer and free WiFi access from reception and from the bar, office tours, sunbeds, safe (different from the rooms), laundry and room Service 24 hours.
Activities of the hotel Mirihi Island
Possible existing in Mirihi activities include snorkeling, fishing excursions, visit a local island or a sunset cruise. Despite not having a wide range of activities, Mirihi can be programmed excursions a la carte according to you the customer. The use of windsurf boards is free for all guests.
Other hotels in Maldives