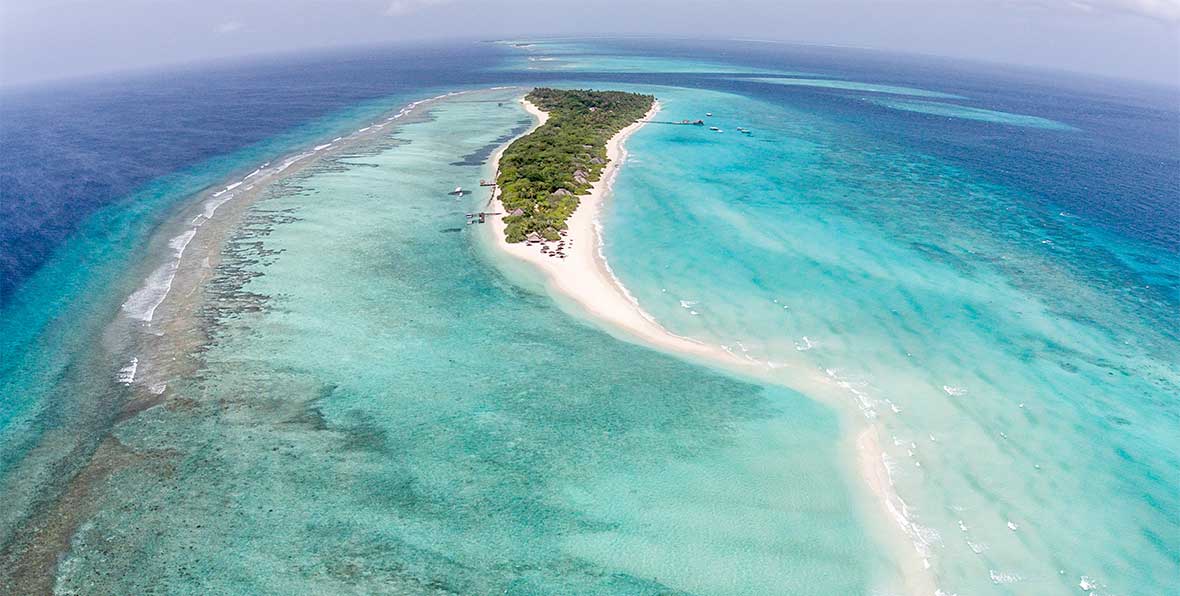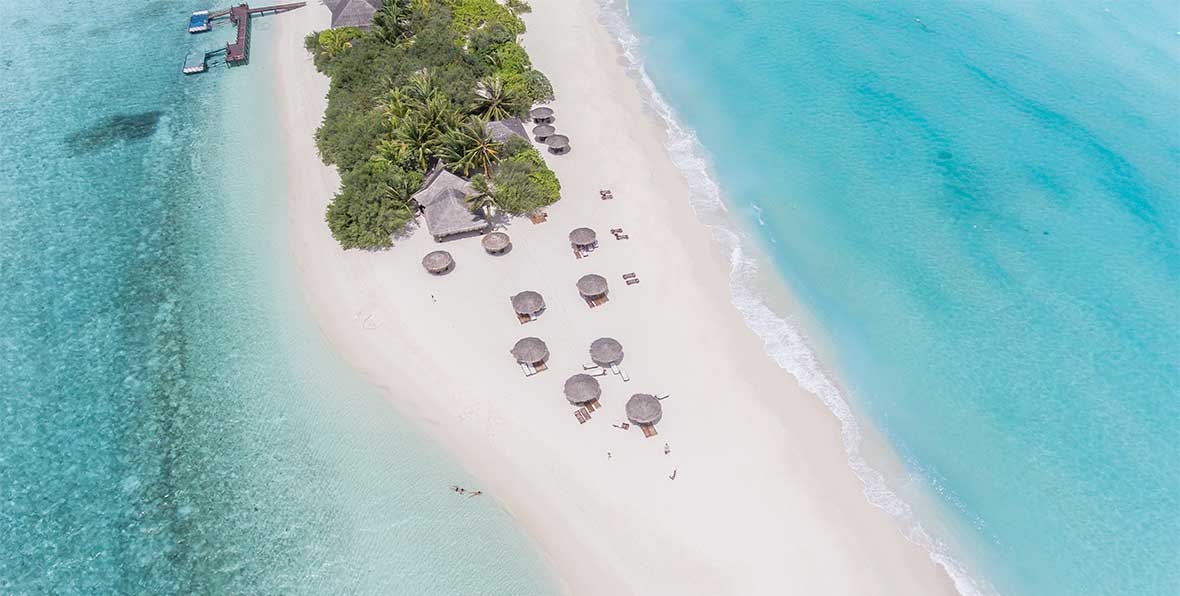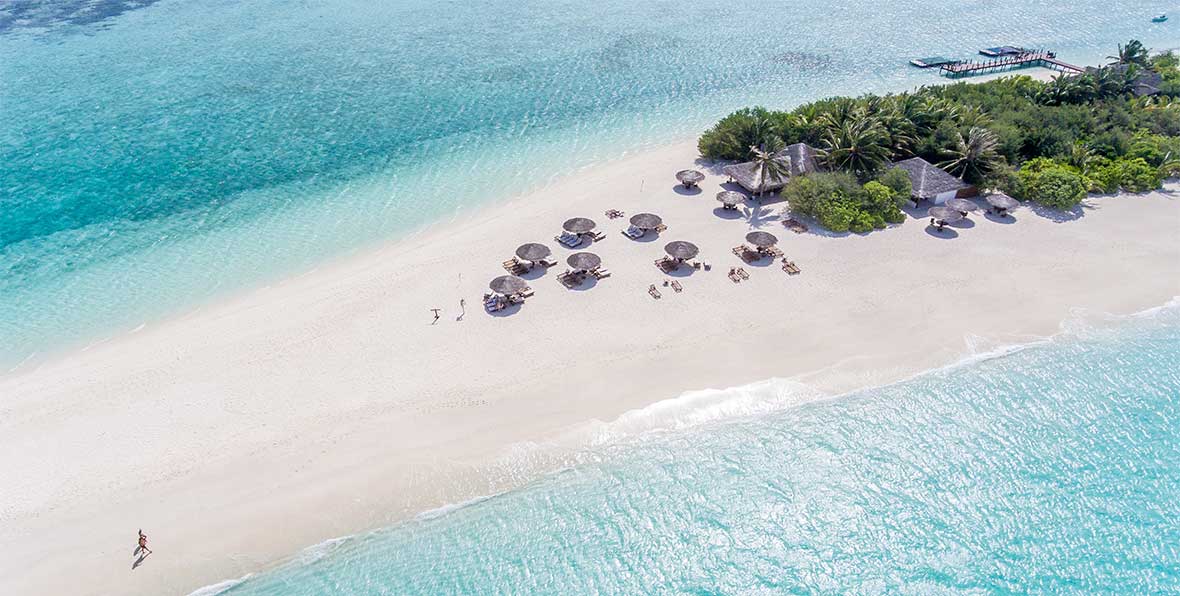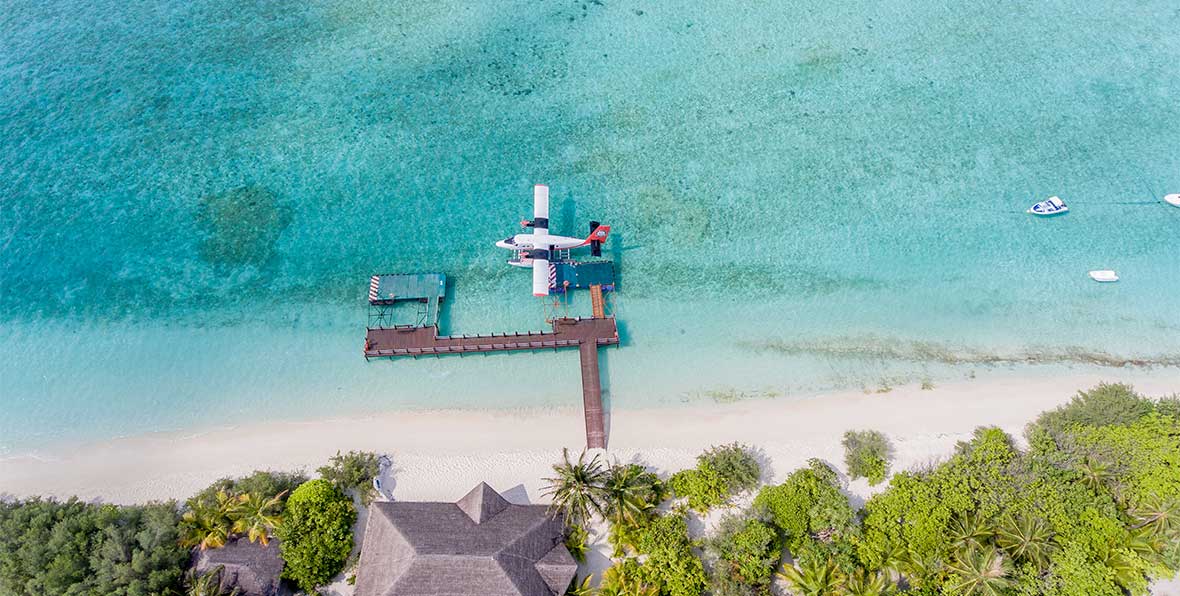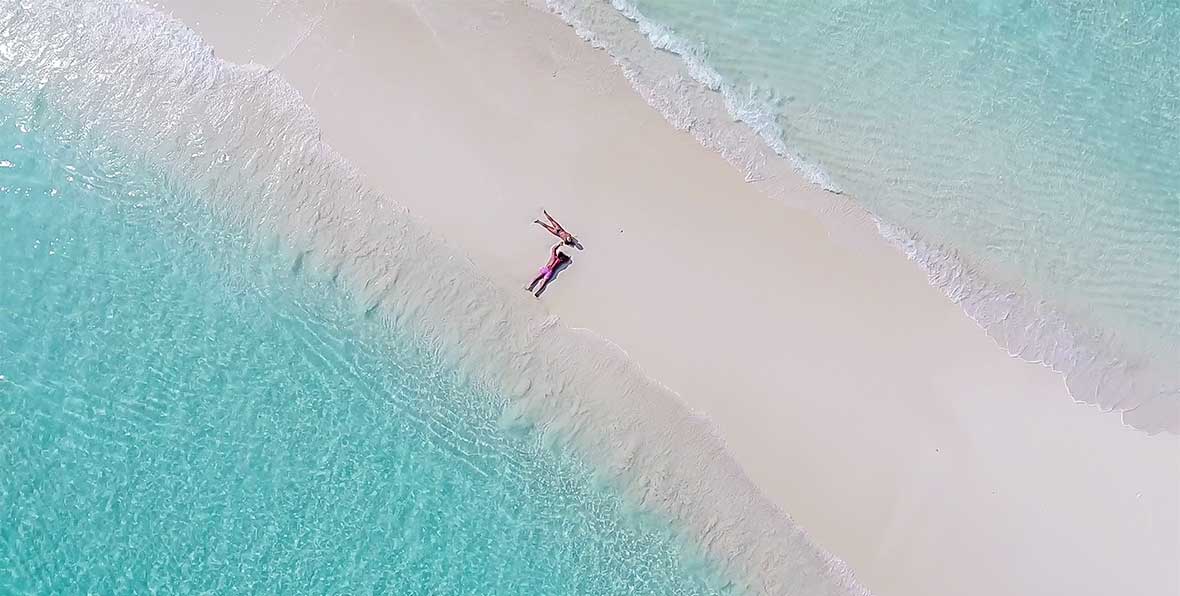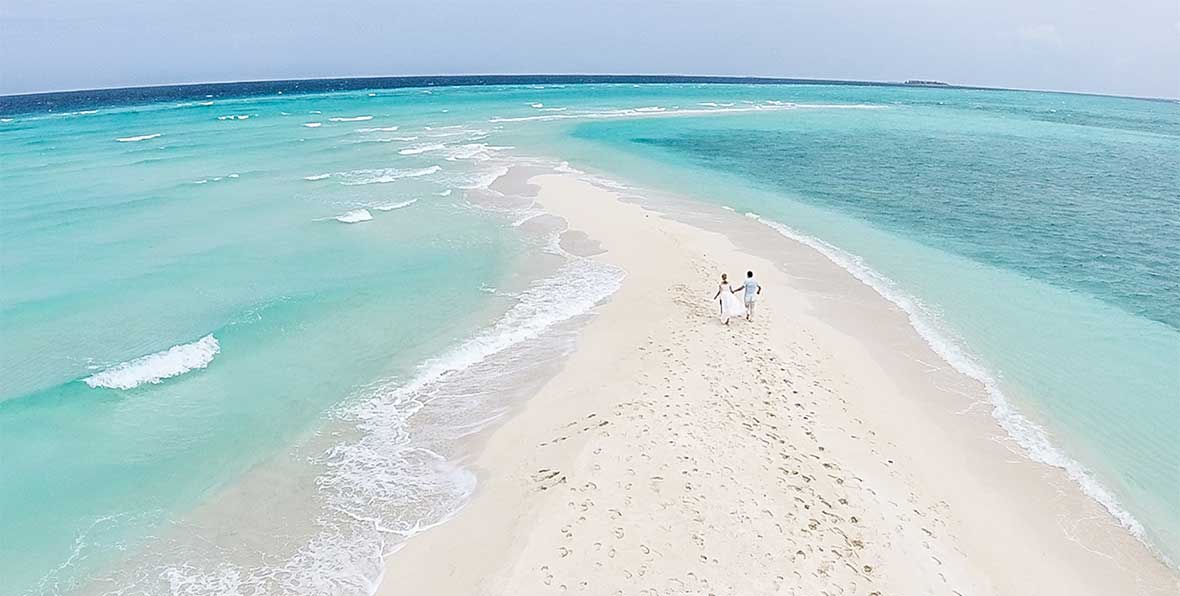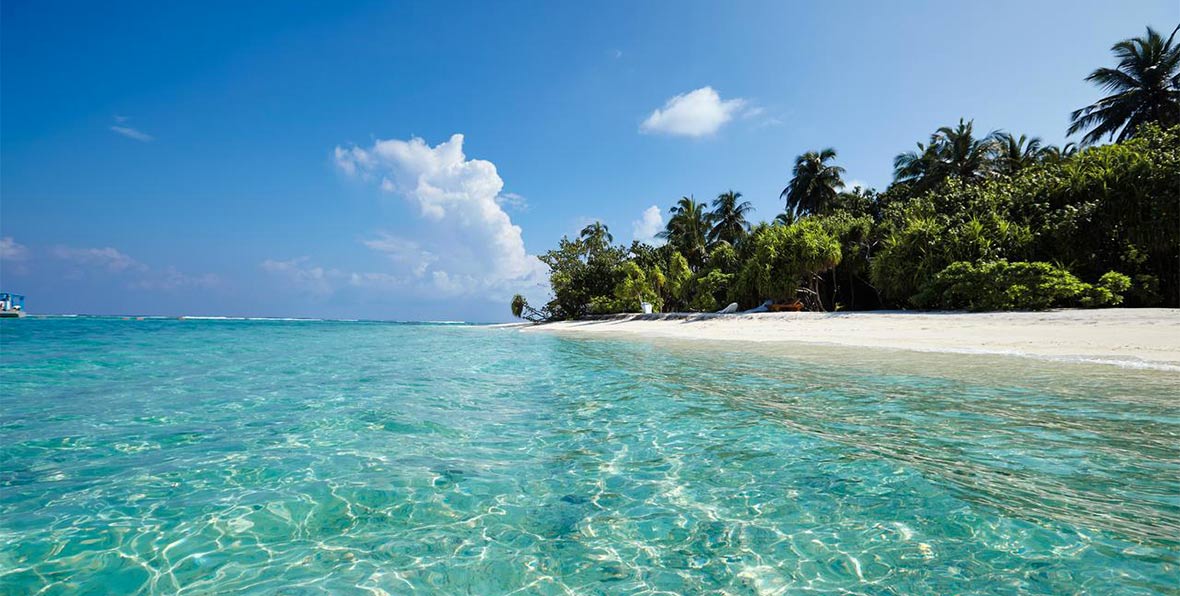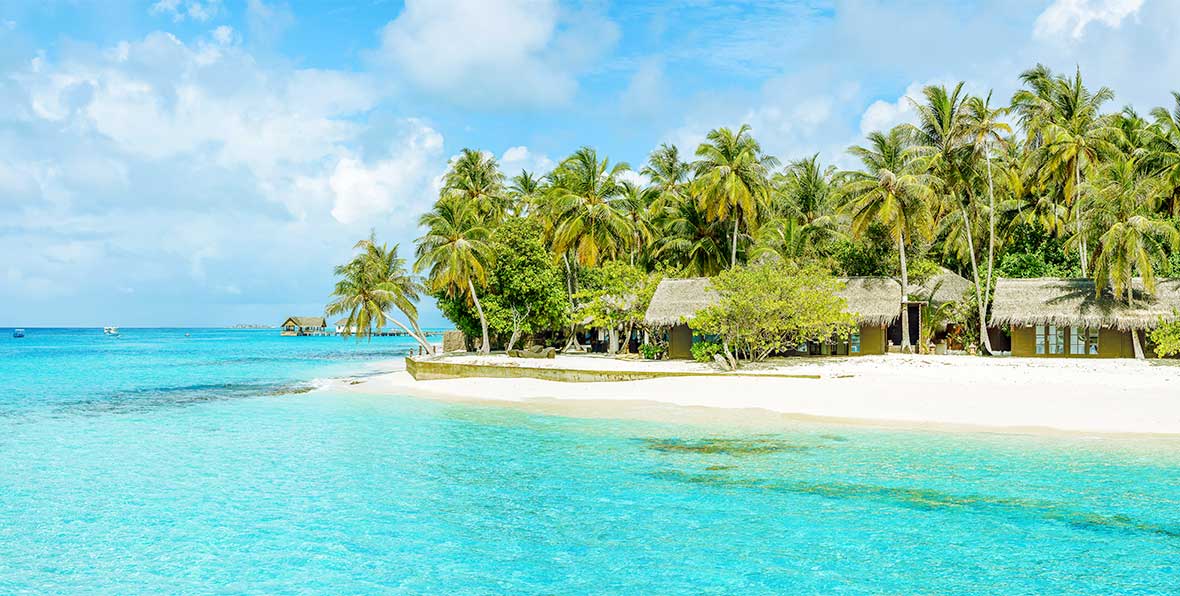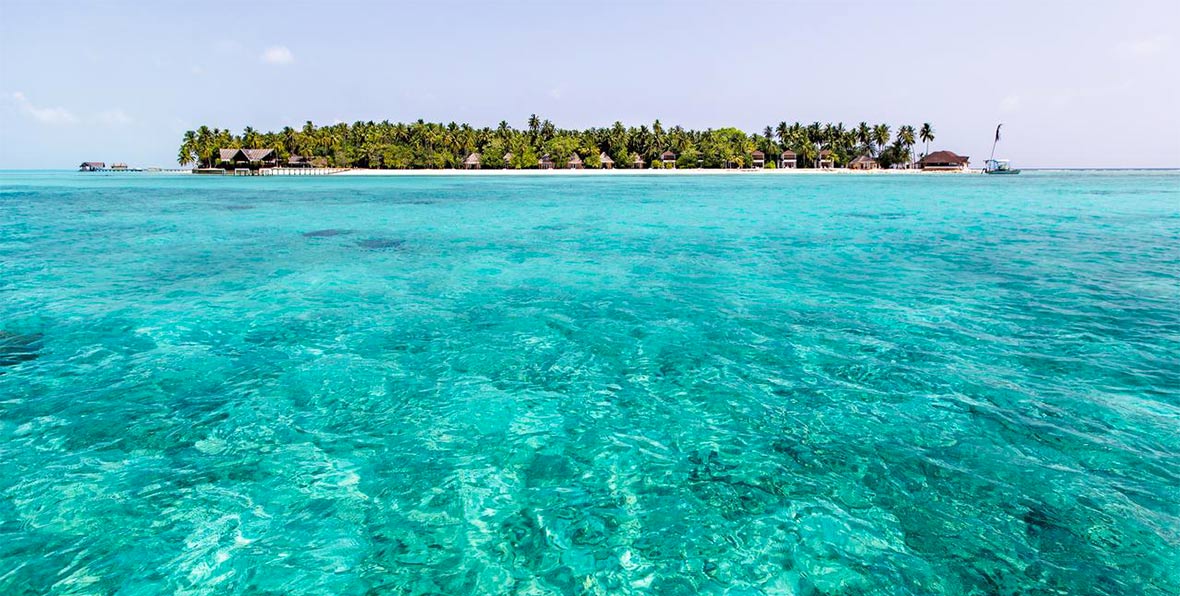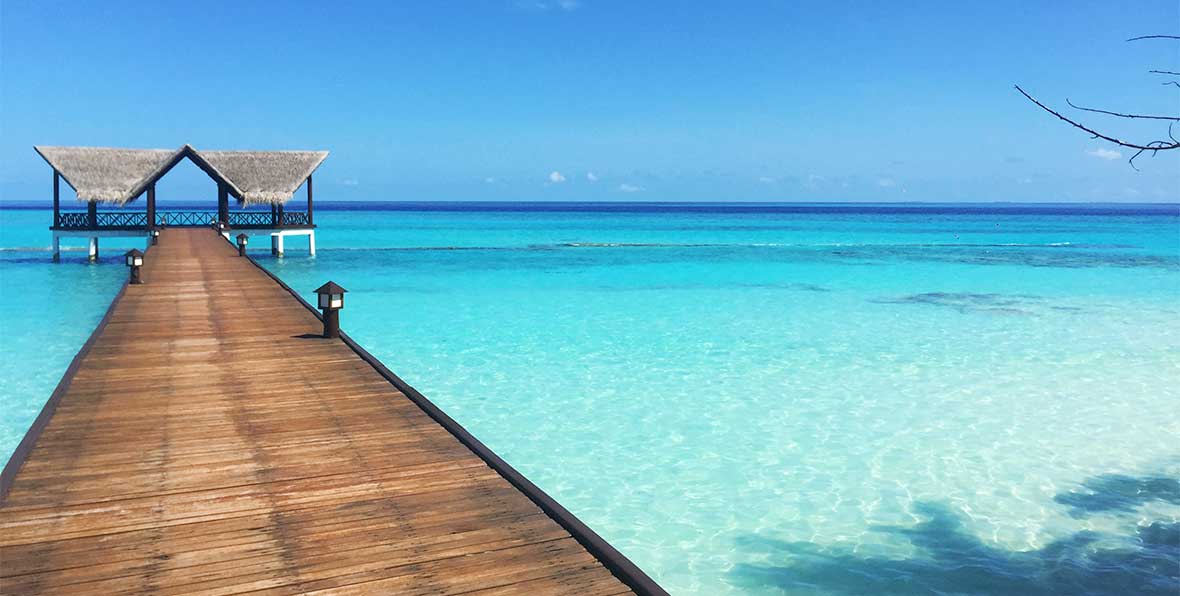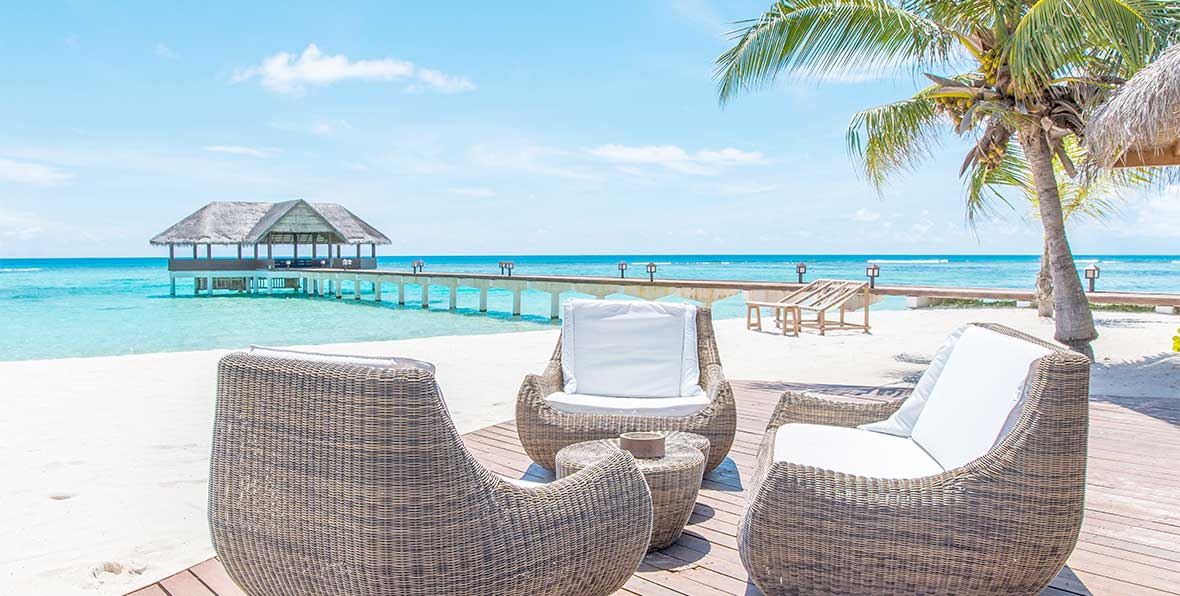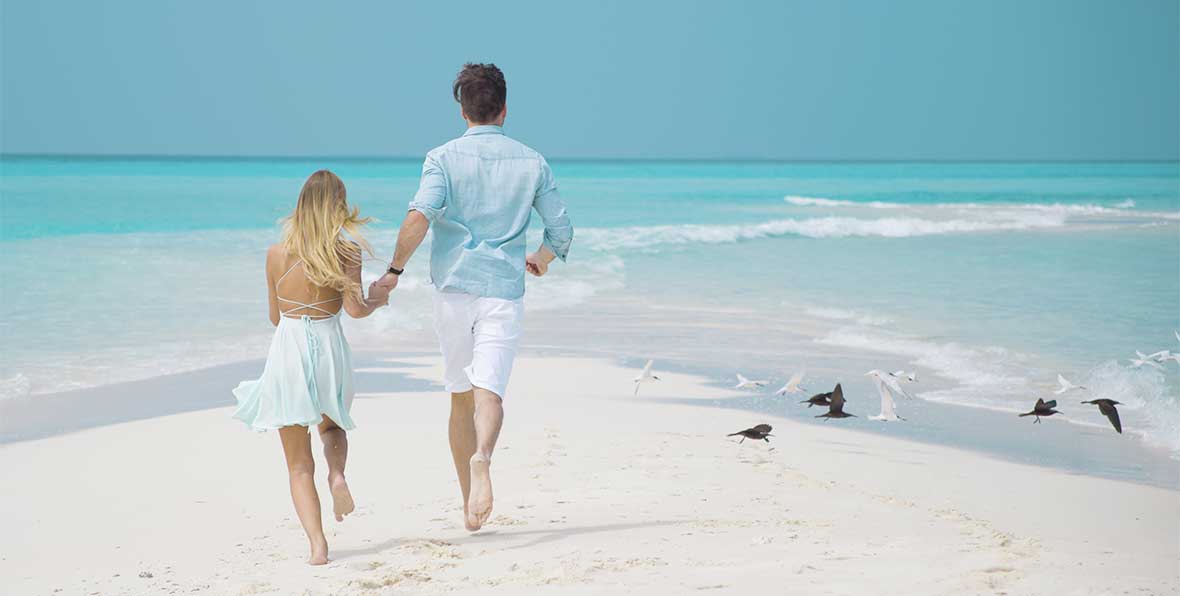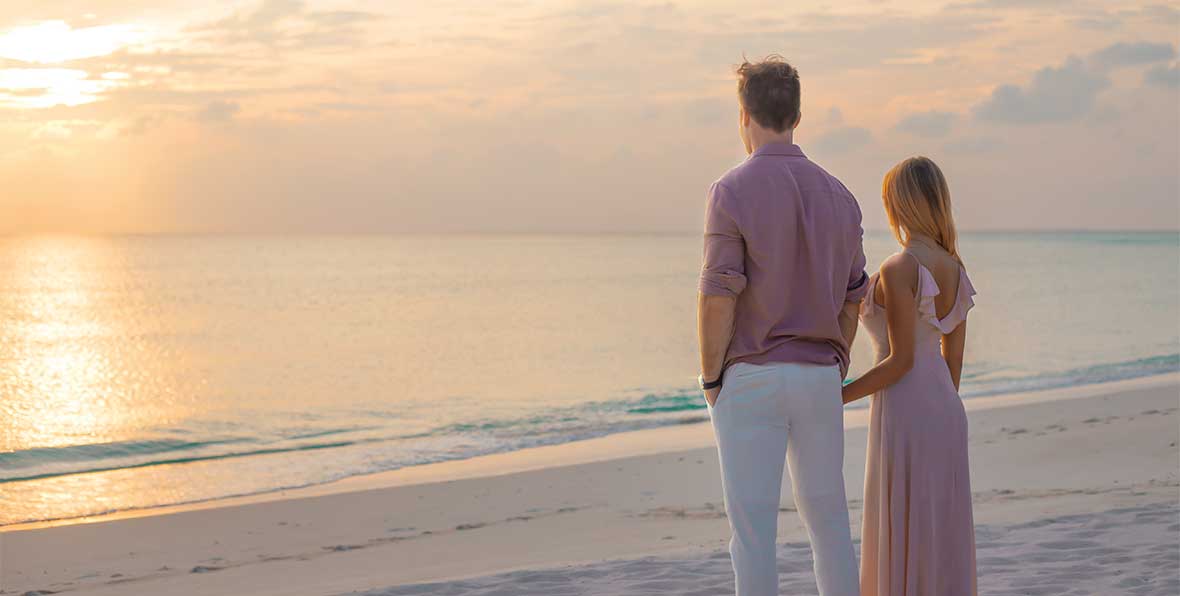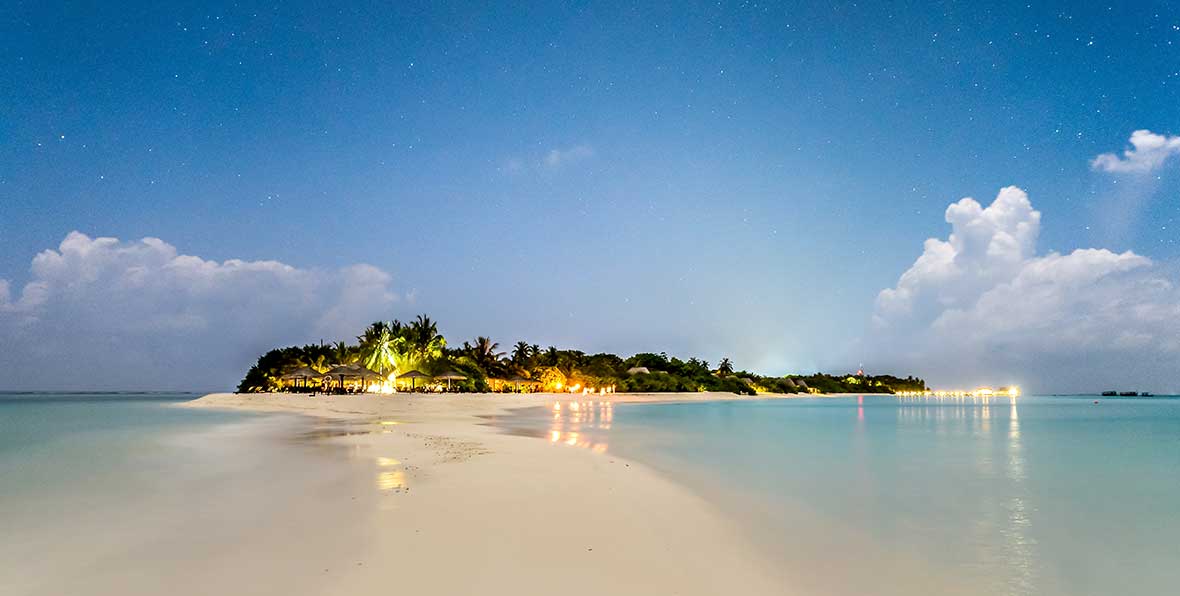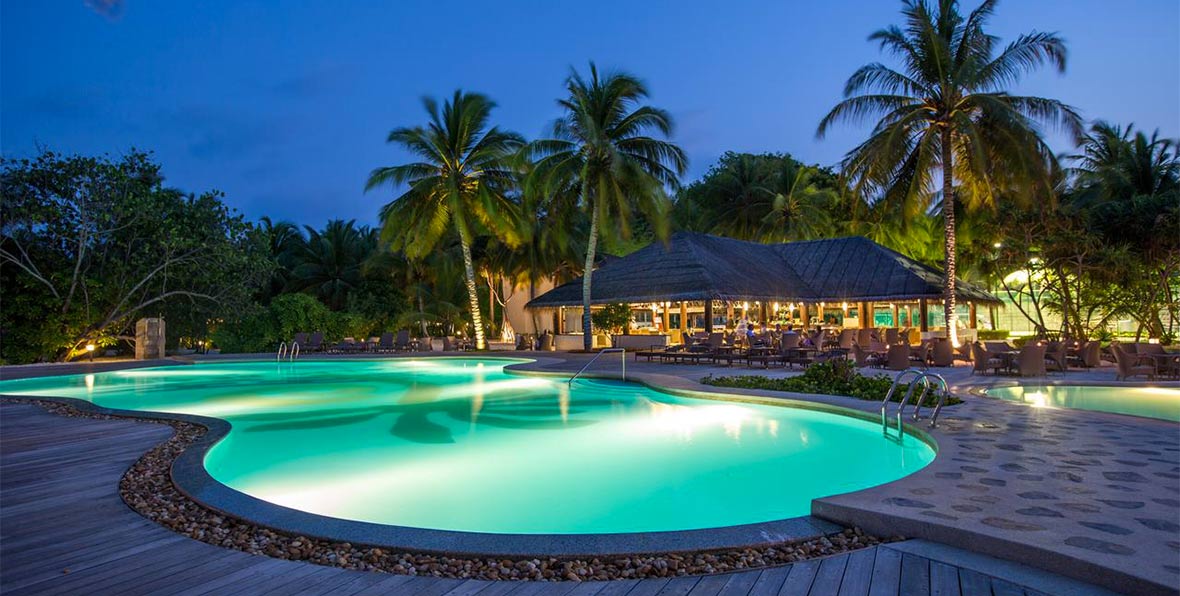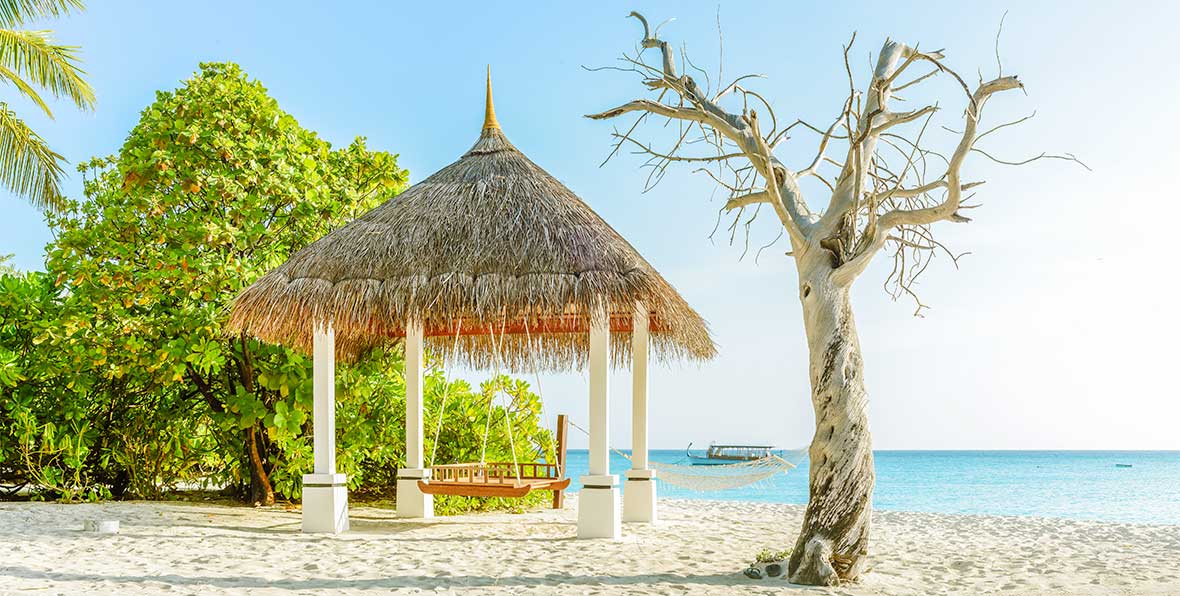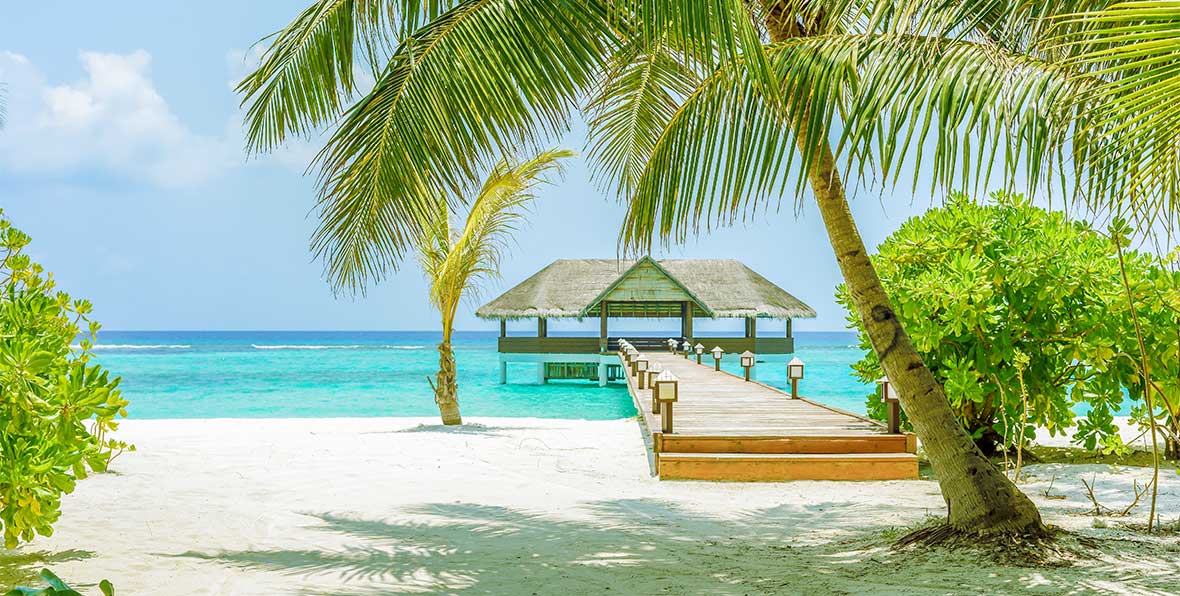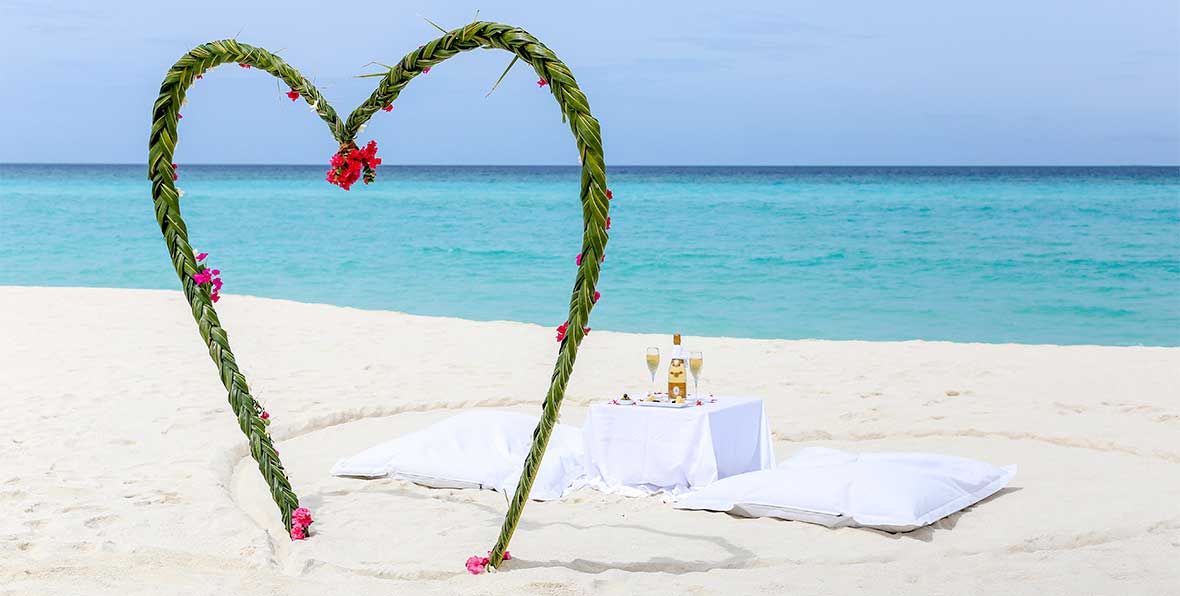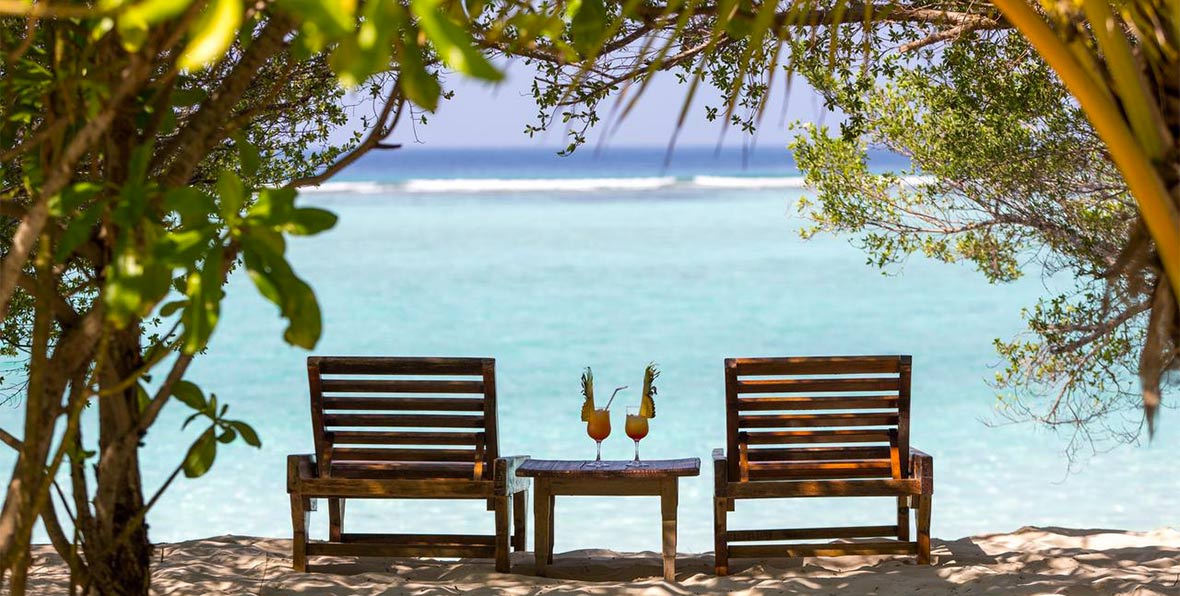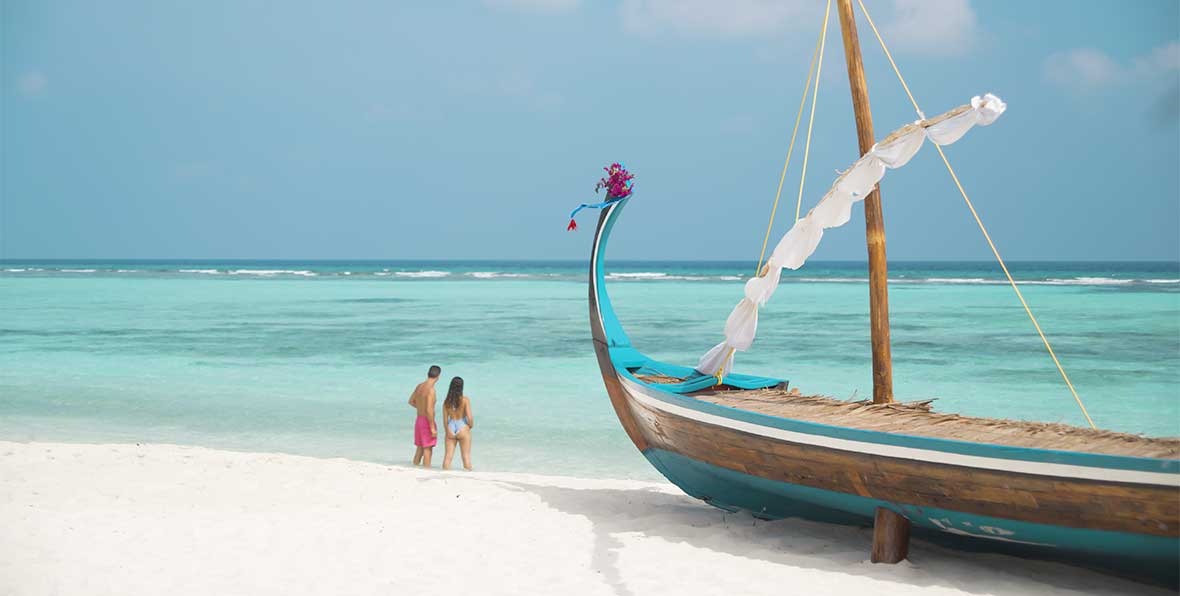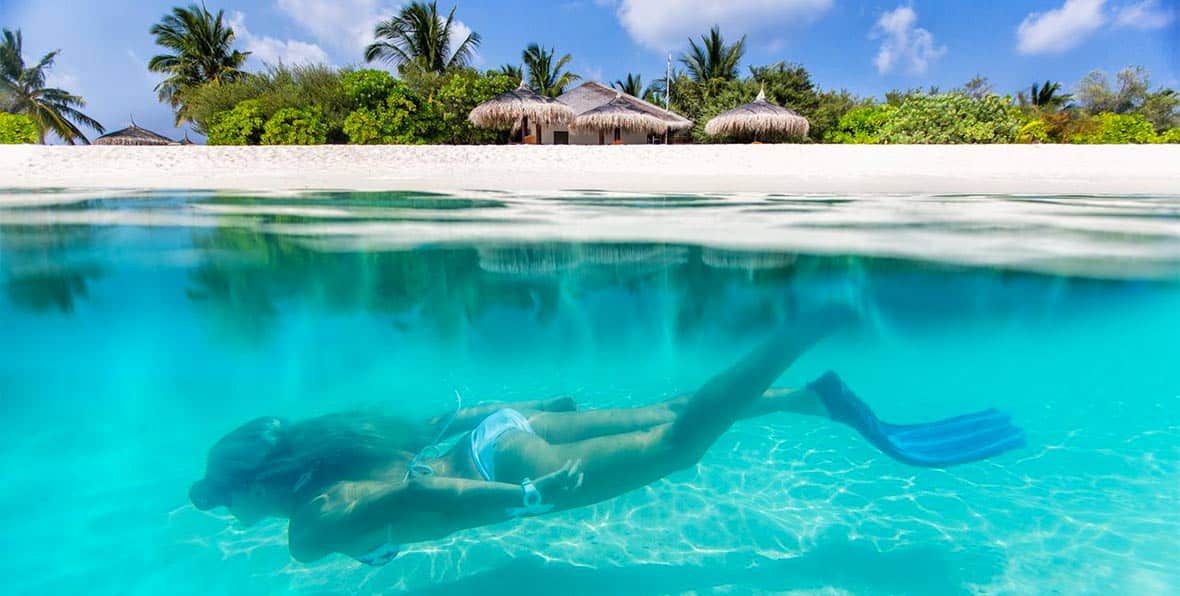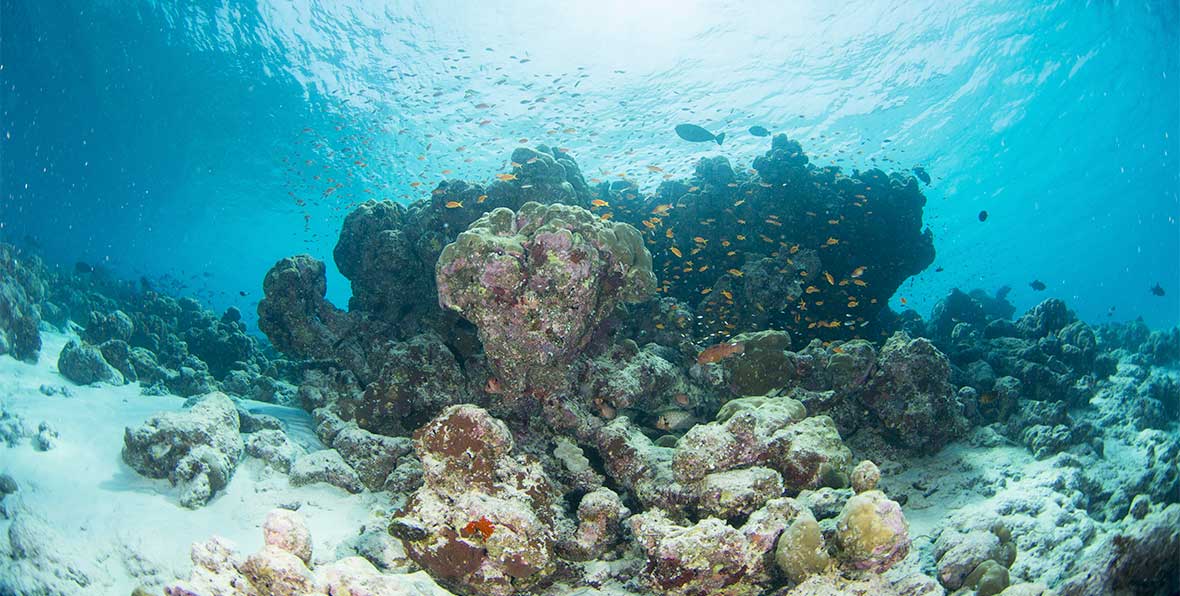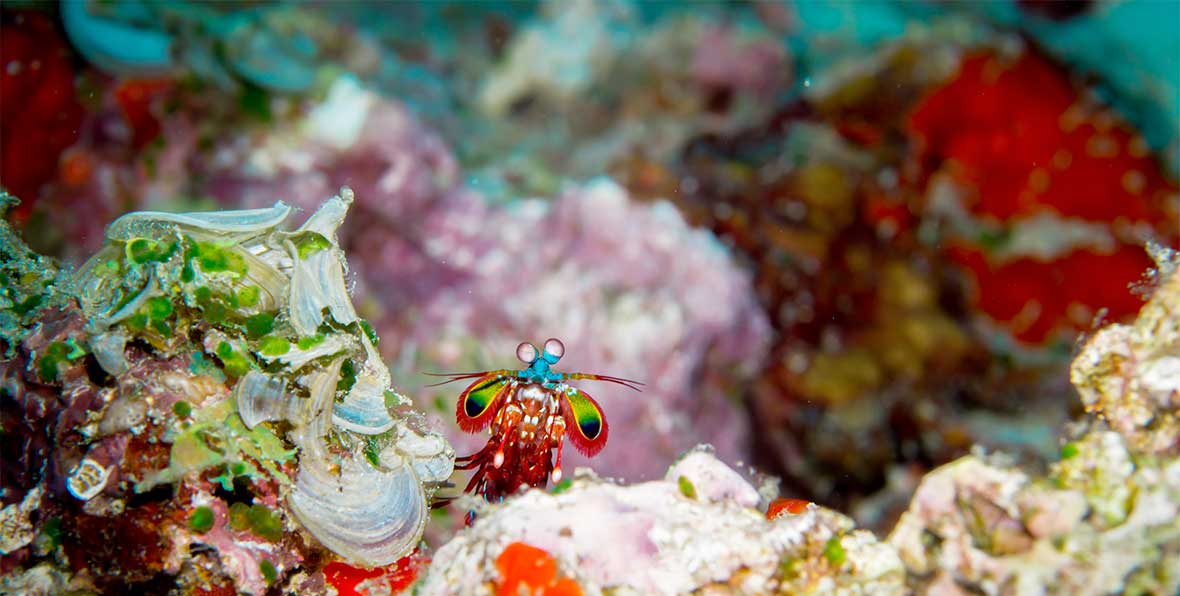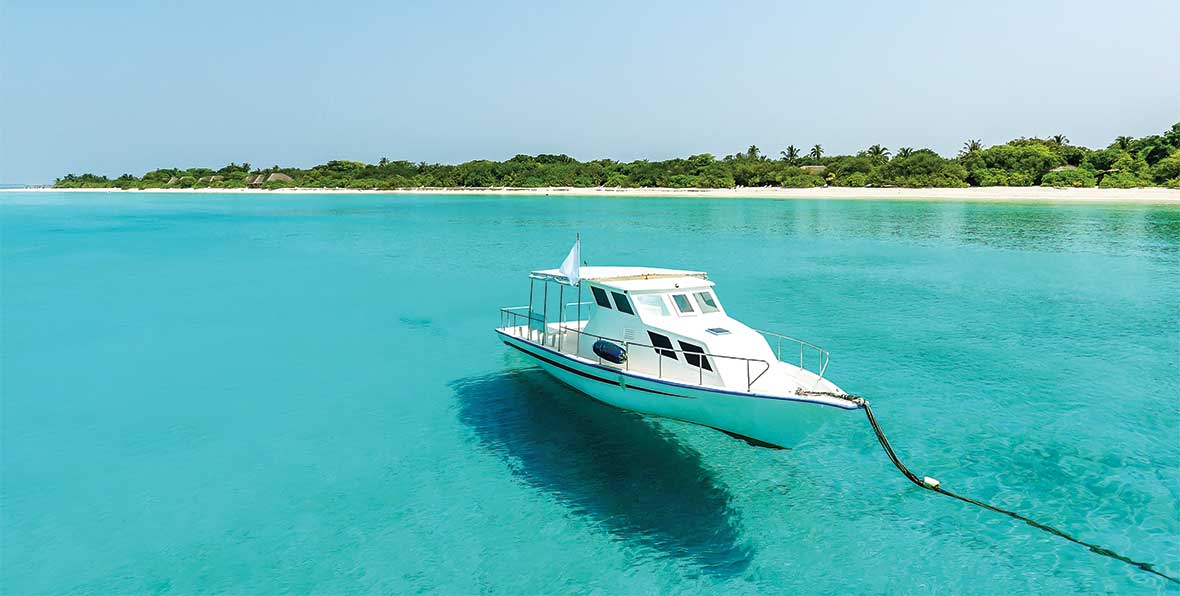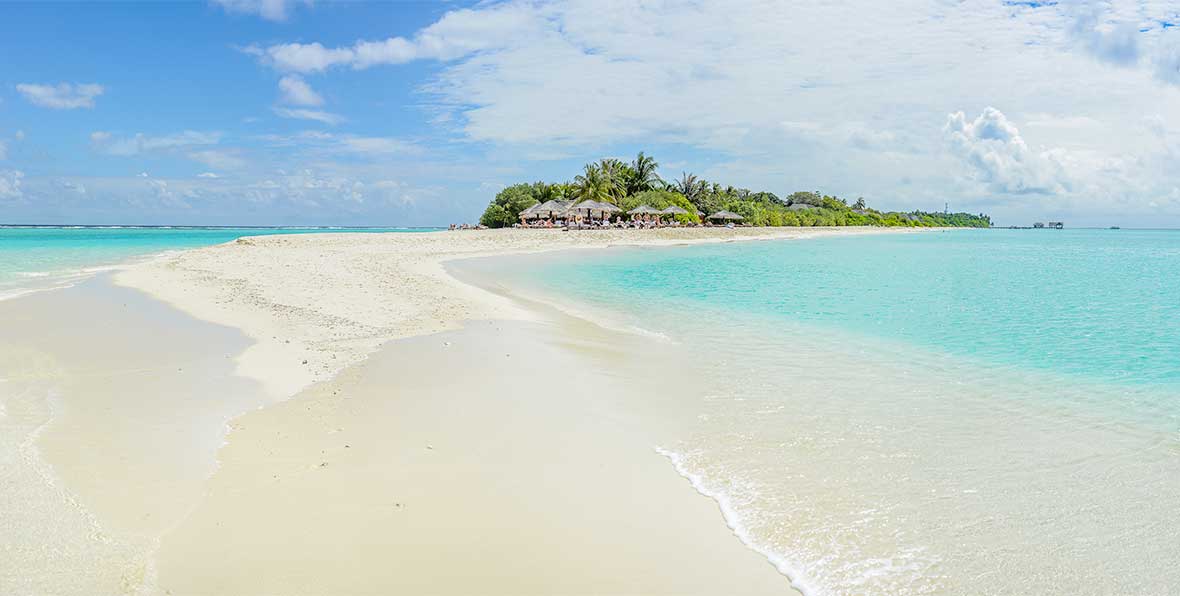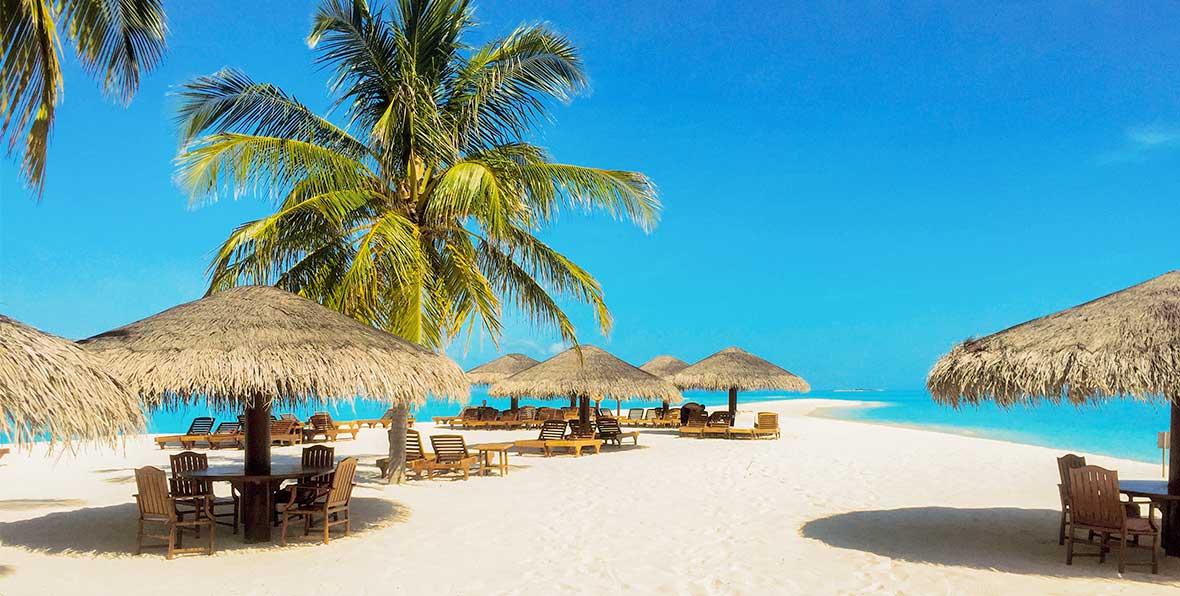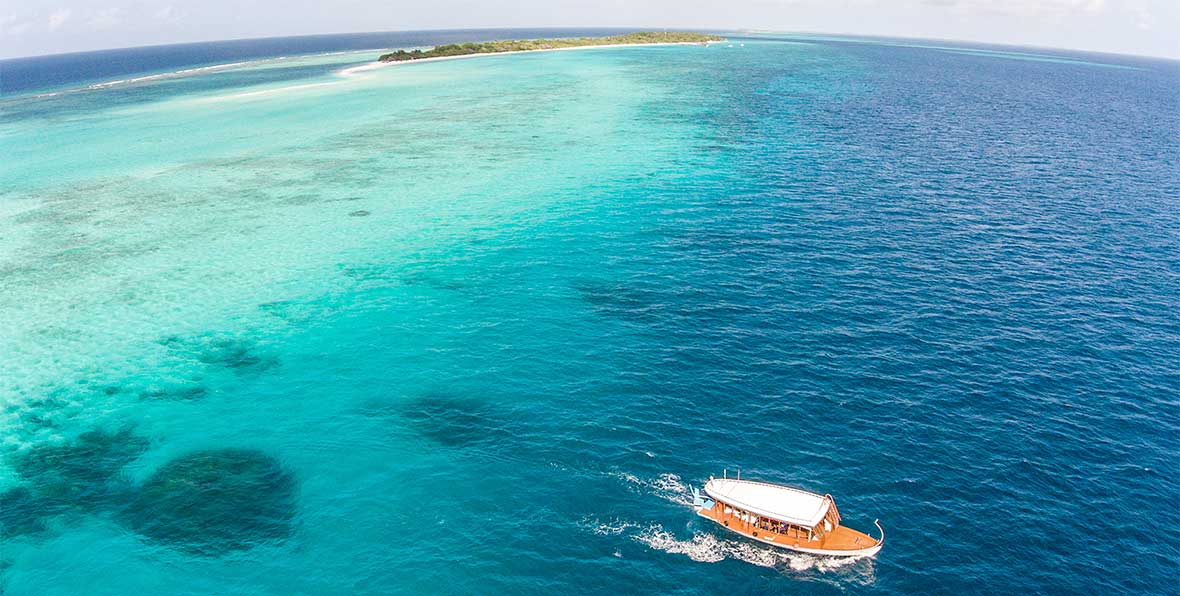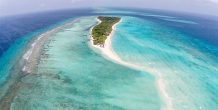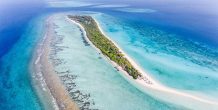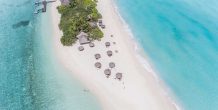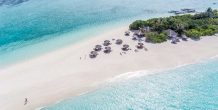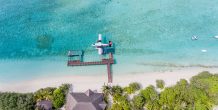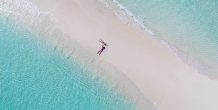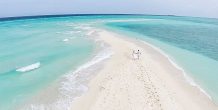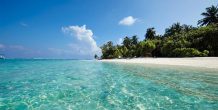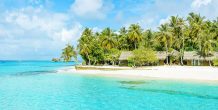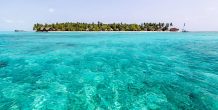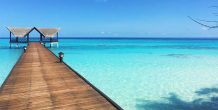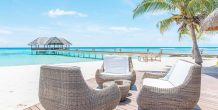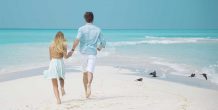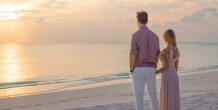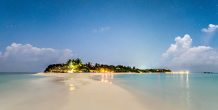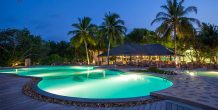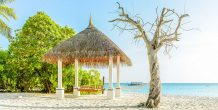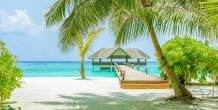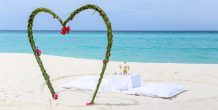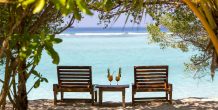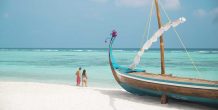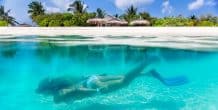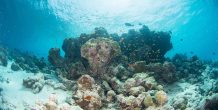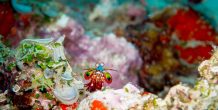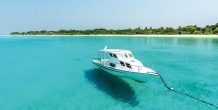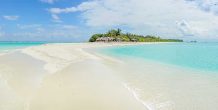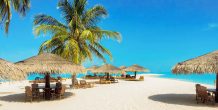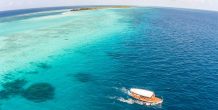 Hotel Palm Beach Island Resort and Spa
Maldives
Palm Beach Island Resort and Spa is located just 40 minutes by seaplane from the Maldives International Airport, nestled deep in the Lhaviyani Atoll, completely surrounded by the beautiful white sand beach that is also protected by its magnificent coral reefs.
This accommodation has on offer 136 rooms distributed in 8 different types, all spacious and decorated in a lovely Maldivian style and not to mention they are also fully equipped to make your stay in Maldives as pleasant as possible.
Palm Beach Island Resort and Spa boasts an incredible 4 km of beaches aswell as its beautiful tropical vegetation, which is an essential feature of the Maldives and is ideal for trips with your partner, family and even friends. Without a doubt, this resort is a great place to relax and unwind while enjoying the amazing Maldivian atmosphere.
Palm Beach Island Resort and Spa has all the amenities and offers its guests a wide variety of excursions to see dolphins, you can even enjoy the spectacular Maldivian sunsets, or visit a local island; there's even a place to enjoy a picnic on a desert island; countless water activities such as water skiing, jet skis, windsurfing or kayaking are also available; sports such as tennis, beach volleyball, soccer, basketball or squash can be enjoyed too; It also offers karaoke, darts, billiards, etc …
In addition, at the Palm Beach Island Resort and Spa you can enjoy the Maldives seabed right in your local dive center with the supervision of highly qualified personnel and there's also an opportunity to discover the nearby reefs by hiring guided snorkeling excursions.
Palm Beach Island Resort and Spa has 3 restaurants serving delicious Asian, Western and Mediterranean specialties, either buffet or à la carte. There's also a chance for you to organize a romantic private dinner right on the beach. Not forgetting that this resort also has 3 bars where you can taste their elaborate cocktails, natural juices, coffees and special teas while enjoying the spectacular views of the Indian Ocean.
Let yourself be pampered at the prestigious The Coconut Spa right here at Palm Beach Island Resort and Spa, which features various beauty treatments and massages.
---
---
Rooms of the Hotel Palm Beach Island Resort and Spa
Restaurants of the hotel Palm Beach Island Resort and Spa
Services of the hotel Palm Beach Island Resort and Spa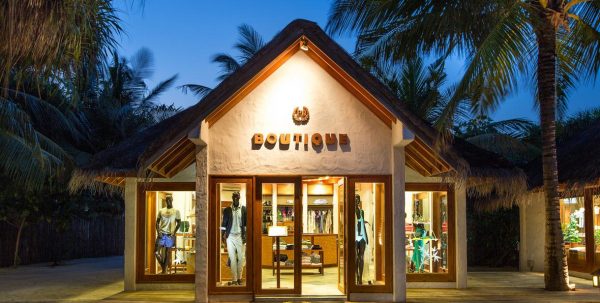 Boutique
You can take away a wonderful memory of the Maldives right here in their typical boutique.
The resort offers the possibility of being able to treat yourself with designs and typical Maldivian items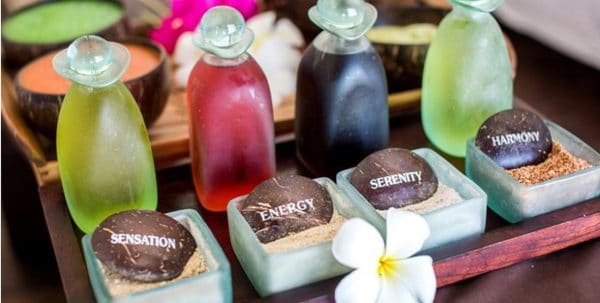 Coconut Spa
Located in a tropical environment, you can relax in this wonderful Coconut Spa.
It has a wide variety of aromatherapy treatments, chocolate therapy, therapeutic baths with Maldivian salts and many other relaxing options.
Activities of the hotel Palm Beach Island Resort and Spa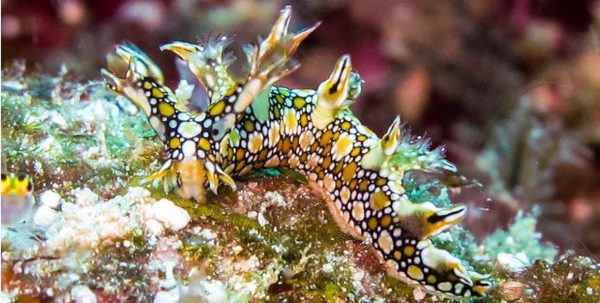 Diving Club
Designed to make the most of diving, the resort has a team of professionals in its Diving Club to enjoy the beauty hidden in its coral reefs and in the wonderful crystal clear waters of the Maldives.
They have professional equipment and offer personal advice.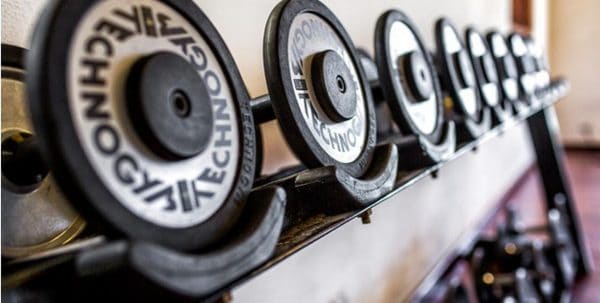 Fitness Center
The resort has a perfectly fully equipped gym.
Furnished with fitness equipment in a covered room.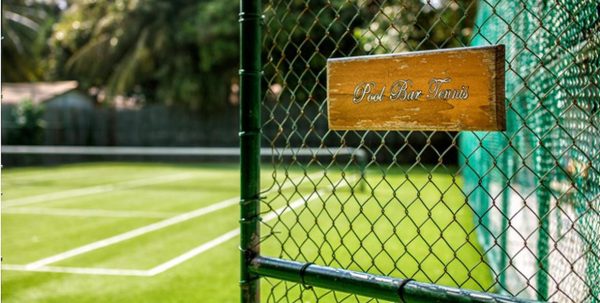 Sports Facilities
This resort is perfectly prepared for sports lovers.
It has a tennis court, two beach volleyball courts and an indoor court to practice paddle or squash.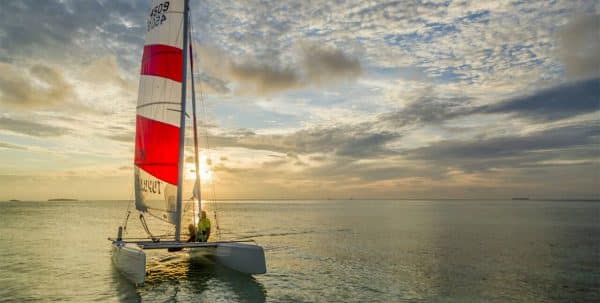 Catamaran
These catamarans are at your disposal to organize private excursions around the island and its surroundings, where you can also enjoy the true beauty of the Maldives and its crystal clear waters.
On board you can even see dolphins and enjoy the calm of the island, all this aboard a private boat.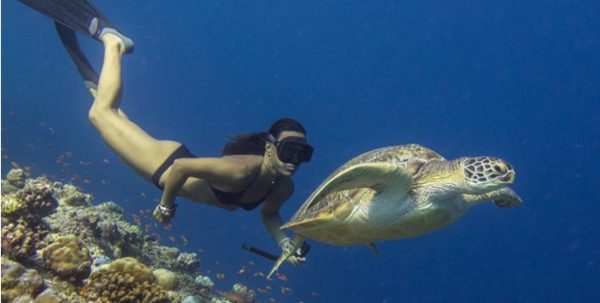 Watersports
Enjoy inspecting the wonders offered by the turquoise waters of the island.
You can practice snorkeling, kayaking, sailing or even riding a jet ski. In addition, the resort has professional guides and all the necessary equipment to carry out this series of activities.
Other hotels in Maldives