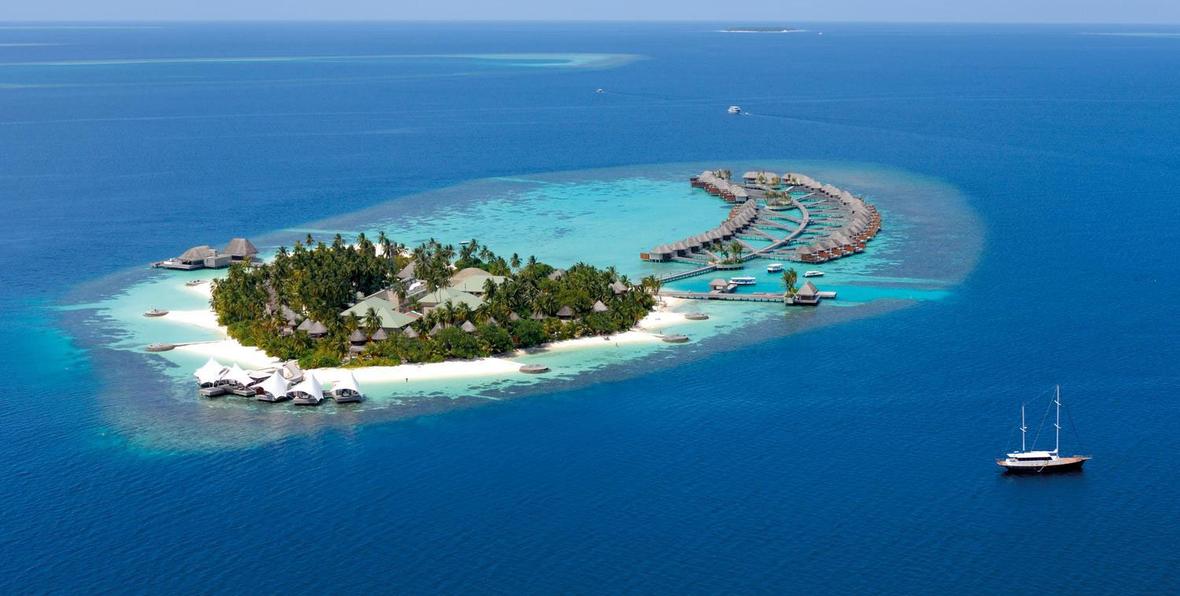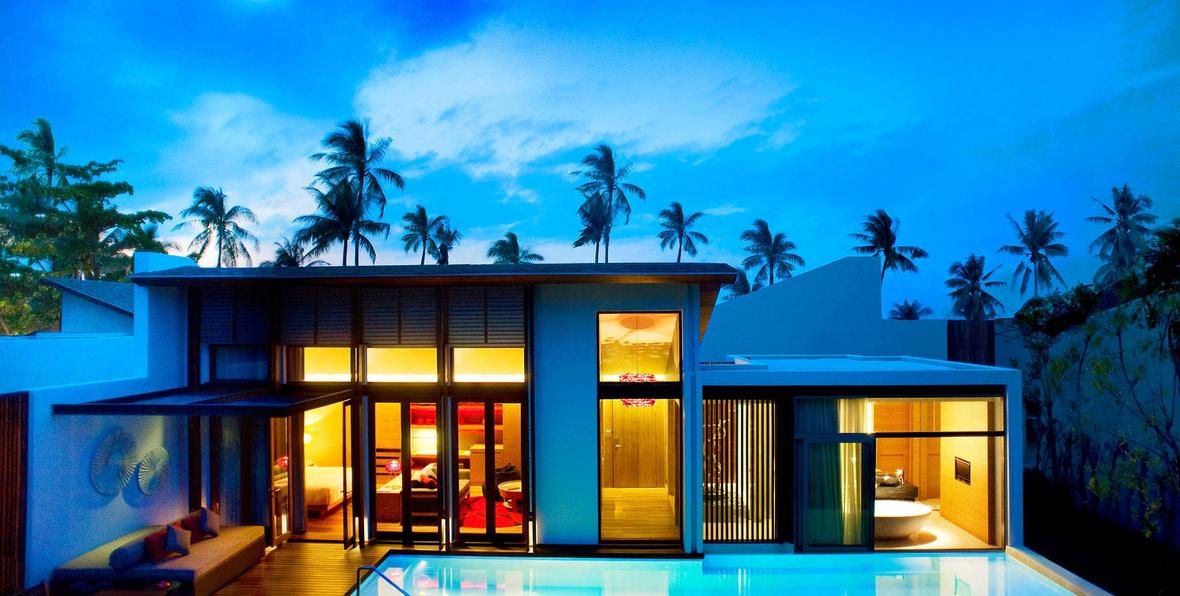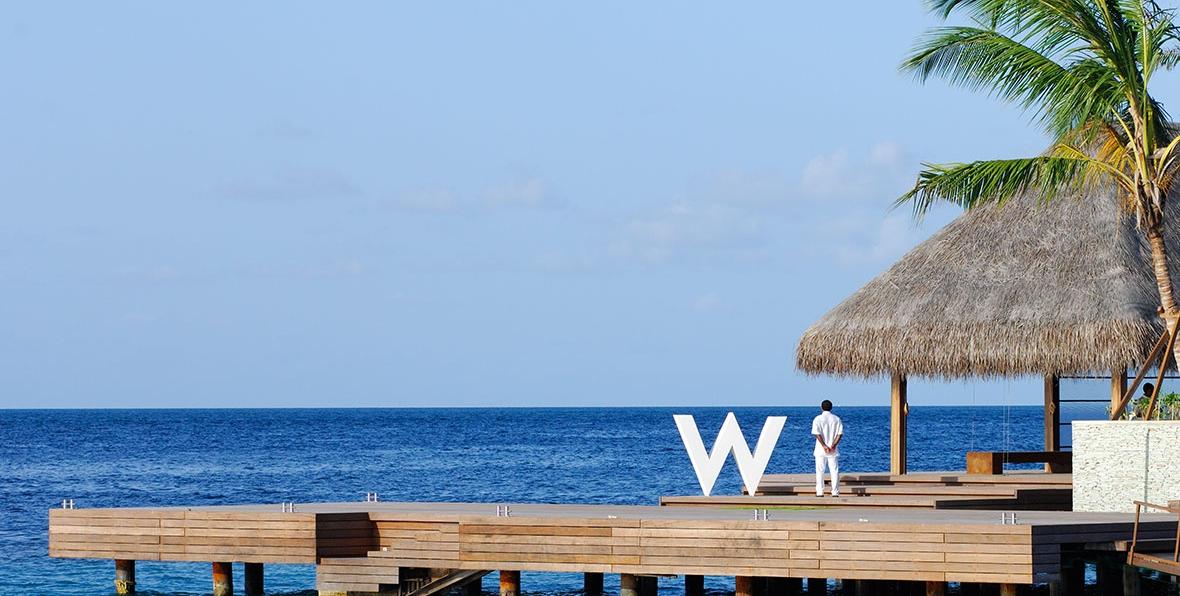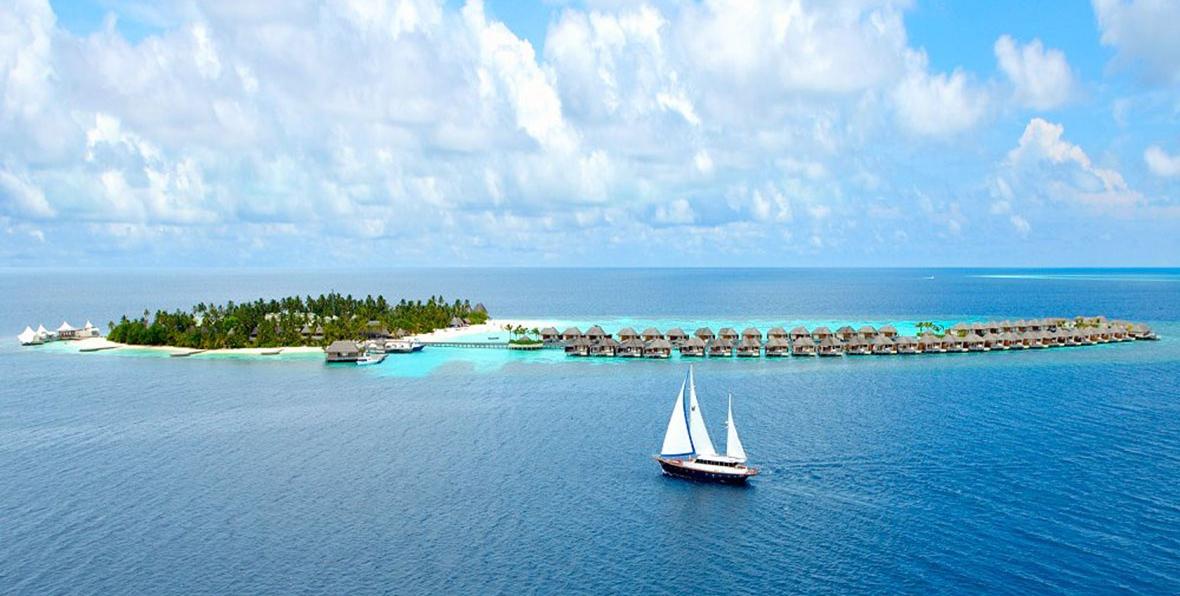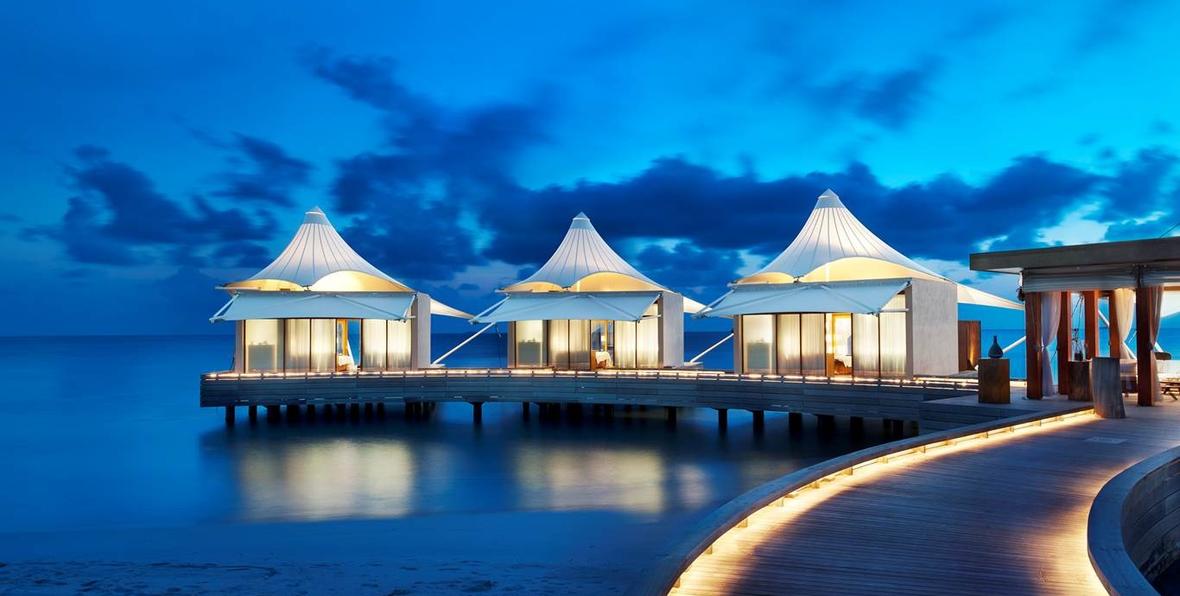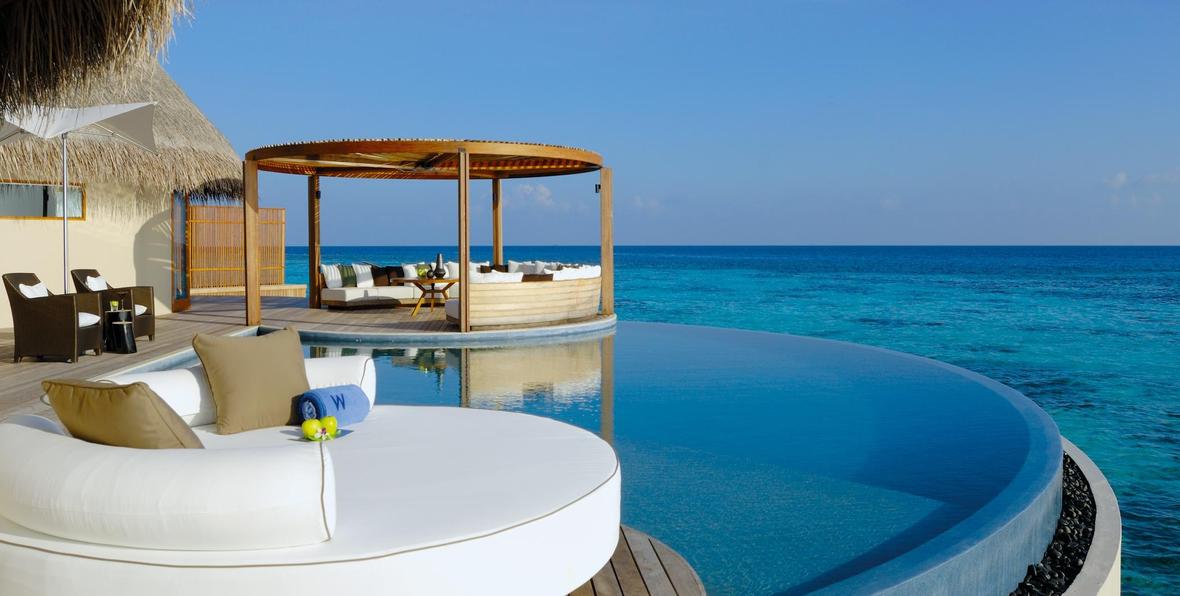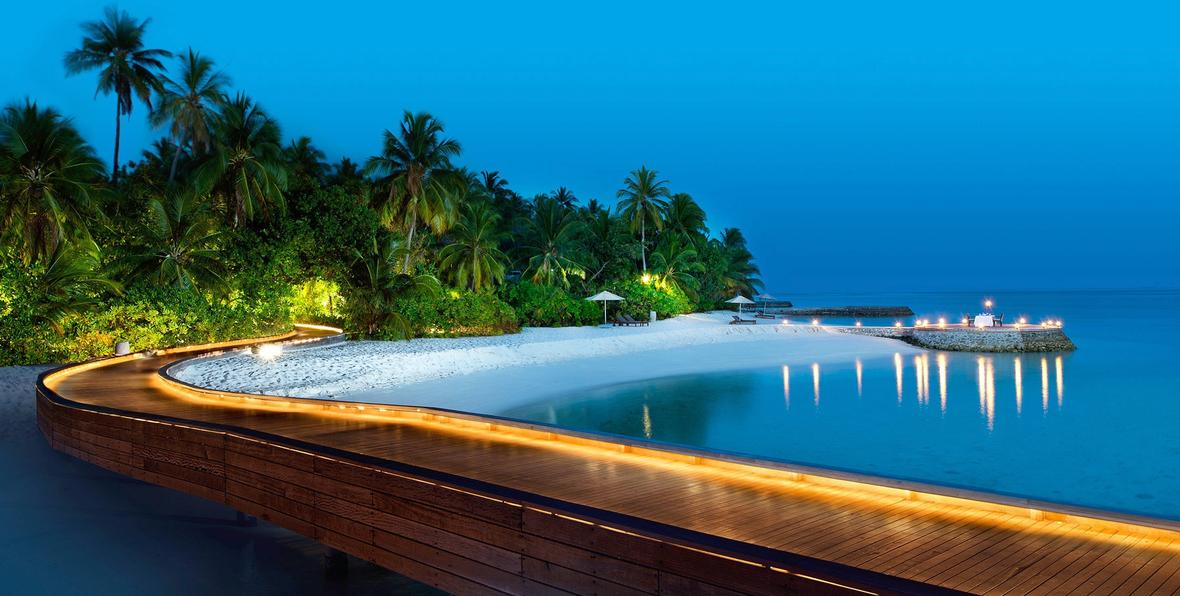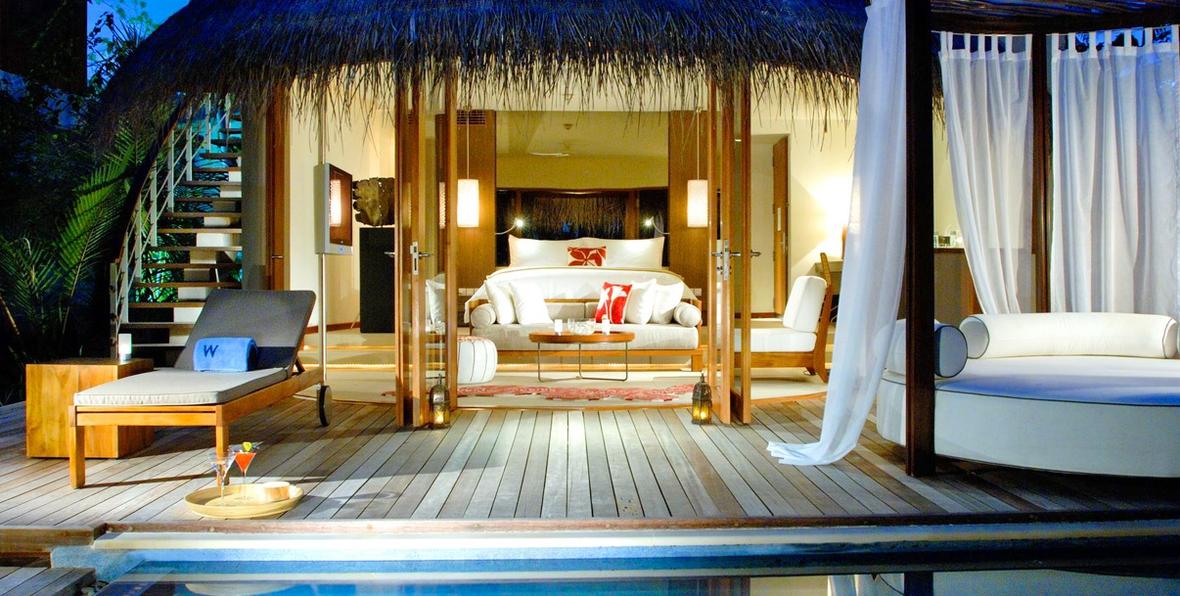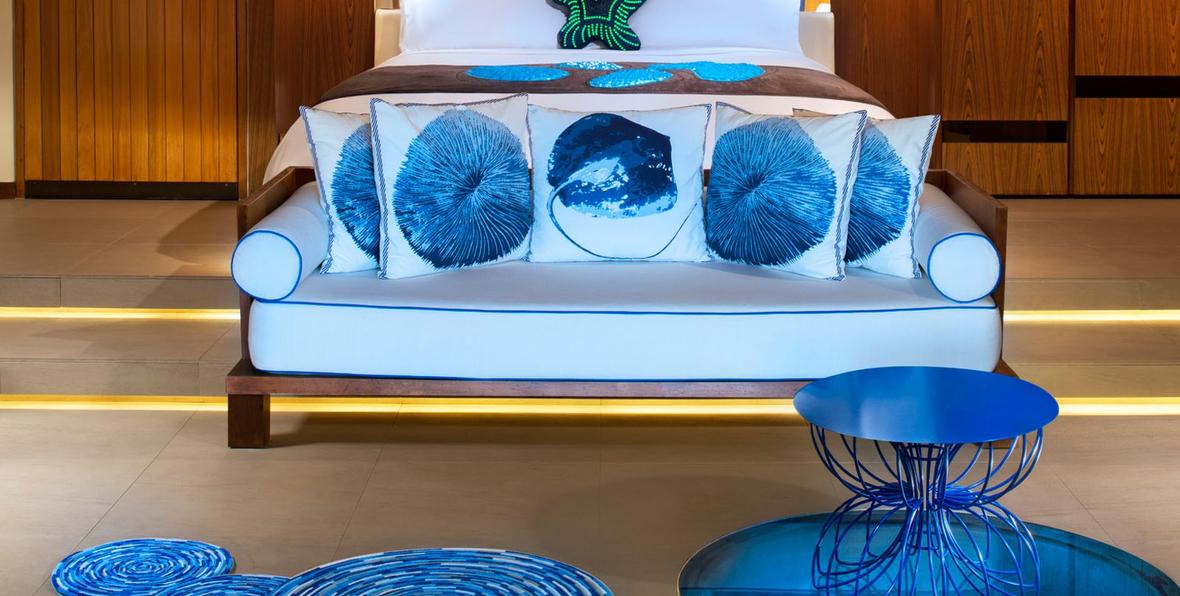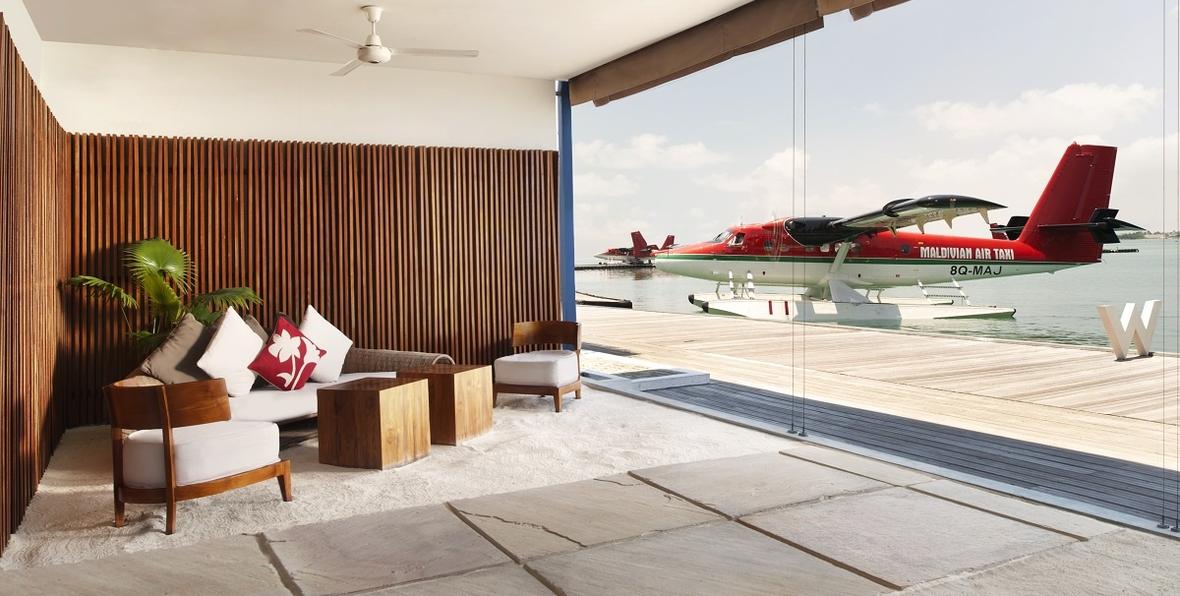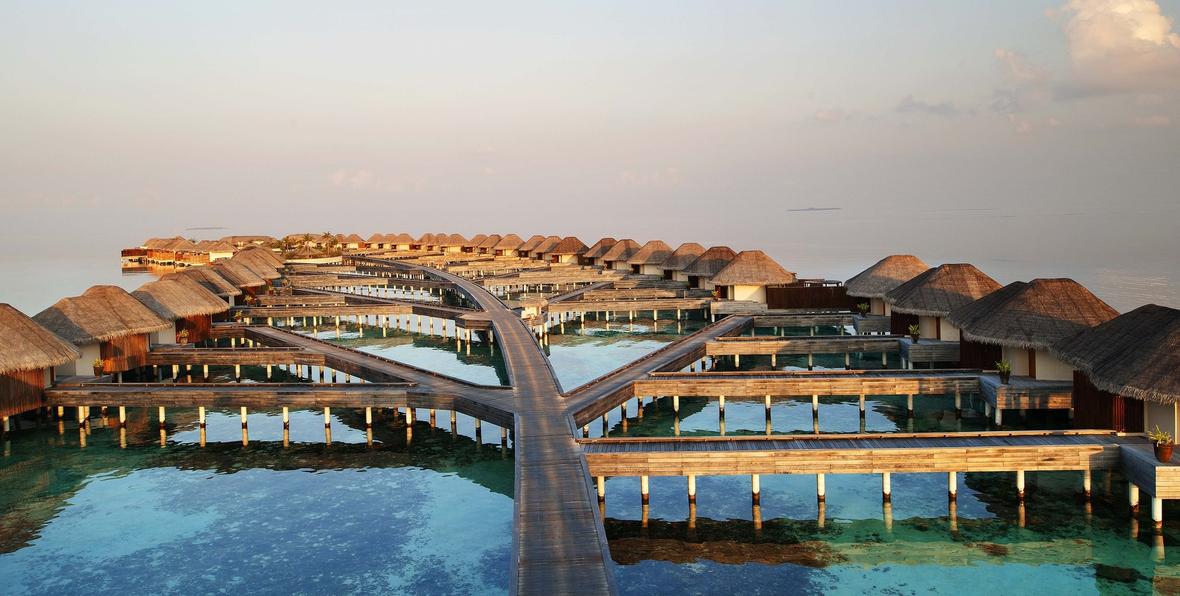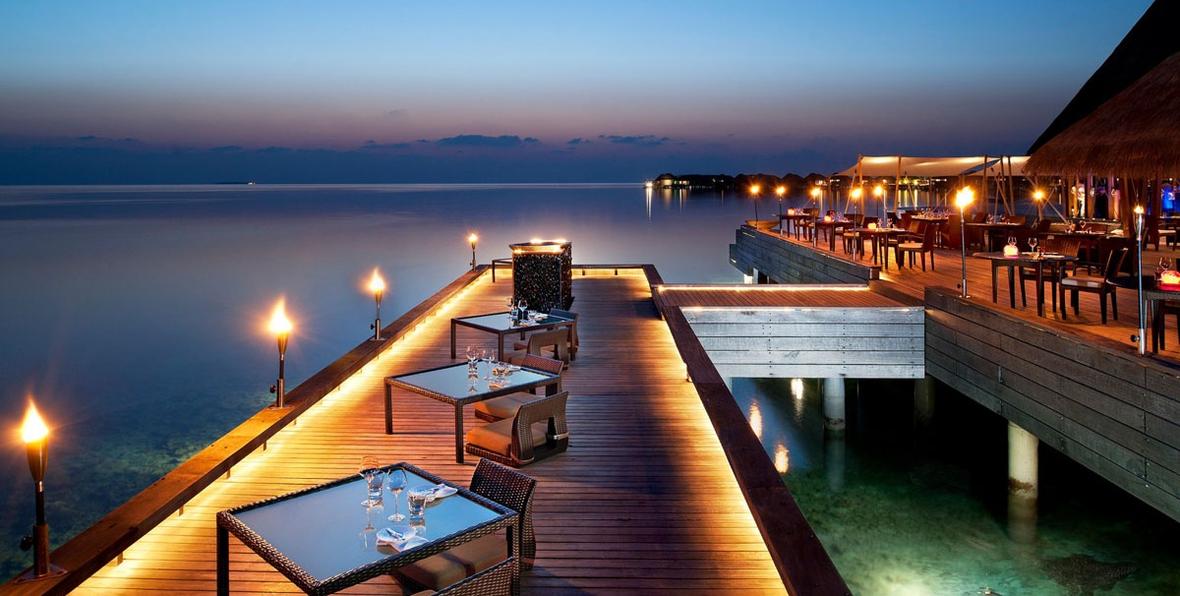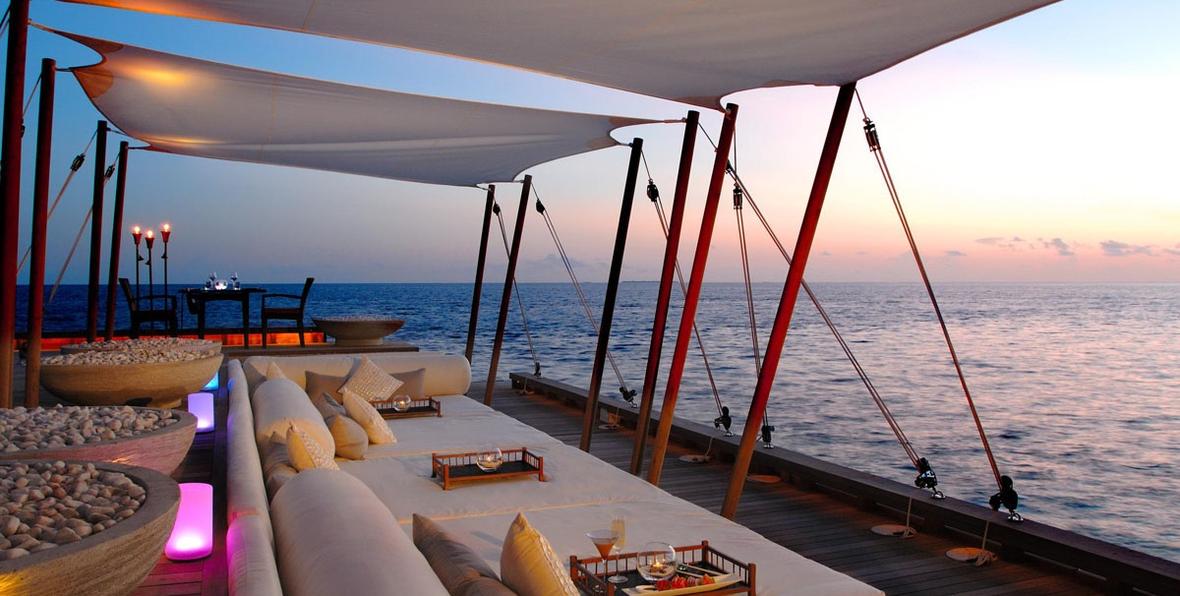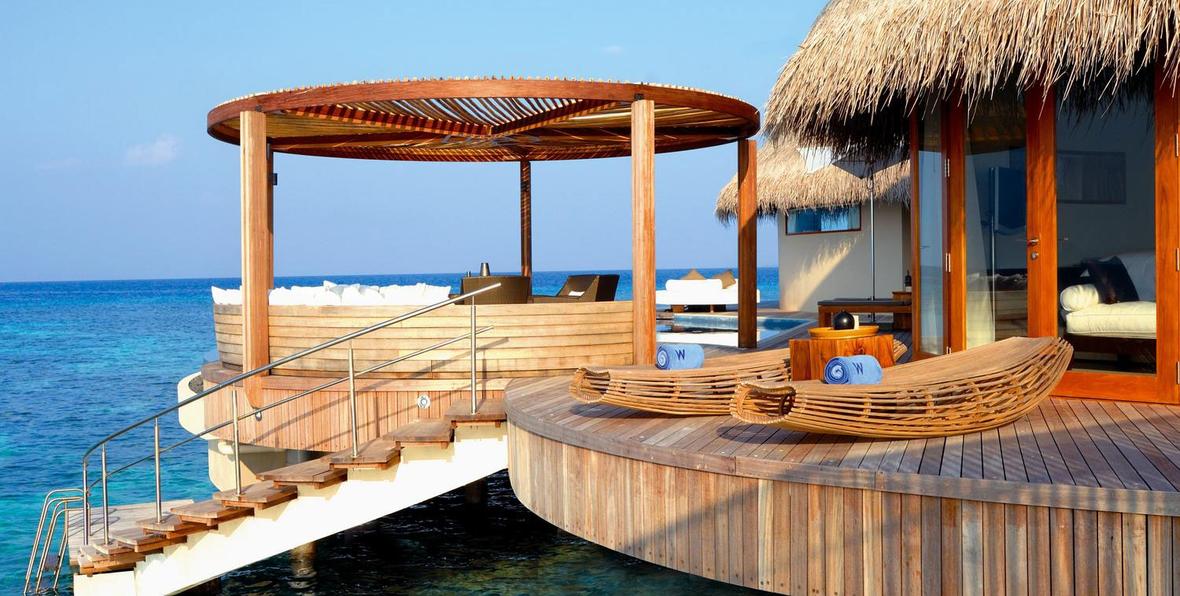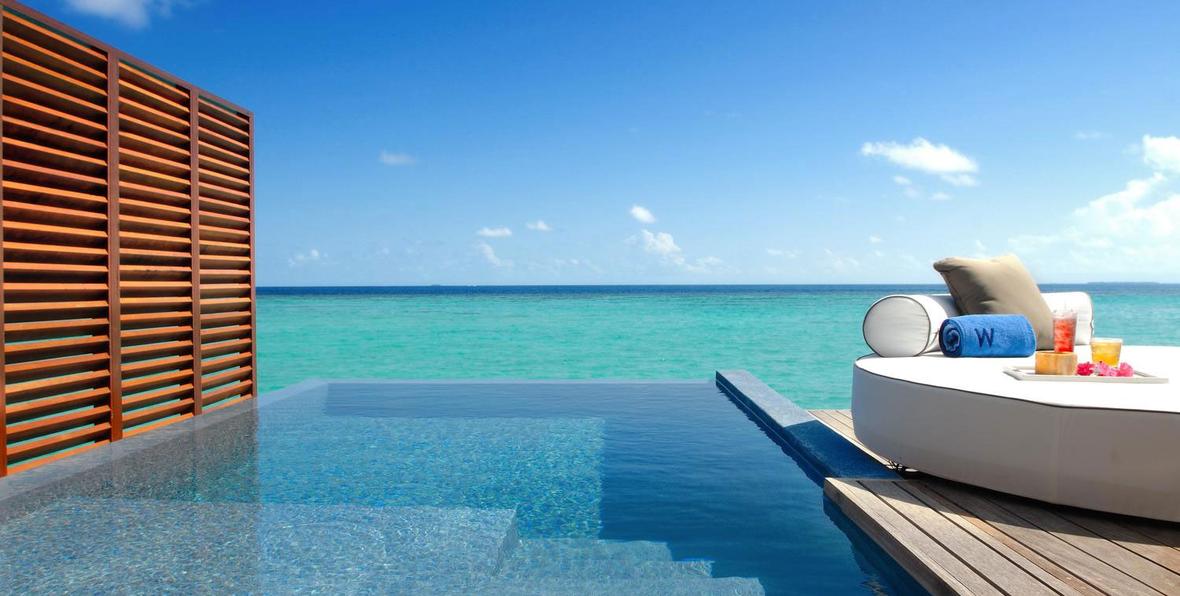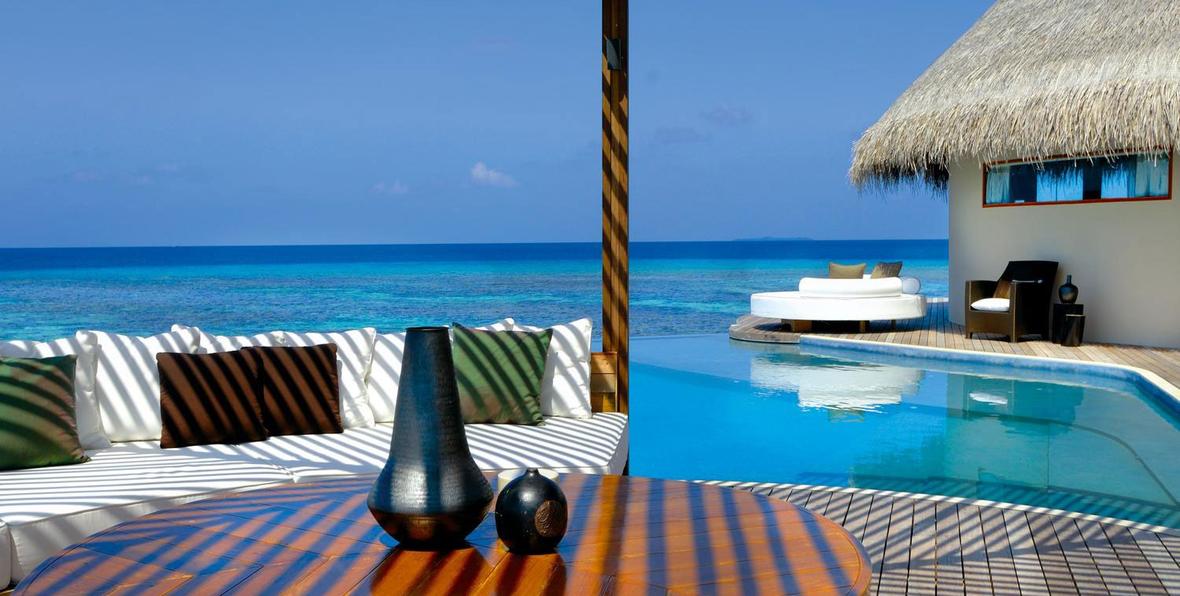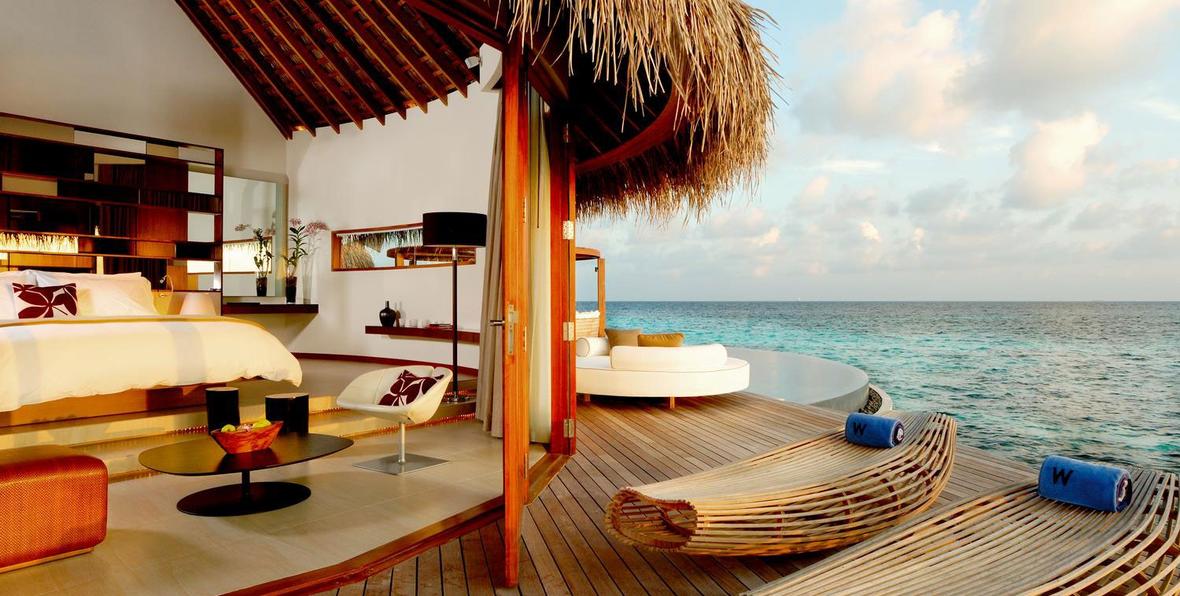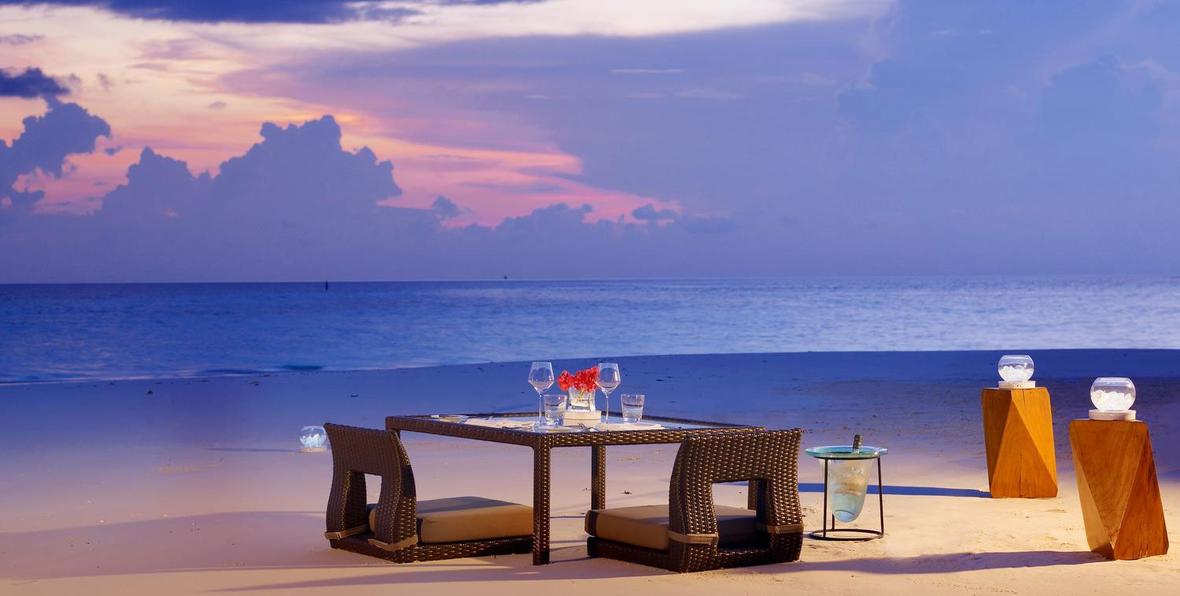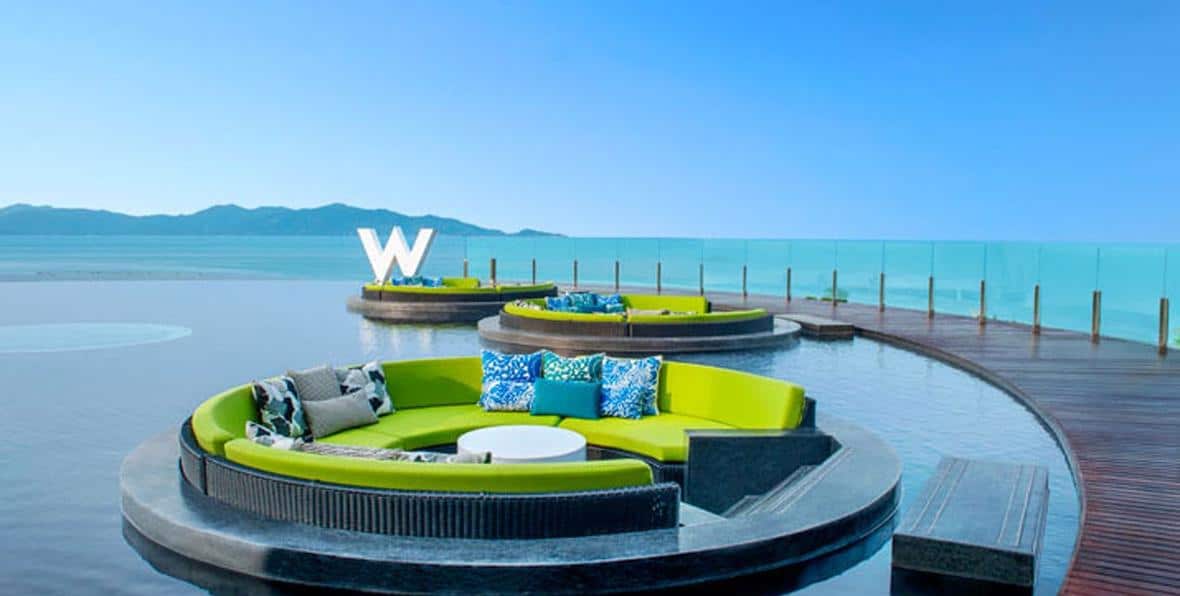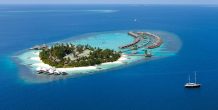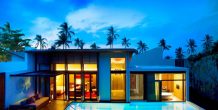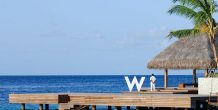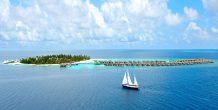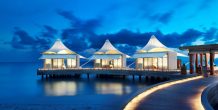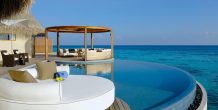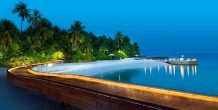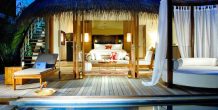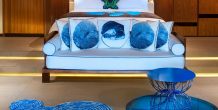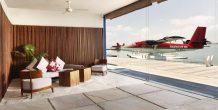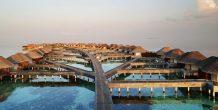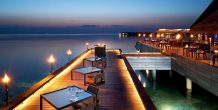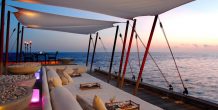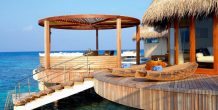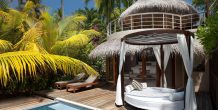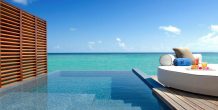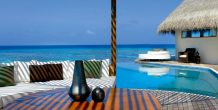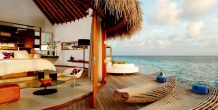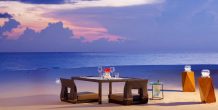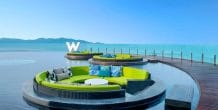 Hotel W Maldives
Maldives
The W Maldives is a luxurious 5-star resort, located on a small private island in the Ari North atoll, a 25 minutes' seaplane flight away from the Male airport.
It is a very quiet place that will allow you to enjoy the blue waters and the beautiful coral reefs. It offers a diving centre, a fitness centre, an infinity pool and the option to have a Chinese breakfast.
It is the perfect place for couples looking to escape for romance, as well as for lovers of water activities. The hotel consists on 78 rooms, divided between the Wonderful Beach Oasis, the Spectacular Ocean Oasis and the Fabulous Lagoon Oasis, the Wow Ocean Escape and the Extreme Wow Ocean Heaven (this room consists on a grand piano!).
The AWAY® spa offers massages, Ayurveda treatments and facials. Activities such as water sports, yoga and water aerobics are also organized.
The resort has a large number of ice cream and refreshment suppliers all over the island at no cost to the guests.
---
---
Rooms of the Hotel W Maldives
Restaurants of the hotel W Maldives
Services of the hotel W Maldives
Activities of the hotel W Maldives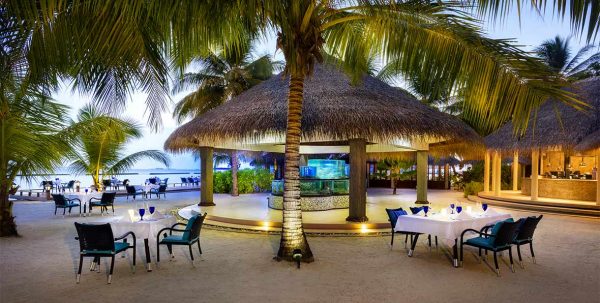 Away Spa
Enjoy ultimate relaxation at the Away® Spa, with facilities located over the water. The 66 square meters of indoors and outdoors treatment areas, provide complete privacy and complete renovation. Spend some time on your well-being and comfort with a natural healing therapy performed in one of our four luxury treatment villas.
Enjoy a massage, a wrap or a facial treatment under the awning inspired by a Dhow. Relax on the solarium terrace with iced tea and a selection of fresh fruit water ice creams. Stretch out in front of the horizon with private yoga classes on the terrace pavilion over the water, with tropical rain showers and sofa beds for sunbathing, relaxing and enjoying a treatment.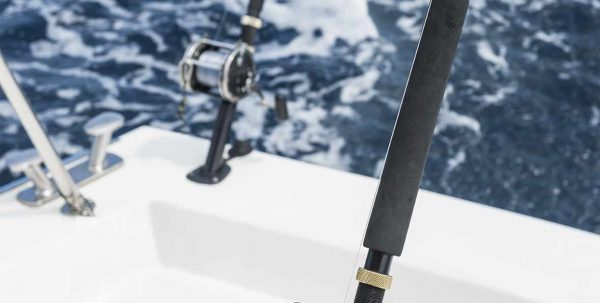 Water activities
Get ready to explore the endless turquoise waters practising kite surfing, water skiing, windsurfing, canoeing, deep-sea fishing, hand-line fishing, snorkelling, catamaran sailing, wakeboarding or knee boarding. To live as James Bond, here is the "Sea Bob", the aquatic and underwater rocket from the movie Die Another Day.
Diving
Diving
Places to dive: Maaya Thila, Fish Head, Panettone and Broken Rock, plus towering reefs and our own wreck: the Fesdu.
Equipment: We have the latest in high technology equipment: Nitrox compressors, best quality Scubapro dive clothing, dolphin air recyclers, underwater motorcycles and rental of luxury equipment for photography and underwater video.
Tours: Open water, open water advanced, PADI rescue, professional diver, assistant. Instructor.
Other hotels in Maldives