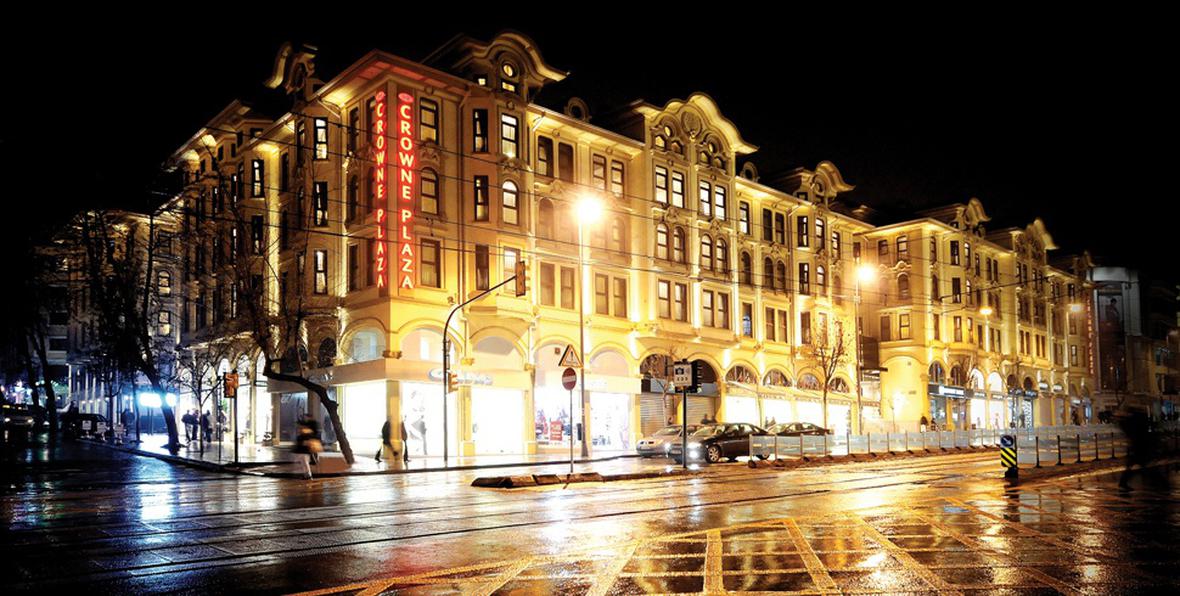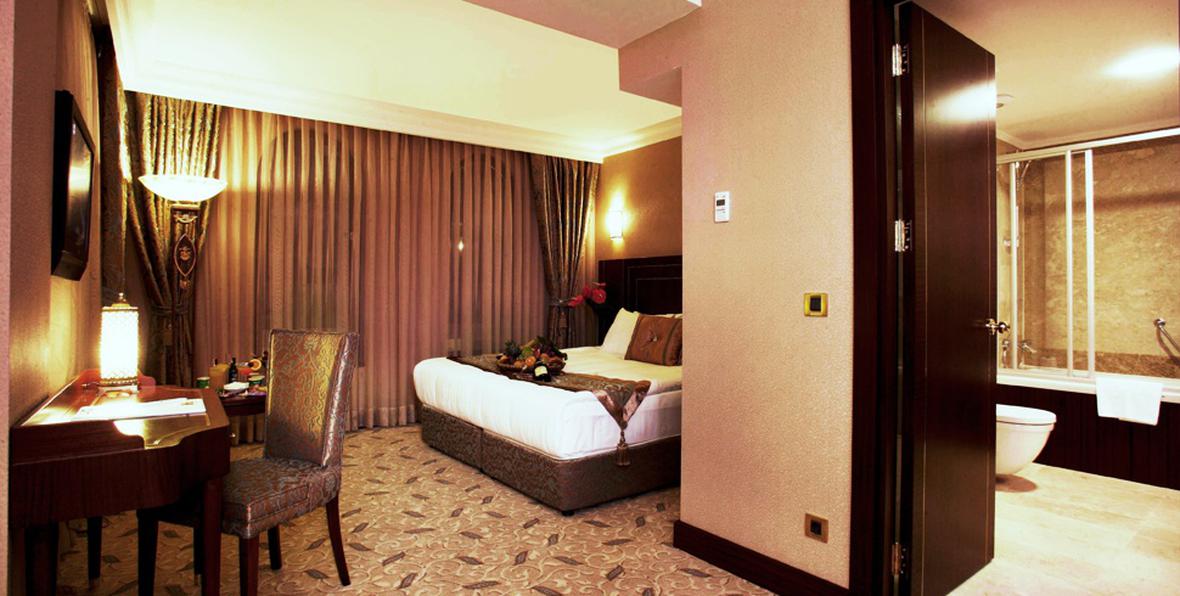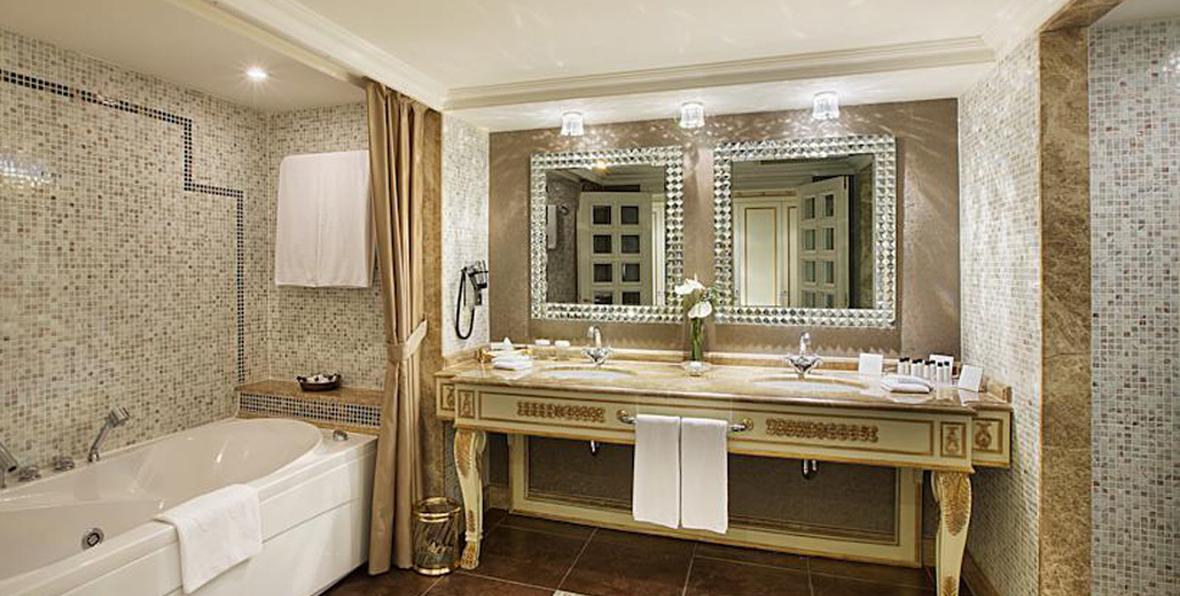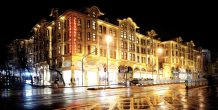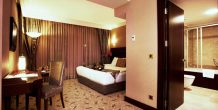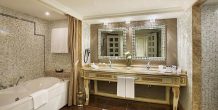 Hotel Wyndham Old City
Turkey
---
---
Rooms of the Hotel Wyndham Old City
Restaurants of the hotel Wyndham Old City
Services of the hotel Wyndham Old City
Activities of the hotel Wyndham Old City
Other hotels in Turkey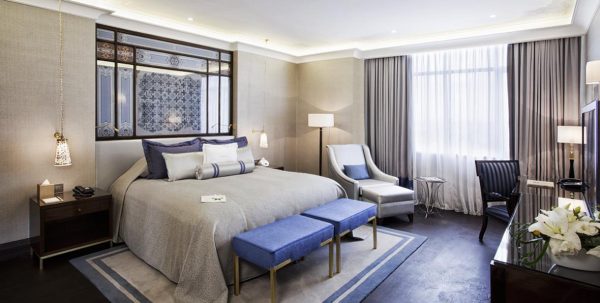 Marti Istanbul
The Marti Istanbul is a new and elegant hotel located in Taksim, the shopping, cultural and entertainment center. In this location you can enjoy numerous shops ...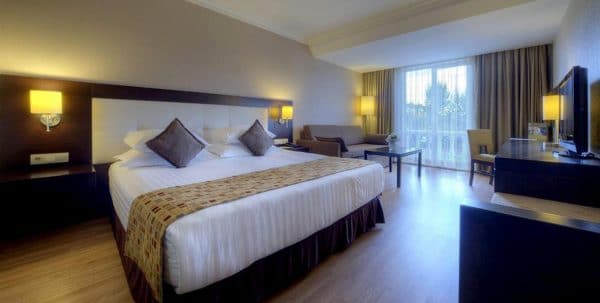 Barceló Eresin Topkapi
This elegant 5 hotel is located in known as the European part of Istanbul. The spacious streets and many shops and restaurants make this a perfect place to stay...